Vlad and I moved back to Florida in September of last year after four years in New York City. We are still spending a ton of time in NYC, but it's nice to be back to my roots in South Florida. Over the past few years, Miami has been growing and turning into a fashion, design and art hub, all nestled alongside the warm, sunny beaches.
CAPRETTO is a luxury boutique located in the heart of South Miami, and one of few independent designer speciality stores in the US. The shop is filled with high-end shoes and bags from brands like Saint Laurent, Balenciaga, Valentino and more. I grew up going to the store with my mom when she wanted to add a new accessory to her collection, and recently Vlad and I popped in to meet the team.
Below, you can also meet the team of CAPRETTO South Miami and see the fabulous bags they carry to work. All of the bags and shoes the team was wearing are available at Capretto (they take phone orders, too), so if you are ever in Miami, make sure to stop in and tell them PurseBlog sent you!
Iman Hasan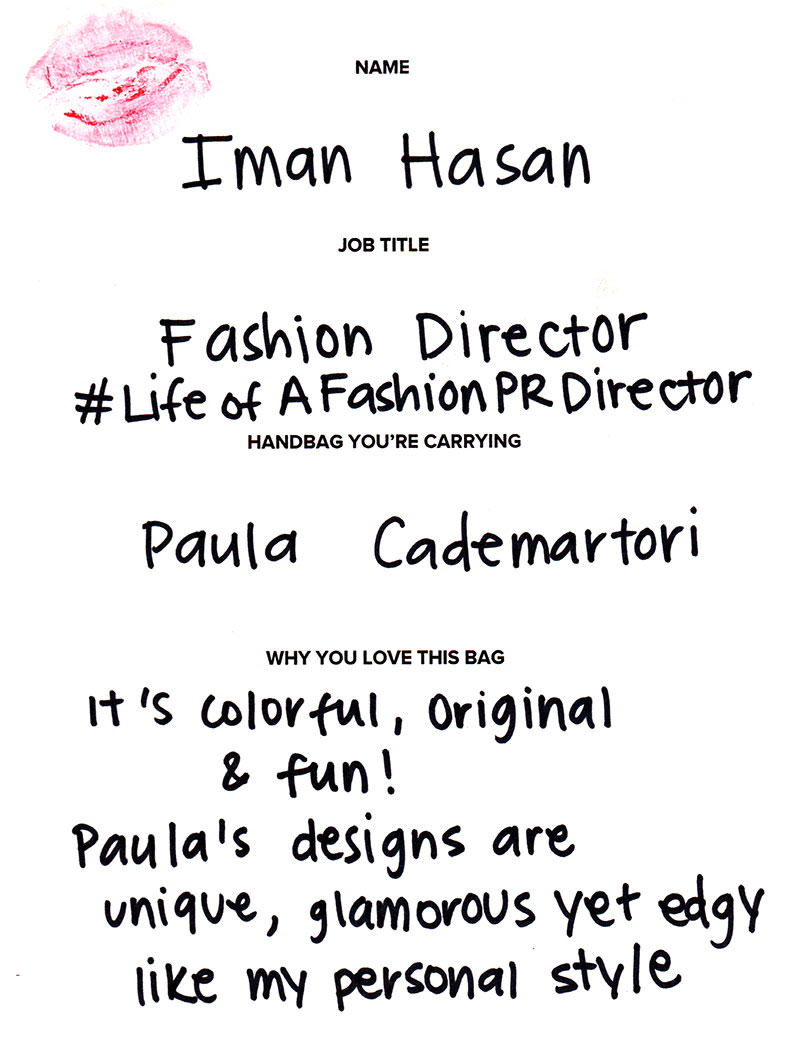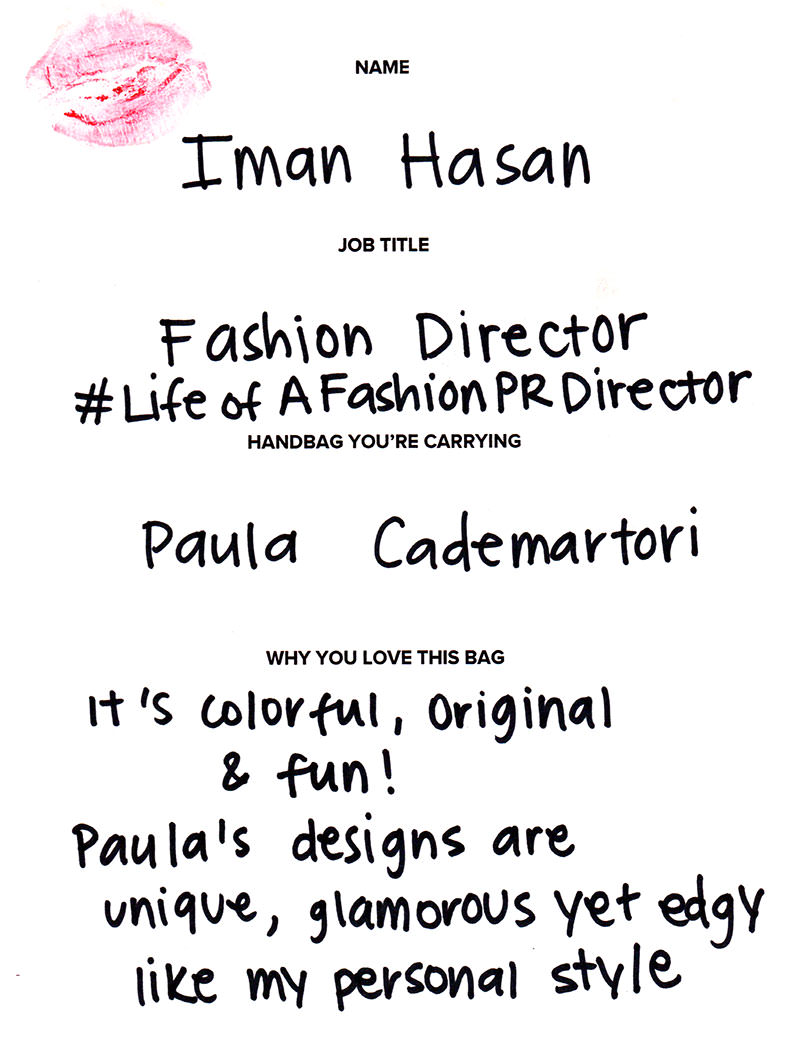 Lidia Pefaur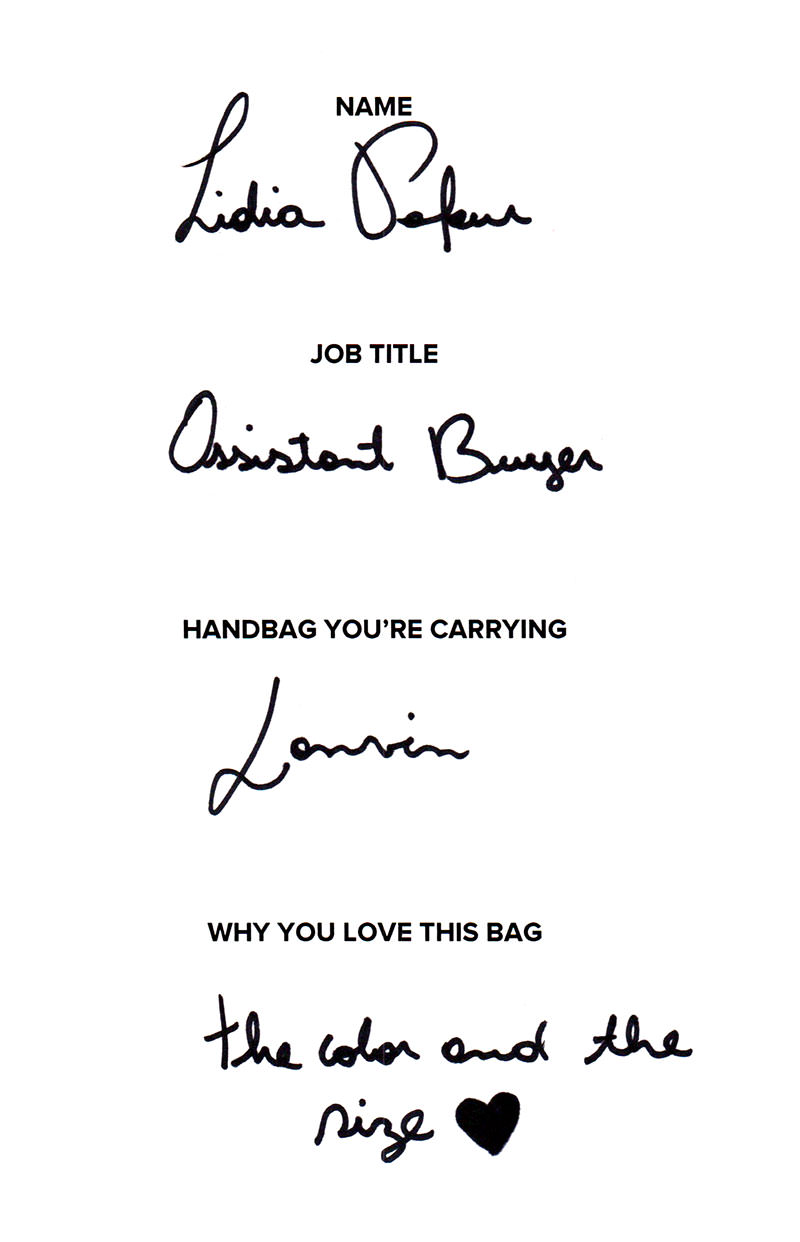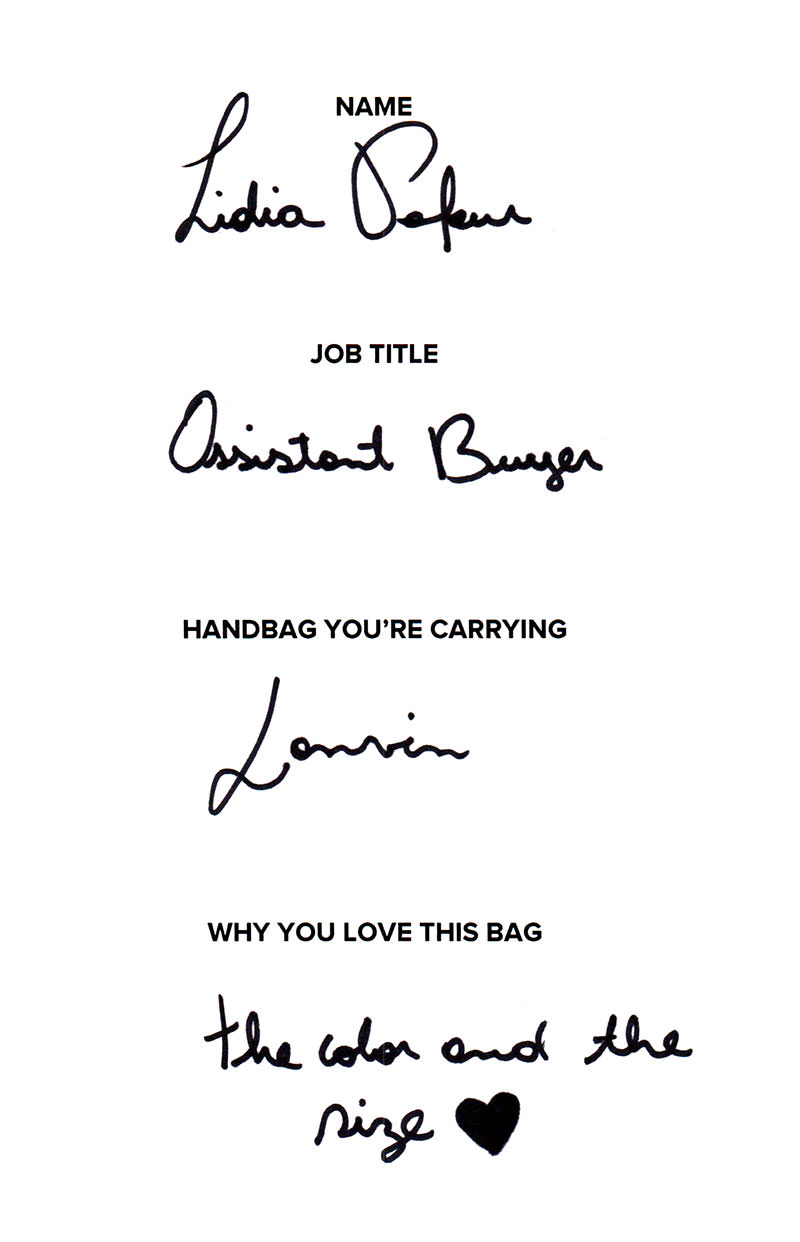 Jason Salstein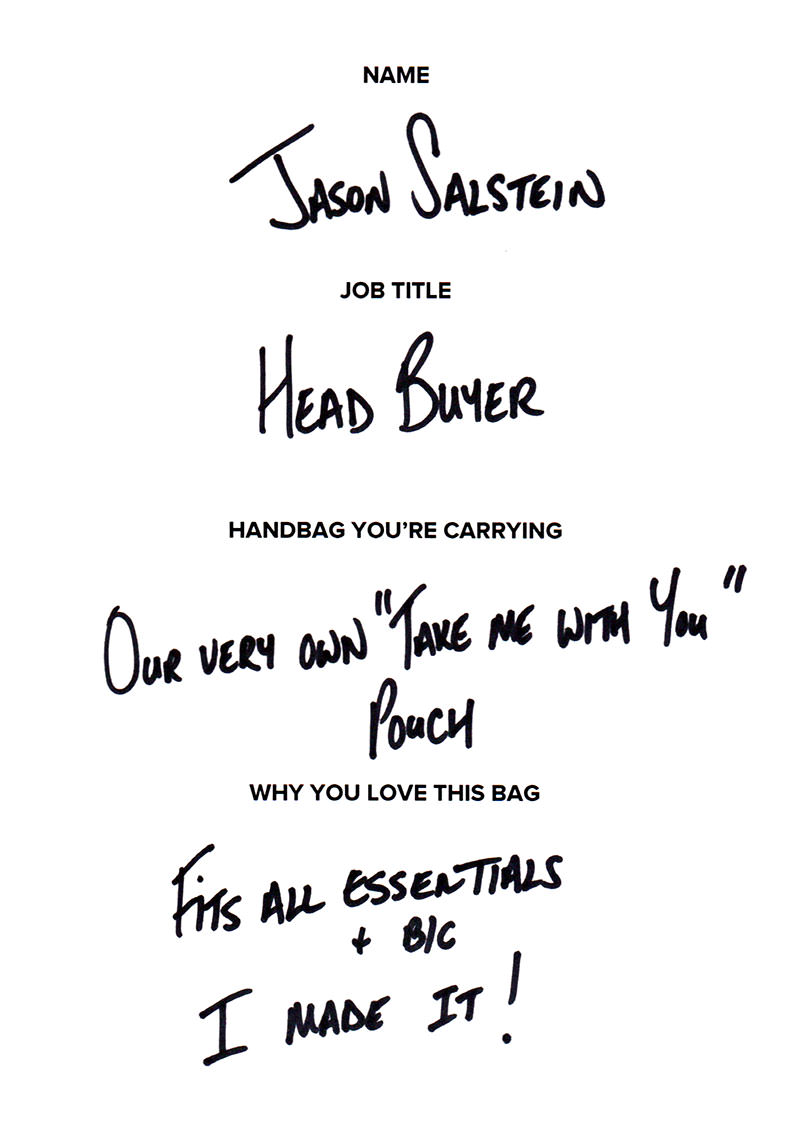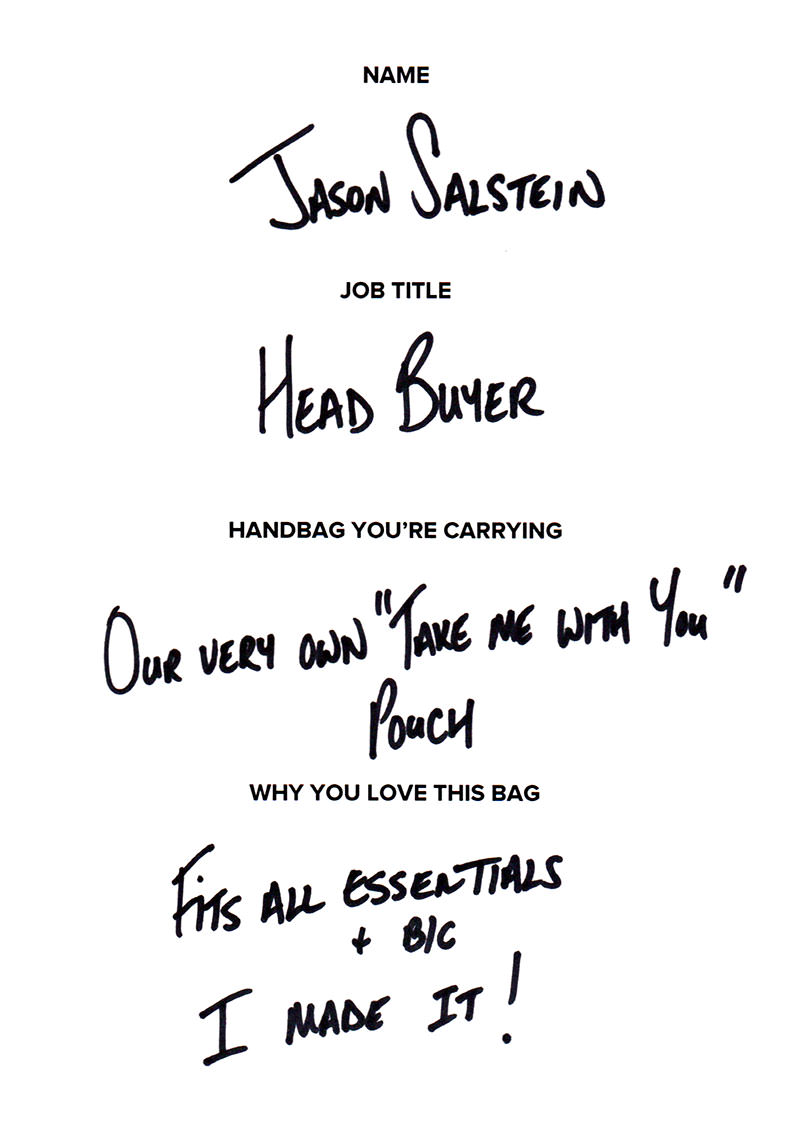 Rossana Kruger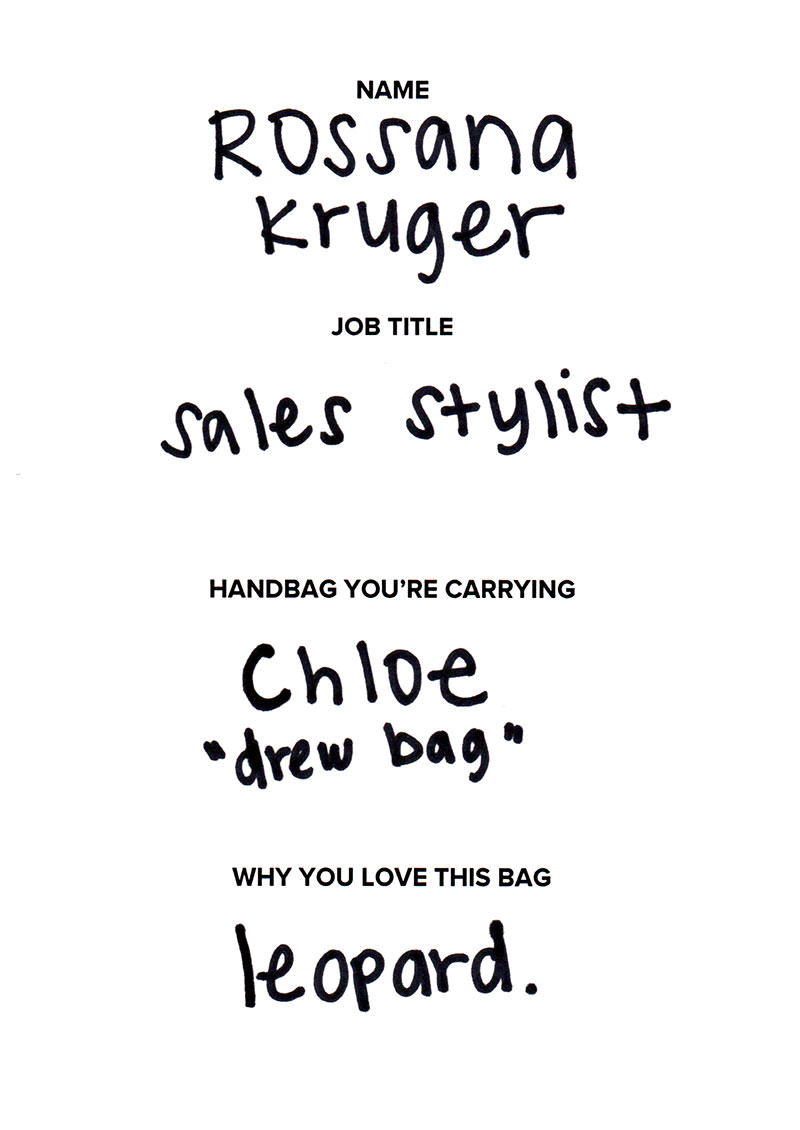 Susana Egurrola