We spend a lot of time looking at bags and sharing beautiful photos of bags around here. We review bags, we swoon over bags, we buy bags. One of the best parts of some of my favorite bags are in the details; a close look at the leather or the stitching gives you an insight into the bag you may not have seen before.
Vlad and I had a chance to see a wide variety of bags from the Chanel Spring 2015 collection this past week, and we wanted to share the details. The beauty of these bags is in the small things you might miss; the cutouts, the leather, the tweed, the colors, the embellishments. It's so easy to miss it in a full-bag photo, but every single detail makes the collection what it is.
Chanel bags continue to be a favorite with our readers, and while this collection may not be your favorite of all time, there is no doubt that a lot of time and care went into making each one.
Here's a close look at what that care created.
1 / 13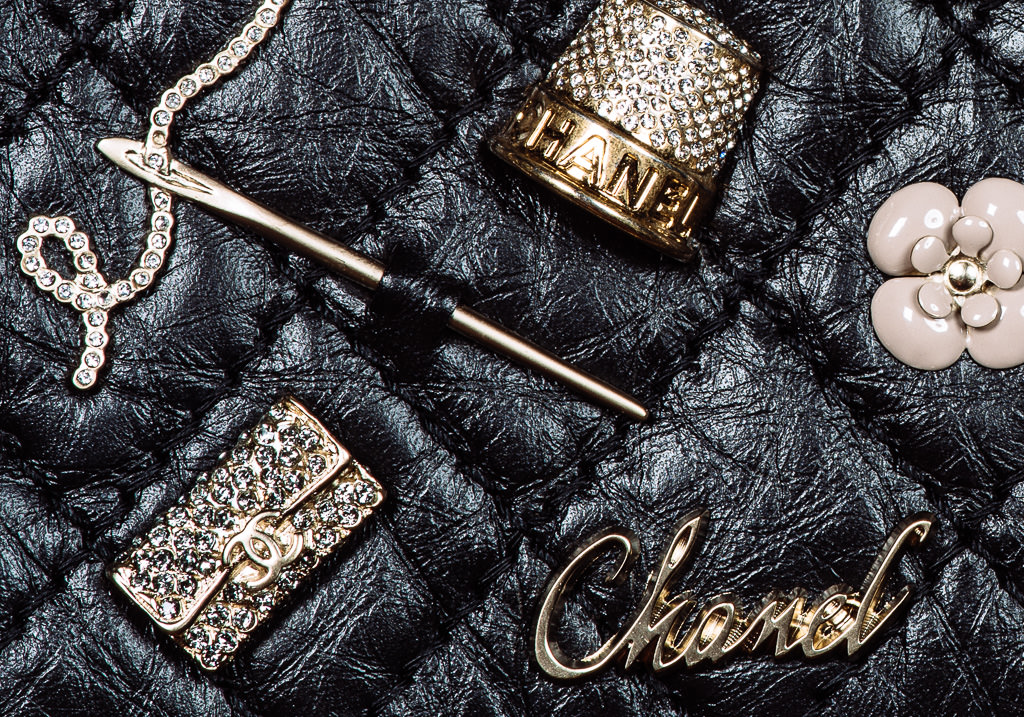 2 / 13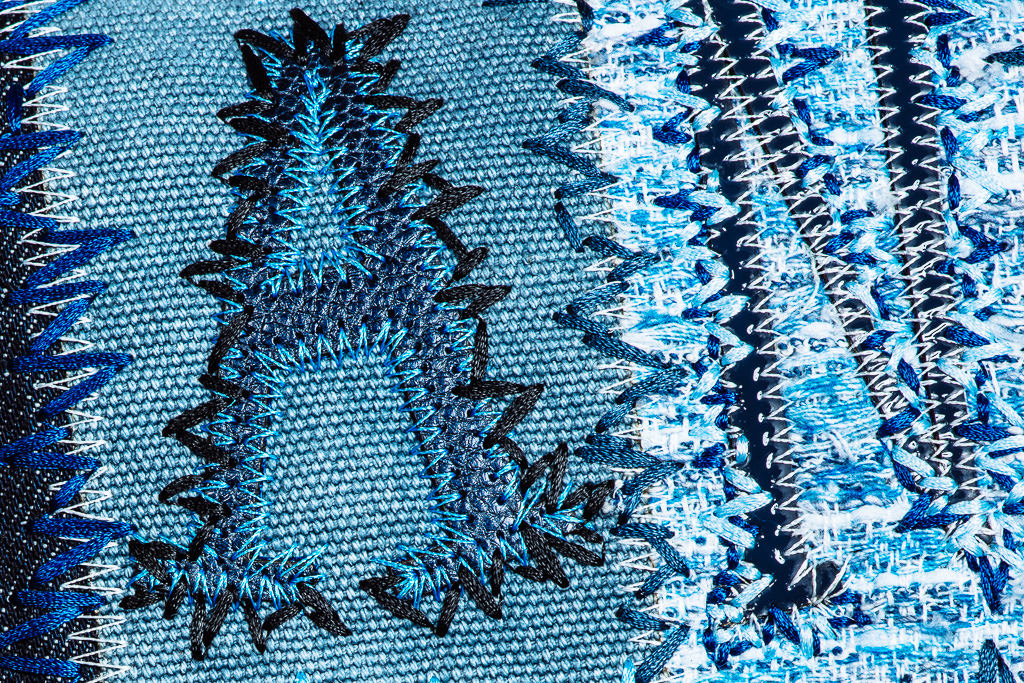 3 / 13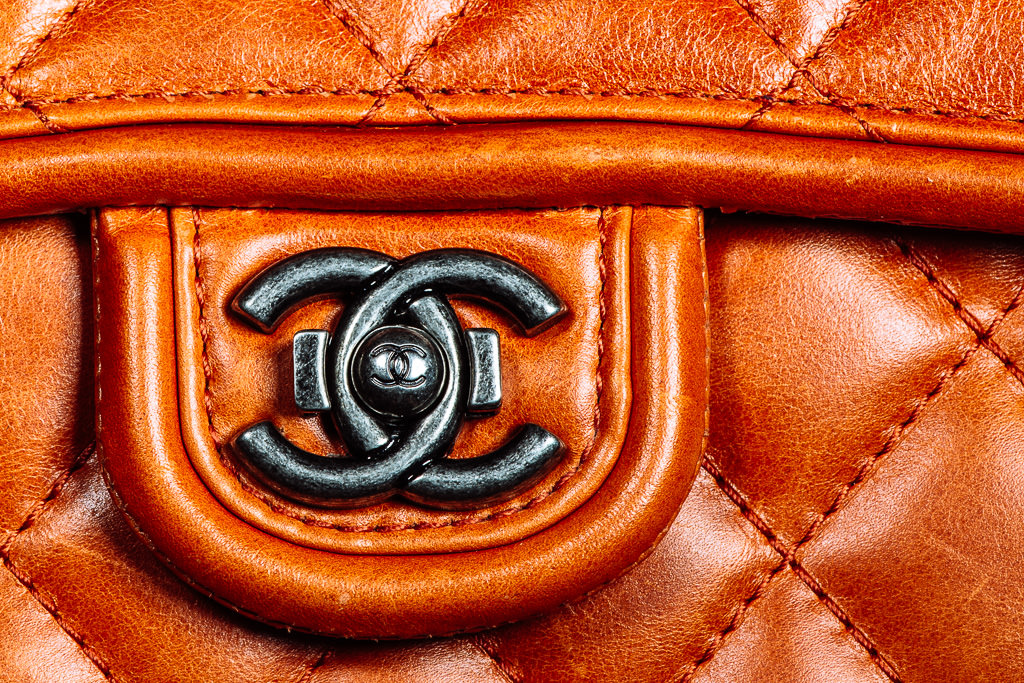 4 / 13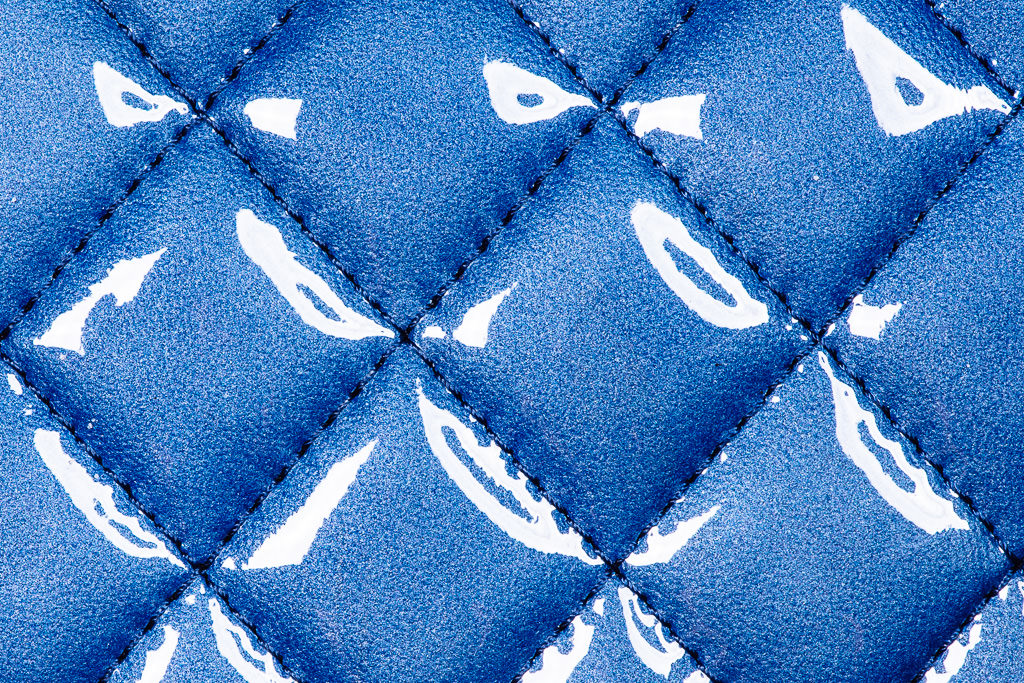 5 / 13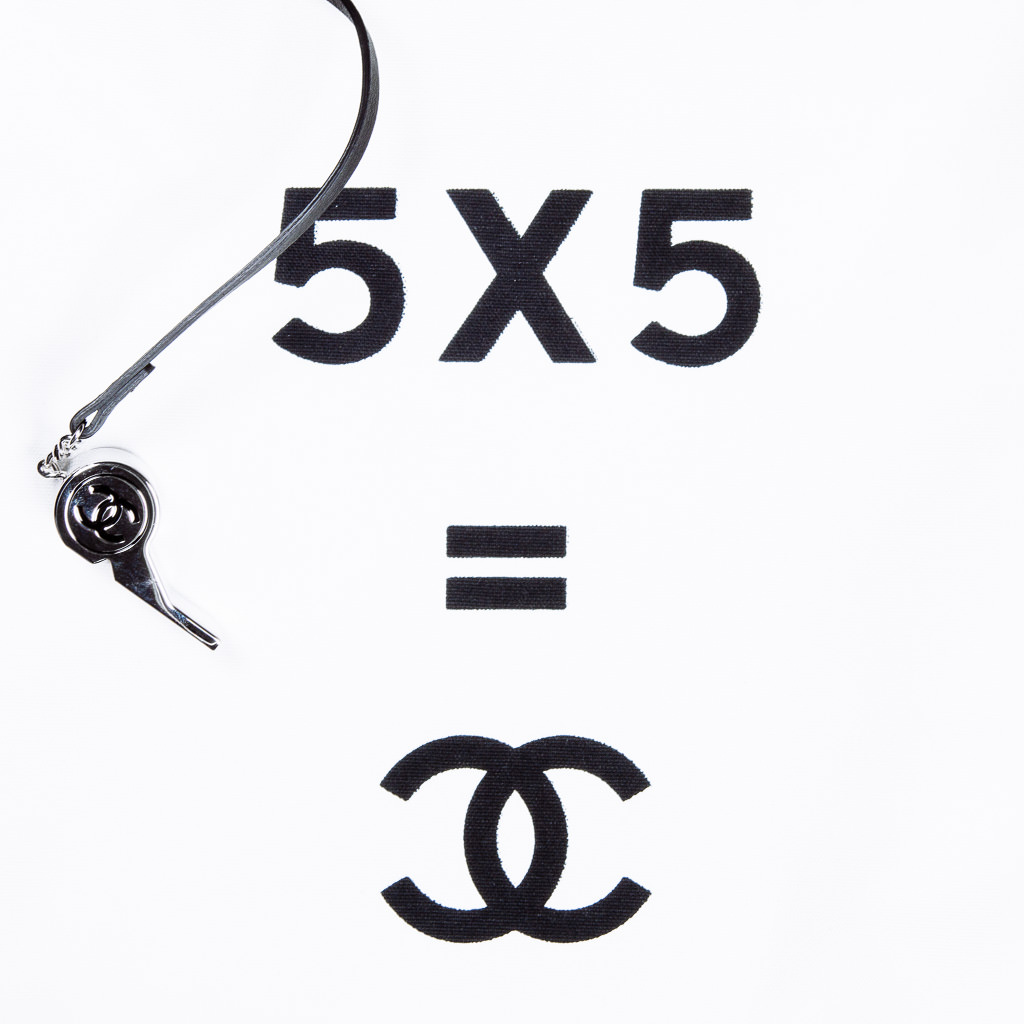 6 / 13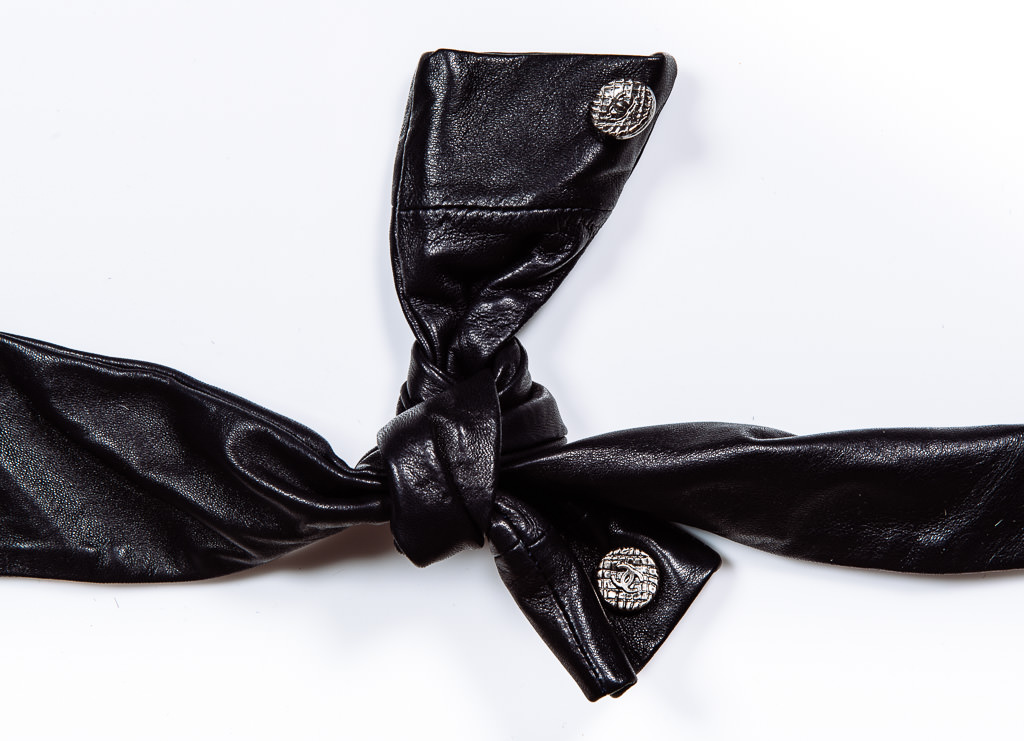 7 / 13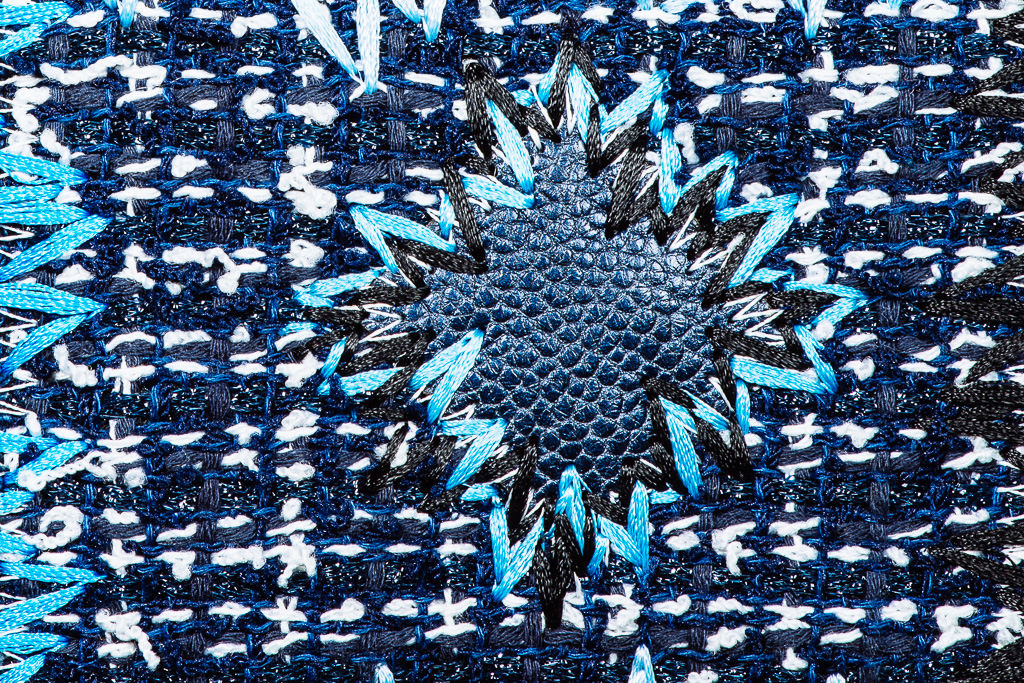 8 / 13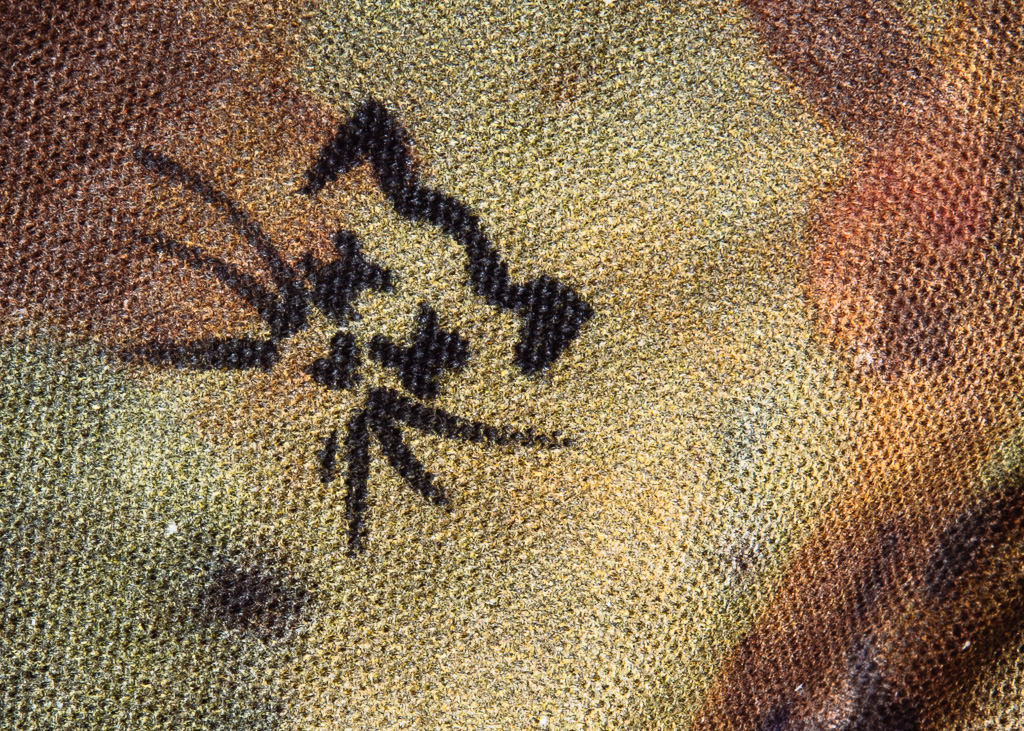 9 / 13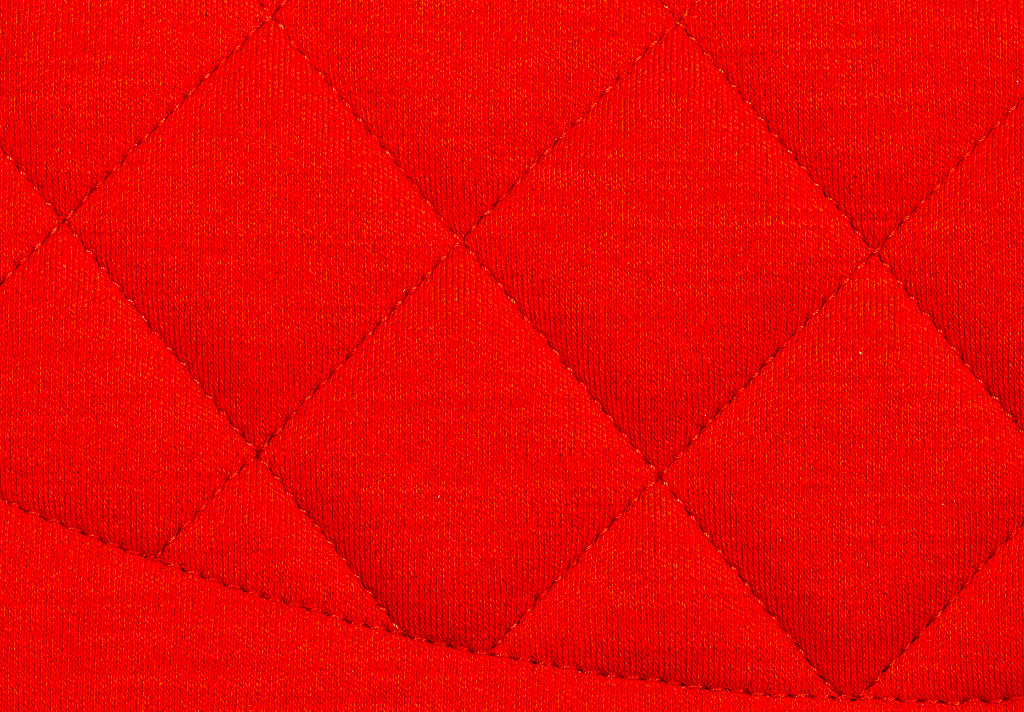 10 / 13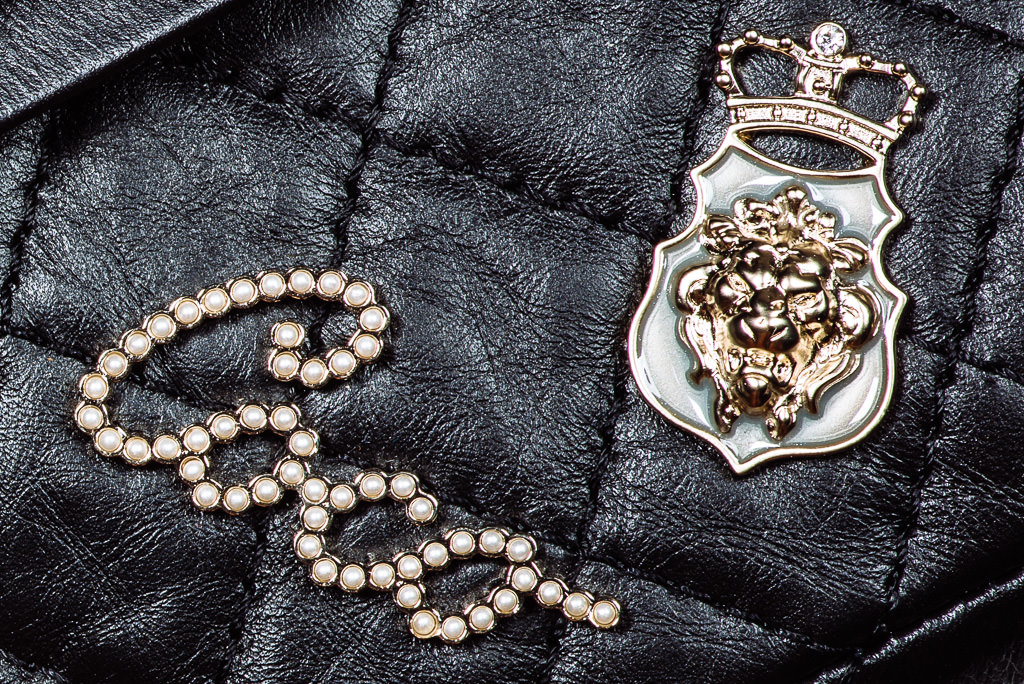 11 / 13

12 / 13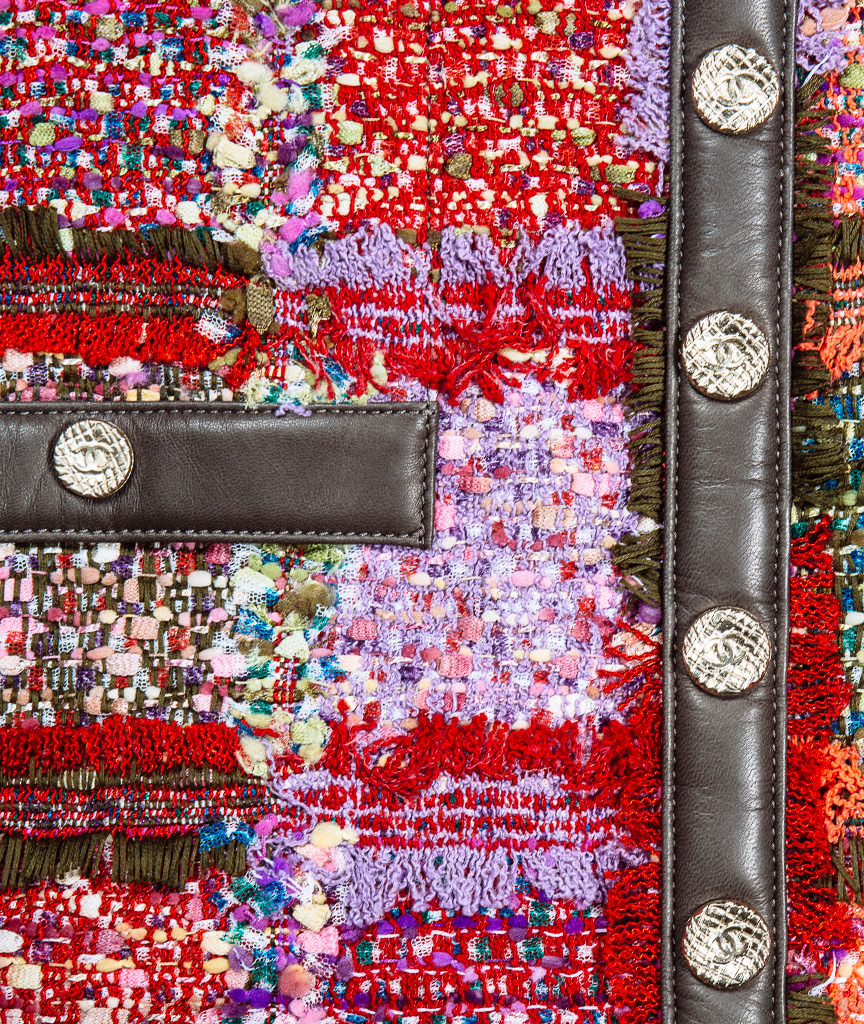 13 / 13