There aren't many brands that hit the sweet spot of delivering good value for your money without becoming wildly overexposed, but somehow, Furla has managed to do that for years. The Italian brand's bags are sophisticated without being stuffy and they hit at a solidly "contemporary" price point, which makes Furla an ideal place to find both a work bag and a cute little weekend option. Either way you go, the piece you choose won't be something already in the closets of everyone you know.
Last week, we got the opportunity to visit Furla's showroom and preview the brand's Fall 2016 collection, and Vlad photographed the experience to share the upcoming bags with you. The line includes new styles and colors from the brand's popular Metropolis line, including a new program called My Play Furla, which allows buyers to purchase additional top flaps for their shoulder bags that can be switched out to provide a unique, customized look. The additional flaps start at $78 for leather and range up to $148 for exotics. (The bag itself is $398.)
Check out our photos below, and to shop Furla's current offerings, head over to Shopbop or Bloomingdale's and check out Furla.com for more.
1 / 15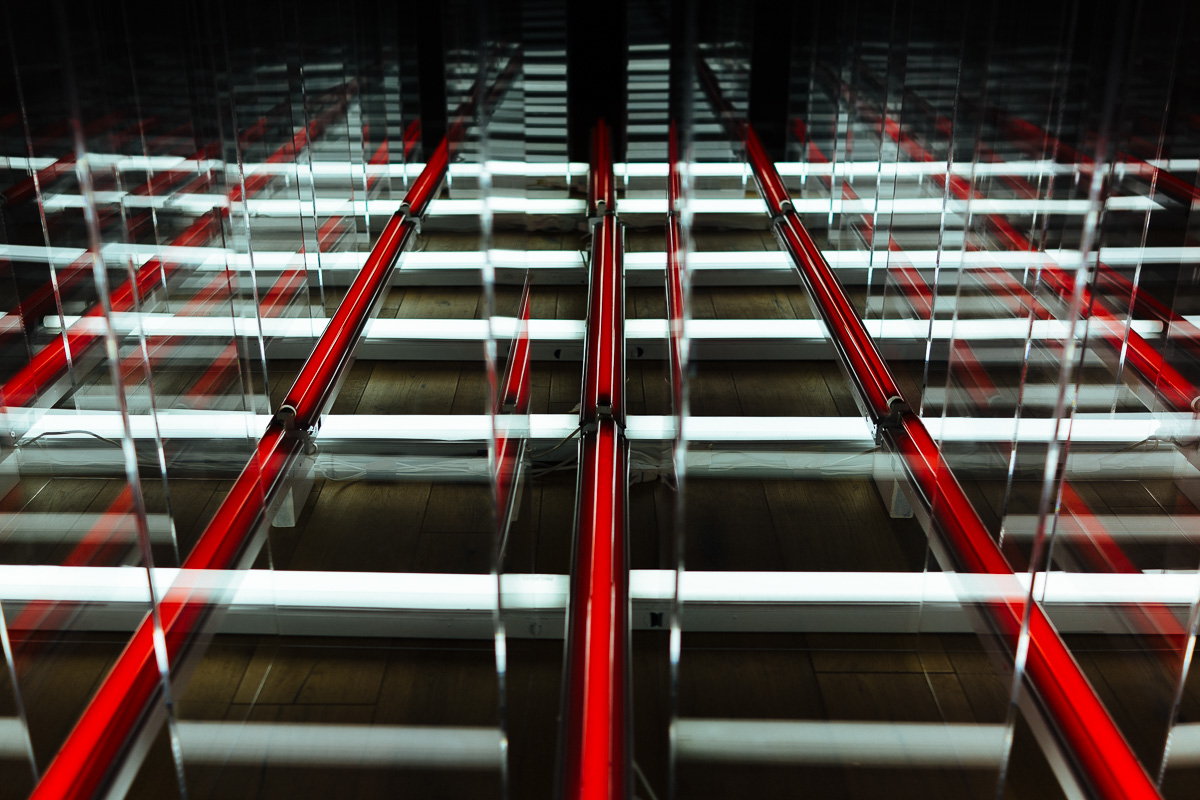 2 / 15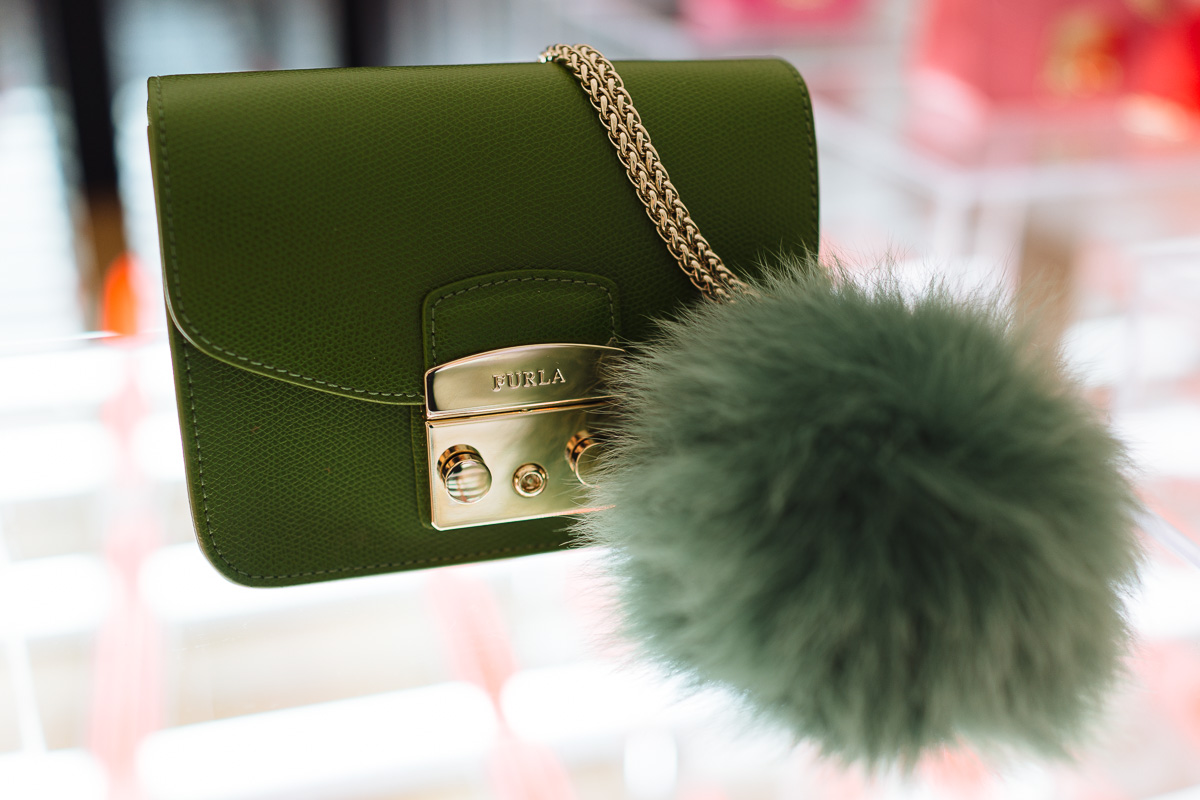 3 / 15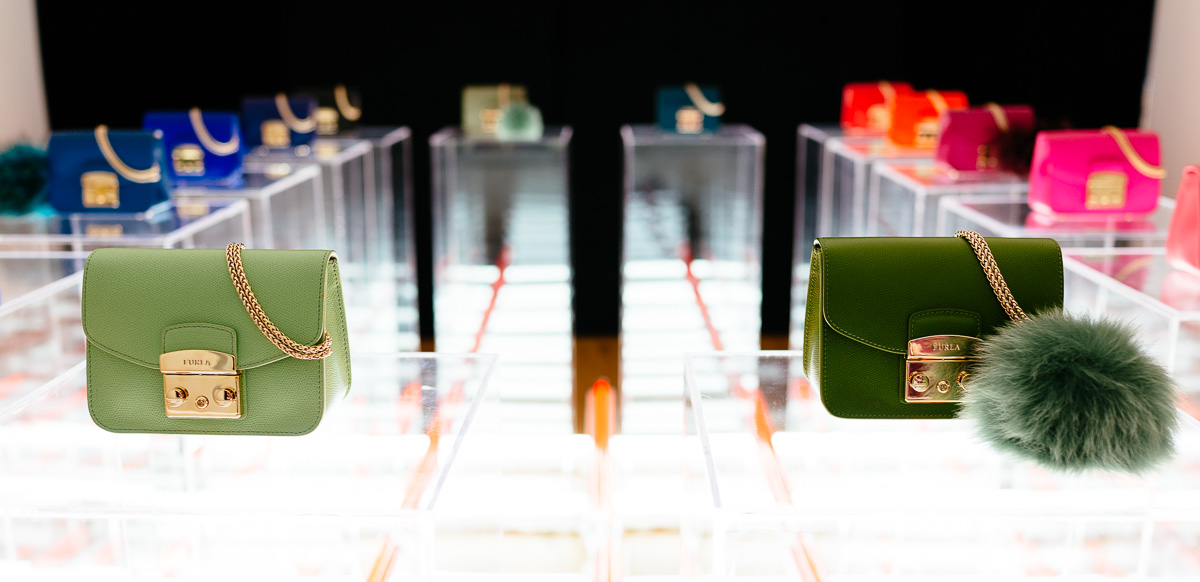 4 / 15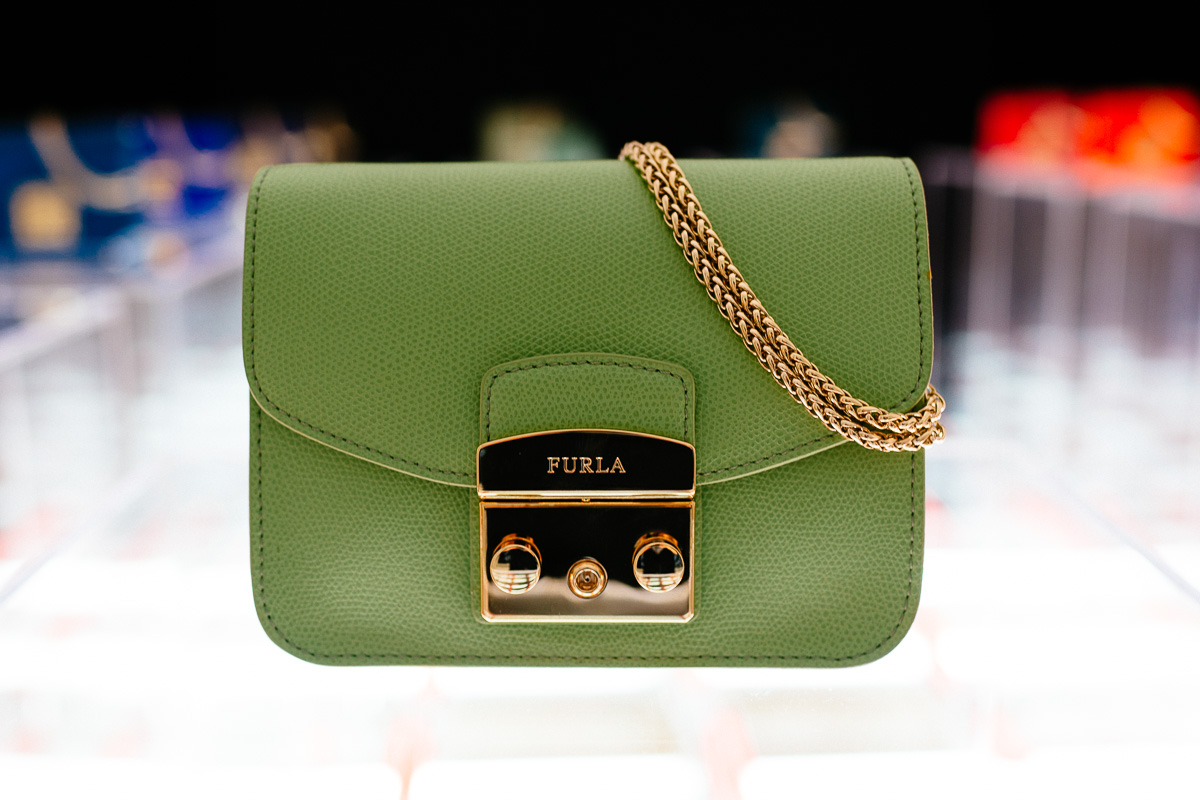 5 / 15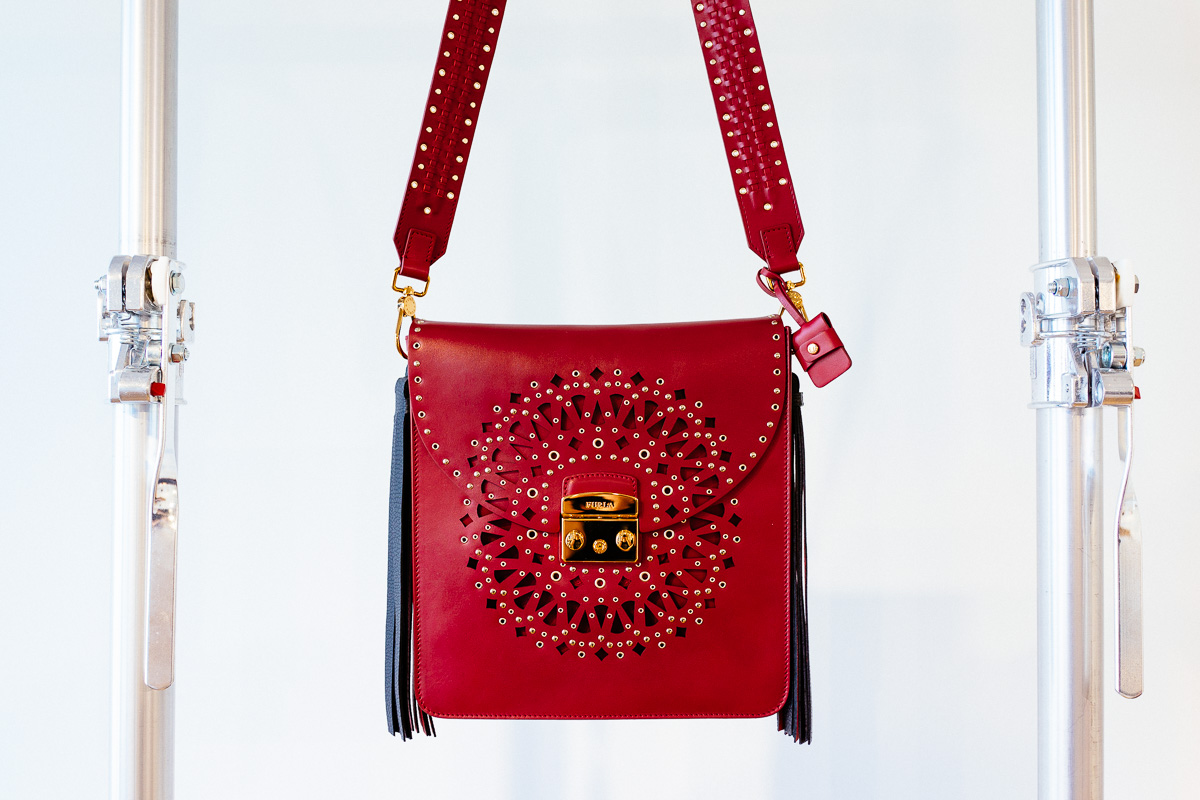 6 / 15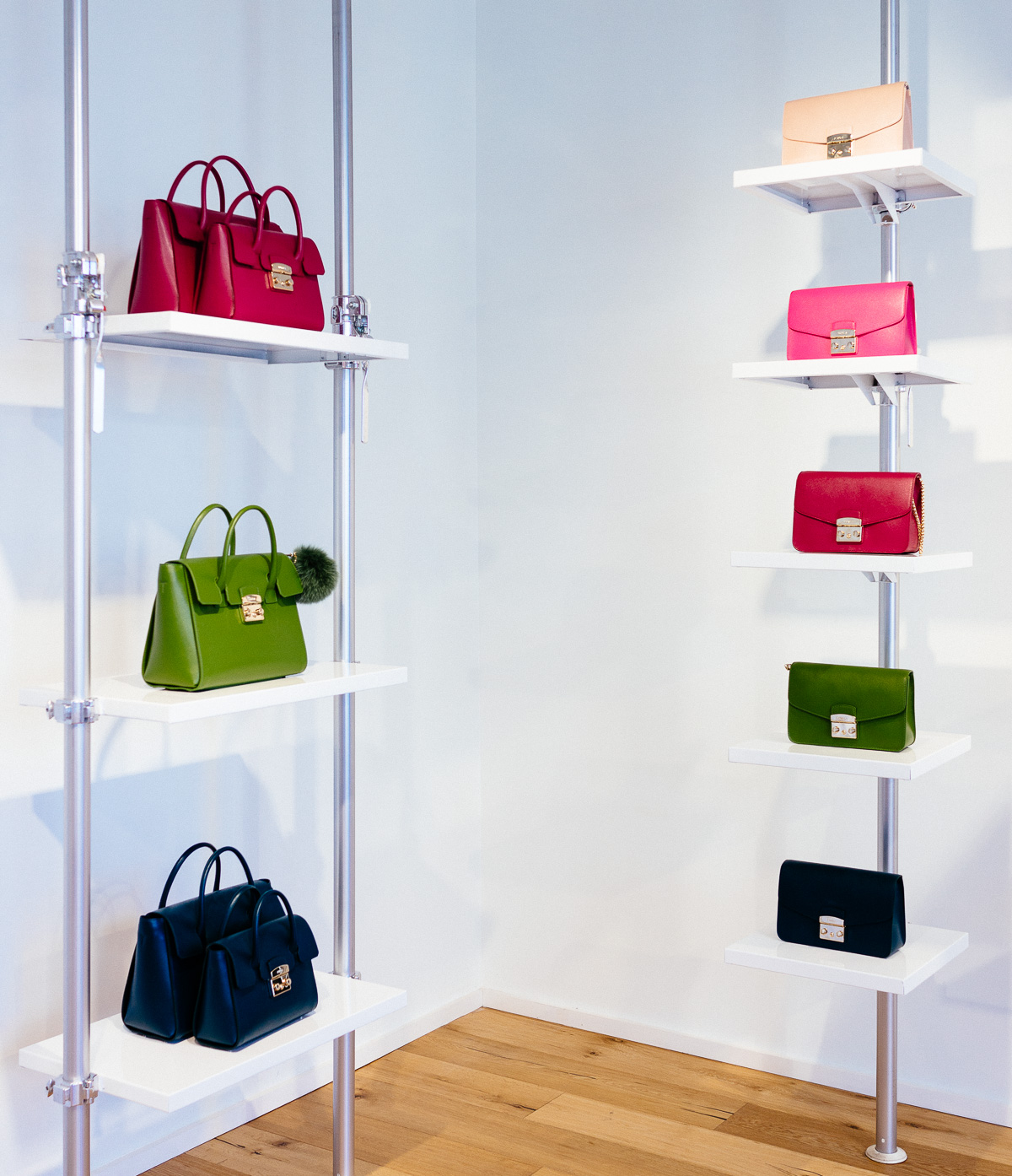 7 / 15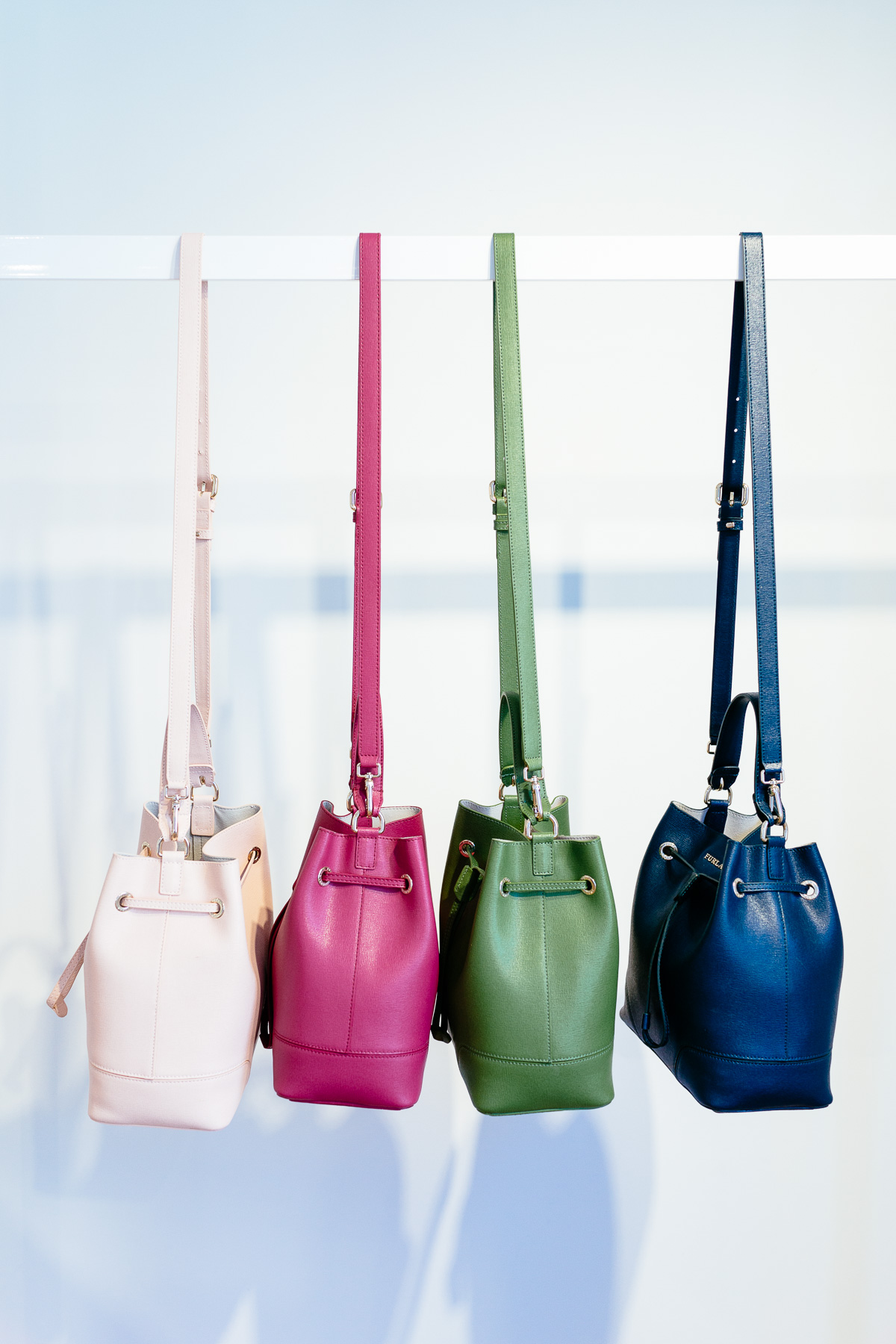 8 / 15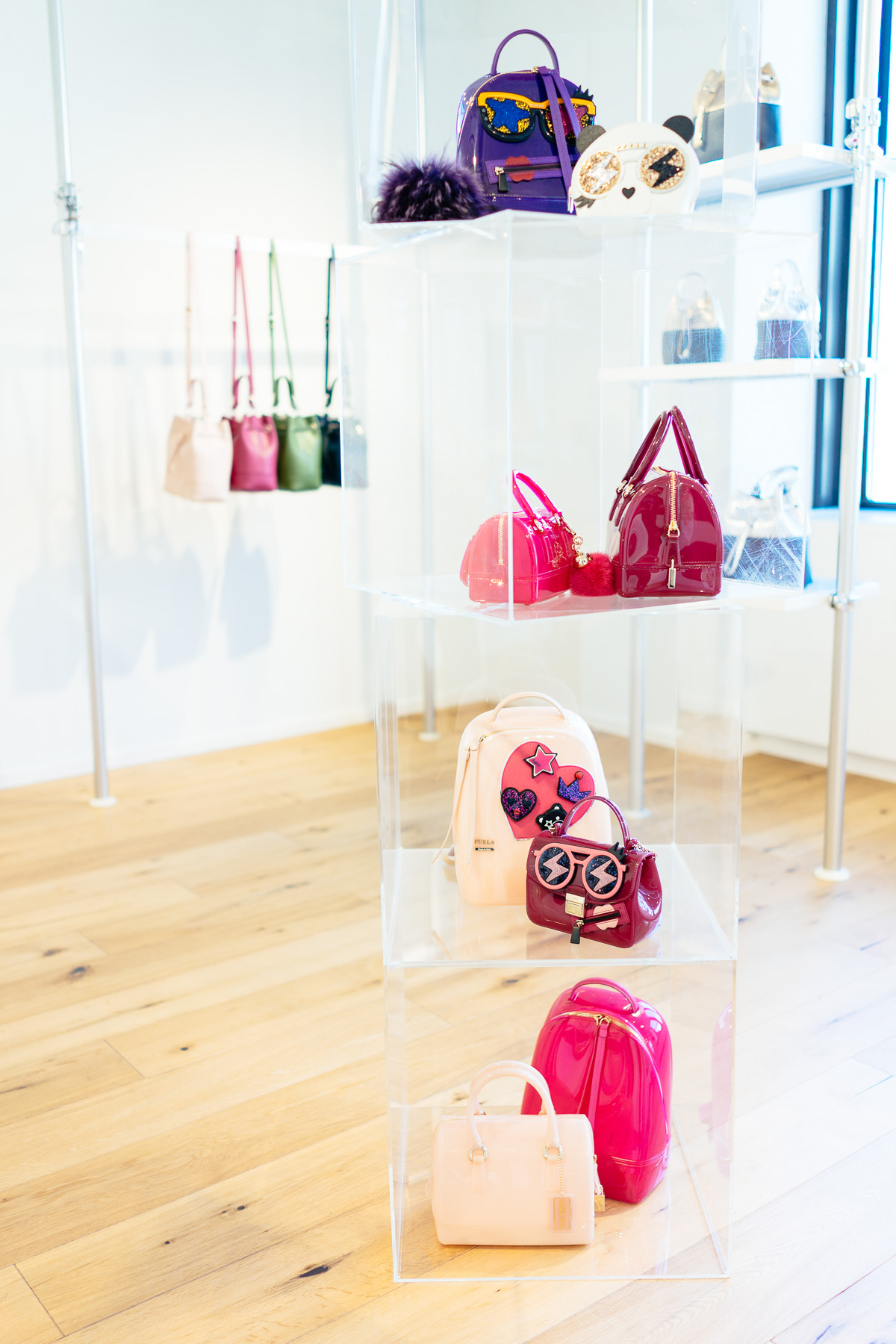 9 / 15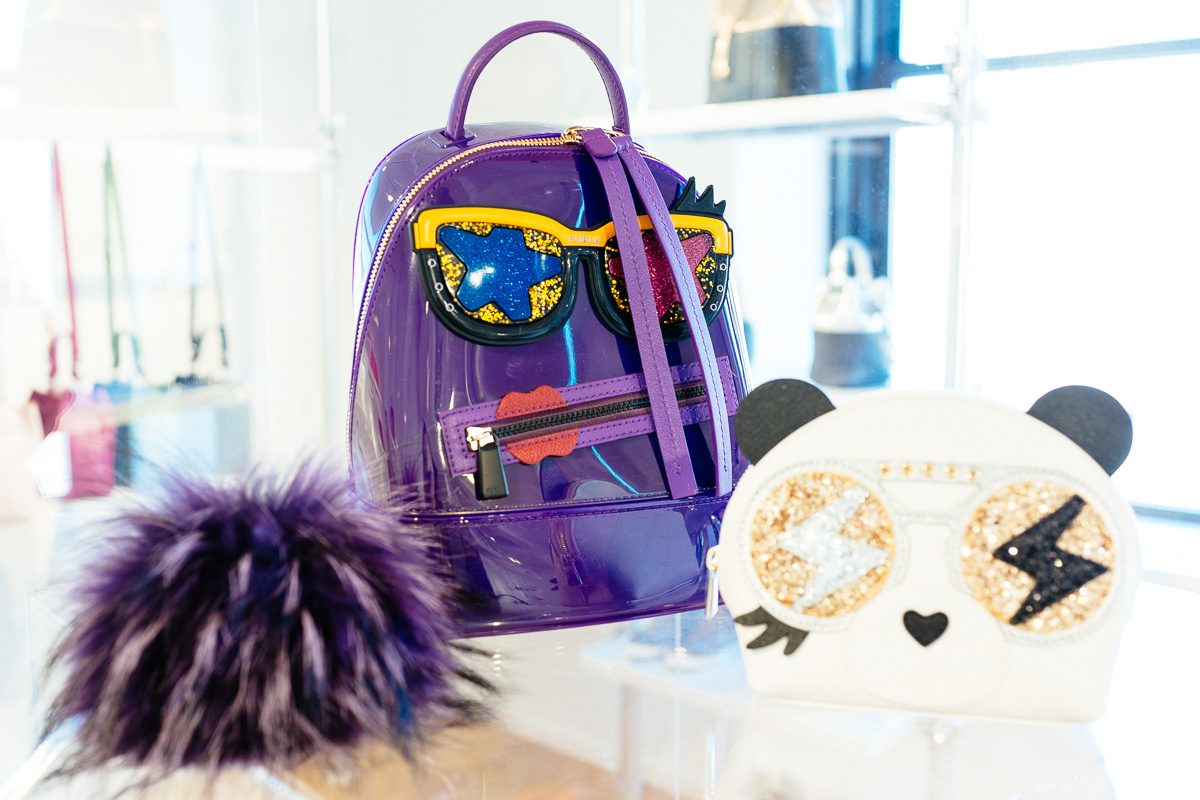 10 / 15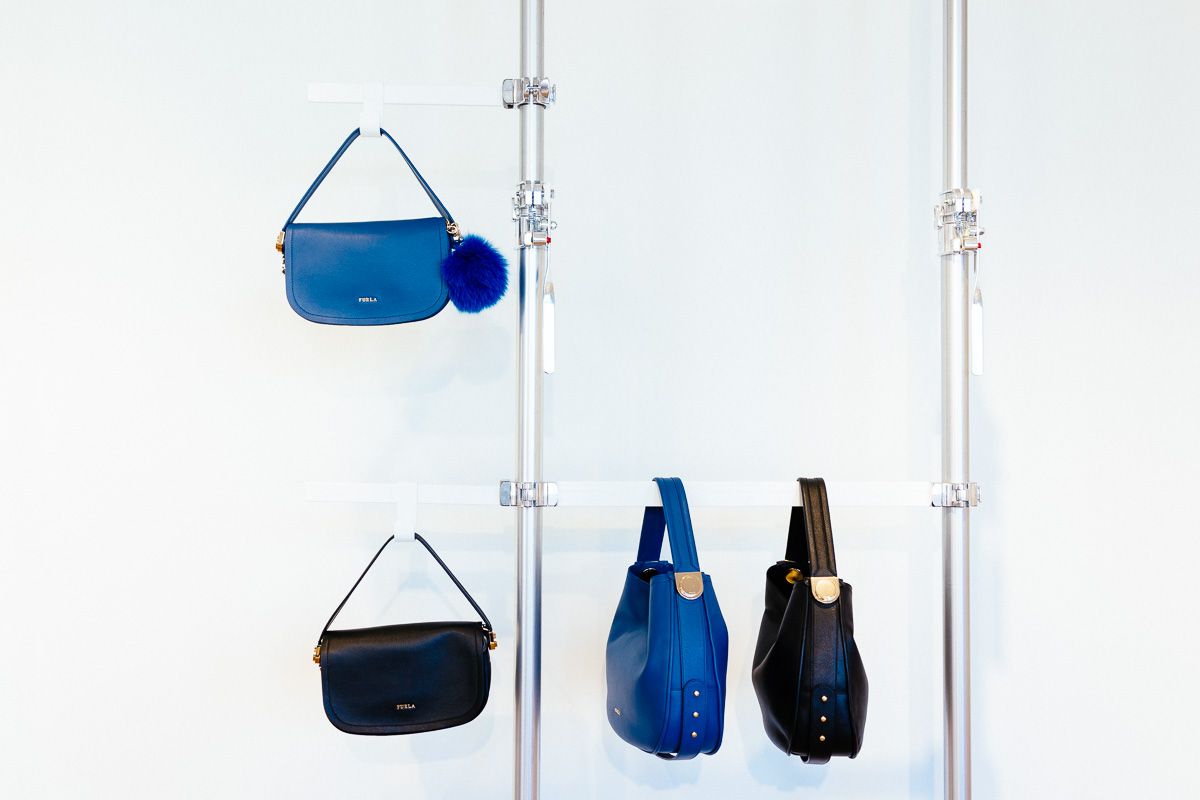 11 / 15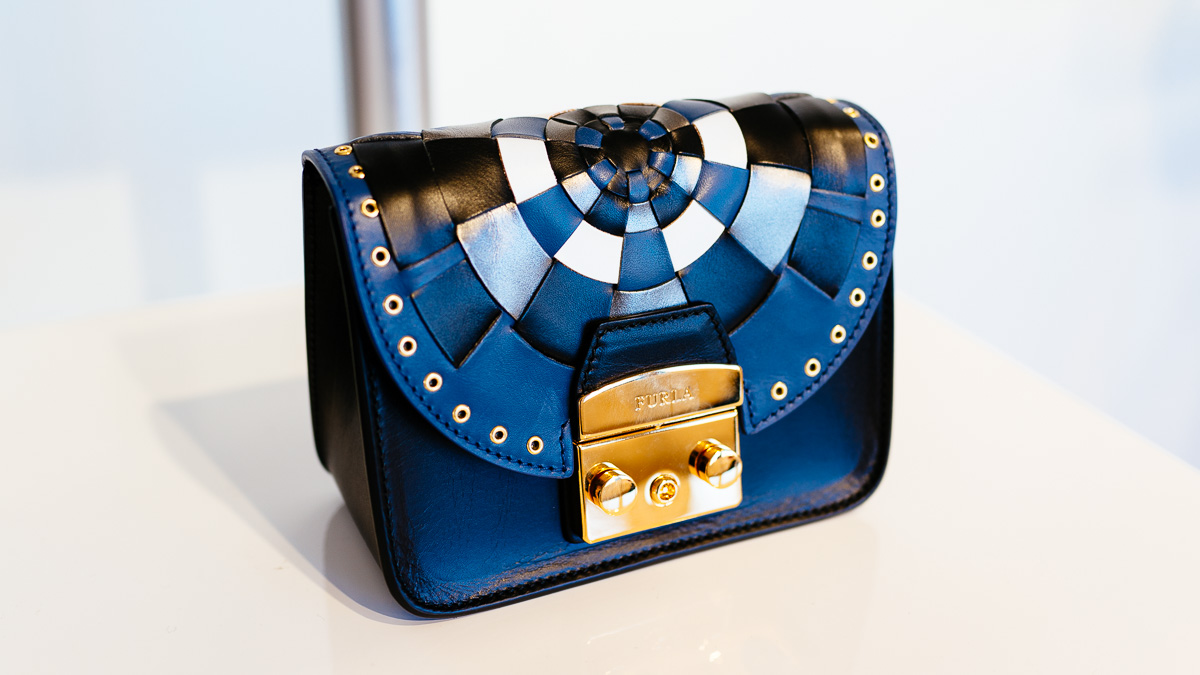 12 / 15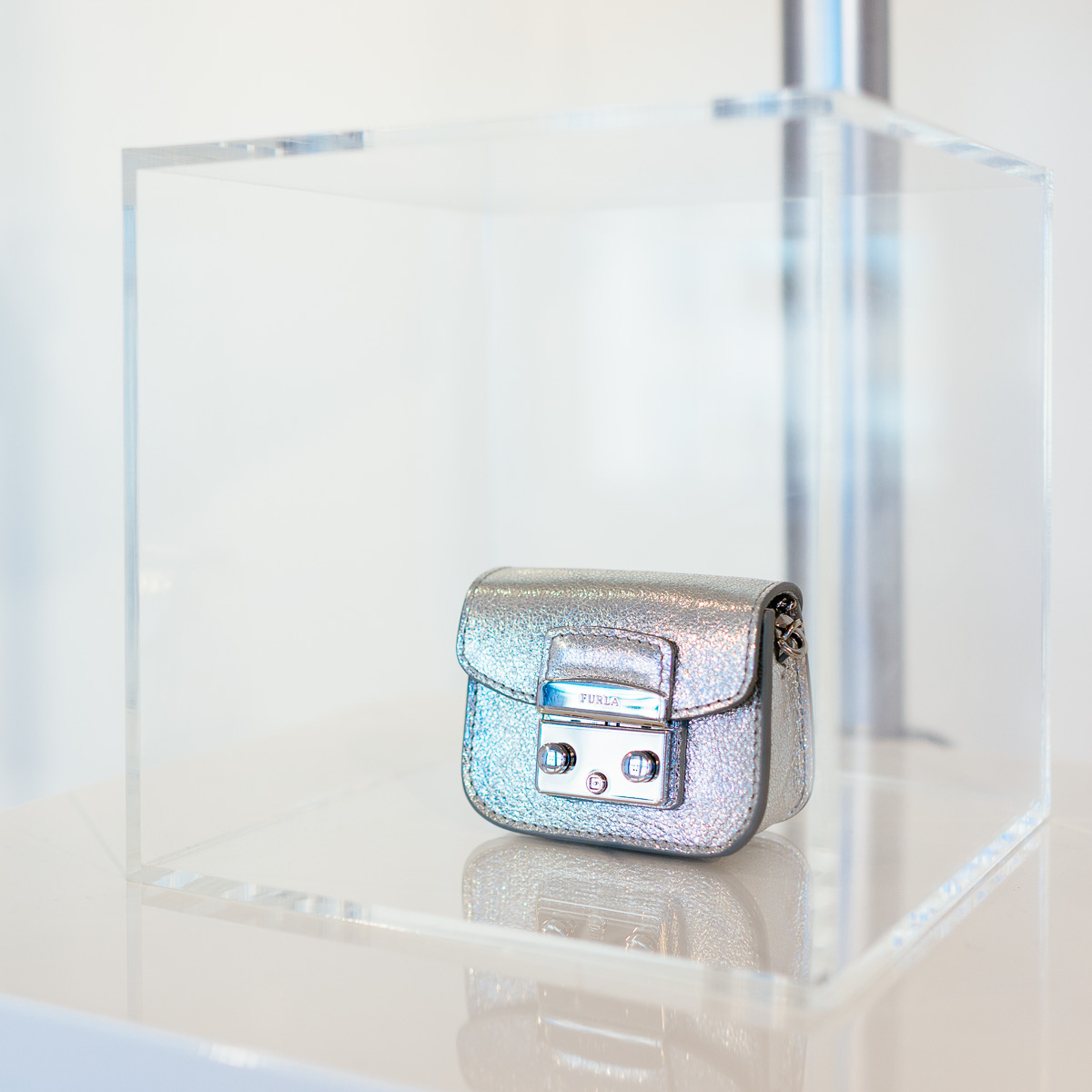 13 / 15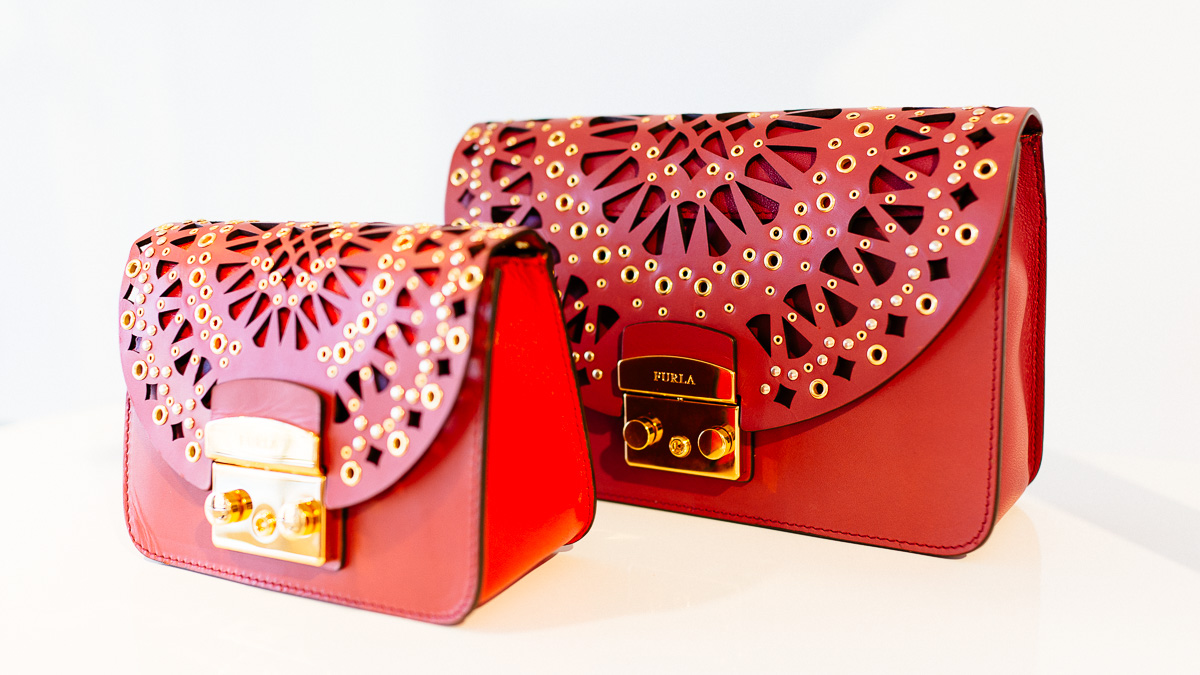 14 / 15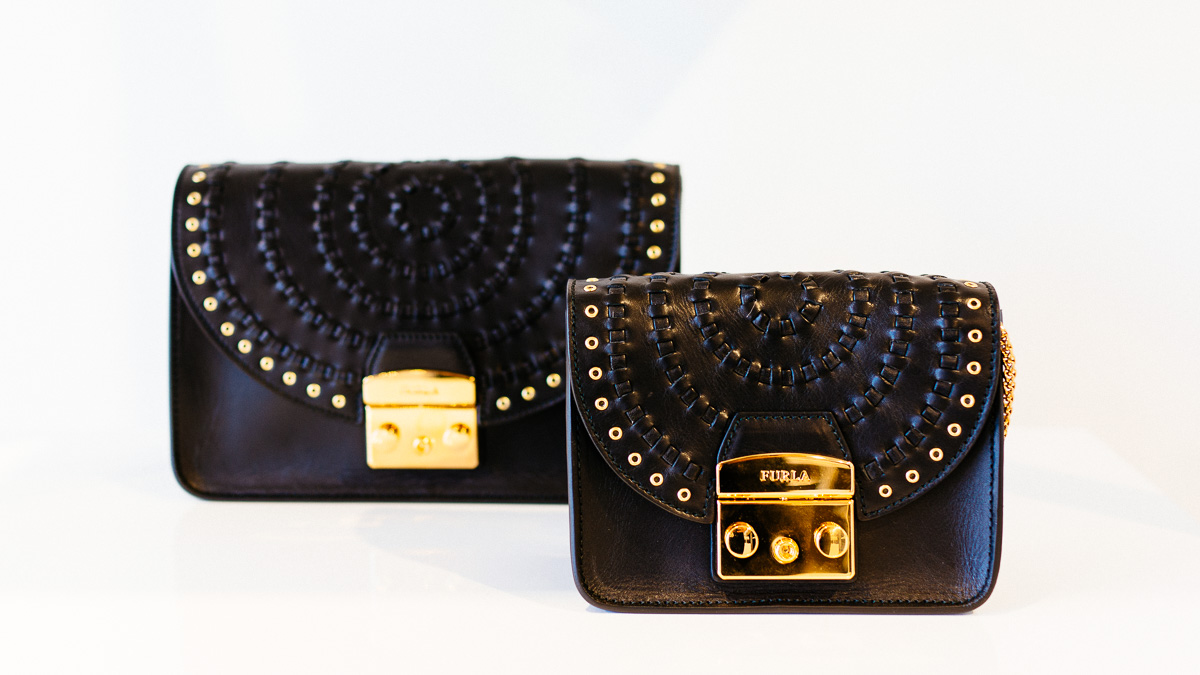 15 / 15