As an avid reader of PurseBlog and member of the PurseForum community, I spend a lot of time looking at handbags. I am always looking forward to the excitement a new collection being released brings, the thrill of a prospective new bag to obsess over. I love looking through photos and imagining how I would style each new design, daydreaming over the places I would carry it and incorporate it into my life. However, I must confess: I haven't felt a deep love for a new design in a while.
Every time new collections are released, I "oooh" and I "aaah," but I don't get hooked. If you've ever been hooked on a bag, you know what I mean. The insomnia-inducing, stay up all night stalking the bag online, obsessively contemplating your purchase feeling that comes with falling in love with a new style. I have found myself passively enjoying new bags and even admiring them, but I haven't been felt that familiar grip.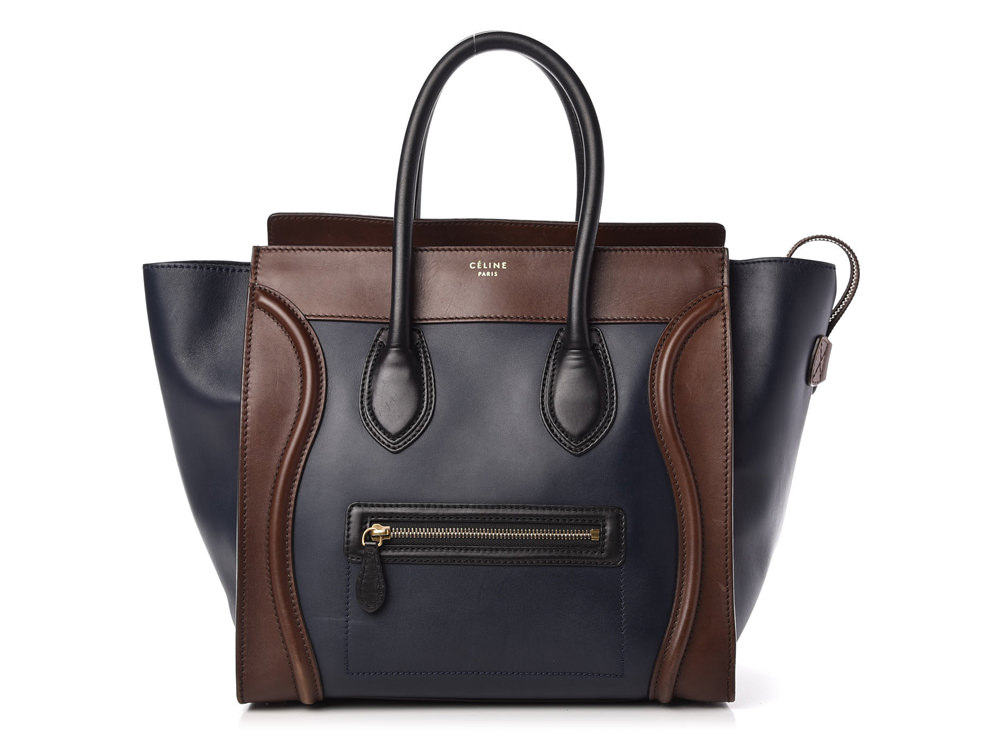 Instead, I've been obsessed with shopping the resale market for designs I already own and love. This may seem like a waste to some. With so many designers and styles available, why repurchase the same bag? I see it as a no-brainer, as I know the bag already fits into my aesthetic and lifestyle. It also works out to be more budget conscientious, as I usually buy a second version of a handbag pre-loved rather than brand new since the styles are older and more saturated in the resale market. When you want to buy the latest must-have bag, you can expect to pay a surcharge, or if you're lucky, retail price at the boutique.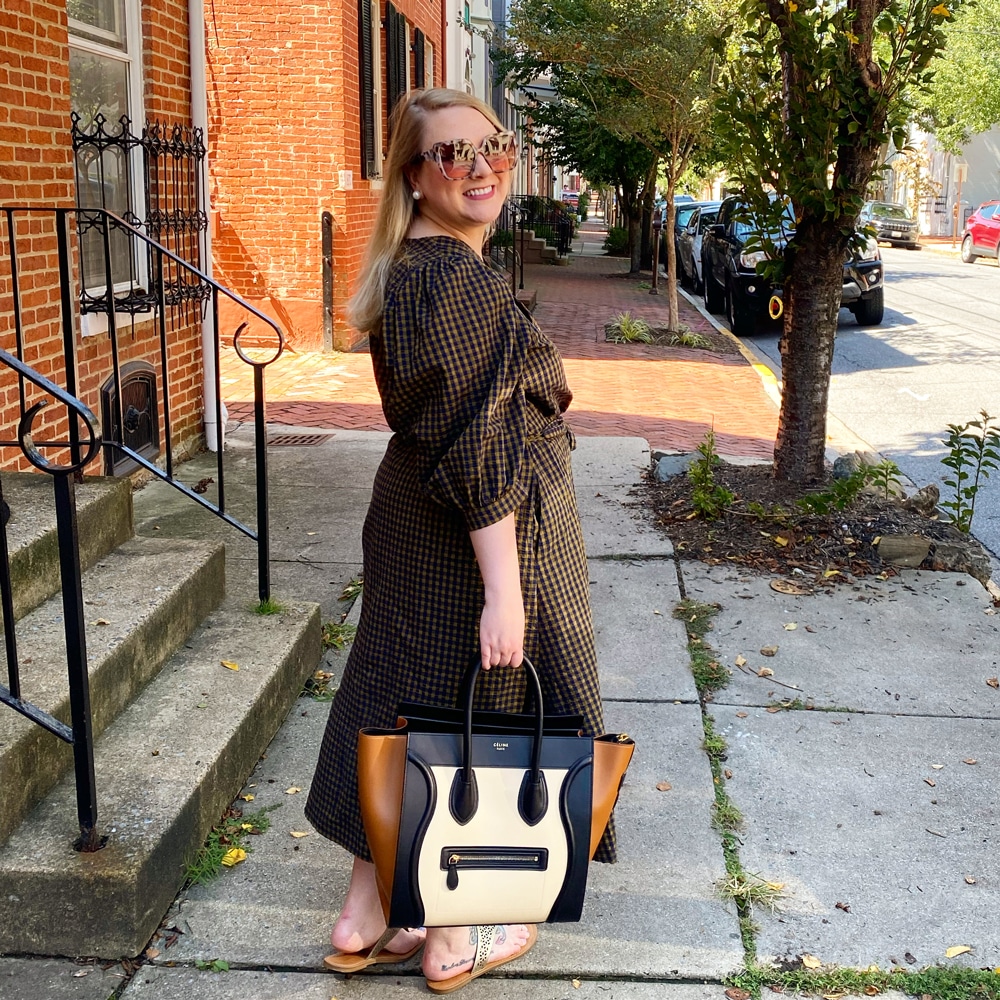 I had planned to purchase a second Saint Laurent Loulou, as I've been carrying mine nonstop this summer. I even had a color palette in mind, a gem-toned emerald green, but handbag fate had other plans for me. While browsing Fashionphile late one evening, I stumbled upon a tri-color mini Luggage Tote in near-perfect condition. I knew without hesitation that it would be mine, and I checked out on the spot. The bag arrived and is even more beautiful in person, and I haven't been this enamored by a bag in months. I already own a Phantom Luggage Tote, which is one of the favorites in my collection, so I was so thrilled to add a sister bag into my wardrobe.
So what do you think? Do you find yourself loving new designs, or are you going for bags that already work for you?