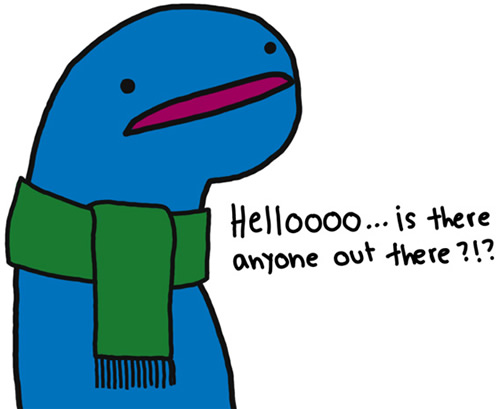 Image via Natalie Dee
… I know, you already know. I got the messages on Face Book, the text messages to my phone, the emails are piling, and I keep staring at Vlad wondering when this 'update' will be fixed. To be honest, I haven't a clue and he is looking quite stressed. But the update is for the good. He says it should be up within a few hours as Vlad and the techs "finalize some complications that occurred after fixing a hardware failure".
We're happy to announce that tPF is back up. Sorry for the wait!