Happy Friday! Welcome to the PurseForum Roundup of the last week in April, wherein we examine all the recent happenings on the PurseForum. This week, we continued to find signs of spring popping up all over the place. We spotted some incredibly beautiful cashmere in Hermes, located some stylish men, peeked into a box of nail polish and so much more!
---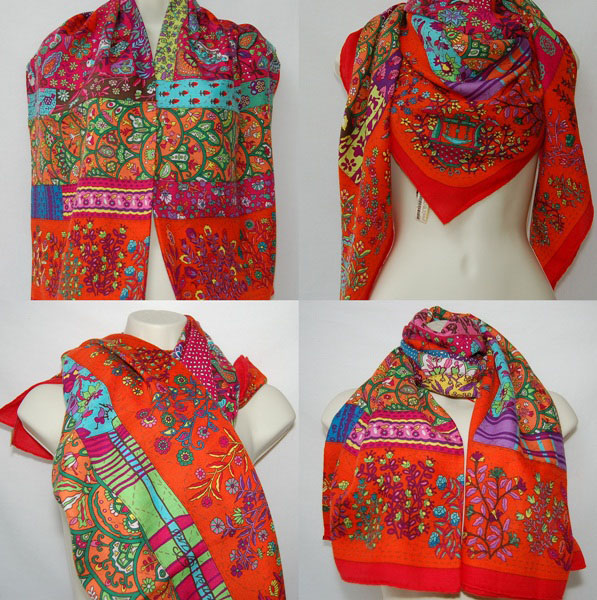 Over in Hermès, the Ode to the Cashmere Shawls thread remains busy throughout the year. Bijouxladyand Israeli_Flava each posted new additions that beautifully illustrate why. This colorful Province shawl has to be the perfect accessory for a crisp spring day. Fans of the 140cm silk shawls share their favorites in this thread. These large silks are a relatively new offering from Hermès and they are stunning. Palmbeachpink shared her summery and shimmery blue Magic Kelly design, whose beautiful colors made us dream of sailing. We are certain you will find more designs and splendid colorways to help you fall in love with this great accessory.
---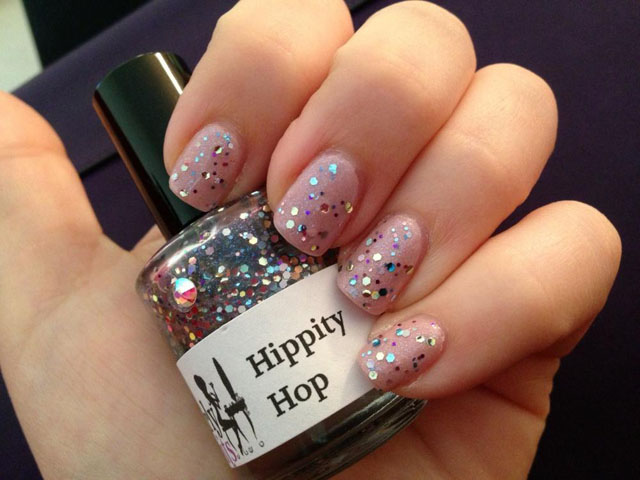 You may recall that we paid a visit to the Beauty Box Swap thread in a recent Roundup. This week, we visited the Indie Nail Polish Exchange, to see what members are finding in this traveling treasure trove of very special polishes. CatherineC chose some great polishes in the pink and glitter families and wasted no time trying them out. Cheetah_pita made some great picks, too, nut what they have put in the box remains their secret! You can join in the fun and follow this thread here. Remember, you can always find great nail polish inspiration in the fast-moving Polish of the Day thread. See you there!
---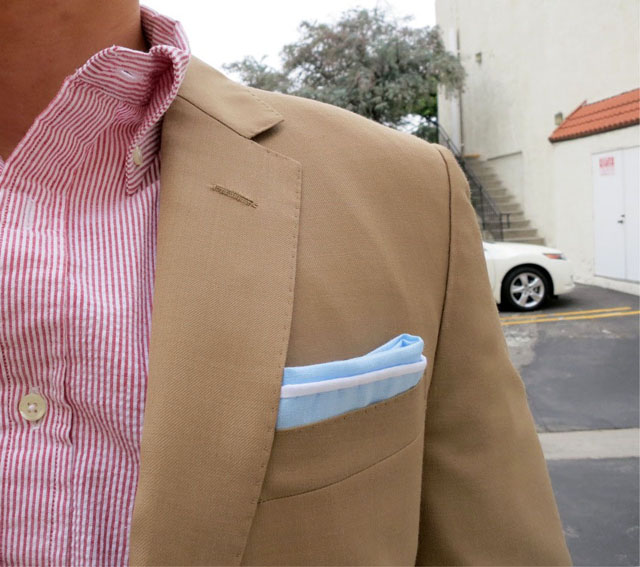 Polish of the Day led us straight to Outfit of the day, where we found a rare gentleman poster, super stylish wj4, looking very dapper in a perfect spring ensemble. We have lots of men's style threads scattered throughout the PurseForum, including in Hermès, Givenchy, Goyard and, one of our personal new favorites, the Leopard Shoes thread in the Glass Slipper. We are crazy for a sharp dressed man! (Are you humming the song yet?)
---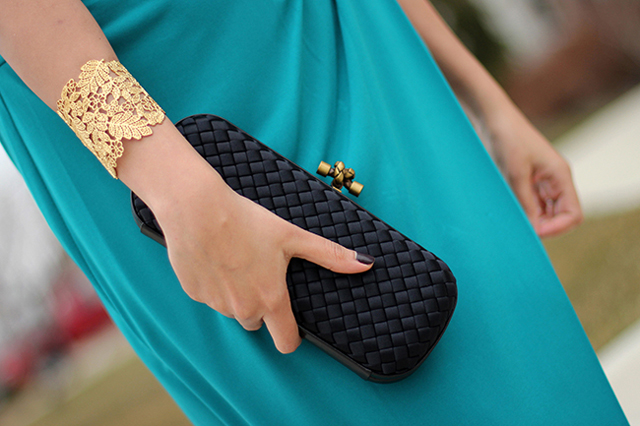 As Roundup regulars know, we don't let a week go by without stopping in the Bottega Veneta subforum, even if it is simply to browse the reference threads. In the Action thread this week, we loved this photograph of ivoryngold's beautiful clutch out for a formal evening, and Sweet Poison's super casual styling of her colorful new clutch. We also caught a rare reveal, which jelts telegraphed perfectly in the thread title: There Hasn't Been A Sighting Like This in a While. Jelts is right: This gorgeous Armature Mini Cabat is indeed a rare treasure, so please do visit this thread and enjoy this special bag. And why not take a moment to catch up with the Car Portraits thread while you are there, too.
---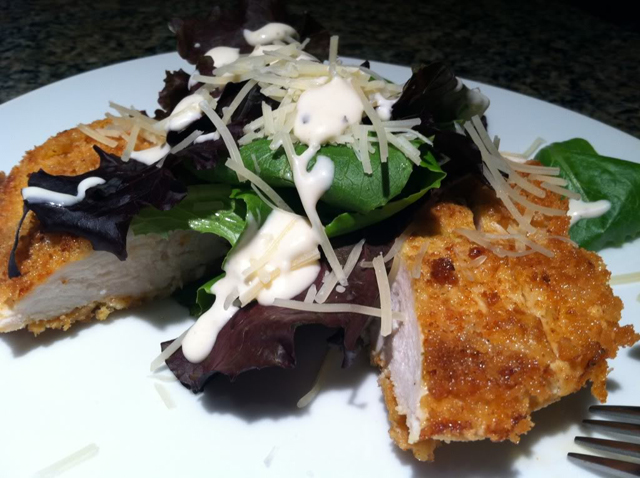 In a never-ending quest for meal inspiration, we headed over to the Kitchen this week, and as always, found plenty to get us motivated. April birthday girls shoega30l and jaijai1012 celebrated in style and shared their luscious birthday deserts. Kitchen wizard needloub had us craving her incredible panko-crusted chicken breasts for days. We also visited the mercifully picture-thin Guilty Pleasure thread, which made us feel a little better about our loaded lunchtime salad choices this week. If you have something guilty to confess, we are here to listen! We love visiting The Kitchen, and hope you do too.
Well, that wraps up another Roundup. Spring has officially sprung for us, and we hope the weather is mild and the week ahead wonderful for all of you. See you next Friday!