Happy Friday! It's time for another edition of the PurseForum Roundup, and this week we have plenty of wonderful bags and conversations in store. We stop by Chanel and Céline, found some stunning shoes and much more.
---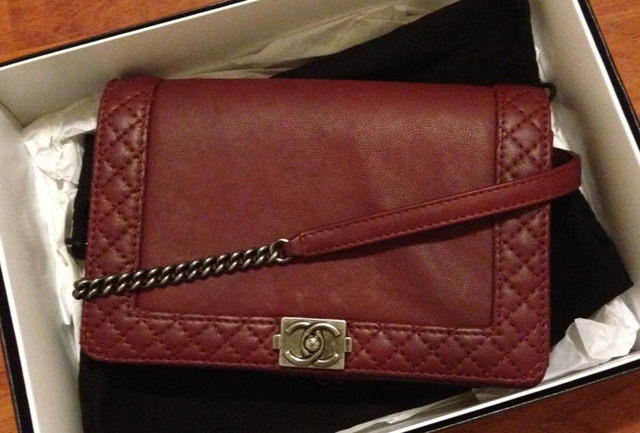 This week in Chanel, we found a lovely reveal of a Boy Reverso, courtesy of helloodiane, whose wonderful job of photographing this gorgeous bag's details was a real treat. The busy November Purchases thread is already full of beautiful bags, even though the month has only just begun. Jchen815 captured her new bag in another great photograph, snowydew found an incredible wallet, and asoony added a family photo to her November reveal. You can find more details from asoony in this thread. Also on page one, shuzbabe shared a Reissue that was simply perfect. We guarantee you will find plenty of reveals in Chanel this week that will leave you swooning! And a special shout out to moi et moi sacs, who picked up her very first Chanel this week – Congratulations!
---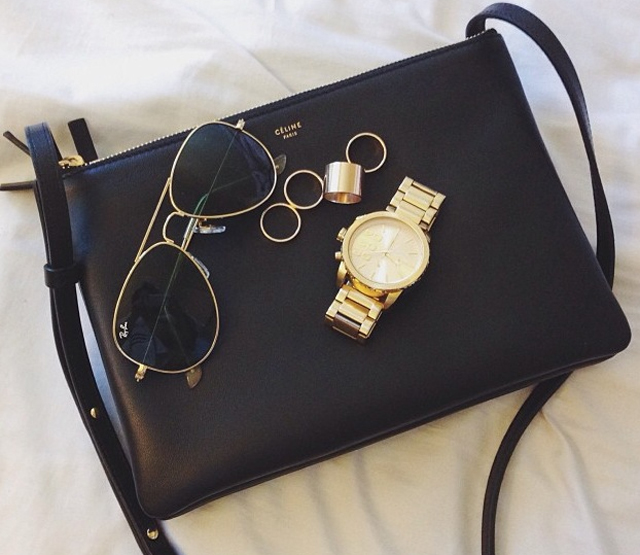 We did not have to travel far from Chanel to find more great November reveals – this time, right next door in Céline. Bpm5323's hunt for the perfect first Céline bag is over, and her new python beauty was certainly worth the wait. One of our favorite bags is the Celine Trio, so when we saw this thread, of course we jumped right in. The Trio is such a simple, sharp and stylish bag and is displayed wonderfully by Bhanana, who even included an action picture for us!
In the Winter 2013 thread, our expert in all things Céline, cotonblanc, has been busily updating us with photos from near and far. It is a good thing our credit cards are under lock and key, because some spectacular bags, ready-to-wear, and accessories like this are calling our names from every single page!
---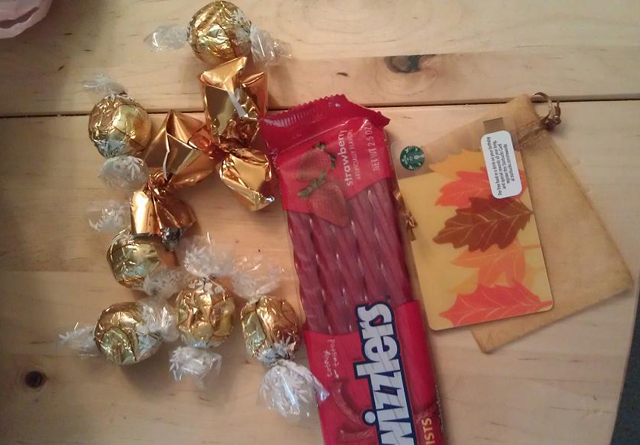 In the Beauty Bar, we always enjoy peeking into the Recent Purchases thread. This week, there was plenty to see as lots of members made major purchases of their favorite brands. Beauty k addict lived up to her name at the Chanel counter – much to the delight of her PurseForum pals – while Lena186's Givenchy travel palette landed squarely on our shopping list after this reveal. And, if you love l'Occitane as much as we do, you will love this group photo from Samantha S – what a fabulous haul!
We also joined the fun in the Fall Pumpkingeddon Gift Exchange thread, full of creative  reveals to really brighten your day. Theren's RAOK (Random Act Of Kindness) buddy found the sweet spot by adding some candy to the beauty products in her box, just one of the many sweet packages that has made its way to PurseForum members in this fun exchange.
---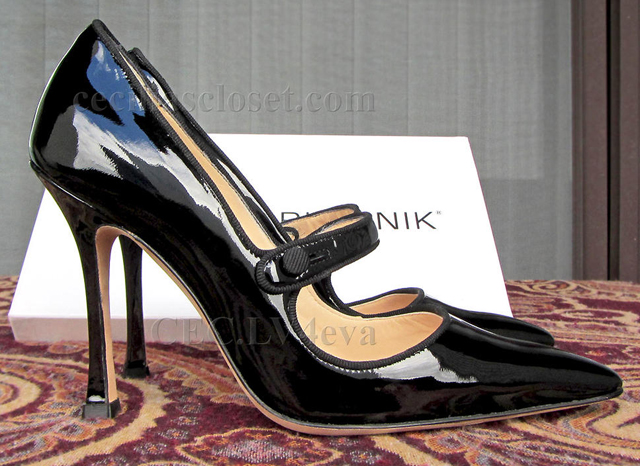 Right up there with a great make-up haul, a great shoe acquisition definitely makes the list of supremely satisfying purchases. This week in the Glass Slipper, we found the Manolo Blahnik thread hovering at the top of the list, and no wonder! CEC.LV4eva stopped traffic with these magnificent Camparis, and twosmallwonders' collection photo was a joy to behold! Don't miss demicouture's purple suede beauties from September; these spectacular shoes are already haunting our dreams!
We also caught up with the Recent Purchases thread, thoroughly enjoying the reveals from the last few weeks, not the least of which were these amazing Stuart Weietzman boots from EMDOC. Another case of two pair are better than one, to be sure! Coutureddd absolutely rocks her Rockstuds and new sneakers, and fans of the Louboutin So Kate will love these glittery beauties from gatorpooh!
---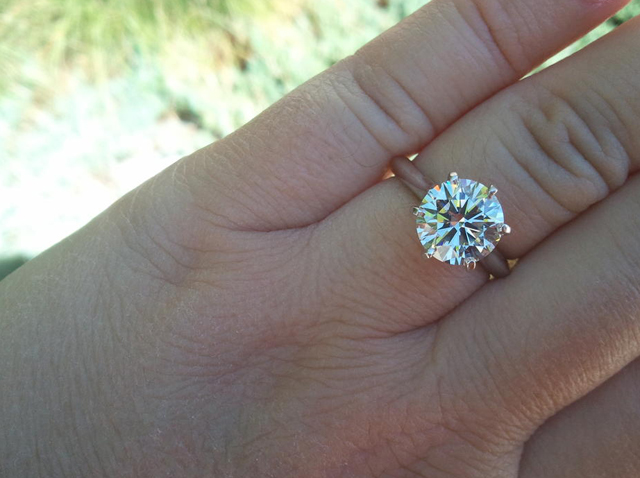 What's on your jewelry wishlist this holiday season? That is the hottest question in the Jewelry Box, and one we hadn't given much thought to until we saw this very cool earring from Anita Ko, courtesy of member neenabengals. Well, a girl can dream, right? While in the Jewelry Box, we always pop into the Engagement Rings thread to see what our members are sporting in advance of their special days. Lilmountaingirl shared a beautiful solitaire, what a stunner. We also loved the petal detail on WanShin's ring, and we nearly had to grab our sunglasses to take in this beauty from lilianPC! There are lovely rings with stones of all shapes and sizes, and plenty of love in this thread, so stop by and catch up often!
Thats closes another Roundup. We are looking forward to seeing you here next week, when we will be celebrating our one year anniversary of the Roundup! We can't wait to start another year of bringing you our favorite reveals, photographs, and conversations from our favorite place, the PurseForum! Have a great weekend and week ahead!
P.S. Please consider supporting our small, bag-loving team by clicking our links before shopping or checking out at your favorite online retailers like Amazon, Neiman Marcus, Nordstrom, or any of the listed partners on our shop page. We truly appreciate your support!