Happy Friday, PurseForum Roundup readers! Summer flew by in the blink of an eye, and here we are looking toward the beginnings of autumn. This week, we wandered around The Playground and Celebrity subforums for a bit, and then visited Coach, Chloé and Gucci. There are plenty of bags and accessories to be enjoyed and lots of conversations to join!
---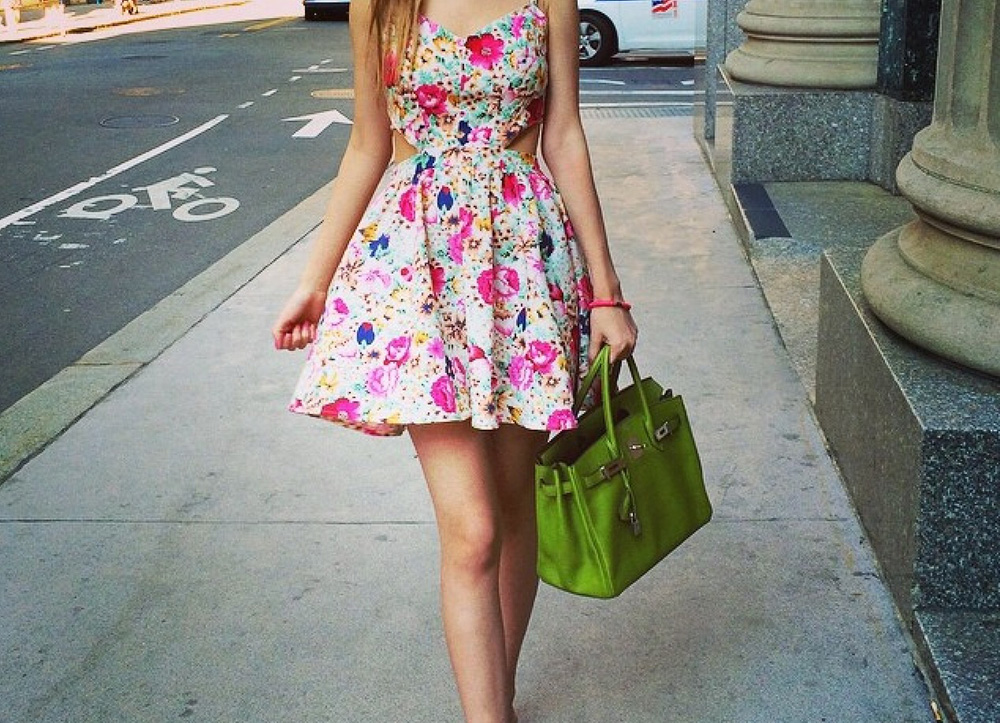 This week, we head right to The Wardrobe to catch some of summer's last looks in our Outfit of the Day thread. We loved the breezy street style shot from meowmeow94, who pairs up an inexpensive dress with a fabulous bag for a result that is lovely, accessible and fun.
Our members are also keeping eye out for the latest Target designer collaboration and discussing the launch in the Altuzarra for Target thread. In the General Shopping section, we found a busy thread that asks an interesting question: Is the resale market dying? Our members know a great deal about shopping for new and previously owned bags, clothes and accessories, and this thread makes for a very good read.
---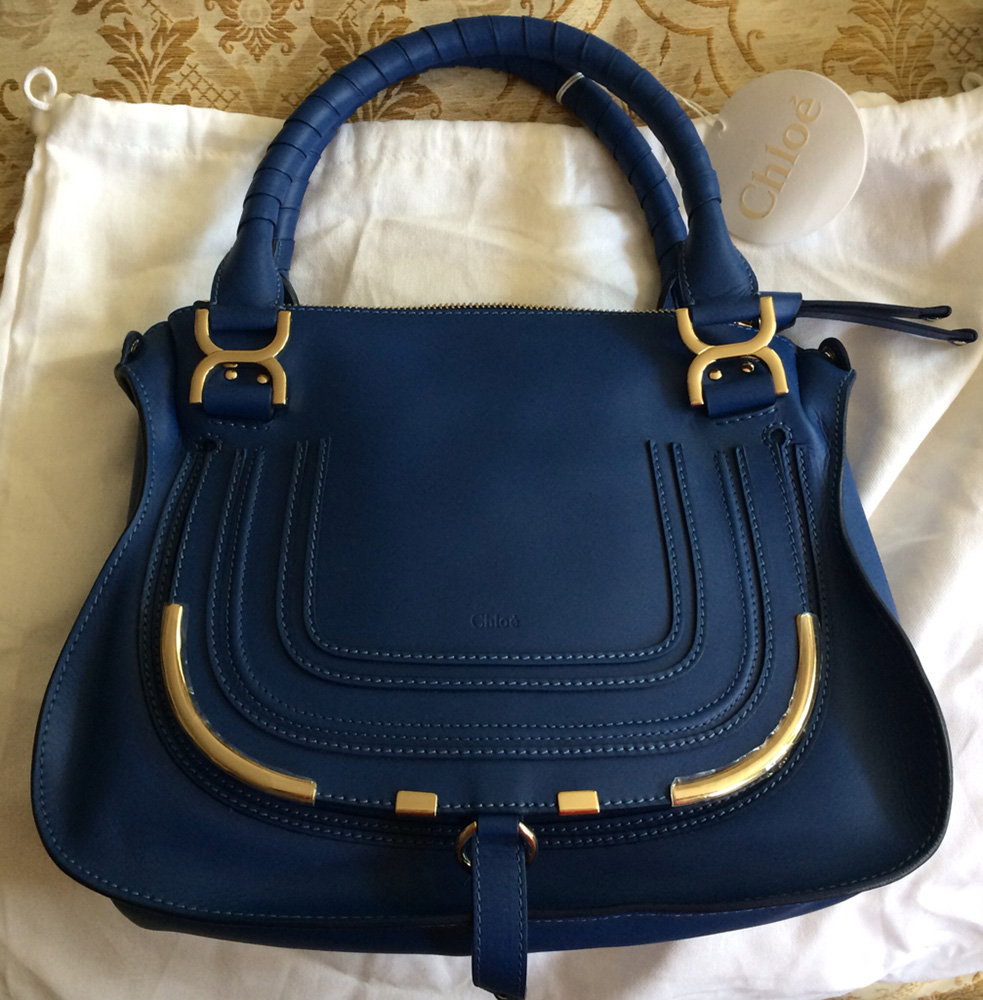 In Chloé this week, we found this beautiful Marcie at the top of the page, and what a bag! Katran26 added this sharp satchel to her collection, and we are sure this purse will see a lot of action this fall. The color is excellent, and it's a pure perfection with the gold hardware.
Daphane showed off her first Chloé, a gorgeous coral wallet that she was able to get for a steal. Also, Marcie fans will absolutely love this reveal of an elegant grey crossbody and matching wallet from KaseyHK. You can find plenty of Marcies and other Chloé styles in our Chloé in action thread, which may soon have you wondering what your next purchase will be.
---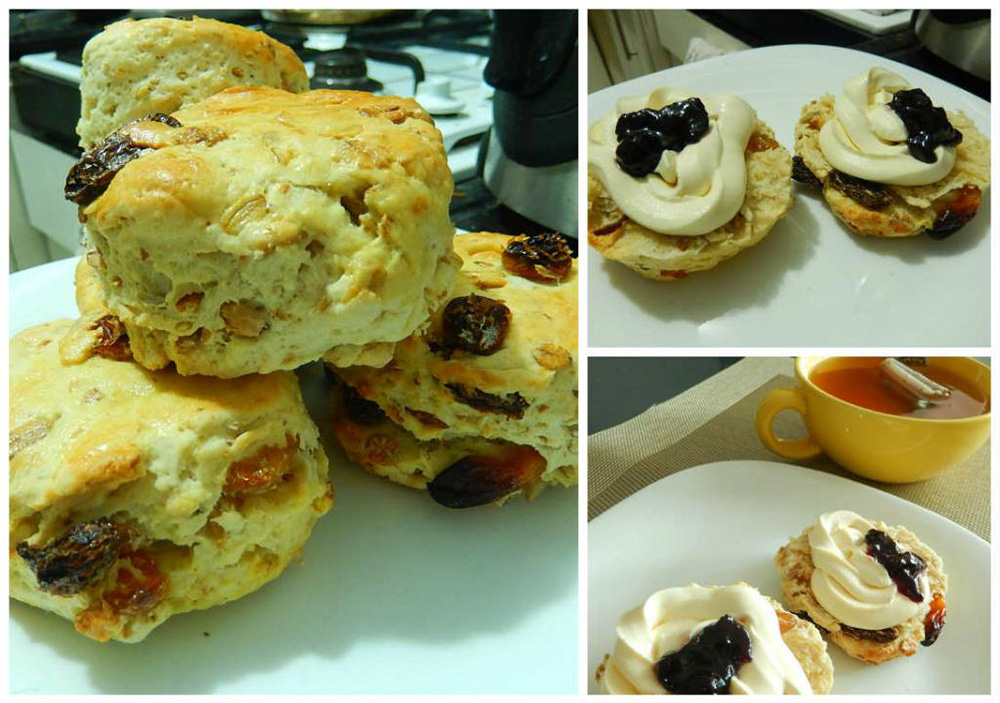 Over in The Playground, we caught up with our food-loving fashionistas in The Kitchen, where we stopped by our favorite thread, I Ate This, where new member CreativelySwank posted these luscious shrimp fajitas and a prickly pear margarita, which strike us as a perfect pairing. We also want to share something that will warm up your fall mornings–nerimanna's scrumptious scones and the recipe to make them at home!
Also in The Playground, the Television and Cinema subforum has been buzzing with the latest on our favorite movies and shows, including the final season of True Blood, the new Starz series Outlander, and return of The Good Wife. If you enjoy deconstructing plot twists and character development, drop in–we have a thread for just about every show and franchise!
By the way, did you know that the PurseForum has a special section dedicated to all things celeb-related, including special sections for gossip and style? These are among our busiest and liveliest destinations, and this past month we all shared our feelings over the sad passings of Robin Williams and Joan Rivers. We also caught up with Beyonce and Jay Z,  Mariah and Nick and, of course, the exciting news of the wedding of Brad and Angelina. Our members tell it like it is, and you will love their special brand of celebrity dish!
---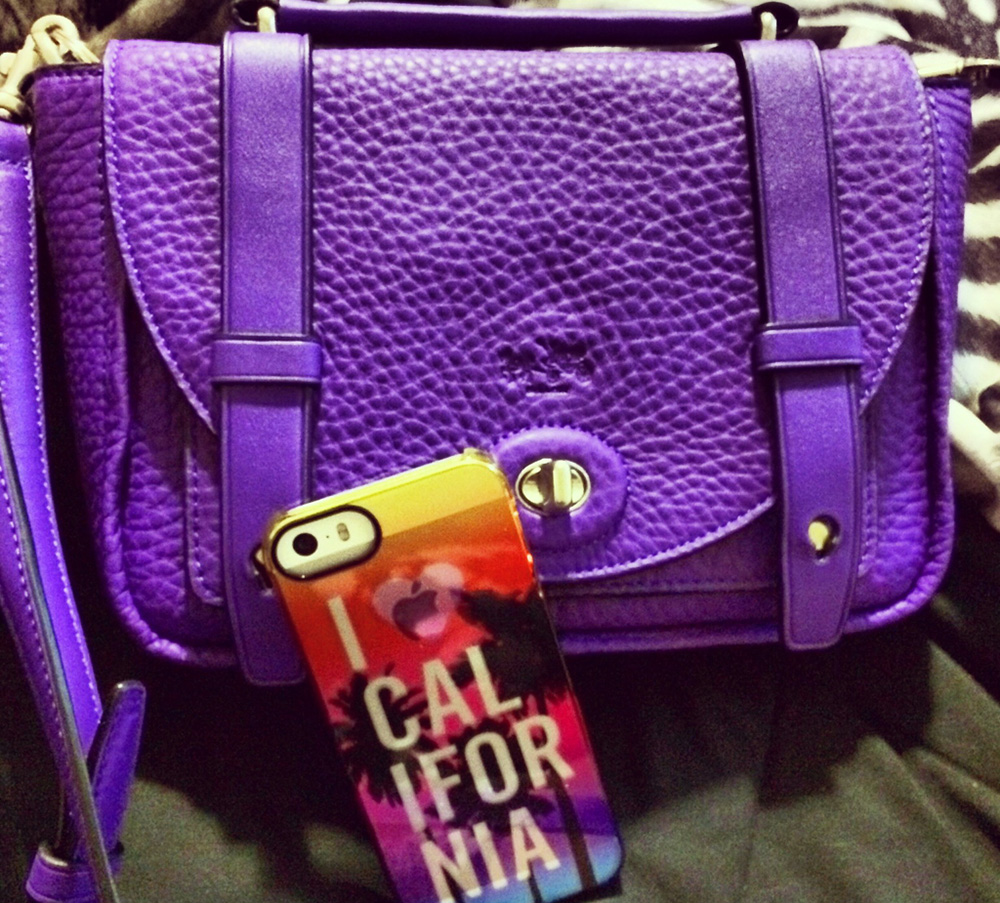 We make it a point to drop into threads with colorful titles, and in Coach this week, we found plenty to love in the Happy Early Purple Birthday thread. Hollywoodbadgrl showed off her new bag and phone case; a perfect pairing to ring in September.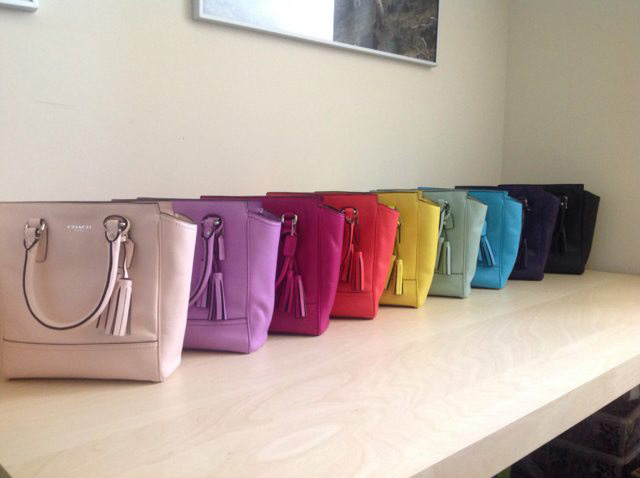 Finding your Holy Grail bag is always cause for celebration, and when we dropped into jadis4783's Holy Grail reveal thread, we certainly didn't expect to find this impressive rainbow! It turns out that the blush Mini Tanner pictured at the far left was not only hard to find, but also essential to rounding out this amazing collection. Congratulations jadis4783–this is an impressive array of bags!
For more wonderful reveals, don't miss the Coach Secondhand Bargains thread; you will be amazed at the treasures our Coachies find every single day!
---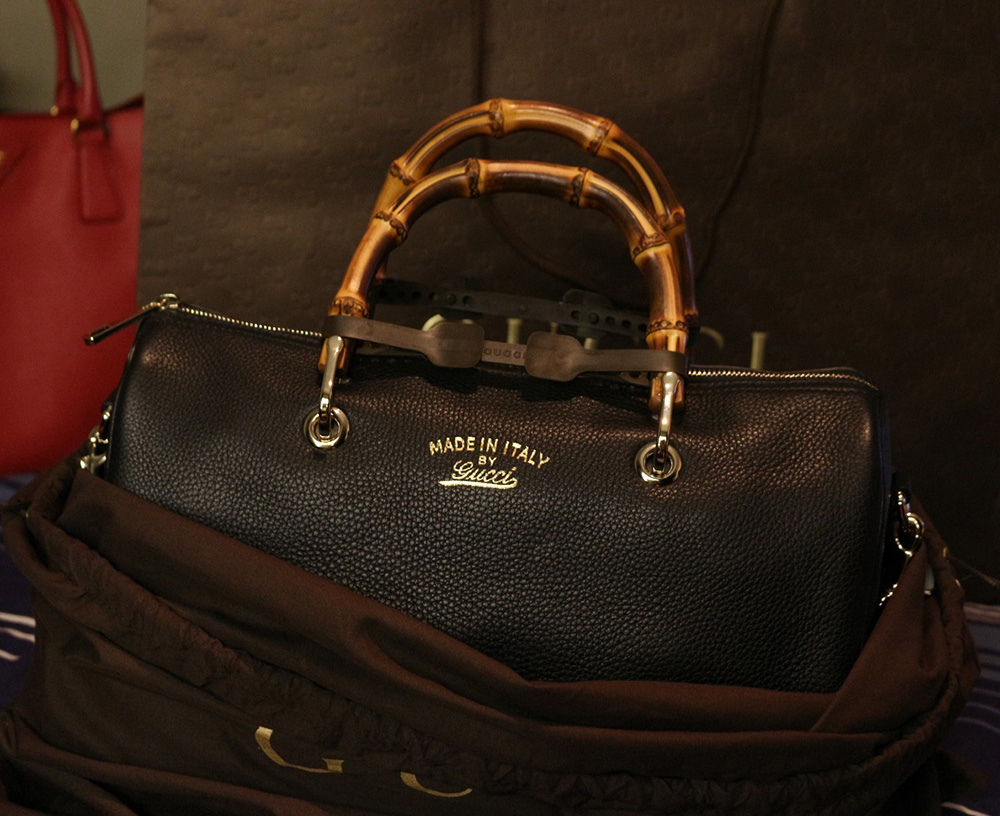 PurseBlog readers know that the Gucci bamboo handle bags have a special place in our hearts. This week, we found a beauty revealed by arviereyes, hidden in a thread simply titled Reveal. And what a reveal it is! This splendid, classic bag steals our hearts every time, and this is a terrific color combination.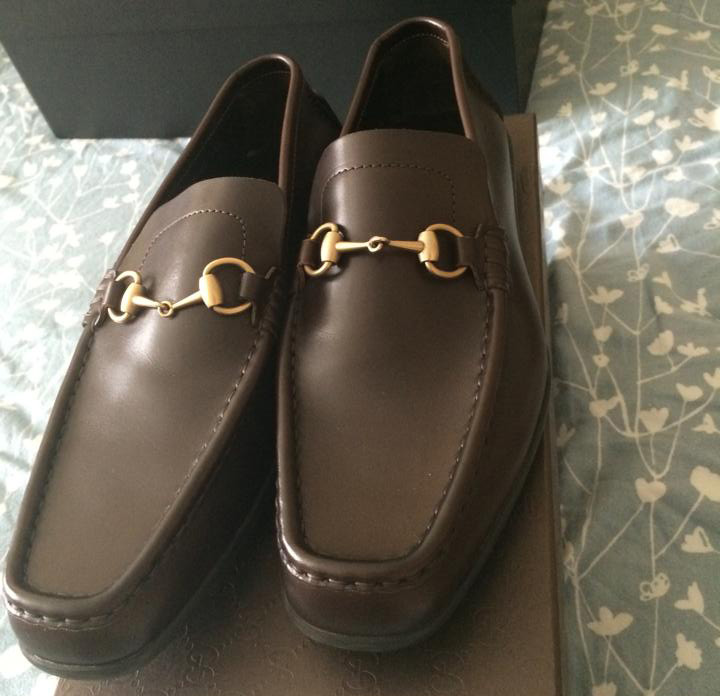 We love when our gentlemen share their style and their new purchases, and this week, ujili rounded off a world-class shopping trip with a pair of iconic Gucci horsebit loafers. You will not want to miss his reveal of the entire haul, but these stylish shoes certainly deserve special mention, and attention! By the way, the ladies love the feminine iteration of these classic shoes, and ShariLee showed off her newest addition along with a family photo in her Addicted to the Horsebit loafer thread.
Well, Roundup readers, that finishes off our first Roundup of September. We hope you enjoyed this little taste of what goes on over at our sister forum. We look forward to bringing you these snippets each and every Friday and look forward to seeing you in a week's time. Meanwhile, enjoy the weekend and the week ahead!