We are ringing in September in the U.S. with a holiday weekend, which means shopping! We hope this week's PurseForum Roundup inspires you to make some well-chosen purchases this weekend, or perhaps just to spend some time with us in one of the dozens of threads dedicated to, well…just about everything! This week we visited the Jewelry Box, Coach, Arts and Crafts and more.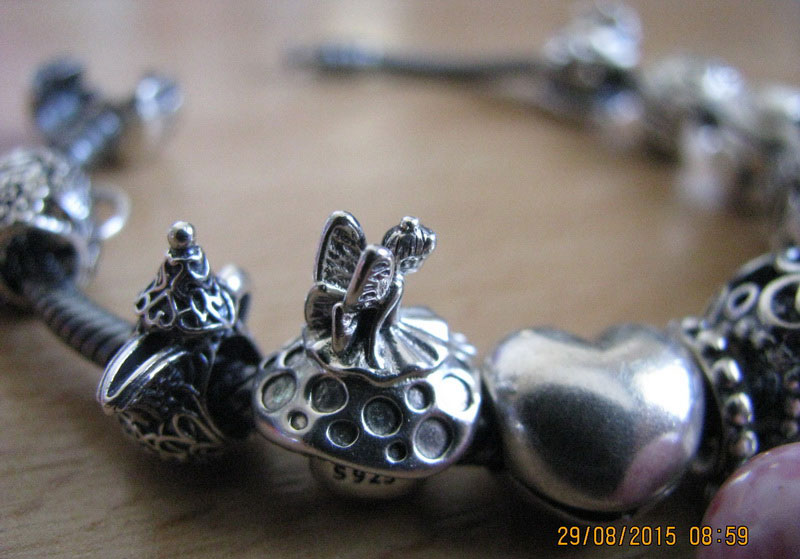 We love to drop into the Jewelry Box bring you incredible and extravagant jewels from time to time. This week, we found something different, this time from the Pandora thread. We love to stop in, see what combinations our members are putting together and pick up little stories along the way. This pretty Forest Fairy bead is brought to us courtesy of iVALANI, whose bracelets – and photographs – are lovely.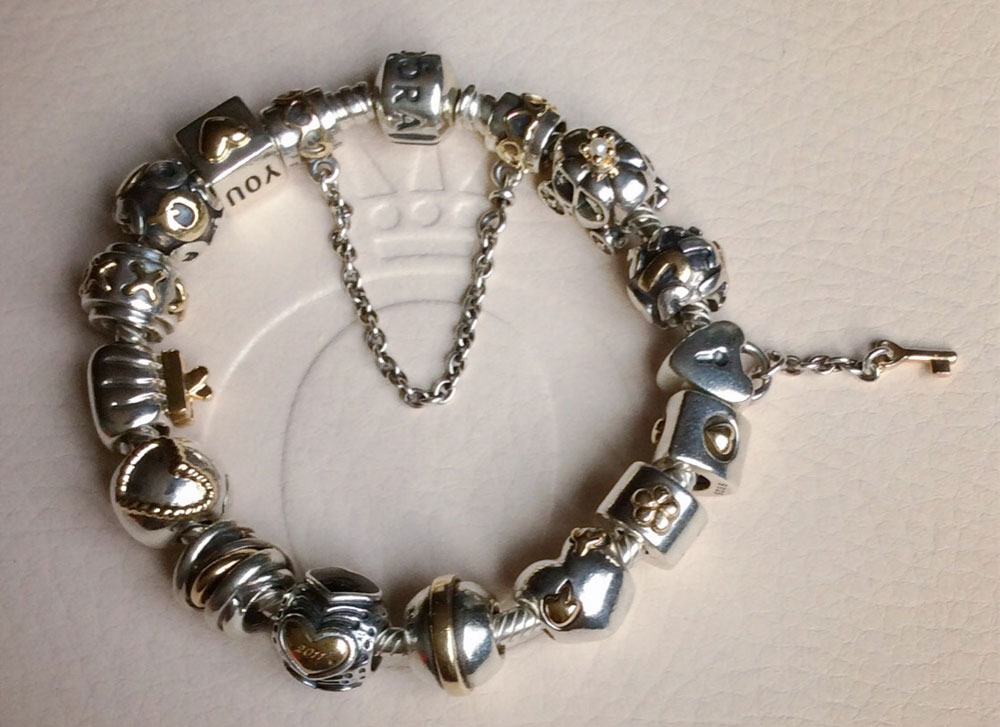 We thought you would enjoy this pretty two-tone bracelet from Ms.Qi–a very elegant combination, isn't it? If these bracelets are your style, be sure to also visit the Trollbead thread as well. We have forums for Tiffany & Co., Cartier and Van Cleef and Arpels, too.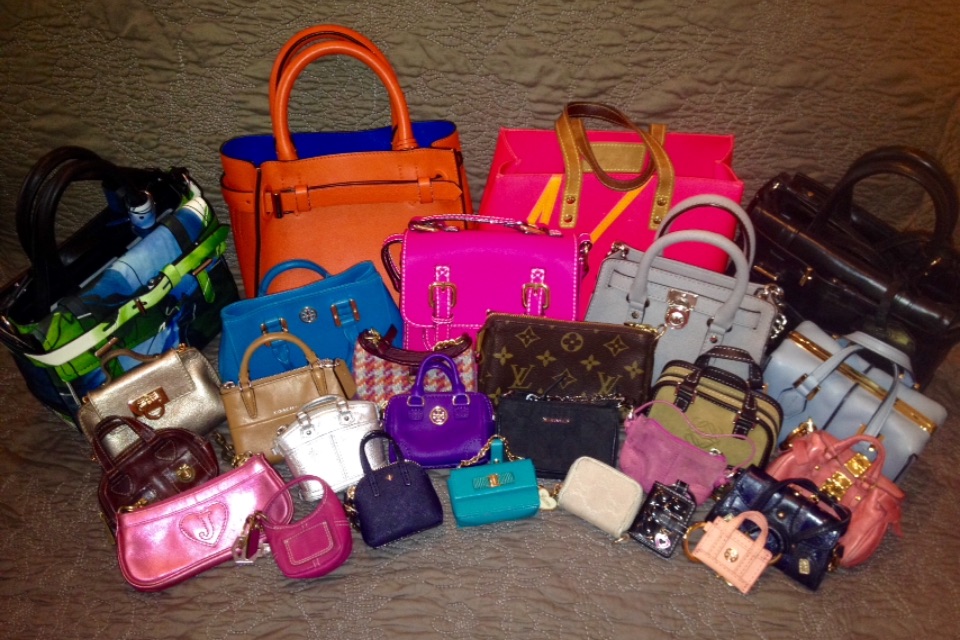 Anyone who has been following fashion the last couple of seasons knows about the mini and its little sister, the micro. Bags are getting smaller and smaller, and designers are hopping on the teeny-tiny bandwagon at a fast clip, so when we saw A Collection of Minis in the Bag Showcase, we jumped in.
Once you drop in, you will want to stay a while to see the details of leechiyoung's astonishing collection. IzzySmi has a very nice collection of bags, too, including a few minis. Stop by the Bag Showcase, and get inspired to get your collection focused and in shape.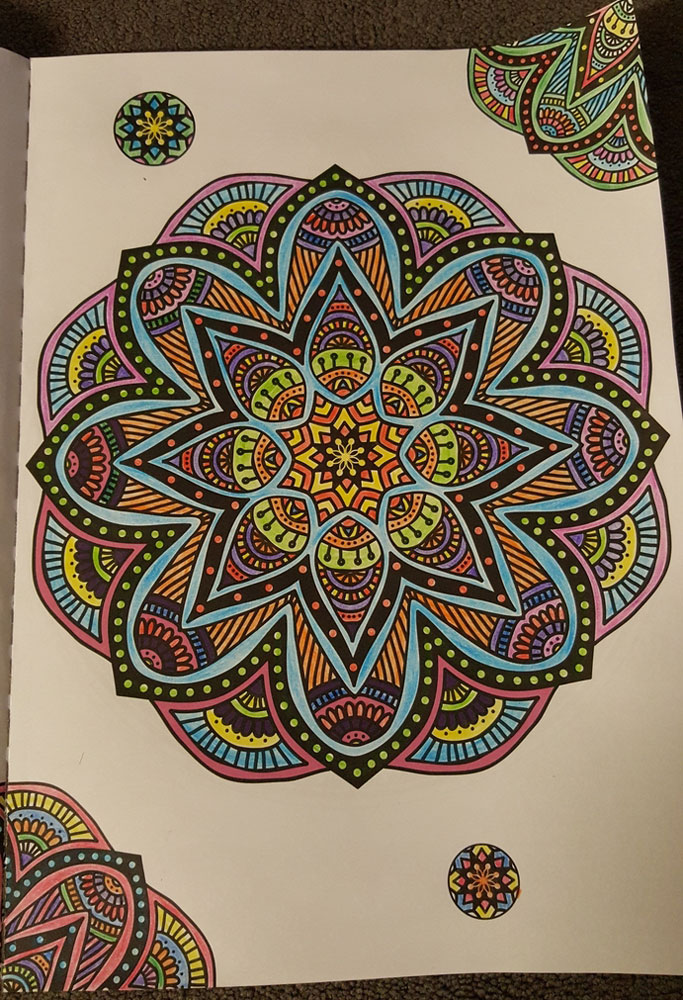 How do you de-stress? If you are looking for a fun, creative way to disengage from the trials and tribulations of everyday life for a while, why not join the growing gang of fashionistas trying adult coloring over in Arts & Crafts? Freespirit71 showed off her Madala in the Adult Coloring Books and Markers and Pens thread. Our members are sharing their forest scenes, mandalas and so much more in this fast-moving thread.
For more de-stressing tips, head over to Health & Fitness and visit the Yoga thread. Also, don't forget to take your vitamins!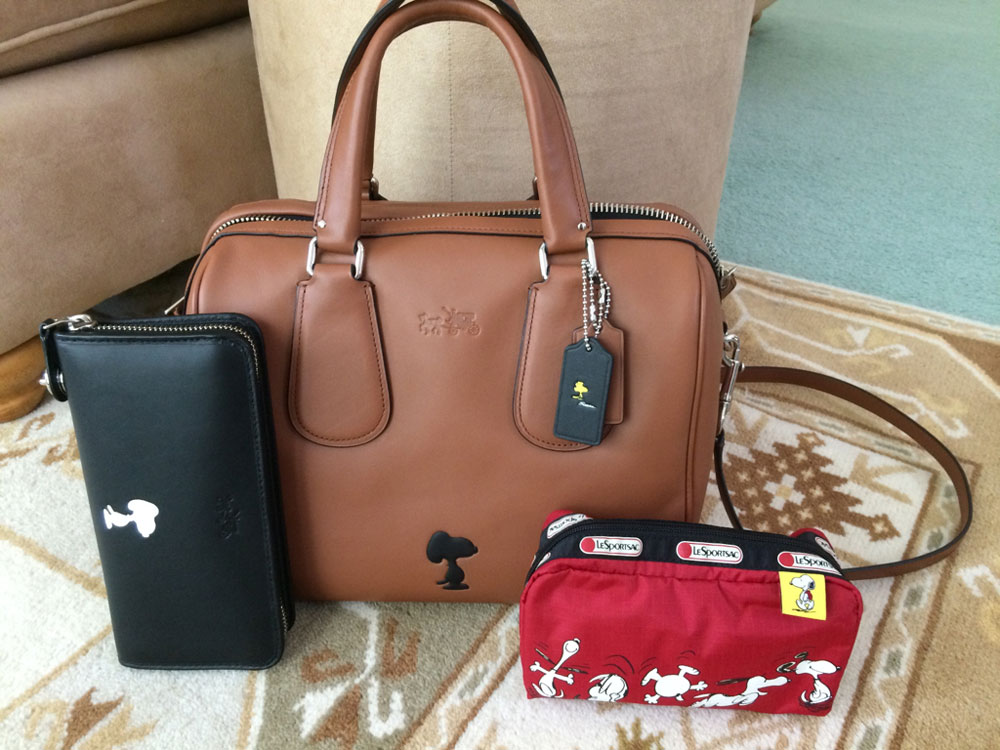 In Coach this week, there was a Nomad in butterscotch that had the our members updating daily hoping for a peek. But it turned out that songofthesea felt black was a better match, and we agree this bag is a beauty!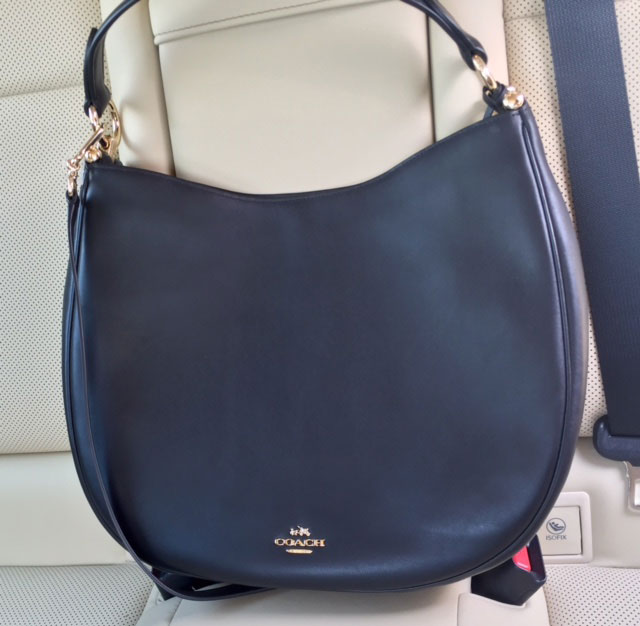 The Snoopy line piqued our members' interest, and we have a thread dedicated to this cute series on the Forum. But this week, we found a bag, wallet and non-Coach accessory from Queen Louis in a different thread entirely. There are lots of conversations going on in Coach, and of course in all of our designer subforums, so be sure to visit your favorite and see what out members are up to.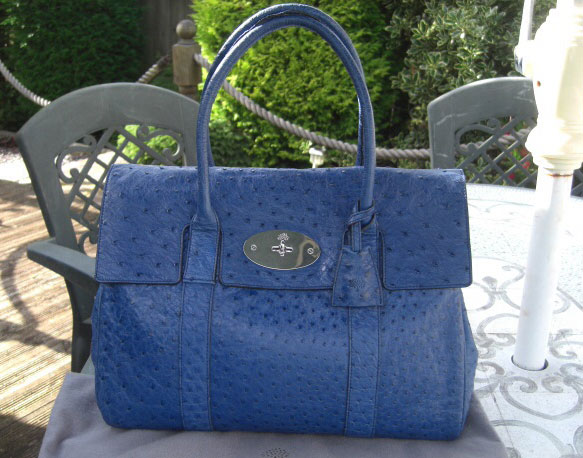 This special Mulberry Bayswater was quite a hit in the Mulberry subforum this week. Mulberrygal is celebrating a special birthday and every PurseForum member knows that a new bag is just the ticket when the year turns over. Happy belated birthday, Mulberrygal! Farakhan80 shared her thoughts about the brand this week, and it is definitely an interesting conversation. Have you ever thought of bidding farewell to your favorite brand?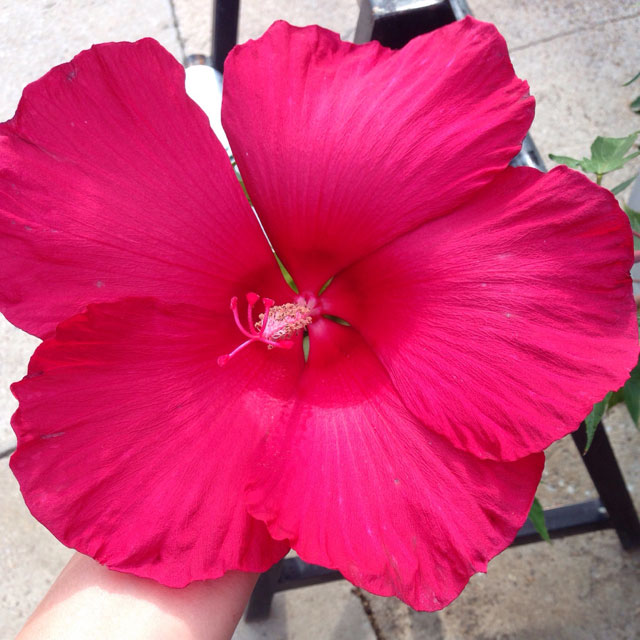 And speaking of farewell, we bid farewell to you, for now. For those of you in the U.S., enjoy the long weekend. For everyone else: well, a weekend is a weekend, and we hope you will make the most of it! We are glad you stopped by and look forward to sharing more from the PurseForum right here next week.
(This beautiful hibiscus comes to us from Sweetpea83 and the Random Picture Thread.)