Happy end of September, fashion lovers! The PurseForum Roundup has been away for a bit, but we're back to wrap up the month with a look at what's hot and happening this week. Needless to say, our members have been shopping in our absence, and we stopped into Bottega Veneta, Gucci, Louis Vuitton and more to see which bags our members are snapping up. Thanks for joining us!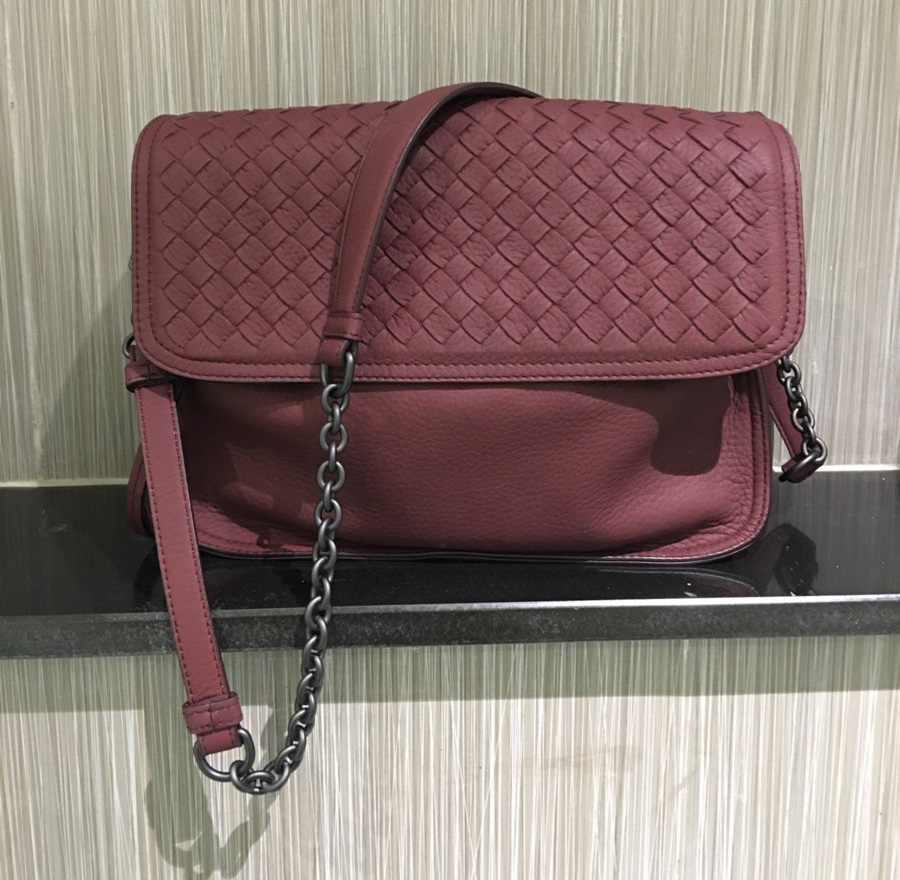 We have a lot of new bags to catch up with this week, and we started off with Bottega Veneta, where we found a gorgeous messenger bag in BV's sublime dusty rose Barolo. Phiomega shared this lovely bag with a very appreciative audience, and we are glad she did. If you would like to see more of this scrumptious color, check out DutchGirl007's new bag–quite a different style and absolutely stunning.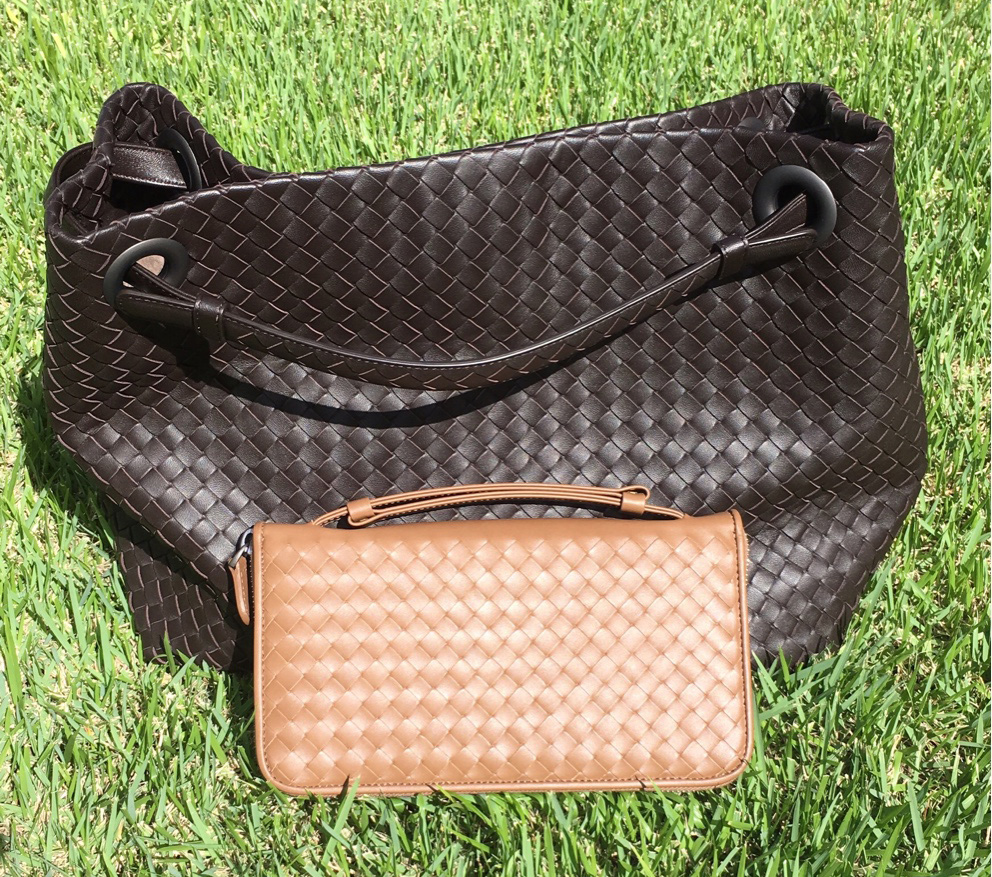 No matter the brand, two surprises are always better than one, and Tenkrat got quite a pair of surprises with this superbly versatile Bella and organizer. Also, one of our favorite reveals of the month is this bi-color Cabat that Buckeyemommy scored on the resale market. The great thing about a well-made handbag is that is stands the test of time, and this fabulousness is a fine testament to Bottega. Take a look and see what you think.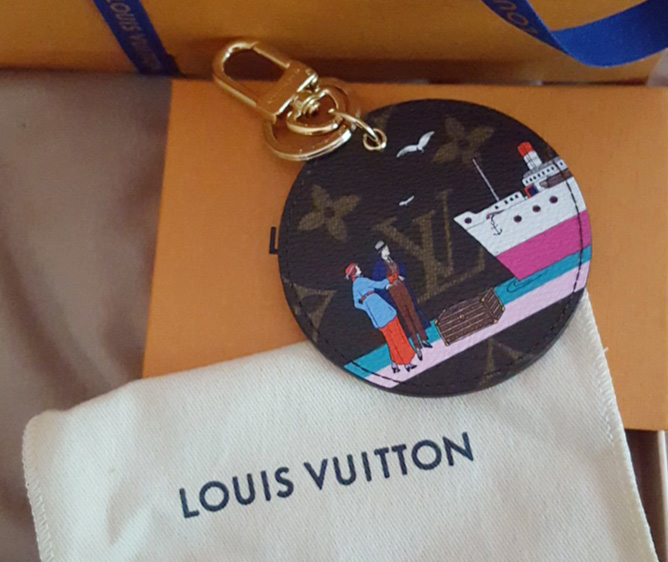 Speaking of pre-loved bags, we have a new thread in Louis Vuitton asking members to share their best LV pre-owned finds, and we anticipate seeing a lot of wonderful pieces Also in LV, we found a "Fun and Quick Reveal" of this cute key fob, and there is a charming wee Alma from the World Tour collection to boot.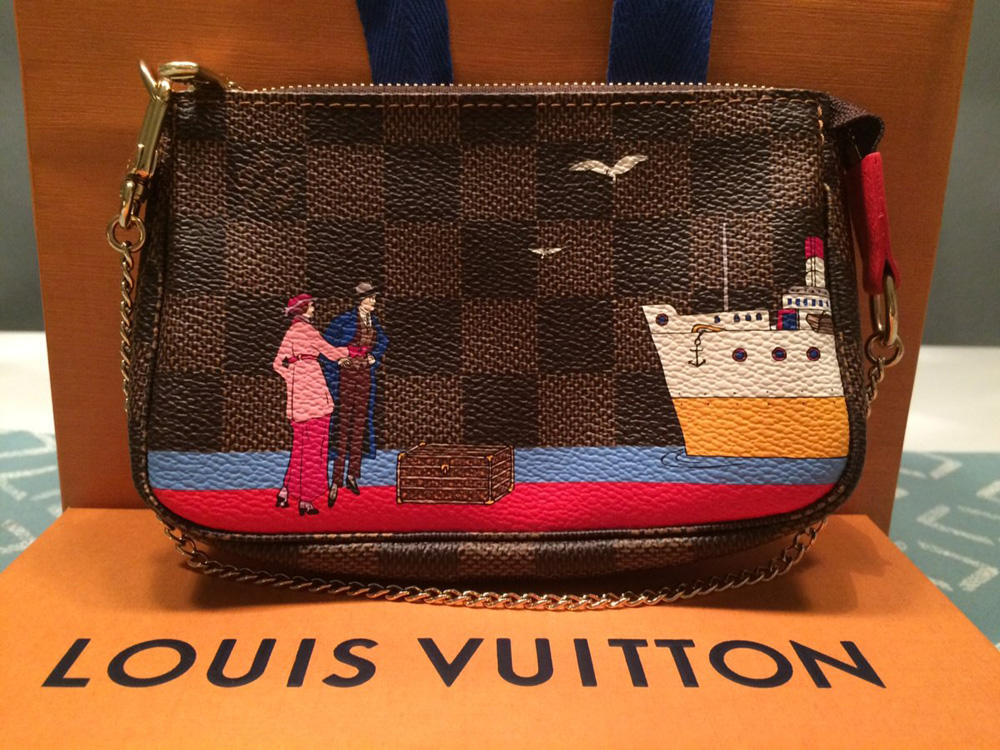 We are a tad enchanted with the Transatlantic print, and those who like their LV with a little bit of whimsy will also appreciate this pochette revealed by Sibelle in the September Purchases thread. This thread is bursting with terrific reveals from start to finish, and we hope you will catch up with what our members have been up to!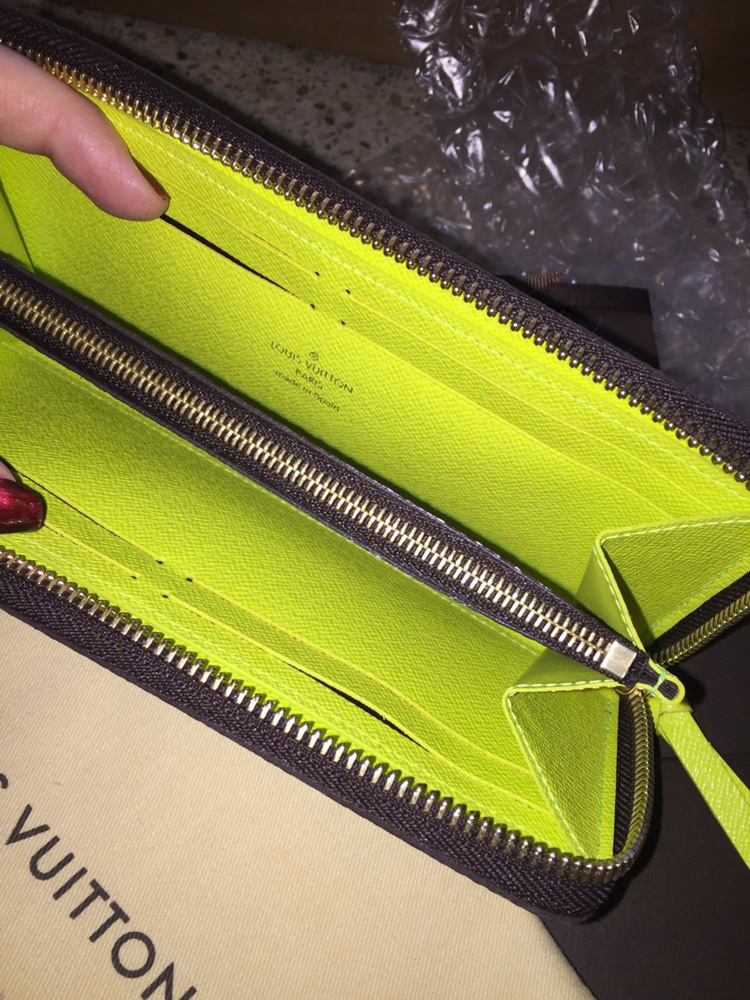 There are bags galore in the September Purchases thread, but the showstopping lining in Inch37's new wallet really gave us a start. As we said, we love surprises! Stop into Louis Vuitton to see all the latest reveals and conversations, like this one about the reformulated canvas, this hilarious parody thread, or this travels with LV thread that may make you want to pack your bags and hit the road.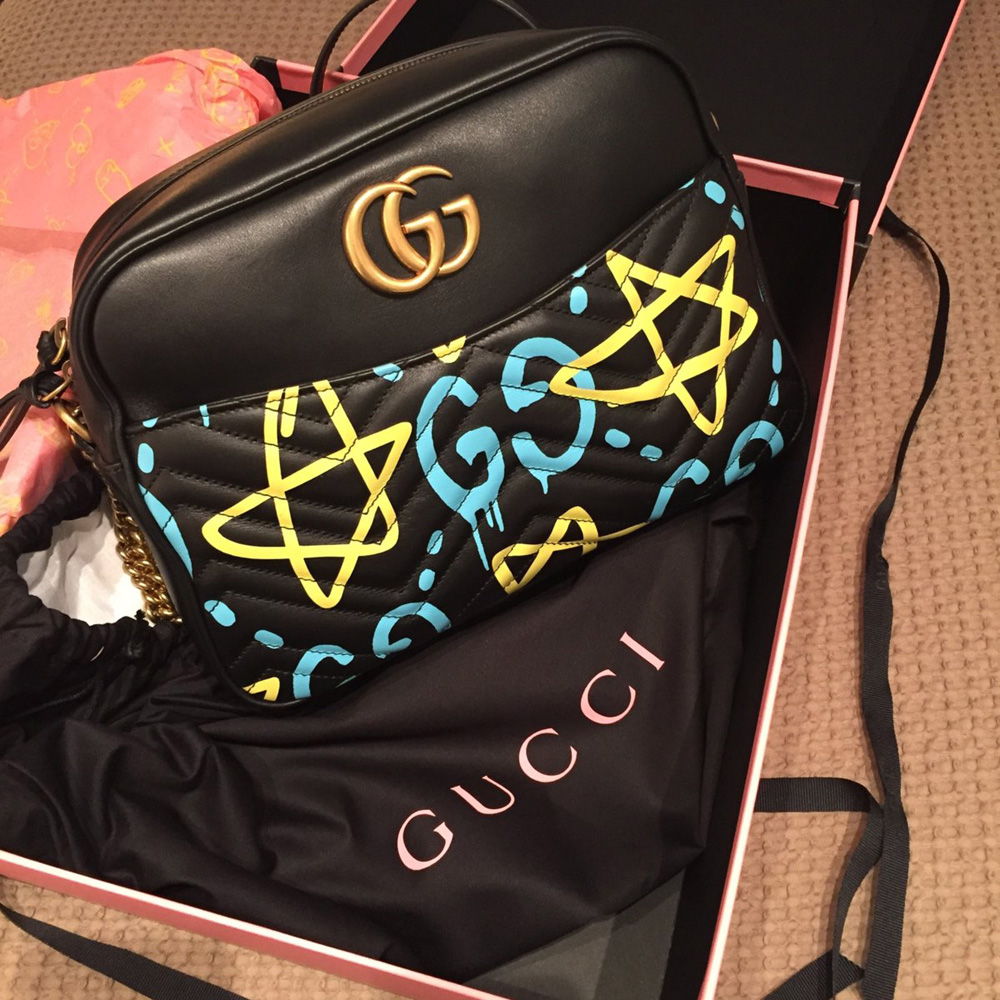 Gucci's Collective Reveal thread is off the charts lately with beautiful new bags. This fun new camera bag is brought to us courtesy of Demicouture, who also shared some splendid new Ace Heart trainers.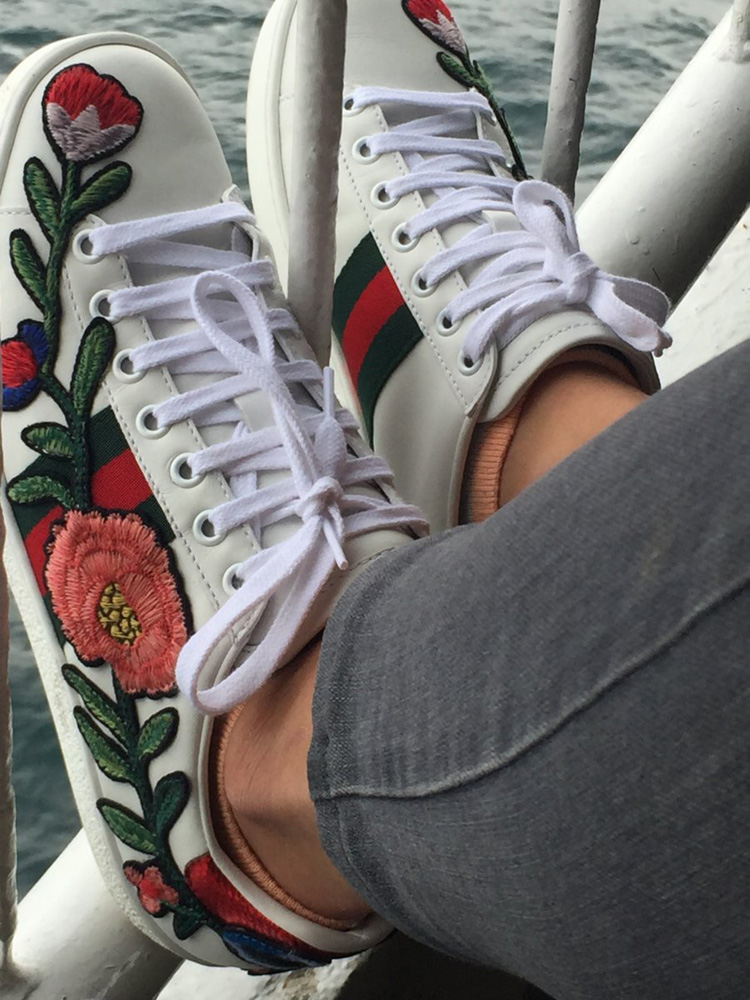 Harper Quinn picked up some trainers this month, too, and they are adorable.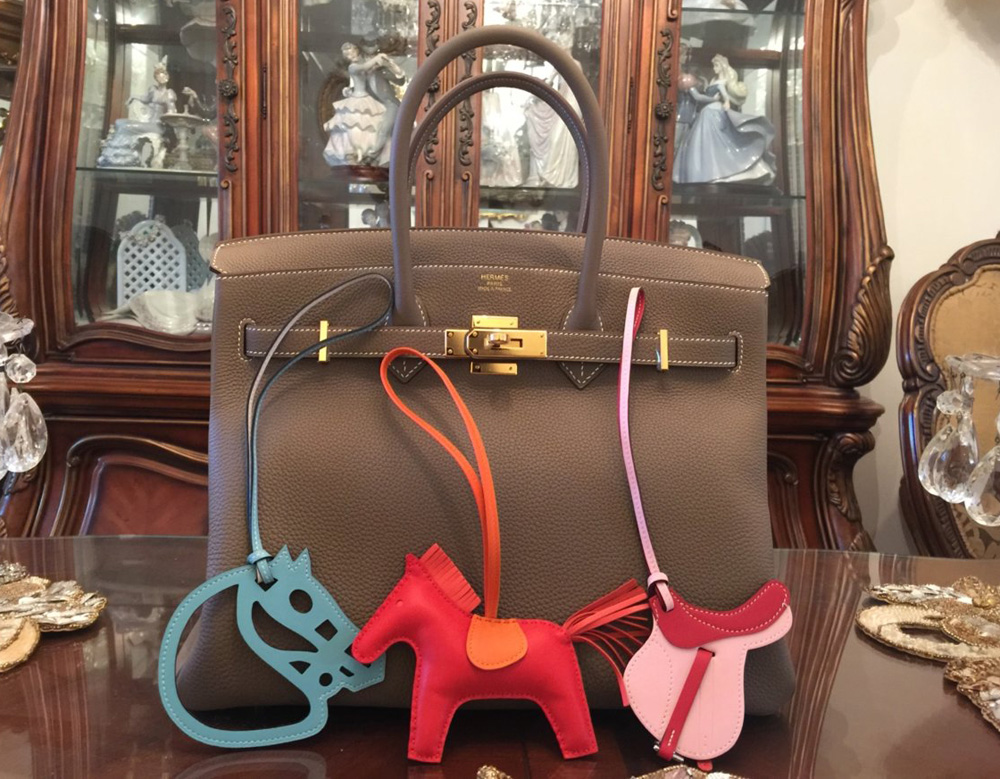 Go big or go home: look what we found in the We Won't Tell Anyone thread! LVChanelLisa, your secret is out. Our members cheat on their favorite brands constantly, and what happens on PurseForum stays on the PurseForum when it comes to shopping. (Well, sort of.) Congratulations on your new Birkin, Lisa, and although we may show, but we won't tell on you to Gucci.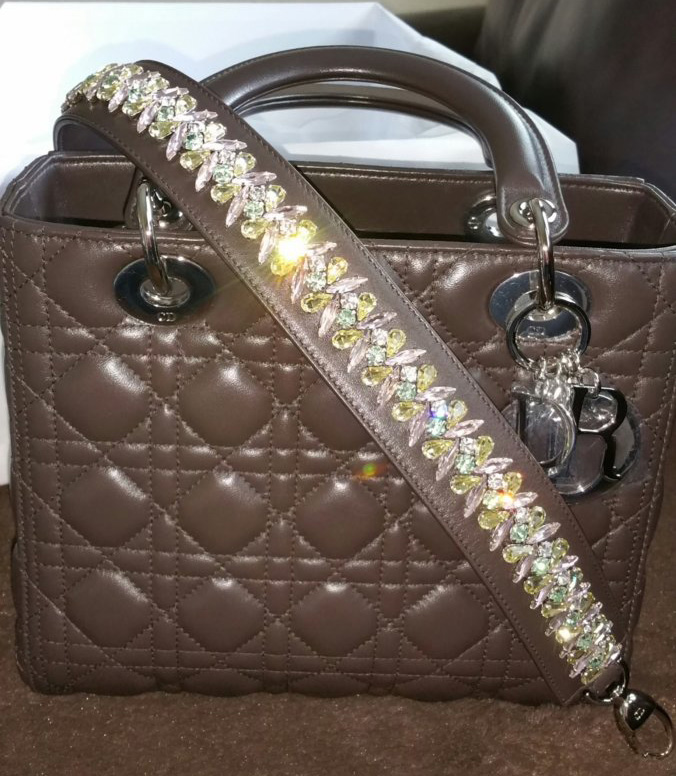 Luxurylove25 is off to a rousing good start in Dior with her first bag from the brand: a yummy chocolate Lady Dior that she shared with us right out of the box, plus a special gift from her Sales Associate. This is a fantastic way to kick off your Dior Collection, LL25!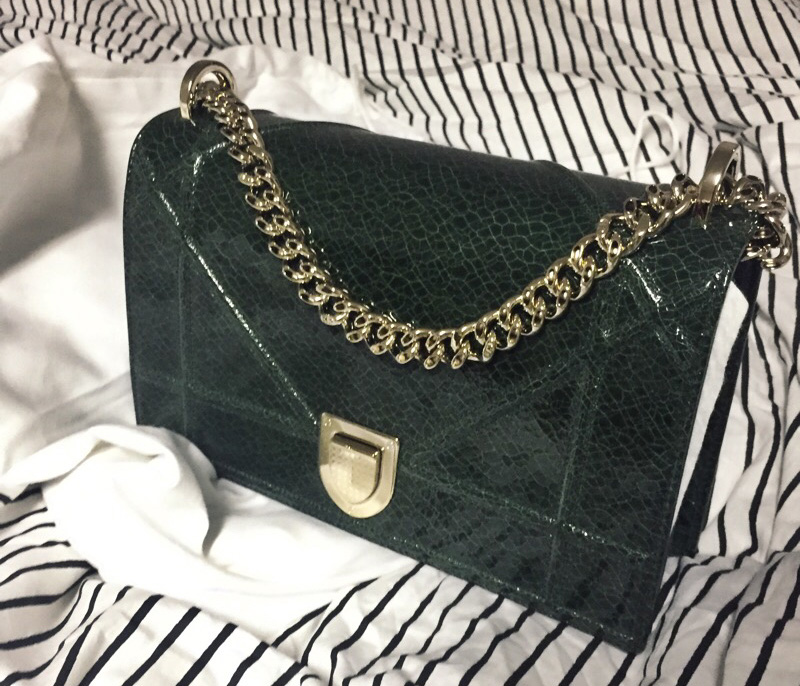 Vendredi also hit one out of the park with her first Dior bag, choosing the extremely popular and stylish Diorama in a stunning combination. If you are a fan of this model, we have a special thread just for you: the Dior Diorama thread. It takes us back to when the bag was just a rumor and brings us up to today's new colors and styles–it has been quite a journey.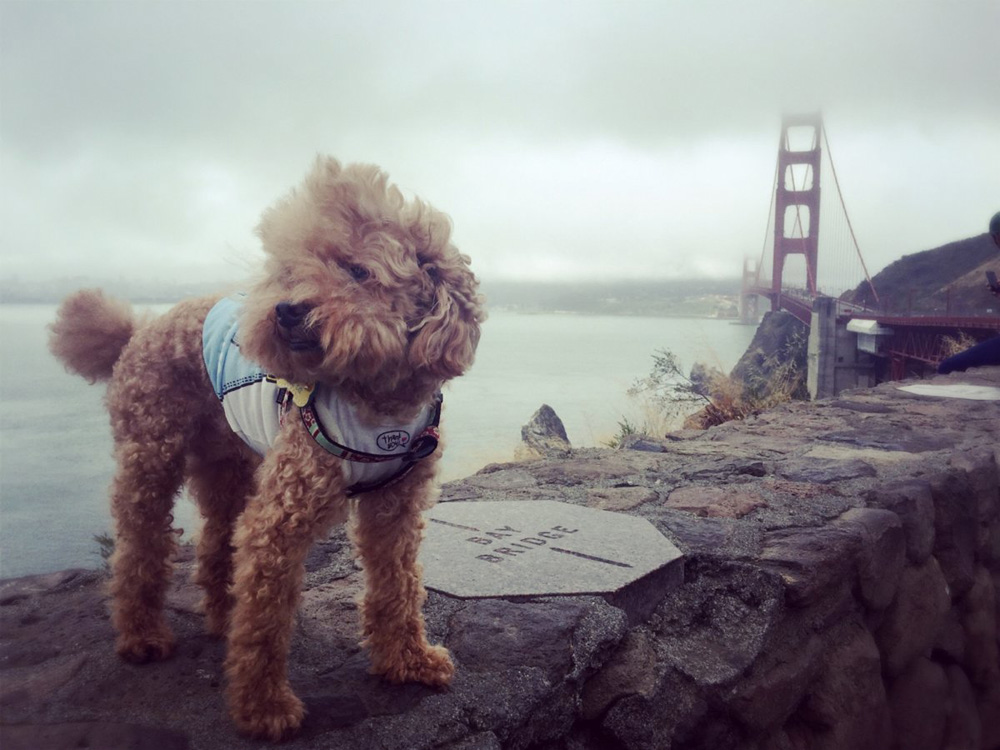 If it is happening in Hollywood, you can bet that our members are talking about it in Celebrity News and Gossip. We have you covered if you are looking for dish on the latest divorce drama. (We're looking at you, Brad and Angie.) Our members never fail to make entertainment news even more entertaining.
We are also talking about Will and Kate's whirlwind trip to Canada in their thread, where you are welcome to chime in with your thoughts on Kate's nude pumps, fabulous hats and coats and more. If celebrity gossip is not your thing, the totally unrelated and fabulous photo comes to us from Phoenixxyd in the Animalicous forum's Post Pictures of Your Pets thread, thanks Phoenixxyd!.