Who is ready for the weekend? We sure are, and what better way to kick off the weekend than a tour through the PurseForum? This week we paid a visit to Coach, checked out Bottega Veneta and wandered around the Wardrobe. Come along to see what we found!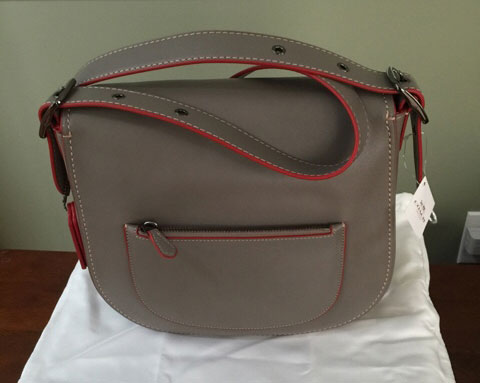 In Coach this week, we spotted a lovely saddle bag and are happy to share it here. This bag has a lot going on, but it works beautifully, and you will want to visit nanrao's reveal thread to see all the details in glorious living color. TejasMama also revealed some new goodies from Coach, including a bag with real "swagger."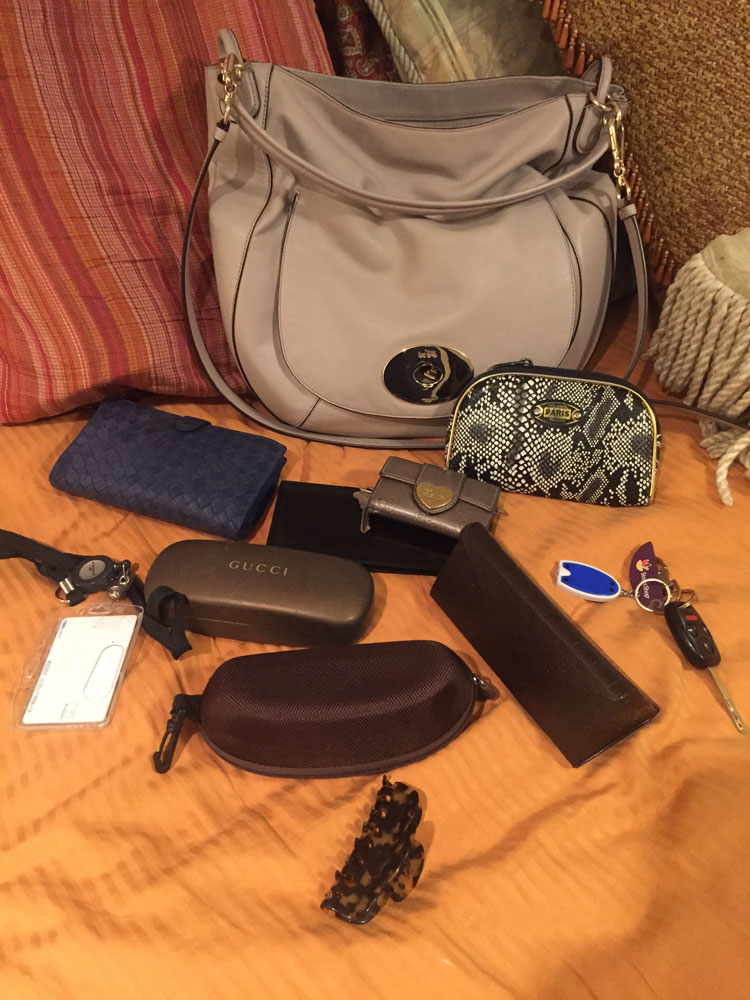 We got to indulge our nosey side in Coach when Bgaholic showed off her new Circle Hobo, which looks like an easy, wearable bag with plenty of room to spare. If you like reveals, you'll find lots more new bags in the mini-reveal thread, where bags appear at a pretty fast clip.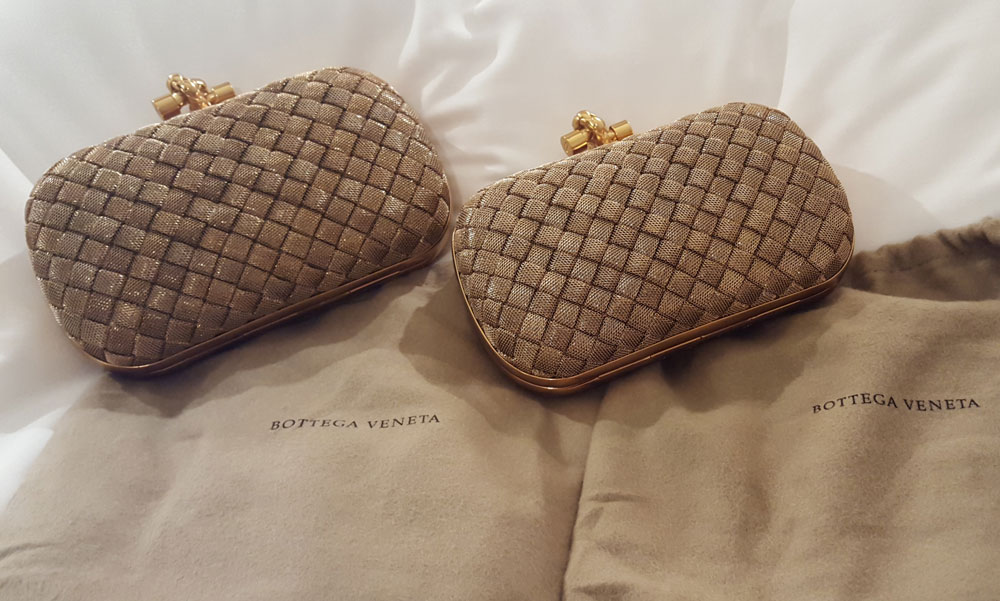 In Bottega Veneta, sngsk doubled the fun when her friend fell in love with the same Knot. You will want to see the modeling shot, too, and we know you will agree that the Knot is a wonderfully versatile treasure.
If you love the gold, bagreedy will knock your socks off with her up-close and wonderful shots of her new Knot; it's definitely a must-see for fans of this style. If you want to see more (ant really, it's the more, the merrier), visit the Bottega Veneta in Action thread to see which BV bags our members are carrying today!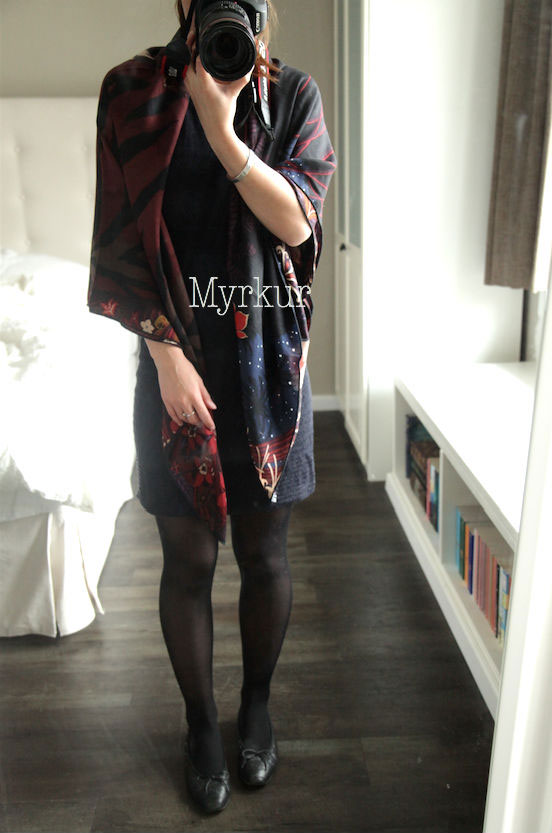 The Wardrobe houses lots of interesting discussions, including the Shopping Your Wardrobe thread. Here, members share their thoughts on frugal fashion, with the occasional purchase thrown in! And, as Myrkur so elegantly illustrates in the One(ish) a Month thread, if you can only make one purchase, make it count!
If you are looking to do some shopping on a budget (and who isn't), you will definitely want to stop into the Deals and Steals subforum, where our members post all manner of coupons, codes and sale intel to help minimize the damage to your wallet. Visit the Outfit of the Day Thread to get ideas on putting it all together.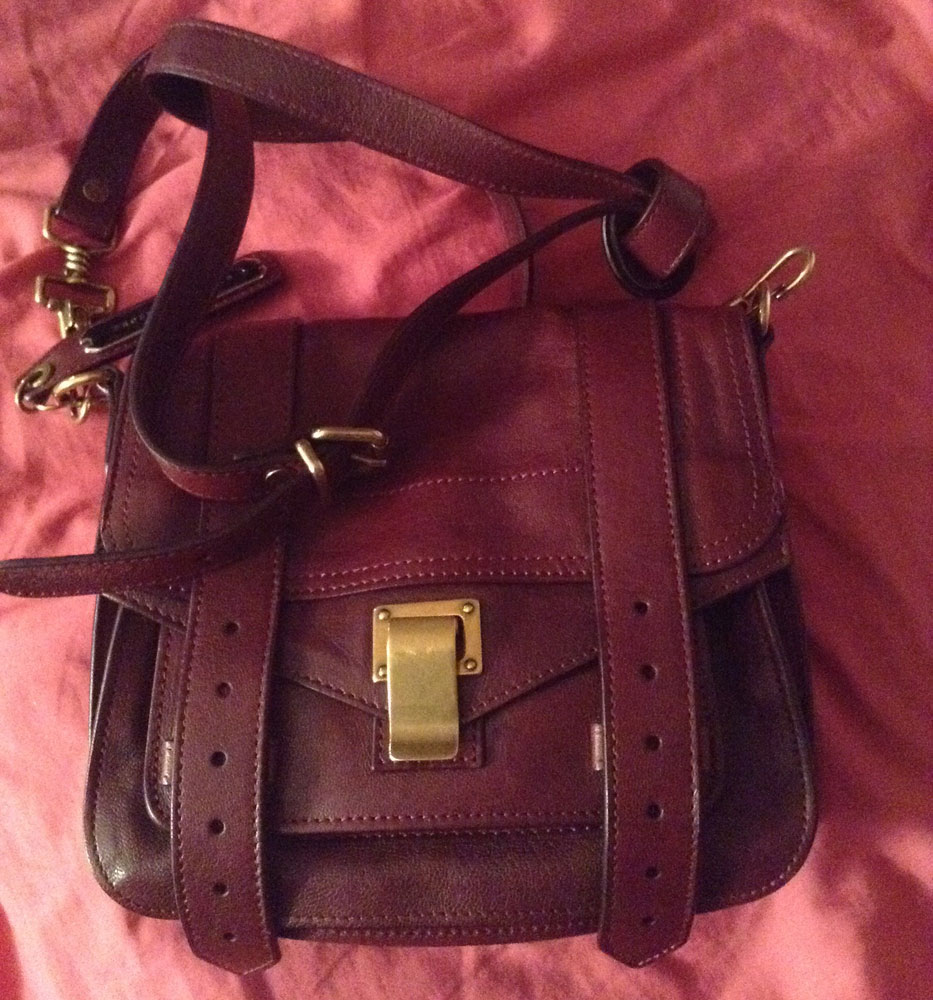 In Proenza Schouler, we found one of our favorite pieces, the little PS1 pouch in deep burgundy. AudreyHFan picked this up and it's a sweet little bag, isn't it? If you are thinking about a purchase, don't forget to have a look at the What's Inside your PS thread to see what each of these styles can hold – this is a great resource and a bit of fun, too.
As with most of our other subforums, we also have a Collection thread in Proenza Schouler, which is a great place to browse and perhaps find inspiration for your next purchase.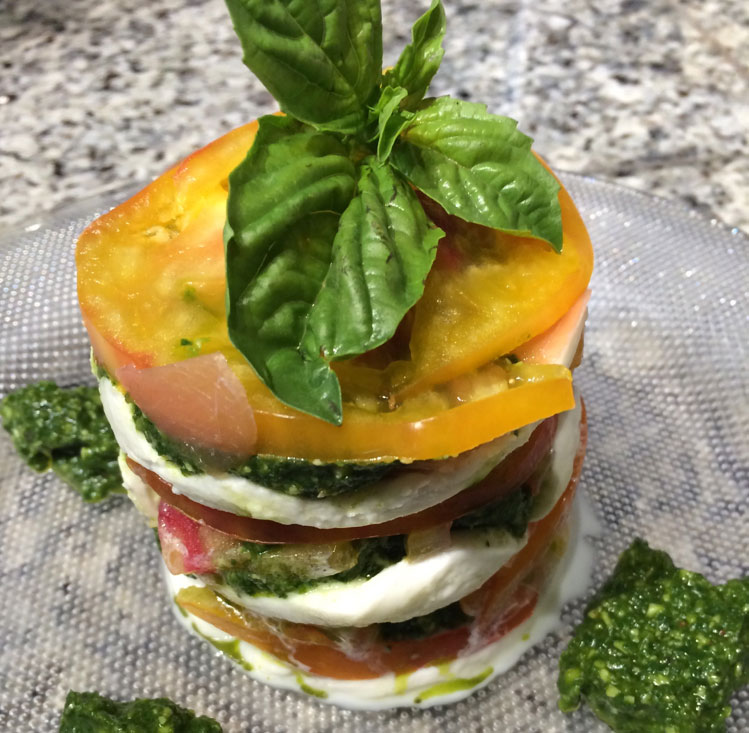 The PurseForum is full of lifestyle areas brimming with ideas and conversation, and roundup regulars know we can't keep out of the I Ate This thread in The Kitchen. We found some scrumptious goodies this week, as we always do, and will leave this mozzarella and heirloom tomato creation from Mousse here for you to enjoy.
Thank you for joining us this week. We are always glad to show you around our favorite fashion hangout. It will be Friday again in no time, so be sure to make time to stop and smell the roses until then. Have a great weekend and week ahead!