Happy October! Welcome to our first PurseForum Roundup of the month. Fall is in the air (at least in some place, if not necessarily in New York), and pumpkins are showing up here and there, so it must be time for coats, boots and scarves. And, of course, purses. We have been shopping for bargains, eating well and watching some great reveals this week, so come on in and join us!
---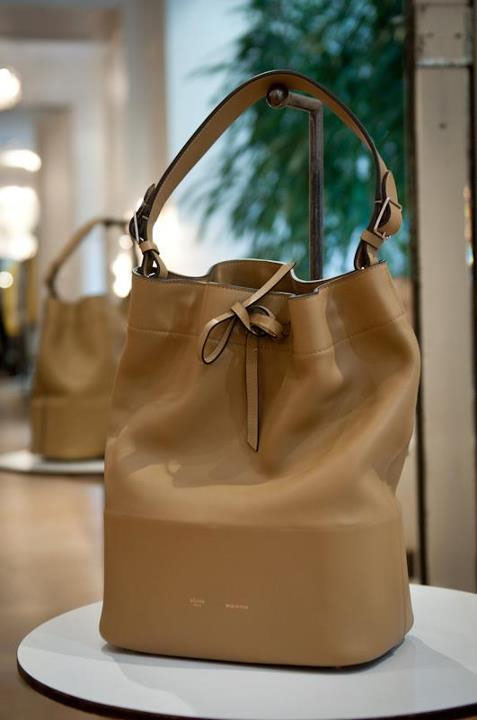 While the PurseForum is well-known for its designer shopping "support system," we also have a strong, vibrant and fantastic community of savvy shoppers who live for a bargain, whether it be a rack markdown or a thrift store find. These threads are like little communities within our larger PurseForum family, and sharing their stories and finds is great fun. This week in the Secondhand Bargains thread, funandsun scooped up some fun home decor, and LuxeDeb scored big with a Bose Wave system for pennies on the dollar. Also, congratulations to mharri20 – while enjoying the bargains, we found she had made an engagement announcement!
Our members share loads of great bargains in the Nordstrom Rack thread, as well as in threads dedicated to TJMaxx and Marshalls and Neiman Marcus Last Call and Saks Off Fifth. Our General Shopping subforum is the place to find all of these savvy shoppers, so visit soon and see how much you can save on your next fashion find. This gorgeous Celine bag was a TJMaxx find from clp moo em. Balenciaga boots for 35.00 new? Yes. Yes. YES!!
---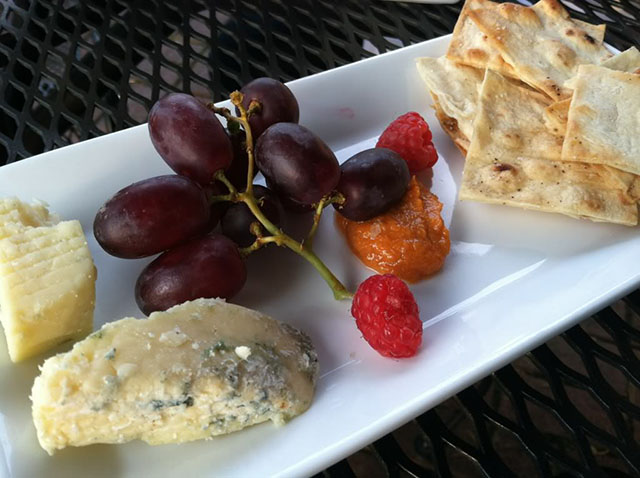 The upcoming season is more than cooler weather and warmer clothes. For some of us, it's also eating season, as holiday gatherings tempt us, as with this gorgeous panna cotta with blackberry sauce posted by member princesspig in The Kitchen). Unfortunately, our exercise hours shorten along with the days. In our Health and Fitness subforum, the Lose Weight by Thanksgiving thread is growing by the day, as members support one another and share their plans for staying fit this season. This is a very encouraging and friendly group, so if you are feeling the need to watch your weight, drop in and share your story.
We also have threads on yoga, Weight Watchers, your daily exercise, the squat challenge and of course that difficult topic, motivation. If you like to keep it simple, we also have our very own Running Club. We also have plenty of health topics too, so if you want to get some great and always-friendly advice, this is the place for you.
---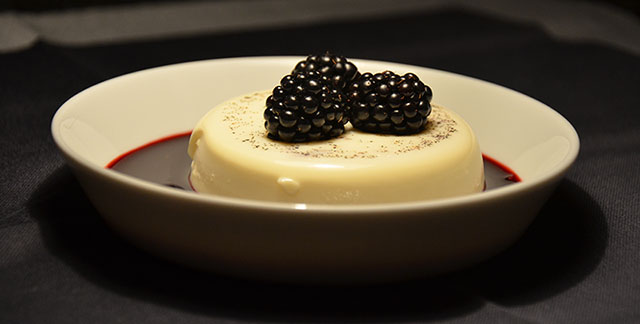 We're talking about food, so we couldn't go without a visit to what Roundup readers know is one of our favorite threads, the I Ate This thread. This thread really has to be seen to be believed, as our members cook up, or dine out on, some of the most beautiful dishes we have ever seen. Drop in and see what needloub had to accompany this beautiful cheese course, and the interesting and colorful cocktail Go Glam prepared for her lucky boyfriend. There is much more, so be prepared!
There are so many fascinating threads in the Playground, we hope the Roundup will help you find a place to jump in and join in the conversations. This week, we found some really thought-provoking book quotes in Books and Music, as well as some suggestions for new music to try. There is also plenty to talk about in Up To The Minute, and you can catch up on your favorite TV shows and movies, in our Television and Cinema subforum (where we ran to decompress after the Breaking Bad series finale).
---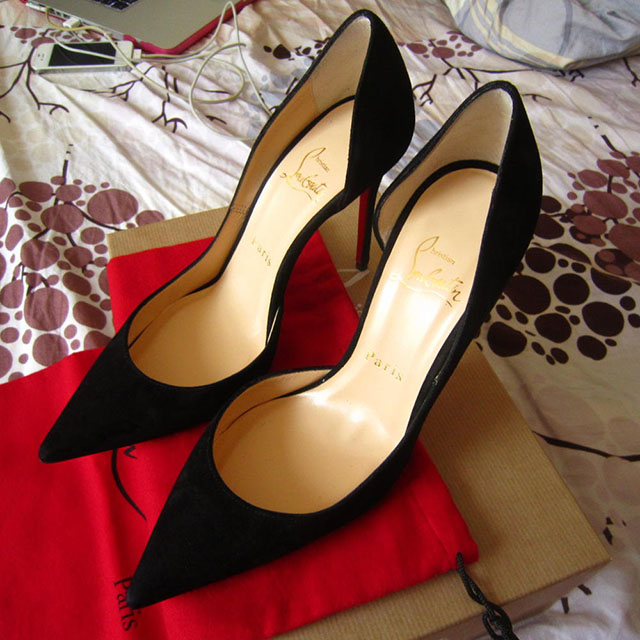 OK, we've talked turkey, or at least talked food and fitness, now lets talk shoes! We paid a long-overdue visit to our Christian Louboutin subforum and found that in our absence, our members have been amassing an impressive array of gorgeous shoes. First up, member shoesshoeshoes gave us a real birthday treat with three stunning pairs of CLs. This multiple reveal had us coveting each and every pair, particularly these Irizas, which are perfect for Little Black Dress season! Happy Birthday shoesshoeshoes! Members designerdiva40 and heida both had reveals from London, and  jirandapanda revealed a pair and a spare and got us thinking, yes, two really is better than one! Miss Burberry and auroraskye got their first CLs this week, which is always something to celebrate. There are so many pretty reveals to see, we hope you will visit this subform and enjoy the excitement (which is pretty constant, really).
Apart from reveals, there are conversations about the new nude colors, sizing tips, identifying CLs, the sky-high and oh-so-sexy So Kates and so much more. We also have a terrific reference library for this powerhouse shoe brand, so don't be shy, jump in!
---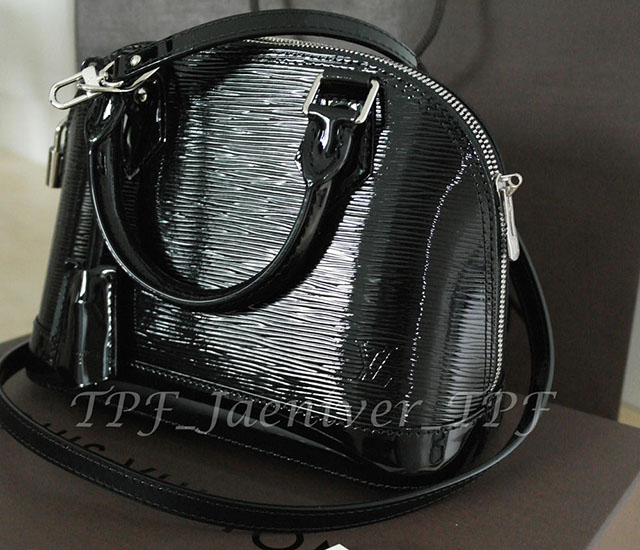 In Louis Vuitton, we found a party underway in drspock7's birthday thread. Birthday reveals are guilt free and fabulous on the PurseForum, and drspock7's new monogramed Neverfull is just gorgeous. Jaenvir has been going through a rough patch, but her new Alma was the perfect pick-me-up, and brightened our day, too! Isis23 got a pretty new bag, and smart shopper vhenna scored some great small leather goods and posted a terrific family photo! The October purchases thread is already well underway, so stop by and see what our members have been bringing home. It's always fun in Louis Vuitton, even those of us who are not shopping and revealing have a place to play – in the Ban Island thread!
Have a great weekend, take time to enjoy the fall colors, and be sure to come back next Friday for more of the Roundup. In the meantime, we will be on the lookout for fun threads to share. Happy Friday!
P.S. Please consider supporting our small, bag-loving team by clicking our links before shopping or checking out at your favorite online retailers like Amazon, Neiman Marcus, Nordstrom, or any of the listed partners on our shop page. We truly appreciate your support!