Happy Friday, Roundup readers! Halloween is just around the corner, and we're excited for one of our favorite holidays, as well as the start of eating season. We prowled the halls of PurseForum once again to bring you wonderful bags and chats from Chanel, Gucci, The Kitchen and more, so thank you for joining us–let's get right to it!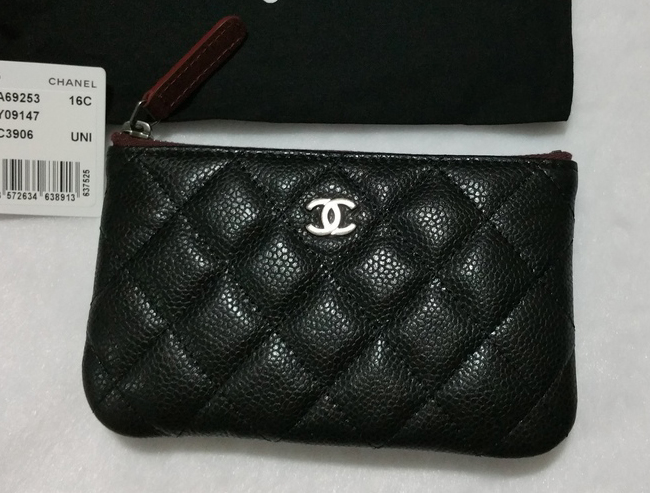 It's almost Halloween, but this isn't too scary, is it? Sometimes small leather goods (SLGs) are the perfect way to get to know a brand or a nice little bit of retail therapy to chase away the blues. Or just plain fun. This week in Chanel, the booming October Purchases thread is about to draw to a close, so we dropped in for some last minute peeks at the months bounty. Pupee showed off this little gem, and that's not all.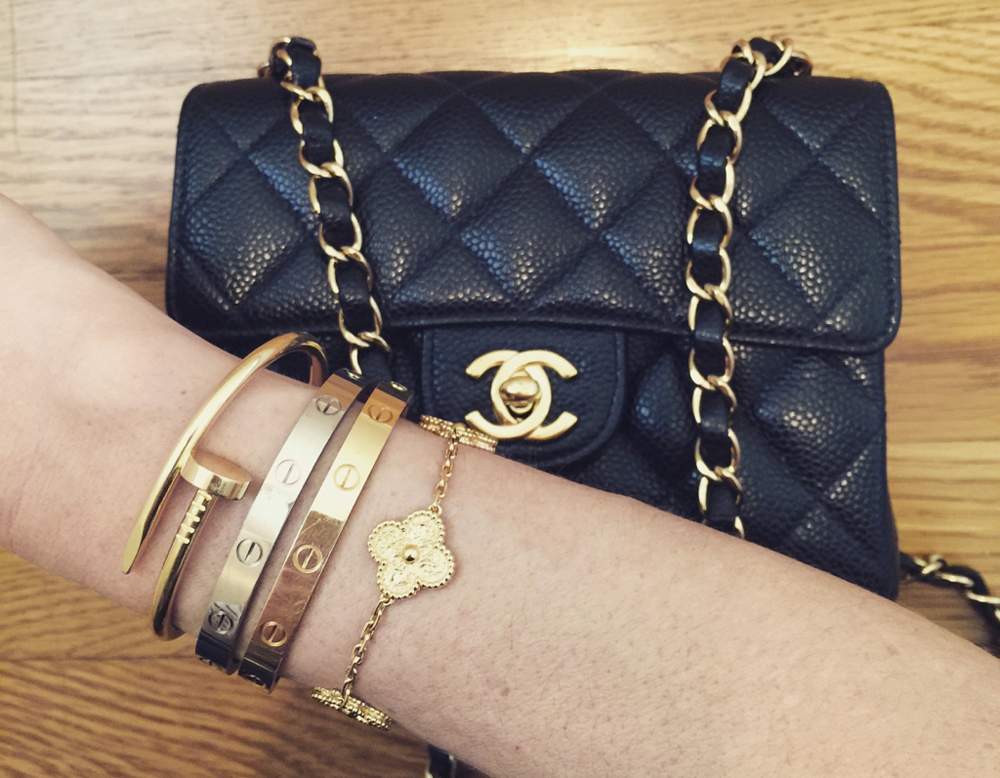 JE284 blinged up her reveal of this absolutely wonderful square vintage mini for an irrestible shot! We love this hat trick: Chanel, Van Cleef and Arpels and Cartier! Another photo-heavy thread for Chanel lovers can be found right here: the Instagram that Chanel thread. We are in awe of our members' mad skills at photography (and shopping).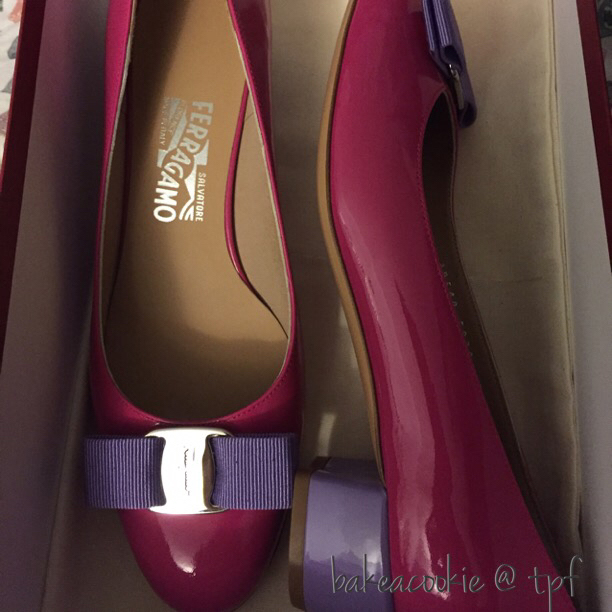 We love a lot of things, as Roundup Readers know: pops of color, blue, looking into our members purses, pictures of food, wonderful reveals, SLGs and shoes! We hit the jackpot in the Wardrobe Showcase this week when we wandered into bakeacookie's Stylebook and found these Ferragamo flats.
So many of our members are sharing their wardrobe favorites, and we never fail to be inspired. Mimmy has been updating her book with some fall fashions, and it's definitely worth a visit. Did you know you can subscribe to your favorite threads in your Control Panel? It's a great way to make sure you never miss a thing on PurseForum.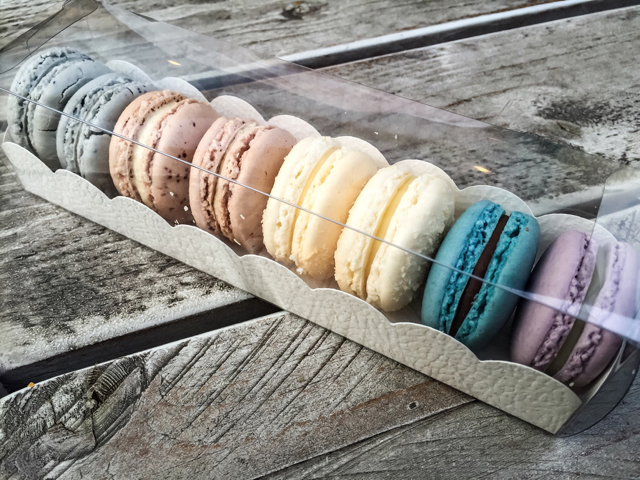 Don't forget to visit The Kitchen from time to time. Lucky CrackBerryCream shared these macarons, which stopped us in our tracks. It's quite delightful to share all these meals with our members, and you can share your Food Cravings and Guilty Pleasures, as well as chat about our favorite food shop, Trader Joe's. The Kitchen always gets busier this time of year–its the perfect time to mark this as one of your favorite stops on the PurseForum.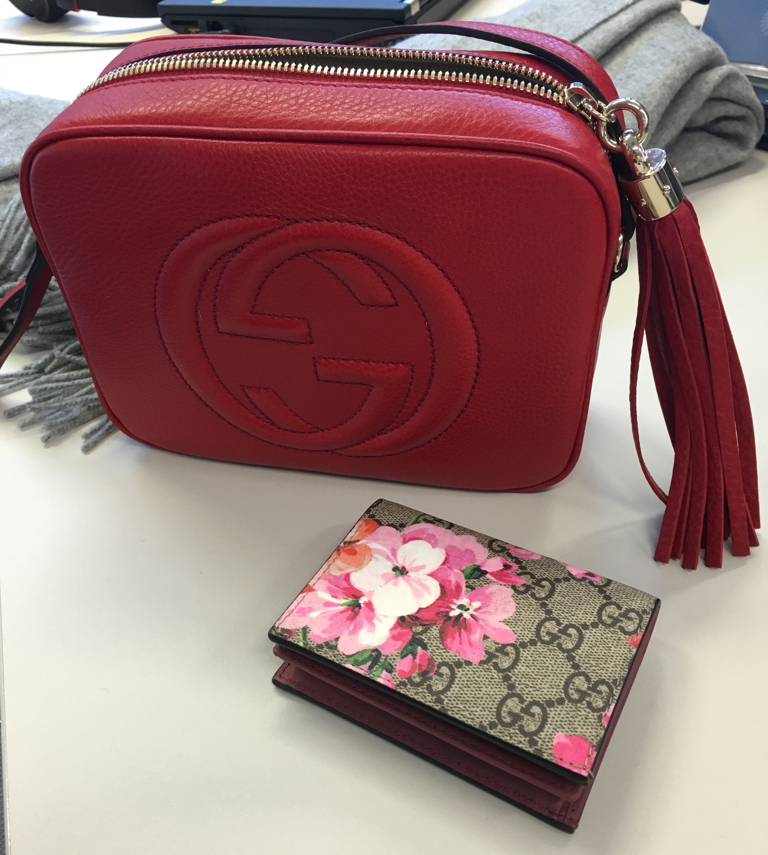 Last week we found a cute Gucci Disco Bag in the Rebecca Minkoff thread, and this week we went straight to the source–the Gucci subforum–for more. This pretty red Soho Disco and card case belong to gatchie, who celebrated a birthday with purchases from her favorite brand. Many Happy Returns, Gatchie! Be sure to visit the thread for more pictures of this wonderful little card case, one of our favorite Gucci SLGs.
Leechiyong is considering a mini Bamboo Shopper purchase, which means its time for you to share your opinion. We hope you'll weigh in and are keeping our fingers crossed that we get to see a reveal soon. Verichic555 needs a little help, too, so if you are in the mood to share your opinion, this is the spot!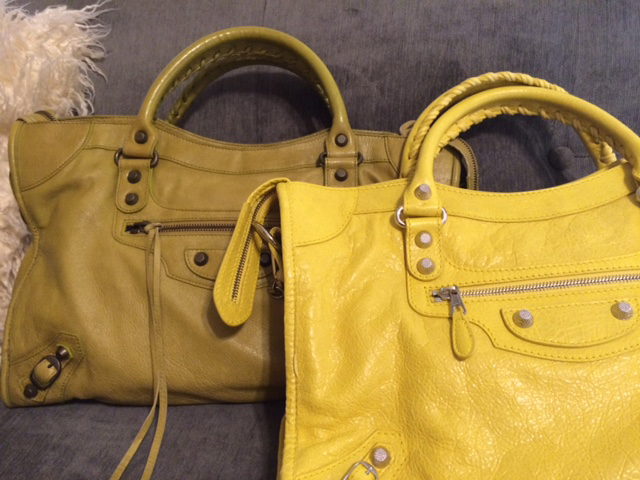 We can almost imagine these are the colors of fall leaves or the last bags of summer, right? Either way, this reveal from Catach in Balenciaga is certainly appealing. Also in Balenciaga, Foxmomlovesbbag is hot on the trail of a special bracelet, so if you can point her in the right direction, we all may get treated to a reveal.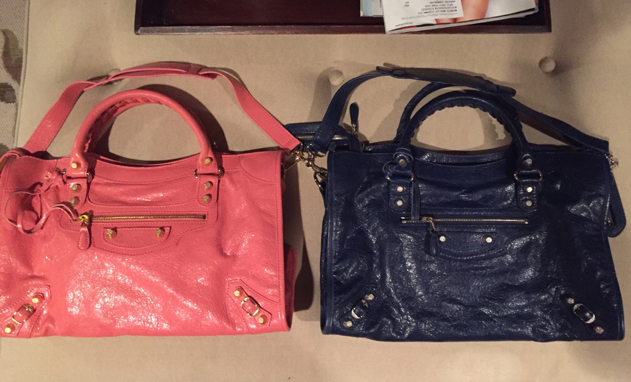 St. Love had a double reveal to share this week, too, and this time it's a pair of City bags in Blue Minerale and yummy Rose Jaipur. We definitely get our quest for color satisfied in Balenciaga. You'll find many more bags in the September-October purchases thread, and November's will be up and running in no time.
Happy Halloween to all who celebrate, and have a fantastic weekend no matter your plans. We will see you right here again next week for the first Roundup of November. In the meantime, enjoy the week ahead and thank you for stopping by!