Good afternoon, fashion fans! Welcome to our last PurseForum Roundup of October. Whether you are getting ready for Halloween, Dia de Los Muertos or just kicking back and enjoying the fall colors, we are glad you joined us today.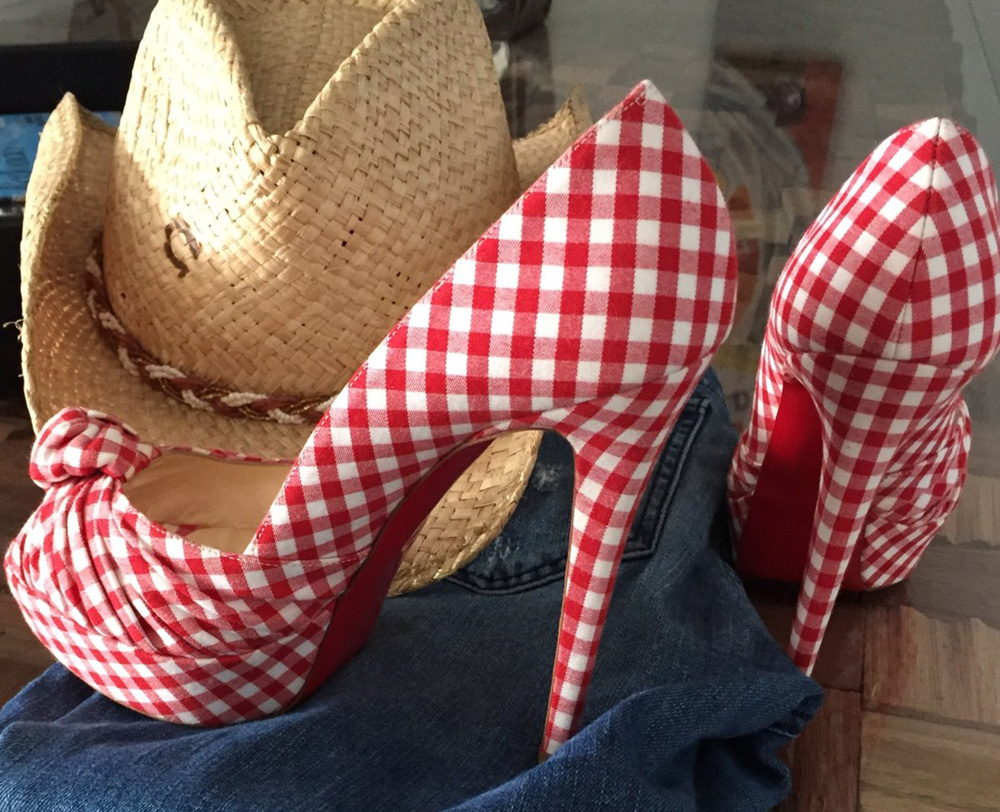 A quick stop in Christian Louboutin's Show off your New Shoes thread led us to this shot–perfect for fall! Hollywood Red picked these up in September, and we love when our members think outside the box. There are quite a few more pairs of gorgeous "Loubies" in thread; even if you are not in the market, it sure is fun to look.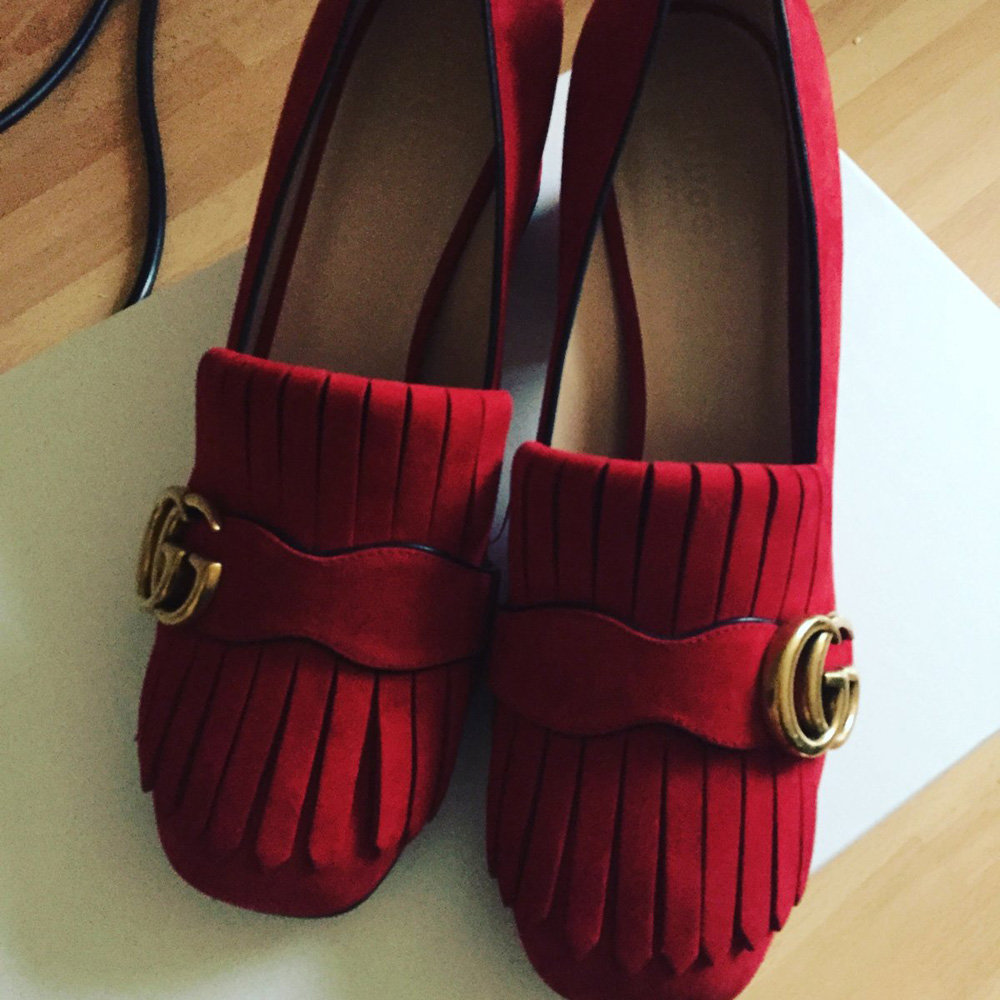 Also in Shoes, Shoes, Shoes, The Glass Slipper subforum includes dozens of threads dedicated to various shoe styles and designers. In the Gucci Marmont shoes thread, we found these fantastic loafers that look perfect for fall and winter. Harper Quinn shared these, but you will find lots of other versions of this comfortable, popular shoe in this thread. We also caught up with an older conversation that was recently bumped up, and it gave us food for thought: How many pairs is enough?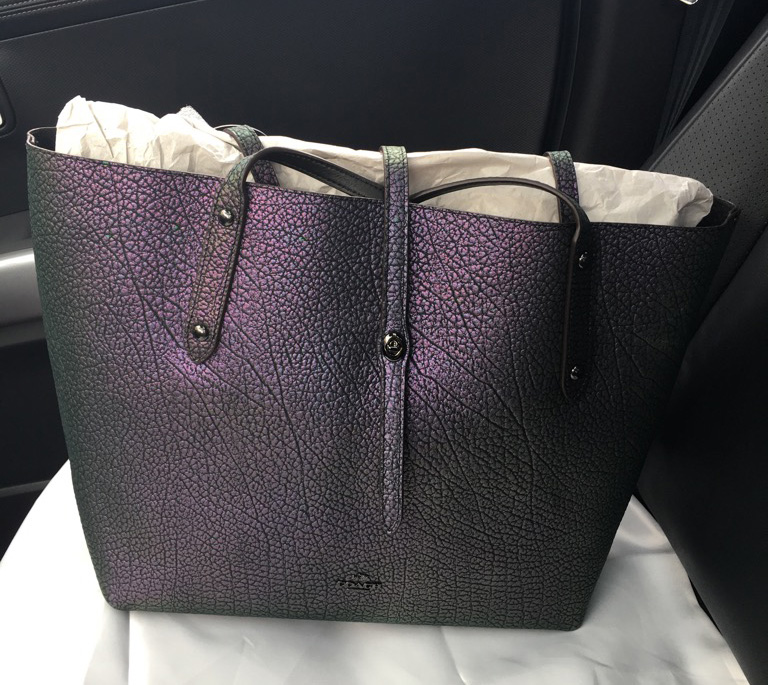 Over in Coach, the Mini-Reveal thread is a rich source of pictures of the latest styles and colors, as well as vintage and pre-loved finds. We enjoyed browsing this week and came across this interesting tote from LL77, as well as branbran1984's Swagger shoulder bag in the aptly named color "surplus." Nice bag!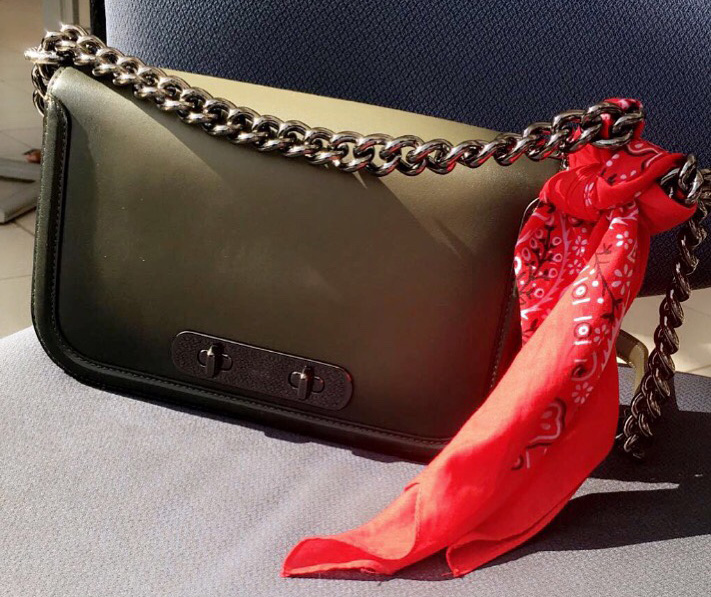 Interestingly, the next most popular conversation in Coach is the Non-Coach purchases mini-reveal thread, where you can find quite a selection from across many brands also frequented by our loyal "Coachies."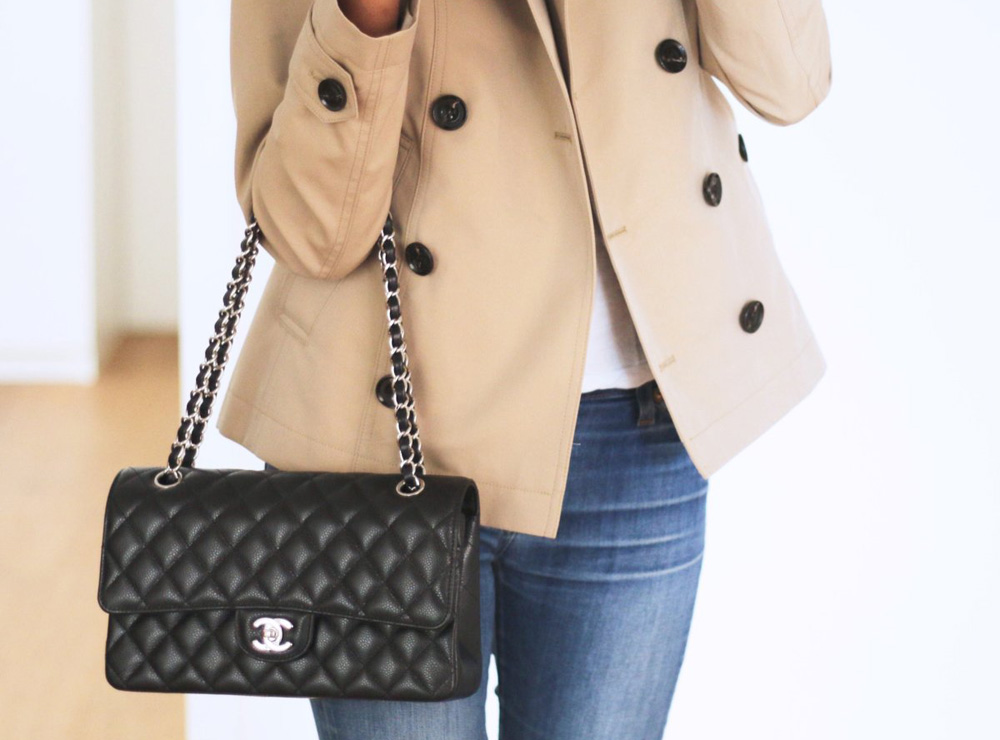 Here is a quickie from Burberry, a rather quiet subforum we do not often visit (but we hope to change that in the coming months). Steffystyle picked out the perfect sporty Burberry short coat for rainy walks, and we absolutely love the easy styling of these two classics.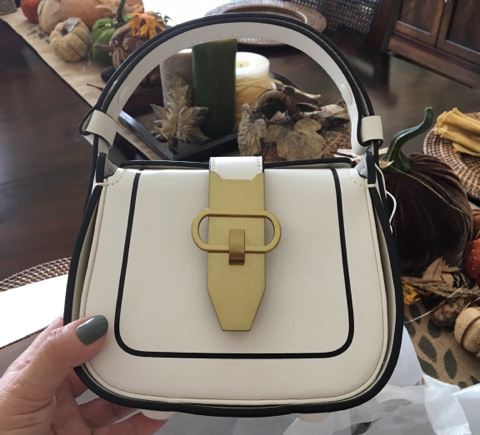 Another designer that we need to visit more often is Tory Burch. We all know and many of us love the Tory Burch Reva flats, but TB certainly offers a lot more than flats! This week in the Private Sale thread, we came upon this sweet mini bag from Tory. This little gem is now safely in the hands of lettuceshop, who got quite a bargain during this special sale event.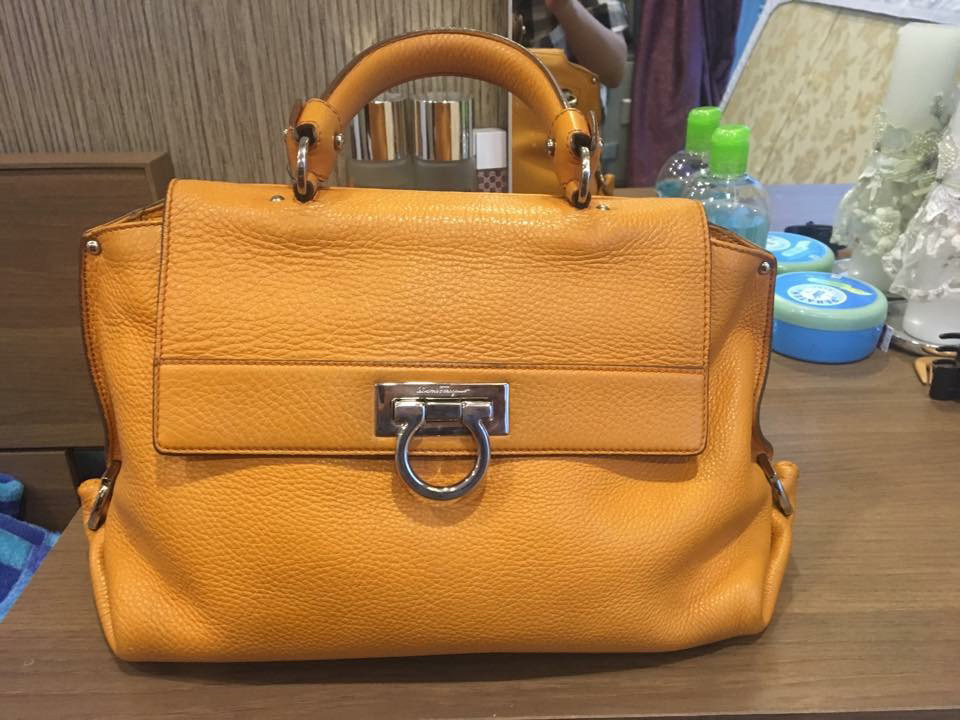 We have also been remiss in visiting Ferragamo and remedied that this week by popping into the Ferragamo Collection thread, where we found quite a trio of splendid Sophias from Hai Bu. This conversation is certainly worth a visit if you are a fan or just curious about this brand. If you want to learn more about Ferragamo, visit the Reference Library for conversations about shoes, clothing and all the bag styles on tap.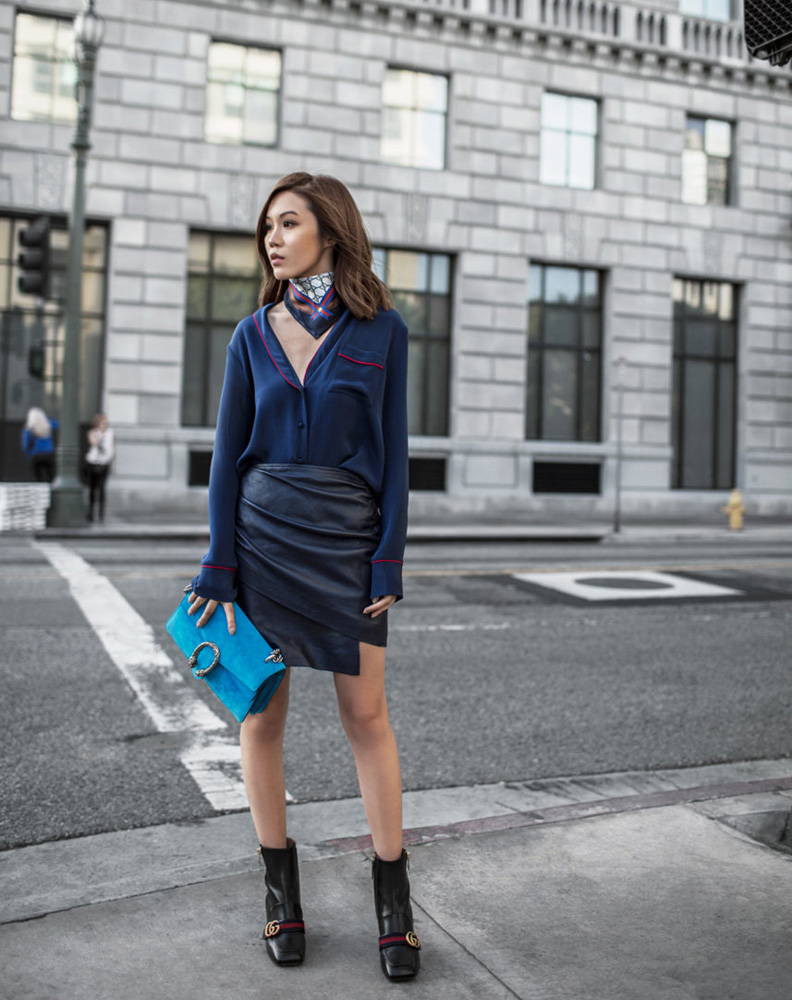 Those Marmont loafers got us thinking about Gucci bags, so we trotted over to see what our members are talking over in that popular subforum. Coincidentally, a couple of new colors have been spotted for the Marmont bag collection, and our members are keeping an eye out for more. Tsangtastic shared her boots and Dionysus bag in the What Lovely Gucci Are You Carrying Today thread.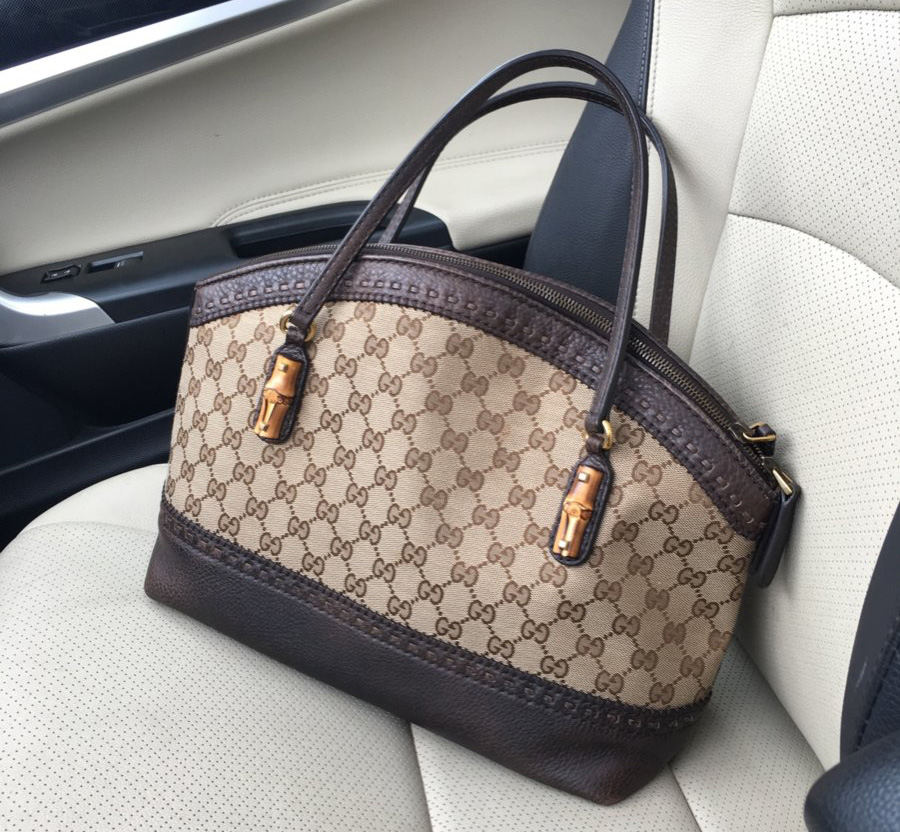 SugahSweetTea showed off this super bag-in-car shot from the same thread; we think the bamboo treatment on the handles really jazzes up this great bag.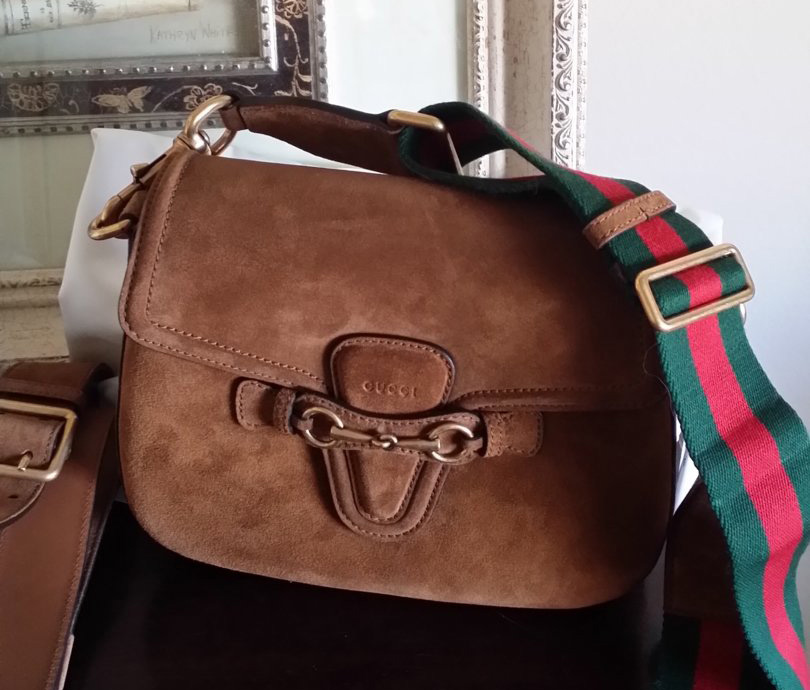 PurseForum is full of conversations about the Holy Grail; everyone's is different, and the HG can be a brand new bag, pair of shoes or accessory, or a hard-to-find vintage item that can take years to locate. This week in Gucci, chloebagfreak finally scored her Holy Grail, a classic Lady Web in suede that makes her heart sing. And that is what a Holy Grail is all about on the PurseForum!
As we all enjoy gazing upon this delicious bowl of butternut squash bisque from twin-fun in the I Ate This thread, we would like to remind you that the PurseForum also has plenty of offerings for the non-purse portions of your life. You can discuss Home & Garden matters, food topics in The Kitchen and pop culture in Television & Cinema and Books & Music, as well as participate our members-only areas like Relationships and Family and more. We hope you will find something to talk about with our friendly and knowledgeable group!
Thank you for sharing this fall afternoon with us, and we hope you have a wonderful weekend and week ahead. As November ushers in the holiday season and winter for most of us, we hope you have some special family time planned. In the meantime, we will see you right here next week.
P.S. Please consider supporting our small, bag-loving team by clicking our links before shopping or checking out at your favorite online retailers like Amazon, Neiman Marcus, Nordstrom, or any of the listed partners on our shop page. We truly appreciate your support!