It's that time again! Friday means a visit to the PurseForum to see what our members have been talking about (and buying) this week. We visited some of our favorite spots for today, including Celebrity New and Gossip and Handbags and Purses, and we also managed to find some fantastic (red) bags on our rounds. Thank you for coming along with us!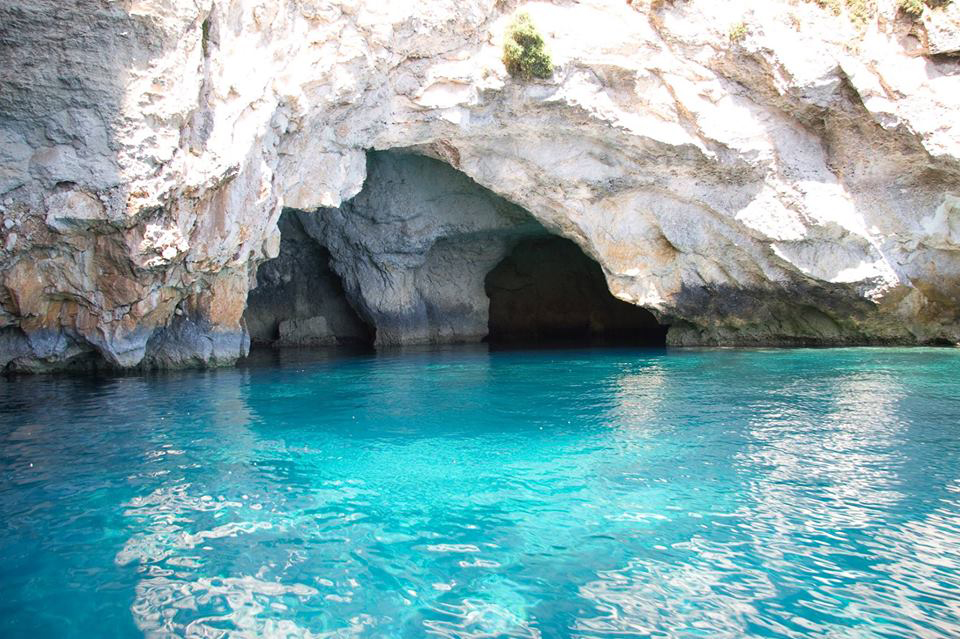 It's been a pretty big week in our Celebrity subforums. The PurseForum is much more than purses, and our Celebrity subforums, including Celebrity News and Gossip and Celebrity Style, have been very busy. You may be tired of hearing about the Kardashians after the news of the last week, but a visit to their threads is always good for a laugh, as our members break down the latest news and their antics with plenty of humor.
If you follow celebrities more for their fashion than their comings and goings, you may want to check out our Can You I.D. subforum, where if you want to know what a celeb is wearing, you need only ask. (Our members still need help with Geri Halliwell's jacket, by the way.)
Our accompanying photo comes to us from Trulyadiva and General Discussion's Random Picture Thread–what a gorgeous shot!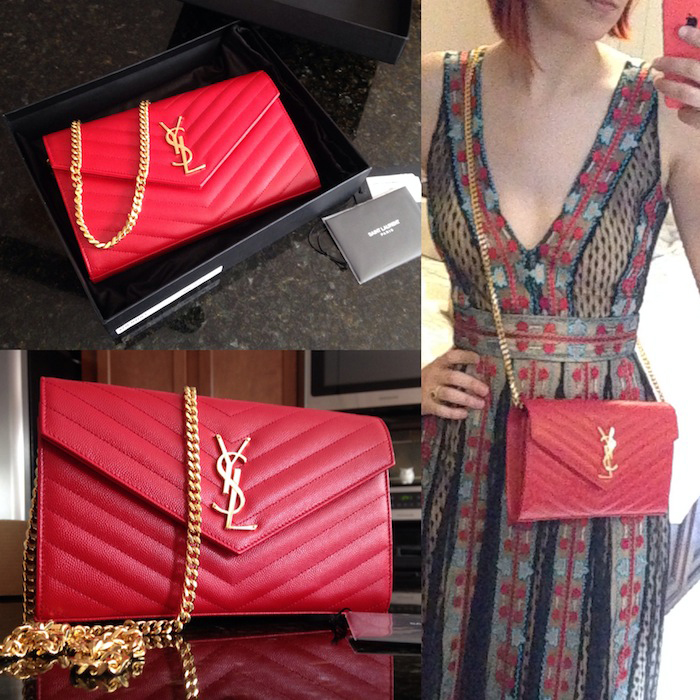 Do you agree that every woman should own a red bag? We certainly do. And, more to the point, do you have a red bag to share in our special thread? Pbmuffin certainly did, and she and her new Saint Laurent are in excellent company in HandBags and Purses, where bag-themed threads are always the order of the day. This thread probably should come with a warning, because you will likely add several bags to your wish list after your visit.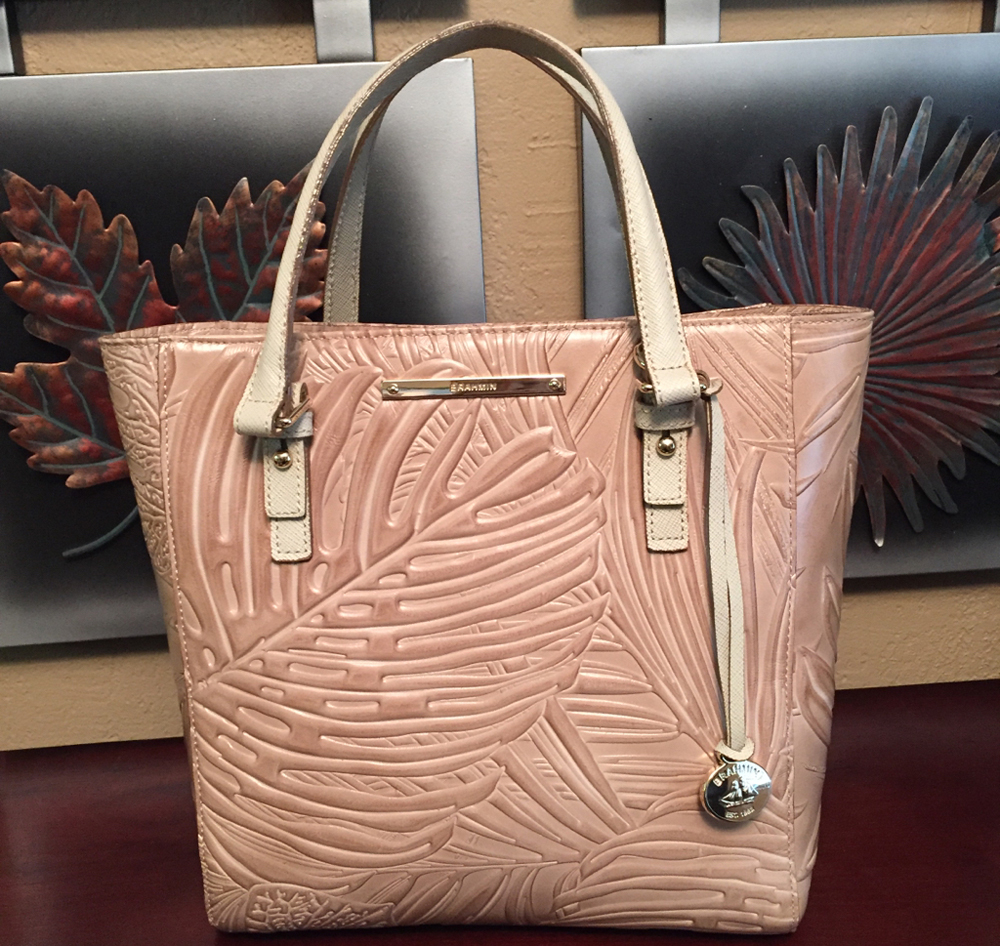 Soonergirl shared a very sharp bag in our Brahmin thread recently, and we thought you would like a peek. We know exotics are not for everyone, but if you want to see more from this great house, do drop in.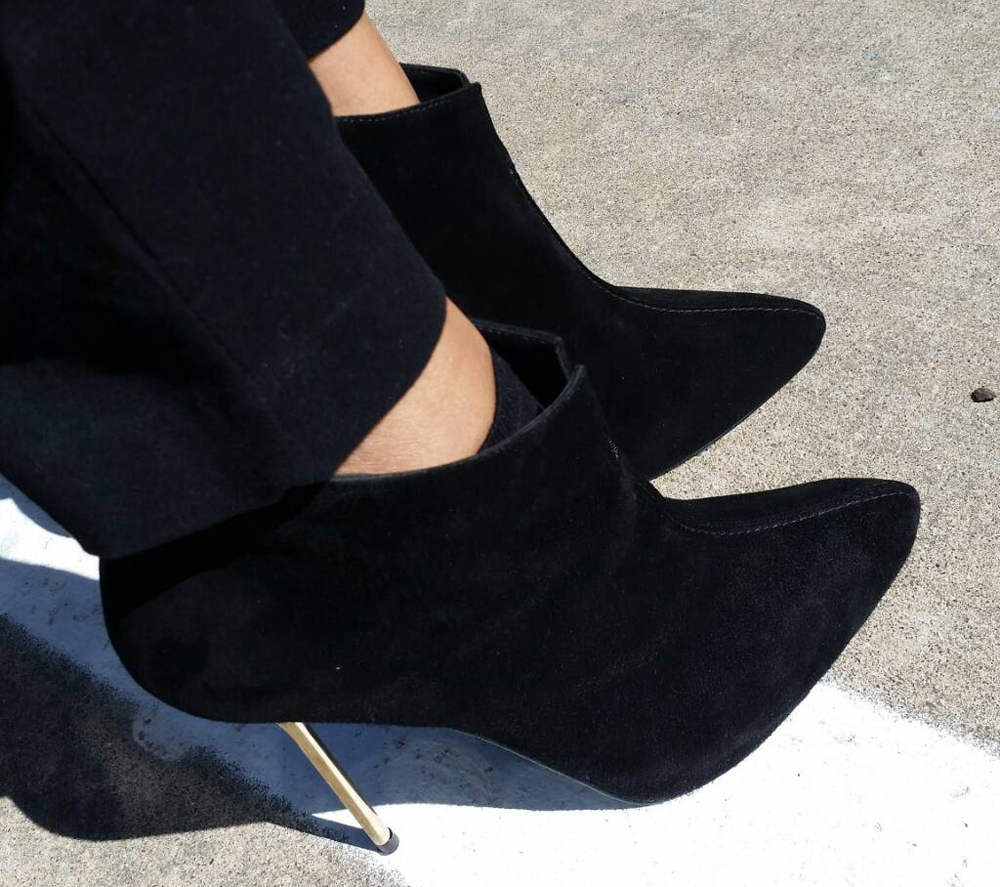 We are still on a boots-and-booties kick, and this week we found these beauties in the Glass Slipper's Stuart Weitzman thread. Belonging to deltalady, these Middle booties certainly would make a strong addition to any collection.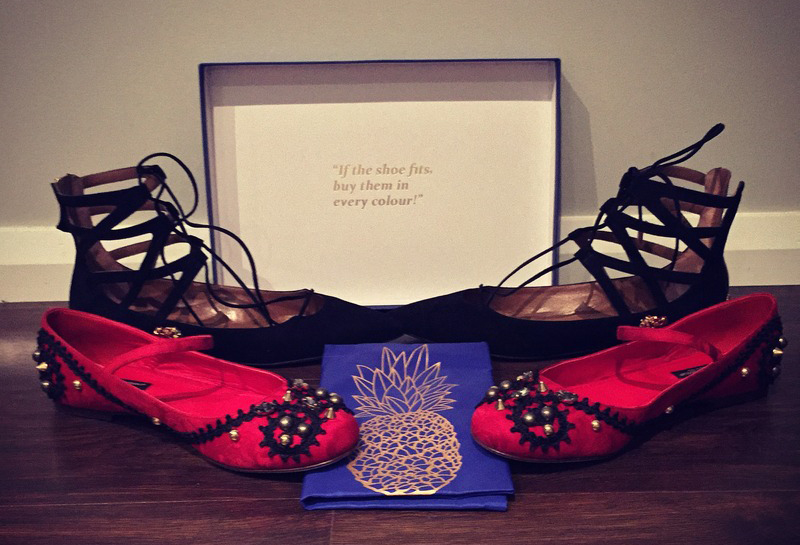 "If the shoe fits, buy them in every color." Sounds like a good idea, right? We love Aquazzura, and our members do too. The Glass Slipper is where we all get to know about up and coming brands, lesser known brands and favorites of our fashionistas. You will find threads on Isabel Marant, Manolo and more, and best of all, our members' newest purchases!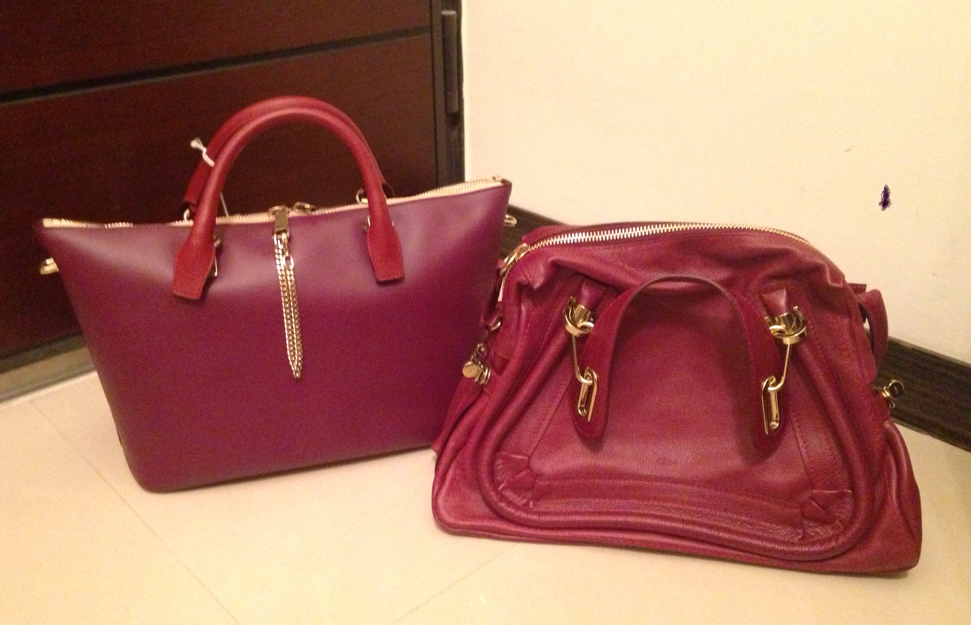 Instant reveal? Deep red? Chloé! How could we resist a thread with all of that in the title? This week, aksayo shared these two beautiful bags with a very appreciative audience in Chloé, and we especially love the Baylee on the left.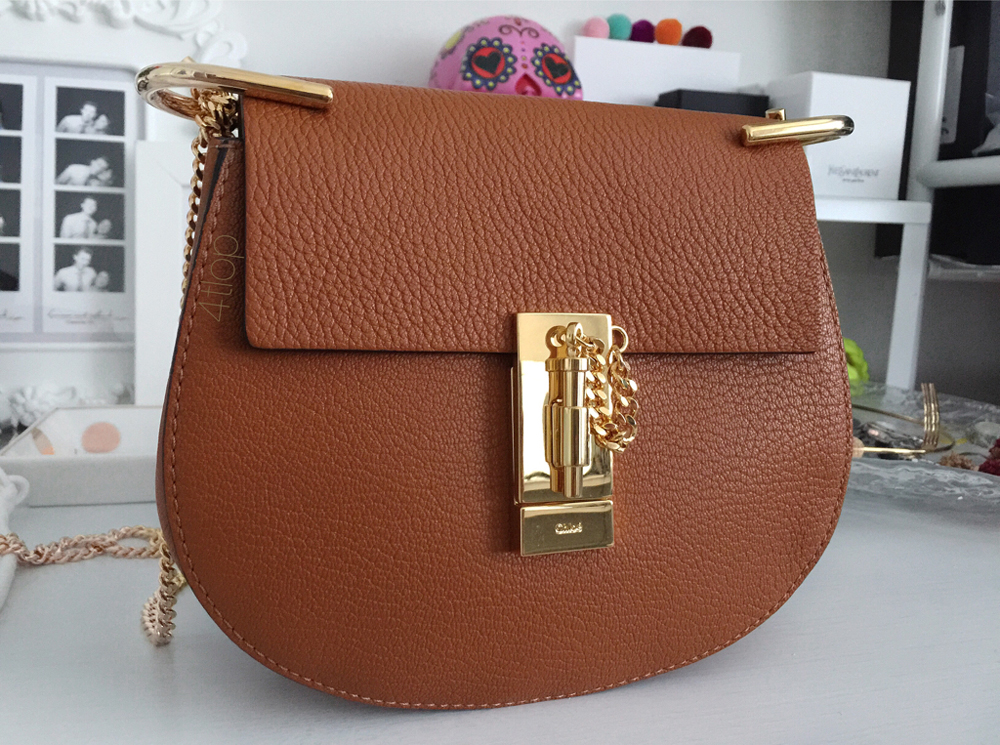 It's no secret that we love the Drew, and this one is a beauty. You will love PinkPeonies' thread; not only is it a wonderful share of her first Chloé, but it also includes a nice comparison of some of Chloé's other offerings. We think Pink made the right choice–what about you?
Other reveals include Straight-Laced's iron grey suede Hayley, kcoach's Marcie, and another scrumptious Hayley in navy leather from GemsBerry.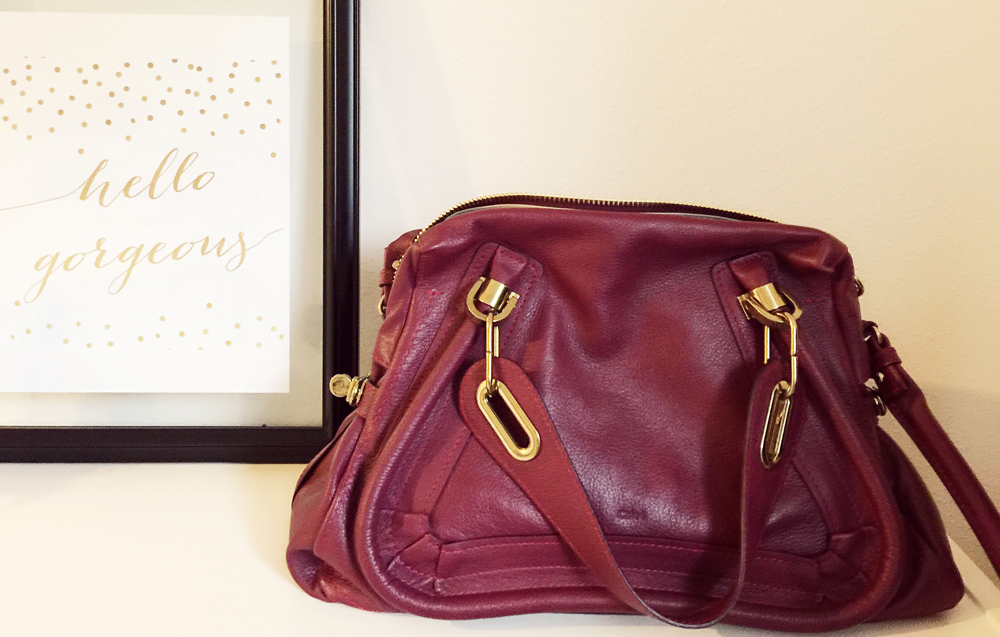 At press time, we also found another red Paraty that deserves our attention, since we seem to be developing a red theme this week. Say hello to miraclebeibei's brand new bag!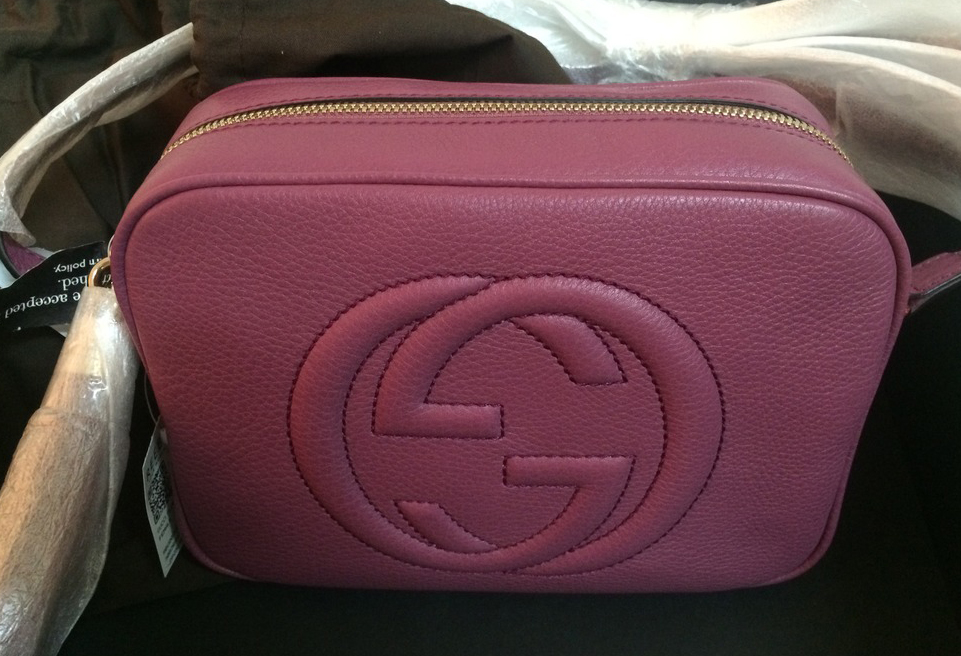 Sometimes the best reveals are in the non-brand purchases threads, where our members share the bags they bought while straying from their favorite designers. This week, in the the Rebecca Minkoff subforum, we found a sweet Gucci Soho from honeydewykins in the Post your Non-RM Purchases thread. There are plenty of other non-RM purchases to see, so be sure to stop by–perhaps you will get an idea for what your next bag will be.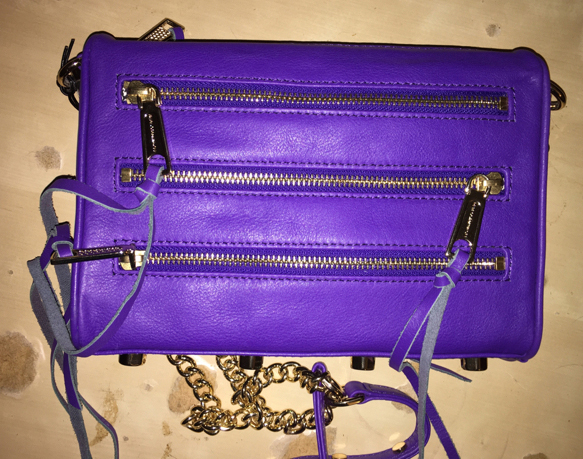 Fantome14 dazzled the crowd with this delicious purple zip bag in the Rebecca Minkoff October, November, and December purchases thread. This thread stays busy, so be sure to stop by often. You can also find plenty more RM bags in the Which RM are you carrying today thread, which is a great way to get to know this popular brand.
That's a wrap for us this week, Roundup readers. As always, we appreciate you spending some time with us. We hope you have a relaxing weekend and great week ahead. Be sure to join us right ther next week for more bags and conversations from the PurseForum!