Well, we've survived another week, and we imagine that like us, you are looking forward to the weekend. There is definitely a fall feeling in the air lately: cooler weather, longer shadows and changing leaves are definitely signaling a change of season. This week on the PurseForum, we dropped into Kate Spade, Chanel, the Beauty Bar and more. Put on something comfy, grab a tasty beverage and let's get started.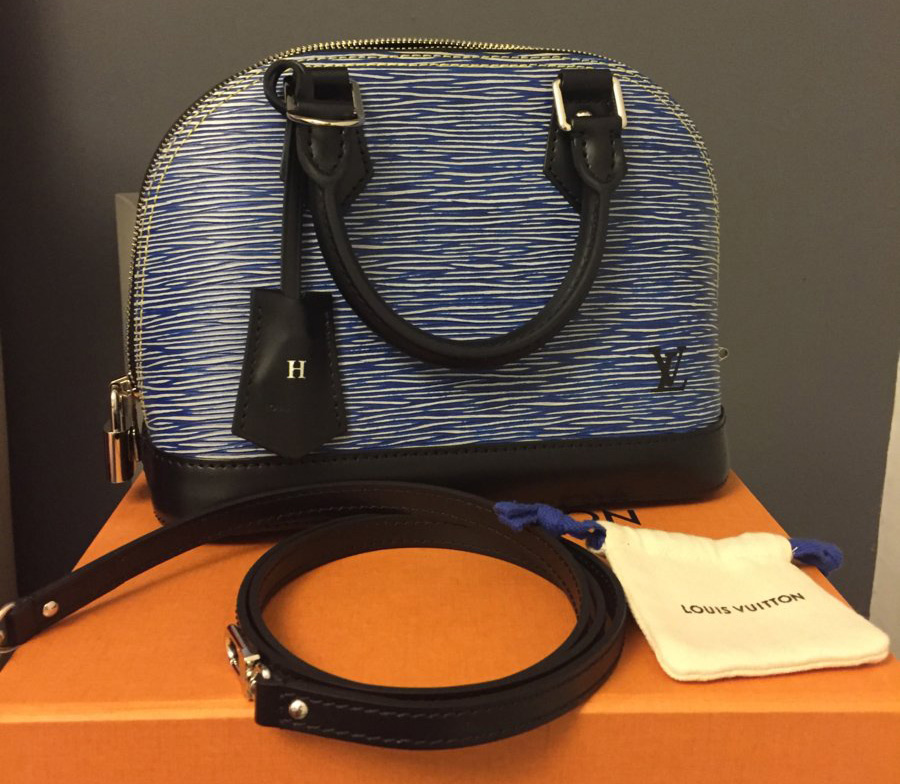 We love the unexpected, and when it is in the form of a store credit at your favorite bag boutique, what could be better? Fi7 certainly made the best of her credit when she swapped a defective wallet for this sweet Alma at Louis Vuitton, and we appreciate the share! (We're still getting used to those new boxes, though.) Fans of LV are also keeping up with the new 2016 bags thread, and we should see reveals as soon as orders are filled.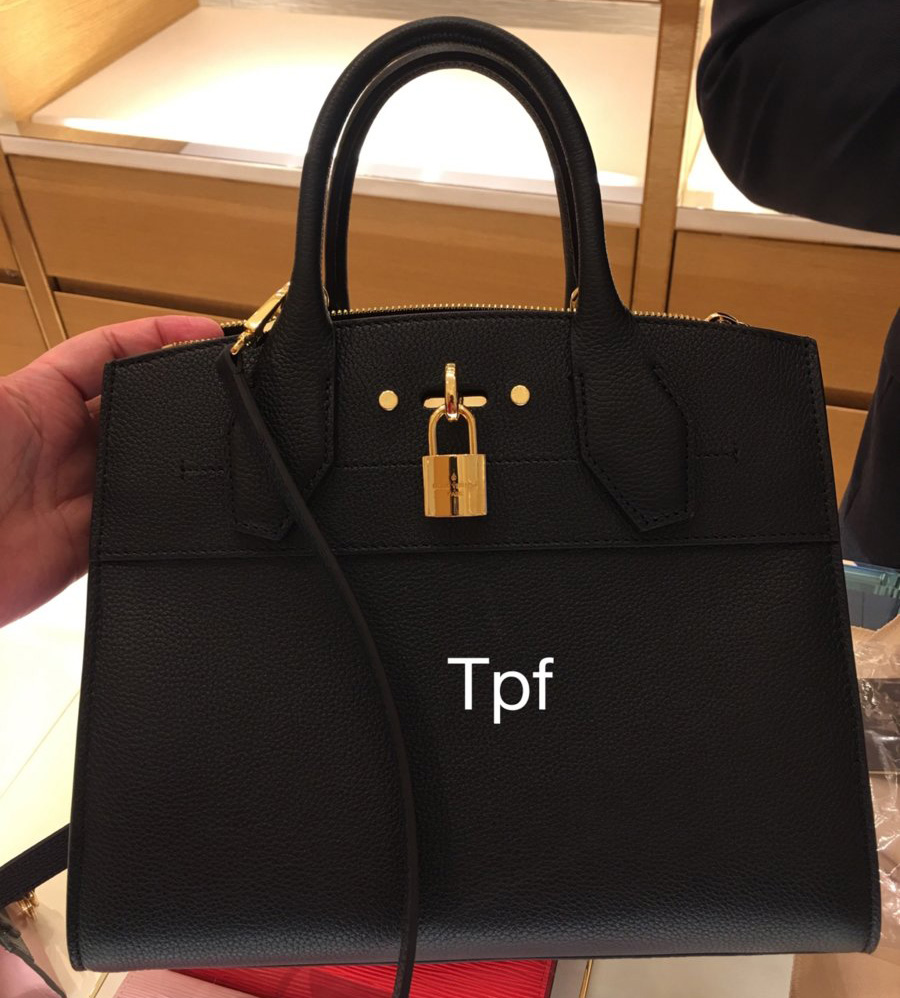 While we wait for more, here is on of the newest bags: smudleybear's new City Steamer PM Noir. This leather looks fantastic, and we're looking forward to more information as these bags make their way into our members' collections. Visit this thread if you want to see what Louis Vuitton has in store for you–there are some really interesting new designs.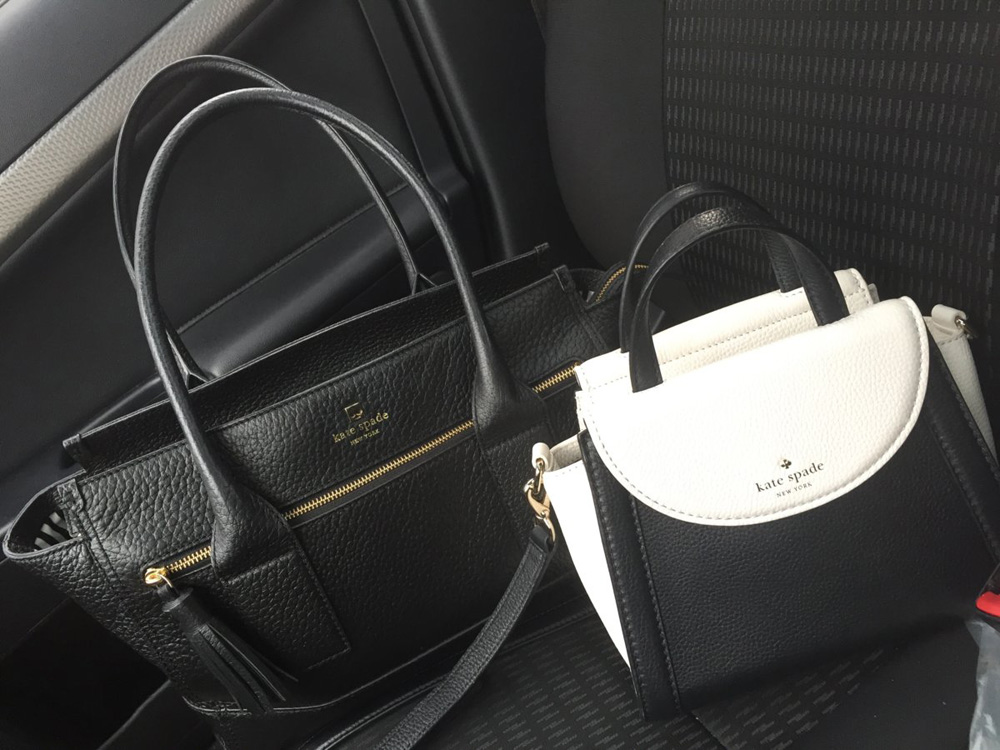 KTEM88 showed off a pair of bags from Kate Spade last month, which we spotted as we caught up with the Recent Purchases thread this week. Black and white is such a chic combo. We are great fans of this brand, and it's always fun to see what our members are picking up.
Kate Spade lovers know that some of their best shopping happens at the outlets, and we have a thread for outlet purchases, information and intel on sales and more. We spotted this cute bag charm this week, an outlet find from jchristensen09, and there are quite a few more outlet purchases in this thread. Visit Kate Spade for more ideas on how to liven up your bag collection at a pretty nice price point.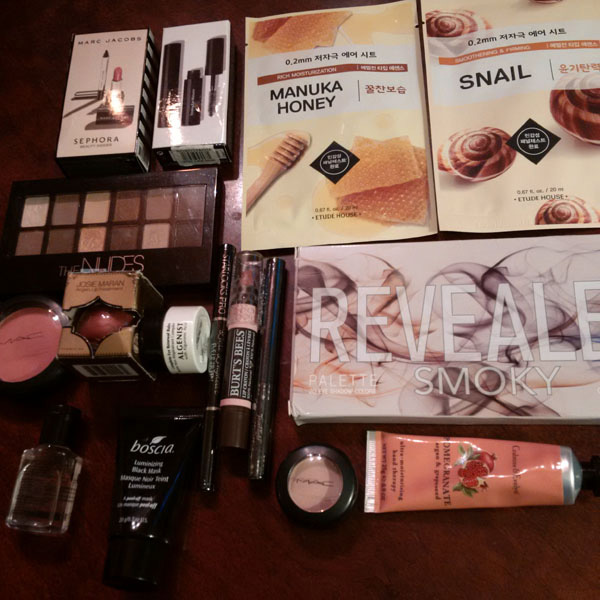 In The Beauty Bar, the latest Swap Box is making its way around the globe, and those who are participating in this round (Round 18!) are enjoying the reveals as they swap out products they like before adding more and sending the box on its merry way. You can follow along in this thread, and maybe you will want to be a part of Round 19.
We usually focus on bags and accessories in the Roundup, but the Beauty & Makeup Subforums at the PurseForum are incredibly popular and bubbling over with great information and conversations. This week, we found some kindred spirits in the Beauty Products You Kicked to the Curb thread, and the Recent Beauty Purchases thread almost made us blow straight through our deadline. Be sure to drop into Nail Care and Makeup to round out your visit!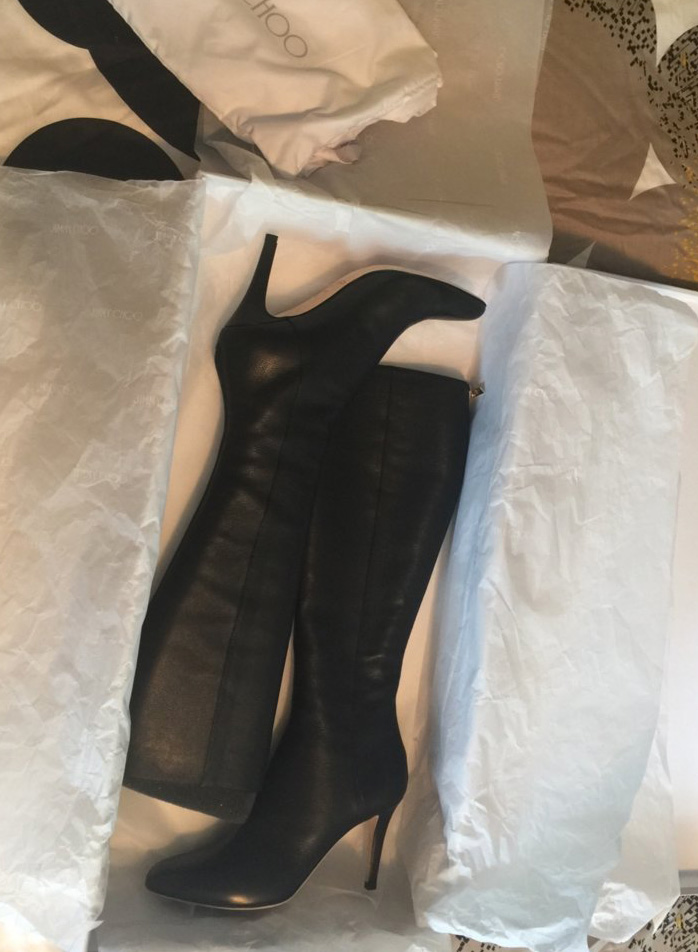 What better way to ring in autumn than a brand new pair of absolutely amazing Jimmy Choo boots? Honestly, these are so beautiful that we can't think of an answer. Ive_flipped certainly flipped for these, and so did the rest of us. Welcome to Jimmy Choo, ive_flipped–that was quite an entrance.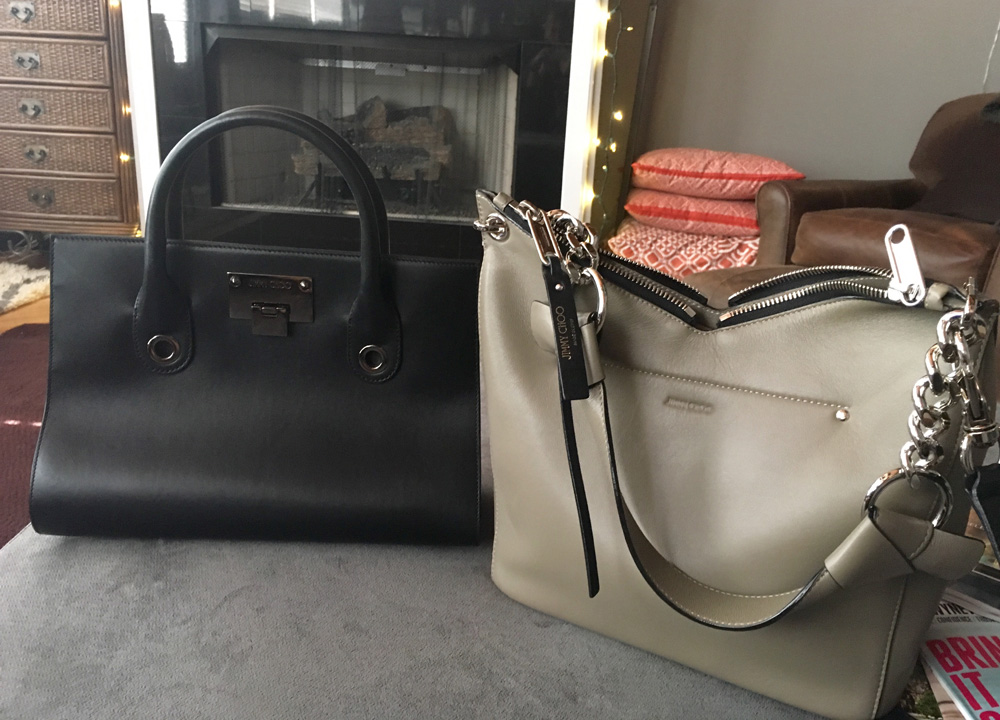 When we think of Jimmy Choo, we think of shoes. But our members remind us that Jimmy has some stunning bags in the offering as well, and Rocket_girl scored two earlier this year and shared them in the Which Choo Bag are You Carrying Today thread.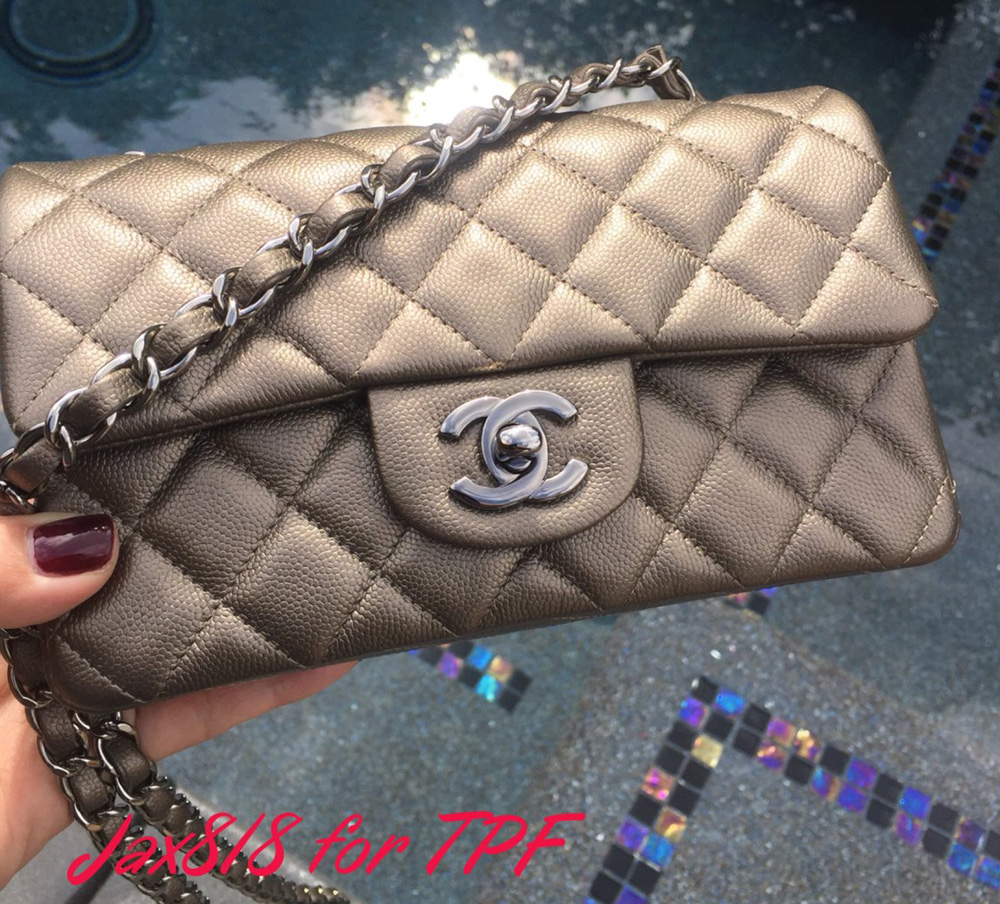 Our Chanel members started fall off right with the October Purchases thread, which naturally has gorgeous Chanel reveals on every page. Jax818 shared this bronze Mini, and several members have been picking up fabulous small leather goods that are just charming.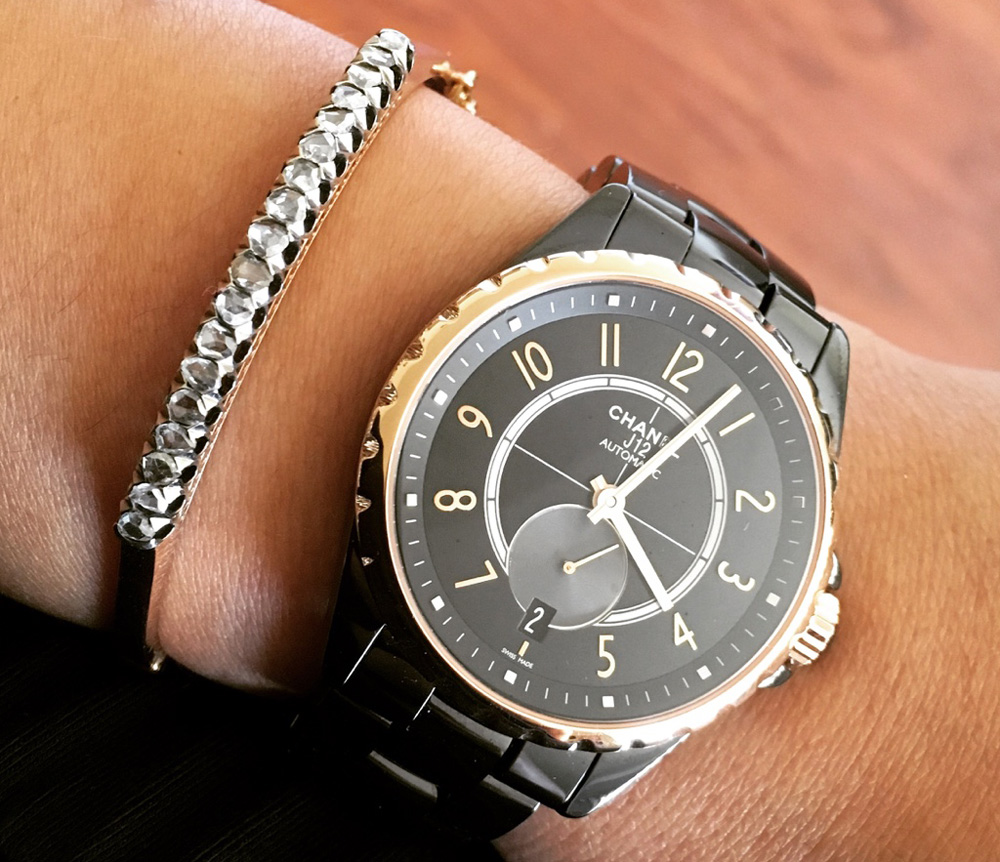 Hikarupanda went a completely different direction and picked up a brand new J12 in sleek black with beige gold. You really never know what you will find in these threads, but it is always a treat to see what our members have been up to.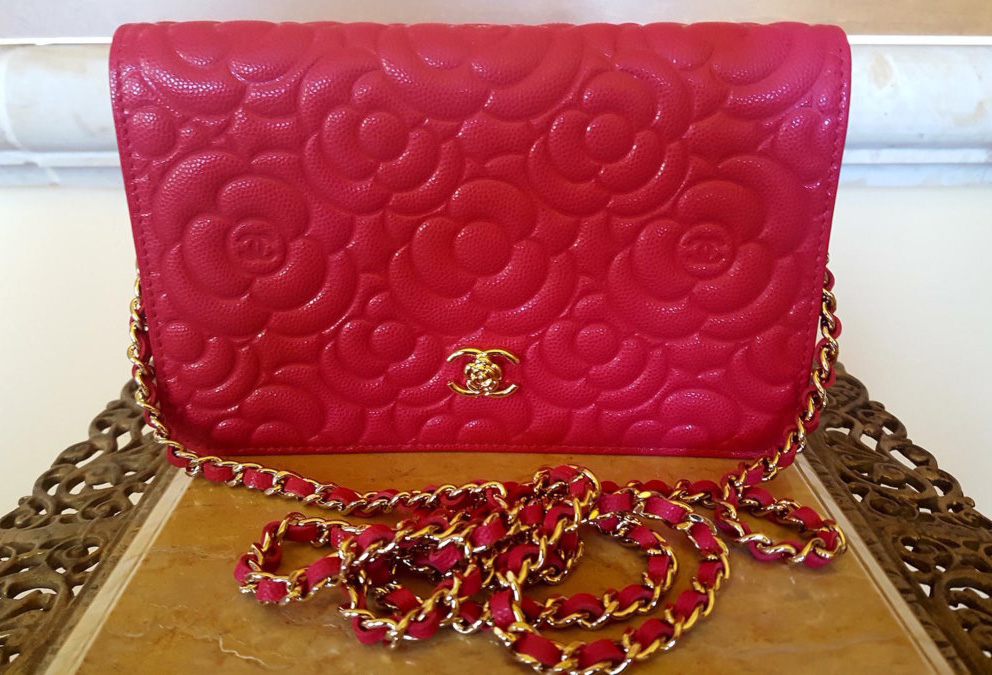 And, here is a bonus. We thought this post needed a pop of color, so we offer you Dextersmom's lovely fuchsia Wallet on a Chain from the same thread.
That brings this week's PurseForum Roundup to a close. Thank you for stopping by, and we hope you are getting to see some fall colors in your neck of the woods–unless, of course, you are way down south and enjoying the first signs of spring! Have a wonderful weekend and we will see you next week.