Another week draws to a close, and that means it's for another look at reveals and conversations on the PurseForum. Thank you for joining us! This week we visit Chanel, our Beauty & Makeup subforums and the Bag Showcase. We hope you will start with these destinations and carry on your journey from there. There is lots going on, and we're sure you will find a spot to spend some time this weekend.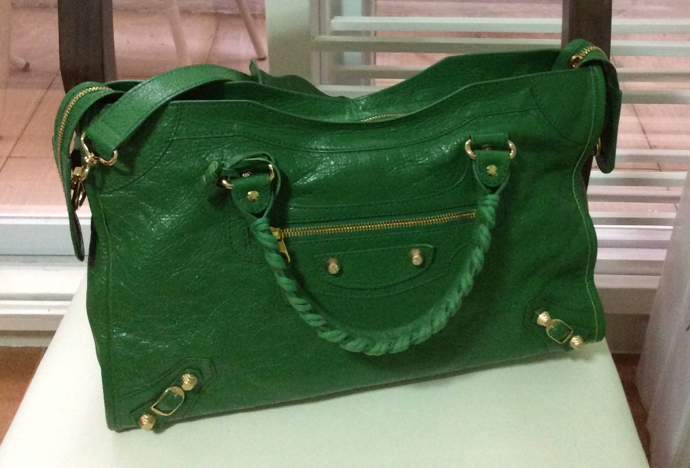 In the Bag Showcase this week, we found n_moviehouse had mustered up the gumption to share her new collection, and it is a fine one. We love when each bag has a story, like this gorgeous Balenciaga. Stop in and be sure not to miss the family photo here. Also in the Bag Showcase, Missie shared her bags and wonders if more color would make her collection pop–what do you think?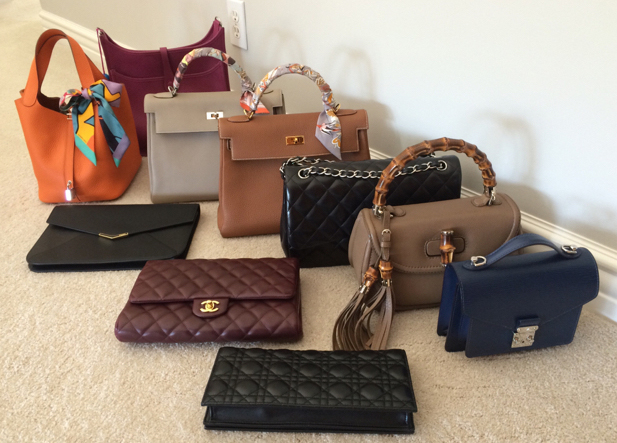 MYH believes less is more, and we have to agree that her capsule collection of ten perfect bags is really a powerhouse of glorious style (and glorious clutches). Drop in here to learn more and see what other members have to share in this interesting thread.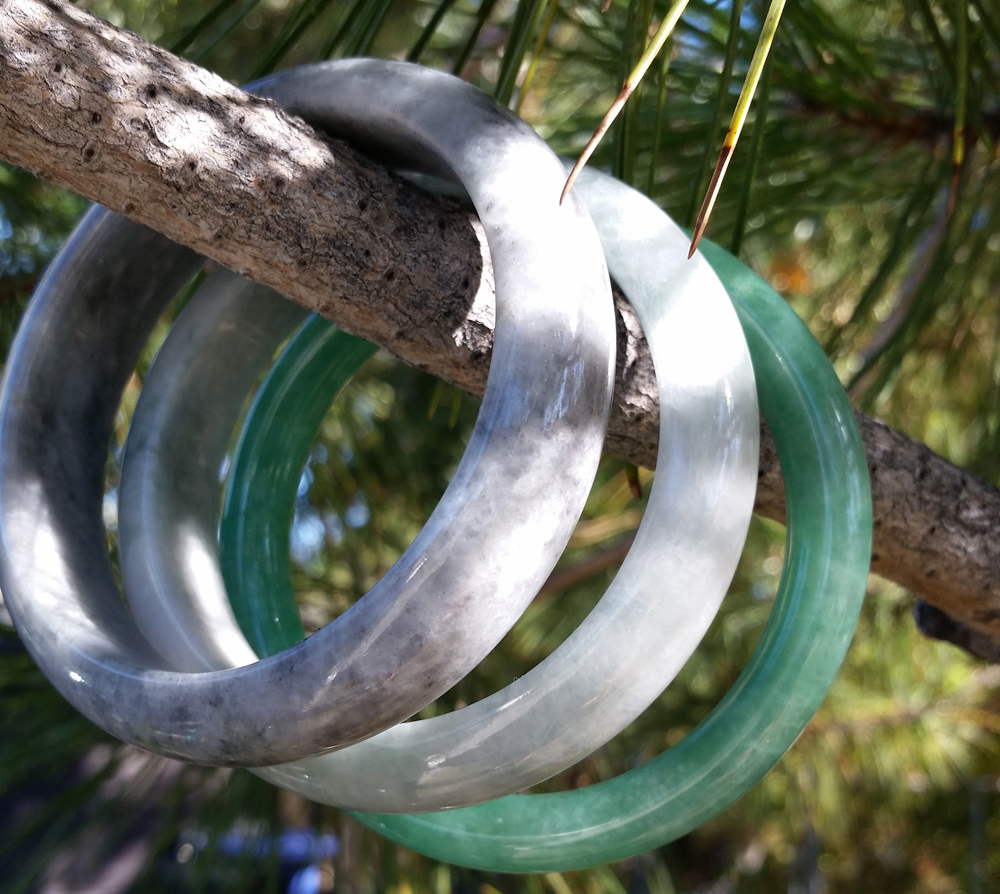 Have you visited The Jade Thread lately? There is a lot to learn about jade and jadeite, and this friendly and informative thread is full of wonderful photos and lively conversation. These stunning bangles belong to ms_loKAbLue13, who is part of a growing group of fans of this amazing stone.
Jade, and everything under the sun that sparkles, can be found in The Jewelry Box, including the Apple Watch, Pandora and more.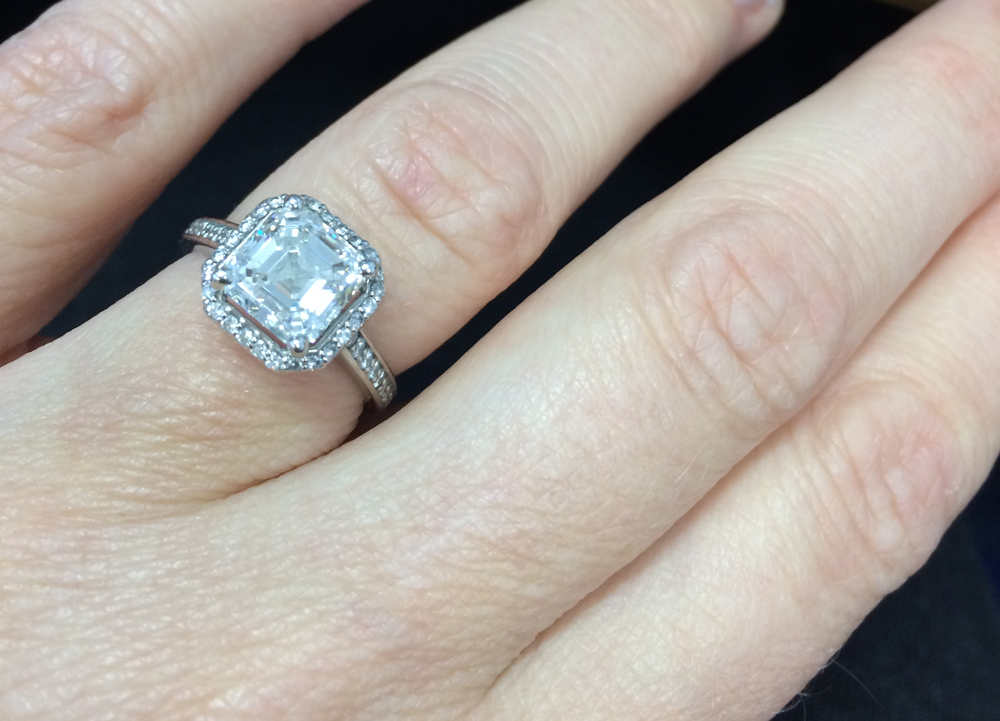 We have lots of discussions on diamonds, too, such as this recent one on asscher versus emerald cut stones. Winterfell makes a nice point with this beautiful piece; where do you stand?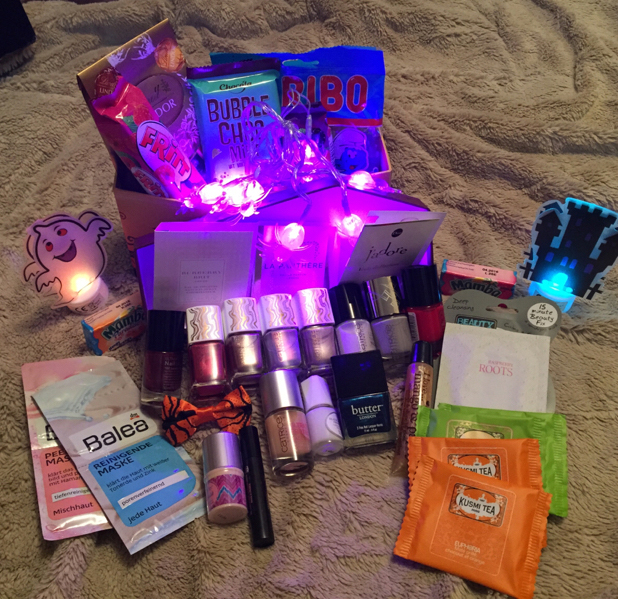 It's always gift time in Nail Care, as random act of kindness, polish exchanges and swap boxes make their ways across the globe. Our generous, polish-loving members love to share, and the Zombie Apocalypse Halloween reveals are well underway. This collection of goodies shared by Nicki828 is but one of the many packages our members have received.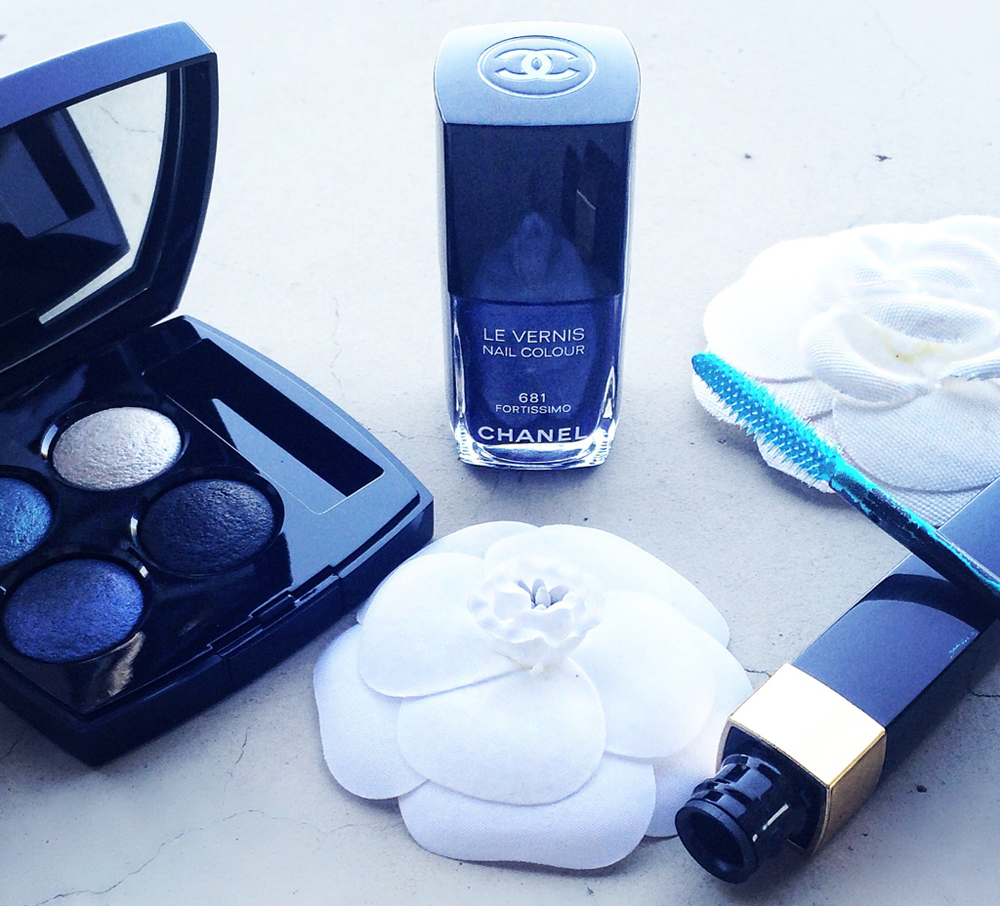 Our Beauty & Makeup subforums (Nail Care, Make-Up and The Beauty Bar) are superb resources for all you need to take your beauty regime up a notch. Our members, as always, are bubbling over with great advice and tips, and you will find an entertaining gift exchange everywhere you look. These are for contributing members, so maybe you will even join in! (Our creative members really know how to show off a makeup purchase, as deftly illustrated by Bentley1 in the Chanel Purchases thread.)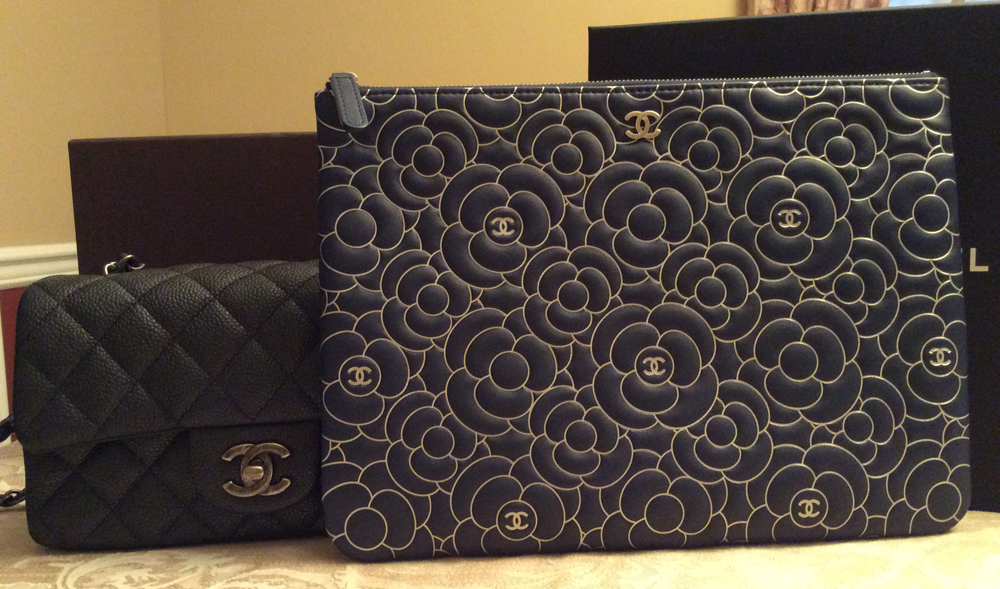 Jackie777 is really feeling the love for the Camellia case in the October Chanel Purchases thread, and we certainly agree. There is some talk of getting this in every color, and we hope she does! Jereni revealed a beautiful Wallet on a Chain this week, and this elegantly simple classic steals our heart every time. There are plenty of reveals and conversations on the first page of Chanel this week, as always.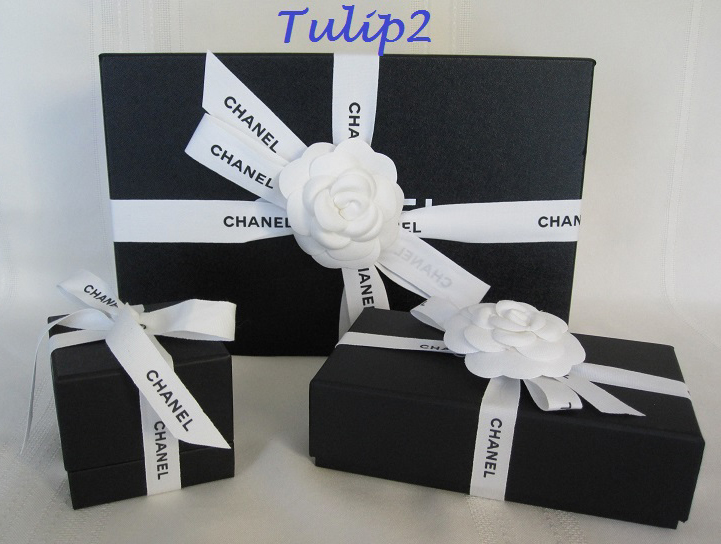 We all love reveals, so enjoy this one by Tulip2, who certainly did hit the jackpot in Las Vegas! Oh, and don't miss graceandfaith's new blue jumbo; her pooch is a nice bonus in this fun thread.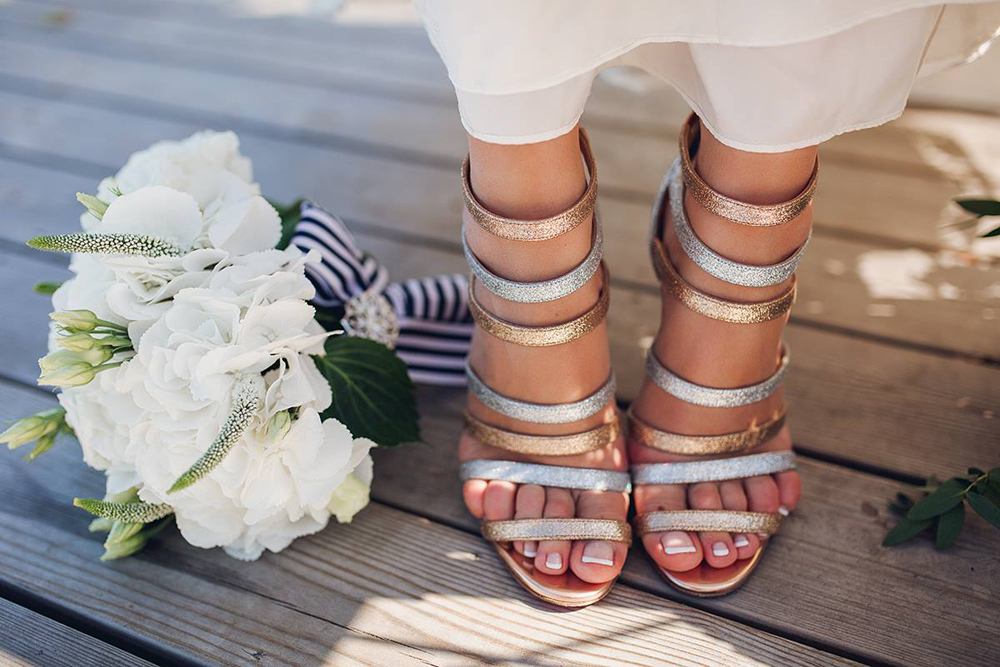 We had a little excitement in Christian Louboutin this week when DariaD stopped by to share her wedding photographs. Our shoe subforums include a dedicated Christian Louboutin subforum, a spot just for Valentino and a place to talk about everything else: The Glass Slipper. In the Glass Slipper, by the way, fallonista is wondering which shoes to select for her special day; maybe you have an idea?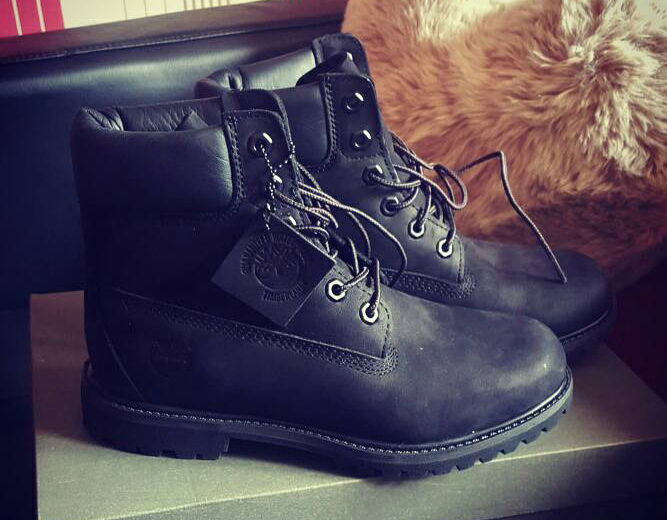 Speaking of the Glass Slipper, it's boot season. We have lots of discussions on boots right on Page One; our members are making their boot purchases and they're popping up in the Newest Purchases thread. We love the rugged look of Timberlands (like these from _Lee), and they definitely have a place in our hearts and closets. You can also talk about winter boots, rain boots, work boots, and Frye boots.
Thank you for stopping in this week, Roundup readers. We hope you enjoyed this little survey of what has been keeping our members busy the last week. We are here every Friday and look forward to seeing you again next week. In the meantime, have a fabulous weekend–it's the perfect time to shop for boots!