Happy November! It feels like we are on a fast track to winter, and we hope you all have some great holiday plans ahead of you. It's also shopping season, and our PurseForum family is off and running. This week, Céline and Chanel caught our attention, and we dropped by The Wardrobe and Louis Vuitton, among our other stops. Thanks for joining us–come on in!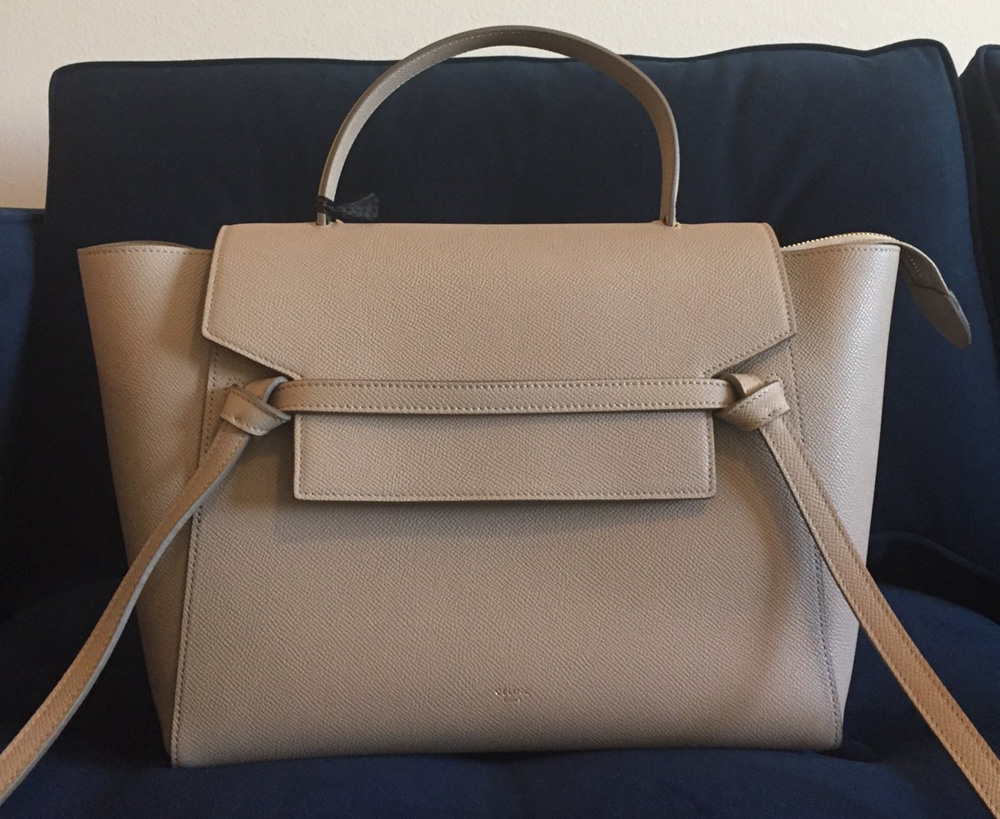 In Céline, while Bagloverny showed off her brand new Belt bag in taupe, k*d and herang both related issues they encountered with their red Box Bag purchases. You can read all about how it all was resolved right here. Adore1220 had a decision to make: Céline Phantom or Chanel 228? You can visit her thread to see the not-entirely-unexpected responses from our Céline fans, along with modeling shots of both these wonderful bags. Also, in case you missed it, Megs shared the new Céline Tri-Fold with our PurseForum readers to get their take, and it appears that Céline has another winner on its hands.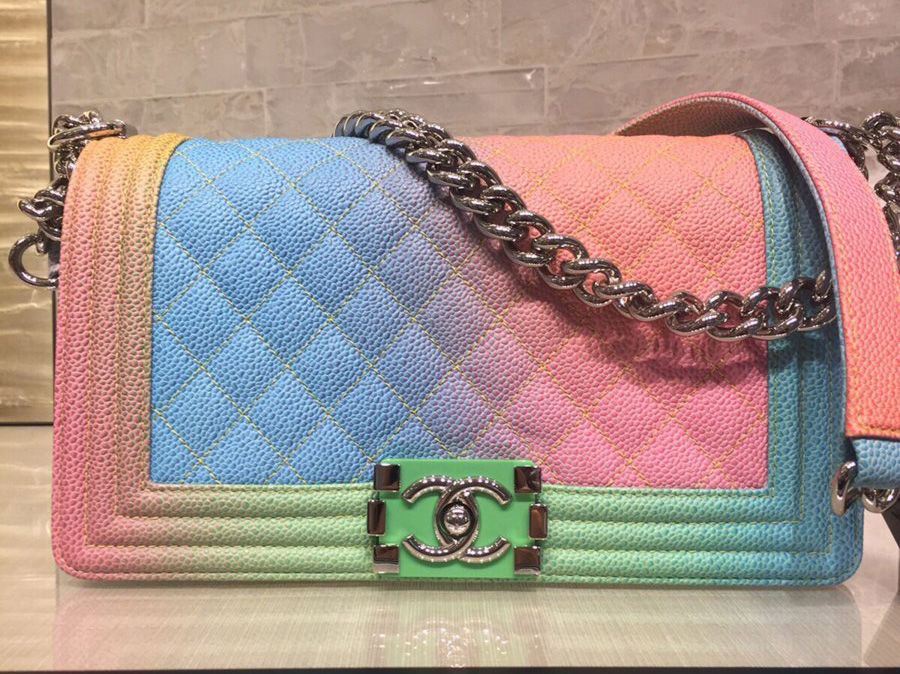 Clever Chanel capitalized on our enchantment with Cuba for Cruise 2016-2017, and our members are drilling down in our thread dedicated to this collection. Ceedoan showed off this spectacular Boy, and other fans are sharing pictures and intel from their sales associates as we all wait for more bags to appear in the boutiques.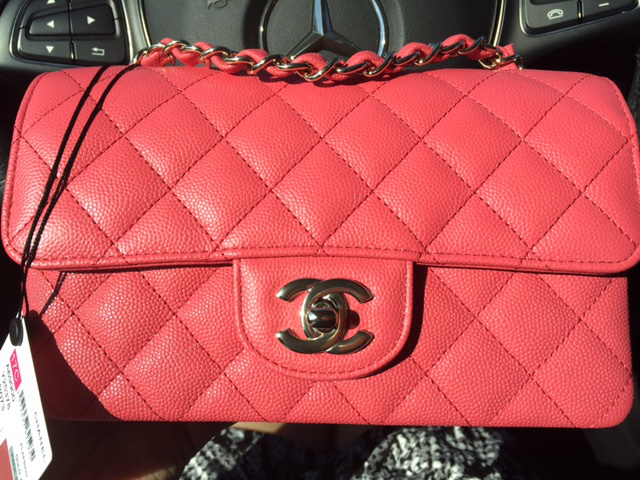 Here's a bonus! At press time, we found shopgirl4cc's Cruise Collection reveal in the November 2016 Purchases thread; it's one of the fastest moving threads on the PurseForum this week, and for good reason.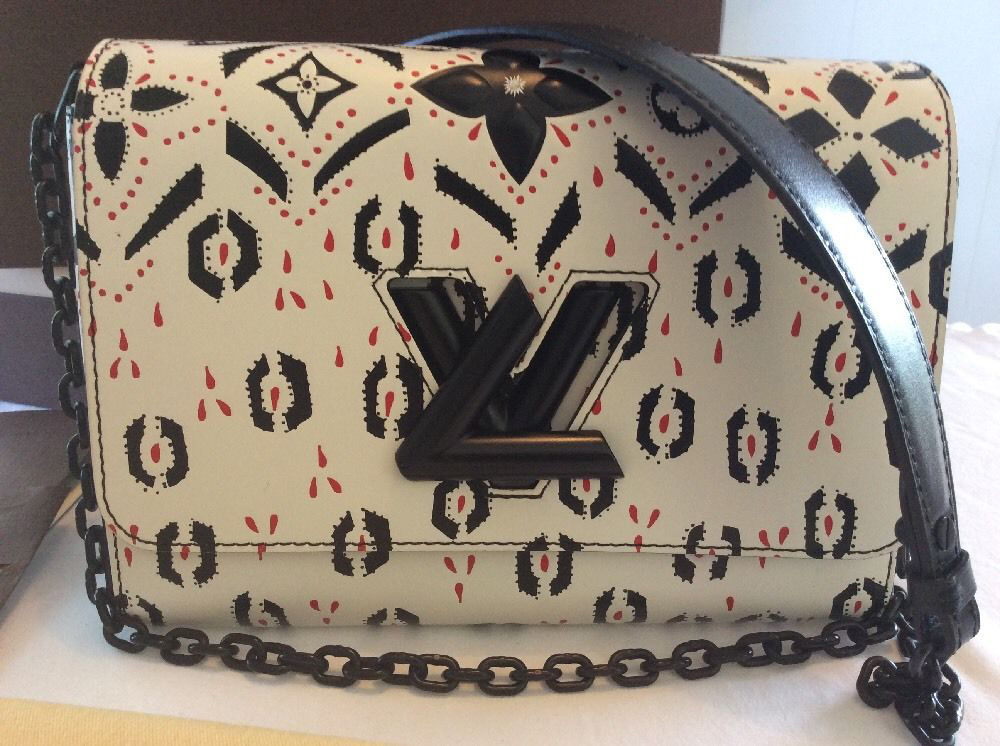 In Louis Vuitton, CPA is looking for opinions on this bag, and so far our members seem to have mixed feelings. Yes, the bag is busy, but styled just right….well, you get the idea. Drop in and see for yourself, and feel free to join the conversation.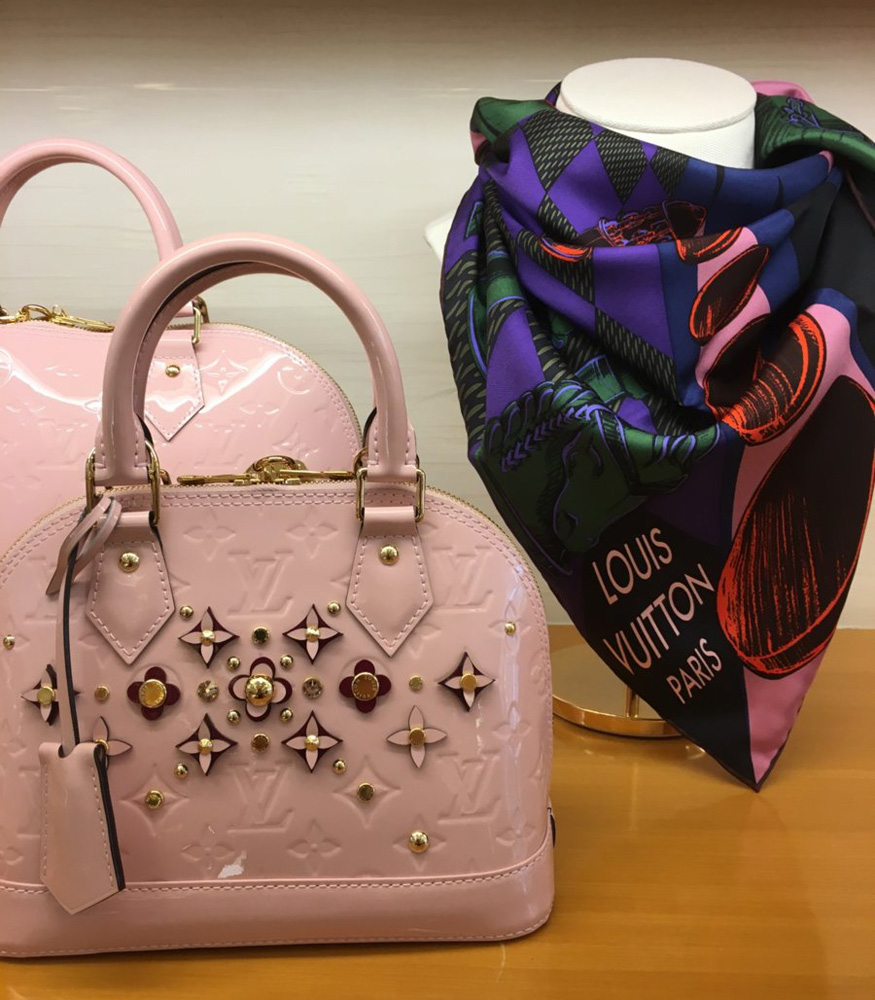 Frenchyo8 brought us all a gift from her recent holiday when she kicked off her reveal thread with beautiful photos from the Lisbon LV store. This thread was just getting started at presstime, and we will definitely be checking back to see what Frenchy packed in her luggage for the return trip. Purchases were definitely mentioned, and this thread is off to a fabulous start. For lots more LV reveals, visit the November Purchases thread, and for a real treat, have a look at Marmotte's delightful purse/cat combo!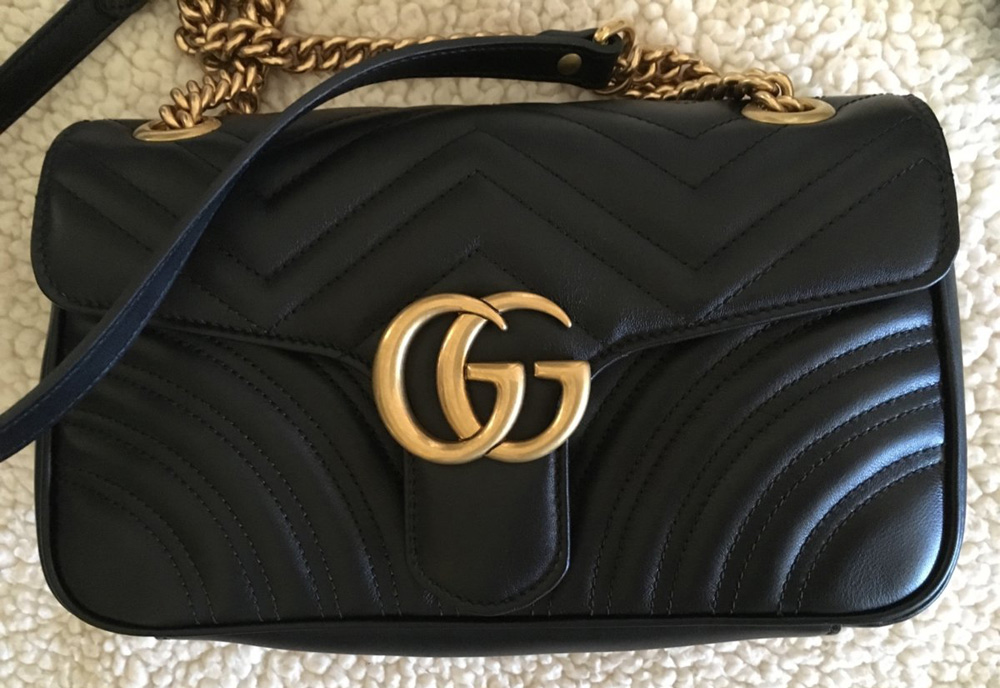 We thought we would wrap up with a few quick reveals from around the Forum. In Gucci, we found ms_emkay24's brand new Marmont Matelasse, and this thread also includes a video bonus.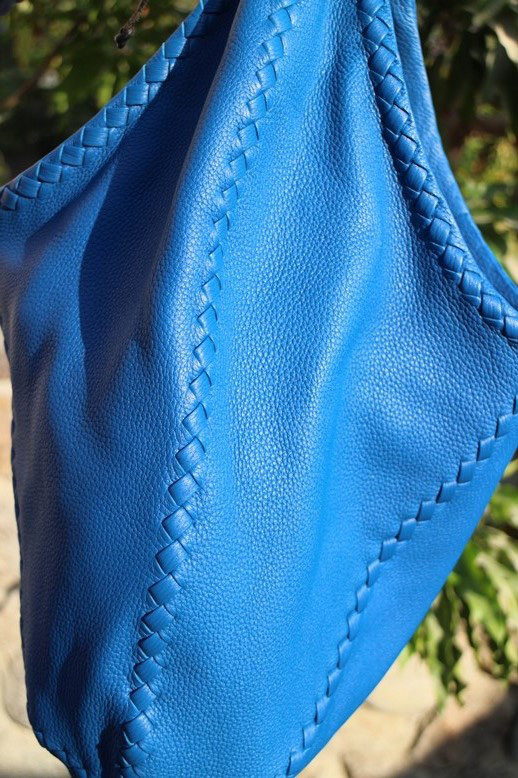 We found this delicious beauty from Bottega Veneta hiding in the Balenciaga forum; the Non-Balenciaga purchases thread always seems to have fabulous bags. This one belongs to ksuromax, who is planning on wrapping this up and putting it under the tree.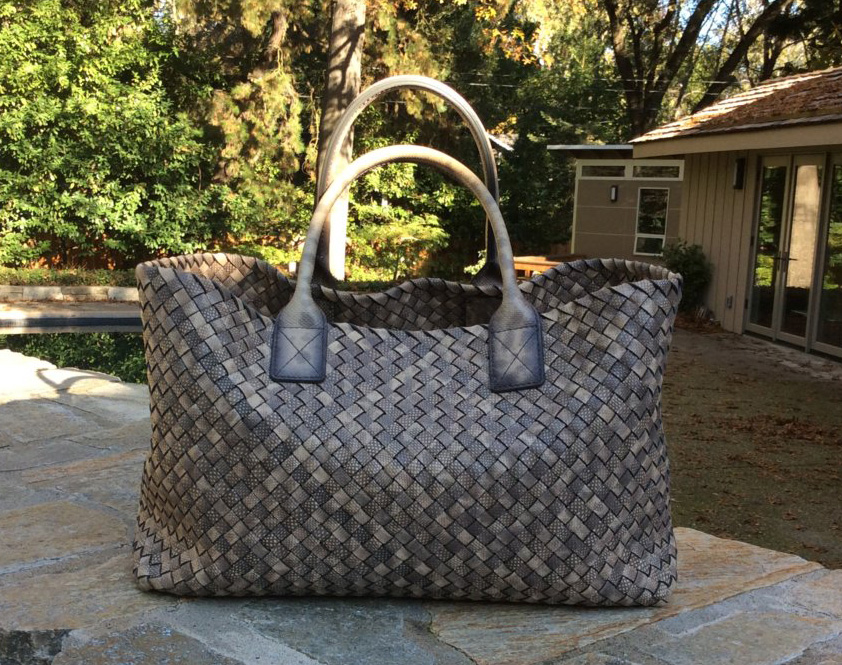 This karung bag from Bottega Veneta is nothing short of amazing, and grietje showed every gorgeous angle in her special reveal thread. This is a milestone birthday bag, and we wish grietje many happy returns on her special day.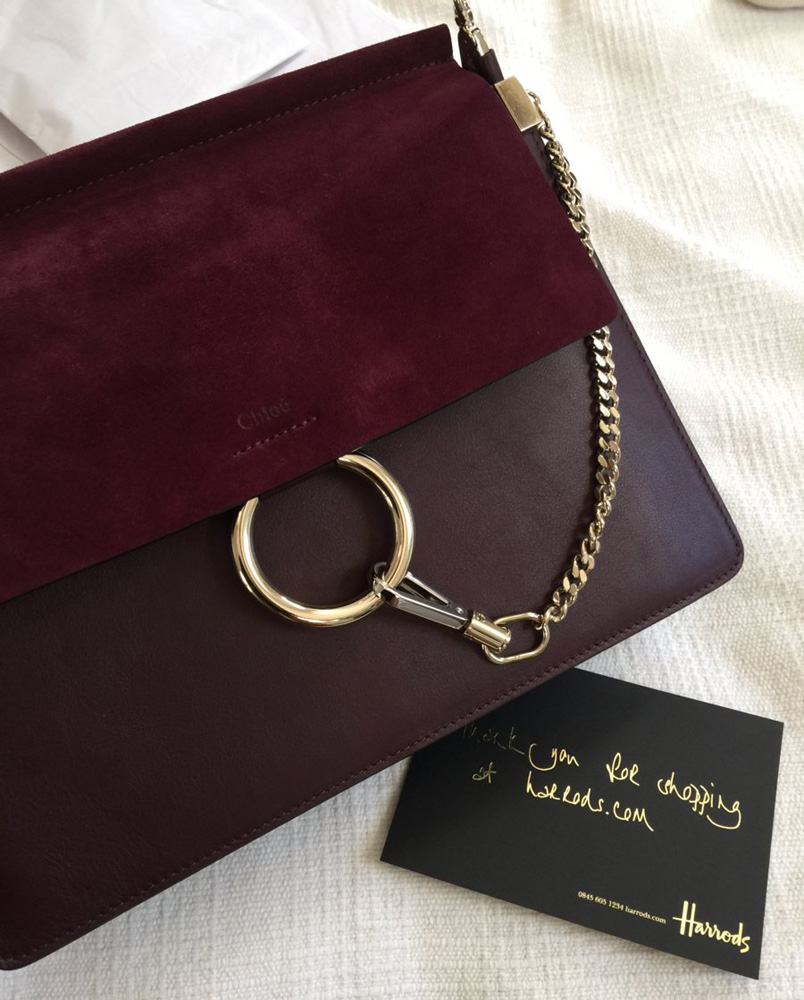 We're not sure how we missed this stunning Chloé Faye last month, but here she is, courtesy of karenab (and Harrods).
That's a wrap! Thank you for stopping by. We know you are getting busier as the holidays approach, and we appreciate you spending a little time with us each week as we bring you the latest from our PurseForum family.
P.S. Please consider supporting our small, bag-loving team by clicking our links before shopping or checking out at your favorite online retailers like Amazon, Neiman Marcus, Nordstrom, or any of the listed partners on our shop page. We truly appreciate your support!