It's Friday, and that means it is time for another edition of the PurseForum Roundup, our weekly trip to bring you the best conversations, reveals and surprises from our own forum. This week, we look at some shoes, jewelry, pets and more.
---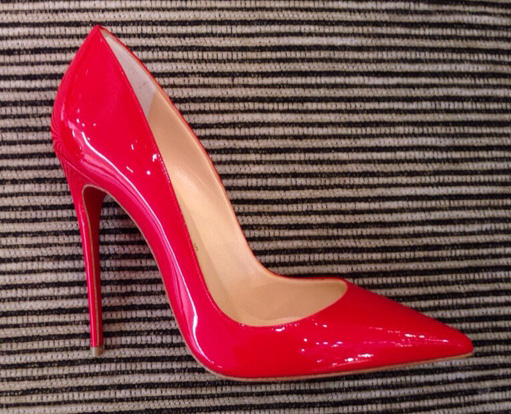 Shoe aficionados the world over are keeping their eyes open for the perfect pair of Christian Louboutin So Kate pumps. Sleek, sexy and sky-high, these shoes are making their way into reveal threads on the PurseForum as well. The Christian Louboutin subforum has a special thread dedicated to the So Kate, and while catching up, we found KJWM's gorgeous pair of patent So Kates in delicious red. Gatorpooh selected black patent for her So Kates, and JadeVetti scored a pair in sumptuous rouge noir. Member sleepyl0vrxgrl has a problem with the heel height, but shared a photo of her python pair nonetheless.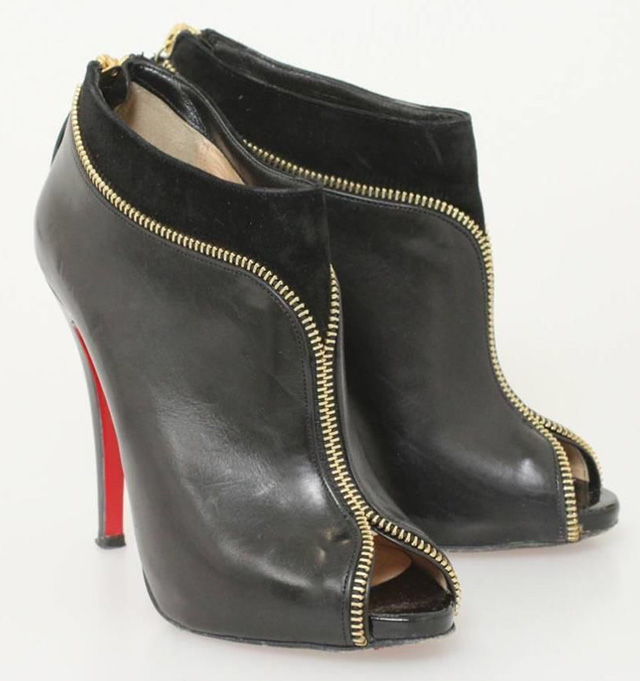 Also in Christian Louboutin, we found that Hermosa_vogue's collection thread was back on page one, and quickly found the reason why: these fabulous booties! If you have not caught up with this thread, be sure you start at page one for lots of gorgeous Louboutins, including this terrific closet shot!
---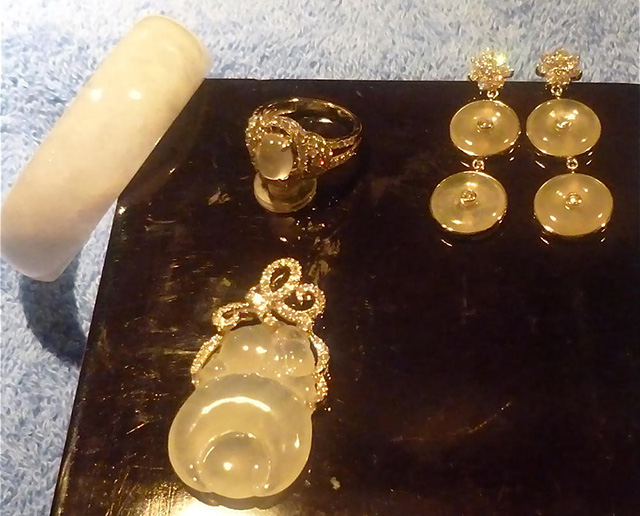 In the Jewelry Box, we noticed that the Jade Bangle thread has been staying on the top of page one lately, and our curiosity was piqued. We stopped in and learned quite a bit about the jade bangle bracelet genre and got an education on selecting and purchasing jade! We also found this incredible white jade set from Silver Mom, and can only imagine how amazing this must be in person! We also visited the stacking thread and found more great looks, including a Cartier bonanza from mousdioufe, and candace0985 shared a delicate stack that included three very sweet bracelets. In the Action thread, we found an incredible pearl ring from nerimanna that made us swoon! It is finds like these that make this one of our favorite subforums!
---

No, the PurseForum hasn't gone to the dogs. But in Anamilicious, the What is Your Pet Doing Right Now thread had some great pictures of tropics007's new furbabies, and they are adorable! Its such fun to see our member's pets, particularly when it's a pair of rambunctious pups! In truth, this popular thread is often an exercise in finding different ways to describe a napping pet, but we love the camaraderie and occasional surprise! There are some interesting conversations about pet training (or subverting pet training) in the Enabling Bad Behavior and Adjusting Lab to a New Baby thread, too. We love browsing this subforum for a peek at our members beloved pets.
---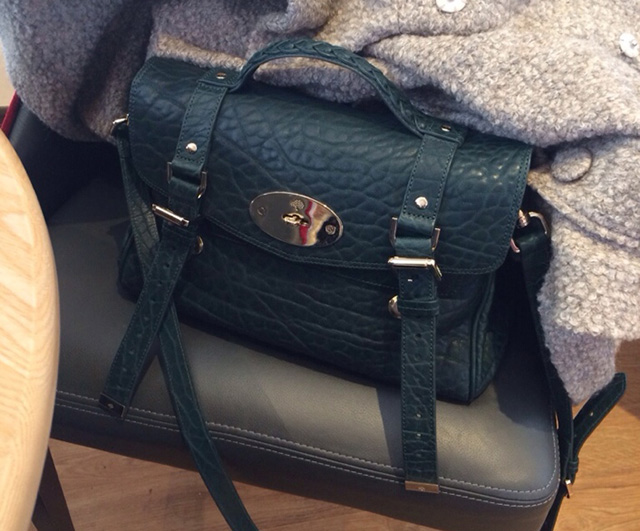 A visit to Mulberry never disappoints. There are always beautiful reveals and plenty of good cheer in this brand's subforum. In the Which Mulberry are you Carrying today thread, we found lots of great looks, including this beautiful Lexie in deep pheasant green shared by lucky laura81. We love Addy's new Bryn, and over in beaver232's reveal thread, we got a good look at what happened when Ban Island lost a resident. Brave member Nansen took on a dye project with much success and kindly shared before and after pictures for us. Last but certainly not least, we also caught up with the collection thread, where there are plenty of Mulberry family photographs to enjoy. Don't miss PollyPip's collection of brown bags and new member Moccaseason's new bag in a very pretty pink shade. The more we see of Mulberry, the more we feel the itch to join the club!
---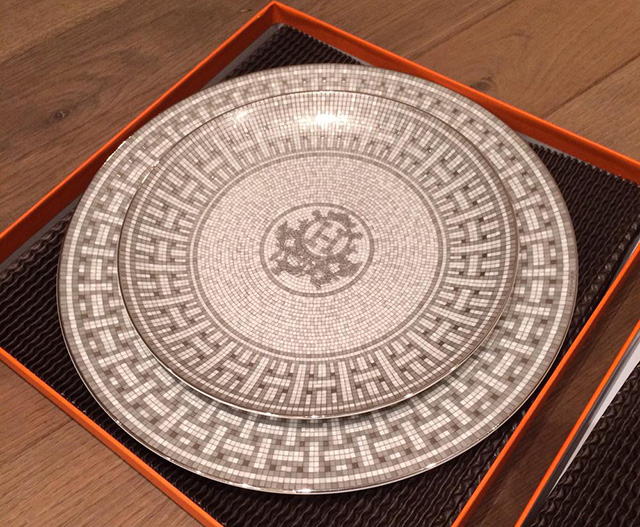 Many of our favorite brands also make lines of accessories for the home as well, and Hermès certainly does it better than most best. This week we found this fabulous piece from lillyn29, and member ssv003 had something to share, too – a handy Evelyne messenger bag in a super rich red shade. If you are a fan of Hermès, don't miss the Windows around the World thread, which has been going strong since the early days of the PurseForum and never disappoints!
That finishes up the Roundup for today. Next week many of us will be celebrating Thanksgiving, and if you are too, we wish you a wonderful holiday and week ahead.