Happy Friday! Thank you for the warm welcome back—we appreciate your kind words and your continued visits. This week, we peeked into the Jewelry Box, and of course found some beautiful bags to show you. We have some delicious finds from Céline, Bottega Veneta, Coach and more. Get comfortable!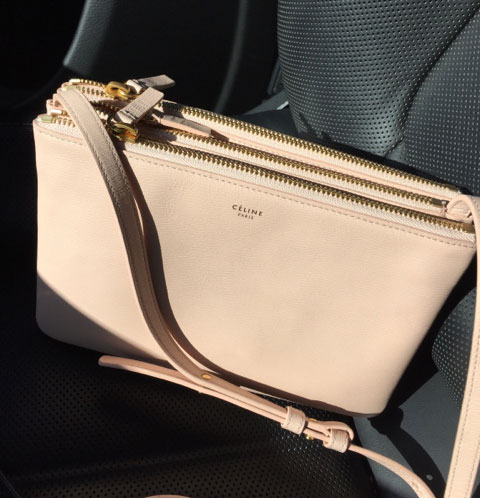 In Céline, we dropped into the Trio thread to get enabled on a new bag purchase. We found a great shot of jax818's blush Trio, which she reports as functional and a favorite. This thread includes pictures and discussion of everything Trio and is especially useful for comparing the different sizes of this offering from Céline.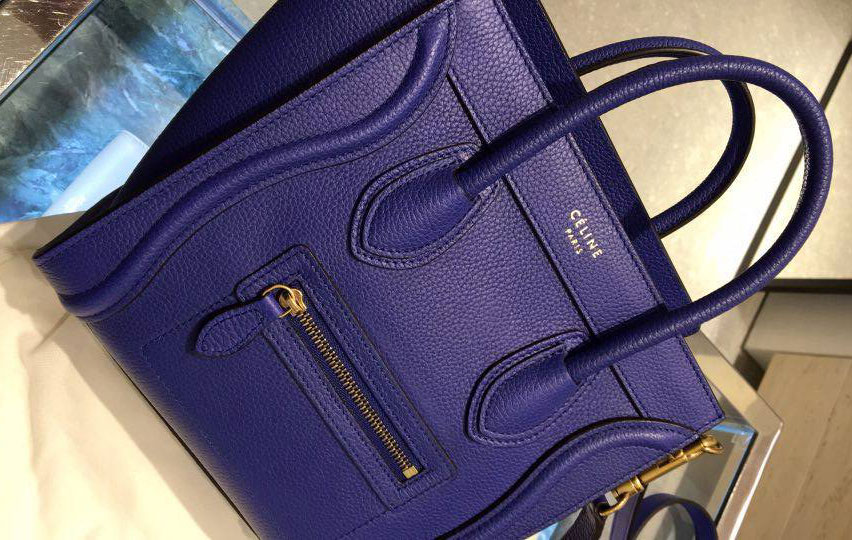 While we were away, arnott picked up this brilliant Nano Luggage, and the conversation has picked up this week with a whole new set of fans admiring this cute bag. A great way to familiarize yourself with this (or any) brand is to check out the Latest Purchase thread. We have these in every designer subforum and they cover everything from bags to belts. Céline's Latest Purchases thread is one of the most popular in the subforum, and you just may find inspiration for a new purchase.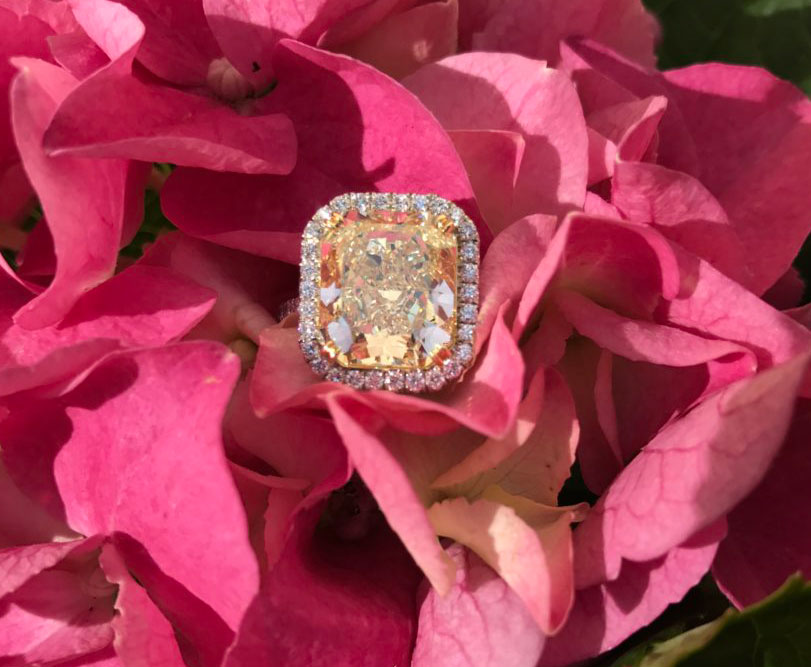 The PurseForum is not just about purses. Thankfully, we have scores of members who love jewelry as much as they love purses. Our Jewelry Forums include Tiffany & Co., Van Cleef & Arpels, Cartier and the Jewelry Box for everything else. This week, jmaemonte's From Heartbreak to This thread grabbed our attention. A sad loss, thankfully covered by insurance, had a happy ending with this stunning Tacori yellow diamond and eternity band. This thread has lots of pictures that show this beauty in various light, and it is a gorgeous ring!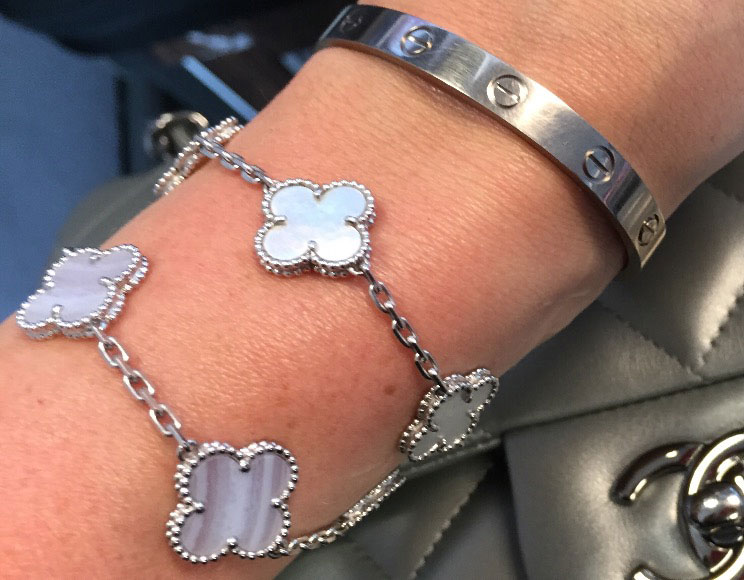 In Van Cleef & Arpels, we visited the Chalcedony Alhambra thread and found this pretty bracelet from ChaneLisette. If you are a fan of VCA, be sure and visit our Limited Edition VCA thread for a peek at rare and extraordinary pieces from this brand. It's always fun to look, right? And, if you want to take it a step further, the "If You Won 50K" thread invites us to imagine what we would buy if we hit the jackpot and took the winnings to VCA. Want to play along? Here's the spot!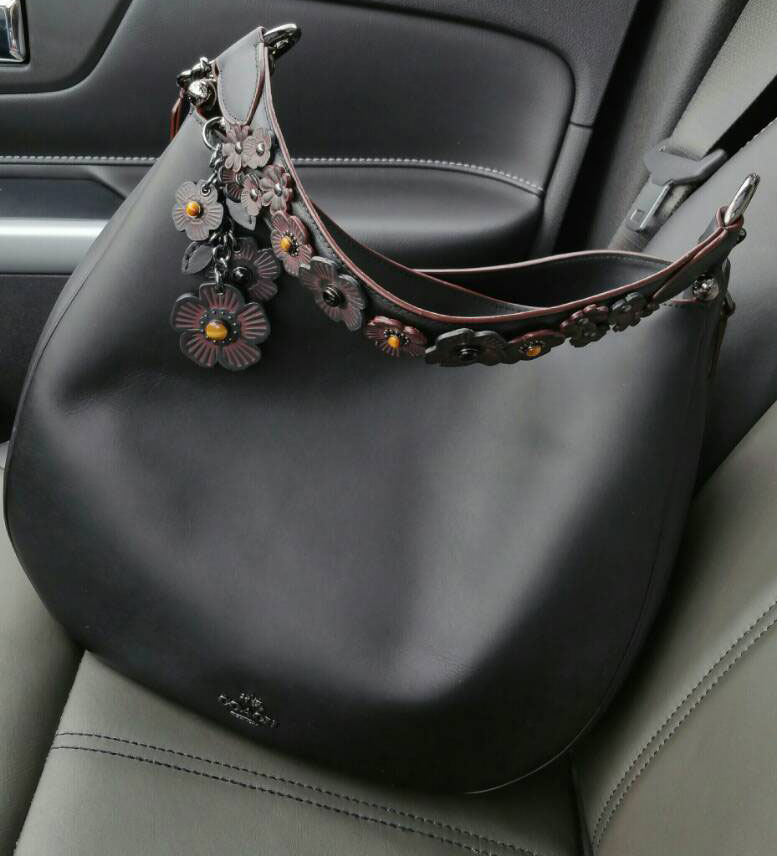 A new(ish) PurseForum tradition is the bag-in-the-car conversation, which is a great way to see what our members are carrying each day. Bags of any brand seem to photograph very well when resting in the passenger seat, and this wonderful Coach Willow Nomad from Harley77 is a perfect example.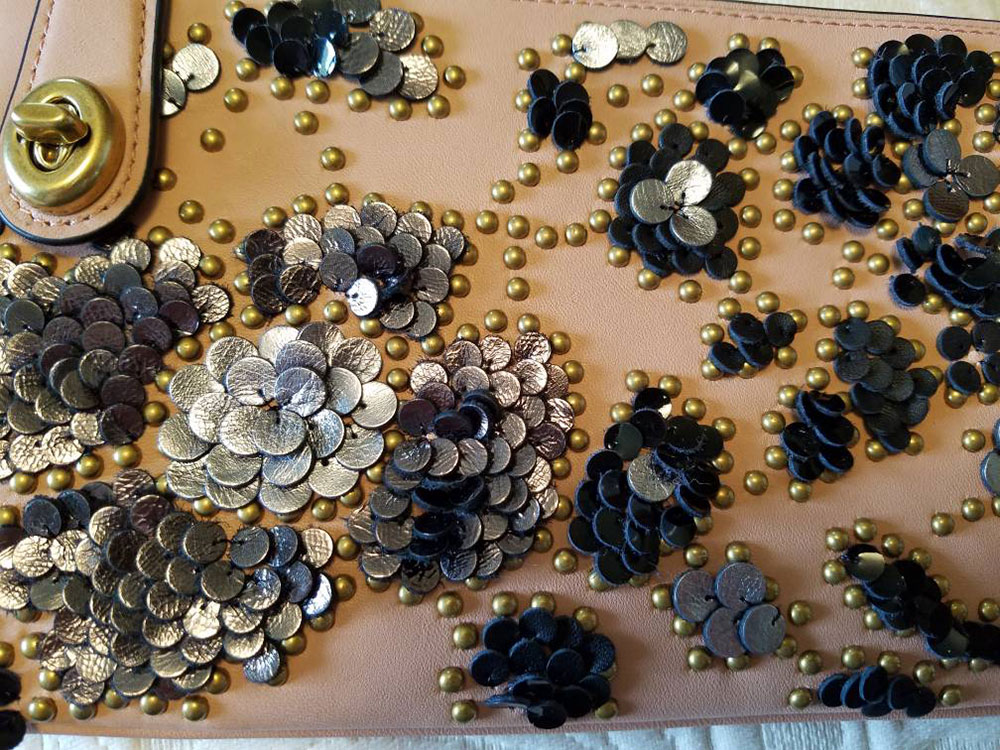 Our Coach members have been keeping up with the Coach x Rodarte collaboration since it was announced in January. This week, we happened on the Coach x Rodarte discussion thread and Hobbsy's reveal of her new wristlet. PurseFanGirl picked up one of these as well, and provided a detailed review of her purchases for us here.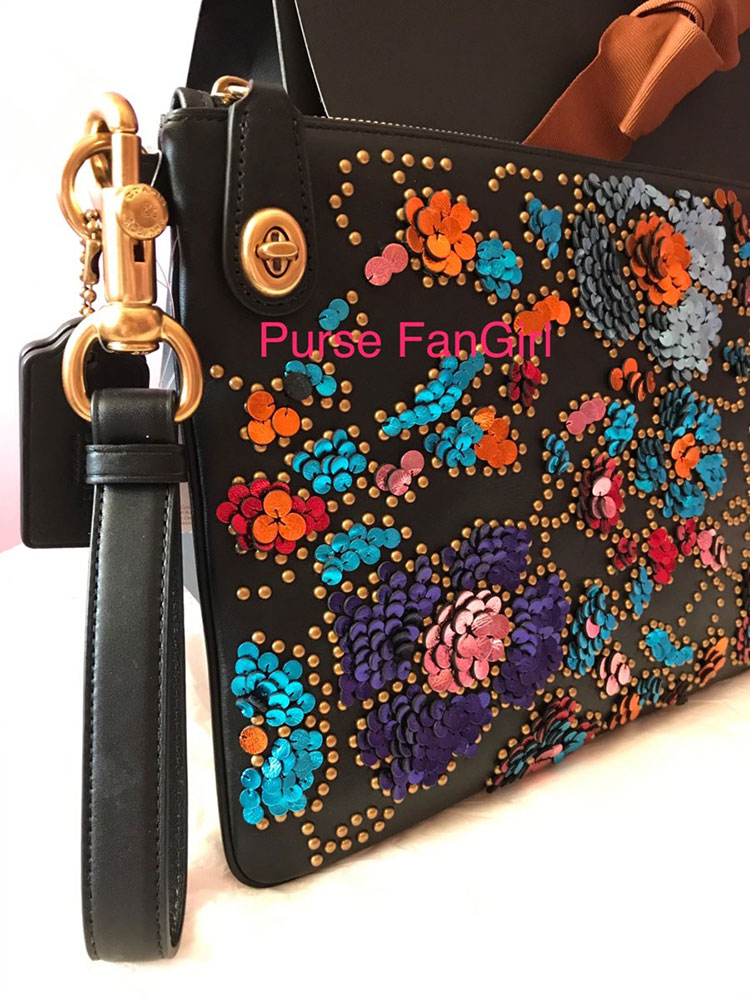 The Design Your Own Rogue thread makes for an interesting read, as our members receive their customized pieces. There is no doubt that our members have designed some superb bags, but can Coach deliver the goods? The jury is still out, as we see that there have been some quality issues. Still, though, some of the bags are stunning.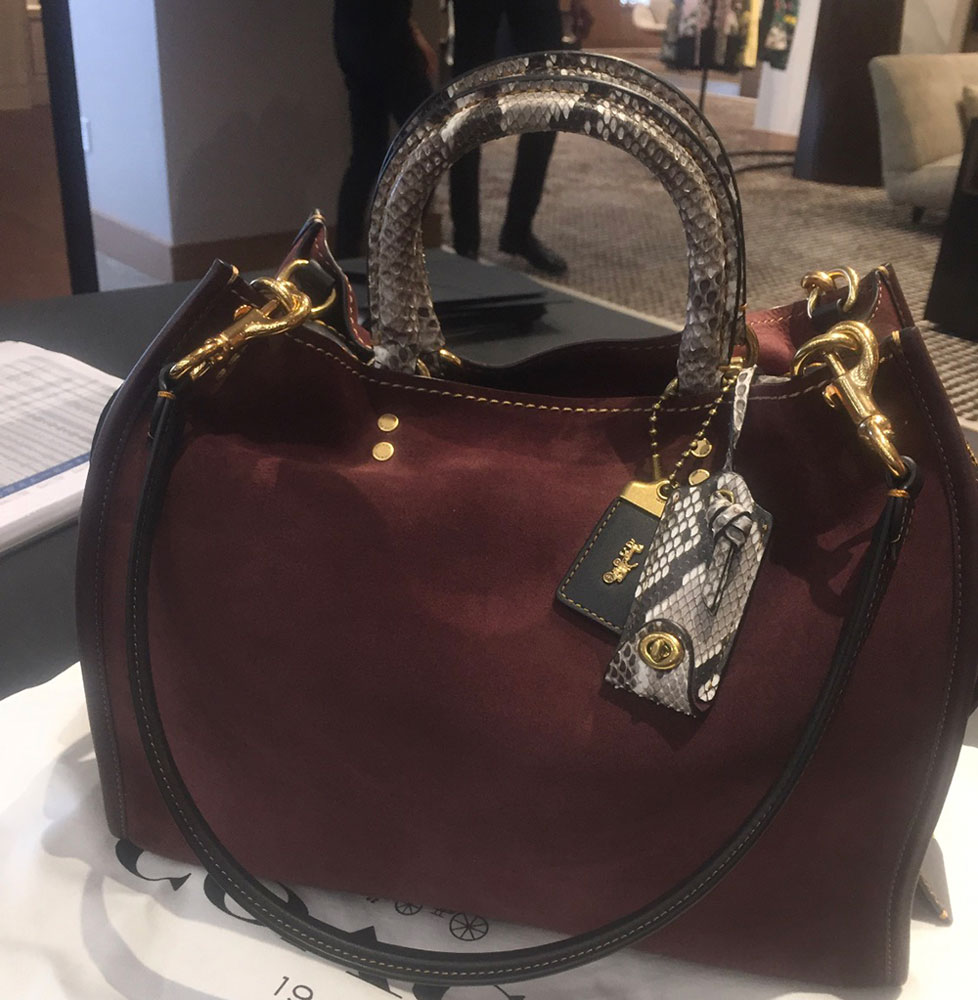 Nonetheless, when it works, it really works, as you can see in sad16480's delivery. This is not quite what sad expected, but it's a great-looking bag, and if you are considering participating in this interesting program from Coach, you will not want to miss this thread.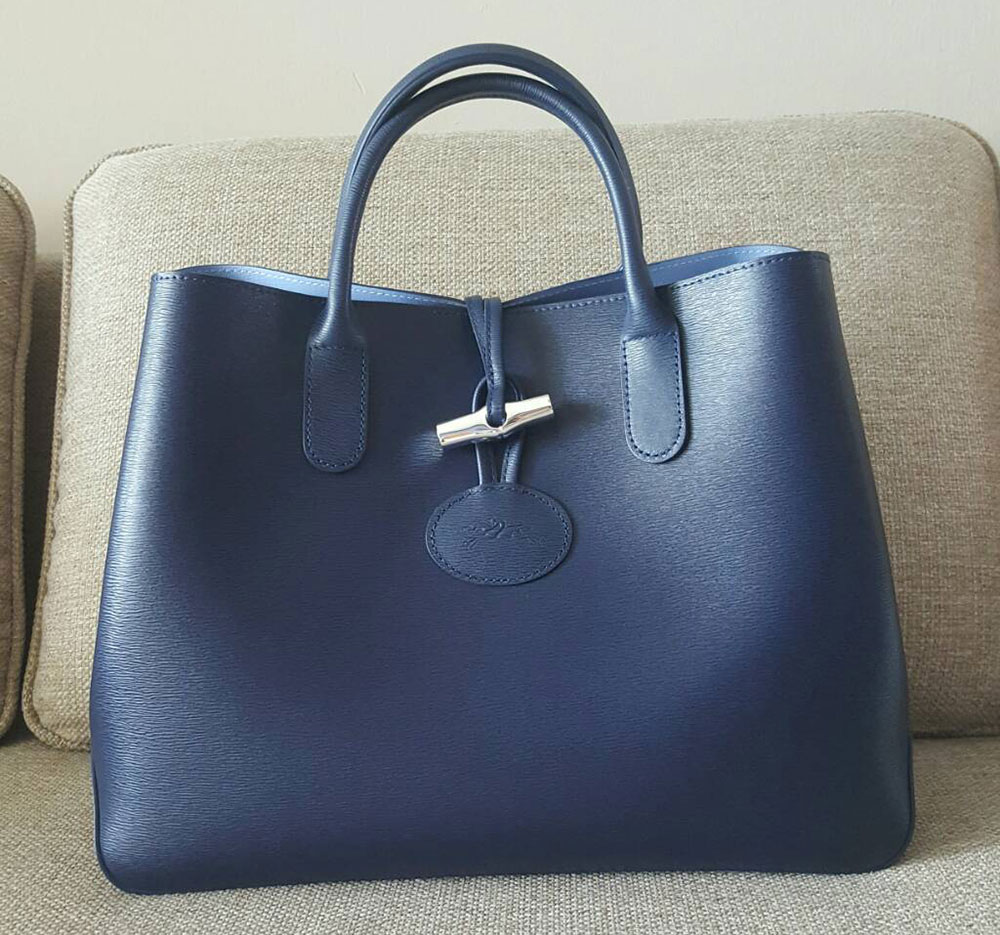 Longchamp's Le Pliage is tops in its category, but this brand makes plenty of other bags for all sorts of weather! We enjoy visiting our Longchamp forum from time to time to see what other bags our members are finding in their local boutiques. This week, we spotted this pretty tote luxluna picked up in February. Be sure to check out luxluna's thread for the wristlet she scored, too.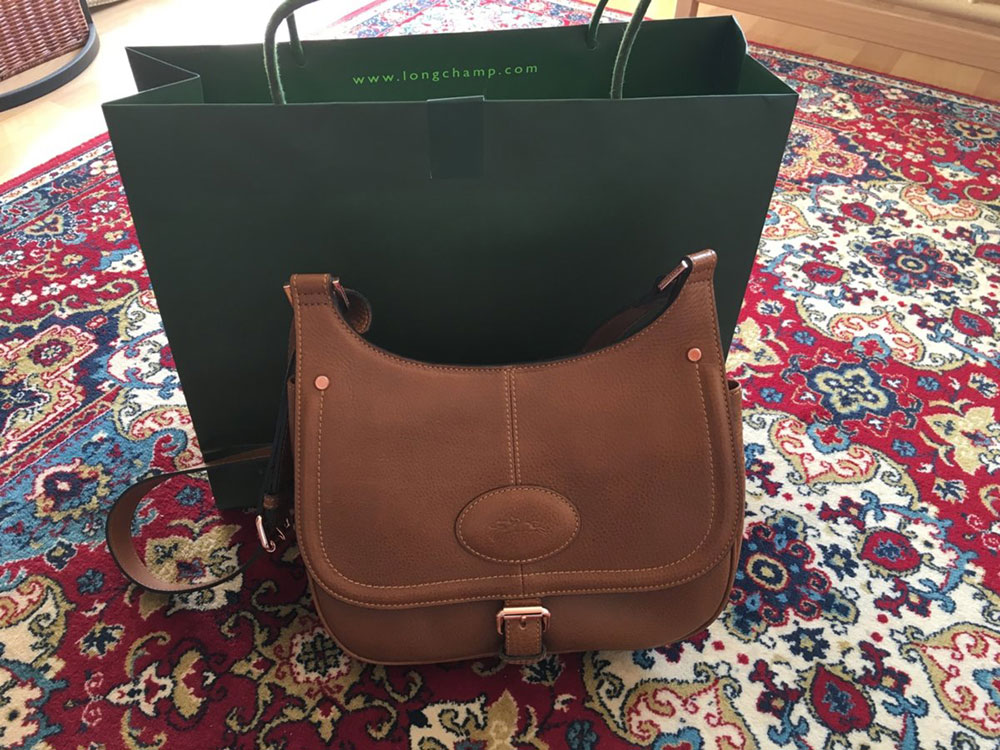 Most folks have all spotted the Le Pliage (like these from L4lou) in their travels, we are sure, but Longchamp also has several lines of leather bags that fly under the radar with style and wearablilty, like this new reveal from the Mystery Line shared by our member yubonita.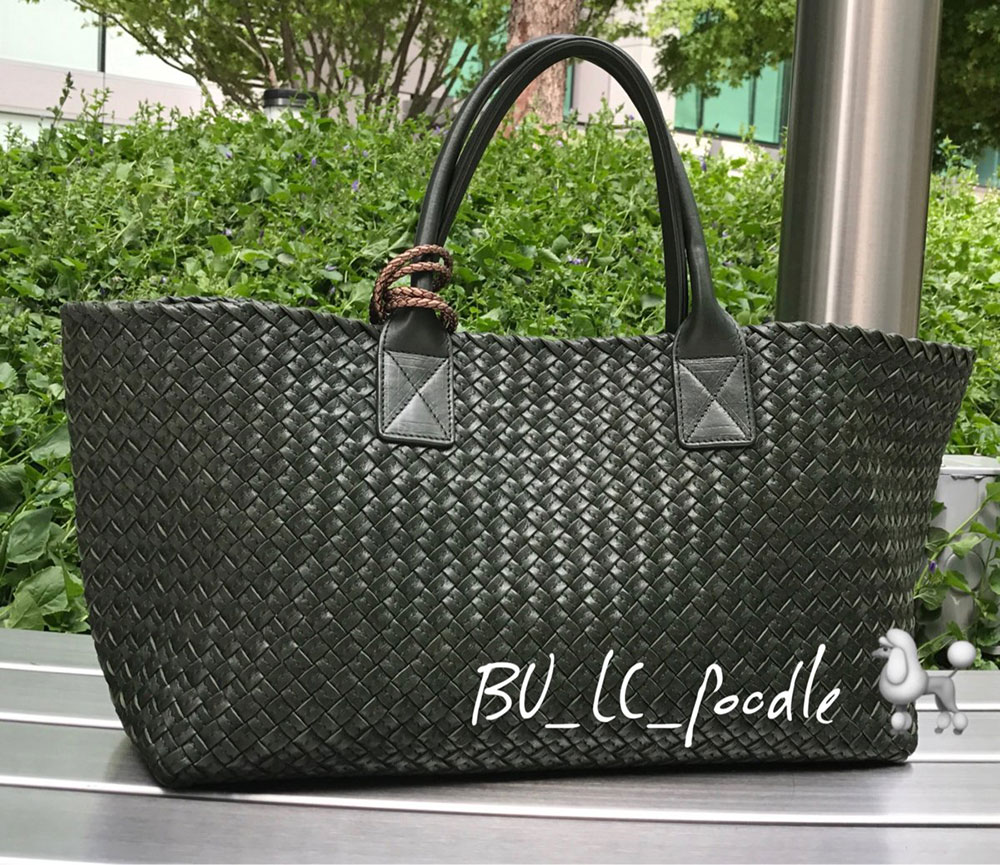 In Bottega Veneta, BU_LC_Poodle shared her new spectacular bottle-green Cabat with us, and this bag is nothing short of fabulous. And, Roundup regulars know that we often give an approving nod to the pre-owned market for luxury bags, and this is a perfect example of what can be found if you are careful in your search. All of our designer subforums include assistance in authentication from our volunteer experts, and you are always welcome to browse our reference libraries and ask plenty of questions before taking the plunge. We hope to see a reveal from you, too!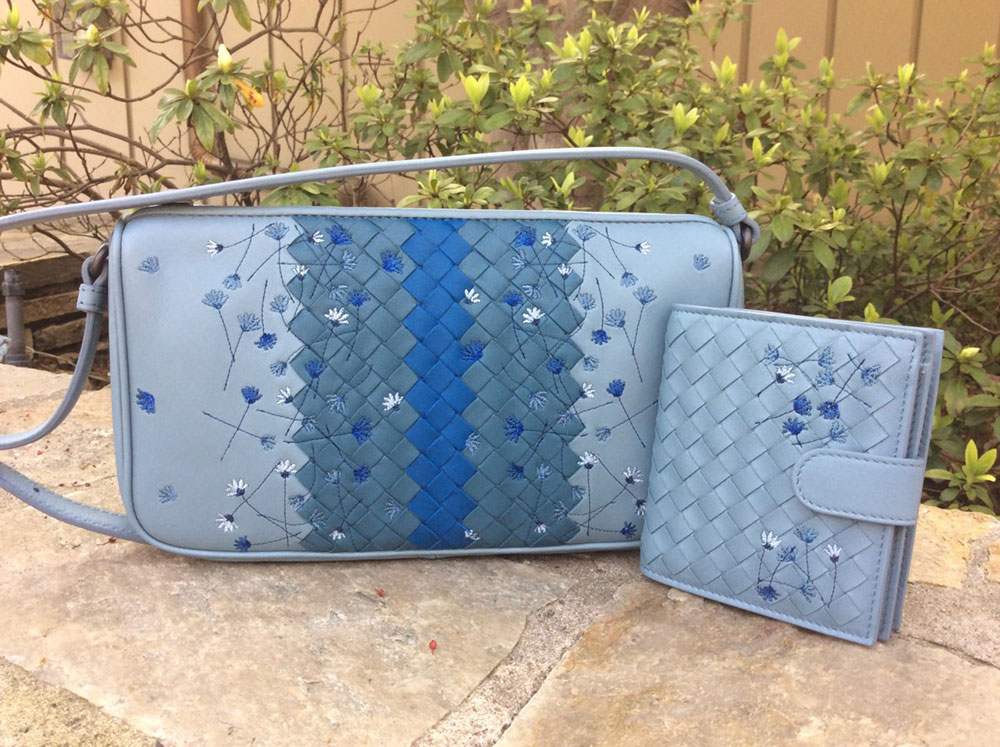 Also in Bottega Veneta, Grietje's recent reveal comes with a story of why she chose these pieces from this collection, and it has a terrific bonus: styling shots! The ensembles grietje's has put together bode very well for a fun summer for this sweet little bag and wallet—stop in and have a look!
Well, friends, that's a wrap. It's always great to share our PurseForum finds and conversations with you, and we are so happy you have joined us this week. Have a lovely weekend and we will see you right here next week with more bags, chat and more!