Happy Friday! We are back with another edition of the PurseForum Roundup. The PurseForum is busy around the clock as members from all over the world share stories, advice, reveals and so much more. Over the years, the PurseForum has evolved to include several lifestyle areas such as Home & Garden and Books & Music, and we also have areas to discuss health, relationships, careers and many other topics. It's easy to join, so if you have not yet become part of our family, please do.
For our Roundup this week, we dashed to a few of our favorite subforums for quick peeks and reveals. We also spent some quality time in Hermès,  and we found a great bag restoration in Louis Vuitton.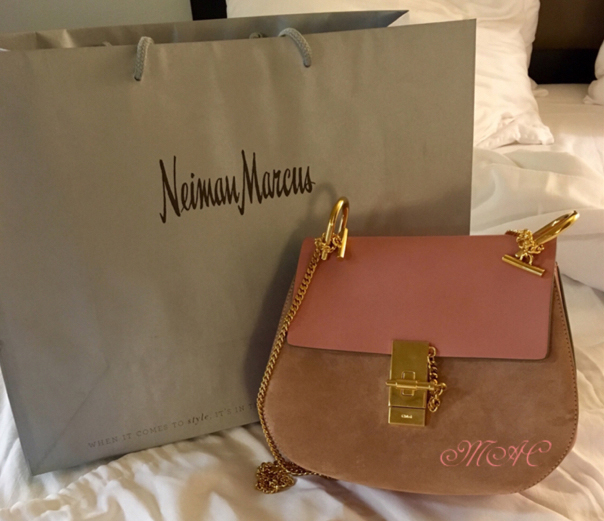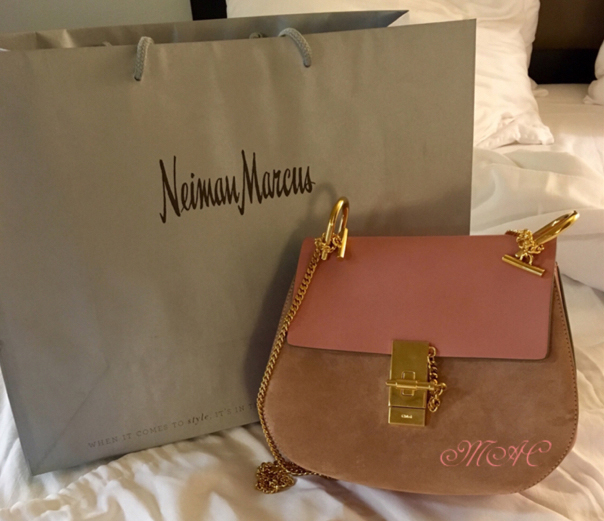 In Chloé this week, we found a brand new Drew. This is a bag that took some searching, and we are glad that Marylicious was able to find her dream Drew in time for Mother's Day and share with us! A year is a long time to look for a bag, but this one was definitely worth the wait. Paris Magic is trying to decide on a new Marcie, and at the time of this writing, there is still time for you to weigh in. We love when our members put their heads together to make a perfect bag match happen.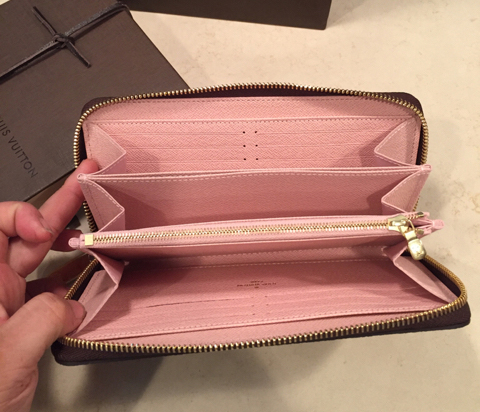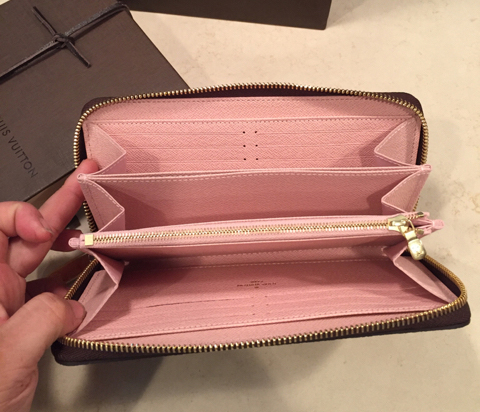 Chynadoil1 treated us to a peek inside her new Louis Vuitton Zippy wallet, and it's delicious! Louis Vuitton is one of our busiest subforums, and this hot brand consistently turns out irresistible Small Leather Goods (SLGs).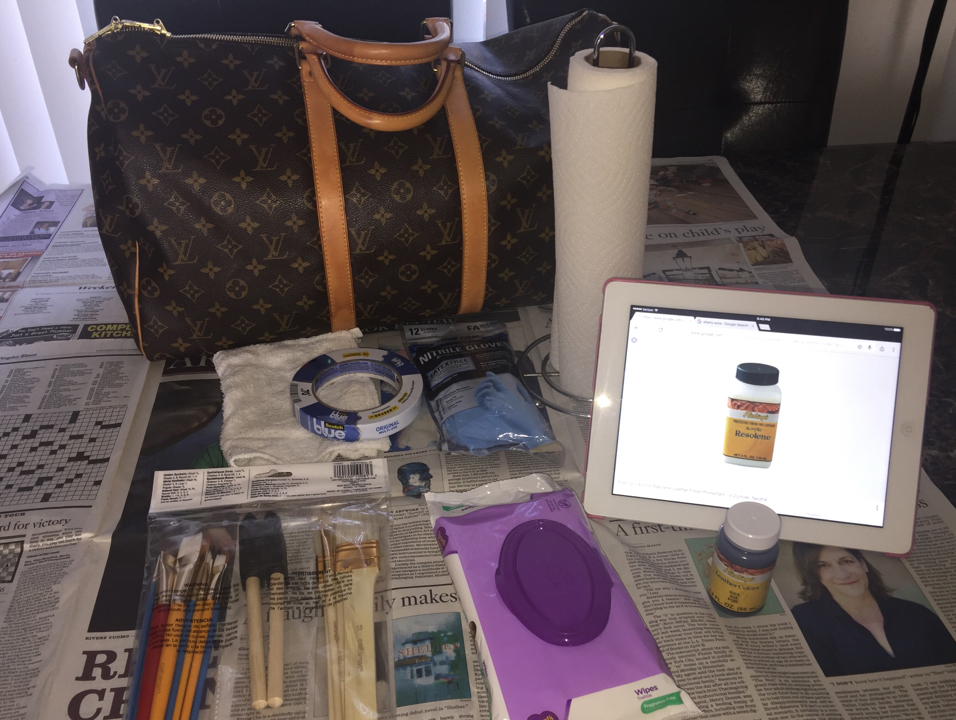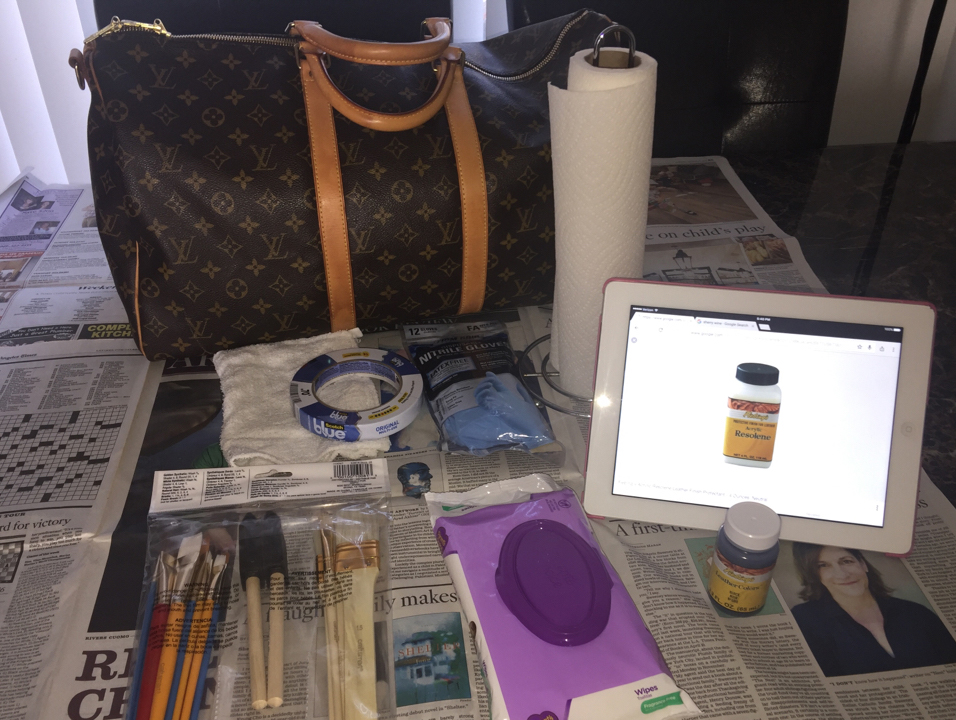 One of our favorite threads this week comes from shoppaholic, who decided it was high time to make a change to the Vachetta leather on her Keepall, a LV classic. We see this kind of thing here and there on DIY sites, but when our members take the plunge, it is all the more exciting.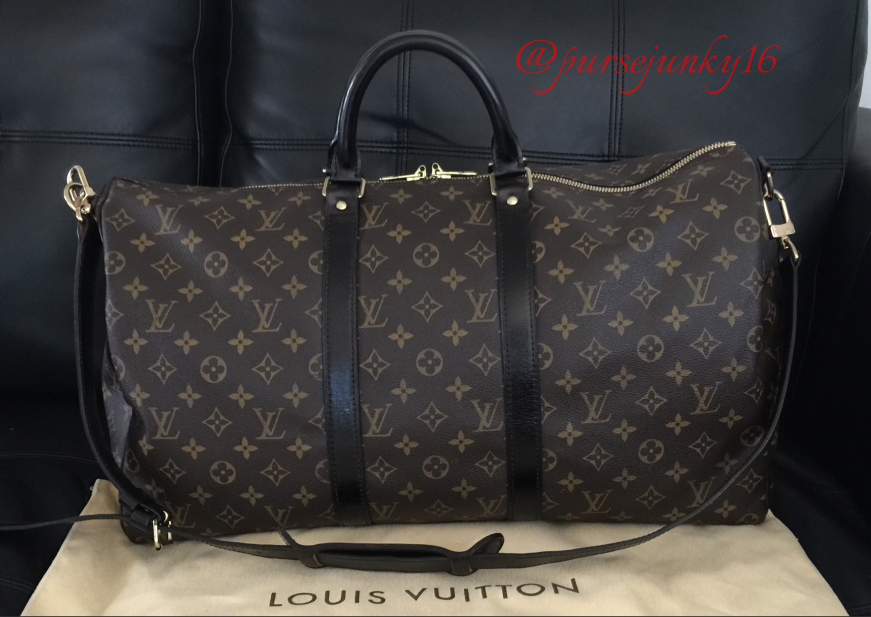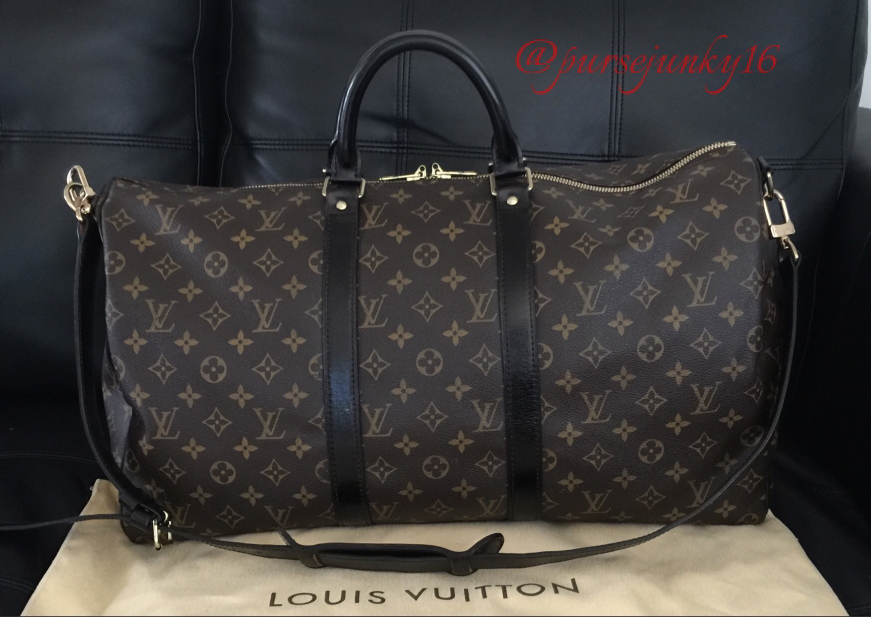 And we love the results–Shopp did a fantastic job and the new bag is perfection.
And now for some quick reveals around the Forum!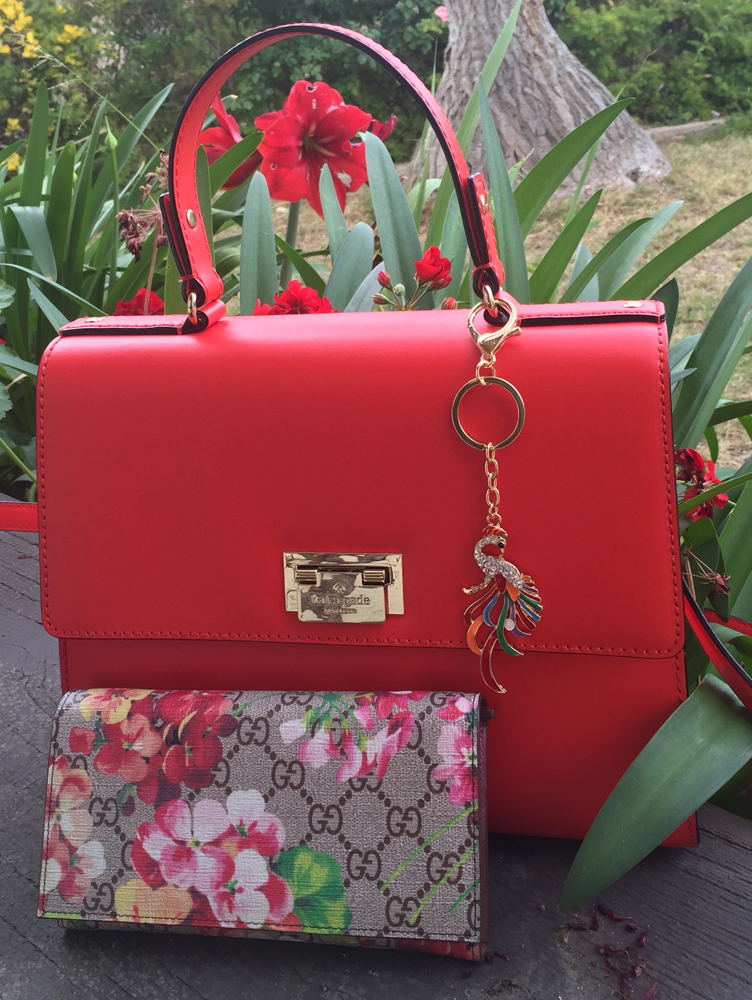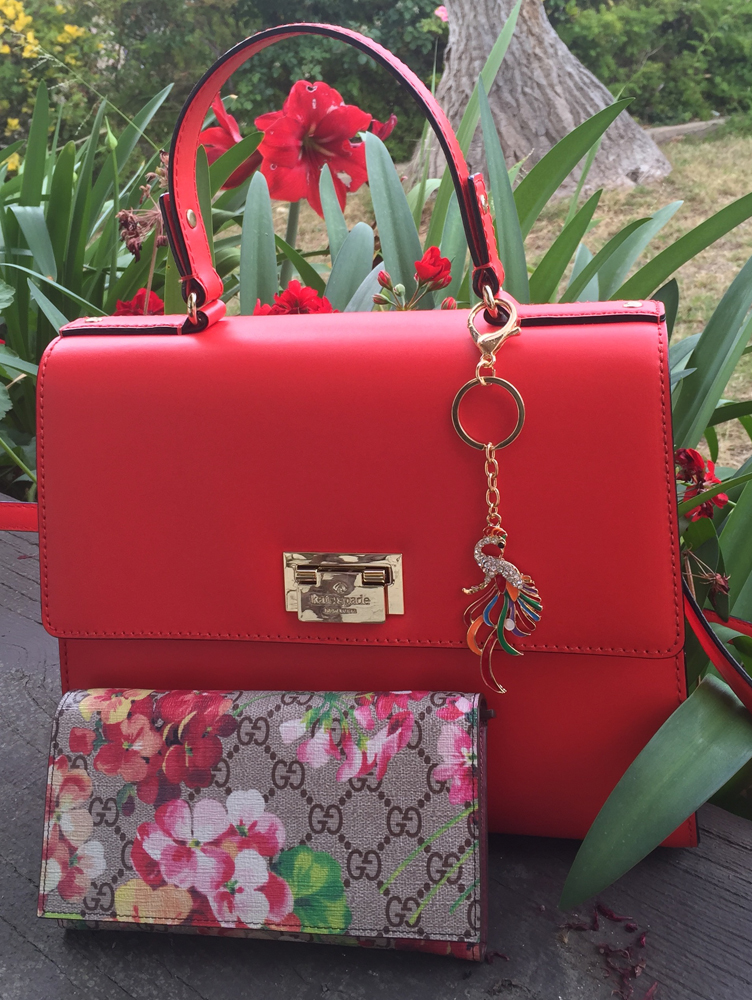 We shared some Gucci Tian bags and accessories last week. This week, in the Kate Spade subforum, we found this pretty Gucci Tian wallet accompanying this Empire Red Doris in the Which Kate Spade are You Wearing Today thread, courtesy of Nan246. Also in Kate Spade, we have a brand new shoe thread going, so if Kate's shoes are your thing, this may be just what you are looking for.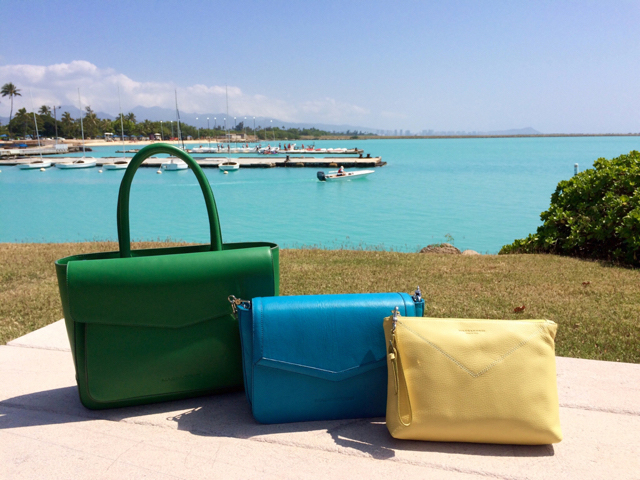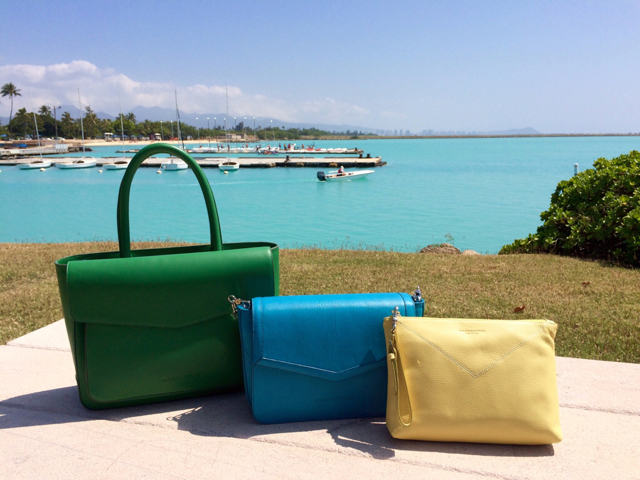 TenKrat has fallen hard for Massaccesi! Not at all surprising, as these gorgeous bags are well made and styled to perfection. If you are thinking of a white summer bag, check out this beautiful Flora, also part of TenKrat's enviable collection.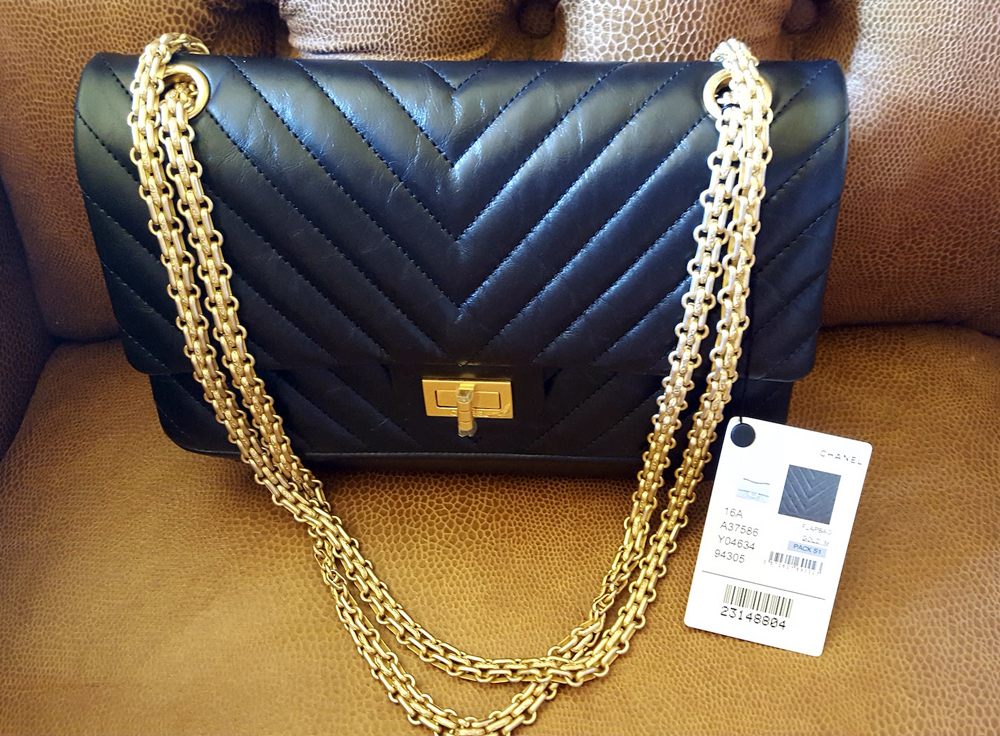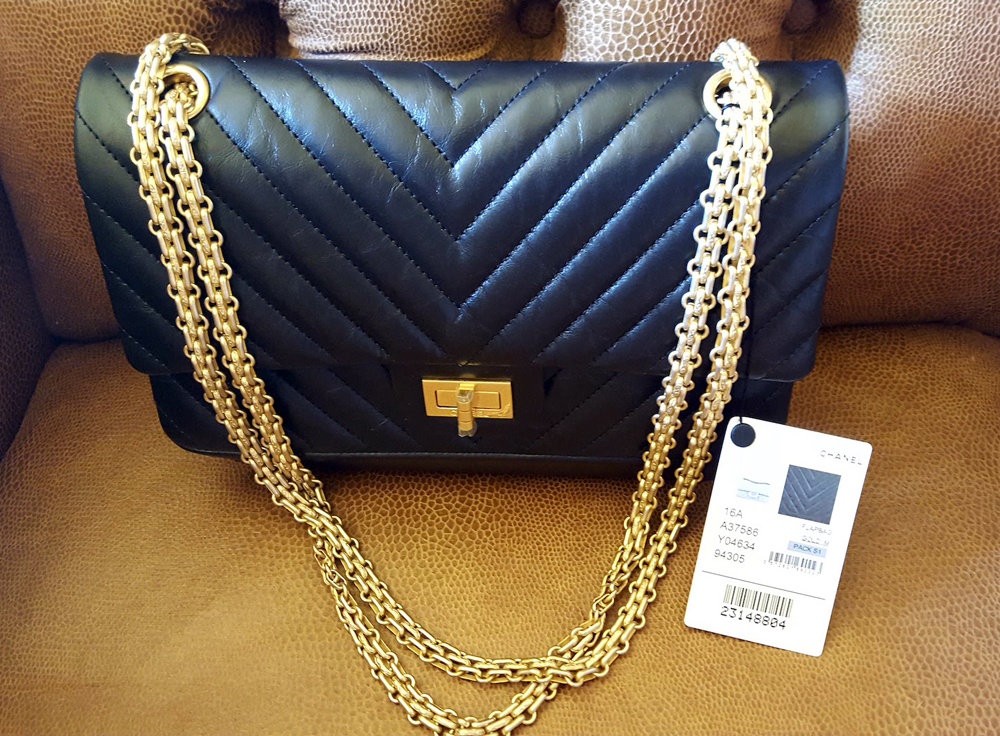 All of our members know what a HG bag is: the Holy Grail, a bag that haunts your dreams and keeps you checking with your Sales Associates on the regular. Dextersmom found her HG Chanel this week, and fans of the brand's stunning chevron pattern shared an audible collective gasp when she revealed this beauty.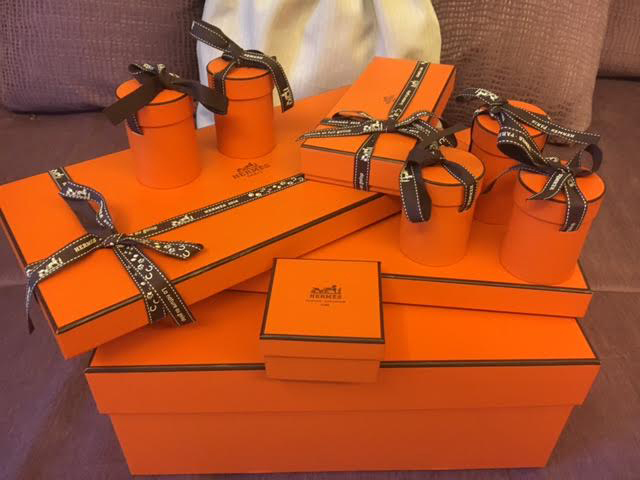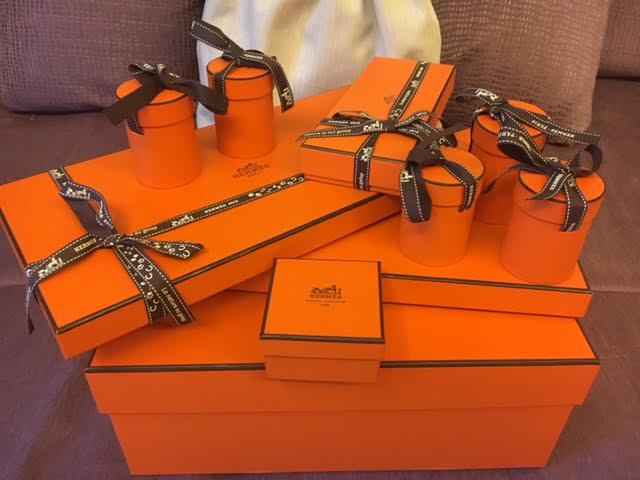 Raina1981 has been busy at Hermès, and we were, of course, anxious to see what was inside those orange boxes! Going to the "Mother Ship" (as Hermès fans affectionately call the flagship store at Faubourg St.-Honoré) is always exciting, and even more so if one is able to purchase a Kelly or Birkin. We won't spoil the surprise, but suffice it to say that Raina1981 had plenty of excitement and definitely added to her handbag collection.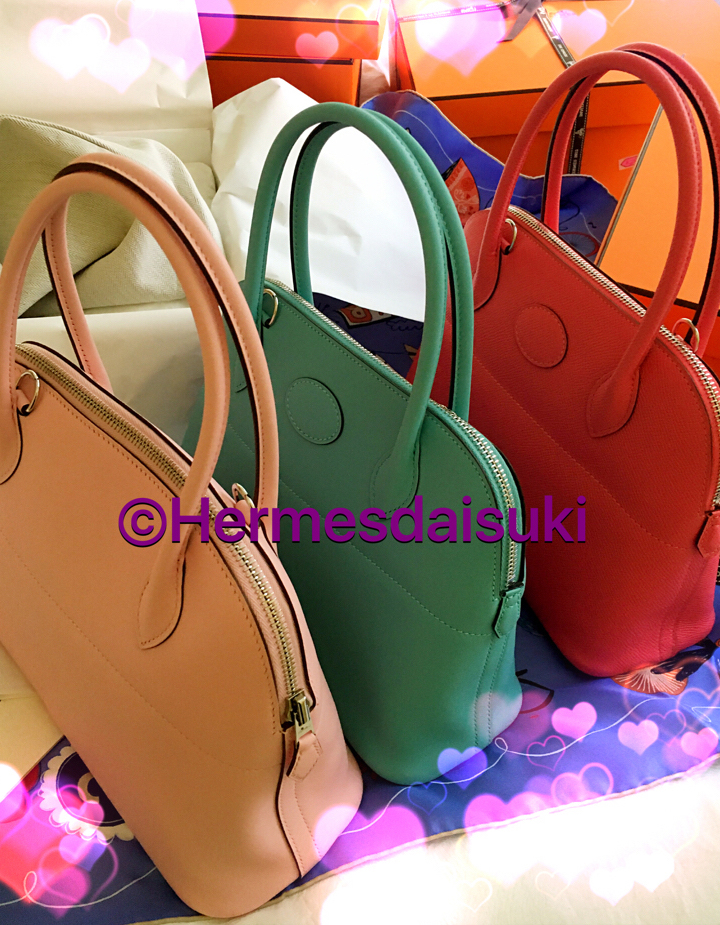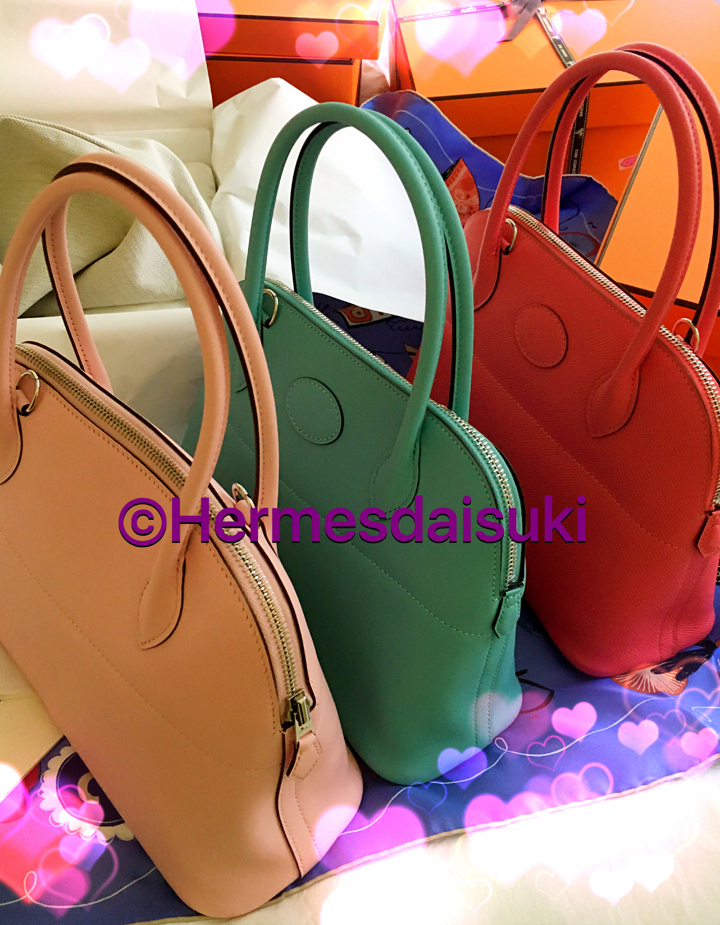 Hermesdaisuki caught us up on her growing collection this week, too. The Bolide is one of Hermès's original handbags, dating back to 1923. If two bags are better than one, then certainly four bags are better than two–visit Hermesdaisuki's thread to see more of these splendid classics.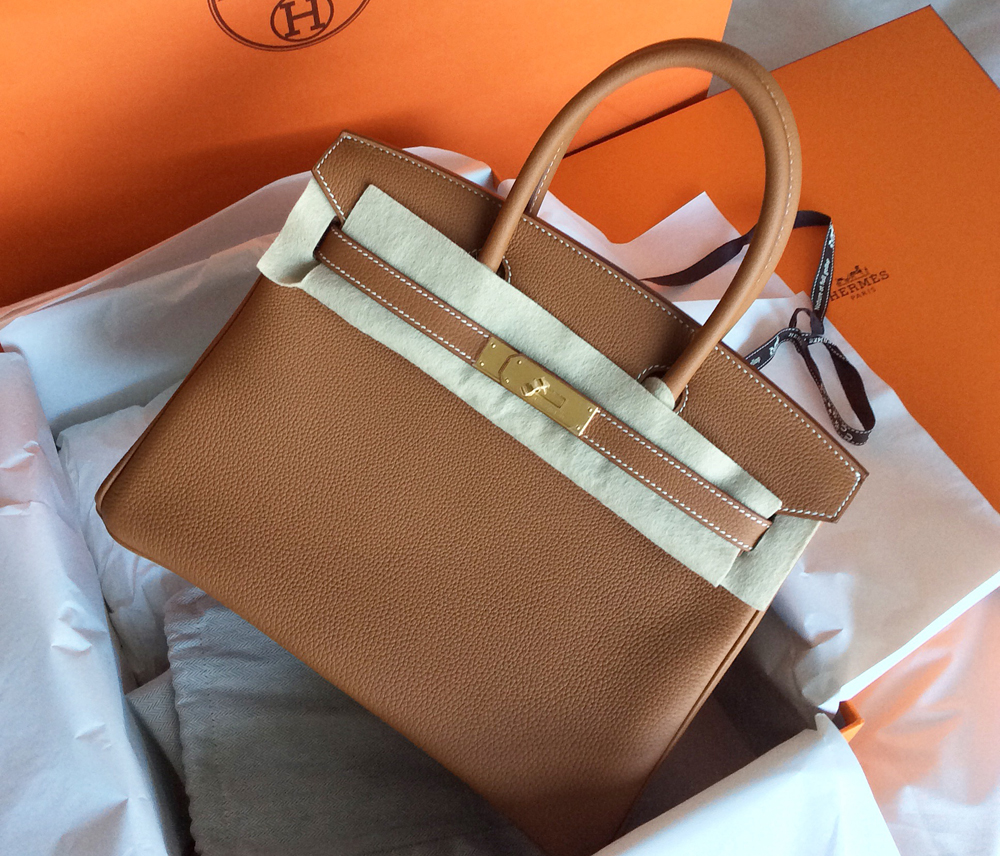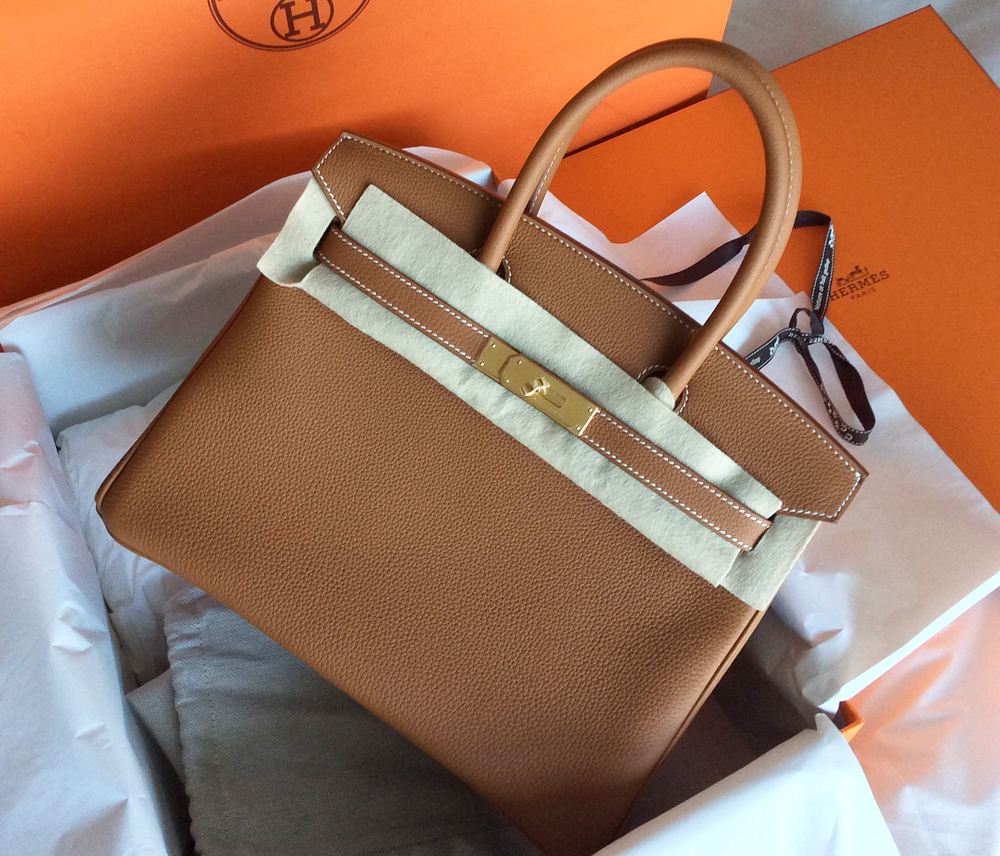 Rami00 has been working on her ten bag collection for some time, carefully selecting each bag so that a set of ten will do. Her final bag is the iconic and classic Birkin, and this was the week she topped of her collection with the ultimate bag in the perfect color and leather. While a Birkin is a huge investment, it got us thinking of the funds spent on bags that don't last, versus a bag like this that will last forever. What do you think?
That wraps up this edition of the PurseForum Roundup, and that was quite an ending! We are glad you dropped in and hope to see you here next week for another edition.