We have another PurseForum round up for you, hot off the presses! For the new comers these roundups are where we keep you updated on what our TPF members have been discussing – with pictures of their very own bags! Here we go!
Maybe by now you've caught on to the fact that I adore vintage, so one of my favorite threads is the "The Vintage Thread!" in the Chanel Clubhouse. LOVE this bag that member Annieapplepie just added to their collection!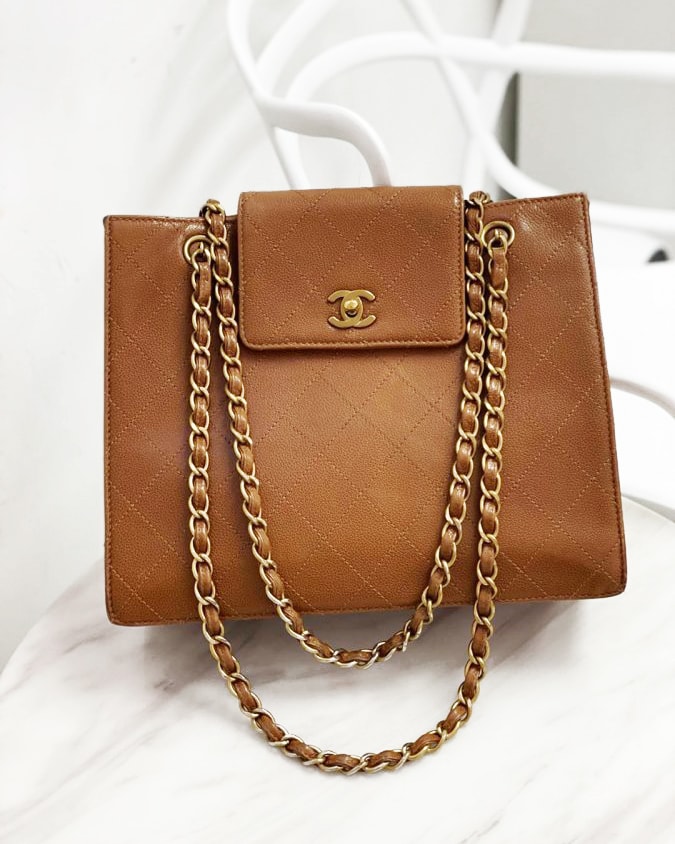 While scrolling through the Hermes subforum the "Do you ever think Birkin's in size 35 will come into fashion again?" thread caught my attention. I loved reading everyone's responses and was blown away by abg12's colorful sea of Birkins! What dream!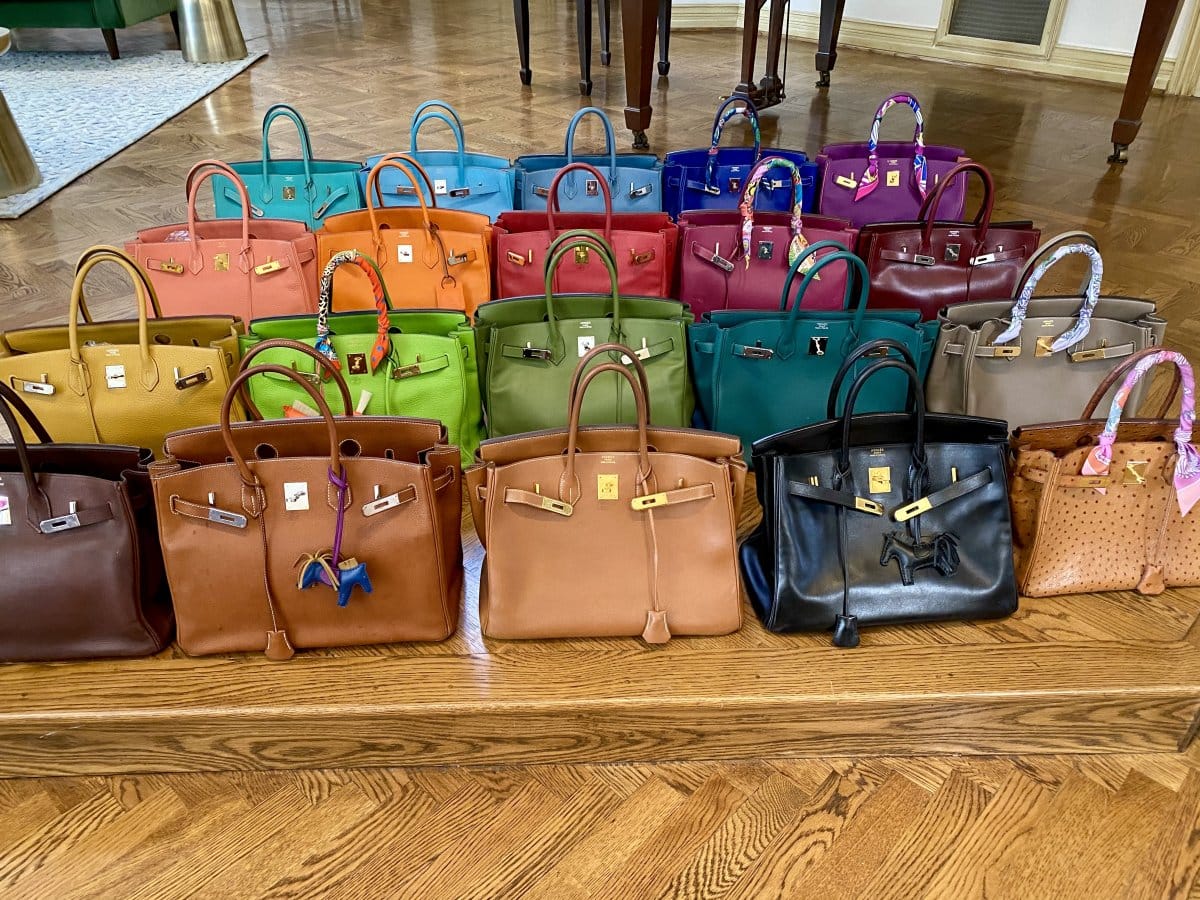 Next up was a visit to the "Post your Saint Laurent Bags here!" thread in the Saint Laurent sub-forum where member raery shared her new LouLou! Love that cool grey!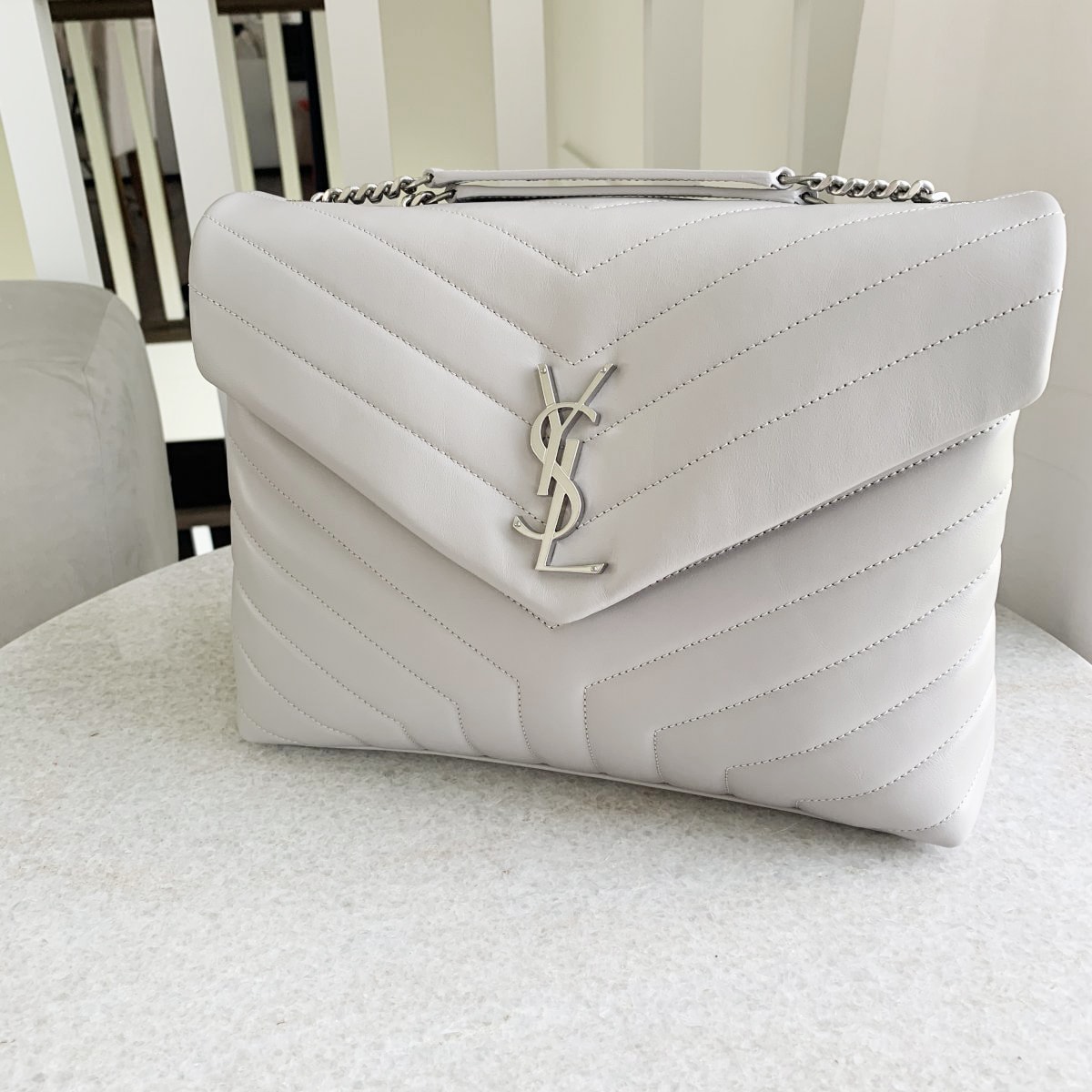 Then I went to LV to check on the "Pics of your Louis Vuitton in action thread" and fell in love with member fettfleck's beautiful Speedy Dentelle.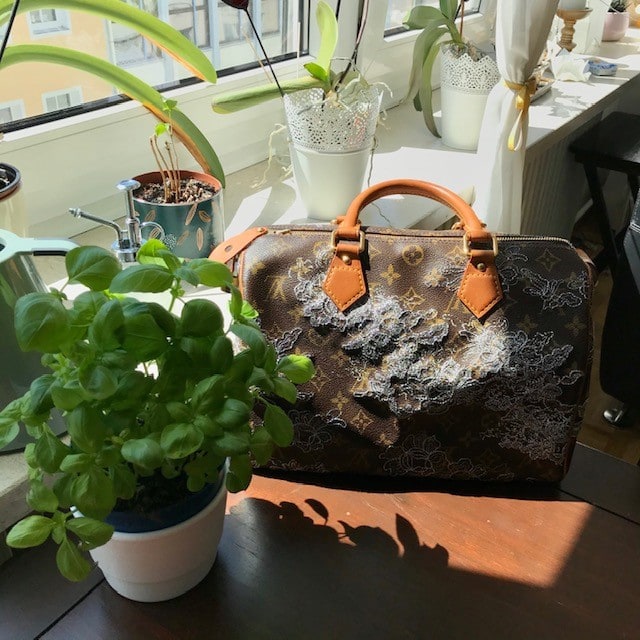 Since Megs posted about her Celine Trapeze on Instagram I've had a bit of Celine fever! I decided to check out the forum for some more eye candy and came across member Allexis's two cuties in the "Post Your CELINE Bag Pictures Here" thread.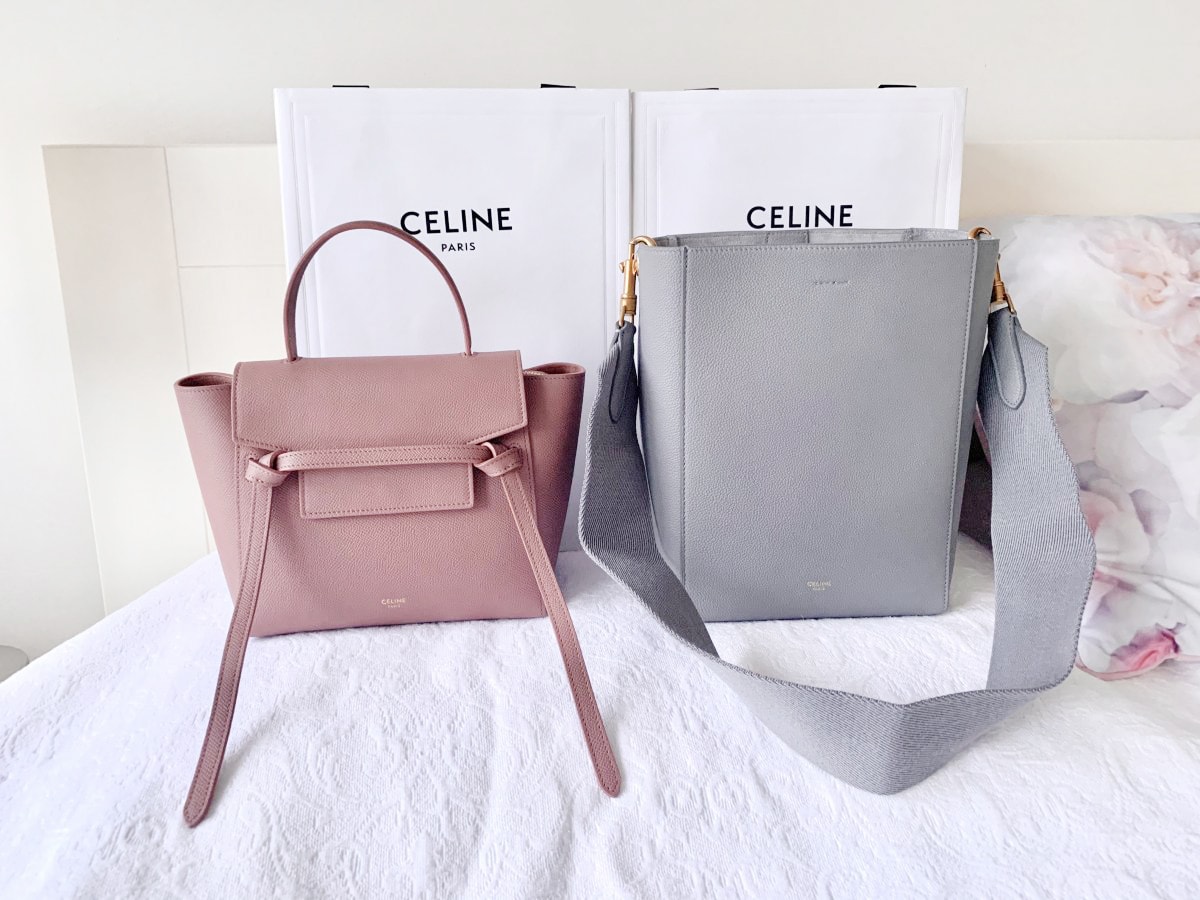 Since I've been flirting with the idea of a baguette for sometime I decided to peek in at "The Fendi Baguette come back" thread and was super excited by angelicskater16's Beaded Nano Baguette. Thank you for sharing your tiny wonder!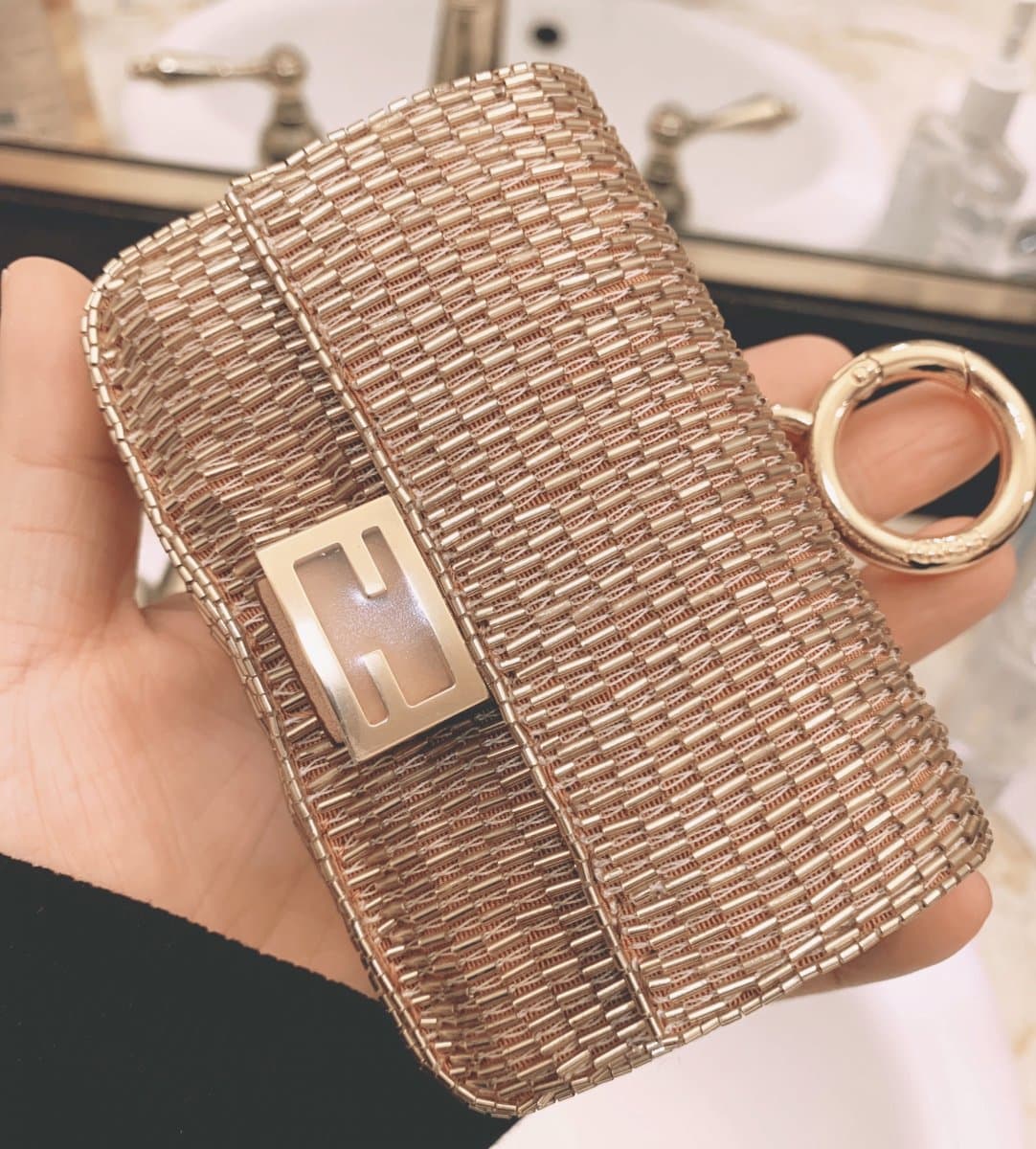 If you're looking for some fun I definitely recommend the super humorous thread: "Just Because it's Designer Doesn't Mean it's Good – Post your WTH Finds!". If you're looking to mix things up a bit there has been a lot of action over at The Jewelry box, where our members discuss all things jewelry. If you're looking to up your beauty game from home we have the "Covid-19 Quarantine Beauty Tips" thread in The Beauty Bar for some inspiration perhaps?
That's all for this week, please stay safe and well!