Another week has flown by, and it's time to round up some reveals and conversations from the PurseForum. We love spring, and our members certainly love spring shopping, and why not? This week, we started out with some instant reveals in a few of our favorite subforums and spent some time in Louis Vuitton and Bottega Veneta, too. Thanks for spending this May afternoon with us!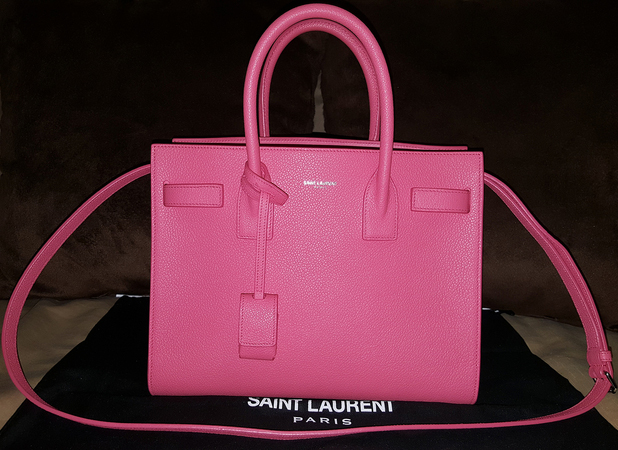 xMsxPhantasyx starts us off this week with a pretty pink Sac Du Jour from St. Laurent. This reveal has something for everyone, including a terrifically useful peek at what fits inside this beauty! Visit this reveal thread to see it all, including how this color, Rose Claire, looks in different light.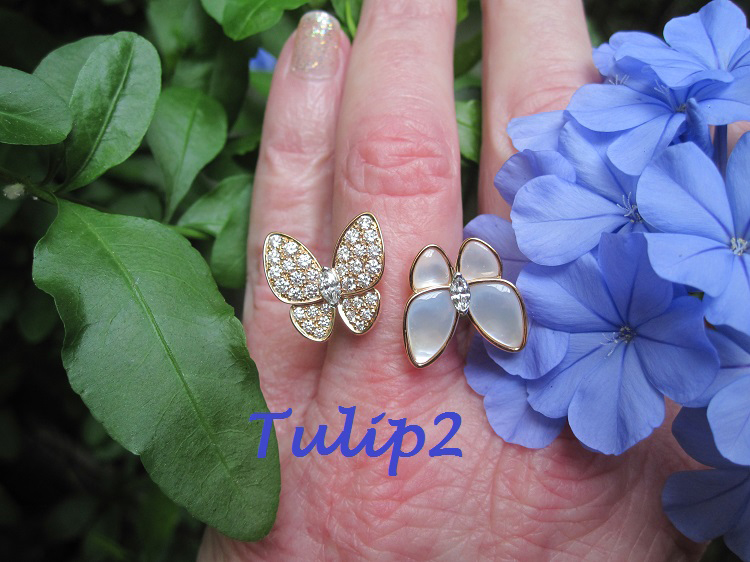 We found a quick and sweet reveal in Jewelry this week. (More specifically, in Van Cleef & Arpels.) Tulip2 beat Van Cleef & Arpels' price increase and picked up this stunning Butterfly in pink gold, and we had to share. PurseForum members across the board never fail to share intel on the latest pricing trends and the teamwork pays off.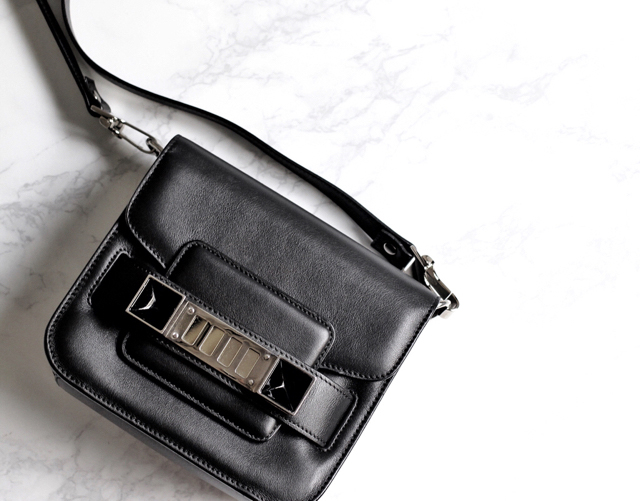 We love teeny tiny stuff, and this is just the ticket. Another instant reveal, this time from Proenza Schouler: the PS11 Tiny from dragonette. These tiny bags may not be the most useful things in the world, but we love them, and this black-on-black version is exceptionally sleek and stylish. Also, the PS1 Mini is out, and our members are breaking it down in this lively thread. We are sure a reveal is not far behind!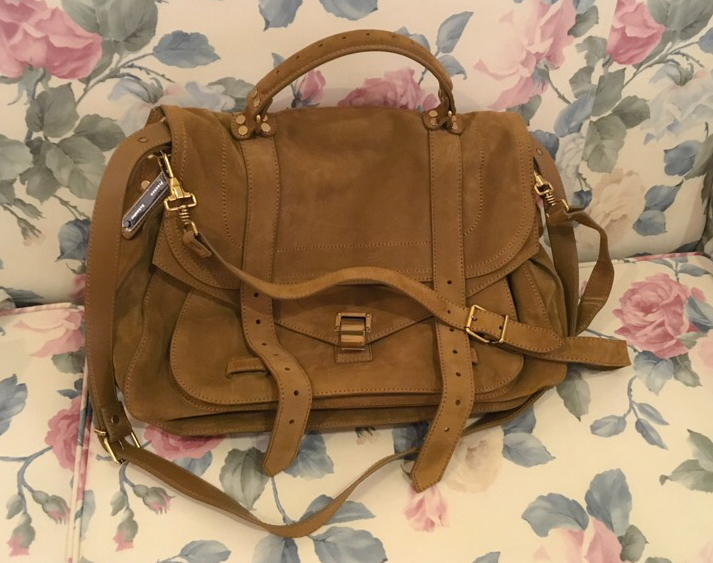 If you love little bags but, like us, end up buying big ones, you will enjoy this reveal from Peter_89, whose Tobacco suede XL PS1 looks ready to handle (and carry) anything!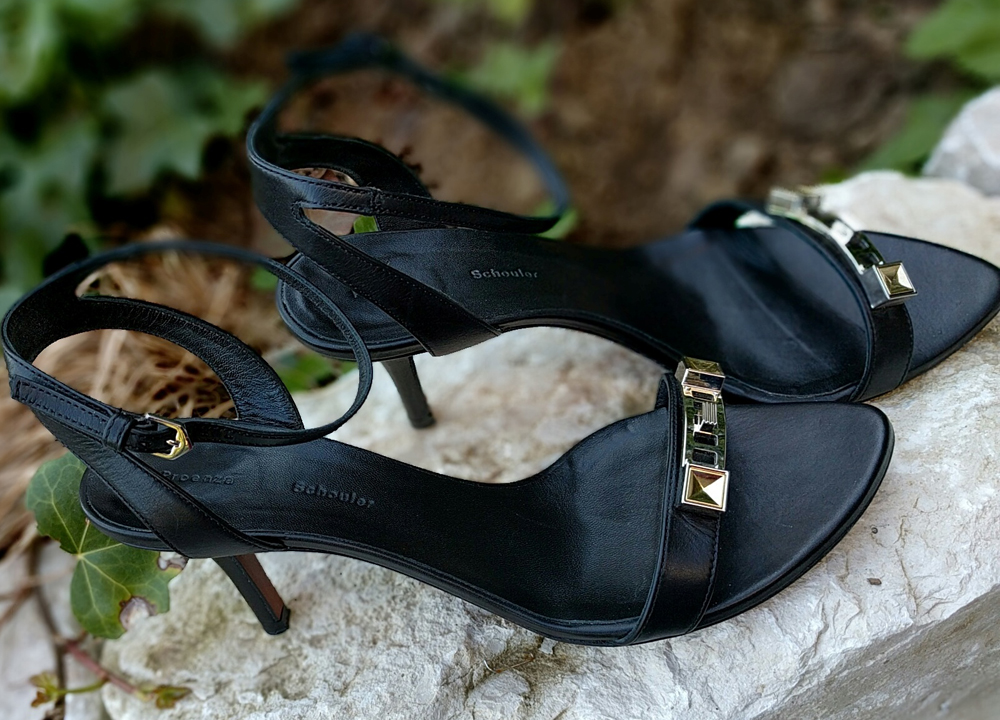 And Sferics got a new tote and shoes! We love these shoes.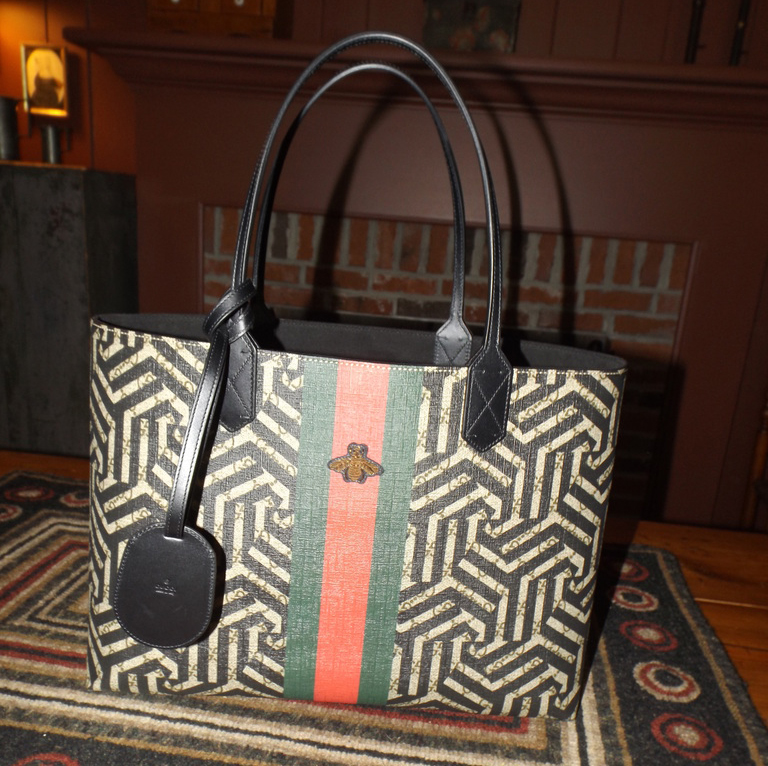 Here's another quick reveal, this time from Gucci. The bee-utiful Caleido Web Tote comes to us from lovethe1urwith, who loves this unusual bag (and she is not the only one)! The sweet pattern and suede interior make this a winner in our book. 1Kellygirl is contemplating a purchase, and the popular and adorable Disco is in the running. Tune in here to see how this conversation is going.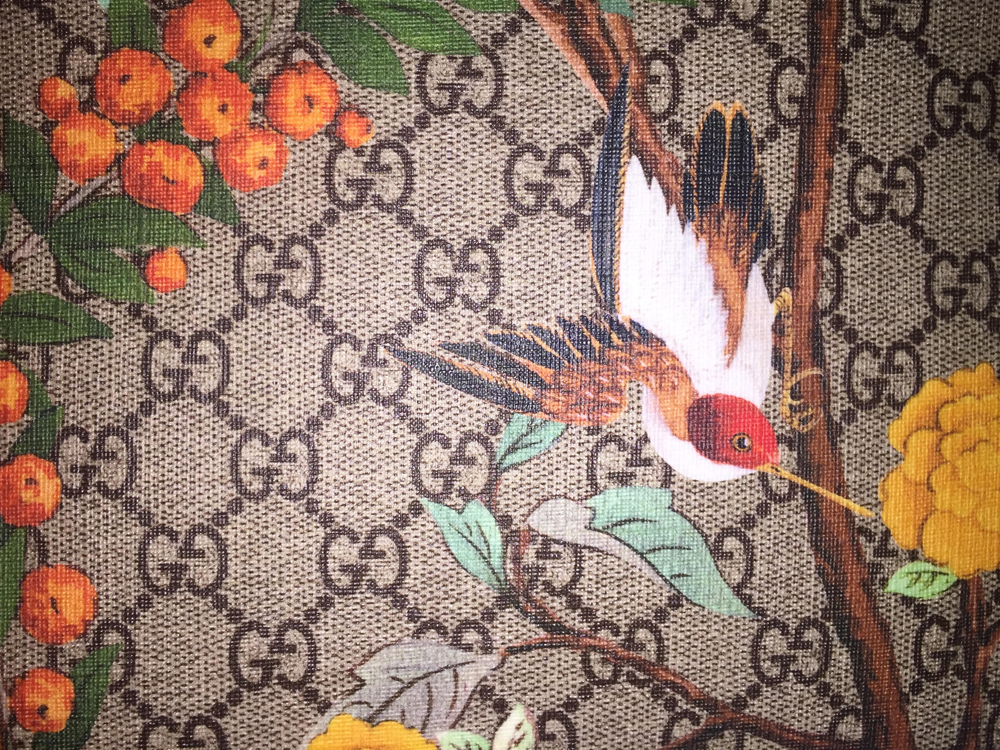 Our favorite thread in Gucci right now has to be the Tian Collection thread. This hummingbird comes to us from rafafaa's Tian pochette, and isn't it fabulous? You can find shoes, bags and small leathers goods galore in this thread. Dextersmom treated us to her new tote, too.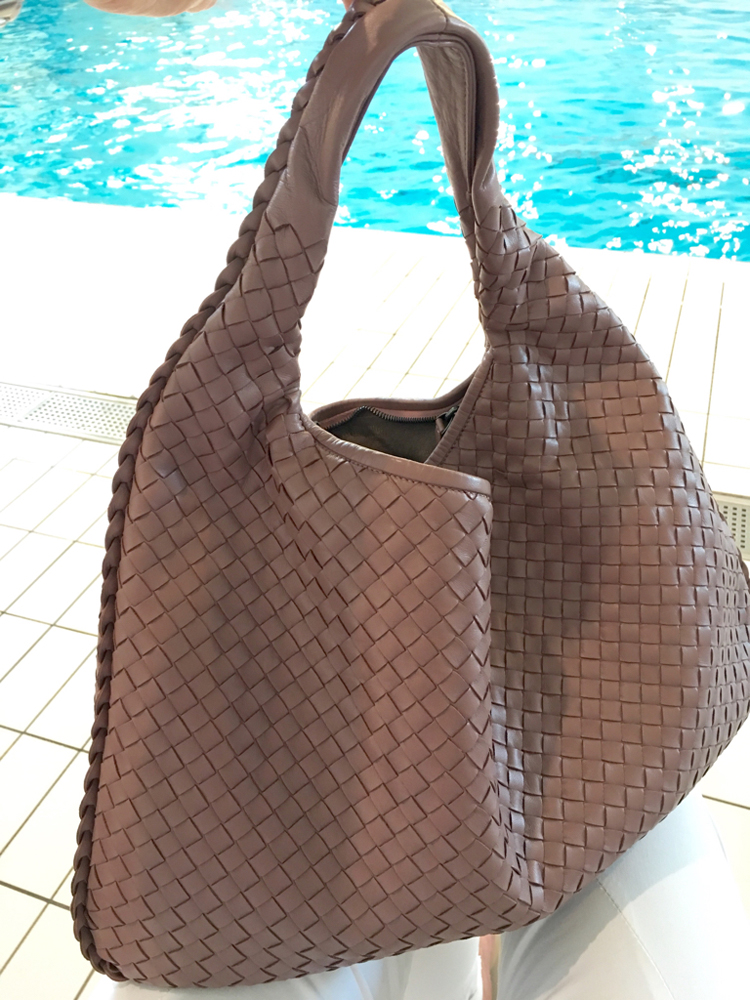 It's wicked hot in Roundup land today, and new_to_lv's gorgeous Bottega Veneta Veneta lounging by the pool is just the ticket. This beauty is from the What Bottega Veneta are You Carrying Today thread, and we sure wish we were carrying that one (and sitting by that pool)!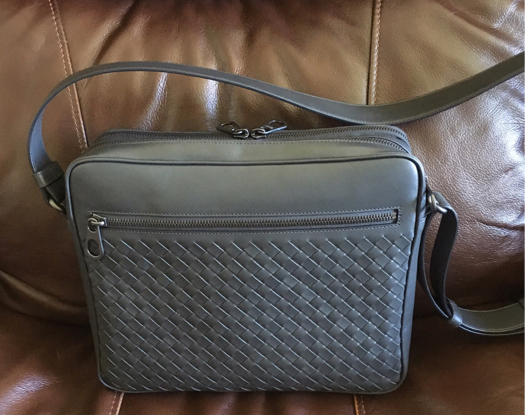 We found a man bag! We love when we get to see what the men of tPF have going on, and this smart bag is from tenKrat, who shared that her husband ditched his nylon sport bag for this splendid BV Messenger upgrade. Congratulations, Mr. TenKrat!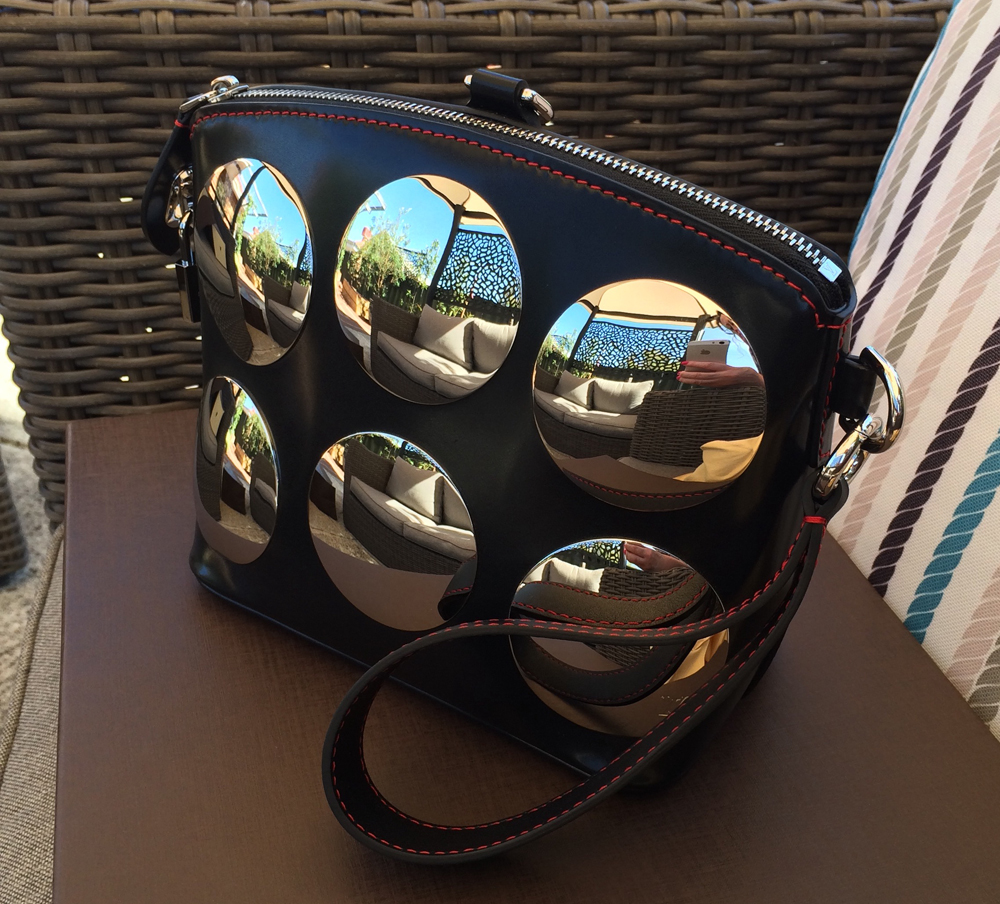 TraceySH has been considering a couple of Louis Vuitton purchases and started a thread on Unique Seasonal and Rare LV, and we have quite a hit on our hands. Whether you are a die-hard LV fan or new to the brand, you will enjoy the variety here. Vinbenphon1's Mini Lockit Fusion is one of the most unusual bags in the thread, but there are quite a few other eye-catching pieces to ponder.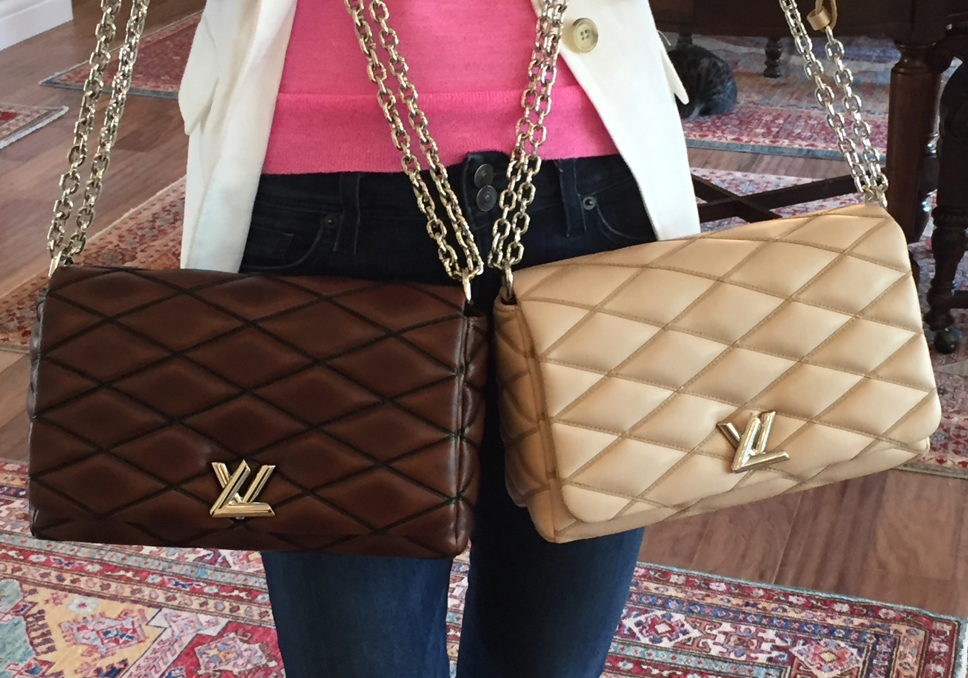 Oh, and in case you are wondering, it all turned out great for our thread-starter TraceySH. She selected the GO-14, and, of course, we all know two bags are better than one. Drop into Louis Vuitton to see what else is going on in our busiest subforum. Like this thread, which proves that what goes on in Vegas doesn't always stay in Vegas, especially if PurseForum members are shopping in Sin City.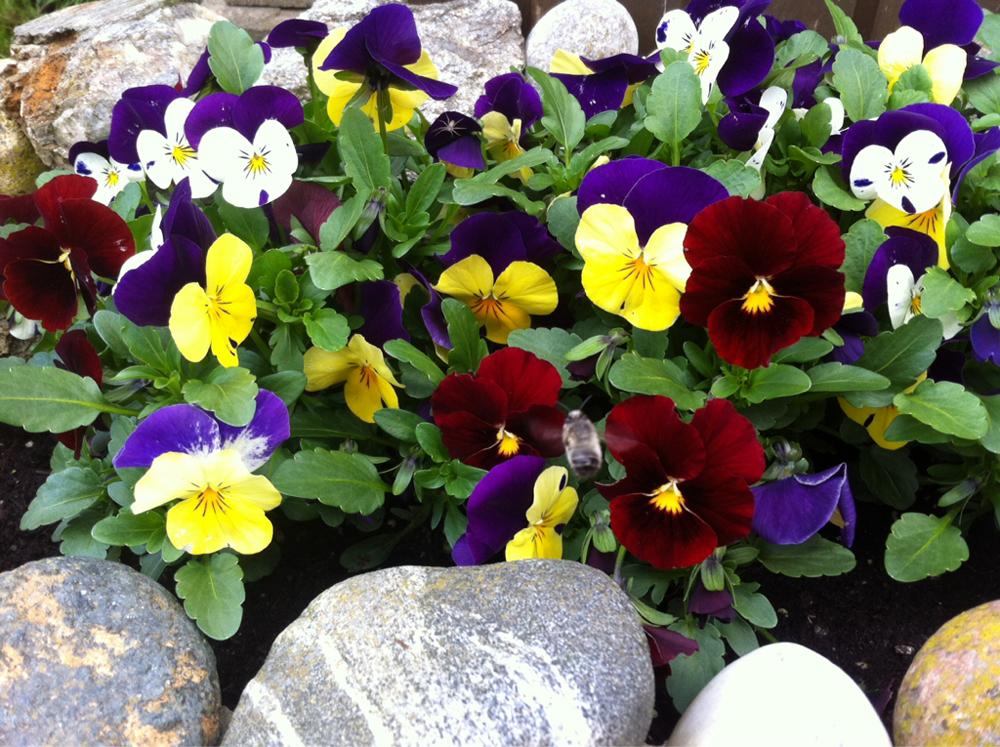 Thank you for dropping by the PurseBlog and the PurseForum Roundup. We are off to find a pool, thanks to our visit to Bottega Veneta! We hope you have a delightful weekend and have time for your own kind of springtime relaxation, whatever it may be. (Perhaps in the garden, like Ludmilla from the Garden Photographs thread?) We love spending this time finding bags and conversations to share with you, and look forward to seeing you again right her next week.