Greetings, purse fans! We are wrapping up another week in high style with another visit to the PurseForum, where our members are shopping, sharing and chatting about all manner of topics. We are so proud to include photographs from our own PurseForum members here, and you can find the links to the conversations in the text if you want to know more. Today, we paid a visit to Mulberry and then dropped into the Bag Showcase and the Playground, among other areas of tPF.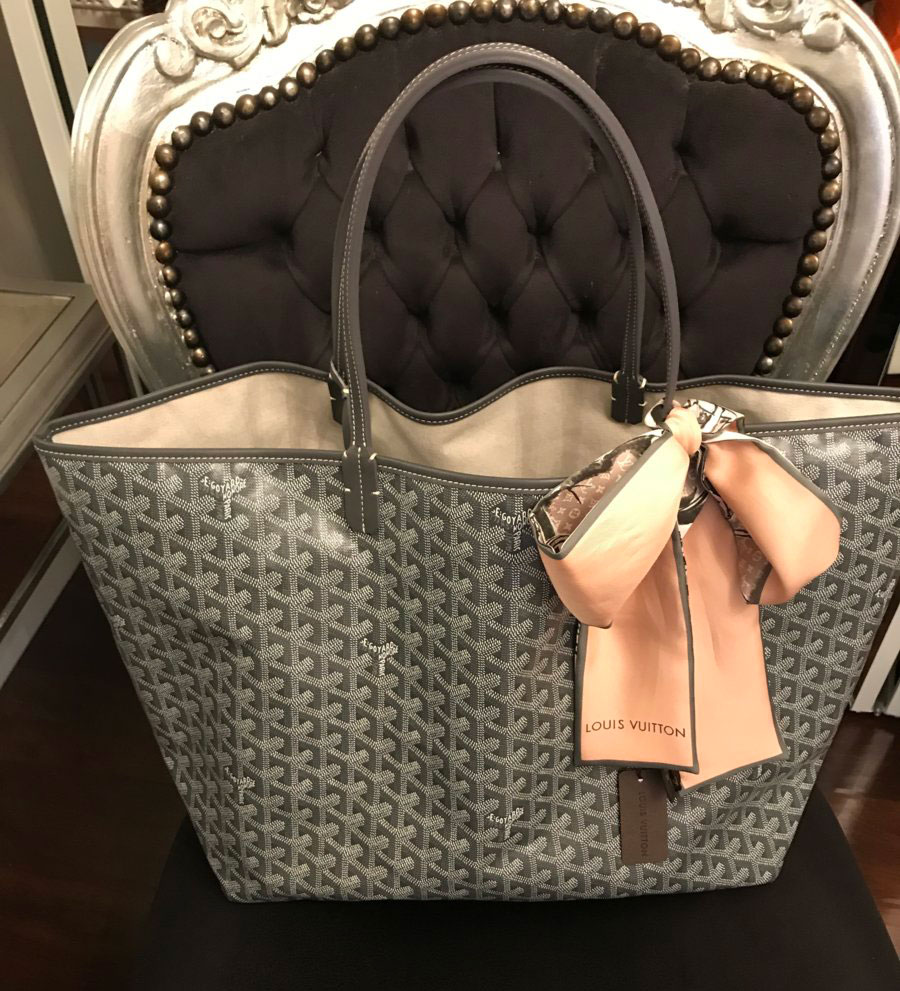 We were inspired to visit Goyard this week and found mmaya's grand new grey St. Louis straight from Paris, also known as the "Mother Ship" for the many designers based in France. This popular tote looks quite fetching with her Louis Vuitton twilly, too.
Stregahorn asked for suggestions before heading off to Goyard in Paris last month, and we hope to find a reveal soon in this discussion thread. Our members had plenty of ideas. Also, don't miss VintageVuitton's new St. Marie clutch, a great way to kick off a relationship with this venerable brand. If you love the look of this brand but wonder if it is worth the price point, you will learn a lot from this discussion, and of course you can always ask questions about your purchase and our members will be thrilled to help.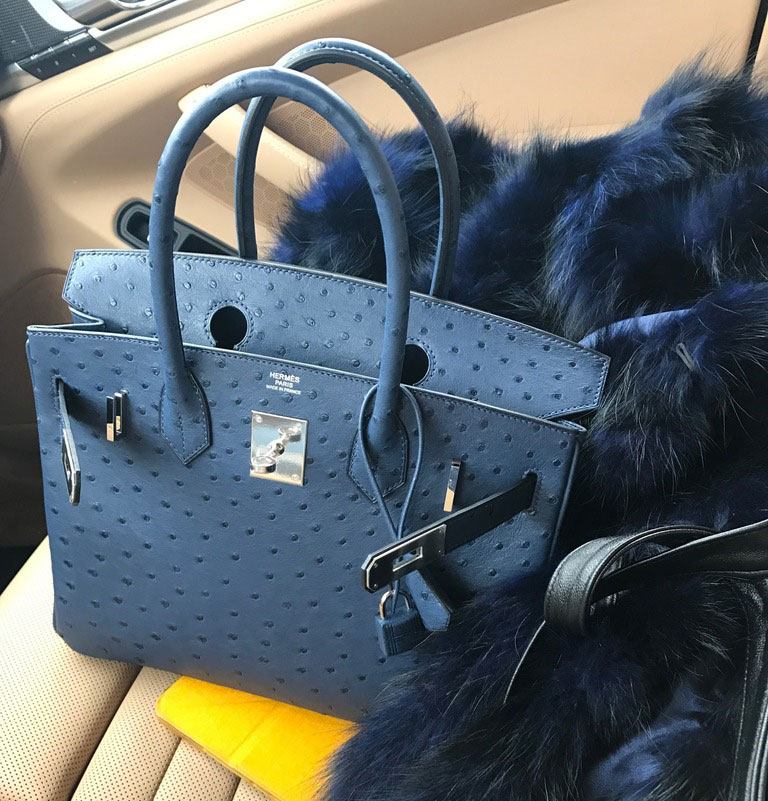 Next, it's off to the Bag Showcase, where we caught up with Lilian Hui and her quite astonishing collection of bags, shoes and watches. And jewelry—can't forget the jewelry.
Many of our members love to share their luxury purchases. No matter your budget, you will find a soul sister or brother on the PurseForum, and the Bag Showcase is a great place to start. You will also likely enjoy Phiomegas's take on the subject in her Wearable Art Objects thread, which includes some delicious bags.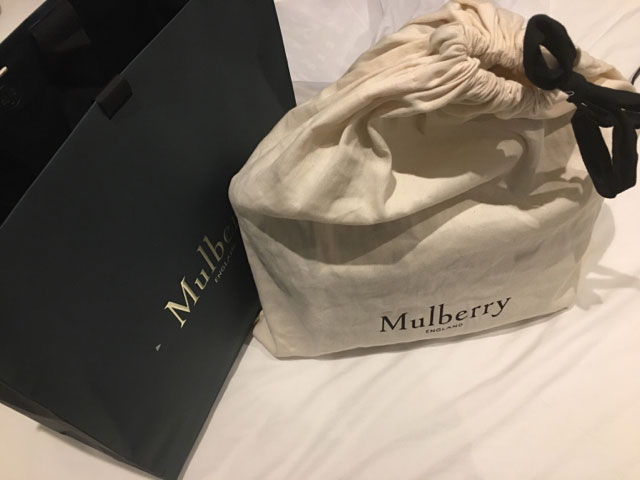 Mulberry is such a friendly subforum, and our PurseForum Mulberry family spans the globe (with a concentration in the UK, of course). This week Skater shared her new bag in glorious oxblood. Our members are also discussing the Mulberry London Craft Week event in this thread, which includes plenty of photos to enjoy.
If you are interested in this easy, under-the-radar brand, drop in to Mulberry and visit, or stop by the Reference Library to get acquainted. By the way, Mulberry has a new Bayswater tote that you may want to explore, and this is a good place to start.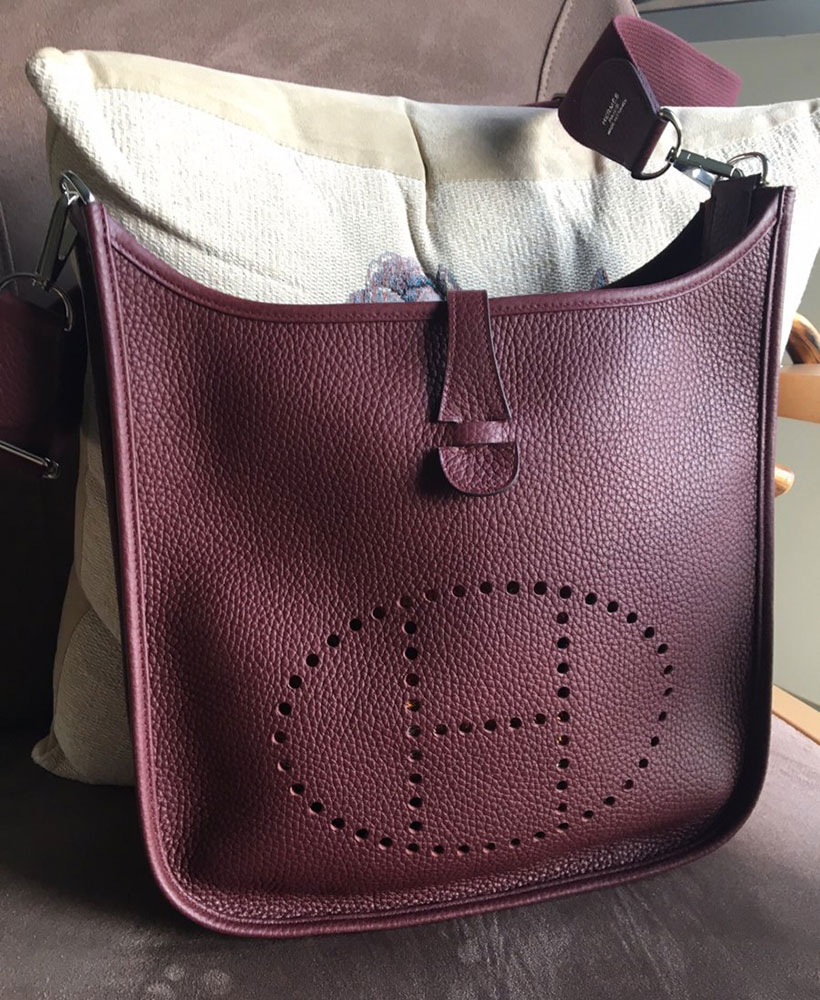 Oh, and shh…DiJe40 cheated on Mulberry with Hermès!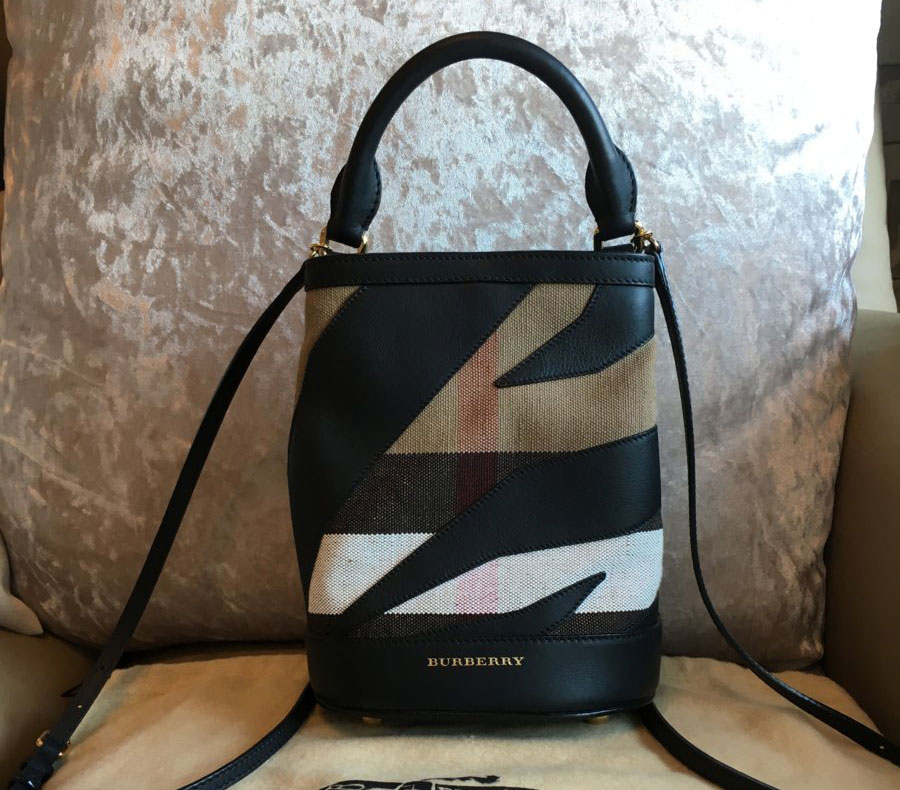 We took a quick spin to see which new bags we could find in some of our less-frequented subforums, and as usual, we struck gold. This cute bag is from Burberry and comes to us from cocoloversisi in the What Burberry are You Carrying Today thread. Love this!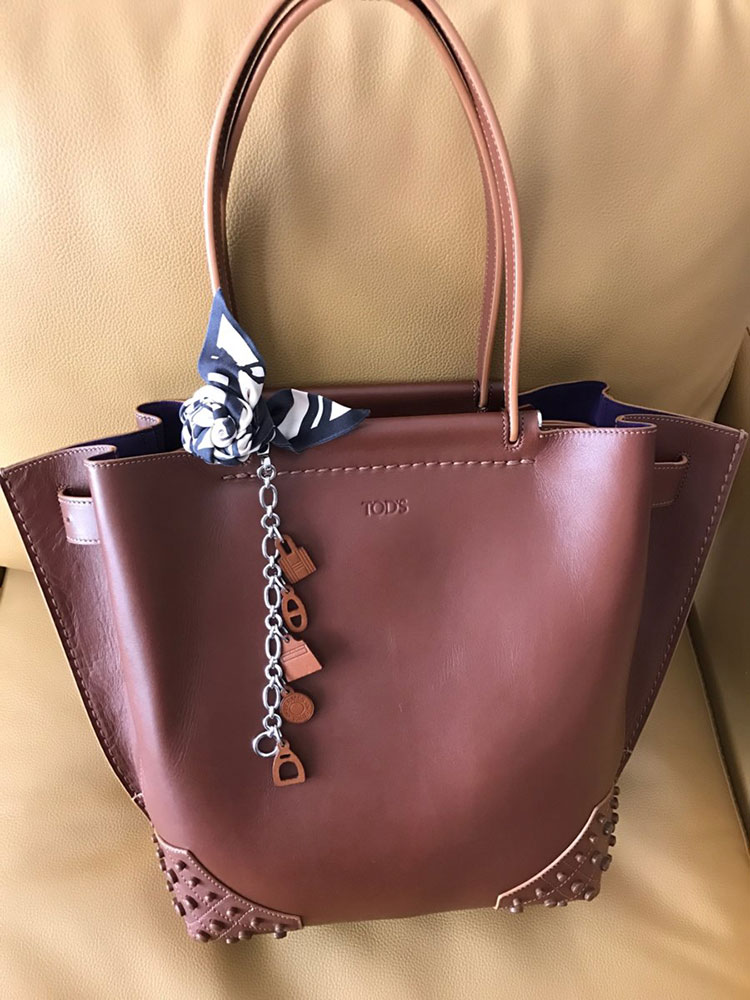 Dzi dropped a photo of her new Wave Bag in the TODS Lovers thread, and we are always happily surprised with the offerings from this brand. We wish there were more to see—maybe someone reading here has a Tod's bag to share?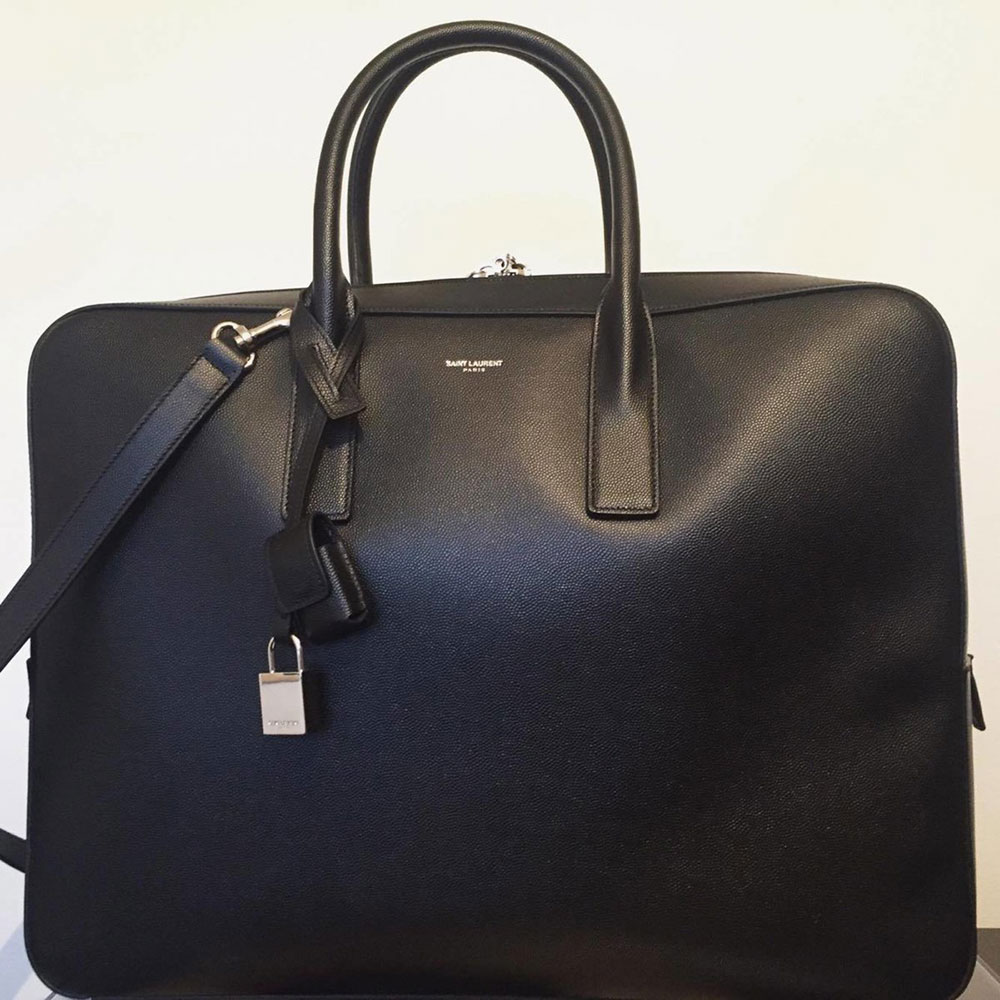 AdamYves was busy at the Saint Laurent Boutique recently and picked up this sleek new bag and shared it in the Saint Laurent Bags thread.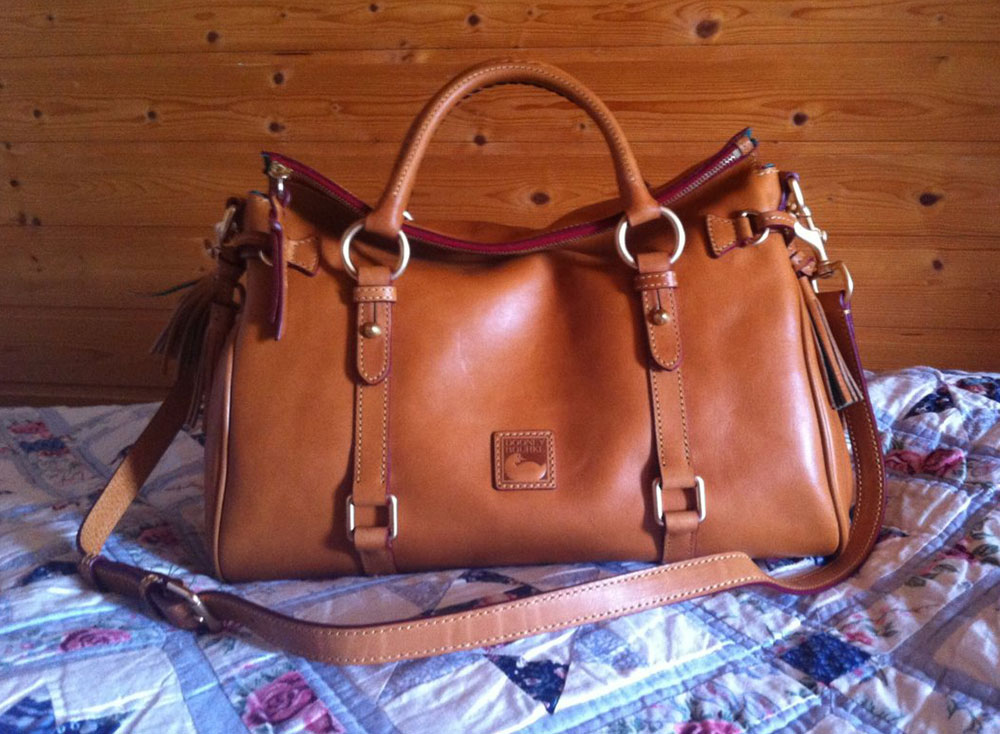 In Dooney and Burke, Ludmilla shared her story of searching for and finally finding this lovely Flo Satchel, a super versatile bag that looks just terrific in this natural leather. You will find more pictures in this thread, and the close-ups really show what a great find this is. Congratulations Ludmilla!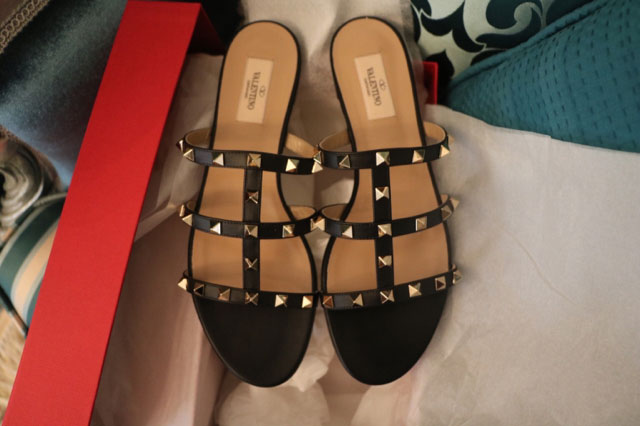 Our members are equal opportunity shoppers, and in Valentino, secretluvin showed us how fond she is of her new Valentino Rockstud flats in her recent reveal.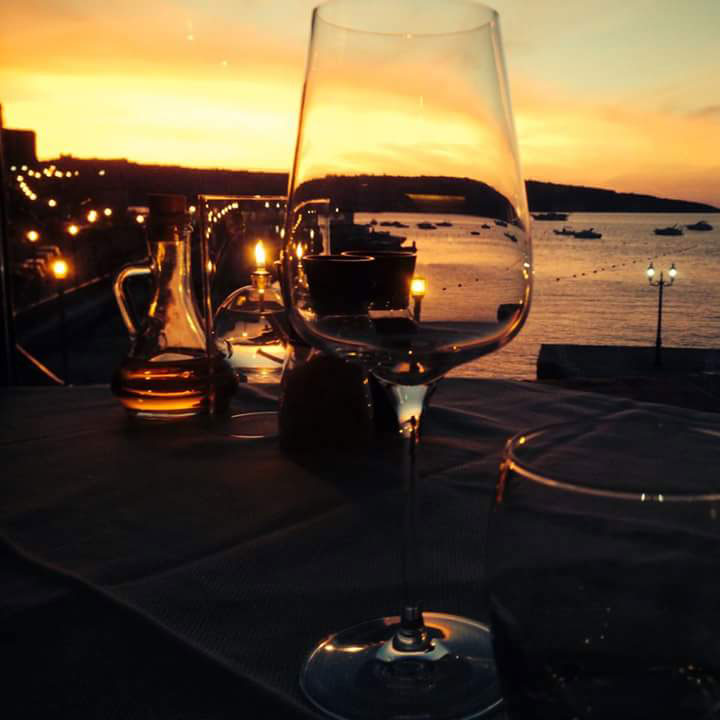 Have you visited the Playground? If you haven't, please do! You will find plenty of non-fashion conversations happening around the clock, and the same friendly members who help you choose a bag are at the ready to help you with advice in jobs, books or your next Netflix binge. Body-Mind-Wellness includes some personal subjects in our members-only areas. Joining is easy, so if you have something you would like to bounce off some folks, please feel welcome! Our inviting sunset glass of wine comes from DocJeun in the wonderful Random Picture thread, which has been fascinating lately—take a look!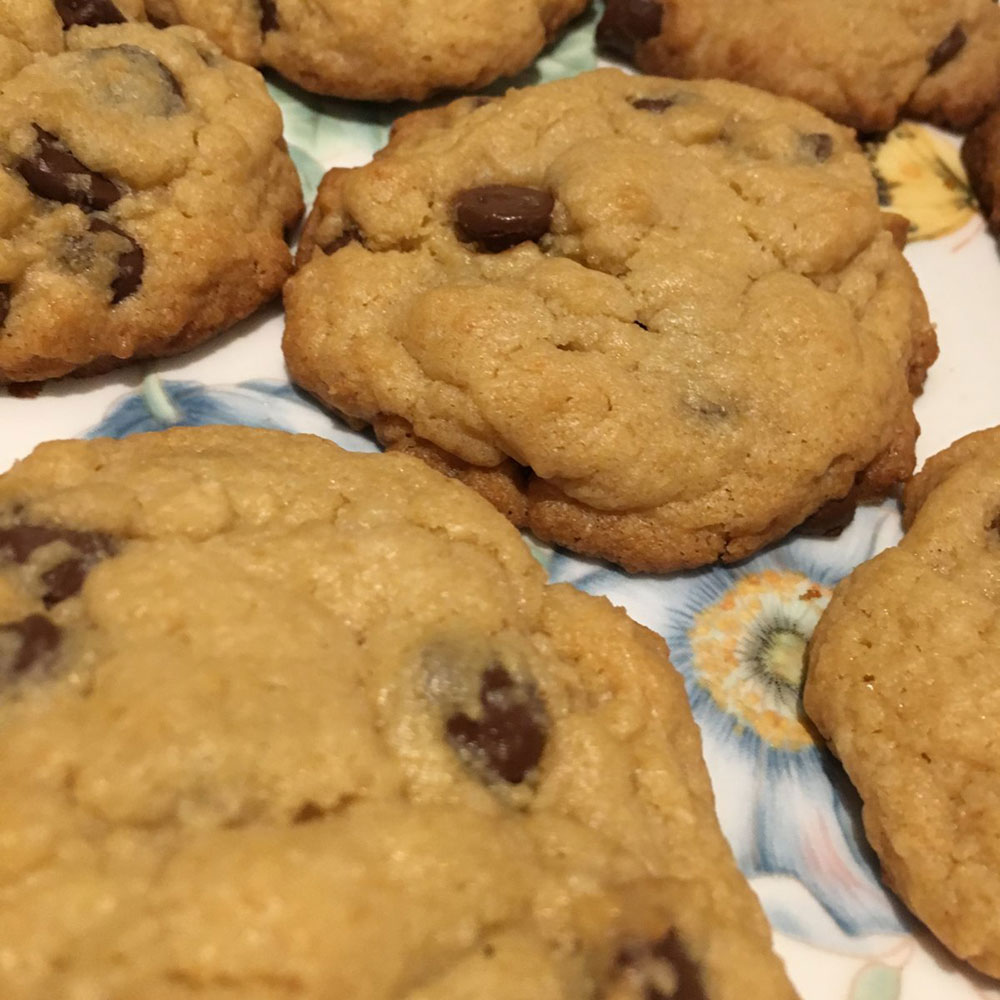 And one of our favorite stops in the Playground, as many of you know, is the I Ate This! thread in the Kitchen. We never fail to get an idea when we are at a loss for what to eat next. So, thanks to J19, have a cookie!