We are sailing through May, and it has been a busy week for fashion. Insipired by the Met Gala, we checked in on Givenchy, Dior and Chanel, did some bargain-hunting along with some very focused PurseForum bargain hunters and rounded out the week with some fantastic jewelry. Come on in and see what we have been up to!
---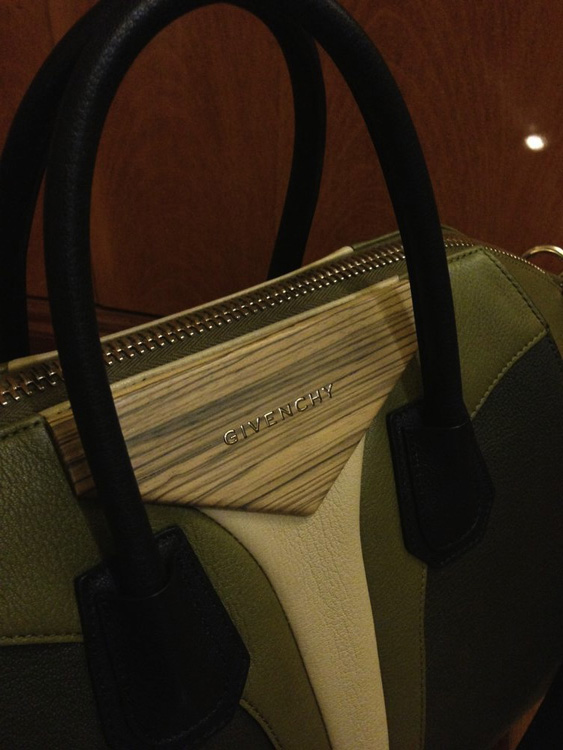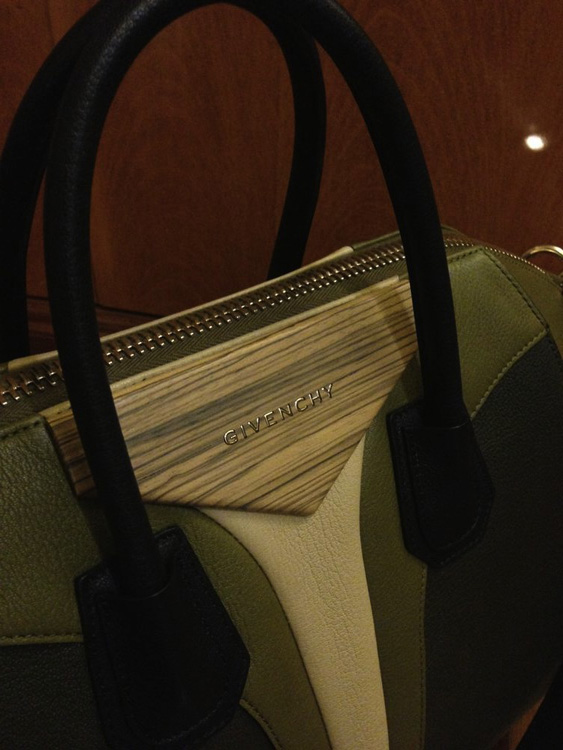 The Givenchy Antigona is an incredibly popular style, not to mention one that we absolutely love. We make a habit of checking for new shots of this great bag and found some beauties this week. Member Alexandrialau recently found two very special Antigonas, and we are especially drawn to the tricolor with the wood detail, pictured here. She posted beautiful, detailed photographs, and we find ourselves loving this bag even more! Over in the Action thread, we spotted more gorgeous Antigonas from bbagsforever and kiwishopper, as well as a sweet little clutch that went out to dinner with Silversun. There is a lot more to Givenchy than the Antigona, so be sure to stop in and spend some quality time with this iconic powerhouse brand.
---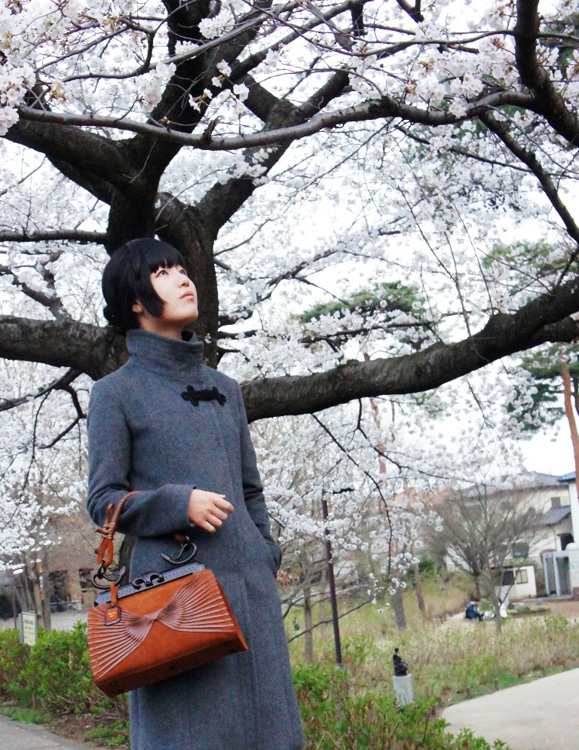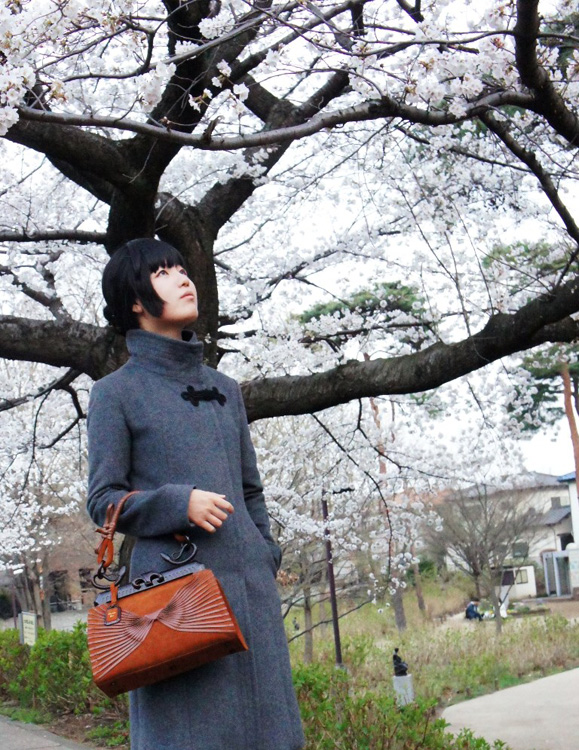 Perhaps it was this week's Met Gala – or more properly, The Costume Institute Ball at the Metropolitan Museum of Art – that got us thinking of the classic designers, like Givenchy, Dior, YSL, Valentino and Chanel. After visiting Givenchy, we dropped by Dior, where longtime member averagejoe gave us a preview of the new Miss Dior Promenade Pouch, which is sure to be featured in many reveals in the weeks ahead. We also discovered that tutushopper has updated her collection thread with some lovely new slingbacks. Tutu's update also gave us the perfect excuse to revisit one of our favorite colors: Dior Red! Finally, kellyng treated us to some breathtaking pictures of the cherry blossoms in Tokyo and her equally breathtaking Dior Plisse Samourai 1947 bag. We want to take a moment to thank all the PurseForum members who so graciously share their bags and such spectacular images with all of us!!
---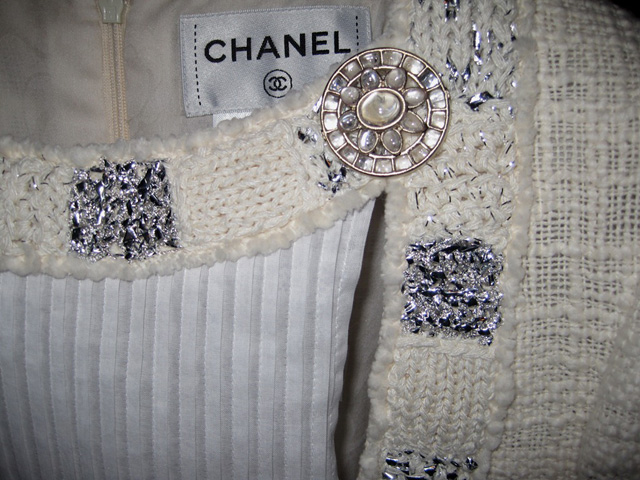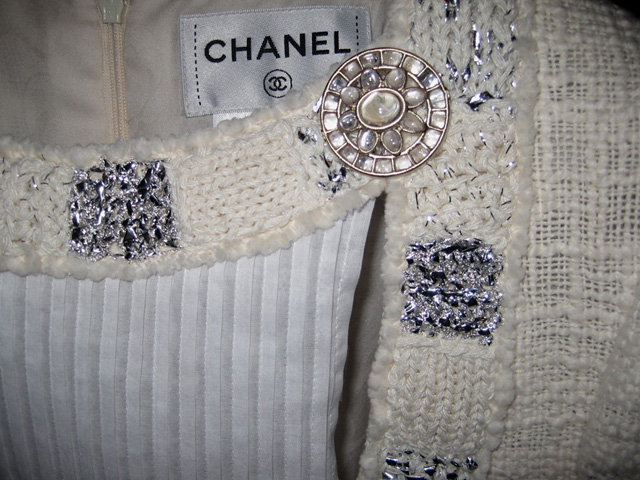 Chanel was the next stop on the tour, and we immediately spotted a classic reveal: the black caviar Wallet on a Chain, or WOC, that poohbag unveiled on a rainy afternoon. We also took note of some action in the ready-to-wear thread, located in the Chanel Reference Library, and found some terrific pieces that remind us why Chanel is one of the most loved brands in the world. We feasted our eyes on such splendor as this detail of idldb's richly-tailored dress and this quintessential tank and jacket set that SuperLV selected from this year's Cruise Collection. All the ready-to-wear was a real treat to see!
---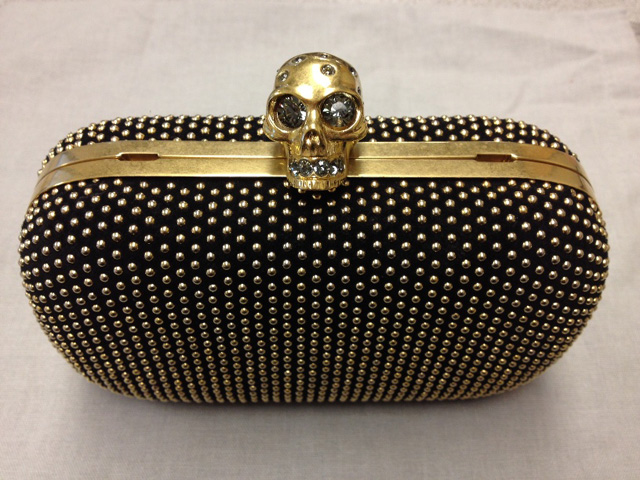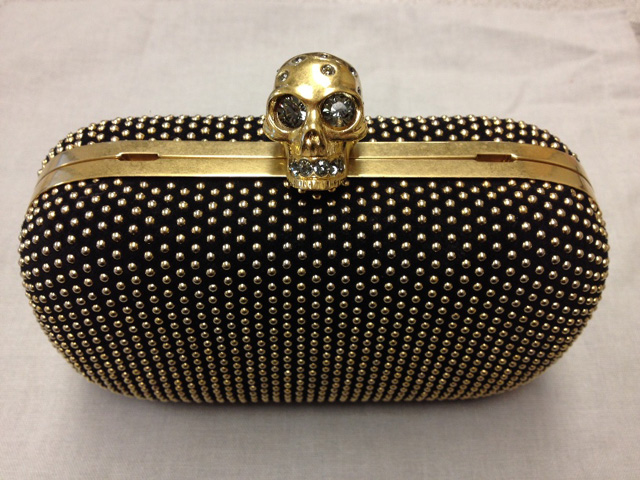 Breathing in the heady air of the world's finest design houses also reminded us of how much we love a bargain. We visited our favorite haunts in General Shopping: The Nordstrom Rack Bargains and Second-Hand Bargains threads. This week, LuxAddicted shared a fantastic steal from Nordstrom Rack, reminding us that scoring a treasured piece like a McQueen clutch is absolutely possible if you know where to shop. In the Secondhand Bargains thread, be sure and see what wildfury scored on her shopping trip, Raven3766's authentic Hèrmes scarf, and the splendid Schiaparelli earrings that LisaK026 didn't even have to leave home to find! This thread is sure to get you inspired to get out there and shop!
---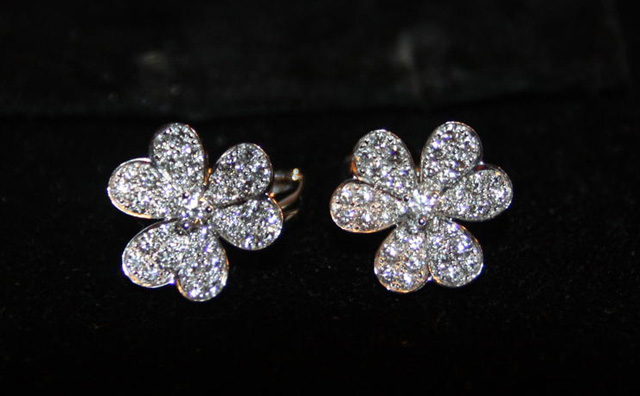 Since we had classics on our mind, we visited the Jewelry Box to enjoy some of the offerings from Van Cleef and Arpels and Tiffany, and to see if we could spot any new Bvlgari and Cartier, too. Of course, our jewelry-loving PurseForum members did not let us down. We found kimber418's stunning pave Frivole earrings in the VCA thread, and after we picked each other off the floor, we fell right down again when we caught sight of faintlymacabre's beautifully photographed Tiffany & Co. bracelet. Cartier lovers, meanwhile, were beating the price increase and discussing the Love Collection.
With that, we wrap up this installment of the Roundup. We look forward to bringing you interesting topics and conversations, and of course wonderful photographs, all thanks to our generous PurseForum members!
Happy Mother's Day to all the moms out there, and have a great week everyone!