Happy Friday, Roundup readers! This week, we found lots of gorgeous bags in Chanel, took a look at some new offerings from the Hermès Spring 2015 scarf collection and dropped by a few contemporary designers, including Coach and Dooney and Bourke. There are lots of bags to enjoy this week, so get comfortable.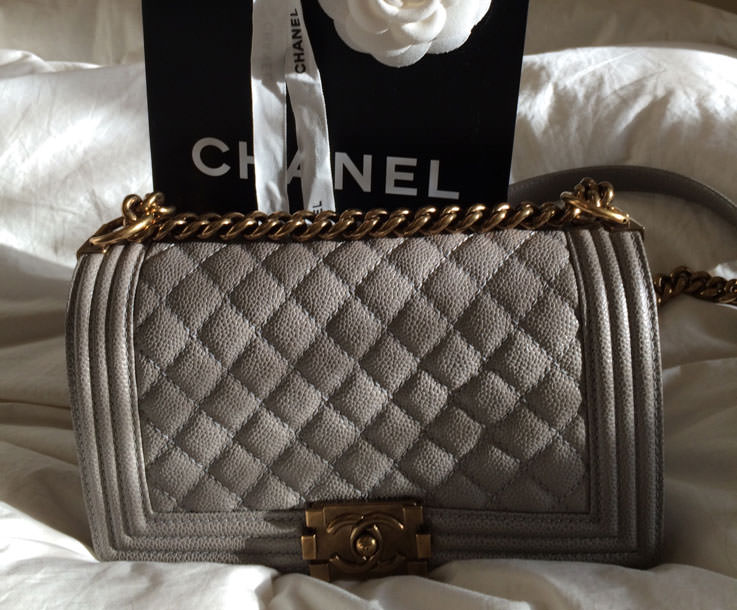 On the PurseForum, purging your closet sometimes actually means getting a new bag, or, as in chubbyshopper's case, two gorgeous Chanels. To learn how this works, visit her thread, were all will be revealed. Purseperson420 got right down to business when she revealed this lovely new Boy bag – her first reveal of 2015 (we hope that means many more to follow!).
Princessinpink showed off her new WOC (wallet on a chain) and sparked another round of conversation on the brand's recent price adjustment. Our members continue to share their intel and break down Chanel's new pricing structure in this thread.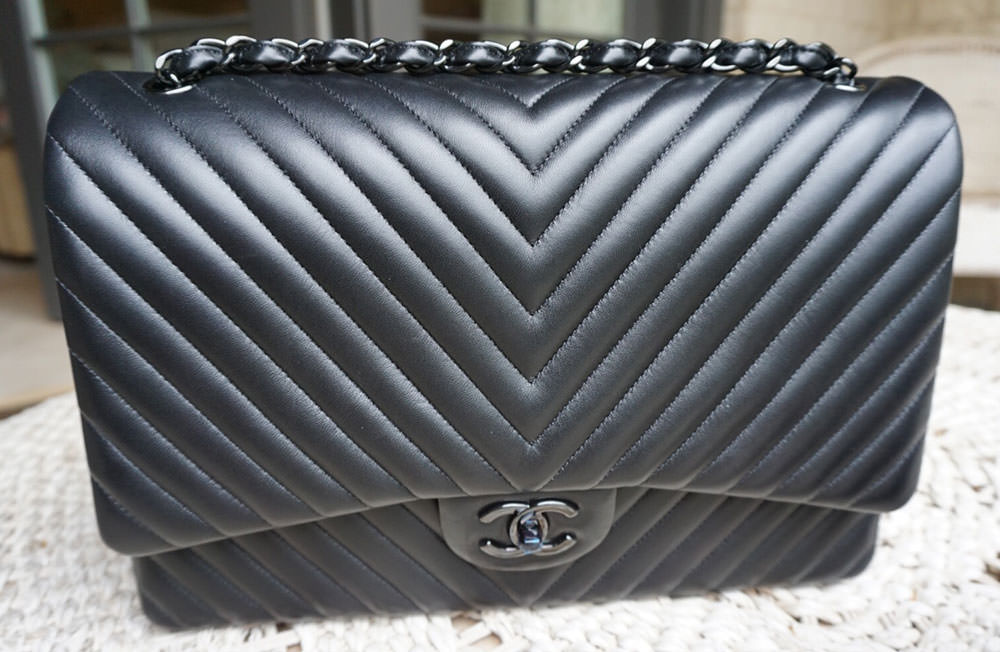 We were enjoying some of the many "help me make a decision" threads in Chanel when we tripped over this reveal–Sbingusss's new Maxi flap. This is her first Chanel, and she decided to go big.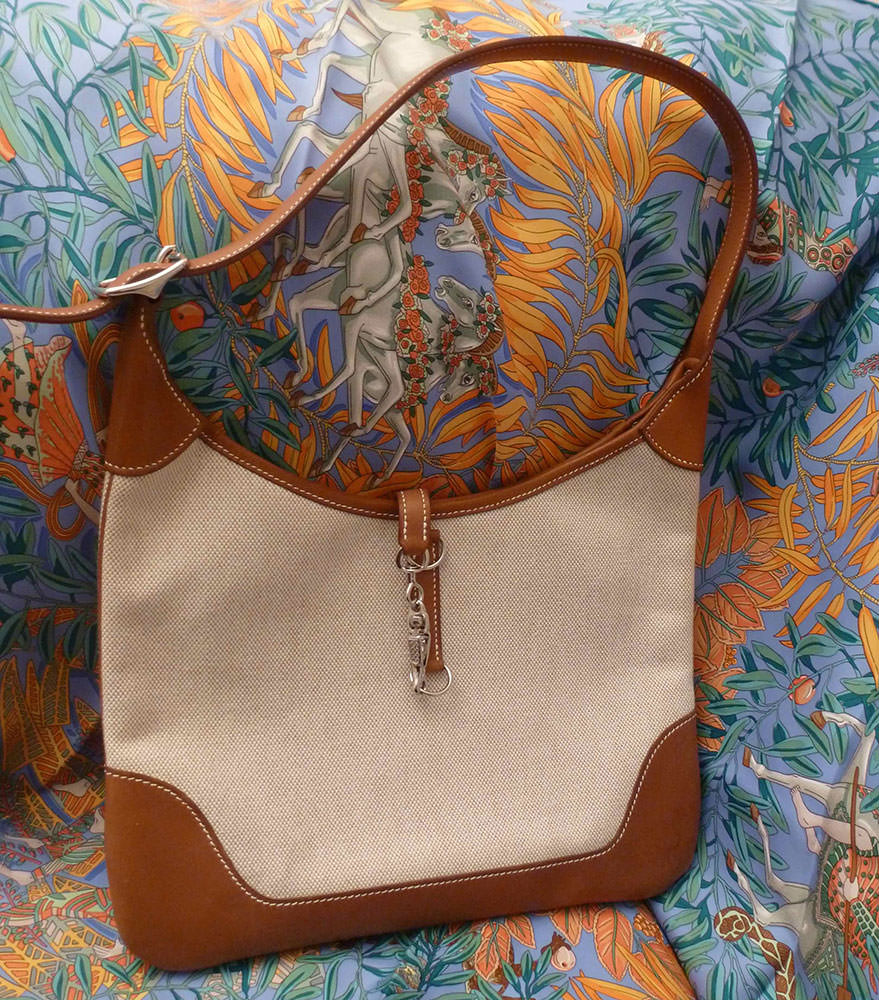 Sophieg shared her first Hermès this week, and along with is some wonderful photos of Jackie Kennedy for inspiration. Visit this thread to see it all, plus more shots of this iconic Trim.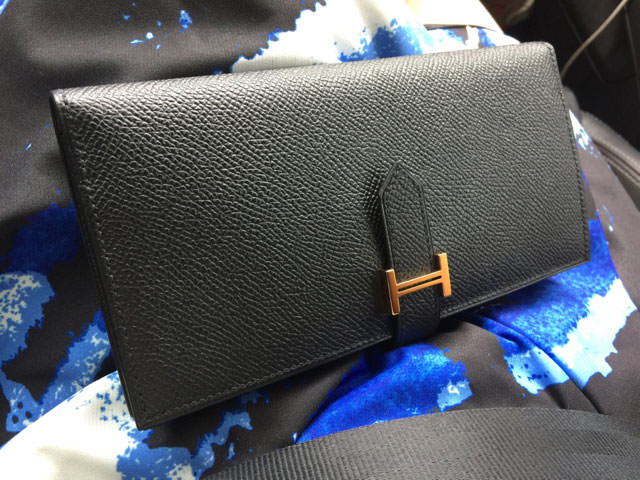 LadySummerRose shared some small treasures from Hermès this week, too. We are again reminded that Hermès crafts some of the finest small leather goods in the world, and this sleek Bearn wallet is a perfect example.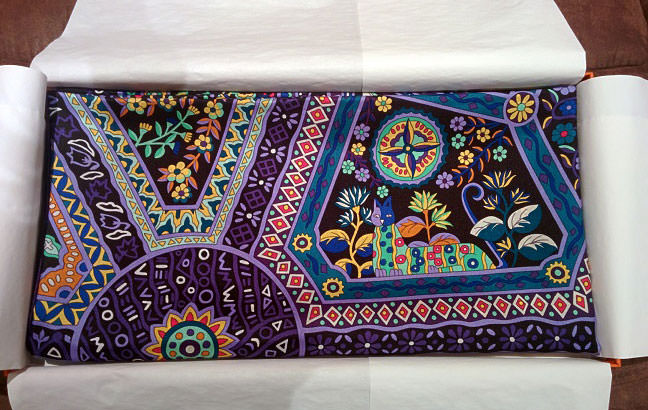 Another thing Hermès does like no other house is, of course, scarves. Our Spring 2015 scarf thread is forging ahead full throttle and will surely have you wondering if a new scarf should be in your future. Pay this thread a visit for ideas on how to wear the many sizes and styles of scarves and shawls Hermès has to offer. This stunning carré from member 6310254 is one of the many beautiful new designs and colorways this season–tempting, isn't it?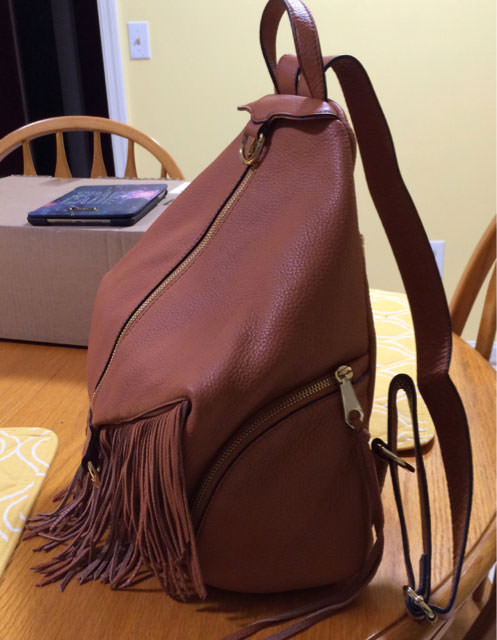 We stopped in on a few contemporary designers this week and found some really great bags and looks. In Rebecca Minkoff, eehlers jumped into the hot fringe trend this week with a smart new Julian Fringe backpack in luscious cognac. Our RM members have been busy, and you will find many more excellent RM bags in the Which RM are You Carrying Today? thread.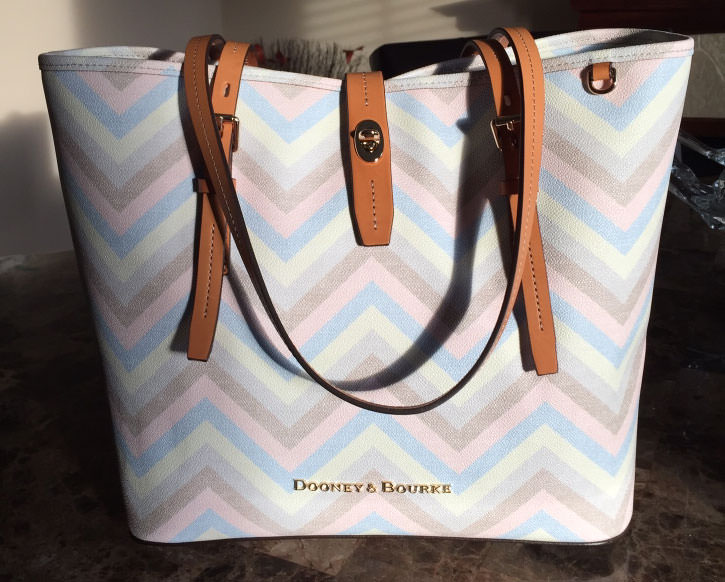 In Dooney and Bourke, two very nice reveals caught our eye. First, a colorful tote from Scooch, whose Dover Shopper looks to be a great bag for spring adventures. Next up, a rich crimson two-pocket Satchel, which put a smile on Trudysmom's face for very good reason. If you are in the mood for more D&B reveals, you are in luck, because this subforum is host to a fast-moving mini-reveal thread, where members drop in with pictures of their newest purchases at a pretty respectable clip!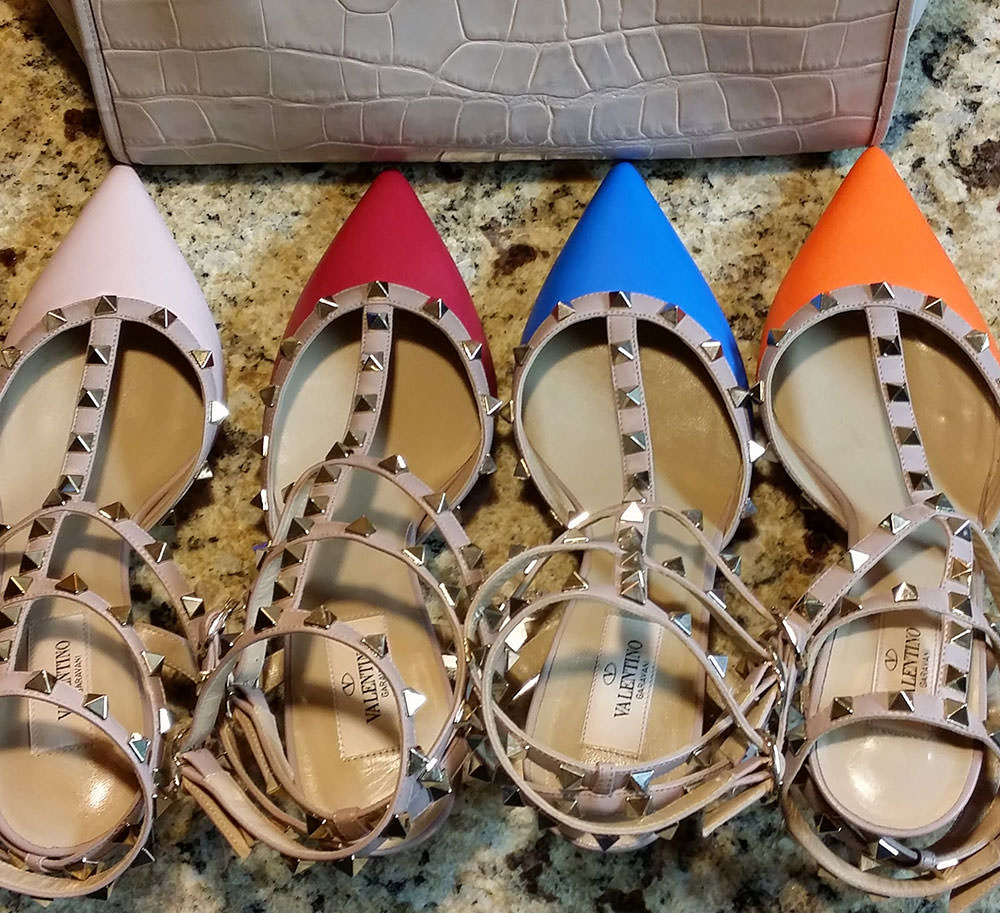 Can you guess the designer of this bag? PrincessCypress played this game with her Instagram followers and shared the results, plus her new purchase It's not Valentino, even though the color is a perfect match for the straps on these Rockstuds. Give up? It's Coach! This embossed croc Crosby stole the show this week, but we found some other great reveals as well.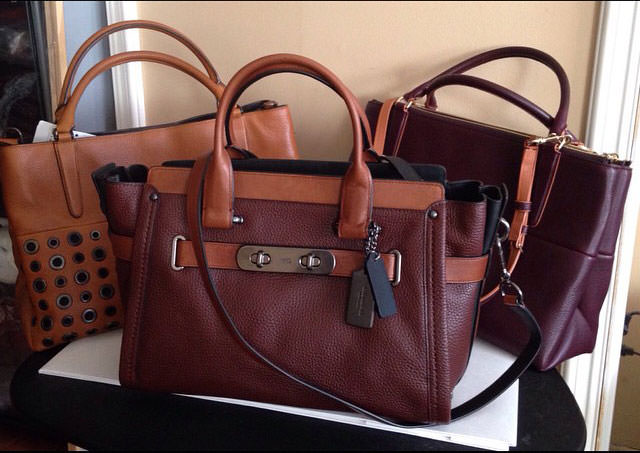 This apricot Carrie from grannytoabbi is a great example, or this triple reveal from snoflinga, whose Swagger and two Boroughs made for a spectacular family photo. Letstalkbags shared a double reveal this week, this time a pair of print bags, one of which earned the moniker "pajama bag" for an amusing reason made clear in her thread.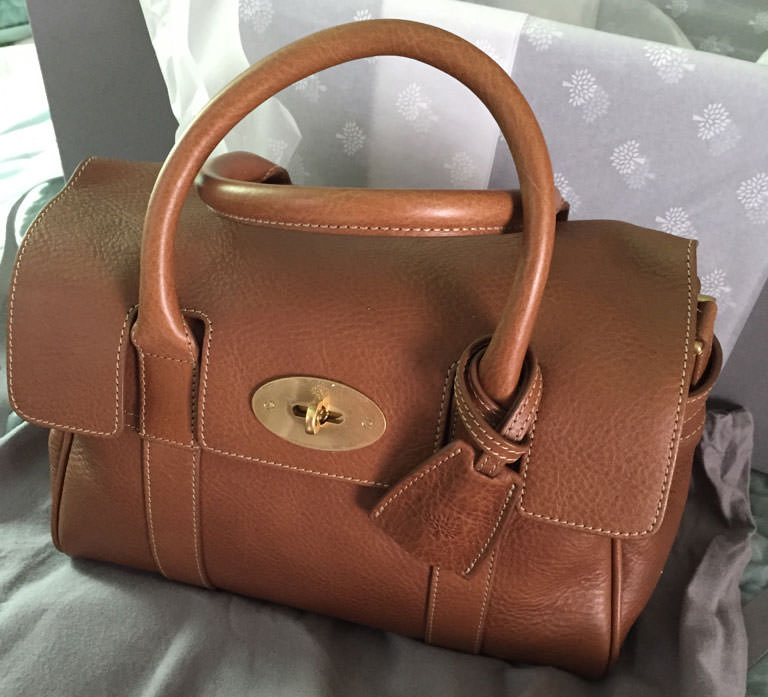 It's been a while since we have visited Mulberry, but this week we arrived just in time to catch the unveiling of Glitter_pixie's brand new SBS (Small Bayswater Satchel). You can see more of her new bag in her reveal thread, along with the thoughtful gift her sales associate added as a sweet "thank you." EFRJENKINS1987 also had a bit of fun at the Mulberry store this week and shared two new bags and some smart and functional smalls as well. If you are considering Mulberry as an everyday bag, you will certainly want to pay a visit to Toothfairy19's thread on the subject–Mulberry fans are very generous with their advice on newbies to this much-loved brand.
Thank you for stopping in this week, Roundup readers! We love having a reason to ooh and aah over our PurseForum members' latest bags and accessories. We are glad you joined us and look forward to seeing you right her again next Friday. In the meantime, have a great weekend and week ahead. April is right around the corner!