Hello everybody and welcome to another PurseForum round up, where we keep you updated on what our bag savvy members have been discussing. Whether it's shopping, personal relationships, or current events, these roundups feature pictures by our TPFers of their very own bags along with threads we think are worth checking out. Shall we begin?
Over on the "Photos of your Chanels in action" thread Dextersmom shared her and her mini getting some fresh air, we can almost feel the breeze.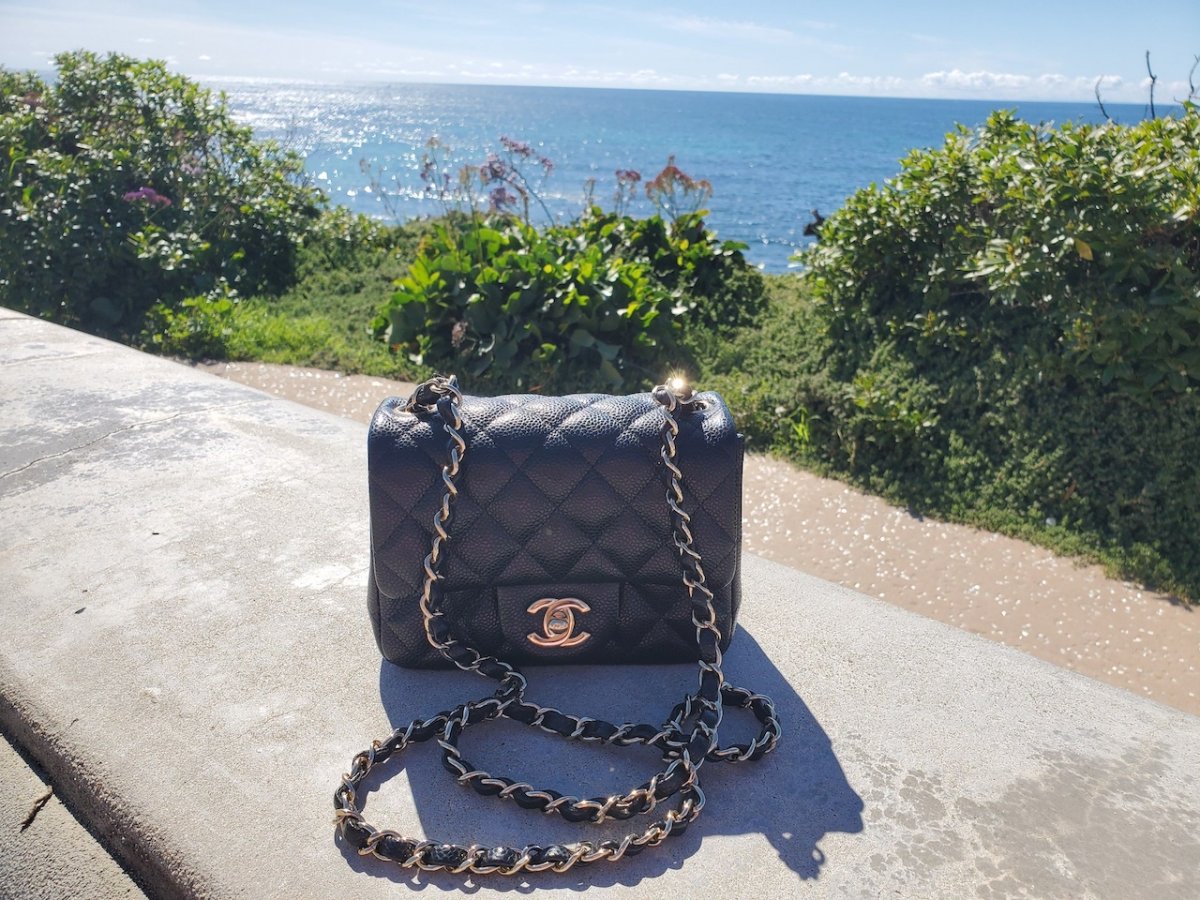 Then I took a peek at the Hermès forum and came across the "Do you have a bag set?" thread where member Dreaming Big shared this beautiful red set.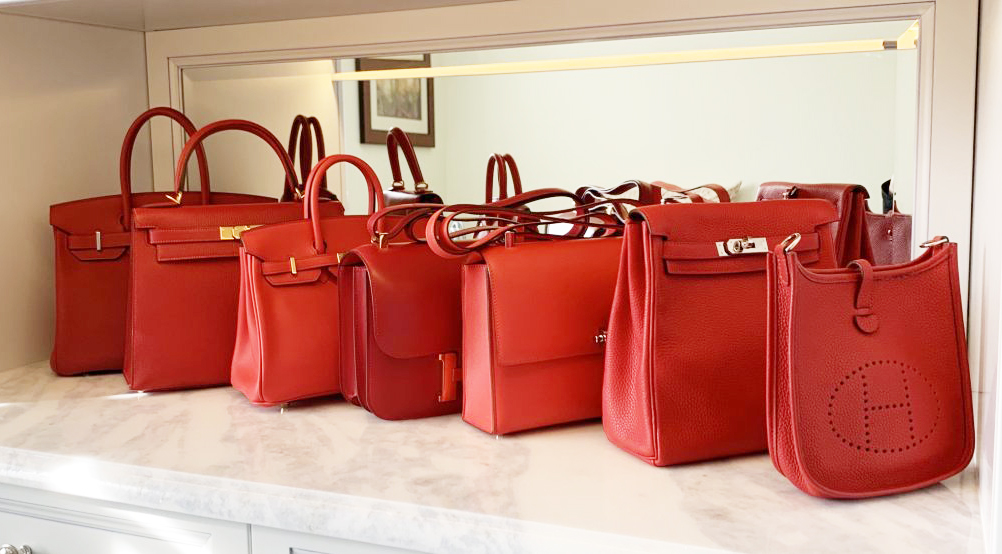 Alert! There is now a "Sheltering in Place with LV" thread and though it is new it will definitely be one to watch. Love this family photo mrsinsyder posted!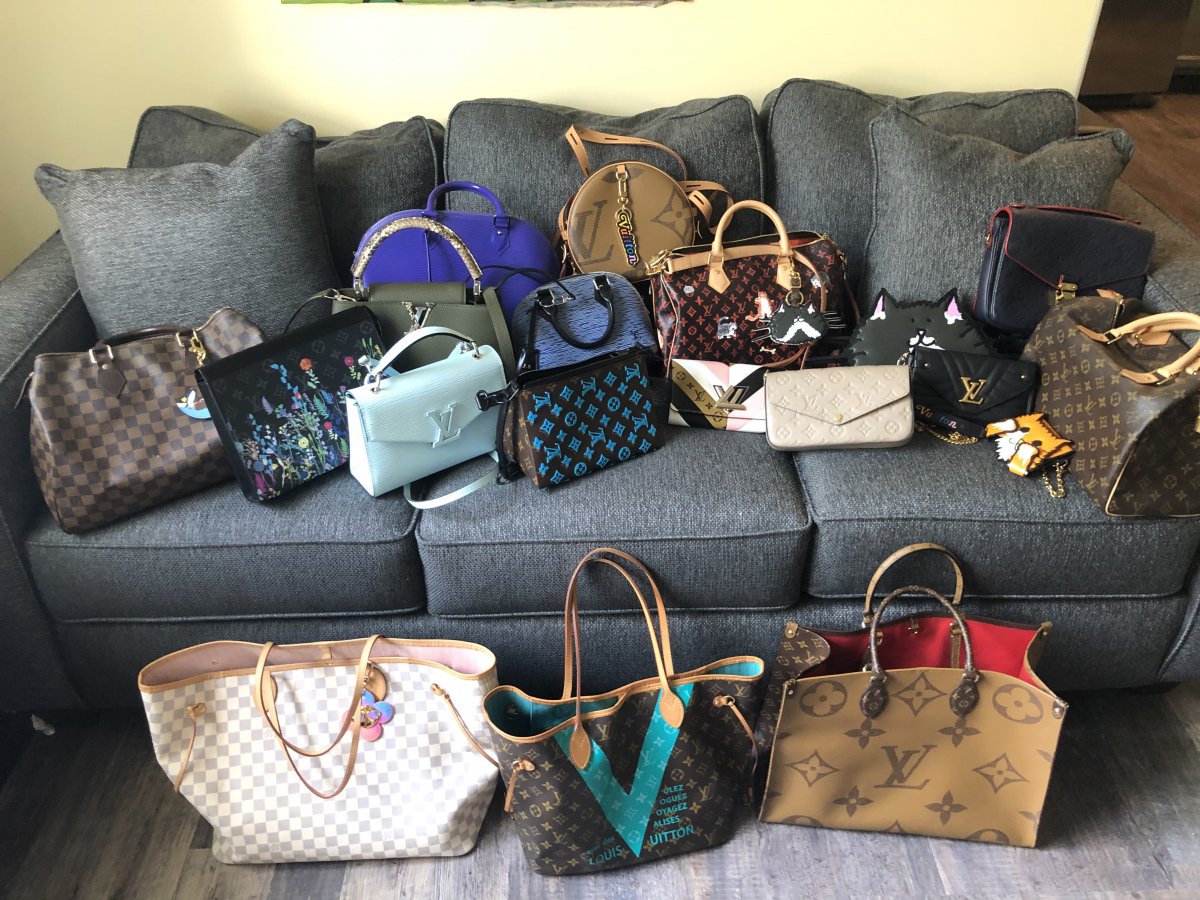 Next I popped into Dior and was surprised by the "Dior Gaucho bag" thread. Member cowgirlsboots shared their Gauchos and got me wondering if this will be the next oldie to get a comeback?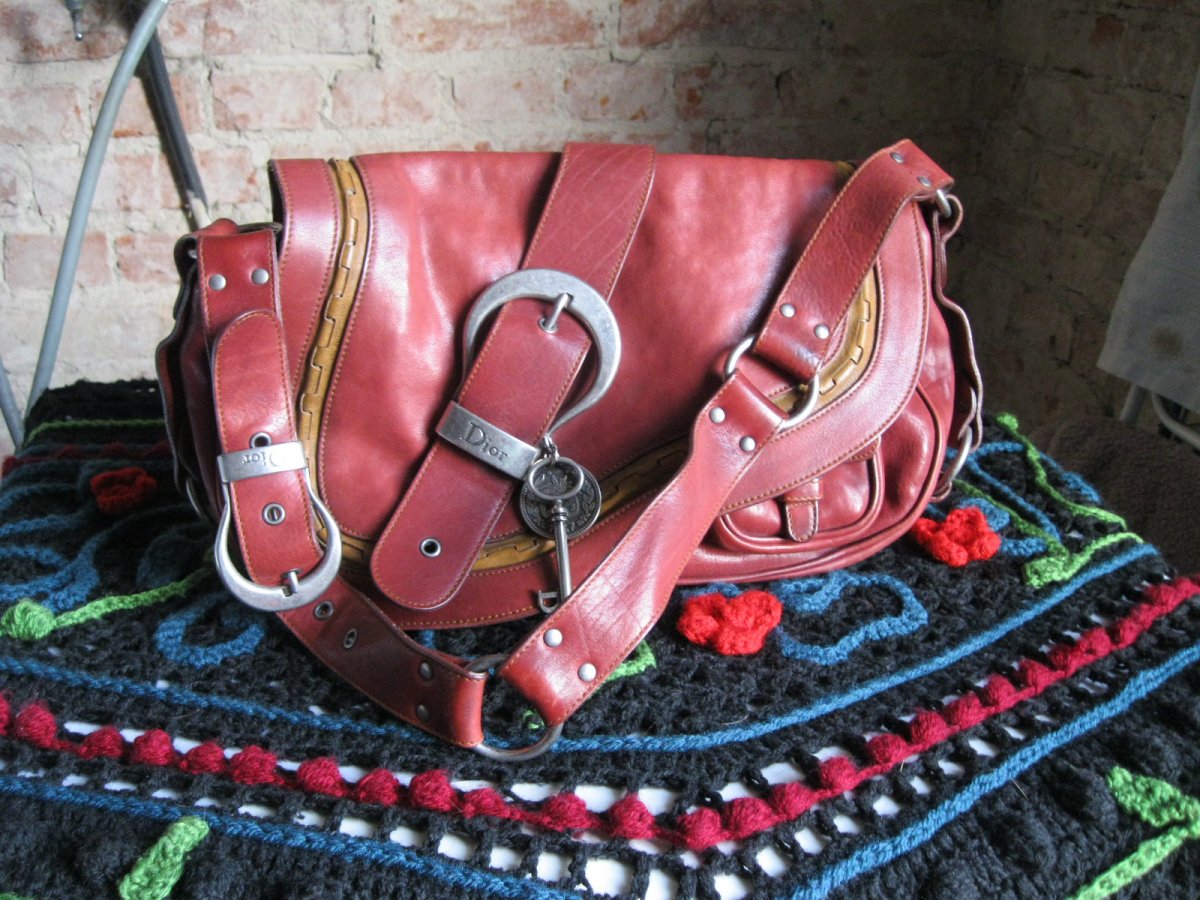 And another throwback thread over at the Gucci forum: "Jackie Bag is Back for AW20!" member pursecrzy shared her AMAZING yellow ostrich Jackie that I am swooning over.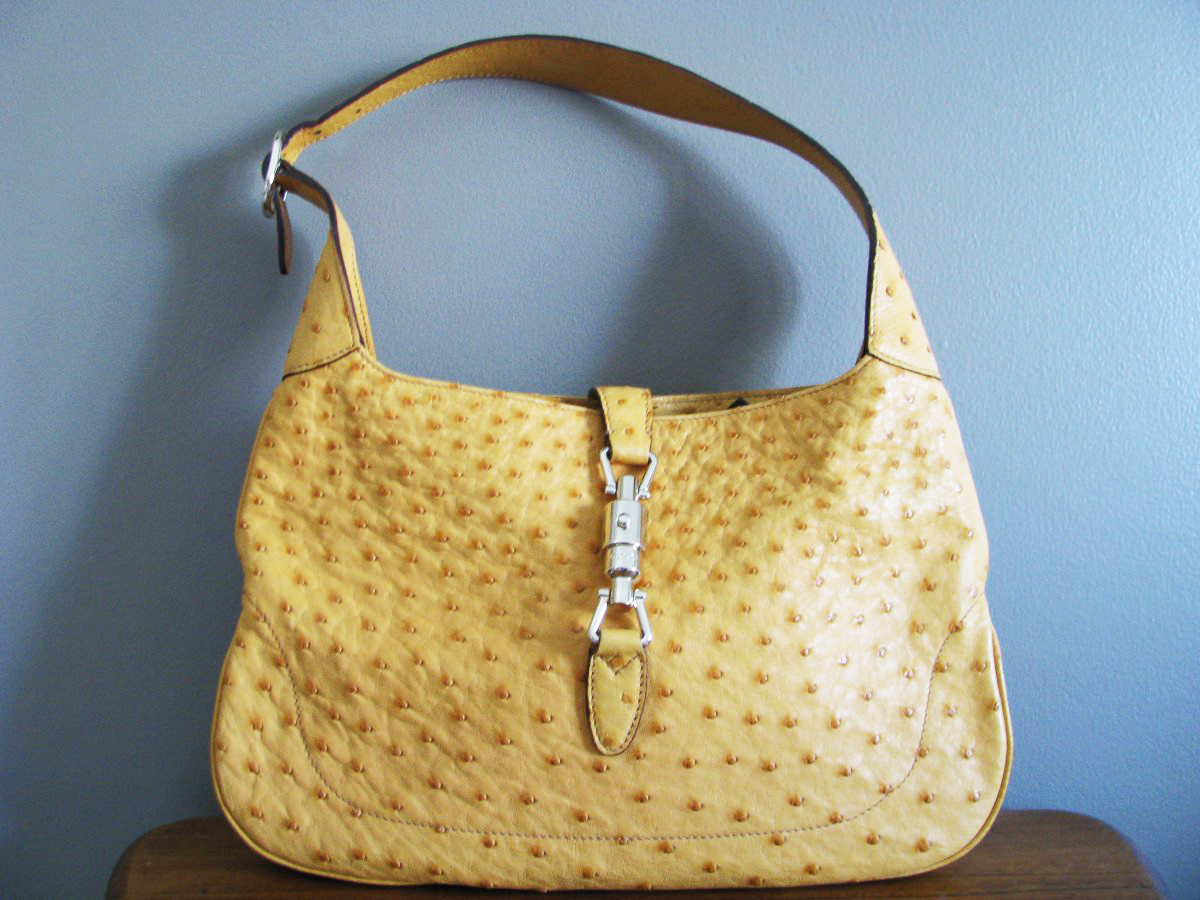 The Coachies have been sharing photos of their Spring 2020 bags. FYI, big tip, Coach is offering 30% off right now when you enter MARCH30 at checkout. Over in the Official Coach 1941 Spring 2020 Thread member Moxisox shared her green and yellow beauties.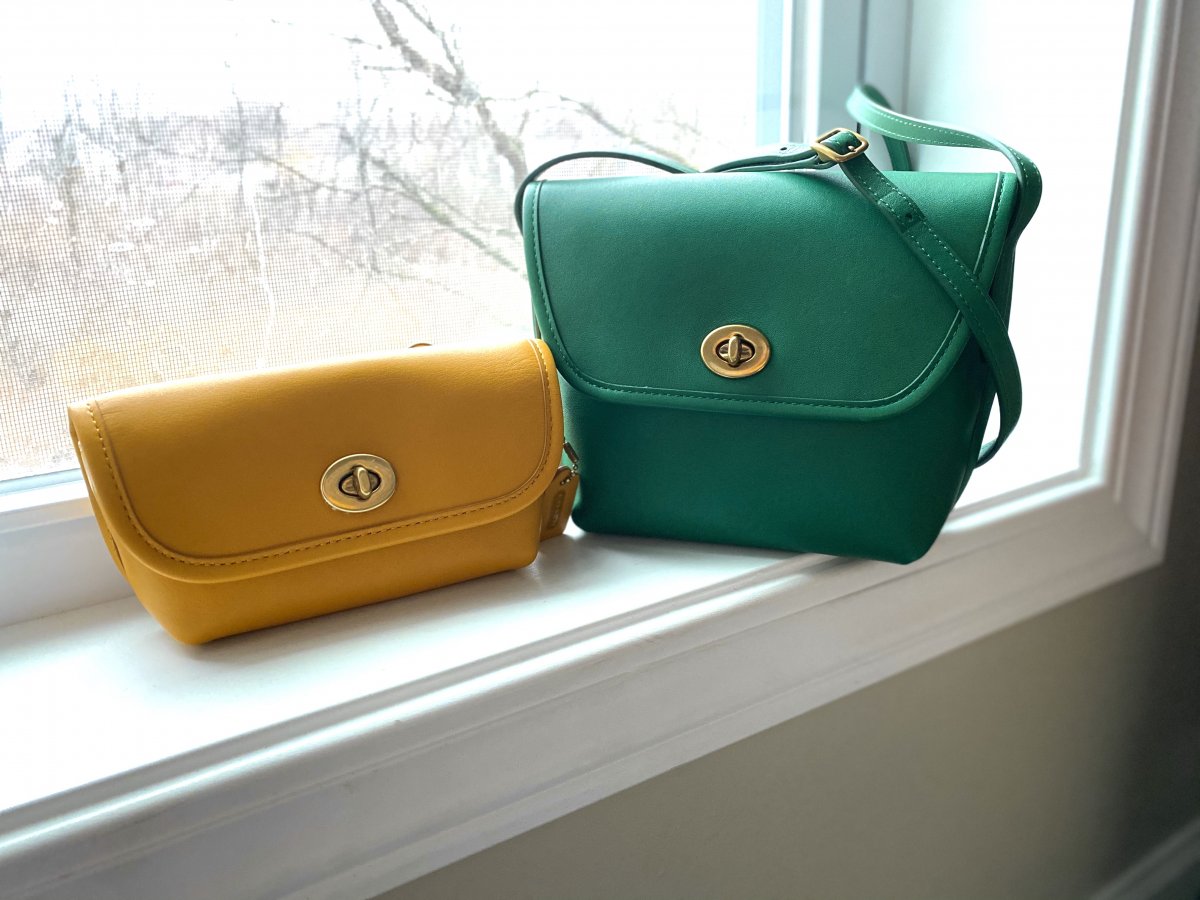 Lastly, I decided to check out the "What Handbag/Purse Are You Carrying Today?!" thread and came across ANOTHER amazing purple Bottega posted by member Kimbashop.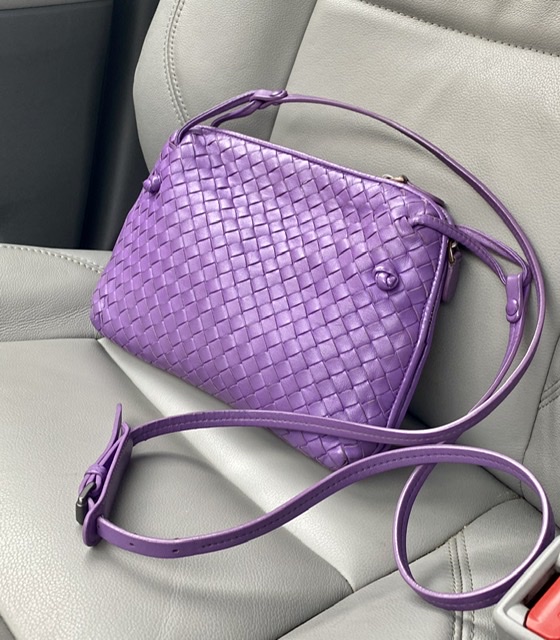 Want to know what everyone's favorite scent is, check out the What Perfume are You Wearing Today thread. But if you're looking to see how this recent Pandemic has effected your fellow purse-people, we have these relevant threads active right now: "How has Coronavirus impacted your life and your lifestyle?", "Lockdown problems" and 2020 resolution – shopping my own bag and wallet collection. Any one else?.
We hope you are all safe and well and thank you for being apart of this community during these trying times.