Happy Friday, Roundup readers! We have a lot to share with you, so let's get this party started. We dropped into the Kitchen this week, as well as the Jewelry Box. We also could not resist a little romp through the The Glass Slipper with our shoe-loving members, and we couldn't drag ourselves out of Dior–soon, you will see why. Welcome, friends, to the first Roundup of spring.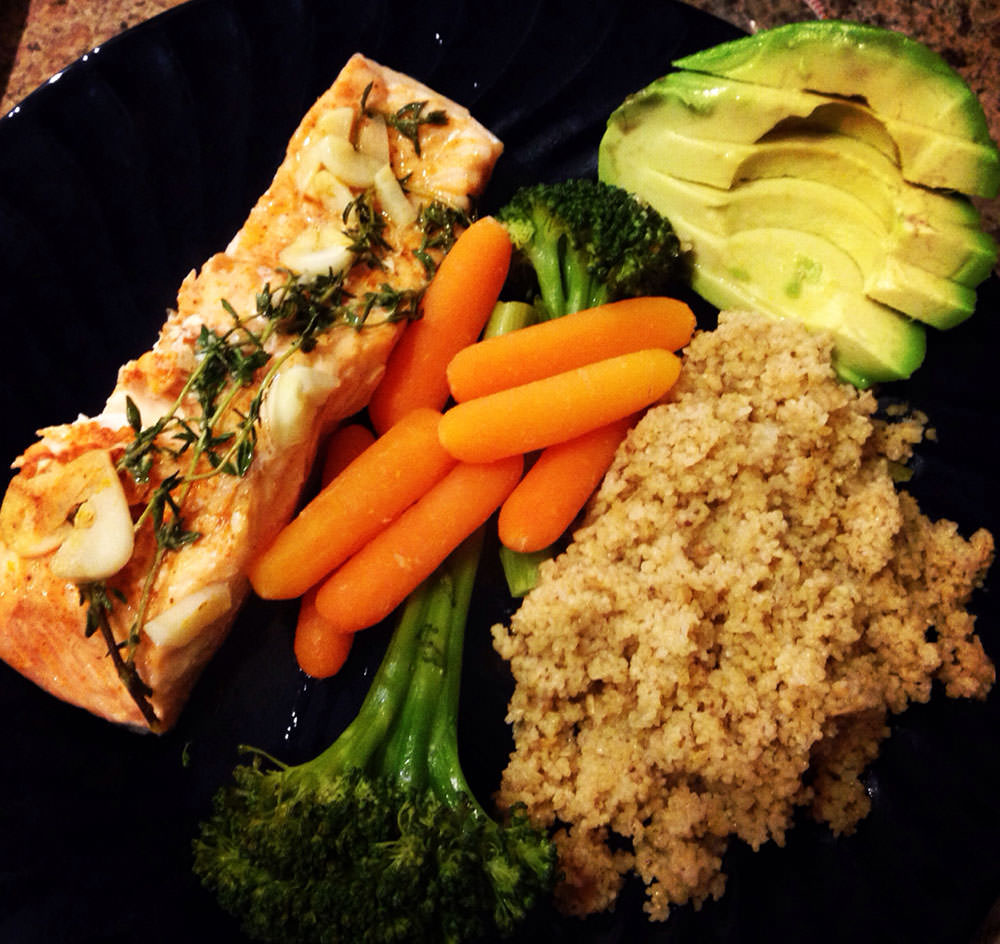 We wandered into the busy Health and Fitness forum (without our gym bag), and found that spring has shifted our fitness threads into high gear. In the 2015 Fitness Support Thread, our members are sharing their successes and helping one another stay motivated.
If you are a runner, the PurseForum Running Club is a great destination for tips and support as well. If you have a particular health issue, don't be shy, this forum has kind and compassionate members with lots of experience with what ails you. This week's photo of a perfectly healthy, colorful and delicious dish comes to us from The Kitchen, and you know it has to be from the I Ate This thread, where sweetpea83 shows us that healthy eating can be sumptuous and elegant.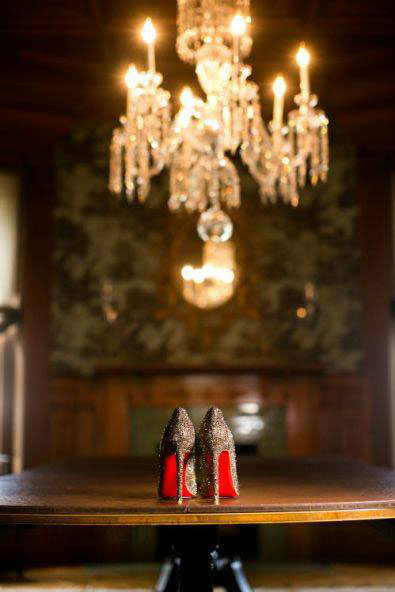 Traditionally we think of June as wedding season, but this week, the venerable Wedding Shoes Thread in The Glass Slipper is getting some traction. Brakefashion shared her wedding shoes in this lovely portrait, and we really enjoyed traveling back to this thread's roots to see what our members have worn as they walked down the aisle.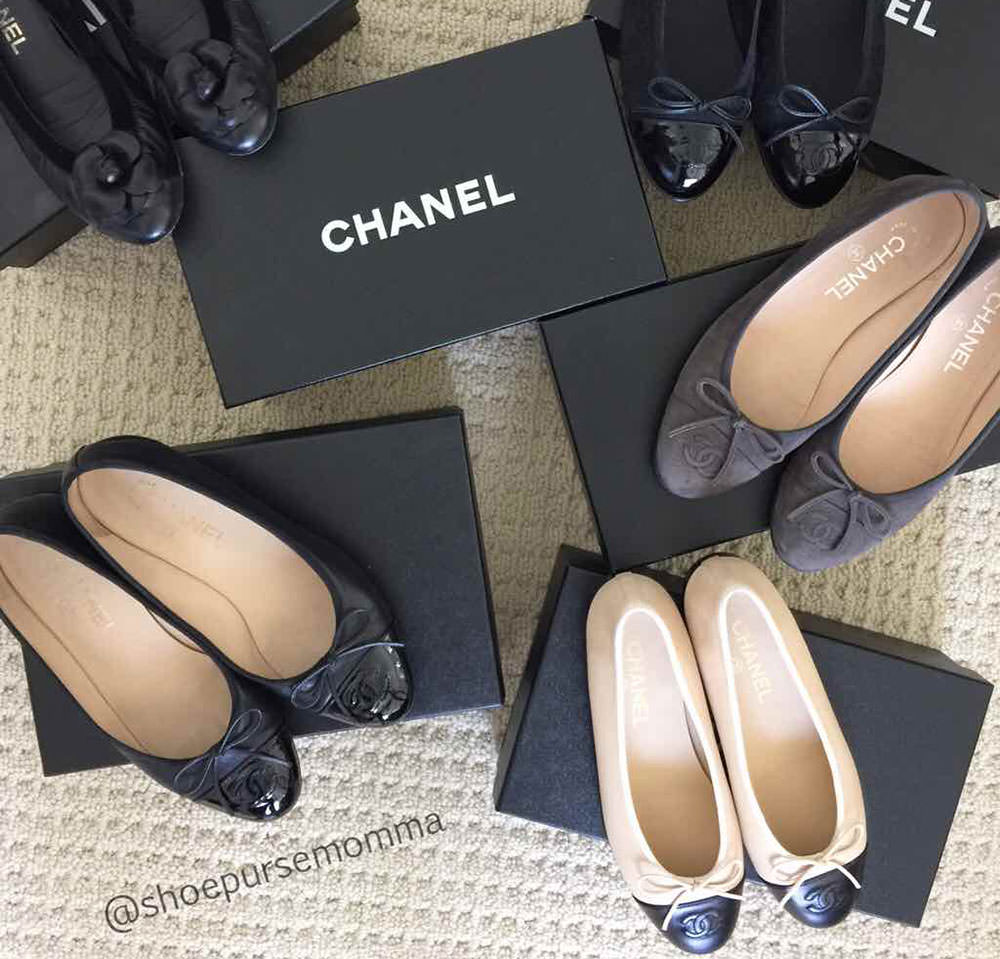 There are only a few flats that have reached icon status, and of course the timeless Chanel ballet is at the top of the list. Recently, in the thread dedicated to this elegant classic, shoepursemomma showed off her collection–it is absolutely magnificent. Make sure you keep up with Valentino in the Valentino Shoe clubhouse, too!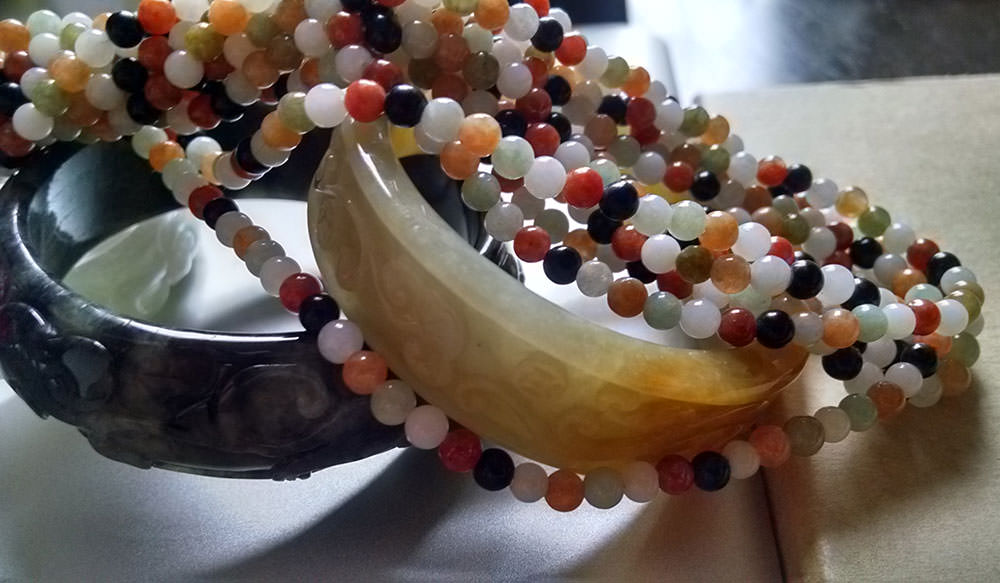 In the Jewelry Box, we always find something pretty, earthy and unusual in the Jade Thread. This week, junkenpo's bracelets and necklace caught our eye, along with crosso's beautiful jade and lapis bracelet. Catch up with this busy thread; you'll surely find something to pique your interest in the "stone of heaven."
The Jewelry Box has something for everyone, including Pandora, VanCleef and Arpels, Tiffany, Cartier and so much more.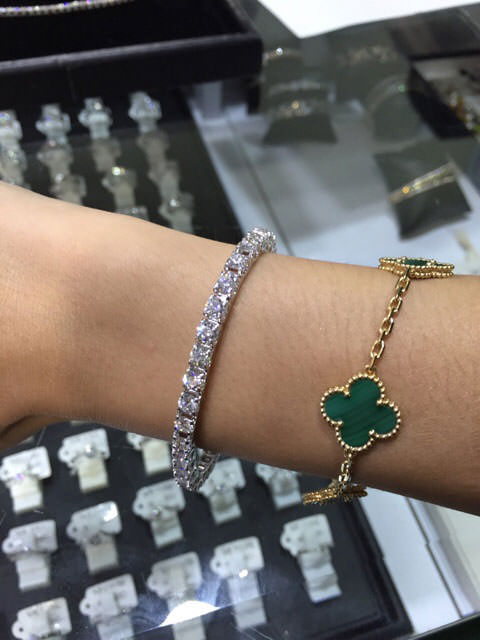 Happy St. Patrick's Day, belatedly, from PhoenixH and VanCleef and Arpels! We hope you had a happy day, and that you will visit the Jewelry Box for more sparkly inspiration this spring.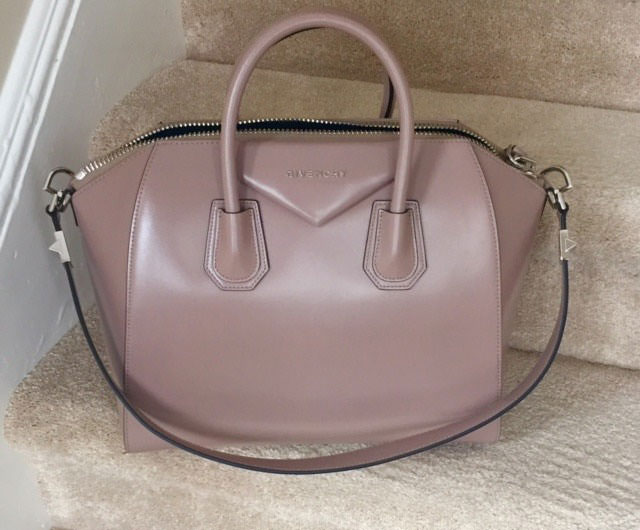 The Antigona is one of the most popular bags of the last few years, and it's a staple of Givenchy and of the Givenchy subforum. This pretty linen-hued version comes to us from Mmh23, but there are plenty more, right here.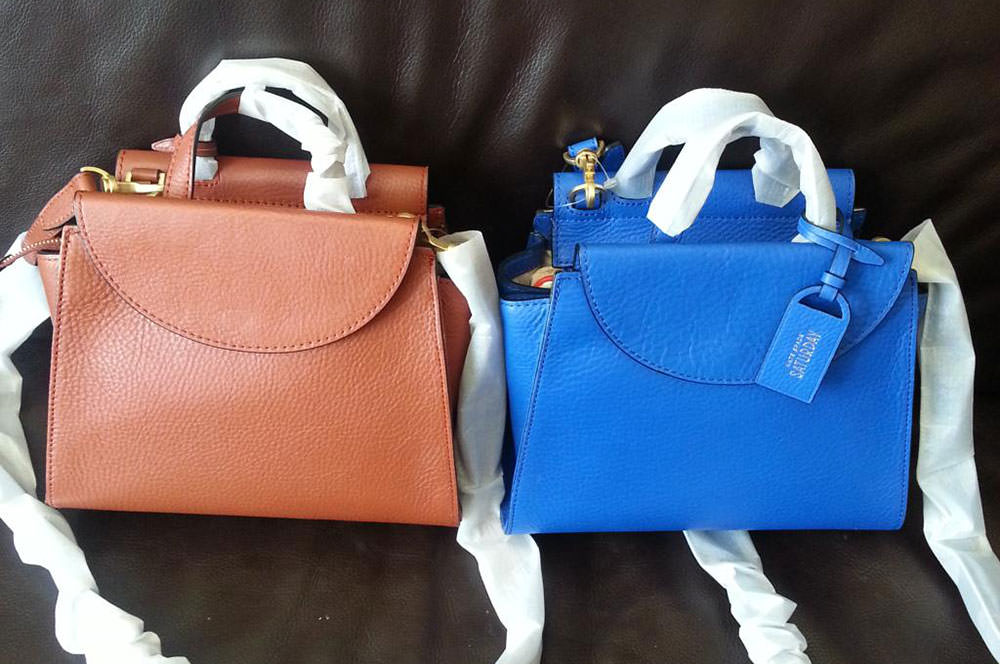 Here's another quickie–in Kate Spade, cwc3 can't decide which bag to choose. We're not sure if the decision has been made, but we thought the opinionated among you (and we know you're out there) would appreciate the opportunity to weigh in. Both are lovely, but if you are a Roundup regular, you know we choose electric blue!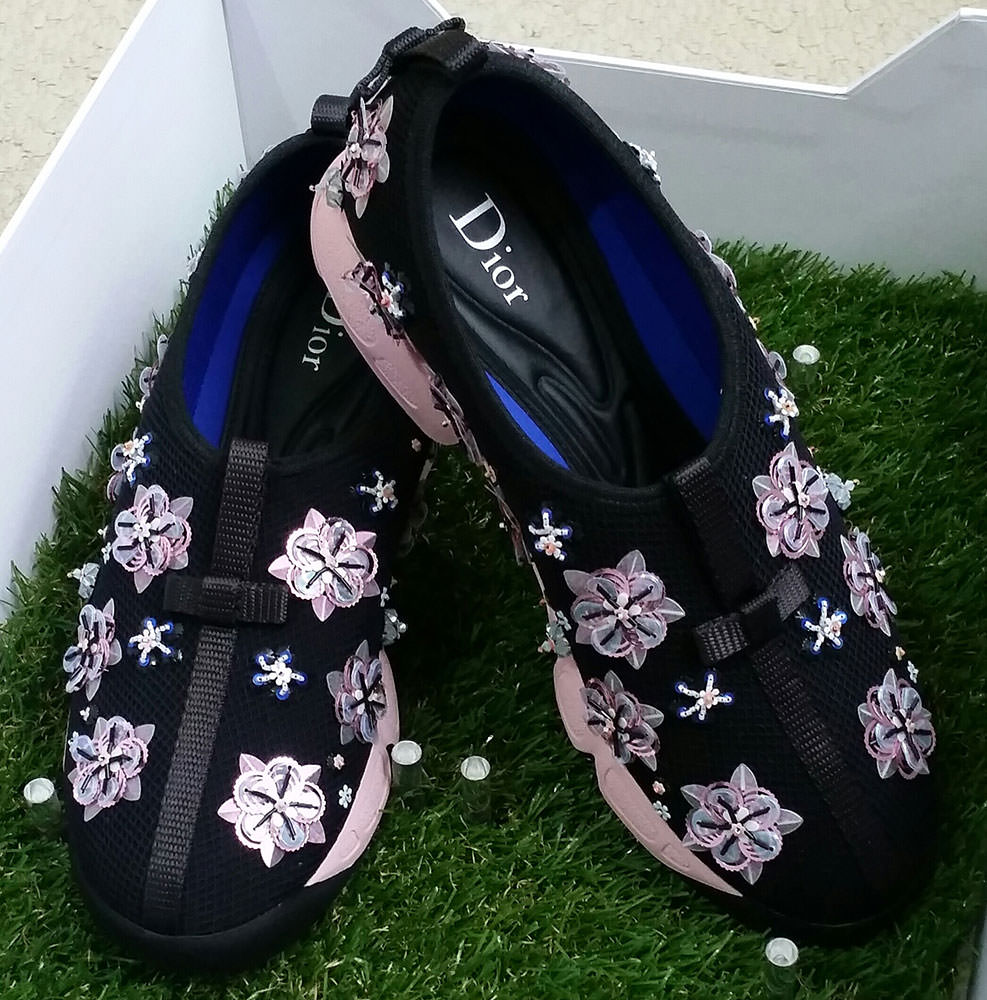 We found a spectacular pair of couture shoes in Dior this week, nestled in their very special box. And, as a bonus, you can see them in action right here.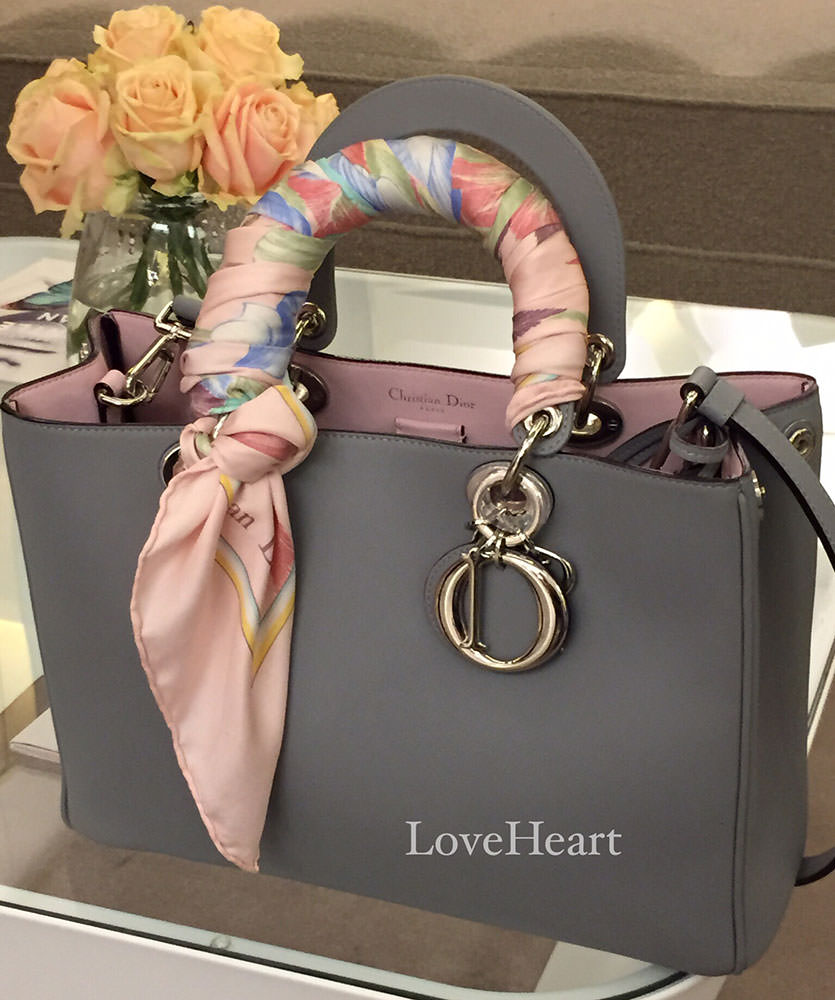 Loveheart showed off her Lady Dior in the Dior in Action earlier this month, and this delicate color combination is absolutely lovely when perfectly paired with a complimentary carré. Dior was busy this week!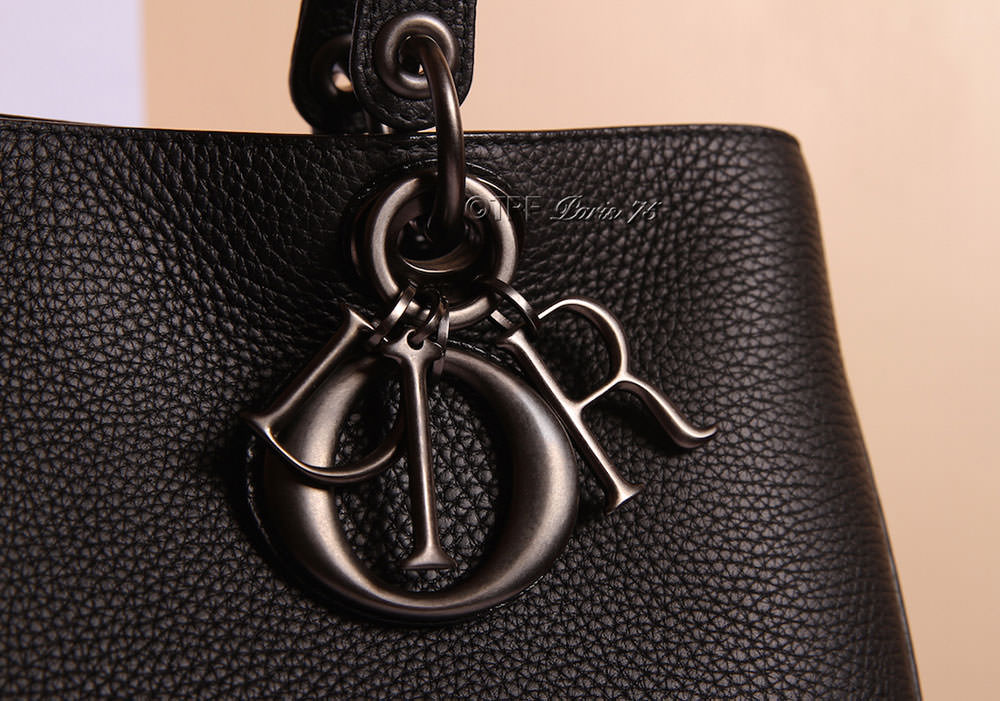 And, pardon us while we stray off convention to bring you this, a third photo from our Dior subforum! At presstime we stumbled on this incredible So Black from Paris75–a very special bag that, believe it or not, was an accidental find! We can definitely see why this was love at first sight.
With that, we wrap up this Roundup. As always, thank you for dropping by. We hope we have given you some good "jumping in" spots–the PurseForum is always busy, and you never know what you will find. We will see you next week, and wish you a very happy weekend in the meantime!