Welcome to the Roundup! Every Friday, we romp through the halls of the PurseForum and listen in to conversations about what's on our members' minds at the moment (and we peek at their reveals, too). This week, Louis Vuitton and Coach are among our stops, but there are plenty more.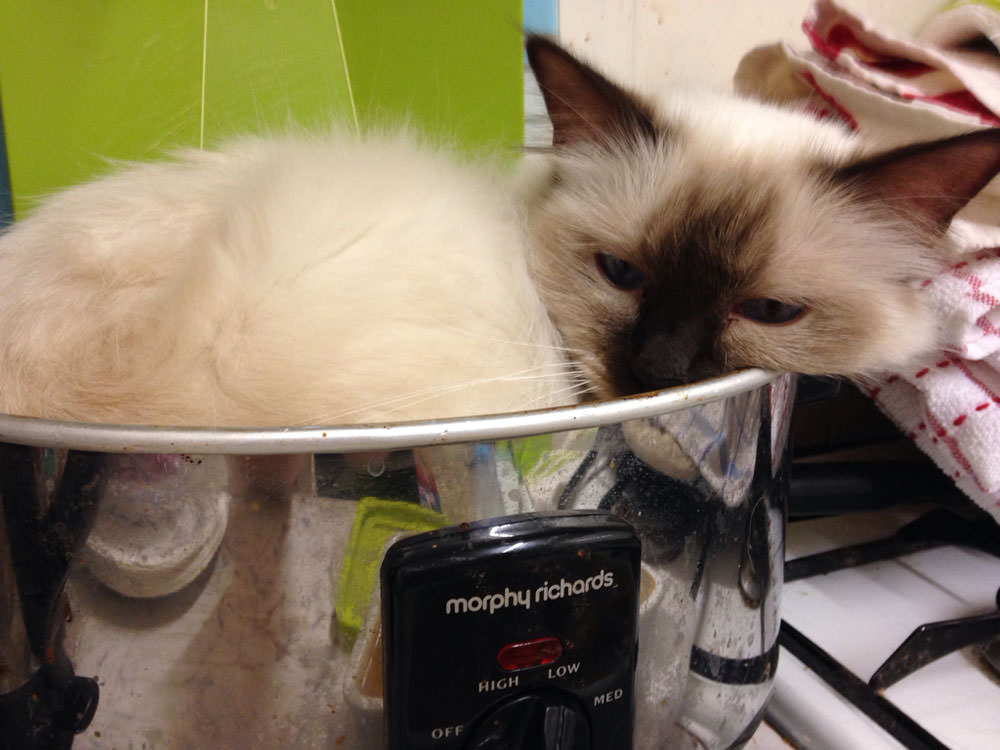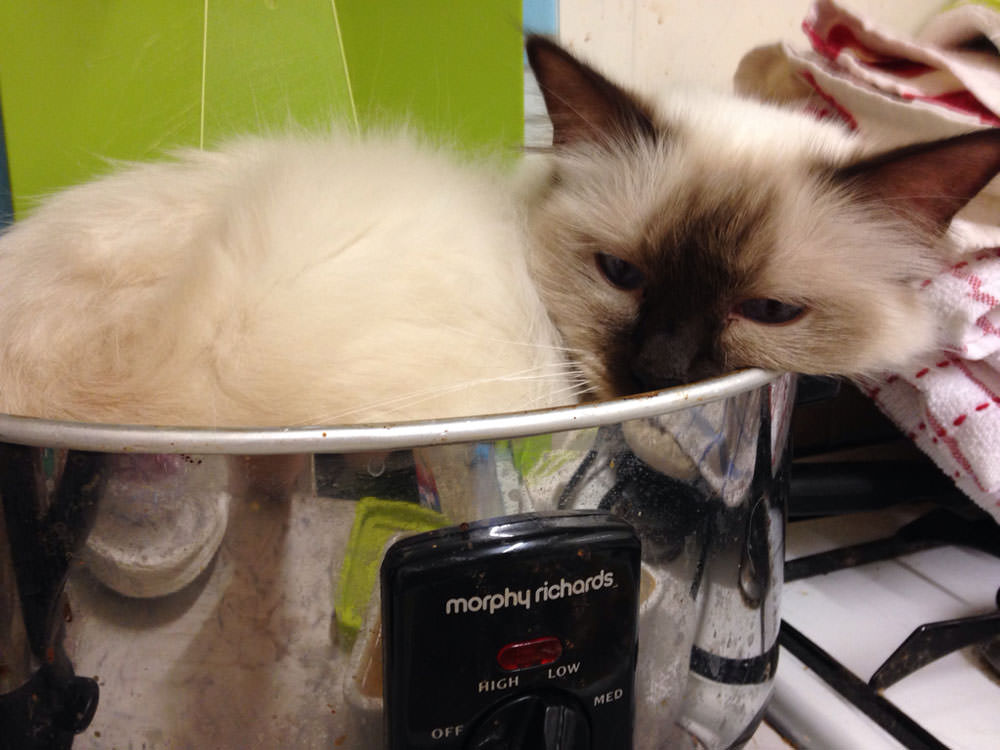 It's been very busy in our Celebrity subforum, where Celebrity News and Gossip remains one of our most popular destinations. Itʻs baby-watch time again for the British royals, and we are keeping up in the William and Kate thread. We are also catching up with the new Mrs. Cumberbatch in Benedictʻs thread.
A few celebs grabbed attention during Fashion Week, and we break it all down for you in here and here. In Television and Cinema, we said goodbye (for now) to Downton Abbey and are getting ready to ring in season five Game of Thrones. We cover every show imaginable, so if you don't see your favorite, open a thread and get the party started.
Our photo today comes from the Pictures of Your Pets that Make You LOL thread – we got a kick out of clevercatʻs clever cat pretend warming up in the crock pot!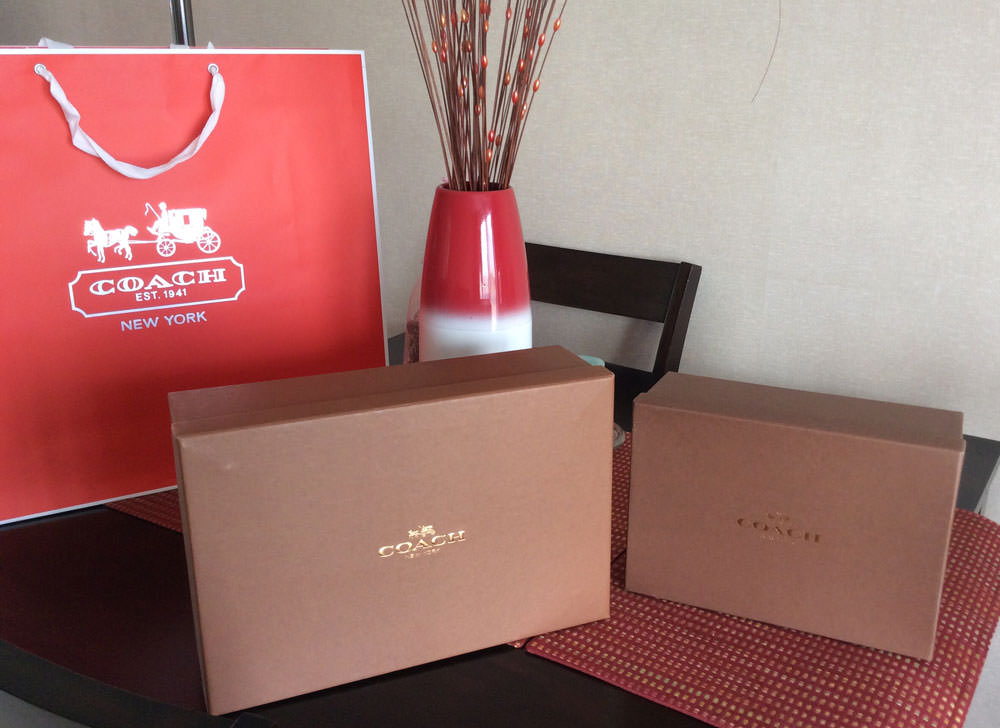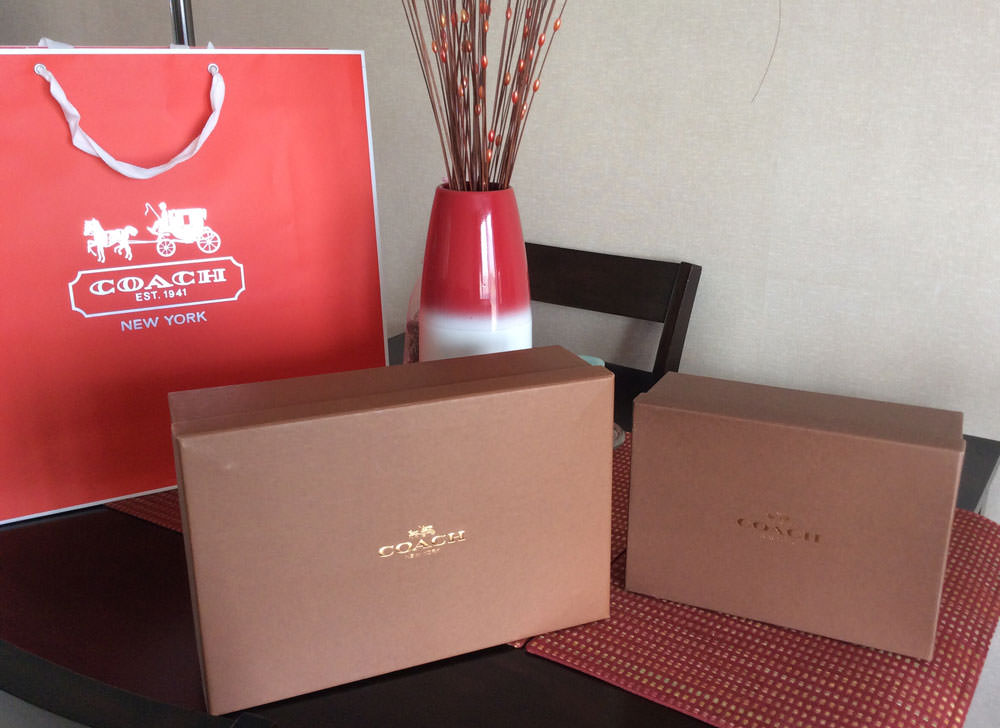 In Coach, we think you are going to be surprised to see what ah_tracyʻs boxes are hiding. Weʻll give you a hint: not purses! Be sure to drop in on this quick reveal and see what's new in her closet.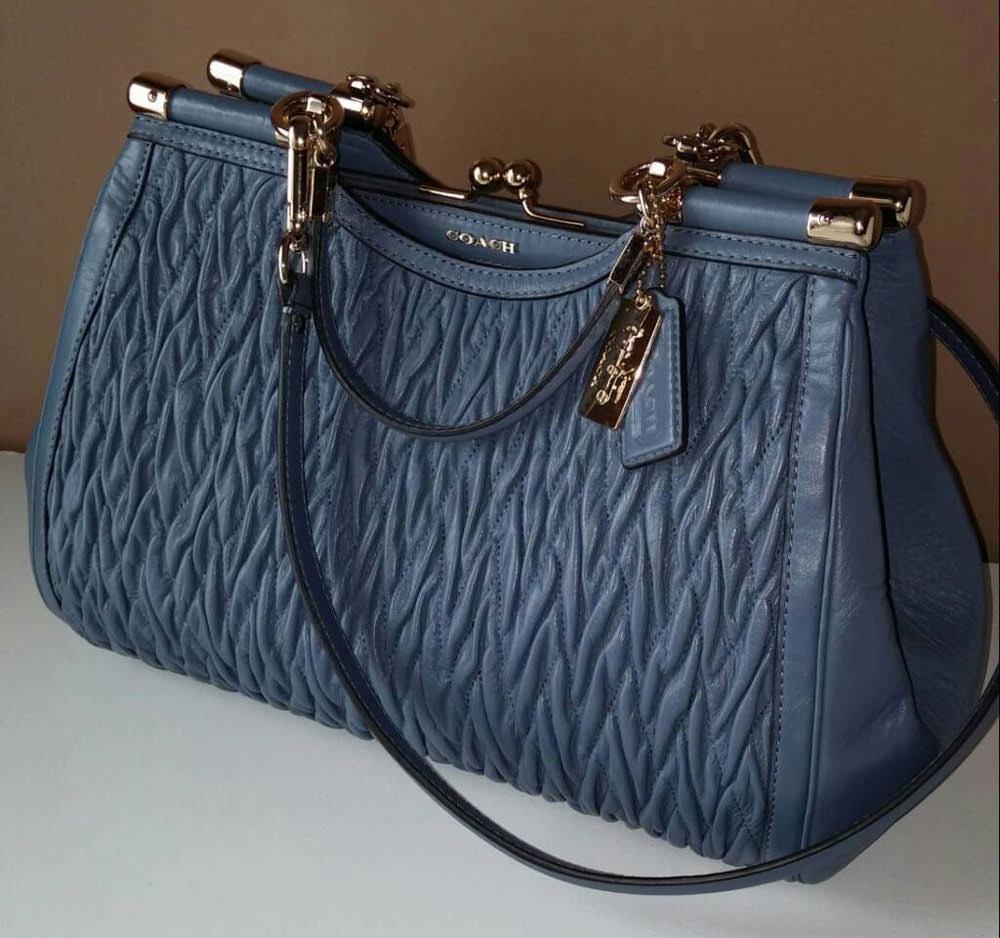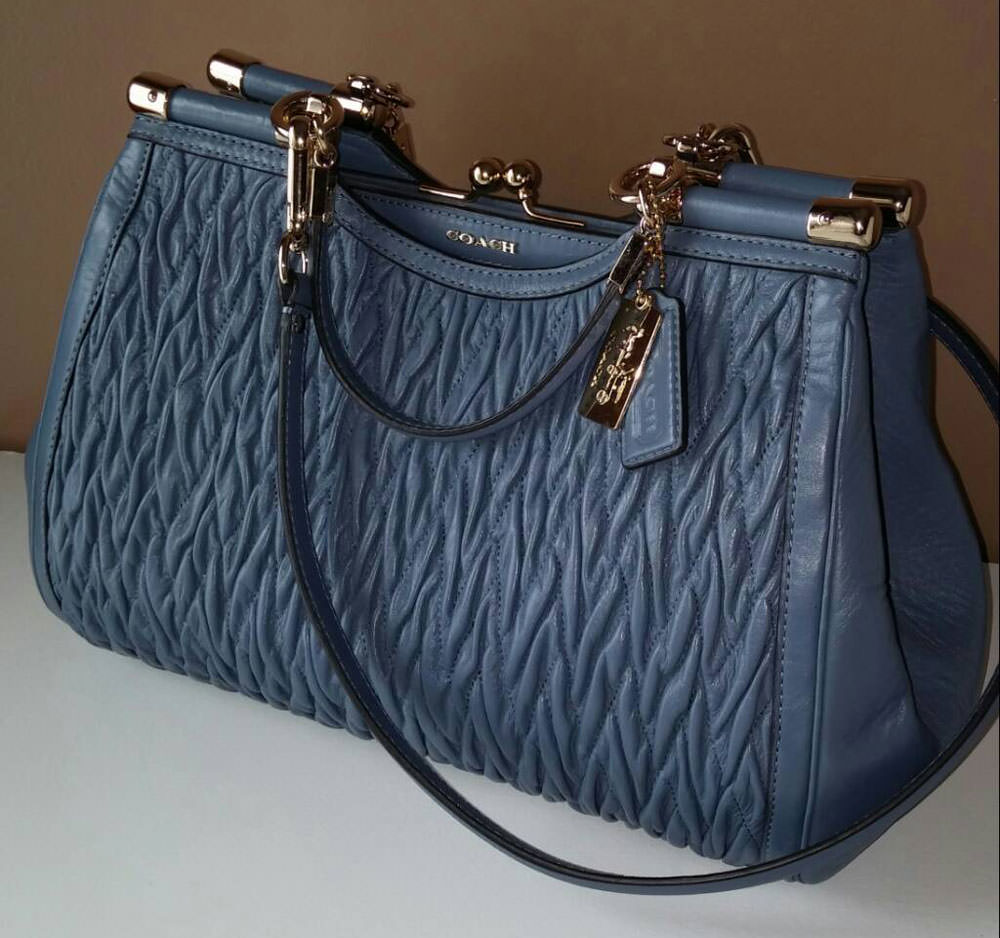 If you know us at all, you know we love a bargain. This beautiful bag comes to us straight from the Coach Secondhand Bargains thread, and it is absolutely exquisite. A steal of a deal unearthed by quinna, this came at sweet price and is in good company in this fast-moving thread. Fdfriedrich also scored a great deal, this time a berry duffle that needed only a quick once-over with a q-tip before being runway ready.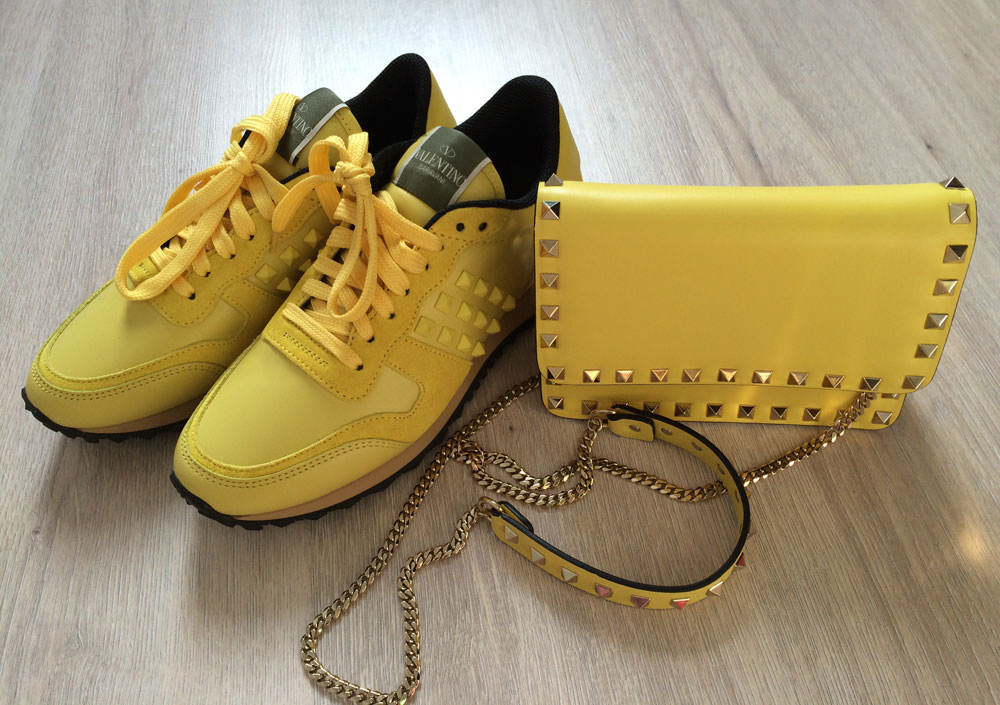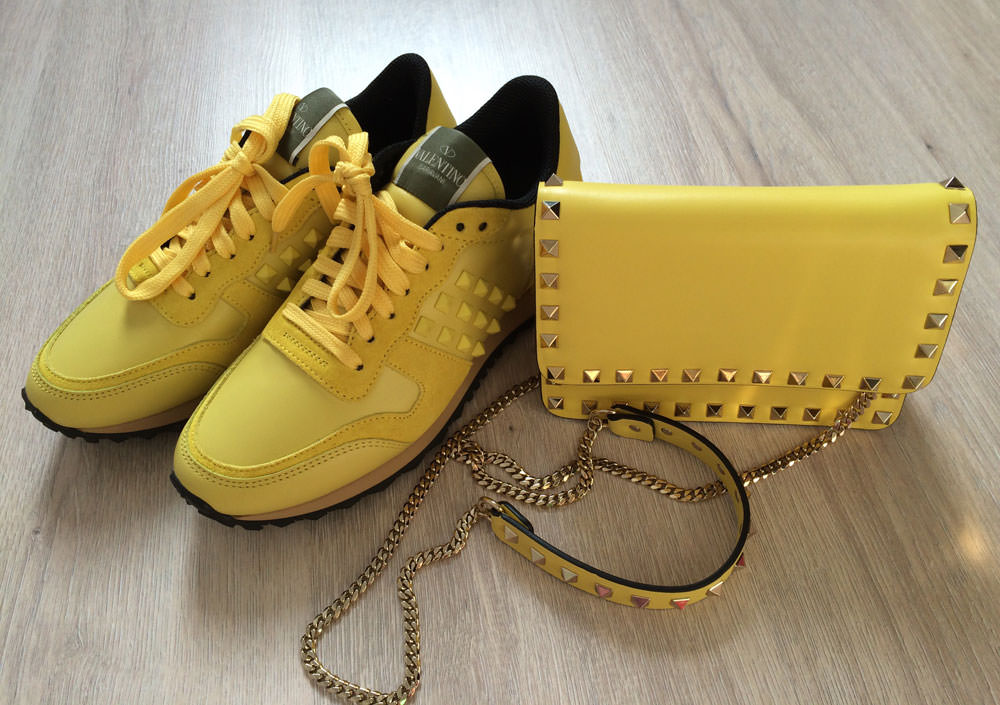 It might be a wee bit early for some of us, but llilly nonetheless wishes us all a happy spring in Valentino this week. This daffodil-yellow ensemble is just the ticket to chase the winter blues away, donʻt you think?
Itʻs easy to get carried away when bag shopping, and Valentino fan maja2506 fell down the slippery slope last month and shared it all in this amazing reveal. Be sure to visit the Valentino Reference Library if you are thinking about a Valentino purchase; there are lots of threads to help you choose just the right bag or shoe.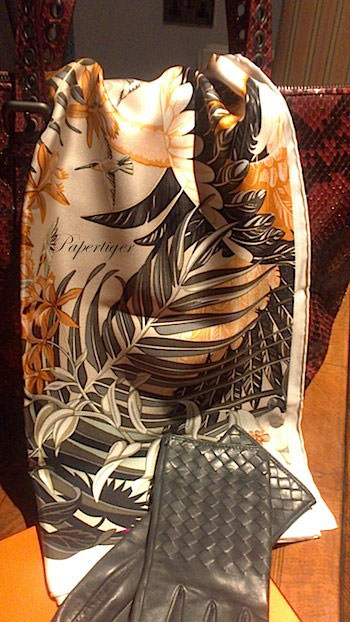 We made a quick stop in Bottega Veneta and found a gorgeous pair of gloves and an Hermès scarf from papertiger, a lady who really knows how to shop! The What Bottega Veneta are You Carrying Today thread has lots more pictures of our members' collections.
As in Valentino and most all of our designer subforums, Bottega Veneta also has an extensive Reference Library to help you get to know the brand and select your new bag with confidence.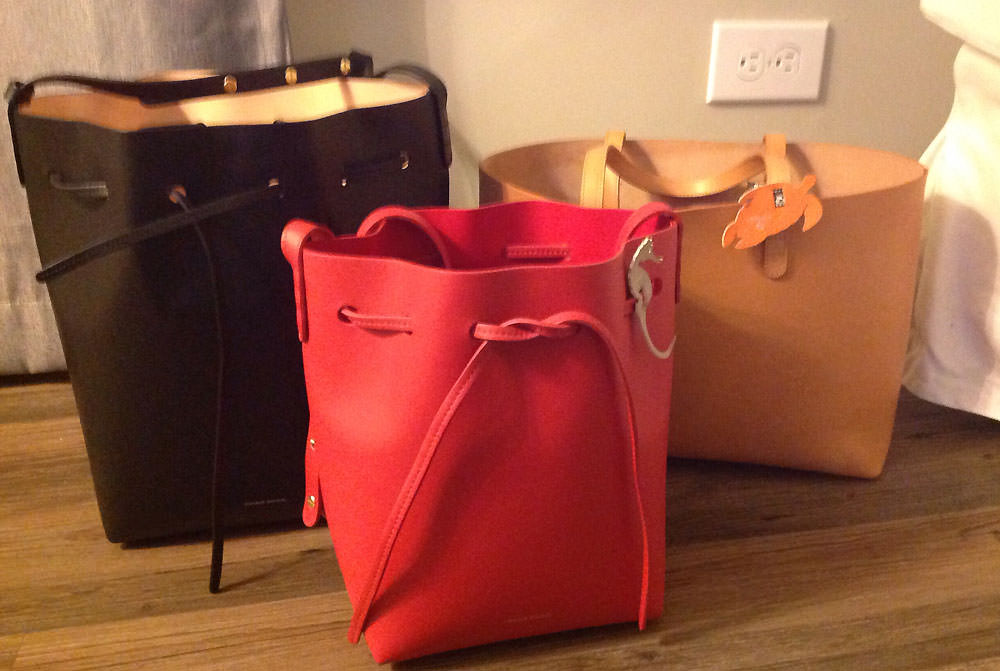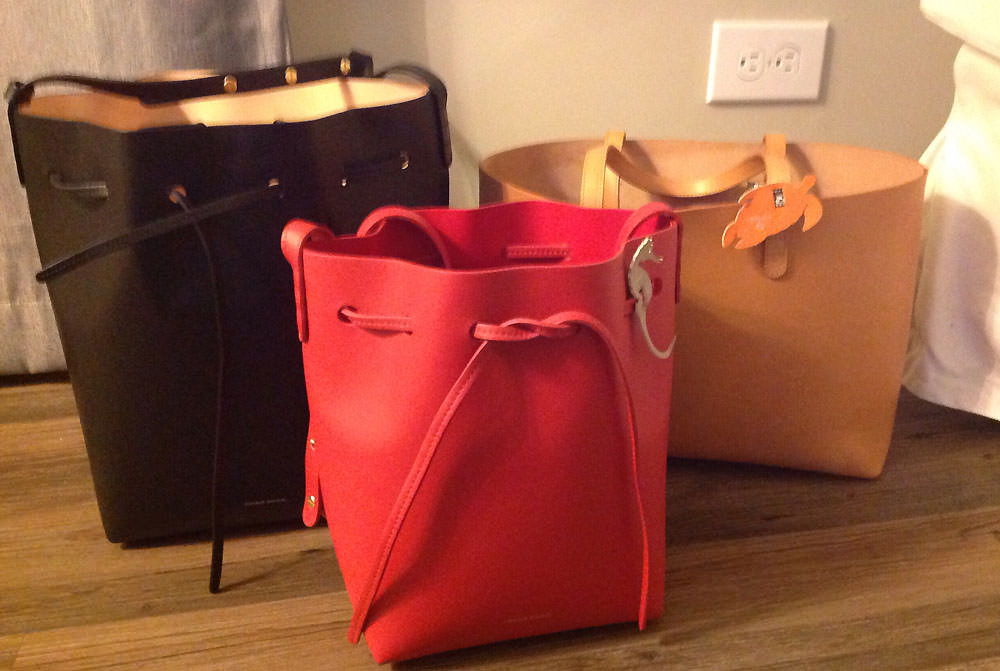 Have you discovered Mansur Gavriel? In the Handbags and Purses subforum, our members share their purchases from myriad designers and new houses. HermesLVE showed off this trio of gorgeous bags, as did PinkPeonies, who included a great modeling shot–always a big help when deciding on a purchase.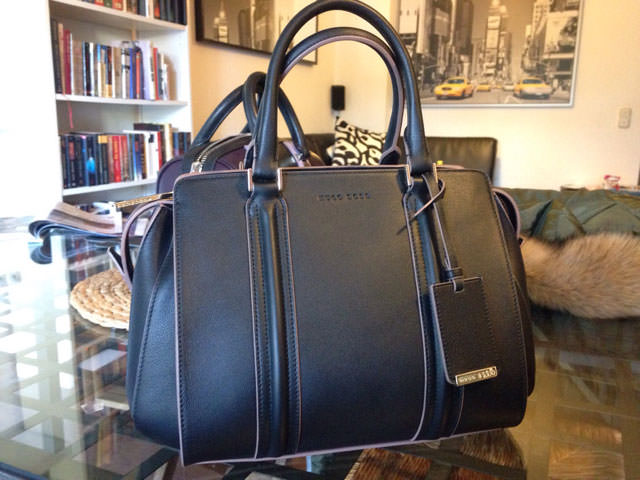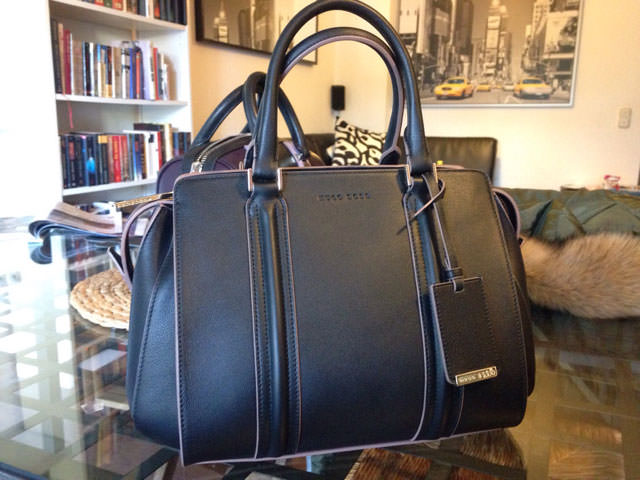 Also in Handbags and Purses, we spotted this fabulous Hugo Boss by Jason Wu bag, a very recent purchase by dangerous curves. This bag was a huge hit, and we hope you will drop in and take a look–we agree with dangerous curves that this bag has terrific detailing and style.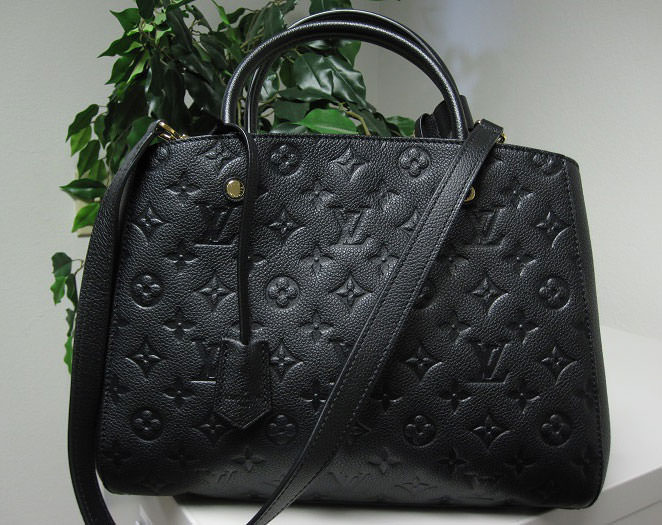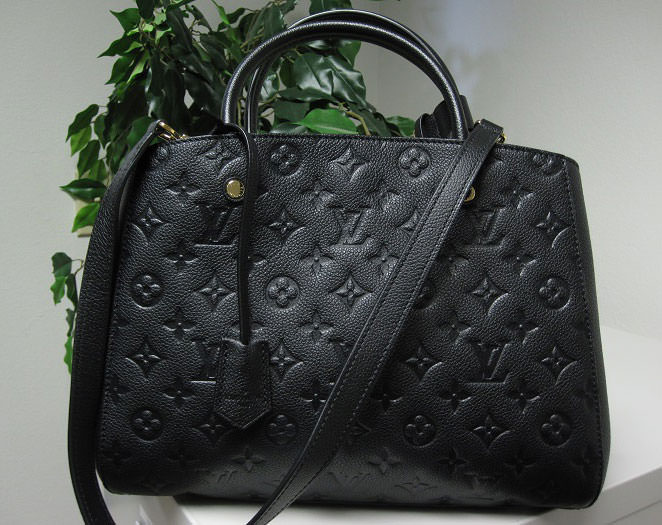 In Louis Vuitton, Tulip2 showed off this gorgeous empriente Montaigne this week, and we couldn't resist sharing it. Our members are also still playing the This Bag or That Game, which is always interesting; it's a fun way to weigh your own bag choices.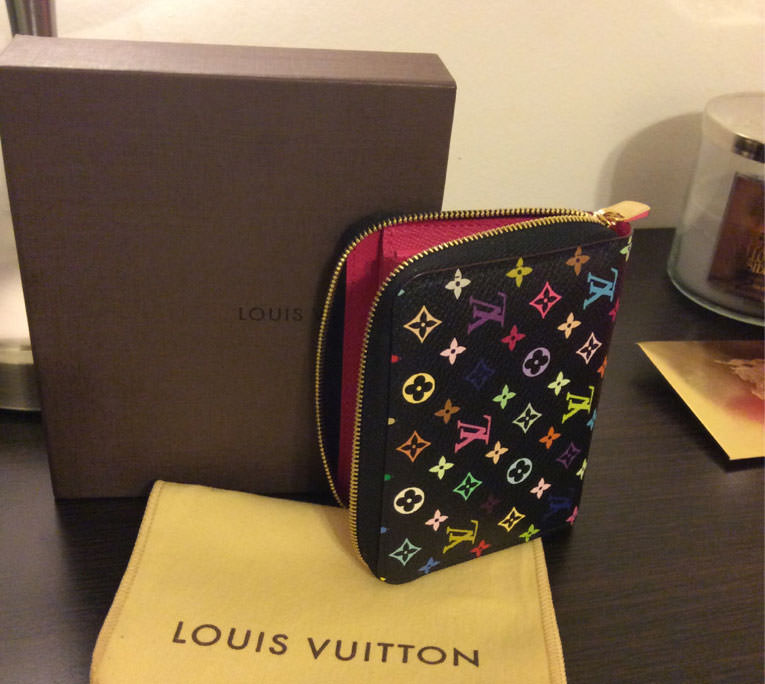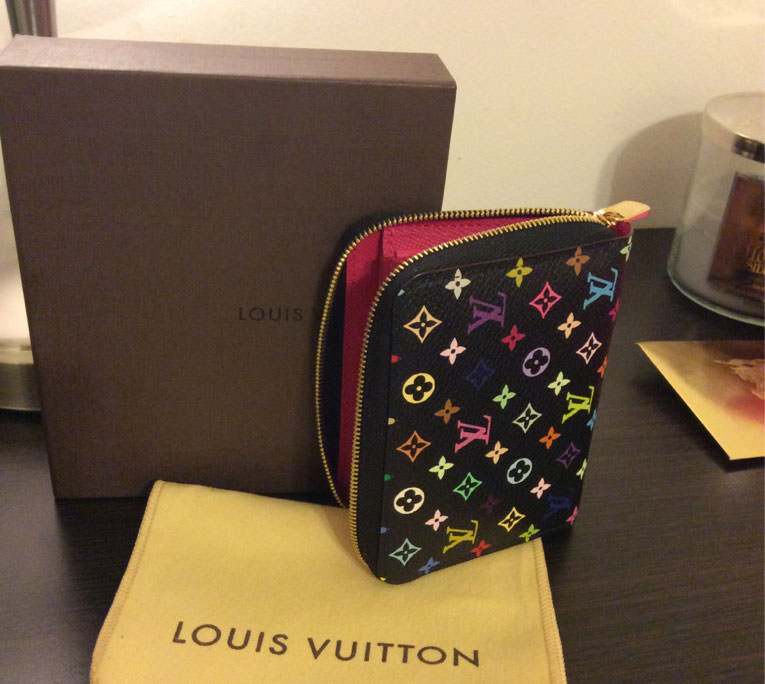 We thought we would close out this Roundup with a look at this cute Zippy coin purse, a recent purchase from xoJoannexo. This is just the thing to warm a winter night! If you are still in the mood for more reveals, drop in here and see what our members have been adding to their collections.
With that, we will close out this week's edition of the Roundup. We are so happy you stopped in and look forward to seeing you right here again next week. Remember: winter can't last forever!