It's June! I know we have been ticking off the weeks since the dawn of the PurseForum Roundup, but it still seems unbelievable that it's already June. This week, we dropped into Home and Garden and the Wardrobe and found some sure signs of summer. We also stumbled upon several Gucci reveals and visited Make-Up and Beauty to see what our members have been bringing home. We hope you will join us as we bring you all of this and more!
---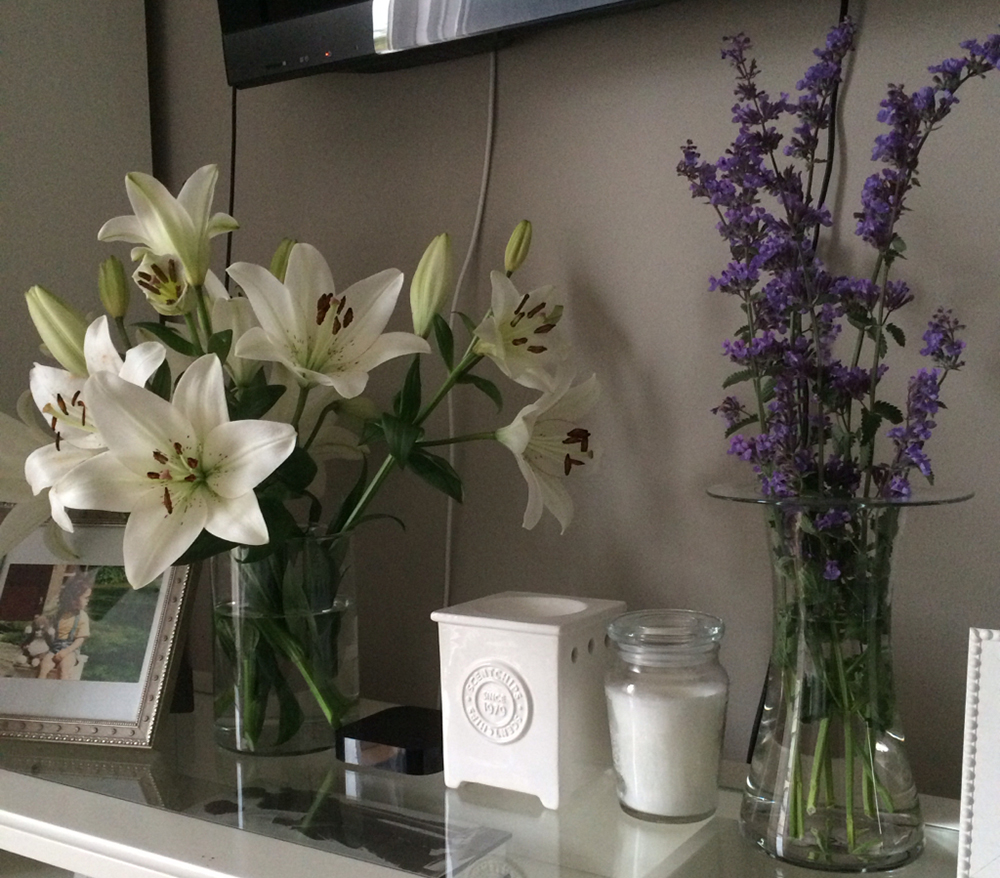 Our Home and Garden subforum is always busy this time of year – our members are getting busy in their gardens and giving us all a peek at what they're growing. We have lots of green thumbs on the PurseForum, and the Garden Photographs thread always has a lovely selection of beautiful shots they have generously shared with us. This week, Myrkur harvested some lavender, and Sweatpea83 showed off her basil, geraniums and coreopsis. 
There are quite a few new additions to the Things You Love Around Your Home thread, and if you are house hunting for your imaginary life, try the Most Expensive Homes in the U.S. thread for some fun. Elsewhere in the Playground, the Up To The Minute subforum has been extremely busy this week, so do drop in and join in the conversations on a wide range of today's topics. We also have a special section dedicated to just Good News – a great place to relax and enjoy some uplifting and light fare.
---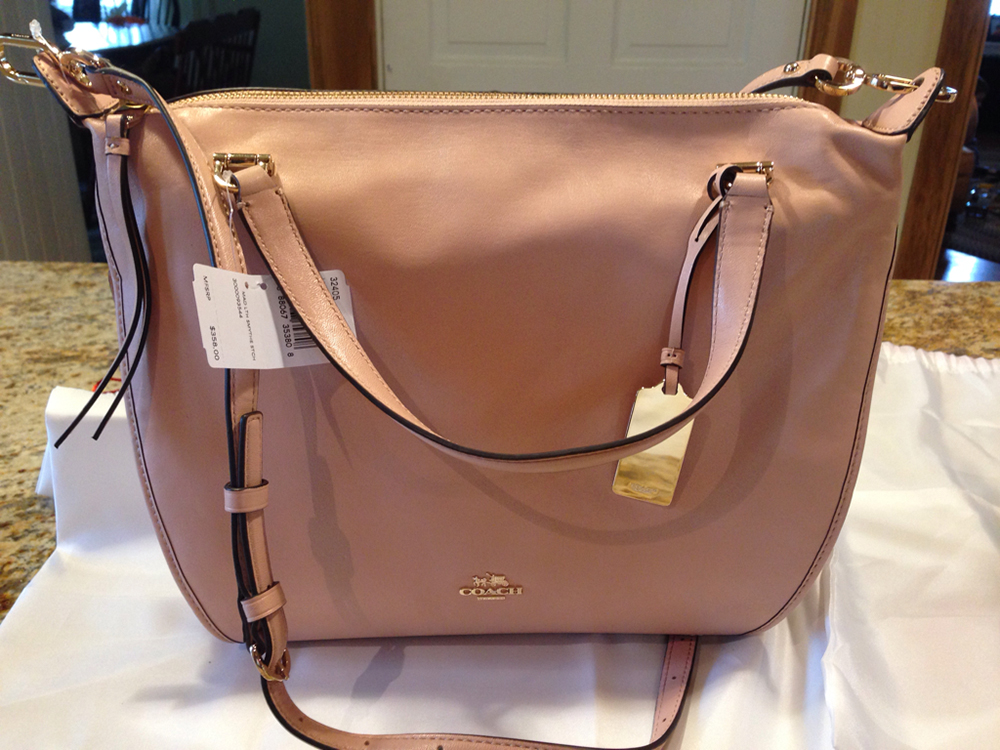 In Coach this week, one lucky member got a pair of Smythes in Rose Petal and Milk. So far our Coach members are loving both of KMiller_41's bags, but she's still considering her purchase. What do you think? Moolio showed off a gorgeous pair of Shawna heels, and frivofrugalista picked up a stunning blue Georgie.
We are really loving the Coach leathers at the moment, and it seems our PurseForum members certainly share the sentiment. Sarah03 also posted a new bag, a delightful minty fresh duffle at a steal of a price. We found plenty of Non-Coach purchases in this special thread, too. our members have been very busy, so a hearty congratulations to all our happy Coachies who successfully shopped this week!
---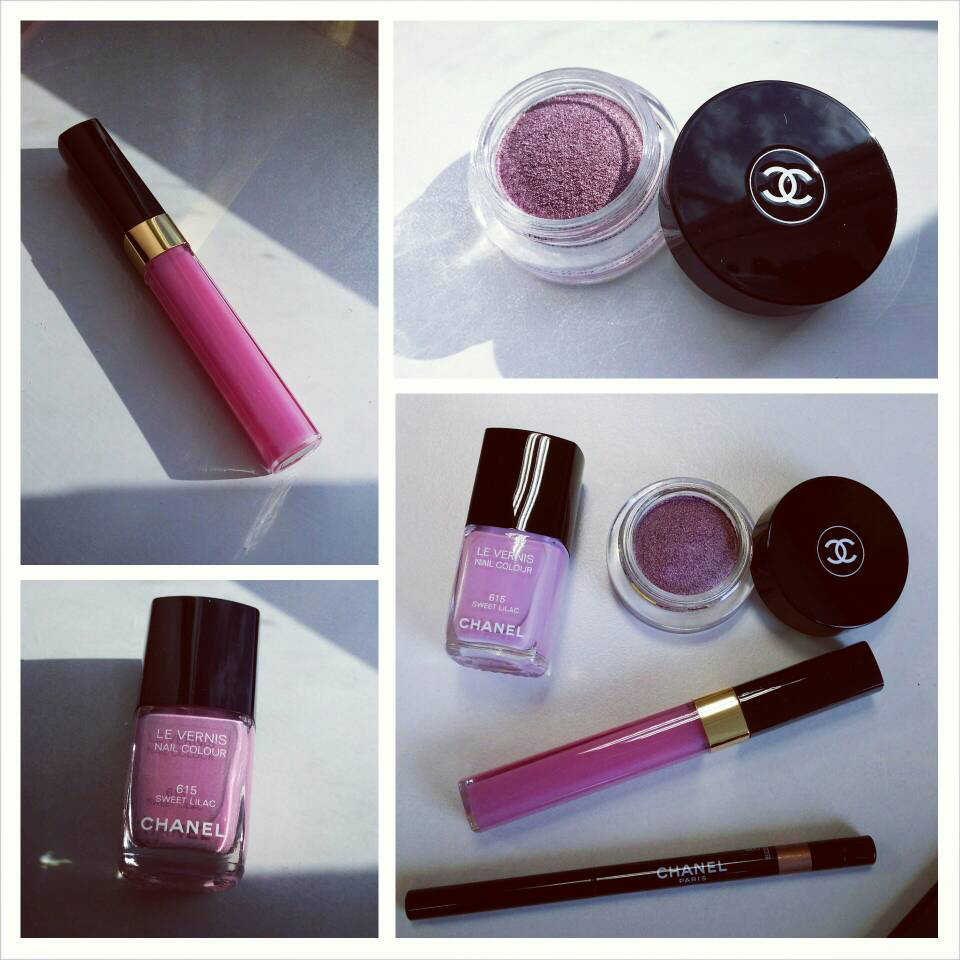 Make-up, Nail Care and The Beauty Bar "make up" our busy Make-Up and Beauty Forum. Nail Care has everything you need to know about prettying up your fingers and toes, including swatch threads for every brand imaginable.
In our Beauty Bar, the Recent Purchases thread showcases the latest goodies our members have scored at their favorite beauty haunts. This week, JA_UK shared her impressive Chanel haul, and Kailuagal let us have a peek at her Sephora bounty, which was equally impressive. There are swaps about to get underway, so be sure to check back into the Beauty Bar for the Swap Box and Random Act of Kindness reveal threads, coming soon.
---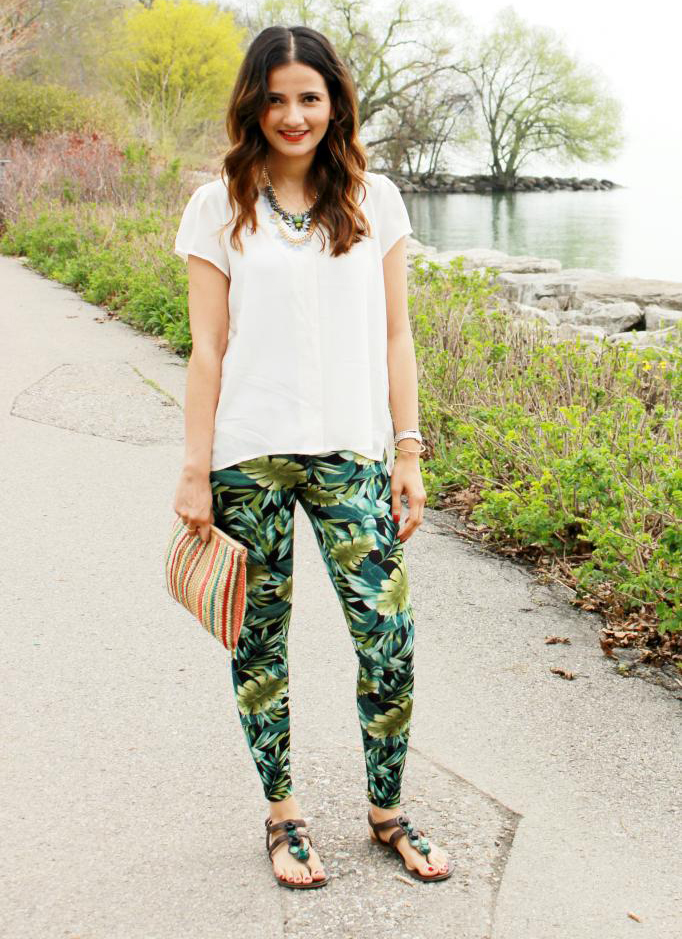 We love to look in the Outfit of the Day threads (OOTD) in our designer forums, but particularly love peeking into the Wardrobe because anything goes in its OOTD thread. We loved this look for summer from our member EllaPretty and were also happy to stumble on chic willows looking dapper in advance of his very special celebration. Also in the Wardrobe, a great conversation on sourcing linen dresses for summer tops the charts, right along with our Zara thread.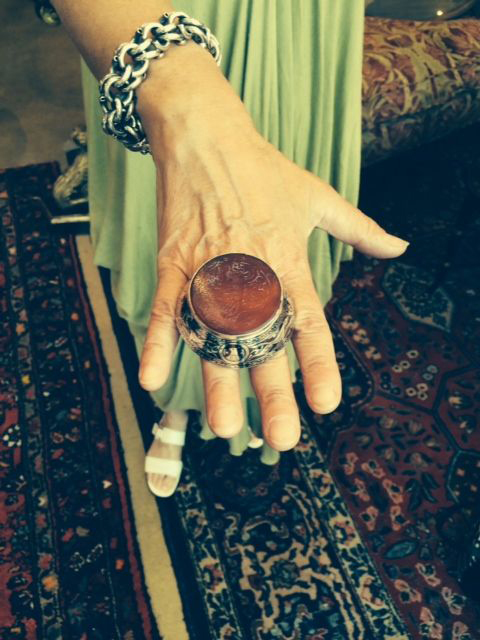 Whether it applies to you or not, our Women of a Certain Age thread is absolutely not to be missed, and June has been incredibly busy, starting with this great photo from divanata. Our fashionable WOACAs are a lively bunch who love to share stories and inspirational outfits and accessories, making this thread one of the best on the Forum.
---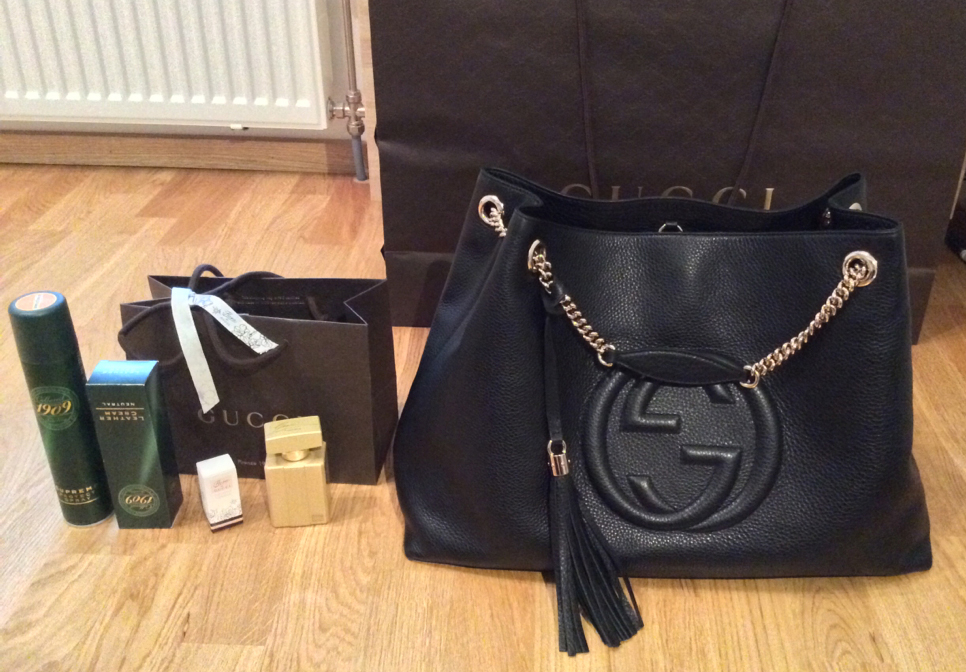 Reveals were the order of the day in Gucci at press time, so we thought we would share some of them, starting with this nice selection of purchases from Stylegeek. Princessairie61 found lots of answers in the affirmative when she opened her thread with the question "Anyone Still Awake?" – we sure were and loved her quick reveal of sale sunnies and shoes.
The hottest topic in Gucci this week, of course, has been the sales, and the Sale Thread is bubbling over with excited members unwrapping their bargain finds, including PJMAC's boots, shoes, bag and wallet.  Sariwoo got her very first Gucci this week, a classic tote that will undoubtedly get lots of use. We also wanted to congratulate More4Me, who selected a classic bamboo top for her first bag from Gucci.
---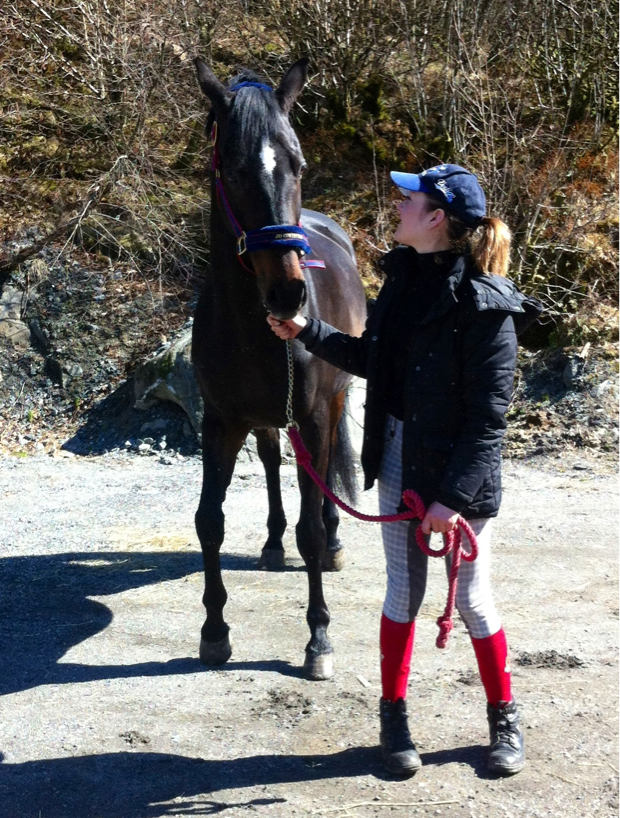 Closing out this week, we wanted to share this lovely shot from our Animalicious subforum, from a thread intriguingly entitled "I've sold all my Louis." Our members love purses, and so do we, but sometimes, as one of our members said in this very thread, "A girl's gotta do what a girl's gotta do." Our most sincere congratulations to our lovely member Serina and her new riding partner, and we wish you many happy hours in the saddle!
---
Thank you for joining us for June's first Roundup. We hope you summer is off to a great start, and appreciate that you chose to spend some time with us this week. We want to wish you a happy week ahead and a fantastic weekend. Next week you will find us right her ready with another collection of the PurseForum's most interesting conversations. Happy Friday!