Happy end of June, friends! We hope you are enjoying summer so far. This week on the PurseForum, we visited Mulberry, Bottega Veneta, Hermès and more. And what we have here is just the tip of the iceberg, so come on in.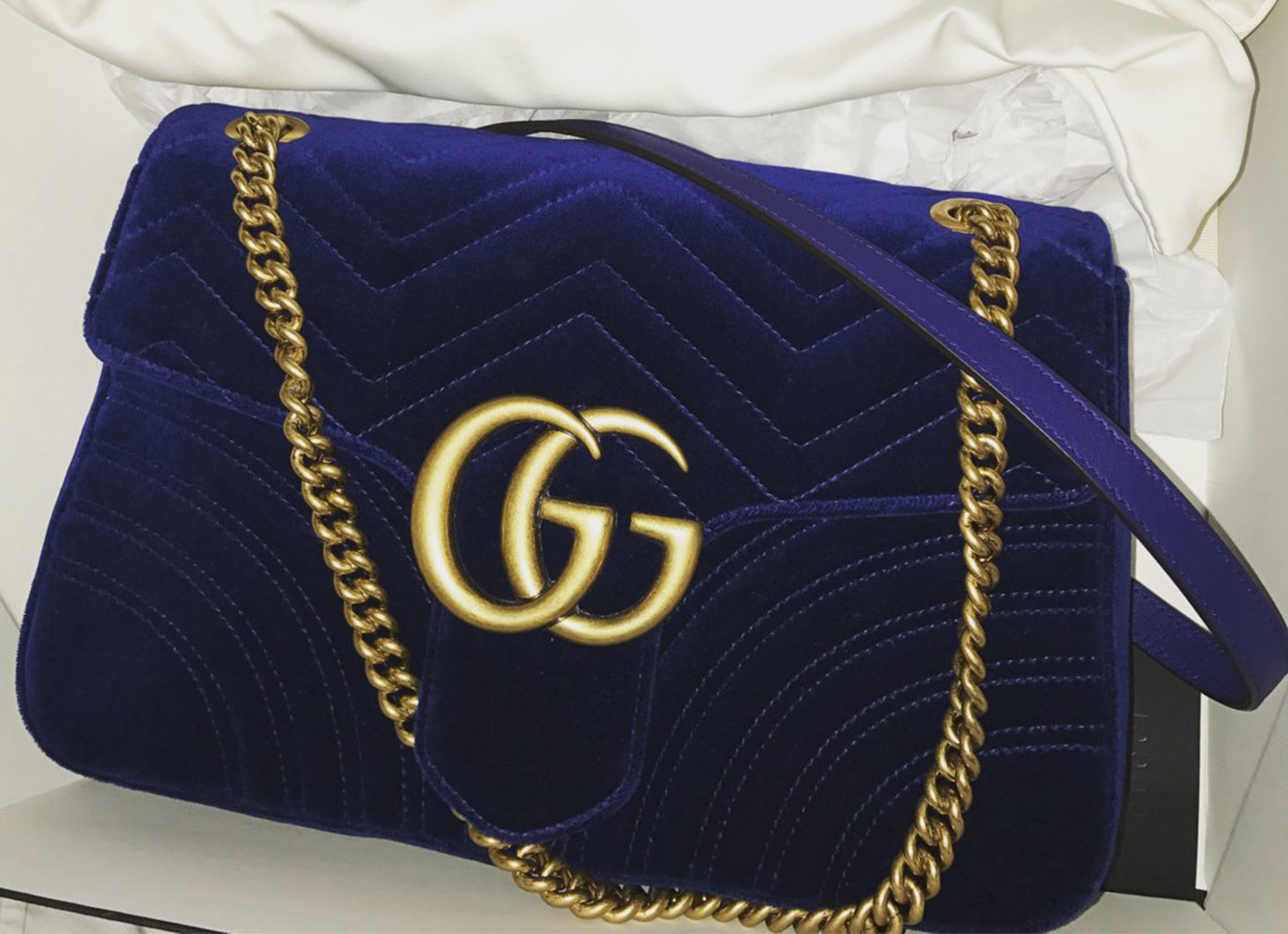 In Gucci, it's all about the Marmont. We spotted this dazzling blue version of this new classic in sassynik's page one reveal. This beautiful bag looks great on, as you will see in sassy's modeling shots! L4lou took also the plunge after lusting after many a bag since Alessandro Michele took the helm. Her berry jewel-toned Marmont is indeed delicious, and certainly is a great addition to any collection. Fans are also talking about the Marmont in this thread, a good place to start if you are considering adding this bag to your wardrobe.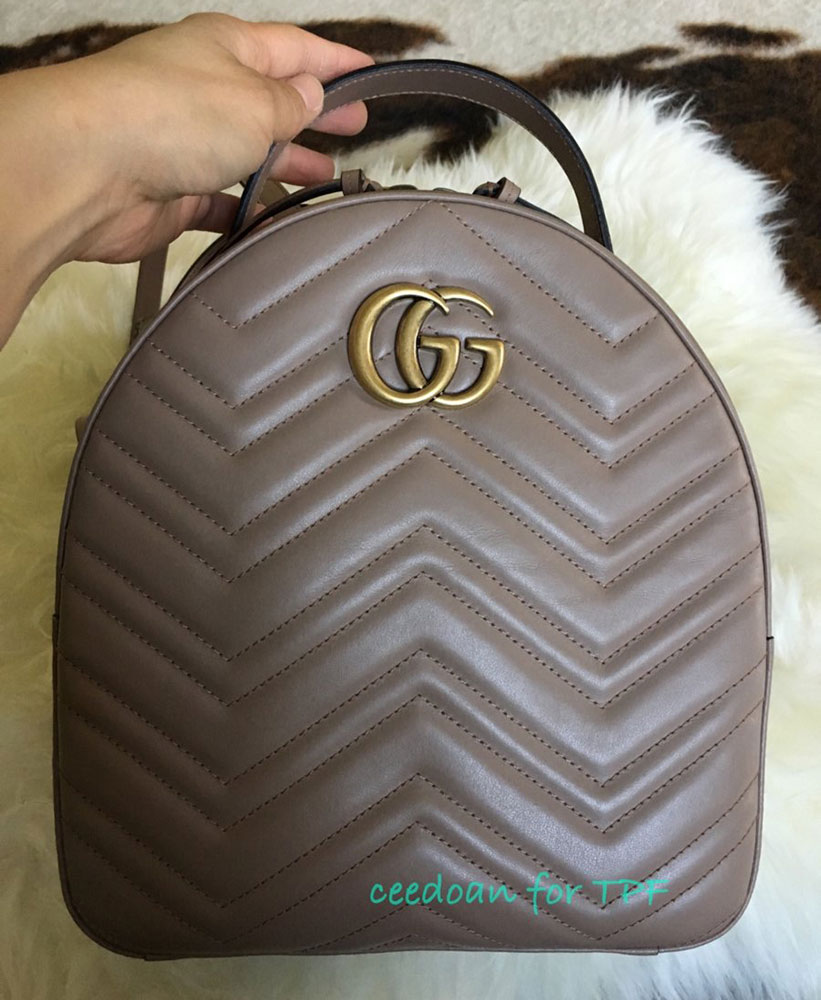 Ceedoan selected a different take Gucci's Marmont line and picked up the backpack verson of this hit style. Ceedoan's thread starts with a useful review, along with modeling pictures, which are particularly enabling if you are up for a luxe-but-casual bag for summer. Any bag fan knows two new bags are better than one, so drop into the thread to see what the else came home with Ceedoan!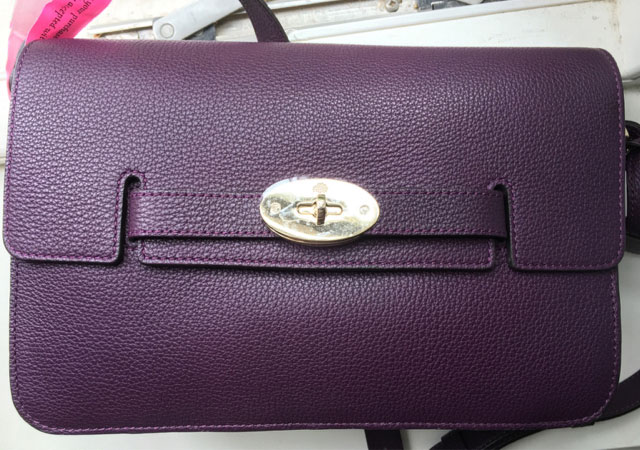 How cute is this Mulberry Bayswater shoulder bag? We dropped into the very friendly Mulberry forum when we got wind of a sale, and this little gem caught our eye. Skater is the new proud owner of this sweet bag, which already has a lot of fans.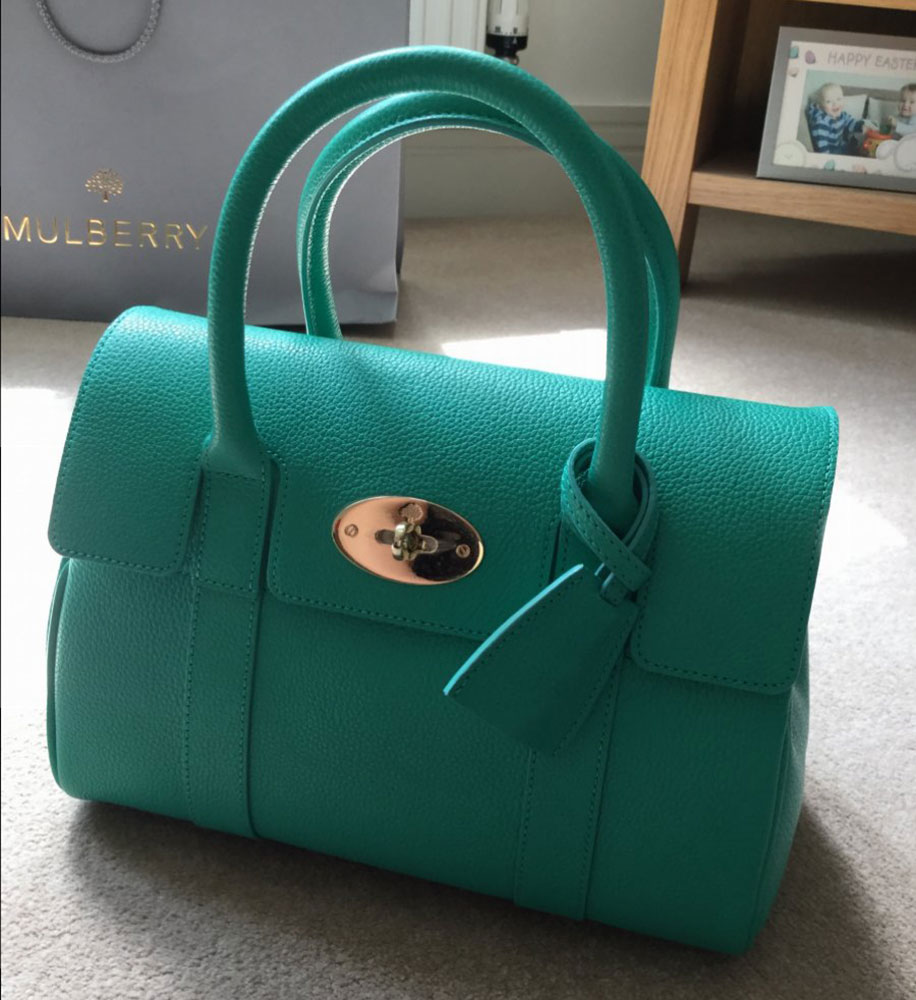 Sale time is fun time all over the PurseForum, and if you are a fan of Mulberry, you will not want to miss what Wordsworth brought home. This luscious bag was an instant hit, and the spectacular blue Roxette that came along as well is just as fabulous.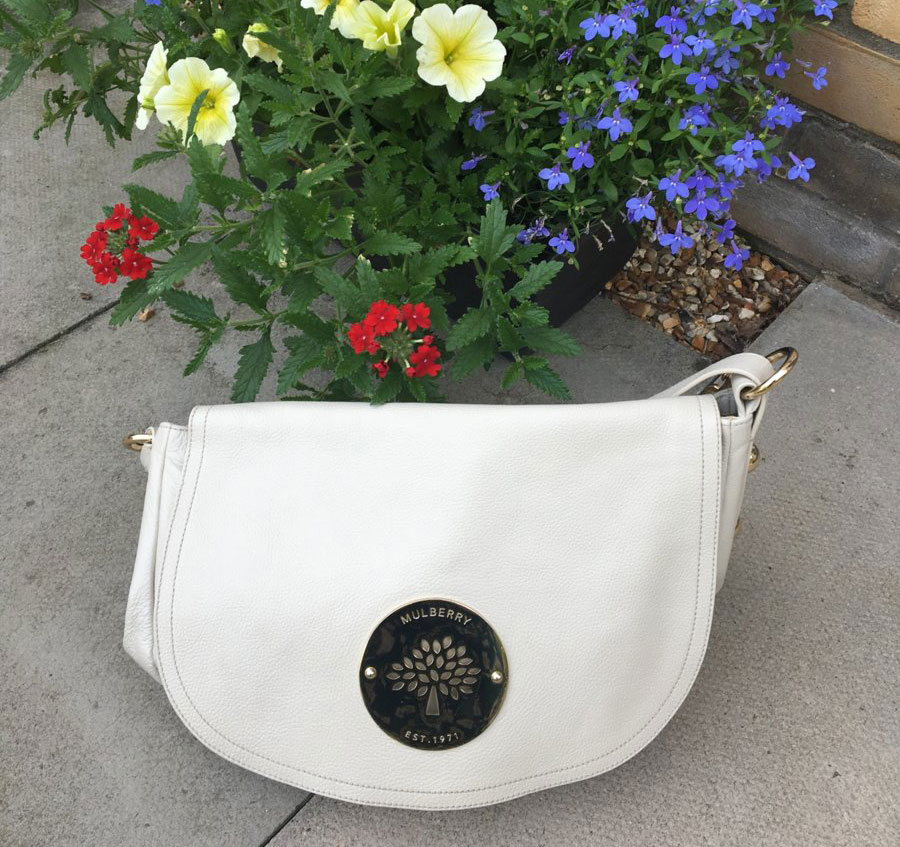 If you are not familiar with Mulberry, you might want to take a look at the Family Photos thread, along with the Bag of the Day thread, where we found this pretty Daria among the flowers, thanks to NY2005.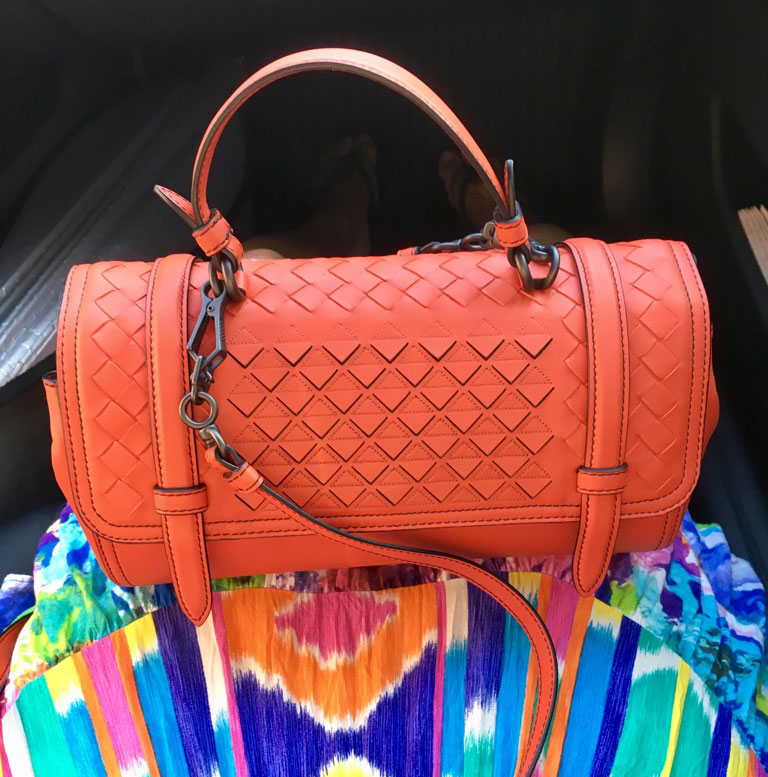 Cruise collections bags always pique our curiosity, and we enjoy browsing the different designer collections. And, ever better, we love when our members bring home one of these colorful bags and share photos with us. This week, we found TenKrat's recent purchase of this vivid, summery shoulder bag from Bottega Veneta.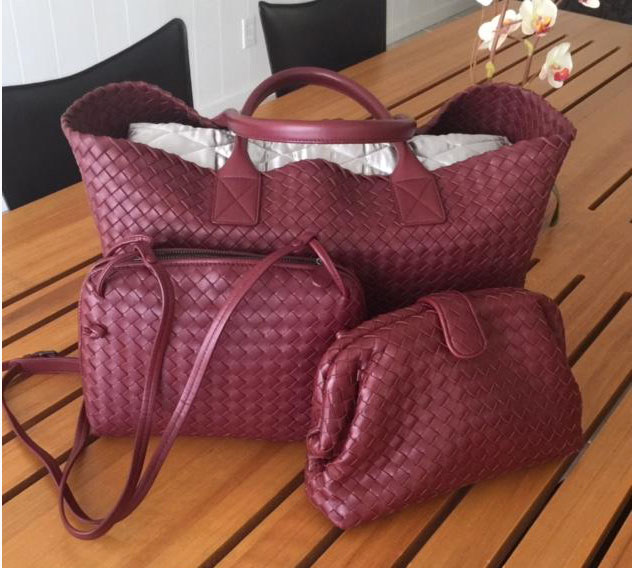 We also love family photos, and Diane278's love of BV's yummy barolo bags (and their close cousins) gave rise to this splendid ensemble—quite a family, isn't it? Diane tried to resist but fell under the spell, and who can blame her?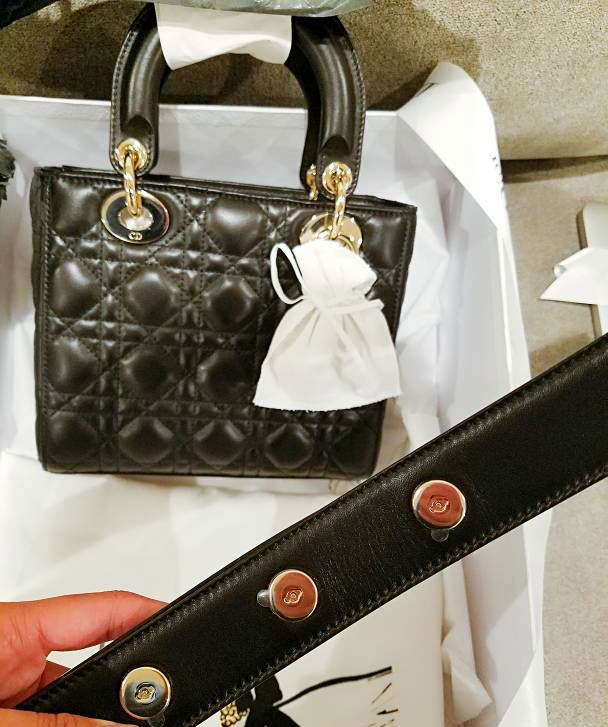 Up next, another 2017 Cruise bag, this time from Dior. We found this Lady Dior in lvlove707's reveal thread, which includes lots of information on this lovely little bag, as well as a look at what fits inside.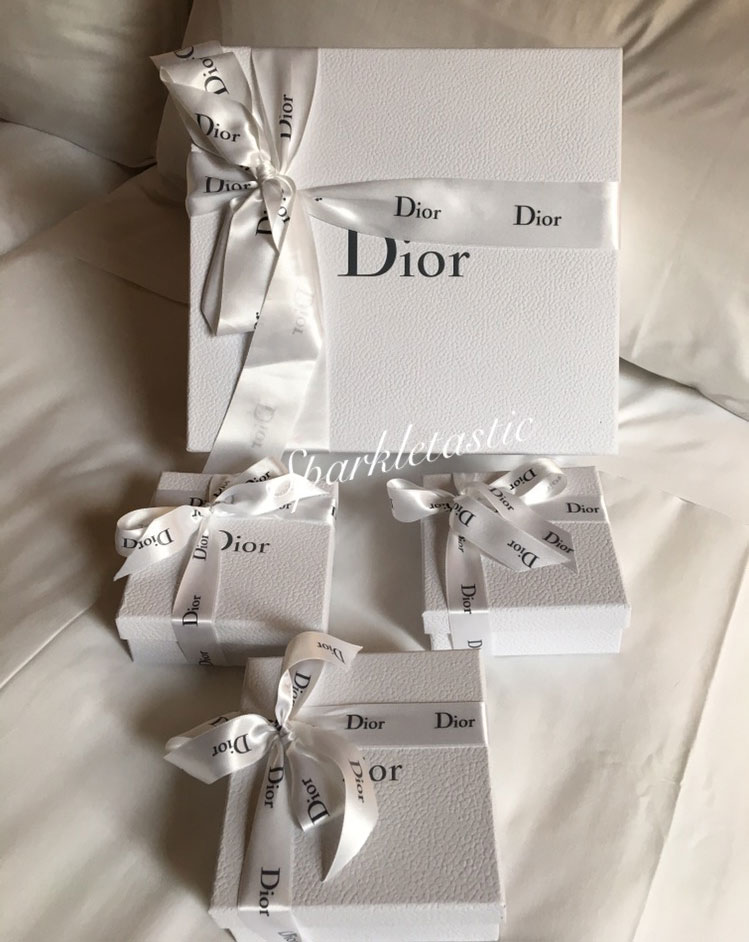 Sparkletastic lived up to her fabulous name this week and showed off her vacation haul. (What is it about vacation money that makes it so much easier to spend?) You know when the little boxes are accompanied by a big one that it is going to be great, and this reveal sure is.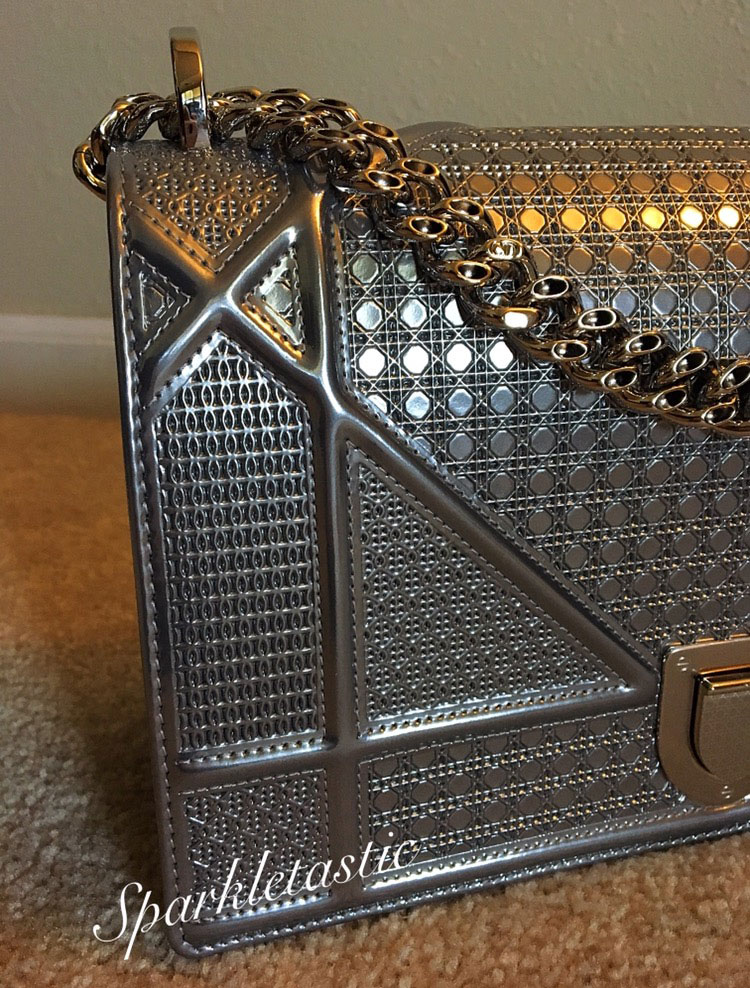 We can't resist a little tease, but be sure to stop into Dior and Sparkle's thread to see the rest!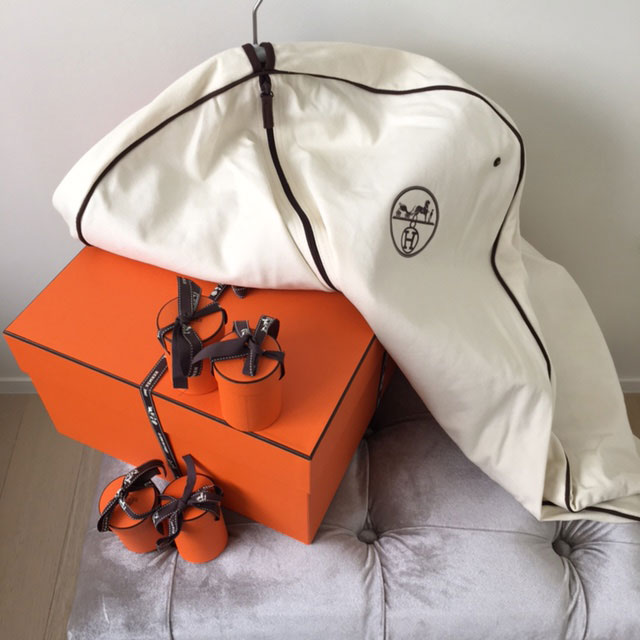 Continuing with a theme: In Hermès, LoveemAll got our attention right at the jump with her reveal. If you want to see what is in all the boxes, visit her reveal thread—you will not be sorry. (Hint: Kelly).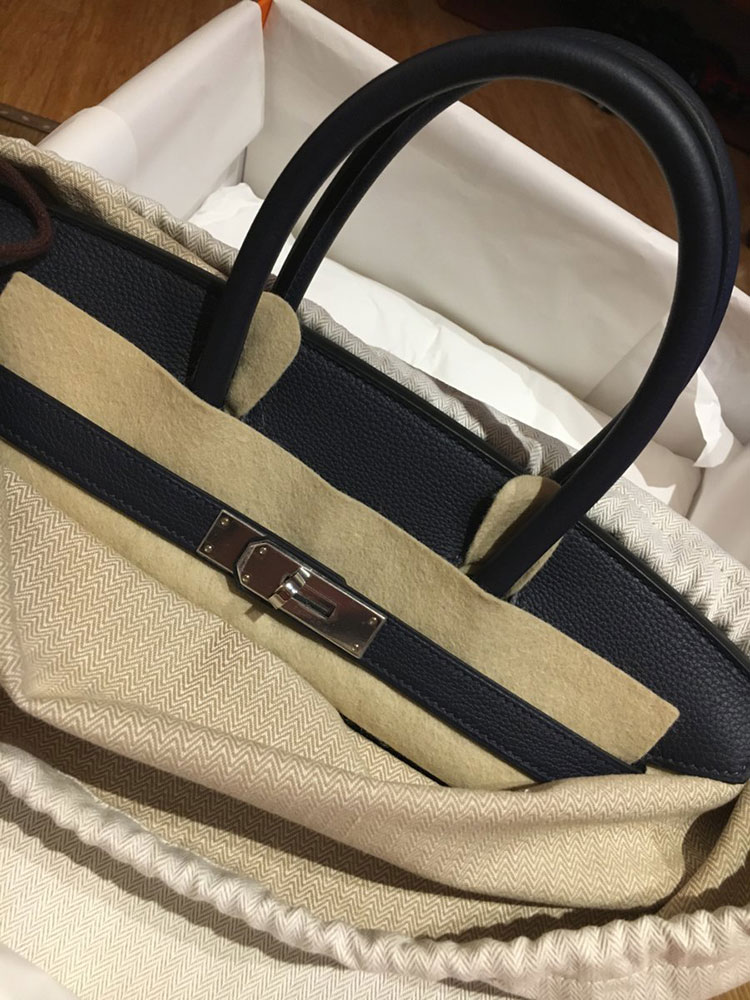 Orangefanatic also shared a special reveal with us, and of course, it is spectacular. We know that price- and style-wise, a Birkin is not for everyone, but we know that those who love them will love this reveal. For more good time with Hermès, stop by the Hermès in Action thread, where you can see our members styling these bags, scarves, and more in their daily lives—you'll be surprised how versatile Hermès can be!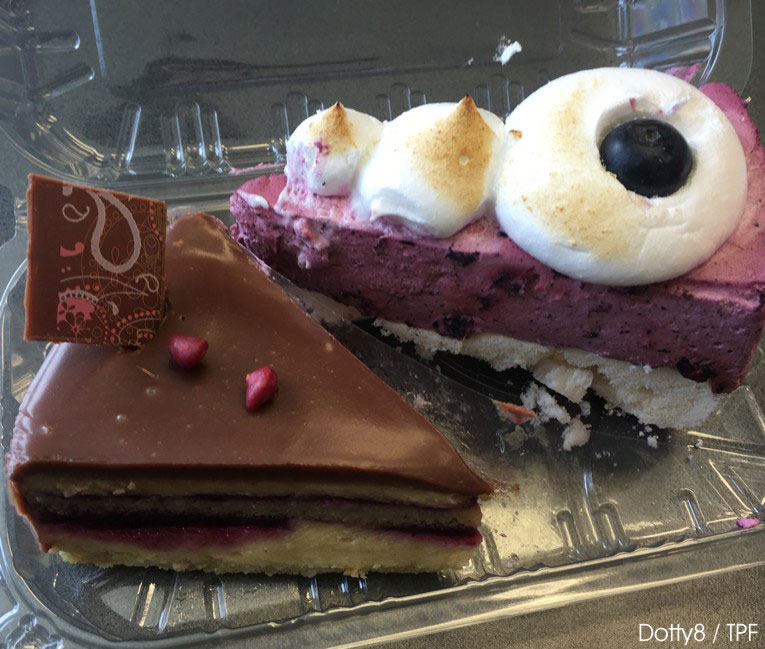 Thank you for spending this summer day with us. We hope you have a great weekend and we are looking forward to our next visit. We hope our Roundup will inspire you to find bags, shoes, and friends at the PurseForum. Stay cool, and enjoy your dessert, courtesy of Dotty8!