Welcome to June, bag lovers, and thank you for joining us for June's first PurseForum Roundup. This week, we took some time to look at shoes and then went on to visit Céline, Coach and more. We are happy you joined us this week to see what we found!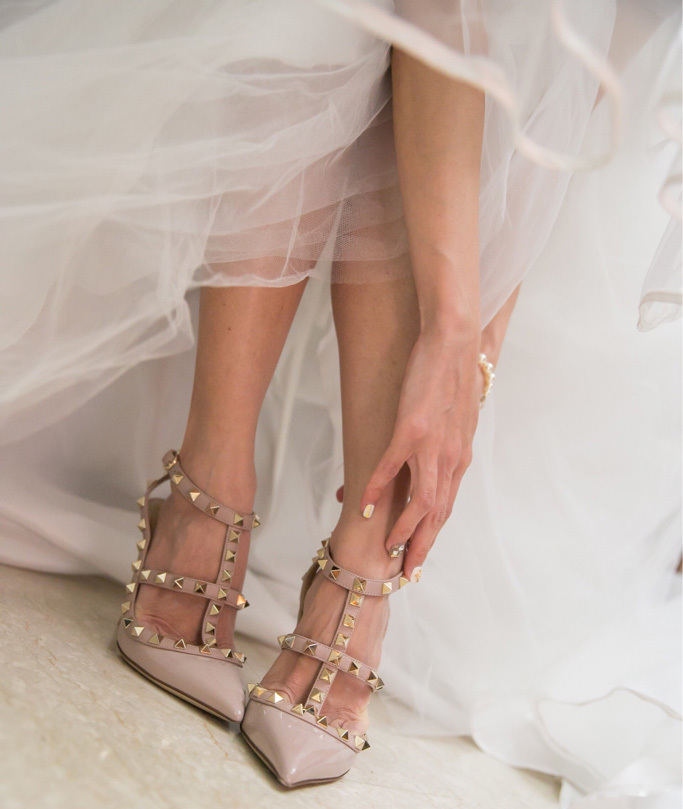 June is traditionally the month for weddings, so we thought we would kick it off with this wonderful shot from Jourai, who selected patent Valentino Rockstuds for her recent wedding. The Rockstud is one of the most popular shoes on the market at the moment, so it's no wonder the Show Us Your Valentino Rockstuds thread always tops the charts in Shoes Shoes Shoes. If you are a fan of the Rockstud, or thinking of making your first purchase, do check into the Valentino Shoes subforum to read up on this hot style.
If you are curious about Valentino's other shoe offerings, we have you covered in this thread, and of course our reference library has all you need to know (including great pricing intel) to shop for your favorite Valentino style.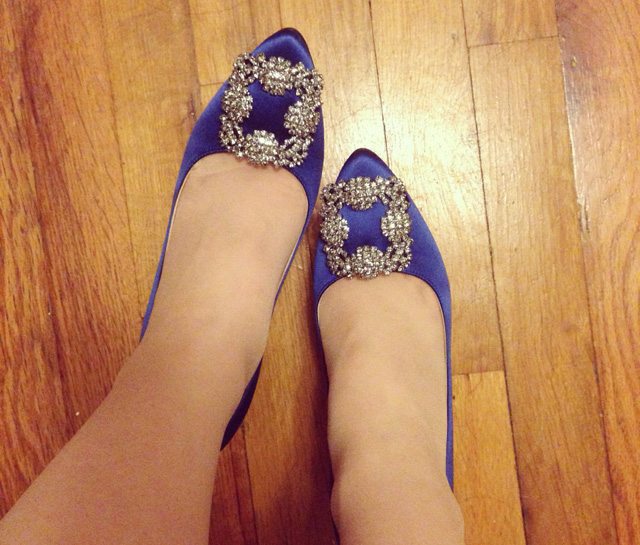 Speaking of shoes, we have plenty of other shoes in The Glass Slipper. We found these splendid Hangisis belonging to shopjulynn in the Manolo Blahnik thread, and there are plenty more fabulous Manolos where these came from!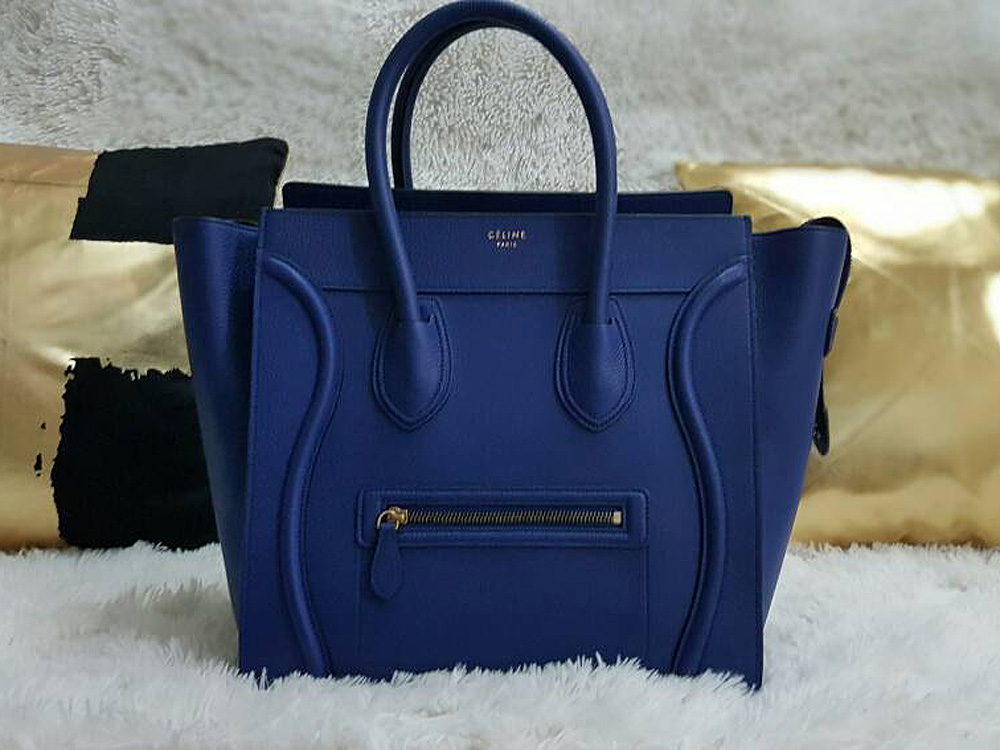 In Céline, the latest purchases thread always has the most recent bags our members have added to their collections. This Mini Luggage comes to us from jackosabel, and you can find more bags and shoes in this thread, including this sweet white Box Bag from purplelinlin.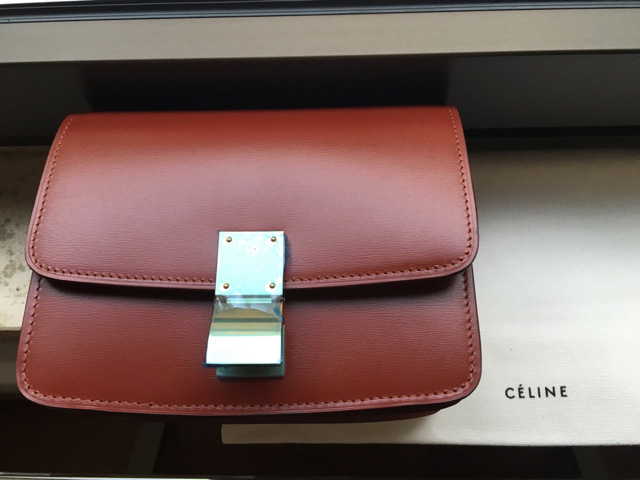 Speaking of the lovely Céline Box, yinnie shared her new Box in gorgeous dark brick – a stunning color on a super stylish bag. To see how our members style their Célines, the Your Céline in Action thread is a must-see. One of our favorite bags is the Celine Trio, and we have a thread dedicated to this handy bag right here. Be sure to check out this lavender beauty from sexyladyy–it's perfect for any season!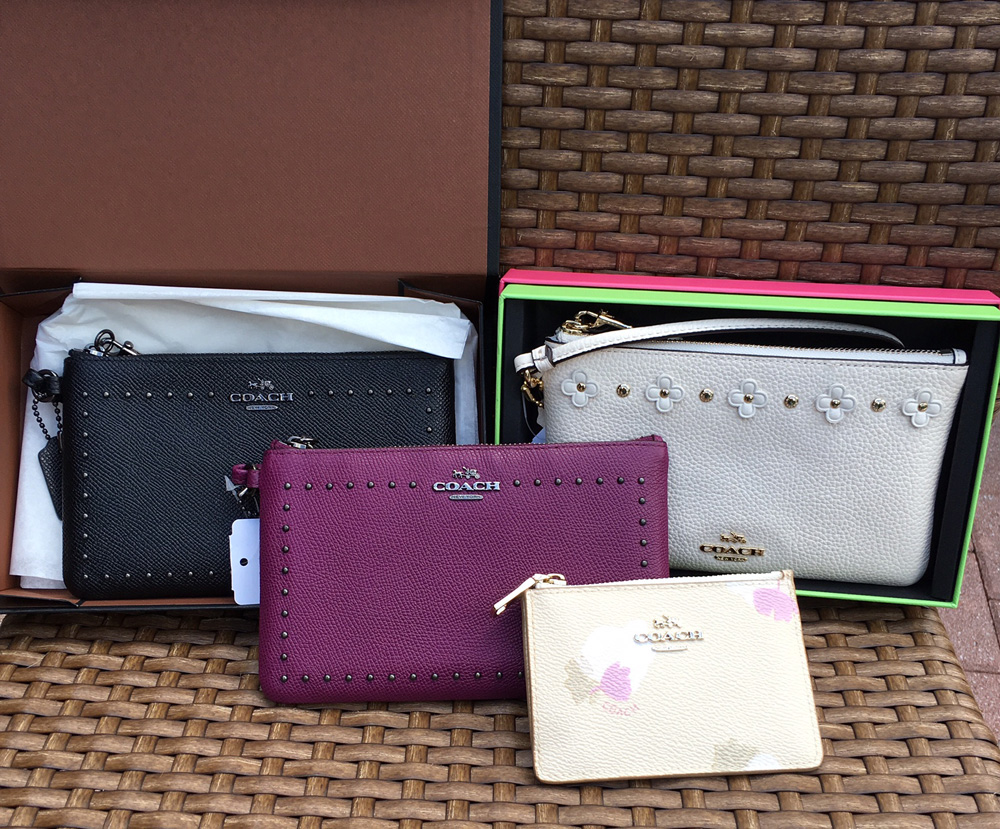 If you read here, you know that we adore small leather goods (SLGs), and we found a bevy of them in Coach this week. This sweet little batch comes to us from a thread on the Skinny Tote; clever member morewineplease picked these along with her new bag, pictured here.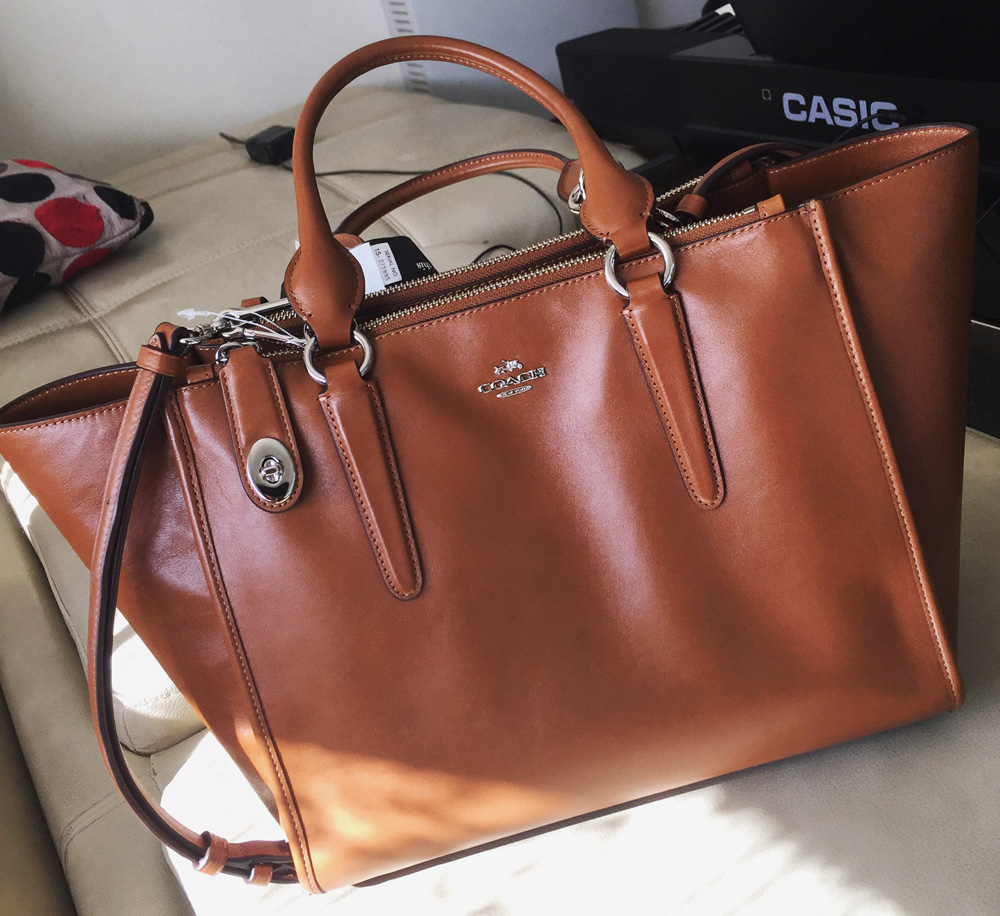 In the Your New Coach thread, we spotted this yummy saddle leather Crosby Carryall from GlamourLove. This thread has lots of the latest offerings from Coach, along with pre-loved and vintage finds as well. We think you will enjoy having a look at what's new.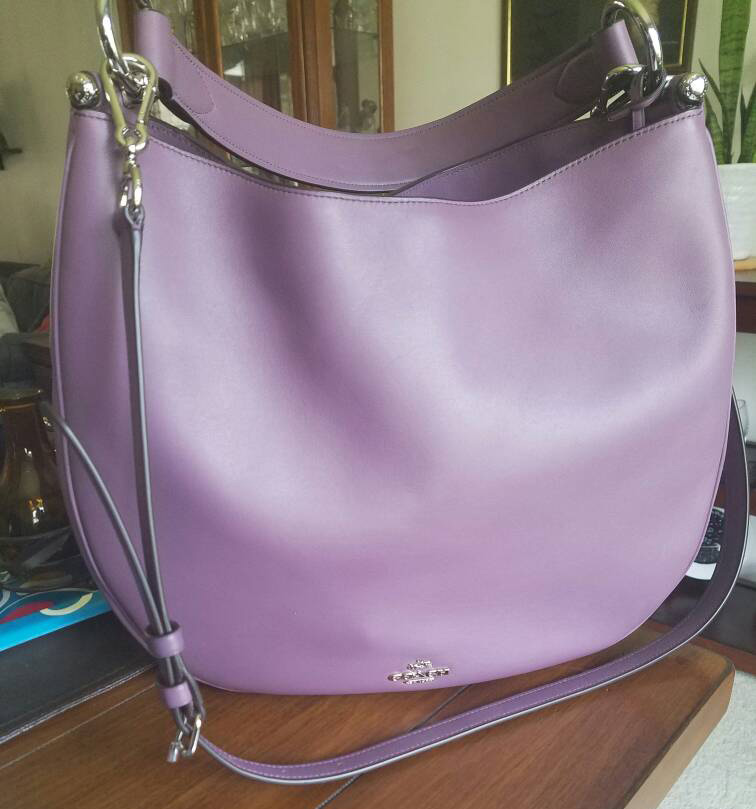 Ms Baggins shared her amazing Nomad in the Which Coach Bag are You Carrying Today thread, and it's too pretty not to share with you guys. We love this rapid-fire look at our members' bags.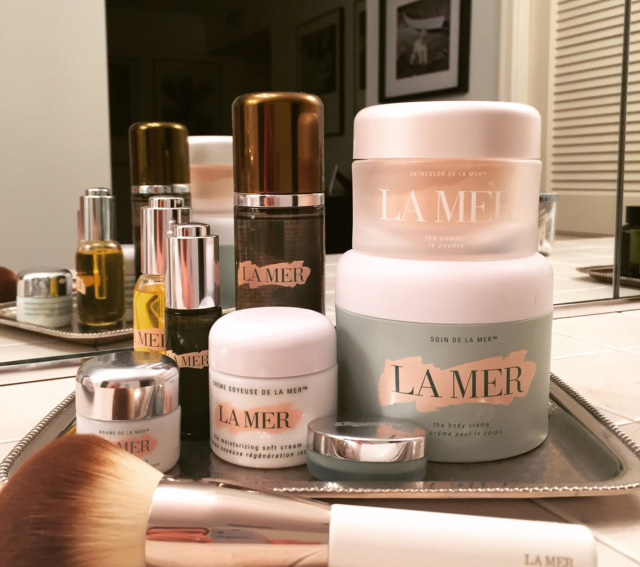 We wandered over to The Beauty Bar and found some nice goodies in the Recent Beauty Purchases thread: loveydovey35 went to town at La Mer, and this purchase comes to us with some rave reviews, too. We also have an incredibly extensive Nail Care subforum, chock full of swatches, reviews and nail care tips. You can also find everything you need for your makeup needs in the Make-Up subforum, where we also have huge threads dedicated to Chanel, Dior, Urban Decay and more.
Remember, there are also dozens of non-fashion areas to visit at the PurseForum. This week, the Game of Thrones thread in Television and Cinema has been busy with the latest from those crazy kids in the Seven Kingdoms. Our members are also keeping up with all the Housewives in the franchise, and Dallas is a particularly hot topic this week. Also in The Playground, you can check in on current events in Up to the Minute, which often has some lively discussions and debate. This week's photo is from the Random Picture thread, another favorite place to visit, particularly if you are a fan of randomness. (Thanks for the tulip fields, south Tampa).
We hope this Roundup of bags and more has kicked your June off to a fashionably good start. Have a wonderful weekend and week ahead. We will be back next week with more from the PurseForum. See you then!