Welcome to our weekly roundup of the best of the PurseForum, and thanks for stopping by. This week, we peeking into The Wardrobe, Coach, and Céline and a few more places along the way. Come along to see what our members have been up to.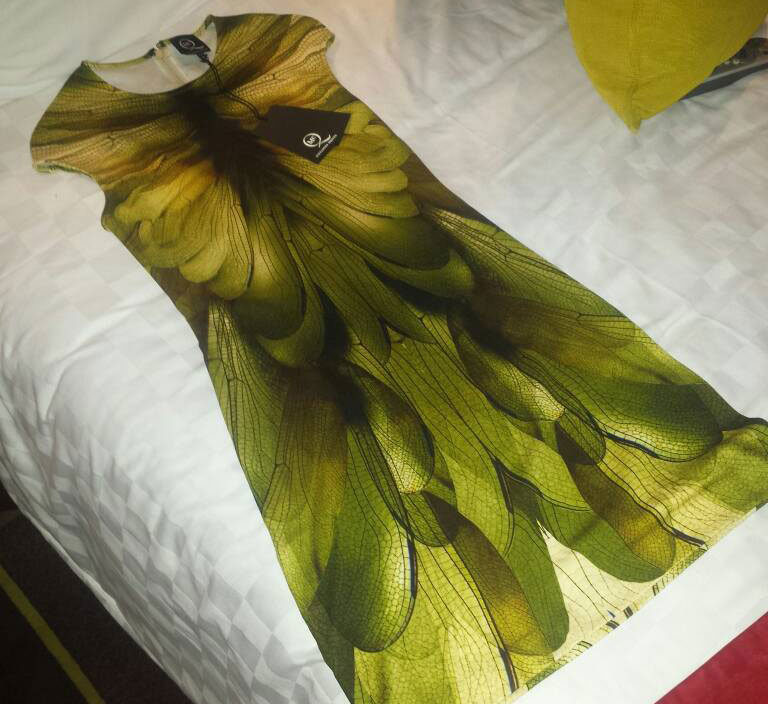 This week in the Wardrobe, we visited the Recent Clothing Purchase thread and found this absolutely stunning Alexander McQueen dress, plus quite a selection of other goodies. Our members have been picking up summer staples and sale bargains at a fast clip, and this thread is full of beautiful clothes to inspire your next shopping trip. The Wardrobe is the place to go for all general clothing topics, from Over a Certain Age style to shopping on a budget.
Speaking of shopping on a budget, savvy bargain hunters know that eBay is a wonderful source of previously loved and new merchandise alike. PurseForum members gather in our eBay subforum to discuss the best ways to navigate this popular marketplace, as well as how to manage when this go off track. We have many experienced members ready and willing to lend a hand, so if you have questions about eBay, you will want to make this your first stop. This week, evanescent is struggling with an issue and you will want to keep up with the conversation happening right here.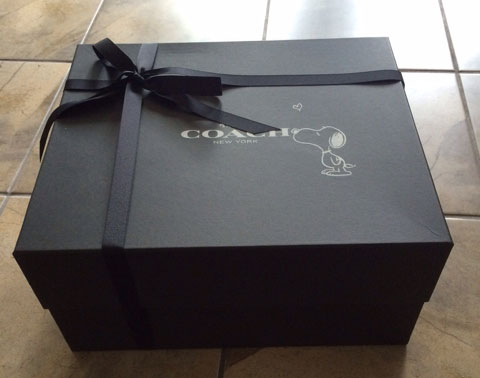 "Peanuts"-loving purse fans have been over the moon since Coach introduced the Snoopy line in 2014. Our members were quick to start a conversation to talk it over, and it is still going strong with the launch of the collaboration's second collection. This week, hipchick66 joined the party with her new bag— a real treasure that you are sure to love. Back in the original thread, don't miss stardustgirl's new addition, too.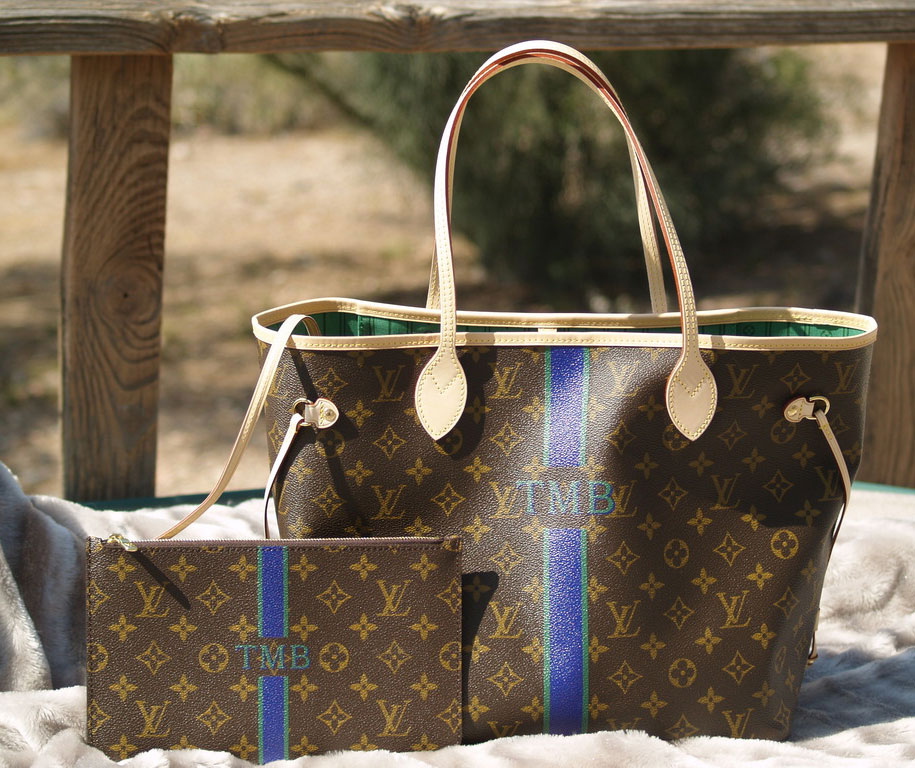 Also in Coach, we checked in to see which brands are causing our Coach fans' hearts (and wallets) to stray. These popular "cheating on your favorite brand" threads are always great fun, and this week we found coachgirl5555 stepping out on Coach in high style with this customized Neverfull from Louis Vuitton. Wow! There are plenty of strictly Coach reveals to enjoy in the fast-moving mini-reveal thread, where we found another Snoopy bag from PurseCharm, a stunning Gramercy satchel from Foz and so much more.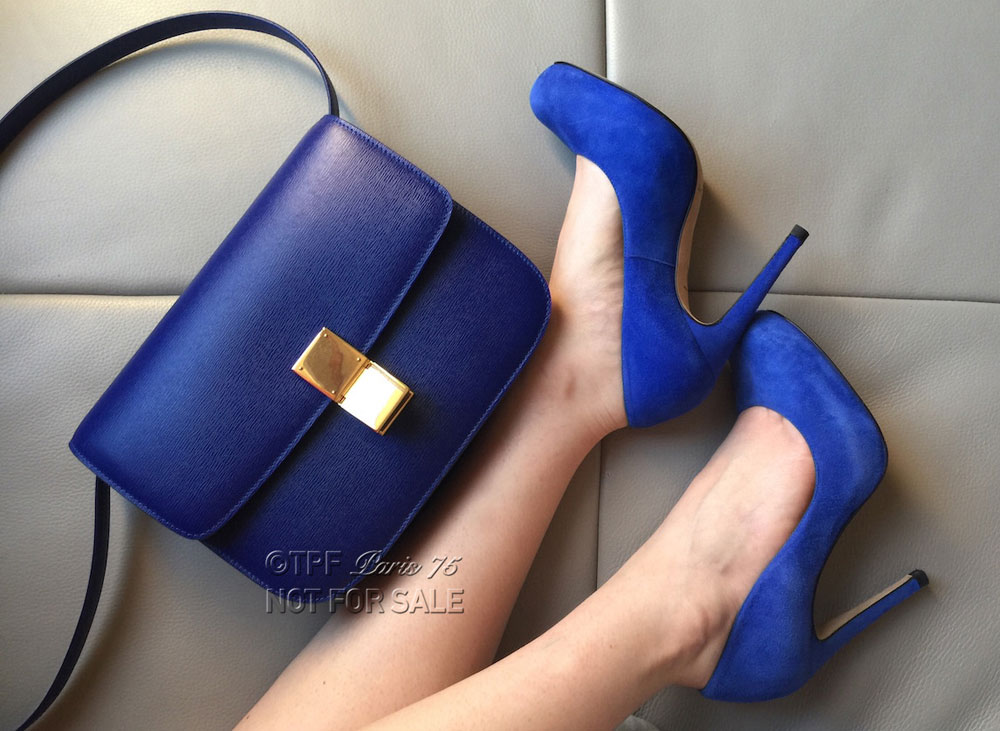 Doris75's reveal in Céline really sung to us this week; between the stunning blue bag and the amazing blue suede shoes, we were in heaven. Don't miss the rest of the terrific shots of this lovely Classic right here in her reveal thread.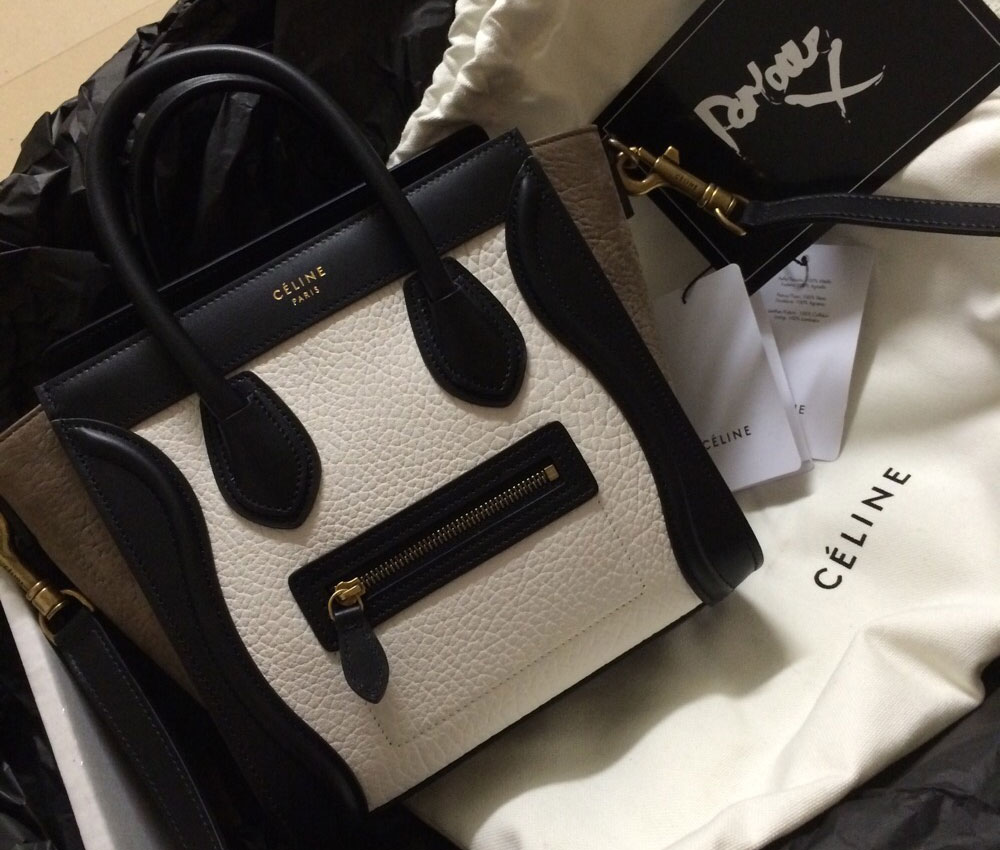 BagChicky also stole the show in Cèline this week, this time with a stunning tricolor Nano. The photographs in this thread really capture the pebble leather perfectly! Vendredi also shared a reveal in Céline, this time a pair of tasseled sneakers that look to be as comfortable as they are stylish. Last but certainly not least, Céline fans will not want to miss the celebratory thread that Laura711 started on the occasion of her last purchase from this brand.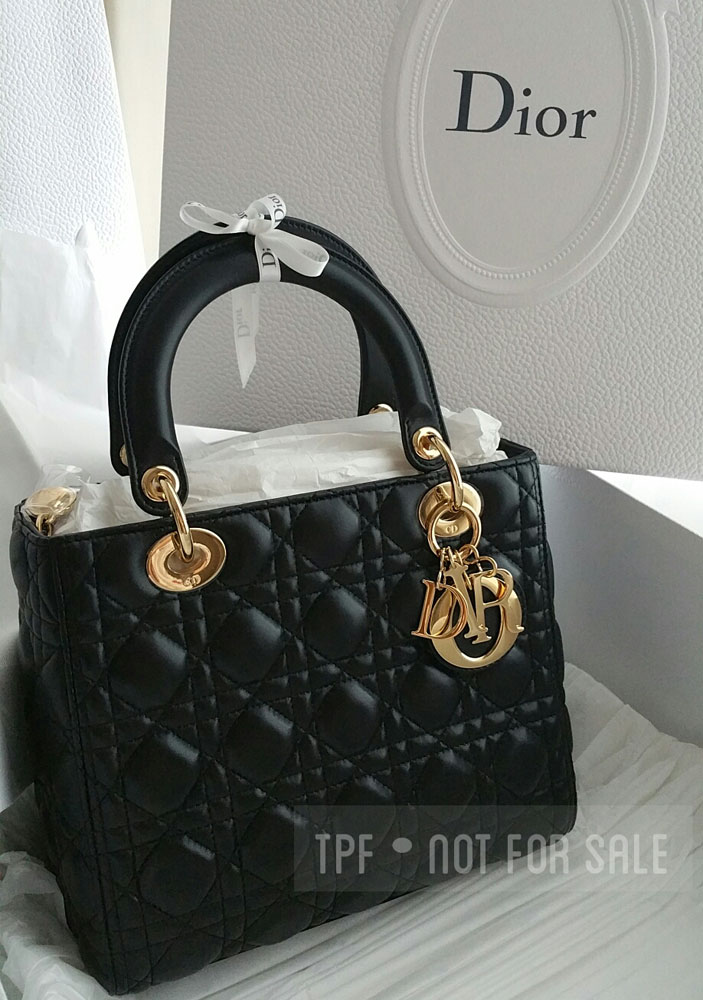 This classic black Lady Dior has found a home with lucky littlesnoopy, whose photographs definitely did this splendid handbag justice in her reveal thread. Littlesnoopy announced that her first Dior will certainly not be her last, and we cannot wait to see more!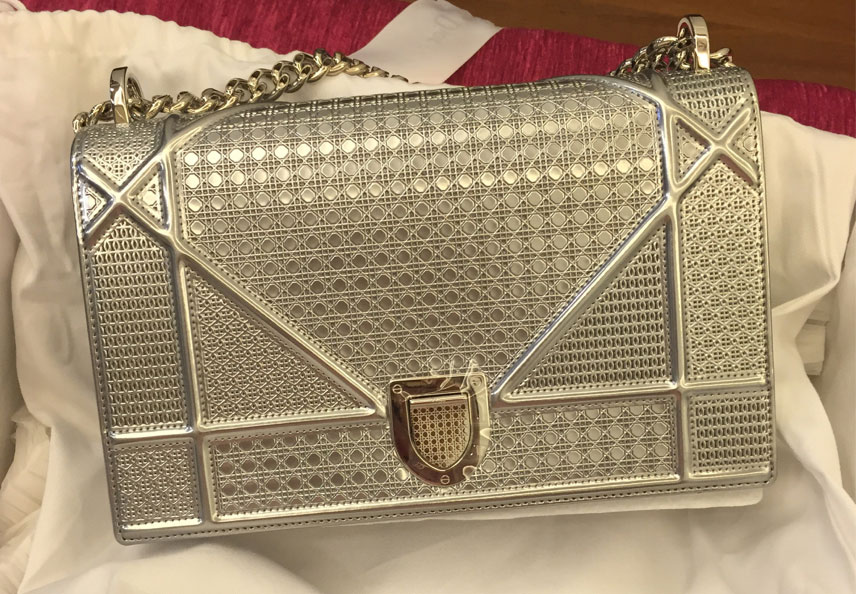 We also found this showstopping Diorama in the Last Dior Purchases thread, and our members were quick to congratulate littleclouds on this fabulous new bag. You can find plenty more from Dior in our Diors in Action thread, and if you are thinking about your next purchase, be sure to visit the What Bag is Tempting You thread for plenty of support as you consider your choice.

JB23 recently bid a fond but fabulous (and temporary) farewell to collecting in the Bag Showcase, and while we are sad we will not be seeing more reveals, we are so grateful for the beautiful photographs and of course wish her well as she moves on to fund other necessities. ShopoholicMM also shared her collection this month, and trust us, you do not want to miss it. The Bag showcase is where our members post their bag families, and it makes a great stop on any visit to the PurseForum.
Thank you for spending this time with us. We hope you have a fabulous weekend and upcoming week. We will be right back here in July for more of the best reveals and conversations from our forum. We appreciate your visit and can't wait to see you again next week!