Welcome to the PurseForum Roundup! For most of us, summer is well underway, and we are seeing lots of fresh colors and summery outfits across the PurseForum. This week, we stop in Health and Fitness for some exercise motivation, look at some pretty shoes, and get very surprised by some bargain hunters!

---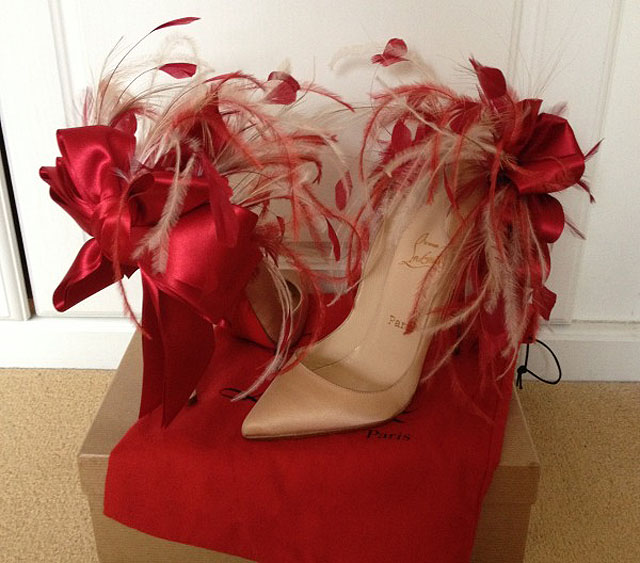 For the last couple of weeks, we toured the Premier Designers subforums searching for reveals from A-Z. While we were busy doing that, Christian Louboutin lovers were busy, too. We caught up with them this week and found two UGH reveals. "UGH," in PurseForum parlance, stands for Ultimate Holy Grail – in other words, the ones you cannot live without. First up, Caitle and her gorgeous Calypso reveal, followed by dirtyaddiction's sky-high 150mm Very Mix beauties. The shoes stopped the show, but the price stopped our hearts in this feathery reveal from mularice, and we'll be watching for modeling shots of these terrific Anemone Plumes!
---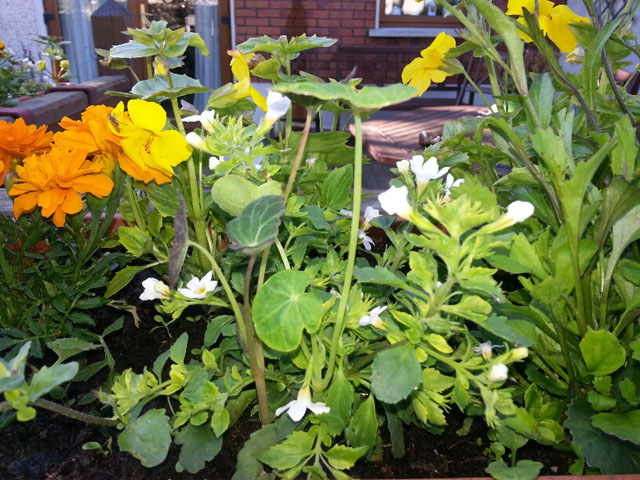 Did you know we have some very talented gardeners at the PurseForum? We do! They meet in the Home and Garden subforum to share tips and photographs in the Garden Photographs thread and show off their homegrown crops (fresh basil, anyone?). Recently, leatherholic delighted us with her beautiful country garden and we're enjoying watching it blossom. Iris lovers will love No Cute's posts from this season, too. Everyone is welcome, so please drop in and get some garden inspiration! Oh, and speaking of inspiration, LadySarah is hard at work gathering swatches and input for her new decorating project, and it looks like it will be amazing!
---
Over in Handbags and Purses, the theme of the week was Decision Making, and it's not too late to chime in with your opinions! FashionFan0324 is torn between the Chole Paraty or YSL Classic Chyc Cabas, while Swingtime is trying to select between a Céline Mini Luggage and Givenchy Antigona. The latter is a tough choice, and members are split right down the middle at the moment. Meanwhile, Babejanxd has four bags on her mind and needs help narrowing the field. Also, congratulations to Mentha, who finally wrapped up her February poll this week and selected a bag – you will have to visit her thread to see which one! We hope you will drop by and lend a hand to those in need of opinions!
In the subforum's Recent Purchase thread, those who have no trouble deciding have been posting up a storm, and we were quite taken with tatertot's beautiful grey Antigona posing so prettily outdoors, and Sculli's luscious green Alexander Wang.
---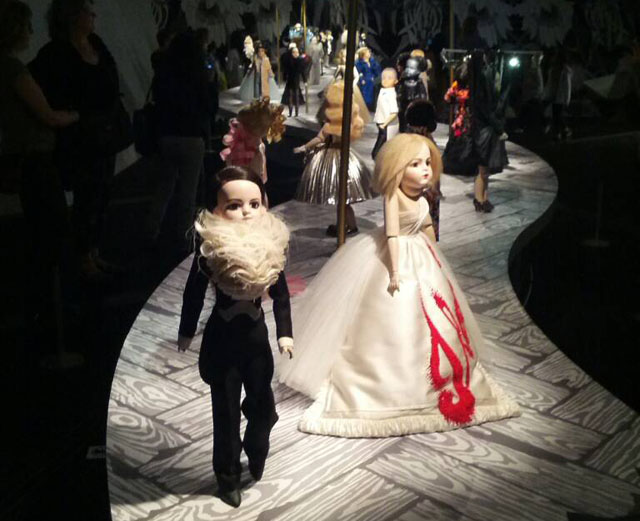 Roundup readers know we love a bargain. This week, we stopped in the Secondhand Bargains thread and nearly fainted when we saw what wildfury scored. You will definitely want to be sitting down for this. After that, you probably want to stay seated for Pao9's similarly fabulous find on the same page.
While browsing through the finds and getting vicarious thrills from the bargains, we stumbled on something very special to share with our Roundup fans: Ladyash was kind enough to post some very special photographs from the Viktor & Rolf DOLLS exhibition, and honestly, they are absolutely wonderful! You never know what you will find in the Secondhand Bargains thread, but it is always a pleasure to stop in and join the party.
---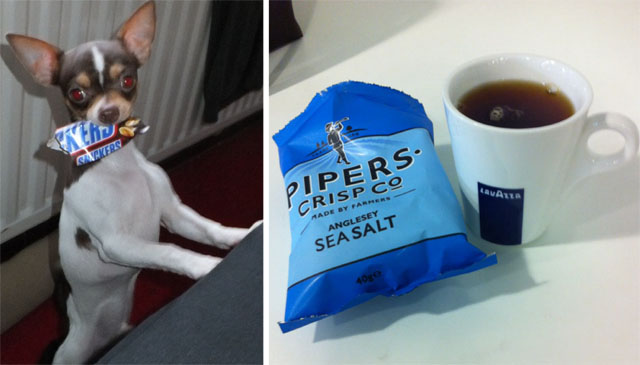 Well, they started with squats and now they have added crunches and pushups! We are talking, of course, about the 30-Day Squat Challenge in Health and Fitness. Are you in? There is definitely room for more participants in this grueling thread. Squatters and crunchers can find some great music ideas in the Workout Music thread. Also, confession is good for the soul in the Today I Have to Forgive Myself thread, though truthfully, reading the indulgences makes us a little hungry. Time to head to the Health Snacks thread in the Kitchen! Lots of great suggestions in there, thank goodness!
We hope you have enjoyed this week's Roundup. We want to thank you for all the positive feedback on the Roundup, and look forward to more fun threads to share with you. Have a splendid weekend and be sure not to miss the Super Moon on June 23! check your local sources for moonrise time, it is going to be spectacular. Happy Friday!