Another Friday has dawned, Roundup readers, and we are happy to return with more wonderful reveals and conversations from the PurseForum. Thank you for joining us as we pay visits to Chanel, Kate Spade and more of our favorites on our PurseForum. Come on in!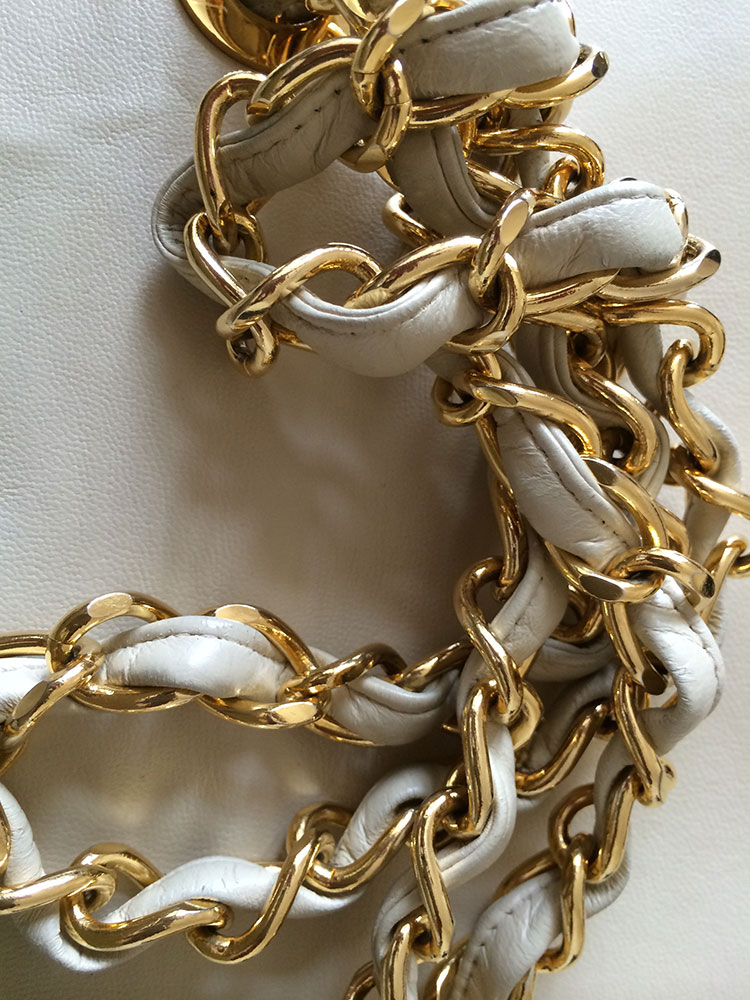 It's all about the details, isn't it? When it comes to bags, our members know the ins and outs of important bag details, including how they change from year to year and season to season. This week, The Vintage Thread in Chanel takes a look at chain shoulder straps, and what a treat! NikitaLovesLV shared some beautifully photographed older chain shoulder strap details that certainly add to our collective knowledge base.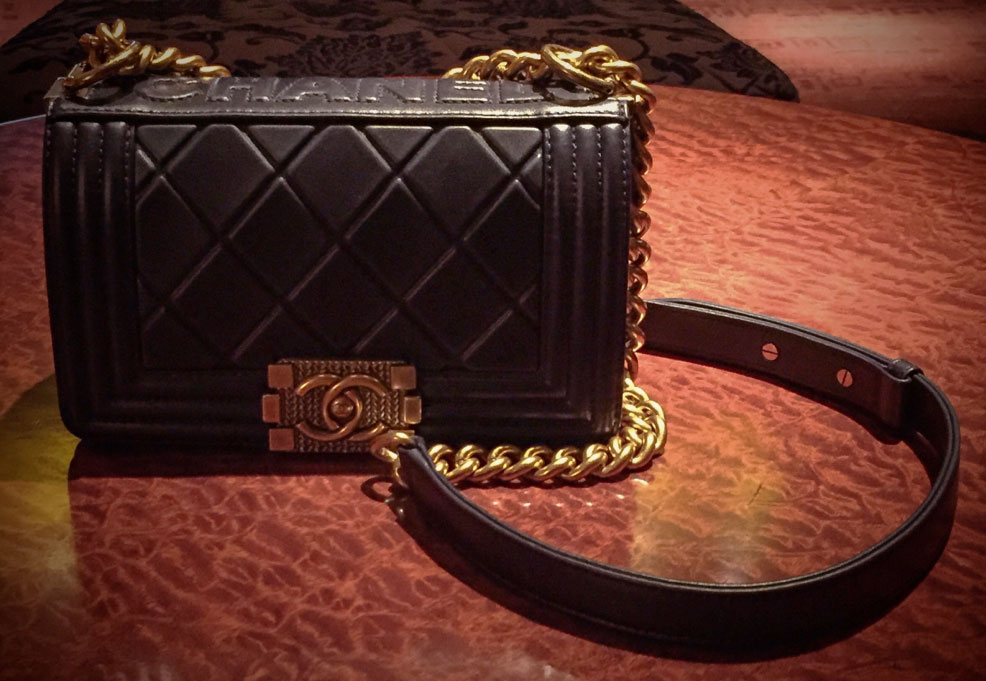 At presstime, we happened up this gorgeous Boy in the July Purchases Thread–one of our favorites in Chanel, thanks to the enthusiastic shoppers who double as fabulous photographers!
Before summer draws to a close, take a look at the Chanel Espadrilles thread, where this season's crop seems to be particularly appealing–our members are snapping them up at a fast clip!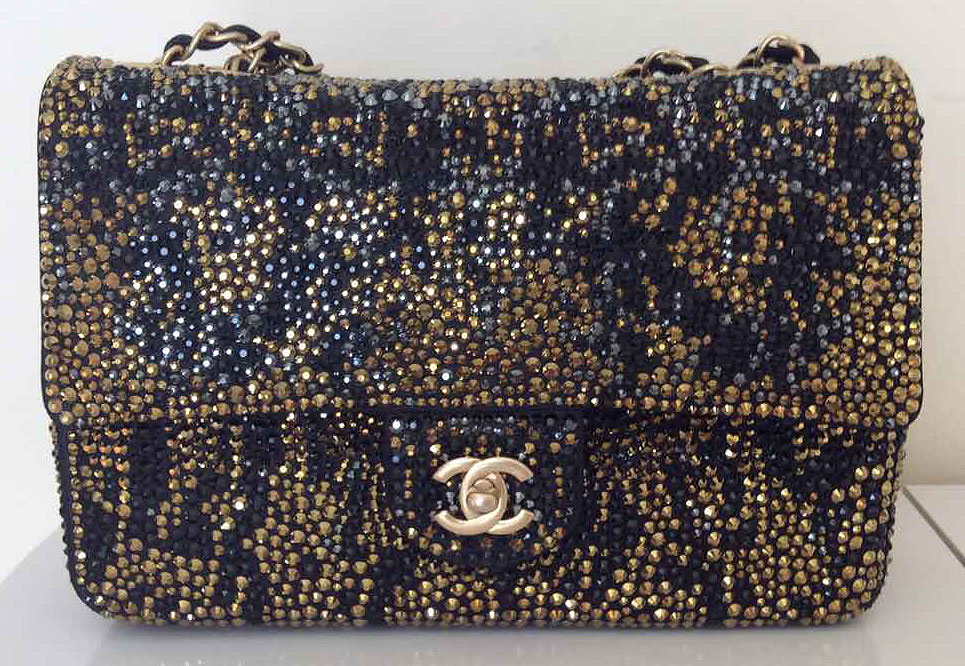 Oh, and this happened! Stop in here for the reveal, and congratulations to Tulip2 on a spectacular find.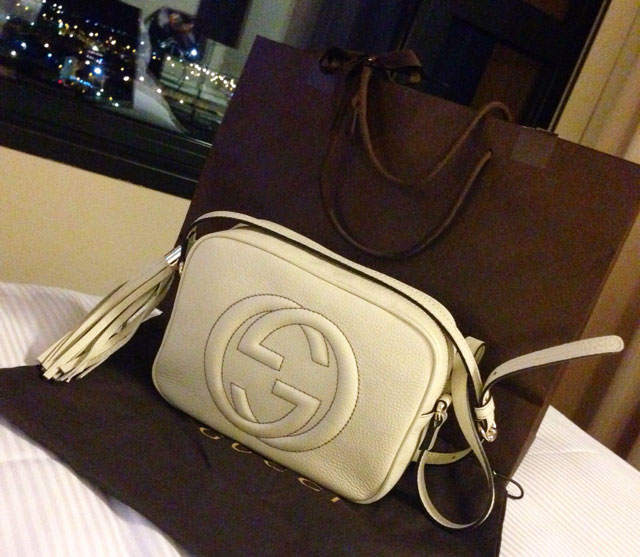 Ricababe treated the members of the Gucci subform this week to this gorgeous Disco straight from Florence. For plenty more reveals, have a look at the Mini Reveal thread, where members drop by to show off their latest purchases from this popular brand.
Also on the first page, CaribeanQueen has a dilemma and needs help deciding between (a beautiful) aqua Disco and a similar Valentino Rockstud. If you feel like weighing in, here is your chance!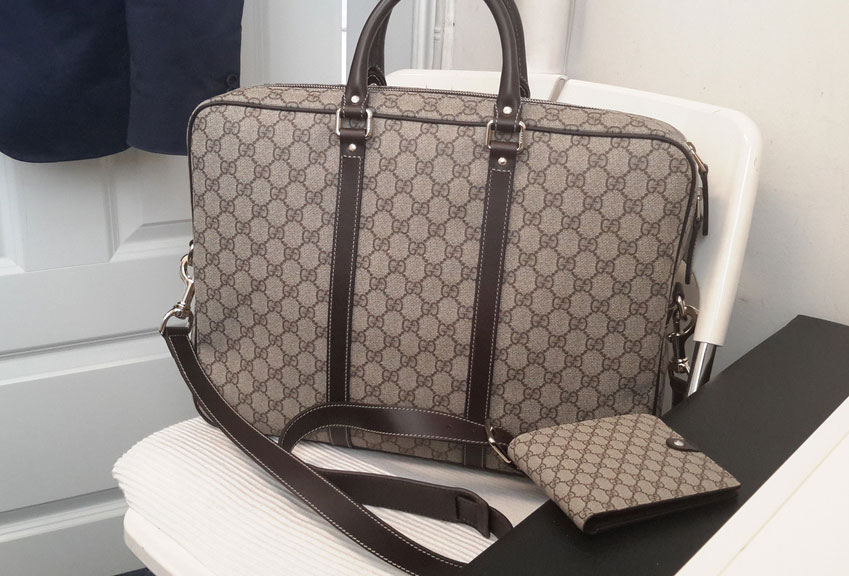 In the Gucci Clubhouse, we peeked into the Gucci Men's Club and found this sharp briefcase from Dorf. We are so grateful to Dorf for starting this thread, which really has something for everybody!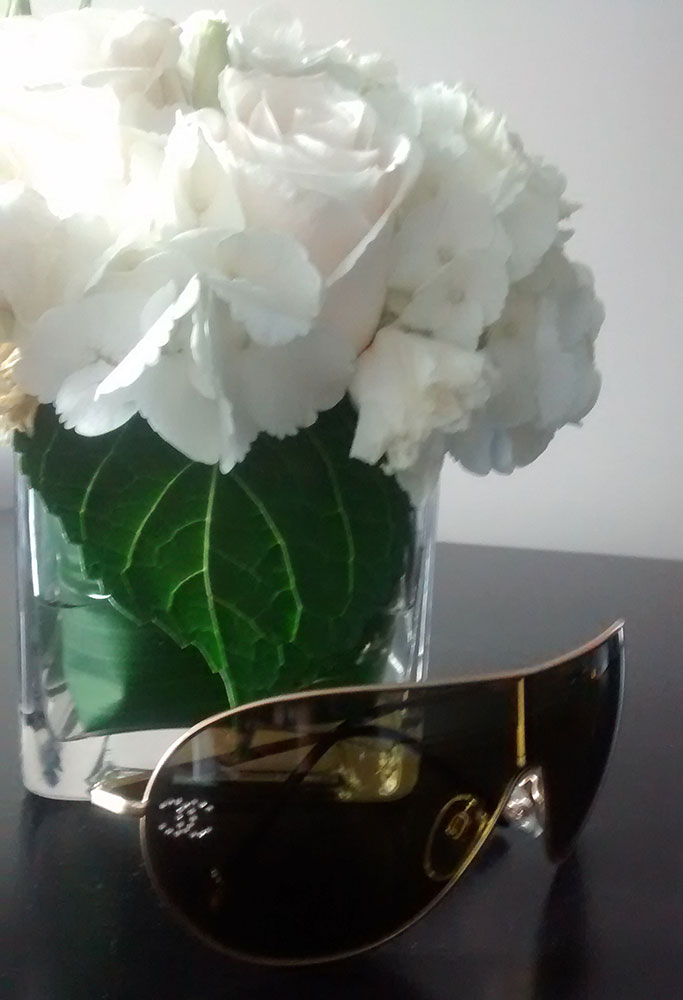 Have you been to General Shopping lately? This is a great spot to find the latest intel on sales and specials at your favorite online and brick-and-mortar stores. We also have a thread dedicated to Secondhand Bargains, where we found Jprojectrunway's new sunglasses – and wow what a bargain they are!
Curious readers will want to stop by the What Was the Last Thing You Purchased Thread, which reminded me: I need a coat! What will you get inspired to add to your closet? When you are ready, the Deals and Steals subforum is the place to go to start your bargain hunting.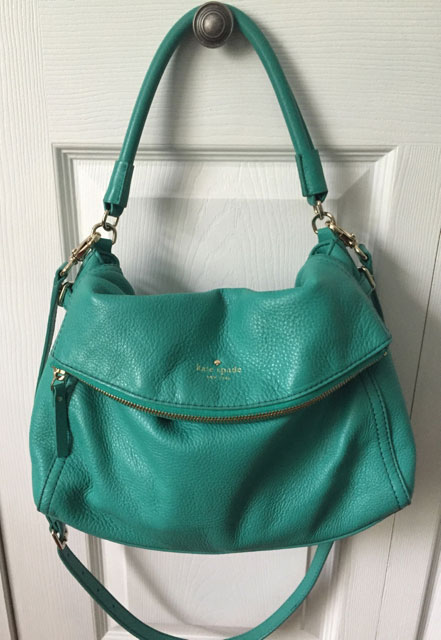 BeachBagGal shared her new crossbody in the Which Kate Spade are you Carrying thread this week, a Little Minka in dusty emerald: a smooshy shoulder bag in a pretty color that got several members in the mood for a purchase.
We also got our cats and mice on in this thread, where these cute motifs show up on all sorts of Kate Spade goodies. Speaking of animal motifs, Tayyyraee shared her new phone case, and we are all loving these flamingoes–how about you?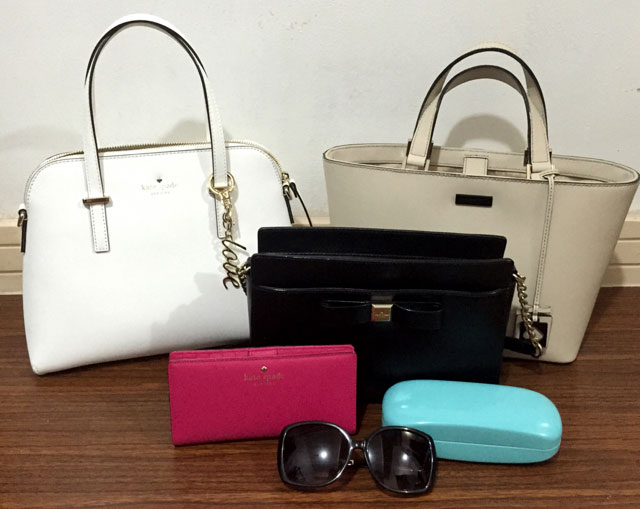 We couldn't resist sharing this family photo from the Show Us Your Kate Spade thread. This gorgeous collection is from Limonata00, and there are lots more lovely family photos in the thread that you will not want to miss.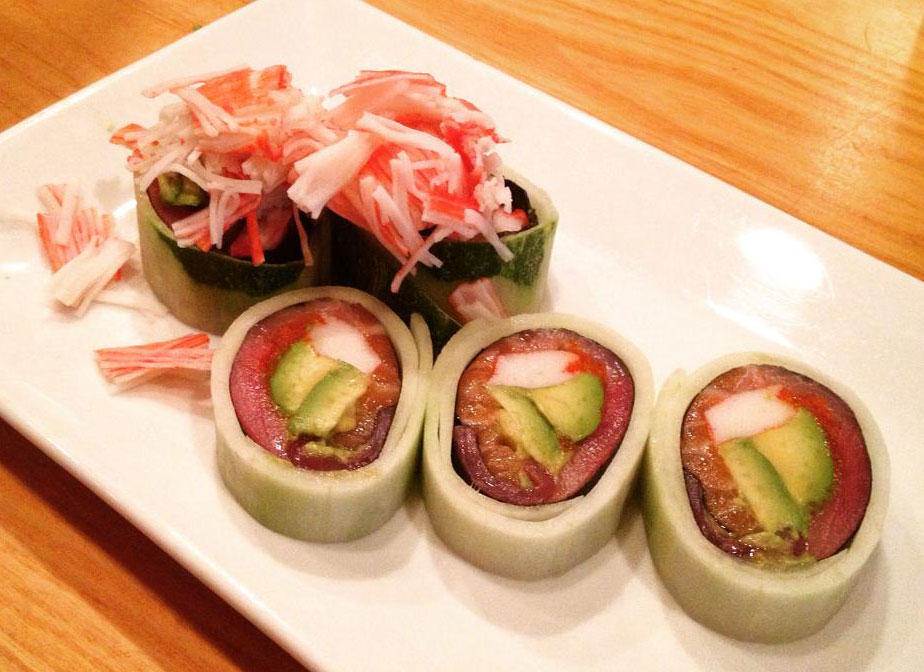 It's been a while since we stopped off in The Kitchen for treats and inspiration. We don't know about you, but at the end of a long summer day, cooking decisions come pretty slow sometimes, and The Kitchen is a great place to get ideas. Takeout or Dining In finds members dropping ideas daily, and we have definitely taken some suggestions from this fast-moving thread.
The Summer Drinks thread has lots of thirst-quenching and delicious choices for entertaining or curling up with the PurseForum on a summer afternoon. Kyokei shared some beautiful sushi rolls this week in the I Ate This thread , and don't they look terrific?
With that, we say goodbye for now, Roundup readers. We will see you again right her next week, where we will be celebrating the Blue Moon with some more splendid bags and accessories. We hope you have a wonderful week ahead!