Welcome to Friday! We hope you had a wonderful week, and we welcome you to another edition of the PurseForum Roundup. This week, some bags in Balenciaga grabbed our attention, and we also paid visits to Coach and Kate Spade, among others!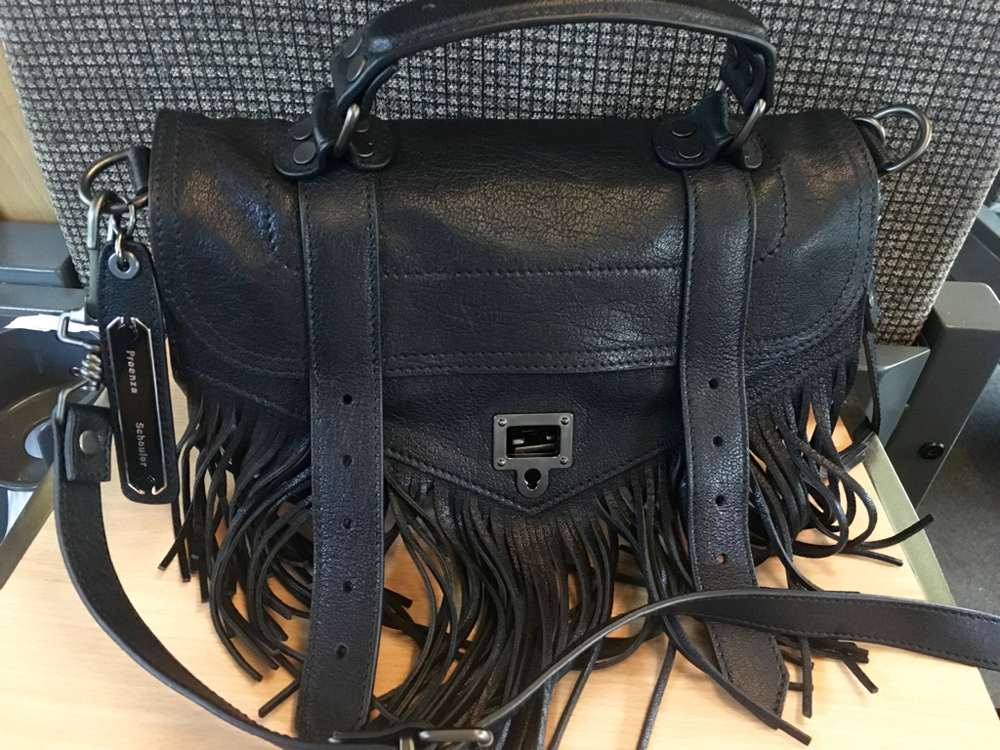 We always try to peek into the "cheating on your favorite brand" conversations across the PurseForum. Most of our designer subforums include these fun, chatty threads as a way for members to share their finds with their friends, and we never fail to find impressive goodies when our members stray. This week in Balenciaga, we found this fabulous Proenza Schouler PS1 Tiny Fringe from new_to_lv.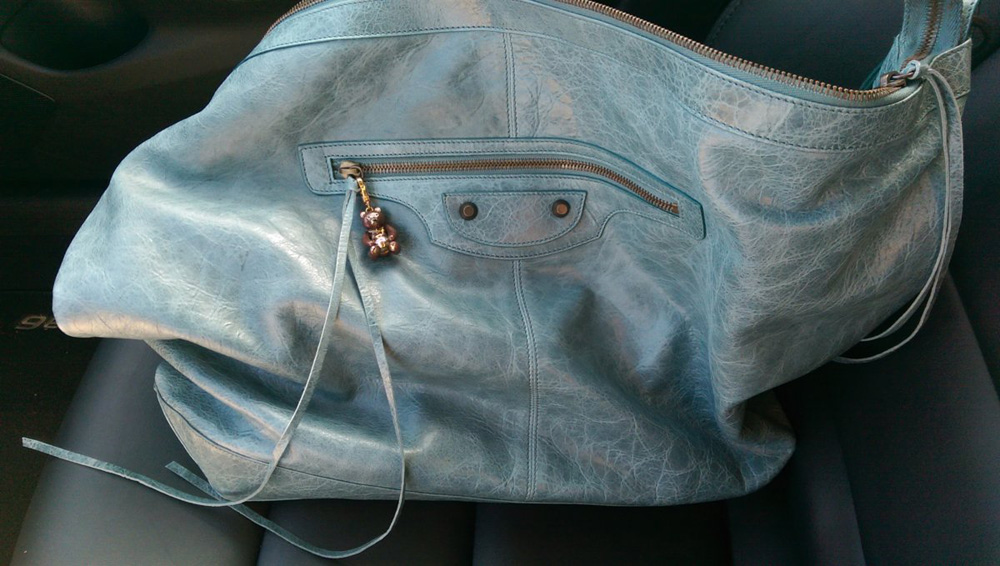 Also in Balenciaga, we spotted this lovely Courier in Tempete, one of our favorite colors from this brand. This super bag belongs to piosavsfan, who did a great job of showing of this nuanced color. The July/August purchases thread, where we found this beauty, is going strong, and is a great way to get to know some of the lesser-known offerings from this brand.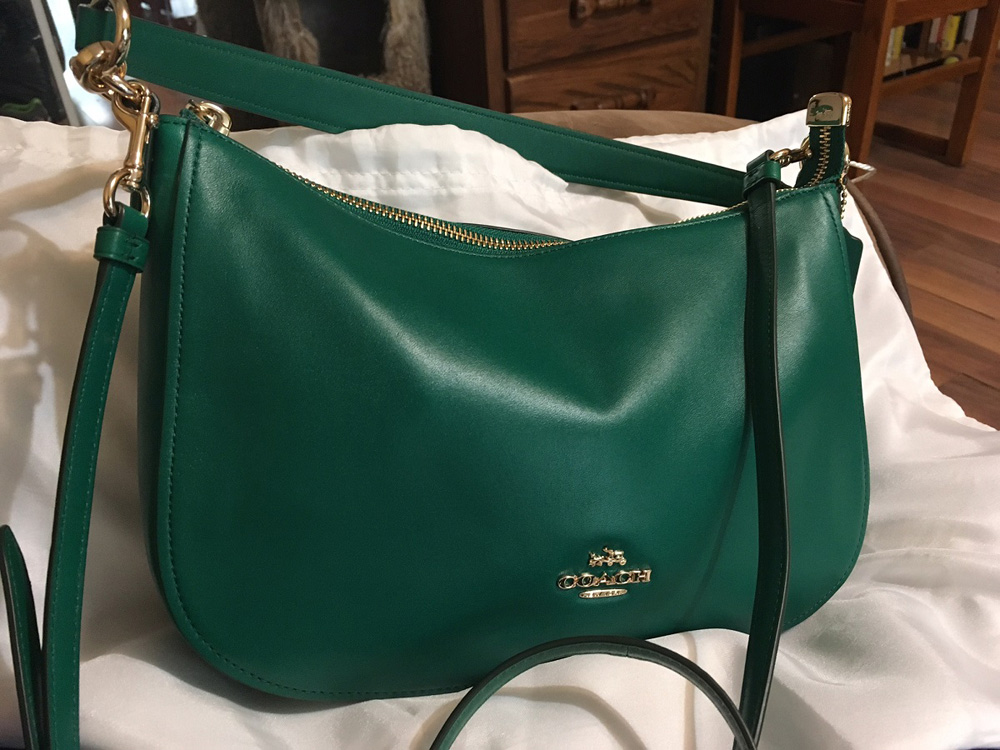 CoachCruiser had Coach fans turning green with envy when she revealed this delicious Chelsea in stunning forest green. Speaking of green, Loco4Coco is trying to decide between two bags in this great color, so if you have an itch to share your opinion, we have you covered right here. Coach fan Morewineplease posed a question to her Coach friends in this thread, and the topic was the Rogue. After plenty of input, she made her decision–if the Rogue is on your radar, this thread has lots of information to help you make the prefect choice.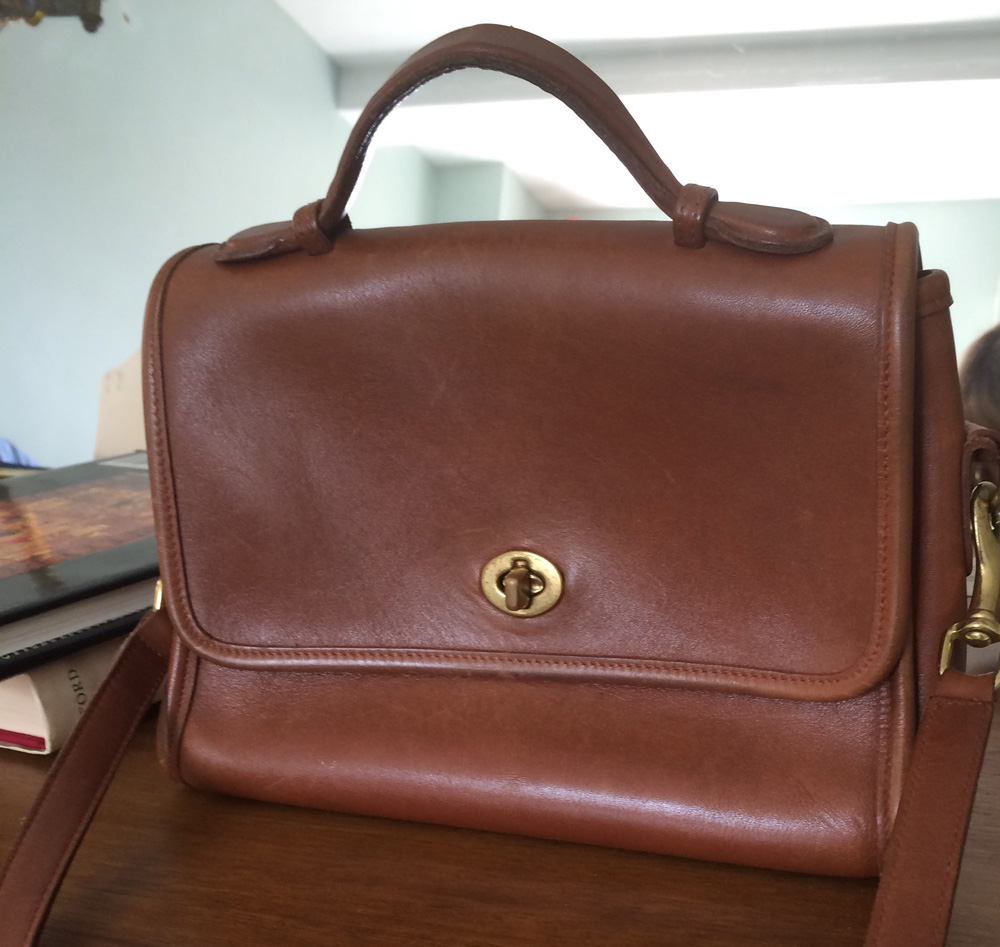 If you are a longtime Coach lover with some older bags, we would love to see you (and your bags) in the Show us Your Patina thread. These older bags wear like iron, and it's terrific to see them alive and well and in such great shape–for example, this one from westvillage.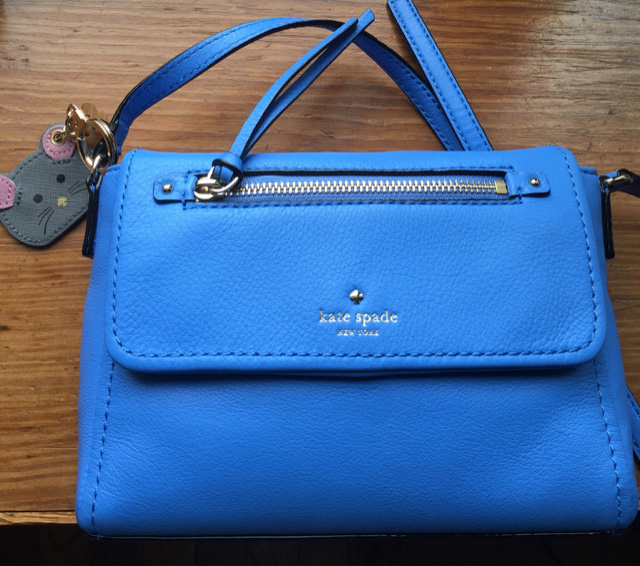 We wandered into Kate Spade and found this Cobble Hill mini in Alice Blue, a bag that new Kate Spade fan jchristensen09 picked up and, with that, was hooked. If you are considering a purchase, our members have you covered in the What's New in Outlets and Promotional Codes and Sales threads, both excellent resources if you are scouting for a bargain.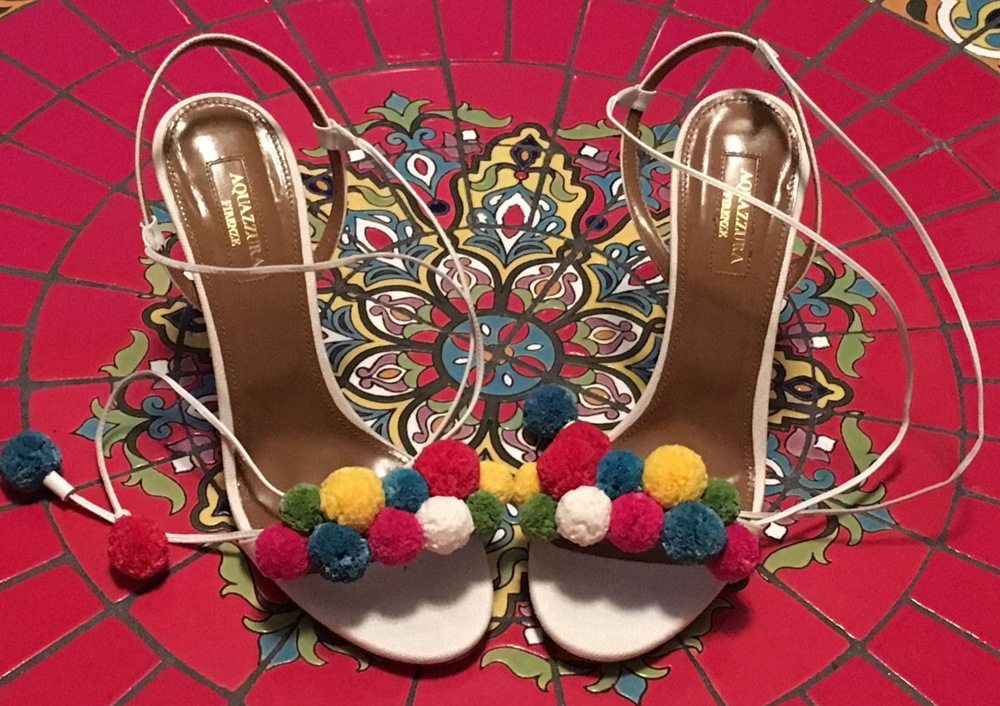 The PurseForum is so much more than purses. We also have Shoes! Beautiful, beautiful shoes. Our shoe subforum has sections dedicated to Valentino, Christian Louboutin and everything else, which can be found in the Glass Slipper. Lately, the Glass Slipper has been a gold mine of delicious shoes of all kinds, and we particularly love what we are seeing in the Aquazzura thread. Aquazurra never fails to deliver, and gatorpooh's delightful Pom Pom sandals are but one example of why this brand is tops in our book.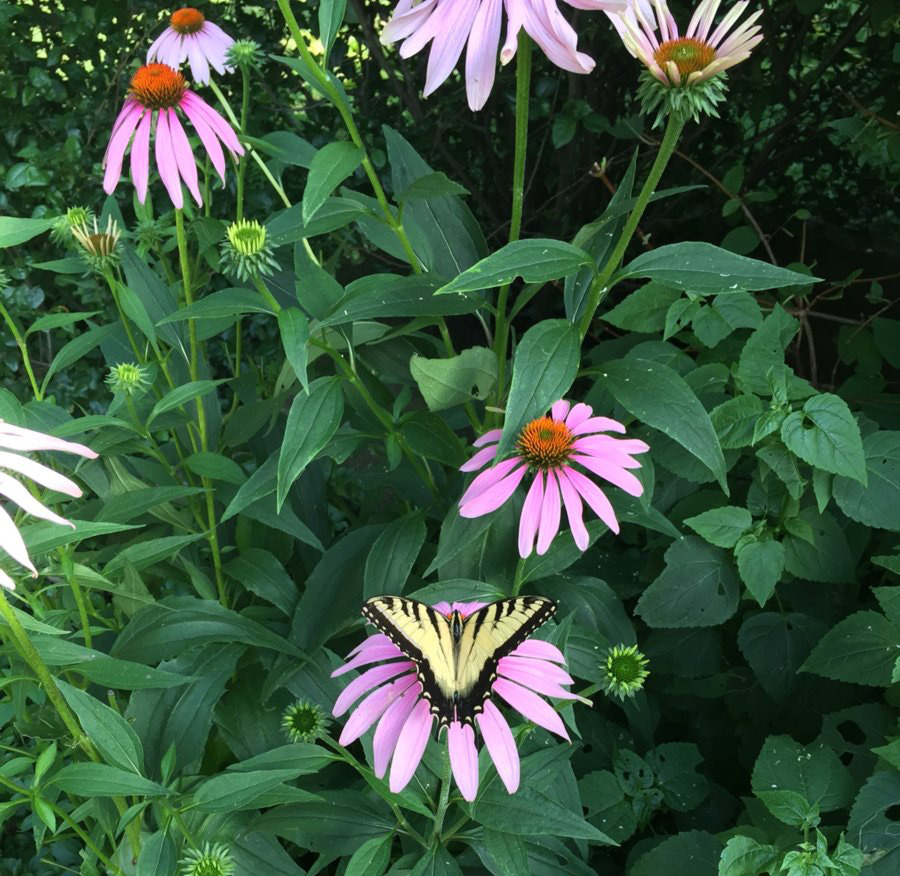 Does your purse life include online auction buying or selling? Our members scour the Earth for their favorite bags, and sometimes shopping the auction sites is how they seal the deal. PurseForum is the home to a huge wealth of information on auction sites in the eBay Forum. This is the place to go if you have a dispute or shipping question, or if you need a suggestion on how to best navigate this complex world. You can get help with general questions, as well as with specific sellers or transactions. You will also find coupons and shopping intel for most brands in our Deals and Steals subforum.
Our closing photo comes to us from the Garden Photographs to Share thread, and Kendie26's beautiful garden. Thanks Kendie26! We will be back next week for more, and in the meantime, we wish you a lovely weekend and week ahead.