Summer is marching along, and we are right in step, Roundup readers! It's Friday, and that means it's time to collect up some of the PurseForum's best conversations and reveals and share them with you lovely people. This week, we visited Mulberry, Coach, The Jewelry Box and more, and we found treasure at every stop.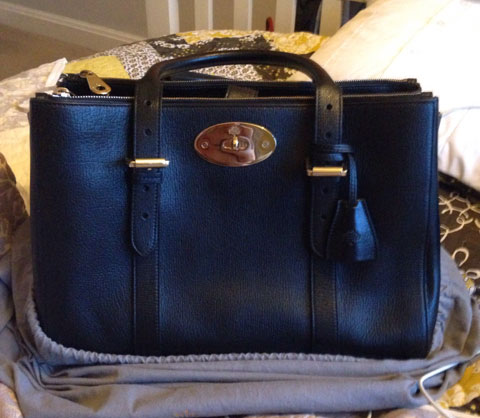 We dropped into Mulberry first this week and found lots of discussions and this wonderful reveal. This is cberrill2's new double zip in goat, and we love this easy-to-carry, elegant bag. Izzysmi also revealed a beautiful bag this week, this time a delightful mini Alexa in a elegant Cream Silky.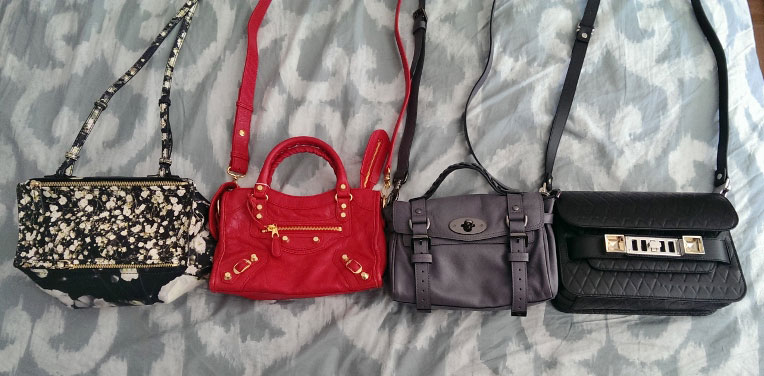 Speaking of the mini Alexa, mecheers started an informative thread comparing several of the new mini bags, including the 2Jours, Rockie, and more. What's more, we get to see what's inside! If you have room in your collection for a mini (and who doesn't?) you will definitely want to check out this thread. (There's also a very cute cat in it.)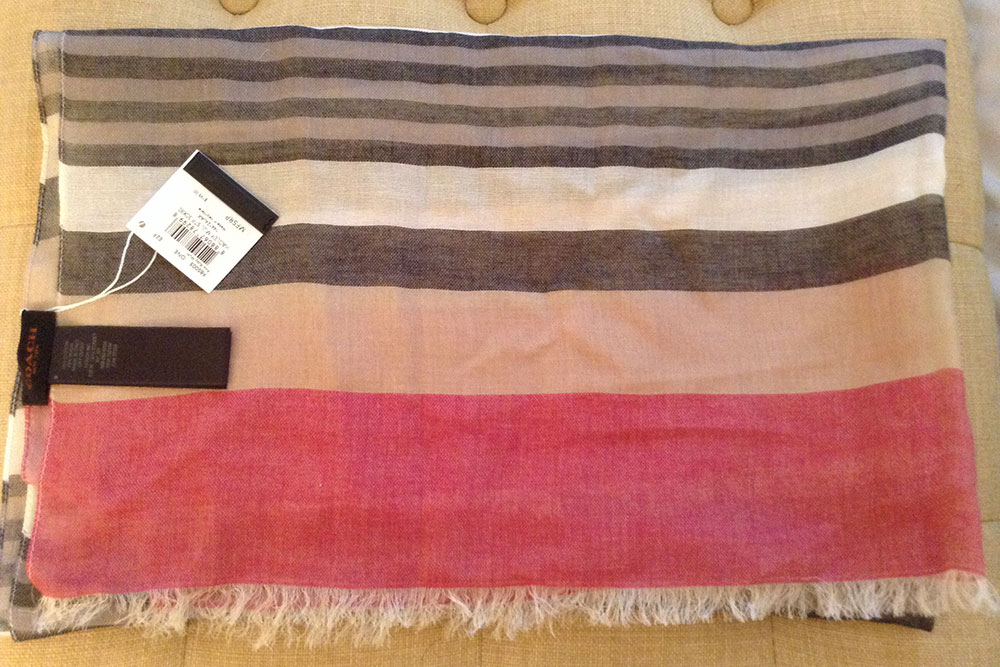 Sometimes we forget that our favorite bag brands have wonderful accessory lines, too. In Coach this week, we found a reveal of a stunning scarf that Apelila was thrilled to discover was made in Italy. Melissatrv opened up a discussion in her thread, "I realized I have not bought a Coach bag in a year," and invited other members in a similar situation to share their thoughts on their purchase hiatuses. Are you on a bag buying break? Join the conversation!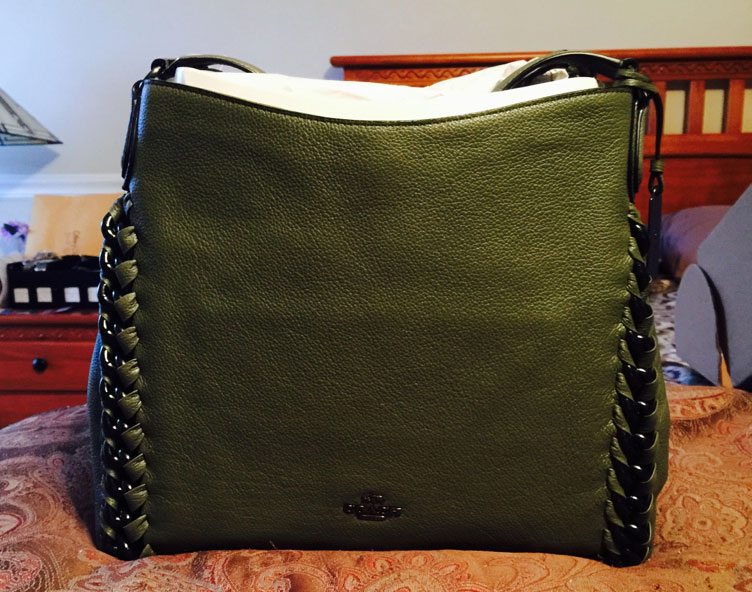 Ladybugkg showed off a new bag this week, and we absolutely love the shade of this whiplash Edie. The pretty Edie is one of many new bags making an appearance in Coach this week, and we hope you will drop by to see more of what our members have been snapping up, including Loco4Coco's new shoulder bag and grannytoabbi's shopping spree. The mini-reveals thread is another great place to find inspiration for your next Coach purchase.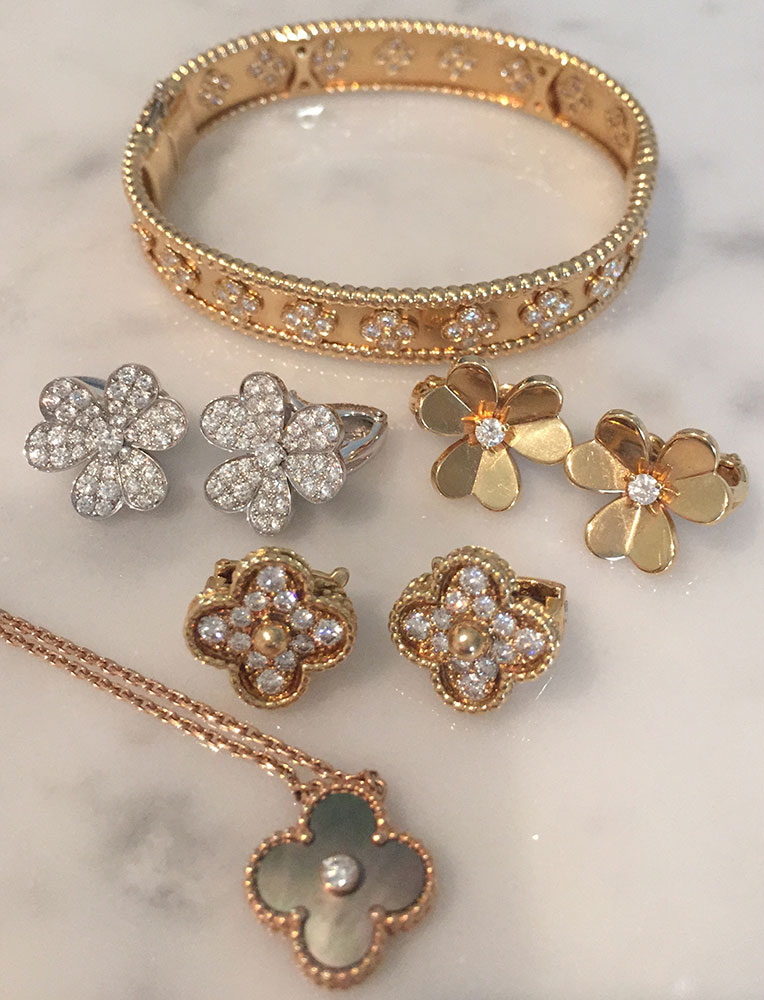 In the Jewelry, Van Cleef and Arpels never fails to impress, and this week was certainly no exception. We visited the pavé thread and found this wonderful collection from kimber418.
We also have a beautiful thread on VCA turquoise pieces that you will certainly want to visit. Fans of the brand will also love the thread showing Van Cleef and Arpels advertising campaigns through the ages, a great collection of some stunning print advertising.
Also in Jewelry, several months ago we joined in the hunt for the maker of a watch in this thread. We weren't as quick to offer an identification as our members, but we enjoyed the chase, and this week lightmint returned to give us an update.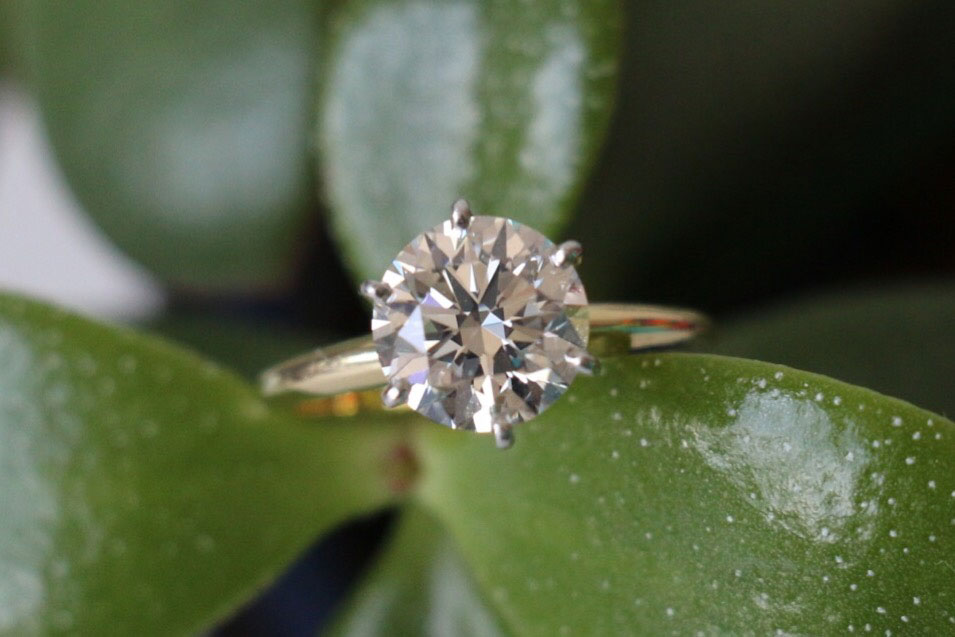 The engagement ring thread is always a great stop, and this week bouganvillier shared this incredible shot of her amazing solitaire. Gorgeous, isn't it!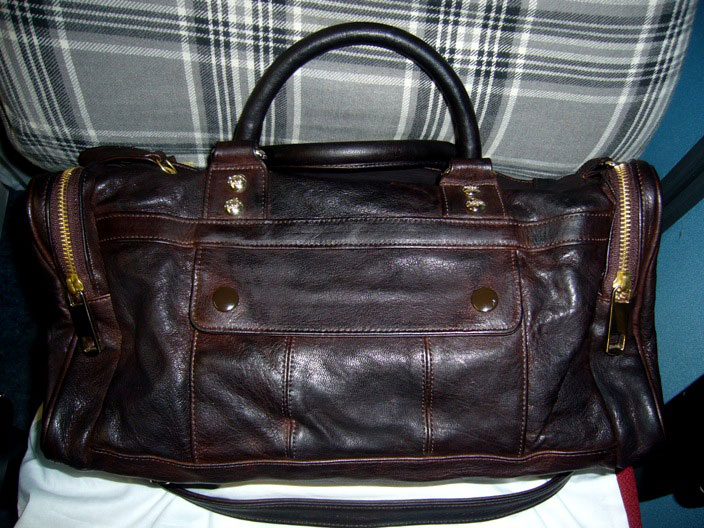 We did a quick tour of some other subforums to see what our members have been snapping up this month. In Rebecca Minkoff, we found the July, August, September purchases thread in full swing and caught up with KaseyHK, who snapped up this Henri Duffel on the pre-loved marked. It's a beauty.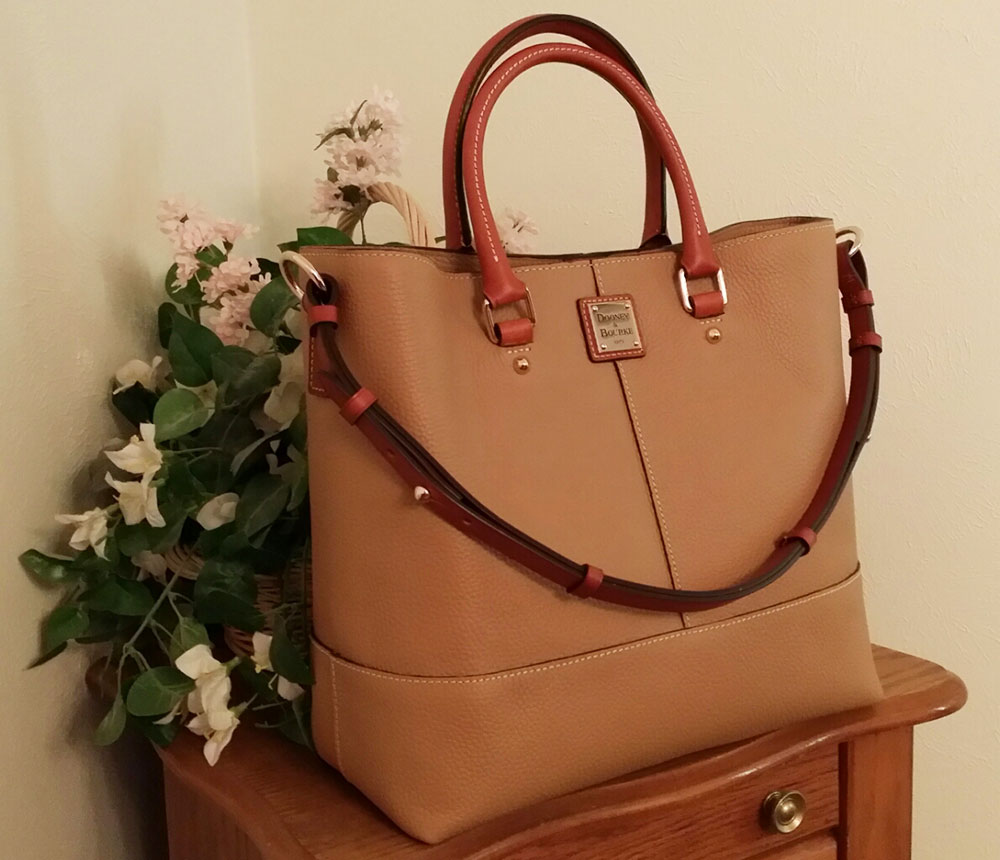 In Dooney and Burke, the mini-reveal thread is booming with new bags, including this Pebbled Chelsea from Live it Up. This fast-moving thread has so many colorful reveals in store; you will definitely want to visit often.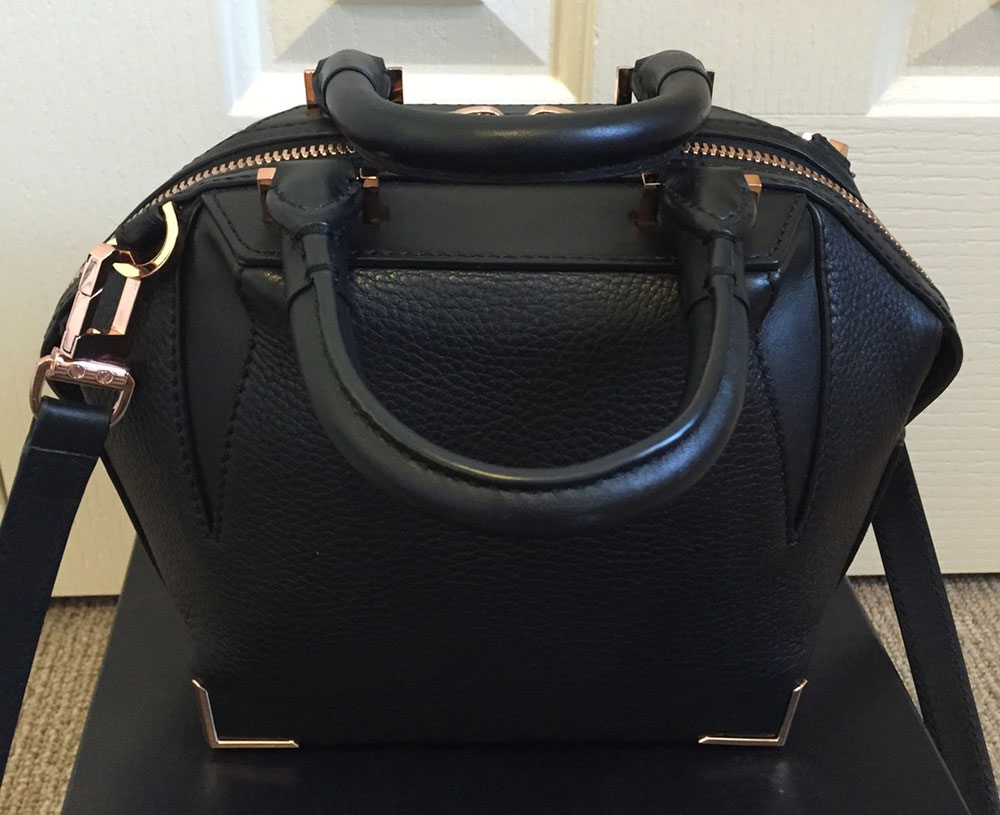 In Alexander Wang, little_j revealed a mini bag and a bonus pair of boots, too. We will let you discover the boots in little_j's thread, but in the meantime, this mini Emile definitely caught our attention, how about yours?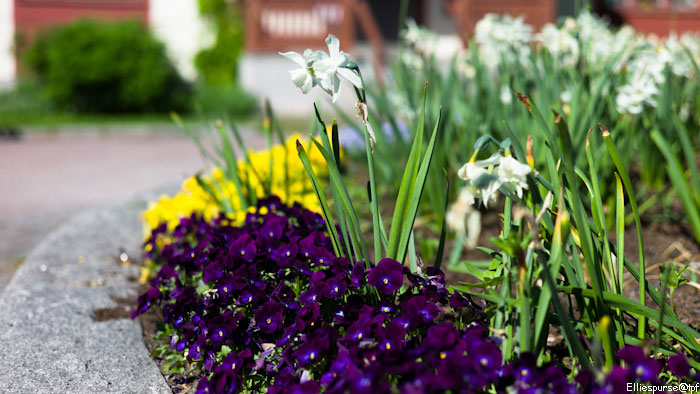 That's it for this week, Roundup Readers! Thanks for spending this summer weekend with us, we sure appreciate you spending time joining in our PurseForum conversations. We will be back next week with more and will see you then! These summer blossoms are a brought to us by Elliespurse and the Random Picture Thread. See you next week!