Another week under our belts, friends! Summer is here and we hope you are all enjoying the all-new PurseForum platform. We took a couple weeks off to get settled, but here we are, back on this first Friday in July with more wonderful bags and beyond from our favorite fashion hangout. This week, Bottega Veneta and Chanel were among our stops, but there is plenty more, so kick back and join us!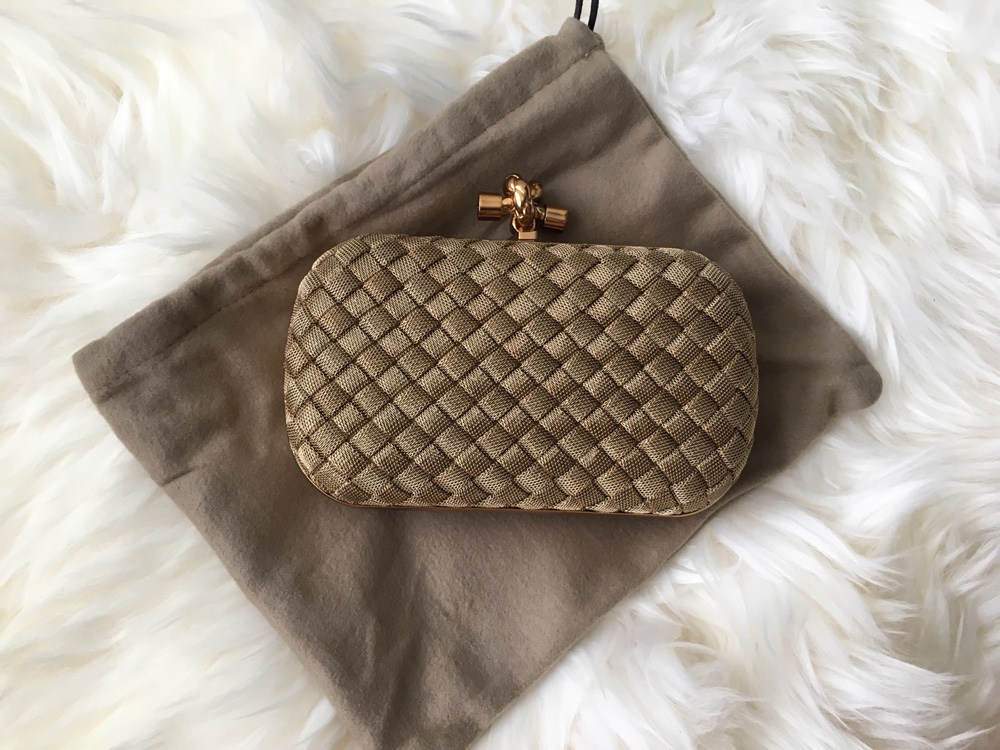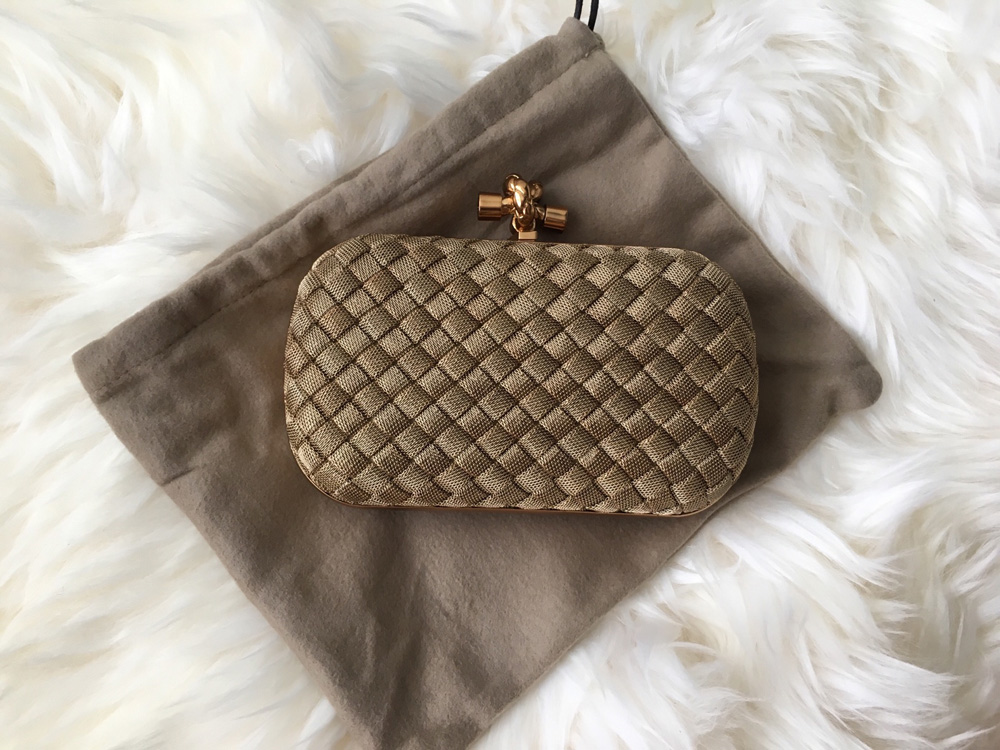 Isn't this gorgeous? In Bottega Veneta, yoyotomatoe showed off her new Knot in wonderful Oro Bruciato. We love the Knot; it's a classic evening bag that takes the cake every time, and this one is pure perfection. We always find great BV in the What Bottega Veneta Are You Wearing Today thread, and we enjoy seeing our members sharing jewelry, shoes, sunglasses and bags, of course. Speaking of sunglasses, you may want to check out this new thread to see what our members think of Bottega Veneta's offerings in the shades department.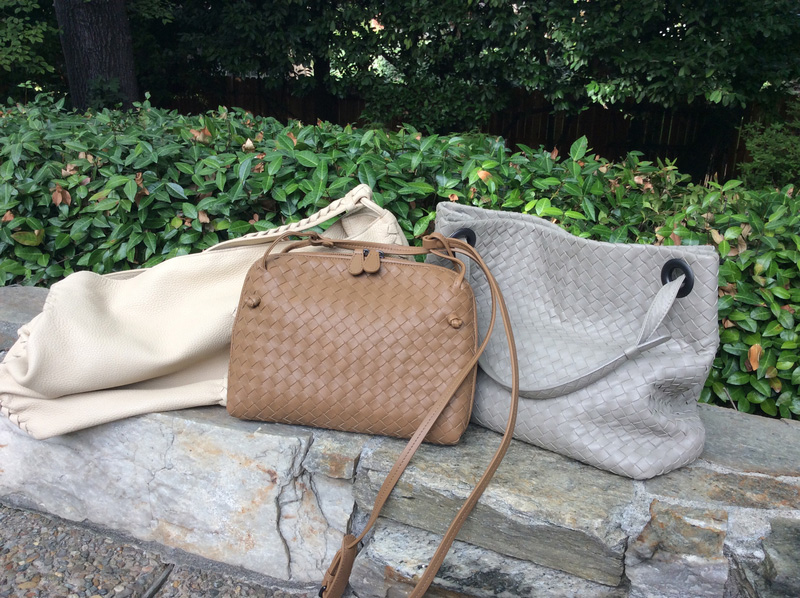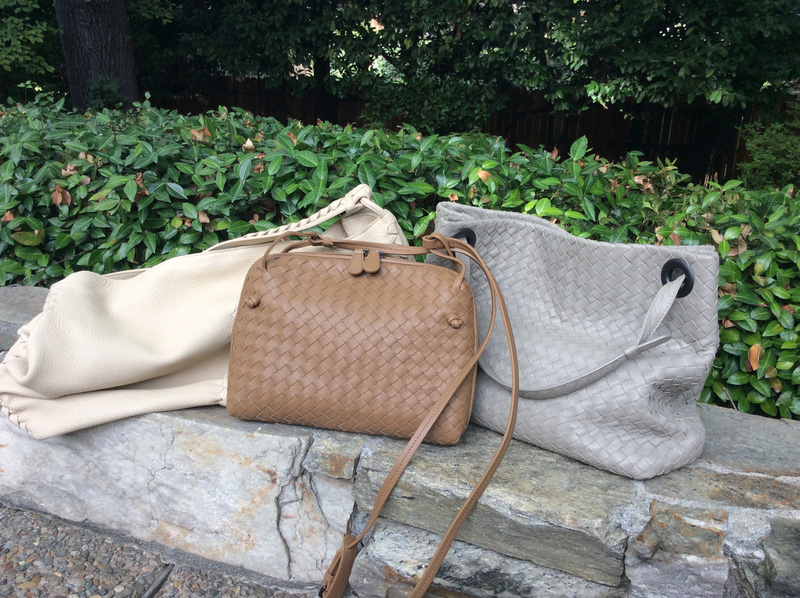 Grietje showed off three bags–and her gorgeous pooches, too–in her color comparison thread. Visit here to see Alabastre, New Sand and Camel. We know you will love the bags and dogs, but what do you think of these colors? Another beautiful color, New Steel, made an appearance this month in Kandyroxy's thread, so if you are in the mood for a versatile grey, spend some time with Grietje right here!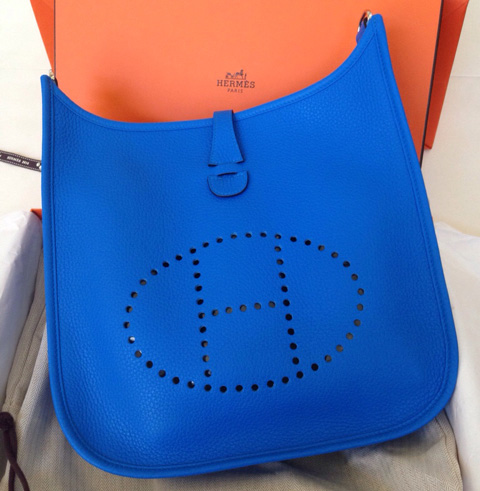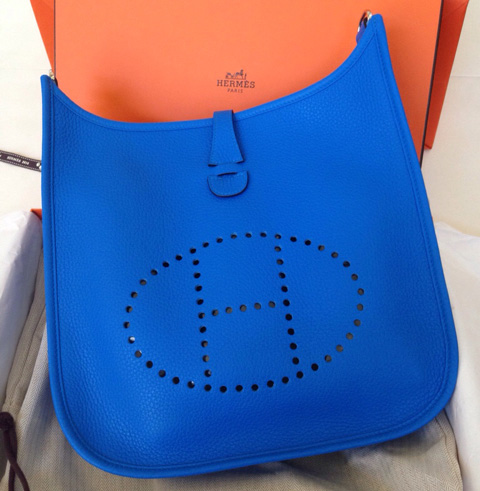 Fans of Hermès (or of blue) will be delighted to see this gorgeous color. Blue Hydra, one of the brand's most beautiful blues, is back in rotation, and chicNclassy was fortunate to find an Evelyne ripe for the picking in this splendid shade.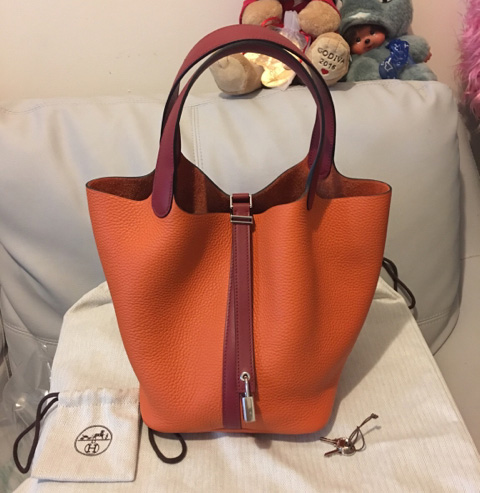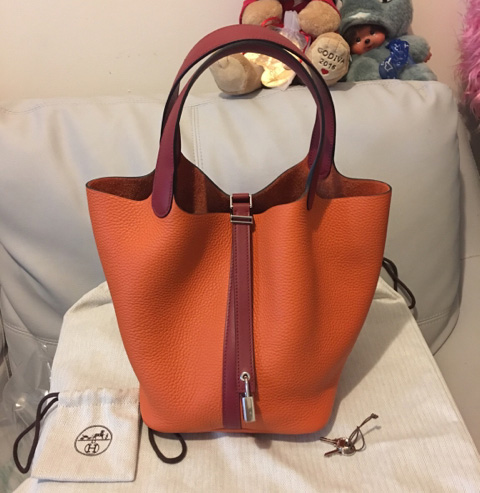 Aimeng got a great new bag from Hermès this week: a Picotin in a gorgeous orange. The Evelyne and Picotin are two of Hermès's oldest bags and date back to the brand's beginnings in equestrian necessities, and we think it is just wonderful to see these fresh colors on these iconic designs.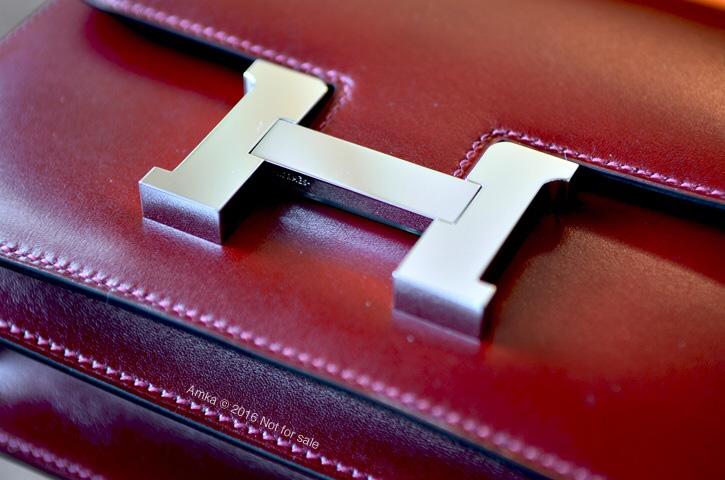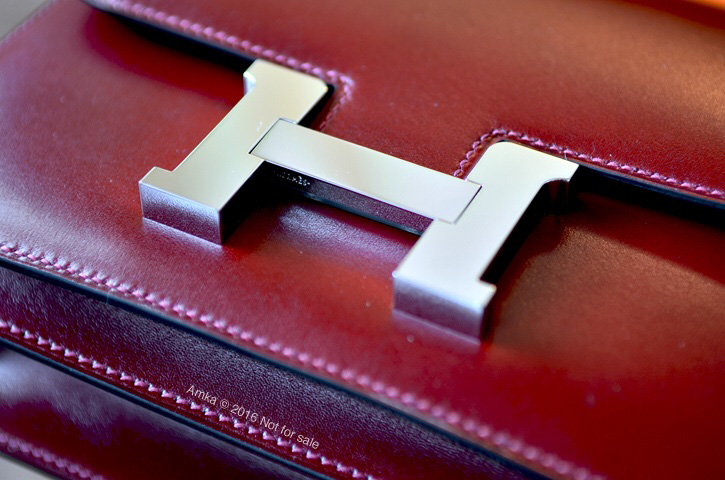 There is always a lot going on in Hermès, and we happened on this Constance in Amka's reveal thread. Visit here for more stunning photographs, and, of course, spend some time in some of the other threads in this subforum for more bags, scarves and those wonderful small leather goods that Hermès does so well!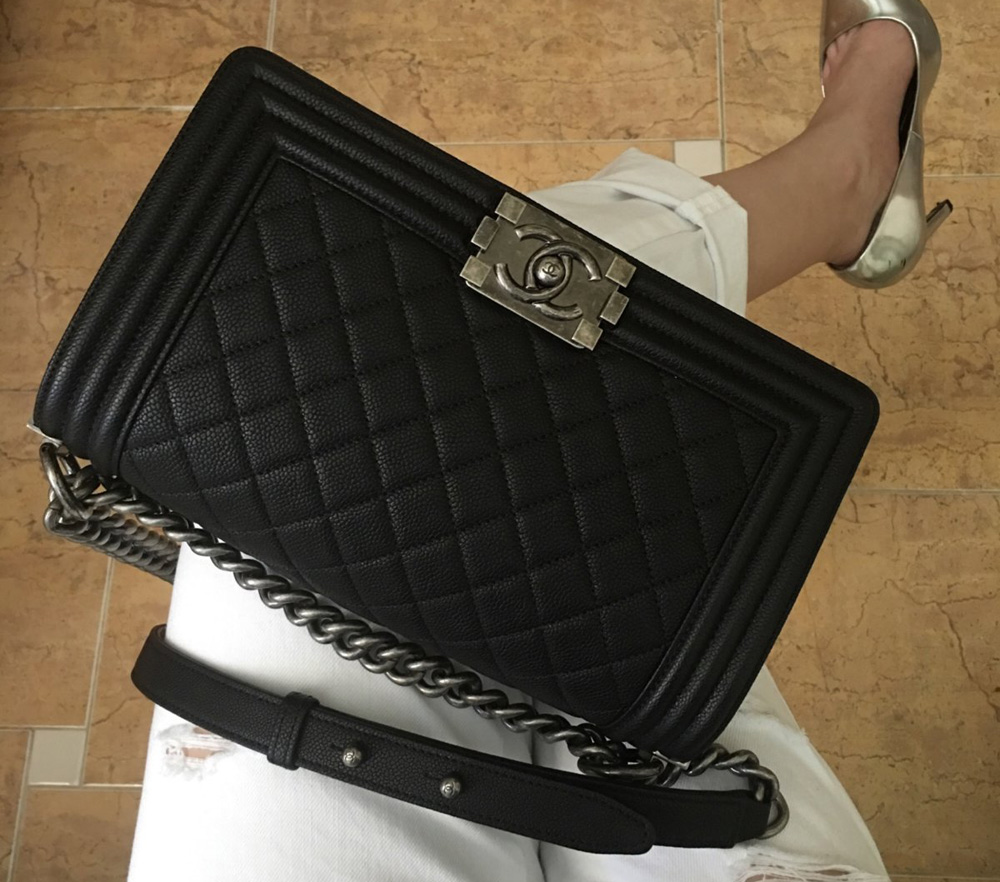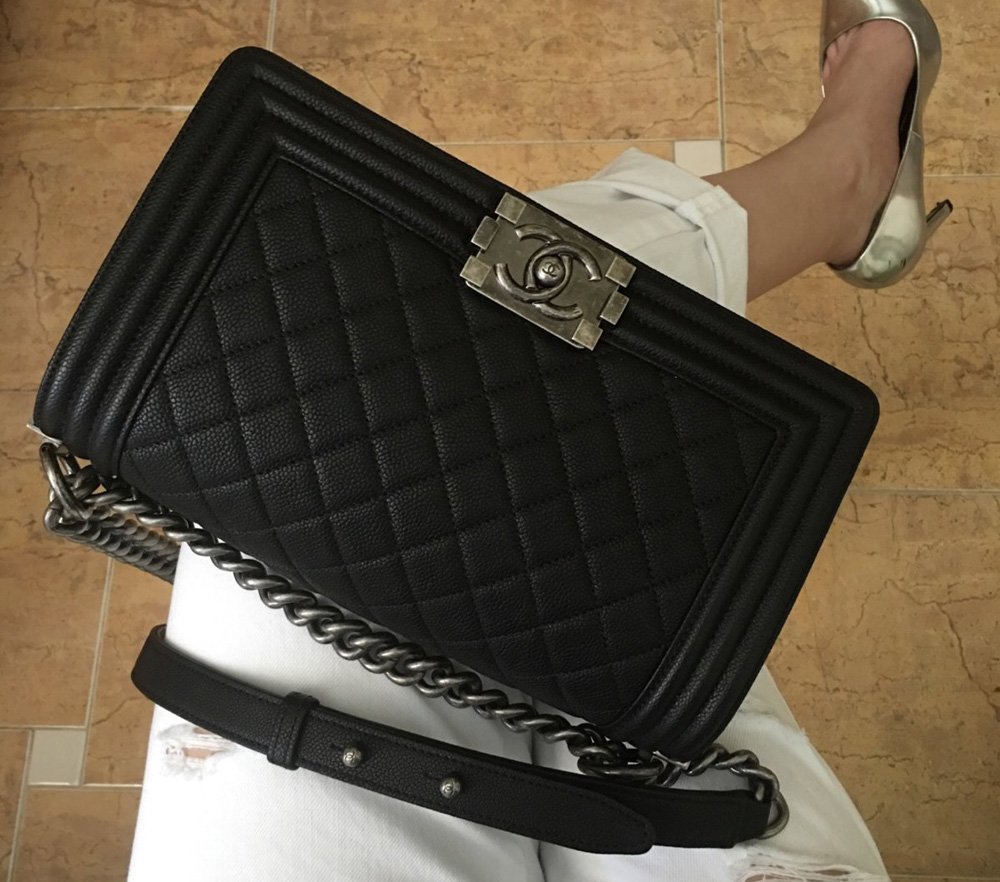 The "bag in action" threads are some of the best, and our Chanel ladies and gents know how to style their bags to perfection. They share their style in the Chanels in Action thread, where we found charlie_c rocking her Boy in a super chic, casual ensemble. There are plenty of inspirational shots in this thread, so plan on spending some time and taking notes; no matter which bag you are carrying, you will pick up some tips here.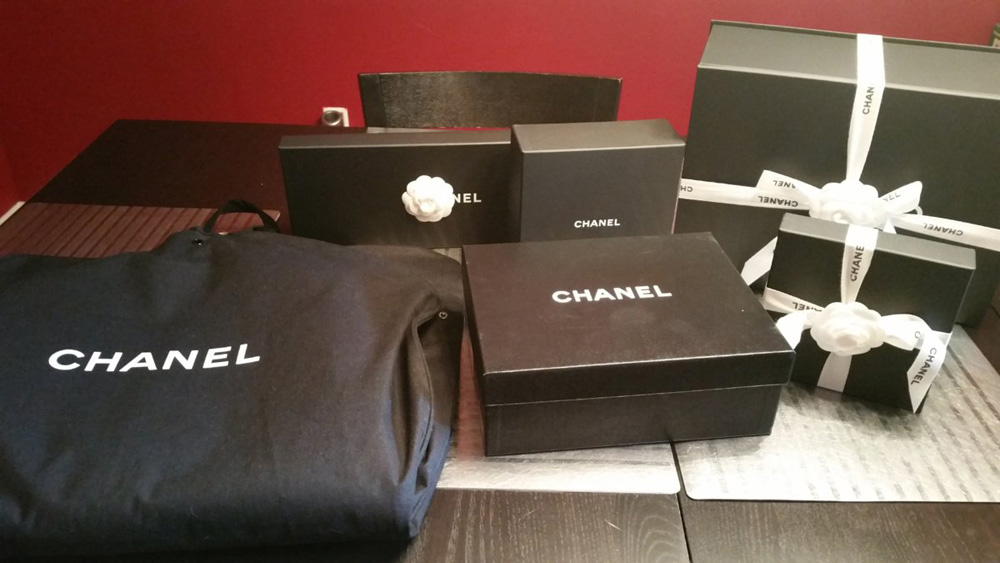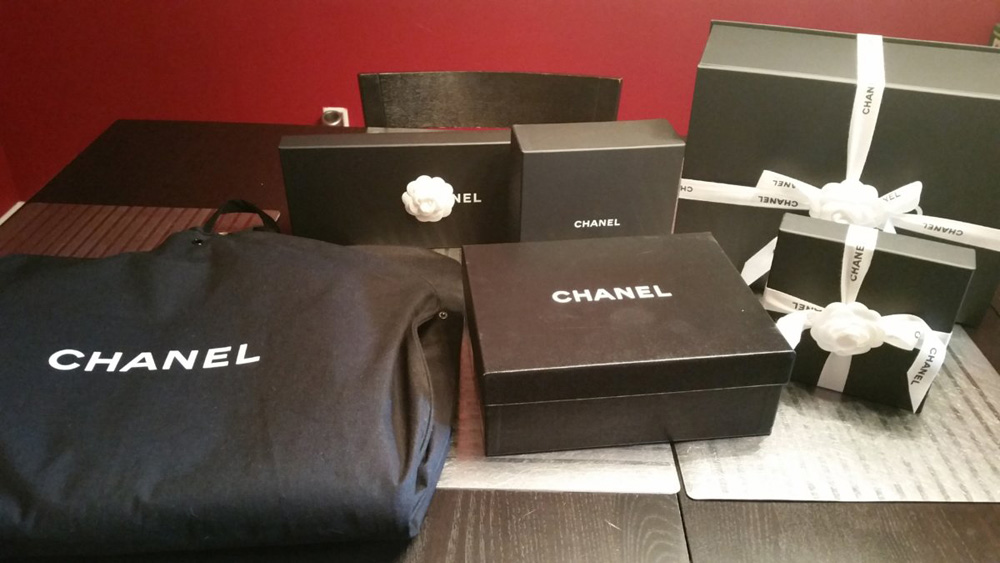 Vanana opened her reveal thread with a confession; she says she lost her mind but her reveals seem to indicate pretty clear and focused thinking! Celdridge showed of a fabulous backpack, and calflu showed off her new Boys right here. It was a very busy week in Chanel.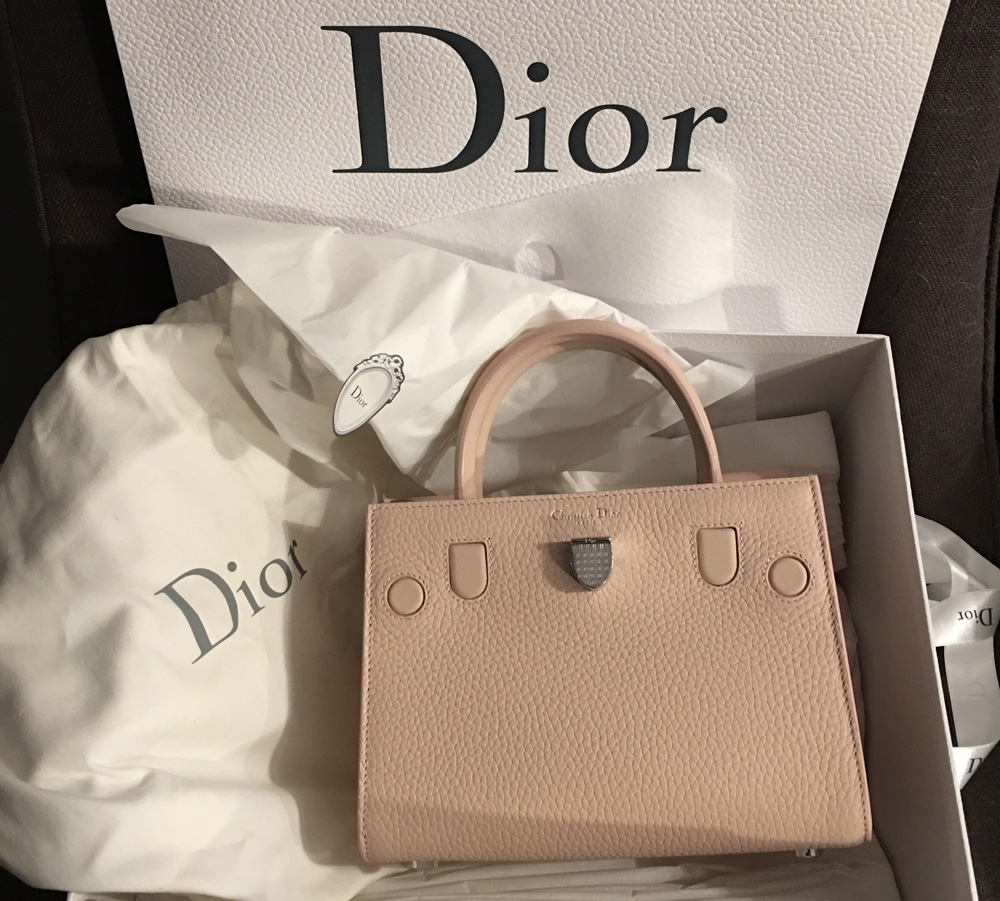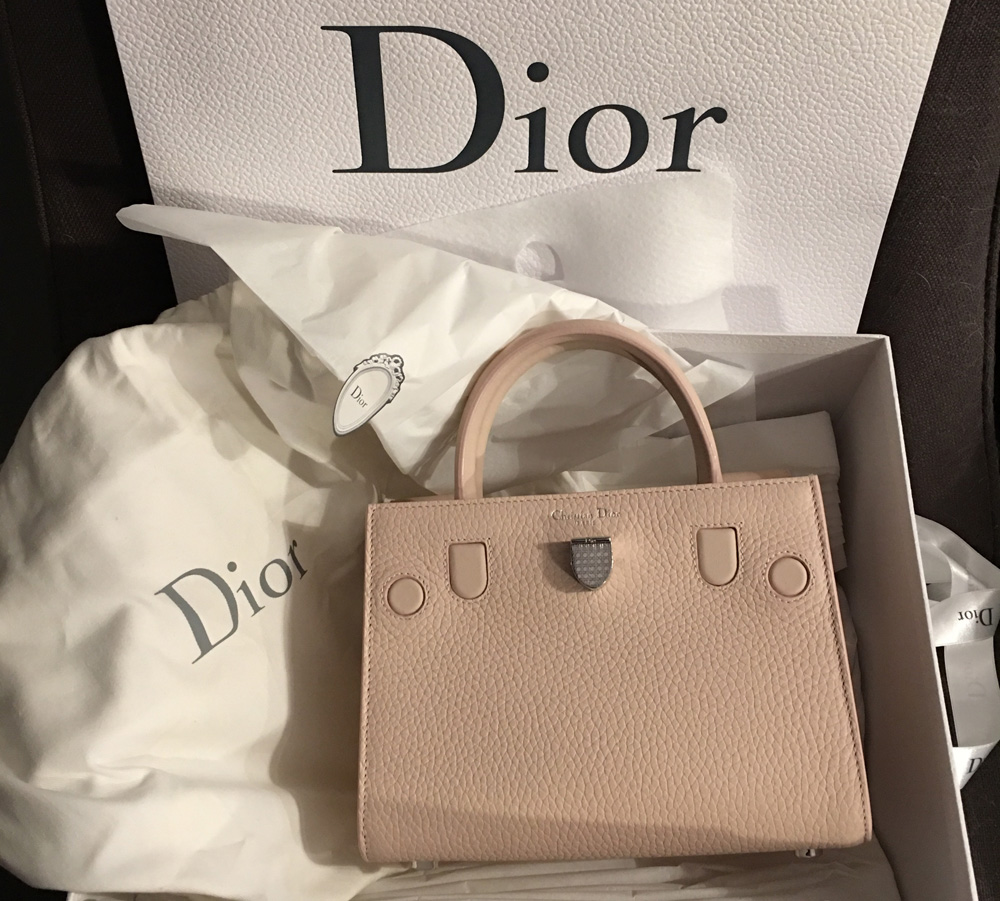 There have been so many reveals over the last couple of weeks, we thought we would show you a selection from some of our other favorite subforums. We found this Diorever at the top of the Dior subforum, and were happy to see that tokidoki22 is thrilled with her new purchase, particularly since it is her very first Dior. By the way, if you are interested in the new Lady Dior rectangular edition, this thread is a good reference to help you. Last but not least: this thread is a treat, straight to us from Japan and lililvluv. If you love Dior and fashion, do not miss these photos from Le Theatre Dior!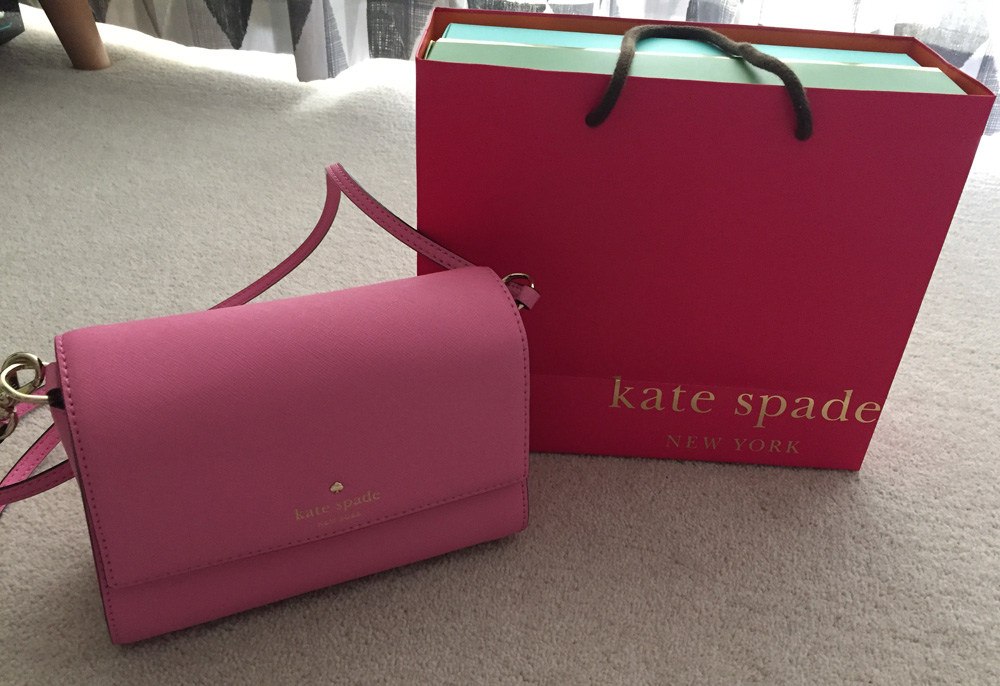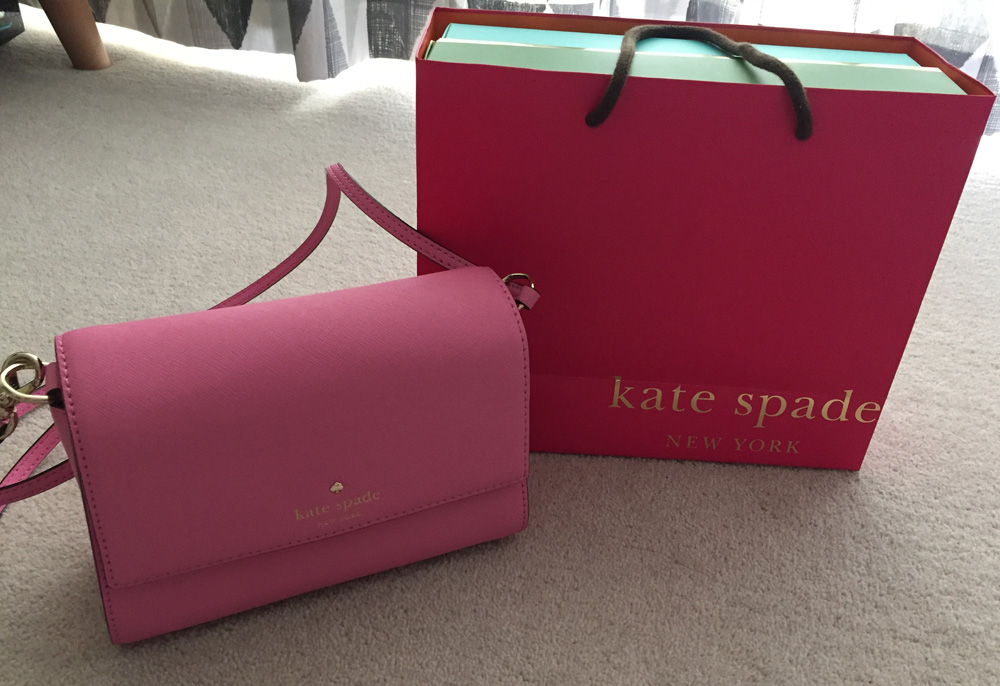 MsKaren got a new bag since we last visited Kate Spade, and if pink is your color, you're going to love it. You can find plenty more of the brand's fun and easy-to-carry bags in the Show Us Your Kate Spade thread, where we had a peek at some smart totes, small leather goods and lots of color (and some bargains, to boot).
Thank you for stopping in. We hope you are having a great summer, and that you have a happy holiday weekend if you are joining us from the United States. Have a terrific week ahead and we look forward to seeing you right here again next week for more from the PurseForum!