Happiest of Fridays, purse lovers! We hope you had a great week, and are ready to see what we have lined up in this week's PurseForum Roundup. Of course we found some bags to share, and we have lots more in store for you, so come on in!
---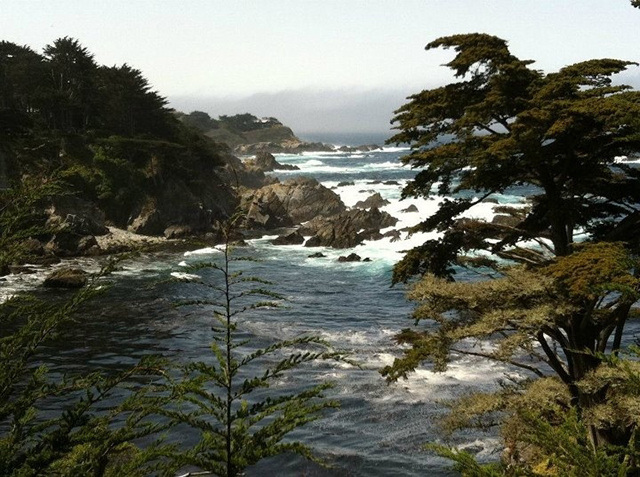 We have been following some fascinating conversations in our members-only Relationships and Family subforum. Because our members join us from across the  globe, we often have some interesting subjects to deal with in the tricky human relations department. This week, MabelJBelle is struggling with family boundaries, LVBagLady is wondering about grandparents attending birthday parties, and AirJewels is curious about whether a move to improve her romantic prospects is a good idea.
Relationships and Family is part of our Body-Mind-Wellness Forum, along with Health and Fitness, Pregnancy and Parenting, and Plastic Surgery and Cosmetic Procedures. In Health and Fitness this week, the 2014 Fitness Support thread is going strong, as is our Trouble Sleeping thread, which is full of really helpful tips and good old fashioned moral support to help get you through a long night. By the way, our inspirational photo comes from our wonderful tPF Running Club, which is a great place to start a healthy habit this year!
---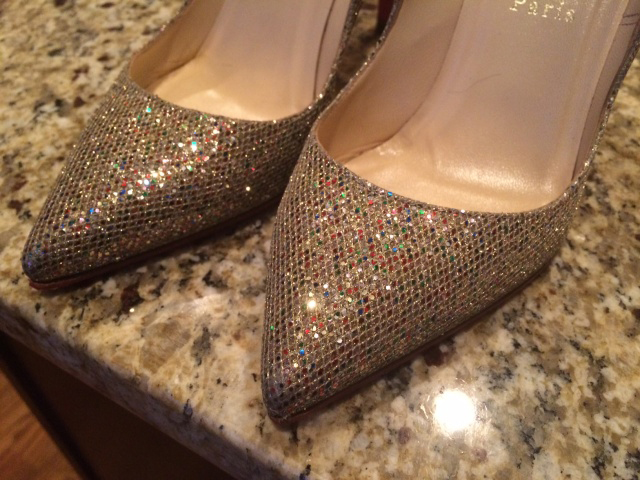 This week's visit to Christian Louboutin rewarded us with some nice reveals, including Freshlilies' new Collection Thread, along with some additions to Bouganvillier's showcase thread, including these terrific flats. We caught a live reveal of X3SHAR's very first pair of Louboutins, and they are a perfect choice.  The Outfit of the Day thread is always a popular stop, and full of inspirational styling ideas. Be sure not to miss megT10 and her cute pup showing his approval of her outfit!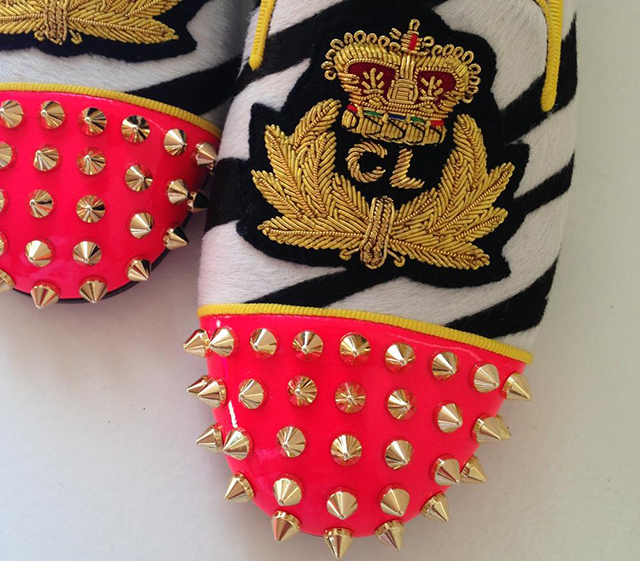 ---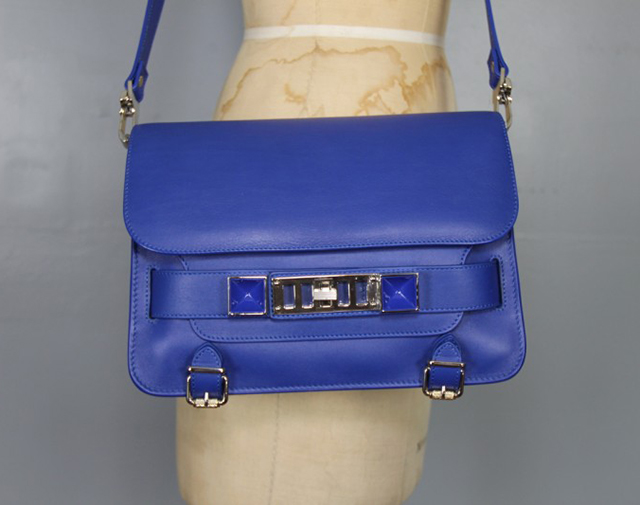 During our visit to Proenza Schouler, we immediately found a blue bag to make us swoon! IrisCole shared her first PS with us, and what a beauty! The most popular thread in Proenza Schouler is of course the Action Thread, where you can find our members rocking quite a variety of bags from this brand. Incidentally, we absolutely agree with Kissingenue that her PS11 looks like a perfect work tote! If you are thinking of a PS1, you will find birkin girl's decision-making thread to be a super informative help with PS1 size options. There are lots of color and style threads in this subform, so do please drop in if you are considering a purchase from this easy, wearable brand.
---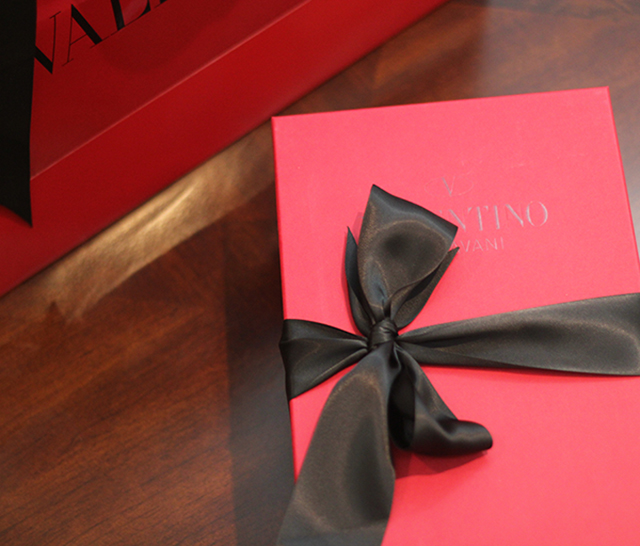 Ahhh….Valentino. Sumptuous gowns, incredible fabrics, stunning color and SHOES!  The Rockstud is a wardrobe staple for many lucky ladies, and we found several pairs popping up in our Valentino subforum this week. What's in the box? Well, you will have to drop into MoniLadyDior's thread to see her first Valentinos. BoriquaNina got her first pair of splendid Valentino shoes late last year. (Hint: not Rockstuds)! We also found MargotChanning's new peeptoes, which went straight to our wishlist. LabelLover81 brightened up a rainy Saturday with a reveal of a new bag that is pure Valentino and pretty as can be. If you haven't explored Valentino lately, stop in and see what our members have been adding to their collections – we think you will be very pleasantly surprised!
---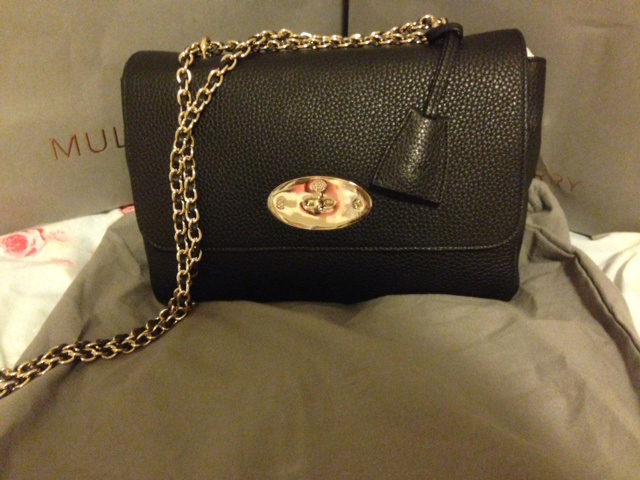 Dropping into our Mulberry subforum always feels like visiting a group of old friends for tea. We never fail to find find bags revealed with great enthusiasm, and the audience is always so kind and appreciative. This week, semc7's father presented her with a sweet gift, a classic medium Lily. MissDee returned from a little Mulberry hiatus and shared an adorable wallet, and LittleMissPeppa unwrapped a fantastic selection of little treasures and one stunning pebbled bag! We love the easy, wearable styles of Mulberry, and if you do too, we would like to invite you to visit the Which Mulberry are You Wearing Today thread to see plenty of bags styled by our very fashionable members. All of our designer subforums feature these "oufit of the day" threads, and they are a great way to add to your lookbook or find ideas to energize your wardrobe.
Thanks for joining us for another edition of the Roundup. We hope you will drop by the PurseForum and join in these or any other conversations that strike your fancy. There is definitely plenty to read and see all across the PurseForum, and we hope to see you there. In the meantime, have a great weekend and happy week ahead. See you next Friday!
P.S. Please consider supporting our small, bag-loving team by clicking our links before shopping or checking out at your favorite online retailers like Amazon, Neiman Marcus, Nordstrom, or any of the listed partners on our shop page. We truly appreciate your support!