It's Friday again, friends. Thank you for joining us for another edition of the PurseForum Roundup. This week, we visit Louis Vuitton, the Jewelry Box, Bottega Veneta and more. Get comfortable and come along!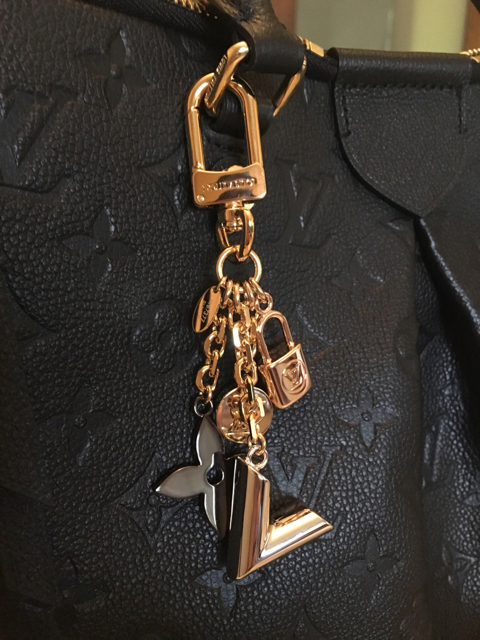 January rang in the New Year and also the January Purchases Thread in Louis Vuitton. There are plenty of great new additions to our members' collections, and we hope you will make a point to see what has been popping up in this fast-moving thread. This thread certainly boasts something for everyone, like this terrific bag charm from canyongirl. While you are in our Louis Vuitton subforum, be sure to check into the New 2016 Bags thread for updates; we saw a few thing that are interesting and a few that are, well…let us know what you think!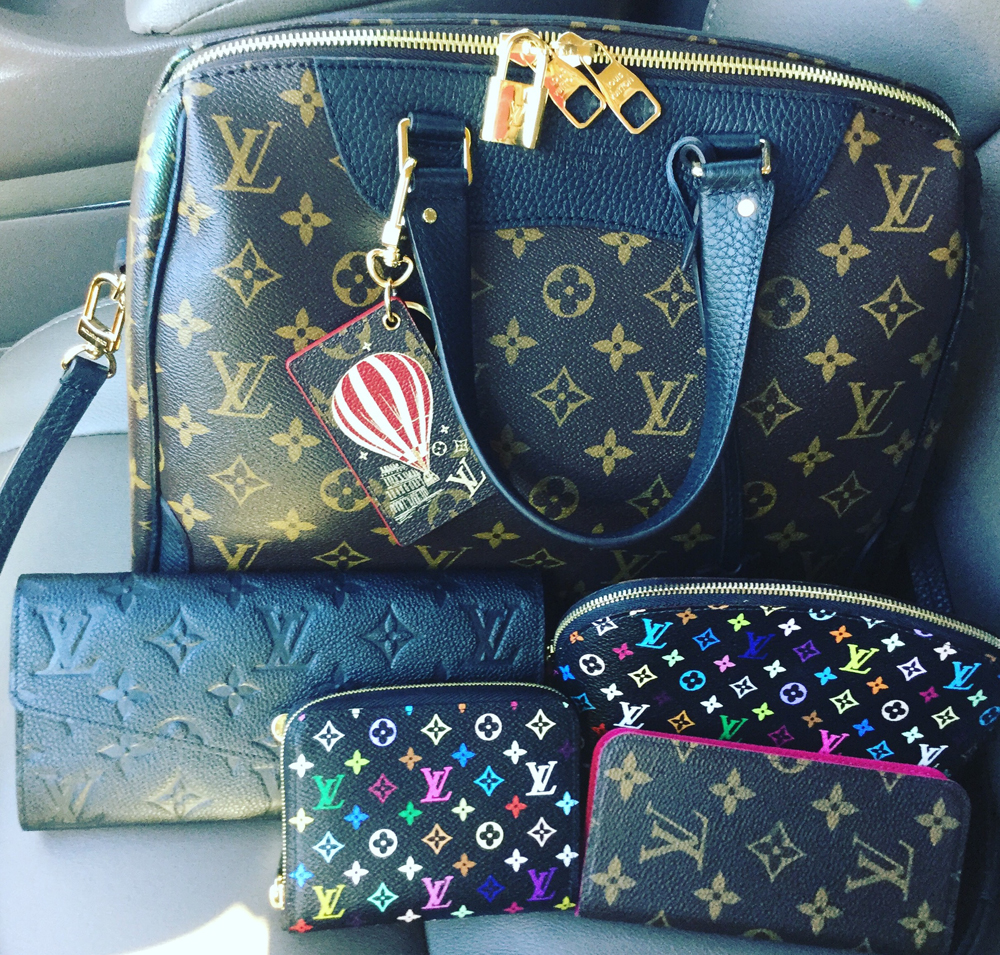 This thread is so cute. "Who is in Your Passenger Seat" invited Louis Vuitton lovers to share their driving companions. You just may find inspiration in this thread, whether it is for a new bag purchase or perhaps even something with wheels! Bellabean12's collection was quite an eyeful; be sure to stop by this thread for more.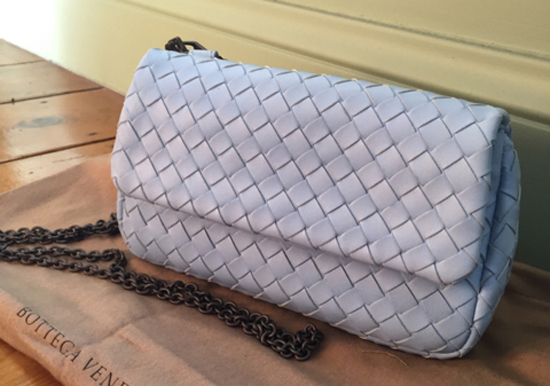 The below-the-radar, understated elegance of the Bottega Veneta intrecciato cannot be overstated. This house has consistently put out spectacular bags, and we absolutely love to find new BV acquisitions revealed on the PurseForum. This ice-blue beauty belongs to LoveHeart, who did a wonderful job of capturing this sweet little bag for us.
Also be sure to catch bmk33s fabulous metallic espadrilles, which are perfect for most every season. (Unless you have to slog around in snow, of course.) There is plenty going on in our BV subforum this month and we hope to see you there.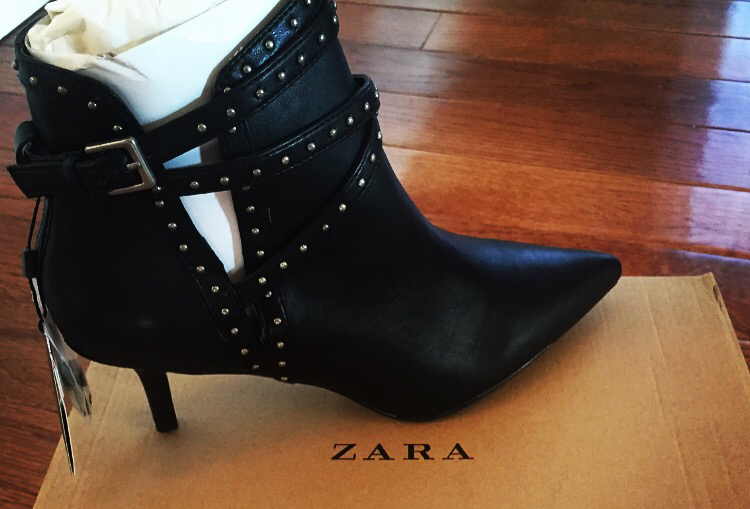 Honestly, we never know what we will find on the front page the Wardrobe. This week, we logged quite a few minutes in the Totally Worth It–Totally Not Worth It thread. Our members are quite opinionated when it comes to shopping, and they are wise indeed when it comes to value. Spend some time in this thread and we are sure you will agree.
Also in the Wardrobe this week, we found these adorable booties in the incredibly popular Who Else Loves Zara thread. Mrstap snapped these up and earned a tip of the hat from appreciative Zara fans.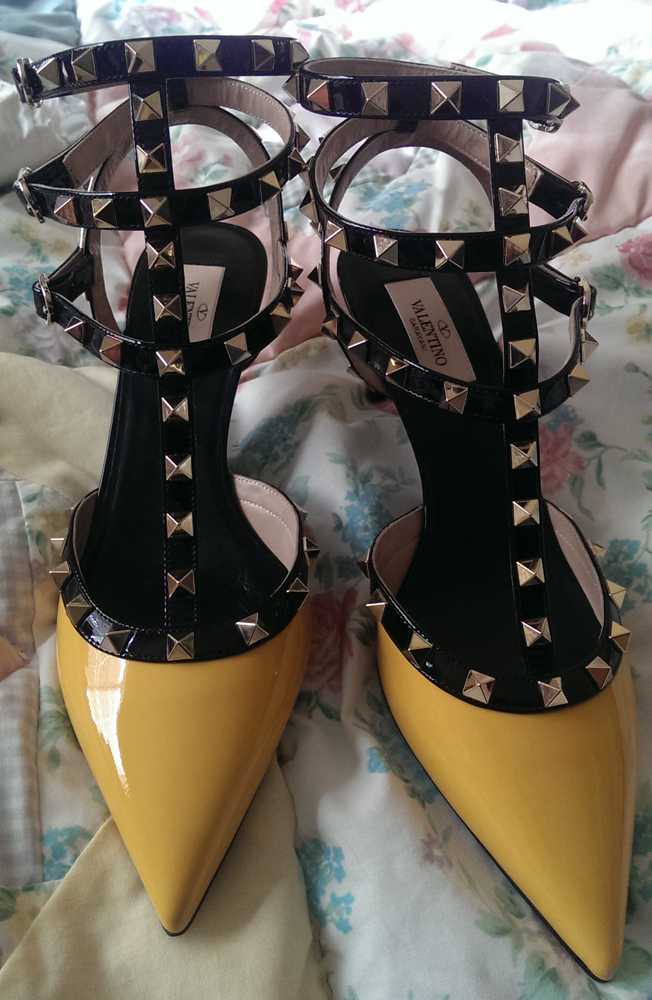 Last week, we shared a bit of trouble with a pair of Valentinos. This week, we found another pair with a scratch in the Help!! My RS heels got ruined thread and enjoyed reading our members' opinions on patent versus leather, with the occasional reveal tossed in for good measure. We found these pretty yellow Rockstuds from meowmix318, and we have a feeling that if you love dogs (or shoes), you will enjoy this thread!
There are plenty of other conversations about the brand's super-popular footwear in the new Valentino Shoes subforum, so don't be shy–you don't have to own a pair to enjoy spending time there and soaking up some info.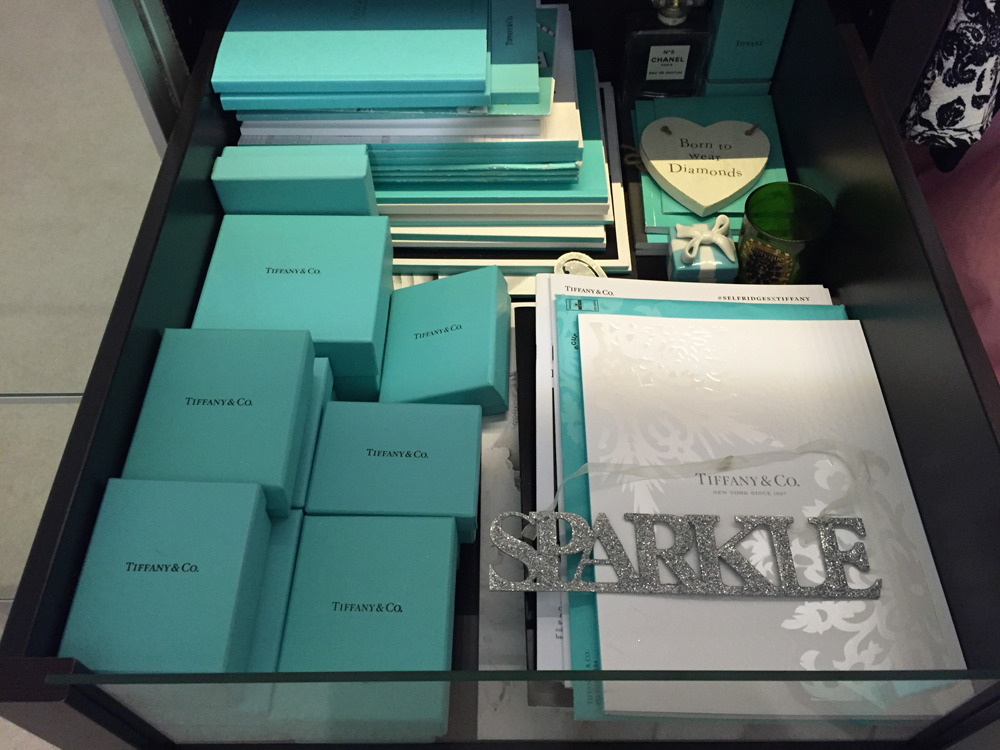 MsKaren took the Show your Tiffany & Co. Collection seriously and was kind enough to share many of her lovely pieces, but this box shot really stole the show and we could not resist sharing. We have a subforum dedicated to the powerhouse brand that has been making our lives more stylish since 1837. We also have a fascinating thread for afficionados, who find their love for Tiffany & Co. has a slightly more imperative quality–the Tiffanys Jewelry Addiction thread is where they gather to discuss their favorite passion.
Thank you so much for joining us again. We will be back next Friday with more, and in the meantime, we hope you have a wonderful week ahead. Remember, awards season is upon us, and you can visit Television and Cinema and the Celebrity Subforums to catch up on all the latest entertainment news. We can almost sense the days getting longer, and we wish you all a gentle remaining winter.