Happy Anniversary to us! Today marks the first anniversary of the PurseForum Roundup! It's been a terrific year, and we've enjoyed bringing you the conversations and goings-on of our favorite fashion forum every week. This week, we celebrate our special day with a visit to some of our favorite spots. We know some of our regular Roundup readers may be able to guess where we are headed, so come on along!
---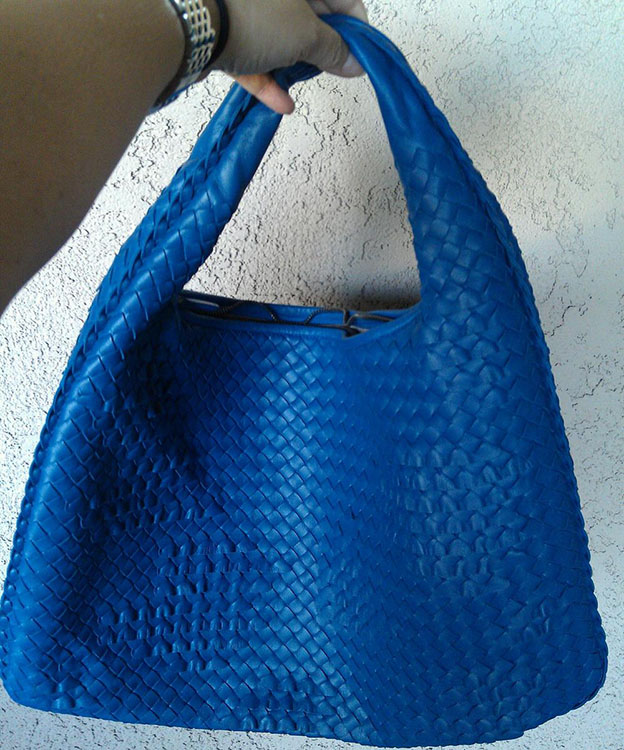 First stop, Bottega Veneta. We love the smooshy bags, lush colors and easy-to-carry styles of this design house. Even though BV is not the busiest subforum, the reveals are splendid and the camaraderie never fails to charm. This week, we got a special anniversary treat when we found this beautiful reveal in one of our favorite colors, electric blue! (We are pretending this is our anniversary bag, so please pretend along with us.) Actually, this dreamy bag belongs to chiisaibunny, one lucky lady! Don't miss the thread on what looks to be the perfect shopper tote, including some modeling shots from kelsey211. Alessa9 added a pretty walnut Campana to her collection this week, too.
---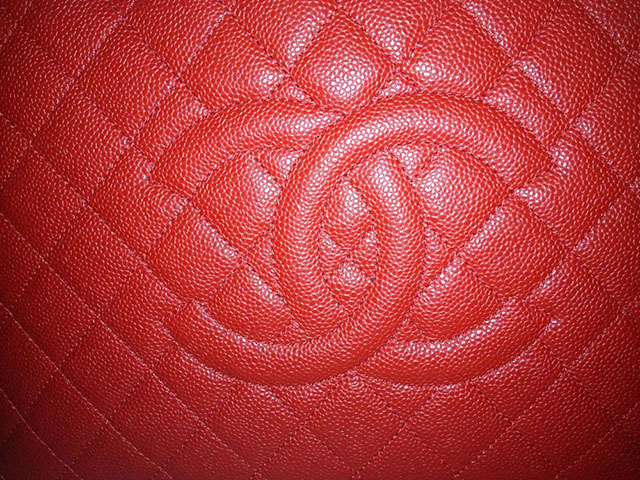 We thoroughly enjoyed our visit to BV and then headed straight for Chanel, where a beautiful, glorious red Grand Shopping Tote was at the top of the page, as if intended as a gift just for us. Although this lovely bag really belongs to MaryJoe84, we nonetheless added it to our fast-growing pile of imaginary anniversary presents. Also in Chanel, member PurseBop put her own entertaining spin on this festive fall reveal, which is well worth the wait. We also got a chance to give our favorite answer ("keep both") in this thread from very lucky member smile4me6.
---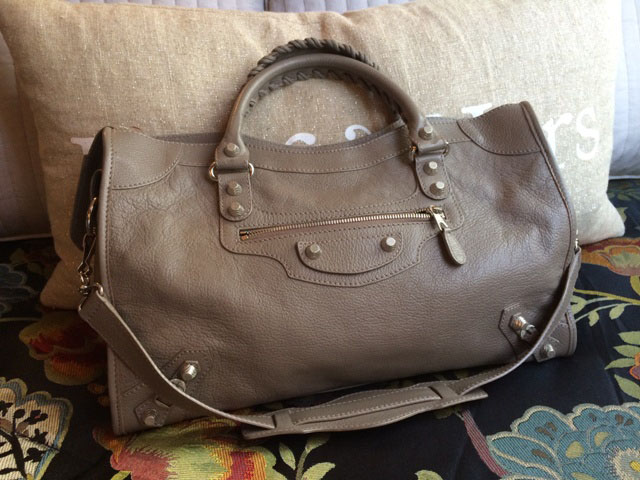 Off in search of more anniversary swag, we headed straight to Balenciaga and picked up a nice wallet just for us. Well, not really, but Mininana sure scored big with this lovely, sunny accessory. You will not want to miss tatertot's absolutely luscious gris poivre Hamilton City bag – as much as we love color, these warm greys are really singing to us this fall. This is just one of the many wonderful bags in the November Purchases Thread, or as we like to think of it…our anniversary thread! Be sure to visit the holiday collection thread for more fabulous bags.
---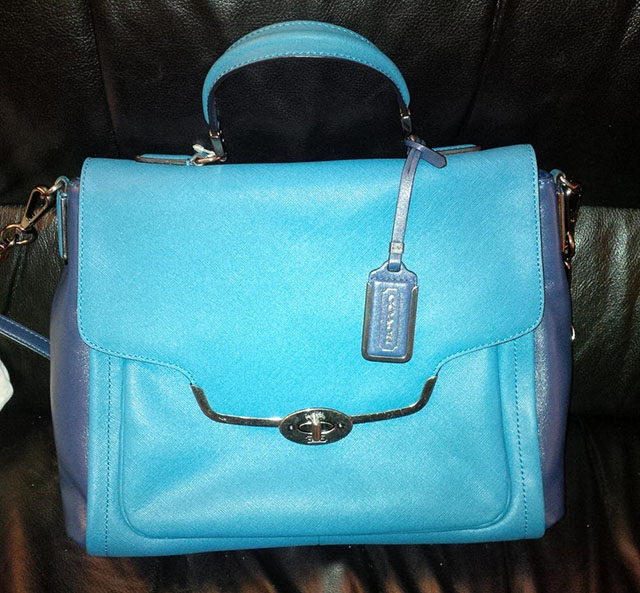 Lately, we've been loving the leathers in Coach, so we decided to skip over there and see what popped up this week. We found some more gorgeous bags in this thread from eggtartapproved, who hit the outlet and hit it hard! You may have noticed we have totes on the mind this week, so we loved the family photograph, and you will too!
Anniversary celebrations and champagne go together like hand and glove, so we felt that champagne_taste's reveal was a must-see this week, and we were not disappointed. Here, we found a beautiful bag in a rich cherry red, and a precious kitty to go along with it! On to our imaginary gift pile they go – the cat too! Working bag-lovers will appreciate this thread from ktheartscoach, dedicated to her Rory's innaugural job interview.
---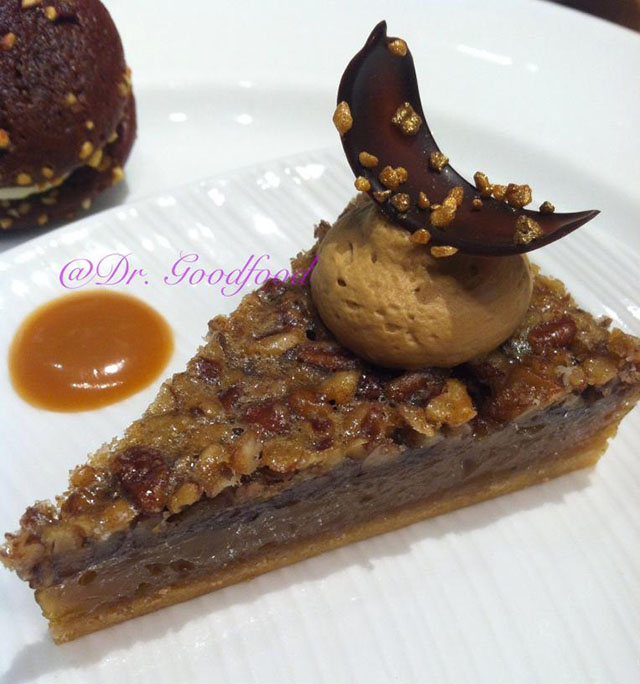 The idea of indulging in a visit to our five favorite subs seemed like a good way to celebrate our Roundup Anniversary, but the fact of the matter is, choosing five really meant neglecting many favorites. We had to make a hard choice for our final visit, but Roundup readers will have no trouble guessing where we ended up – The Kitchen, of course! We hoped to find a nice dessert to round out our anniversary Roundup, and needloub did not disappoint, serving up not one but FIVE incredibly sweet choices. All of which went fabulously well with our delicious chili, courtesy of myblackbag!
Thank you for a wonderful year, Roundup readers. Being able to share the fun and fashion of the PurseForum is a joy, and one we look forward to each and every week. Have a great weekend and week ahead, and we can't wait for another year of gorgeous bags, accessories, food, fashion, and whatever else the Forum dishes up! See you next week!
P.S. Please consider supporting our small, bag-loving team by clicking our links before shopping or checking out at your favorite online retailers like Amazon, Neiman Marcus, Nordstrom, or any of the listed partners on our shop page. We truly appreciate your support!