Well, that was fast! Another Friday is upon us, and on top of that, it's already February. We know many of you are still grappling with fierce winter weather, and we hope you are all safe and coping with this season's challenges. We have some nice handbags and more to take your mind off the weeks travails in this week's edition of the PurseForum Roundup, so let's get to it!
---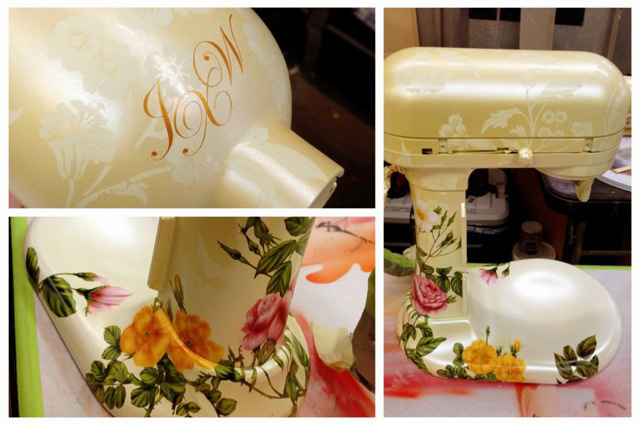 We just love how our incredibly fashionable members show us their style in every corner of the PurseForum. This week, while hanging around in the Kitchen, we (rather randomly) caught up with the What is Your Favorite Kitchenaid Mixer Color thread. Kitchen gadgets are a weakness of ours, and we were surprised at the rainbow of colors of mixers our members have amassed! And, we are not sure how we missed this custom painted beauty from jxwilliams from last year. We didn't even know one could customize this American classic workhorse mixer, and now we are thinking…should we?
---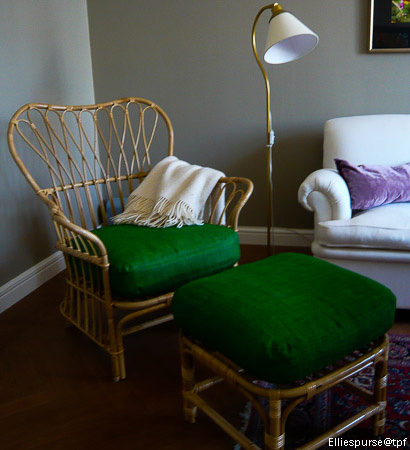 After checking out the always popular I Ate This, and What Are You Cooking Tonight threads, we headed over to Home and Garden, where we found an absolutely lovely place to catch up on the PurseForum, right in Elliespurse's new chair! Check out the Newest Home Decor Items – it is as inspiring as the Kitchen, but easier on the waistline! Speaking of decor, we have a new thread discussing the merits of hiring an interior designer, and we are now officially sold on the idea.
---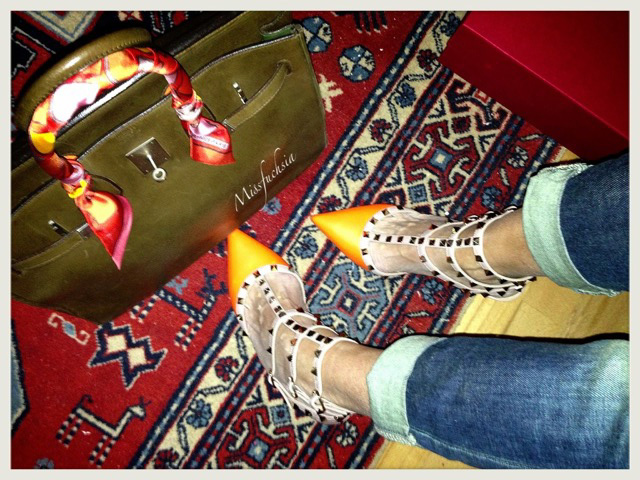 Because so many of us have been slogging around in boots and galoshes, we thought it would be fun to highlight some sexy shoes this week. On a mission, we headed to The Glass Slipper and dropped into the Valentino Thread, where we found lovely64's fabulous new winter blues-erasing orange Rockstuds! And, as if that wasn't enough, we also found another gorgeous pair from mlemee, straight from the Spring/Summer 2014 collection. (We can't wait for spring, by the way!) For more sandal fun, be sure to catch with Beg4Bags' super summery reveal and shoppinggalnyc's dream-come-true Pedro Garcia wonderful wedges. 
---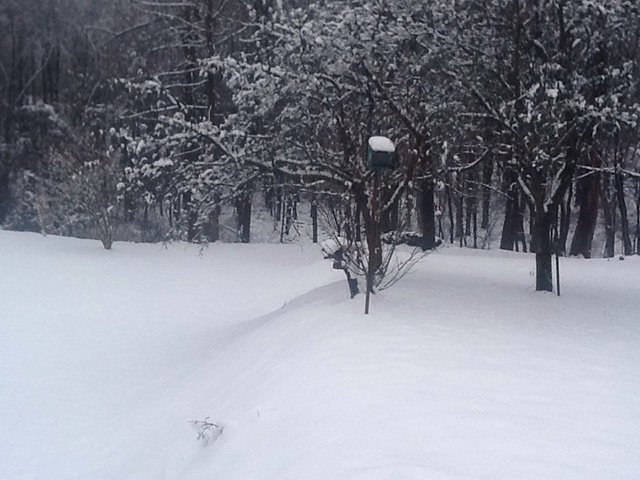 We found some interesting threads in random places this week, too. In Books and Music, the 2014 Reading Challenge is underway, with a fairly wide range of goals being set by our members. Over in Up to The Minute, the latest reports from the 2014 Winter Olympics are front and center, keeping company with a pretty eclectic selection of news stories from around the globe. Olympic coverage occupies a top spot in Television and Cinema, along with the Real Housewives franchise, and a host of the latest shows. Some of the comments in these threads are pure gold! In Celebrity News and Gossip, we follow the antics of that trucker hat-sporting Canadian Bad Boy whose initials are JB, the excruciating Woody Allen situation, Mr. and Mrs. Carter (otherwise known as Bey and Jay) and a motley crew of celebs large and small. If your favorite is missing from our list, feel free to start a thread, because no celebrity is turned away from the PurseForum. Really! Our accompanying photo comes from chowlover2 by way of our new Celebrity News and Gossip Chat thread. We loved the snowy birdhouse!
---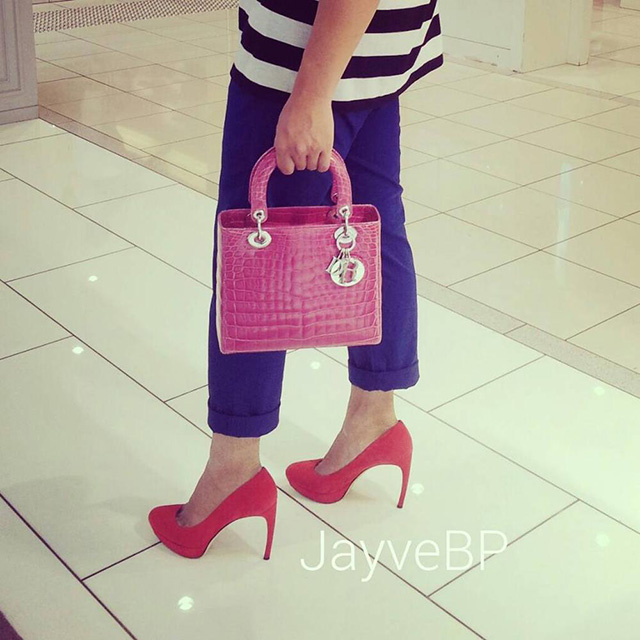 We always leave the Dior subforum wanting a new bag. This week, the Lady Diors were calling our names, and we had a hard time choosing a favorite. The Action Thread is full of surprises, and this cheery pink Lady Dior from Donya Aurora is one of many. Don't miss Kellyng's incredible Chinese New Year celebration of style; you will want to savor every photograph. Dioriffic Lady has been very busy and shared two reveal threads this week, including ready-to-wear and some knockout shoes. The Month of the Diorissimo thread is ThisVNChick's homage to this gorgeous bag, and you will love her collection, we're sure of it.
Well, winter-weary Roundup Readers, that brings this edition to a close. We hope your weekend is wonderful, and that your week ahead is lovely and warm, or at least warmer. We only touch on a fraction of the PurseForum in our Roundups, so we hope you will spend some time exploring the rest this week. Have fun and see you all next Friday!
P.S. Please consider supporting our small, bag-loving team by clicking our links before shopping or checking out at your favorite online retailers like Amazon, Neiman Marcus, Nordstrom, or any of the listed partners on our shop page. We truly appreciate your support!