We have arrived at another Friday, Roundup readers! It's time for a look at what our PurseForum member have been up to. This week, we'll spend some quality time in Chanel, visit the wonderful world of pearls and pay a visit to our eBay subforum. All this and more awaits, so come in out of the cold and join us!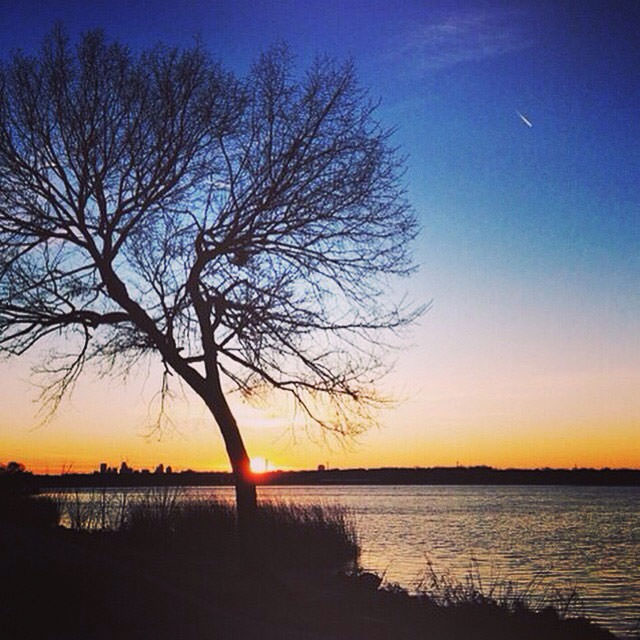 In Television and Cinema, you can kick back and continue your viewing pleasure long after your favorite movie or TV show is over. We have discussions on all your favorites, including Downton Abbey (poor Edith), Scandal, all a the Real Housewives and the movie everybody loves to hate, Fifty Shade of Grey. And yes, that conversations is the hottest one in the subforum, in more ways than one. Drop in and see if our members are buying what Christian Grey is selling.
The photo above comes from the Random Picture thread, where we found that Sweetpea83 was in the right place (in the universe) at the right time to catch a magnificent sunset and a shooting star. You will find plenty more randomness in the General Discussion subforum, like threads on holding open the door, lacking motivation and real life Mean Girls. Did you know that there are Mean Girls in retirement homes?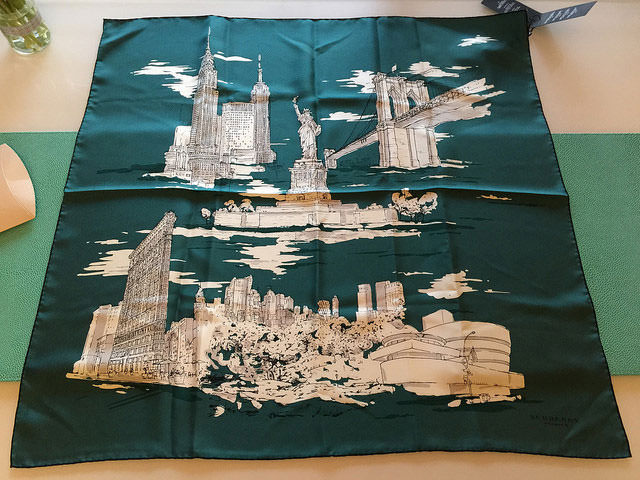 We visited Burberry this week, too. We're all familiar with the iconic Burberry plaids, but have you seen these beautiful scarves? TAZxSPIN picked up two of the special Landmark scarves this week, including the one depicting New York. The Show Off Your Burberry thread has quite a few interesting pieces that certainly helped us get better acquainted with this brand. Also, don't miss the terrific steal of a deal kcarmora got on this smart Burberry jacket.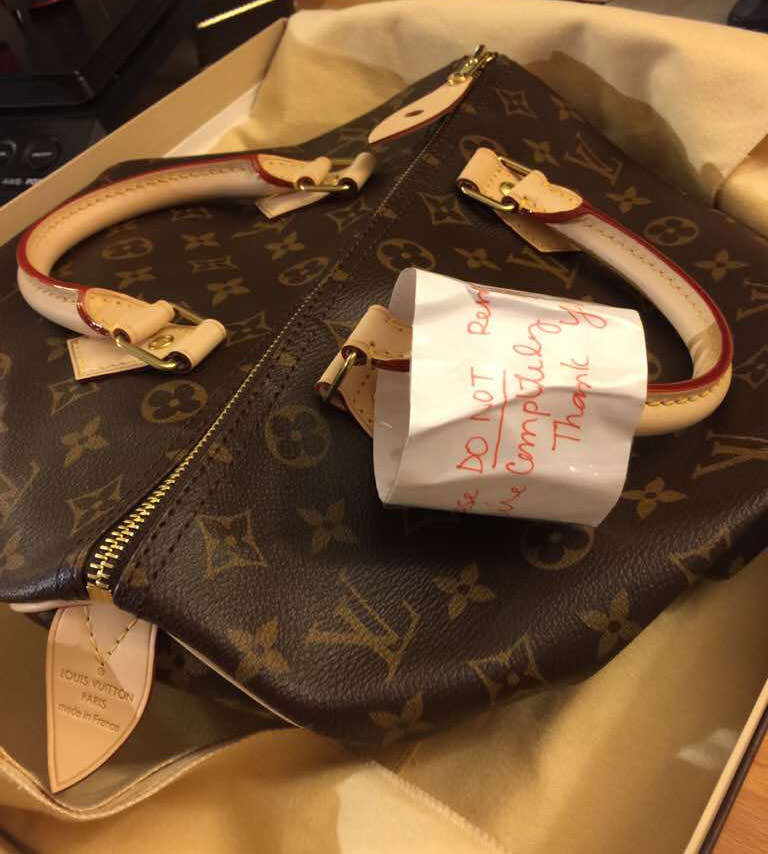 Without a doubt, one of our most popular destinations is the eBay subforum, where our members get solid advice on transactions gone wrong, share advice (such as tagging items, which ThisVNChick demonstrates above) and ponder strategies to improve buying and selling.
More importantly, it's also the home of the funny, weird, bad listings thread, where oddball treasures and kooky item descriptions never fail to amuse. "Really horrible purse," anyone? We find it oddly comforting to know that our members can be counted on to find things like faux taxidermy feet and zombie yard art.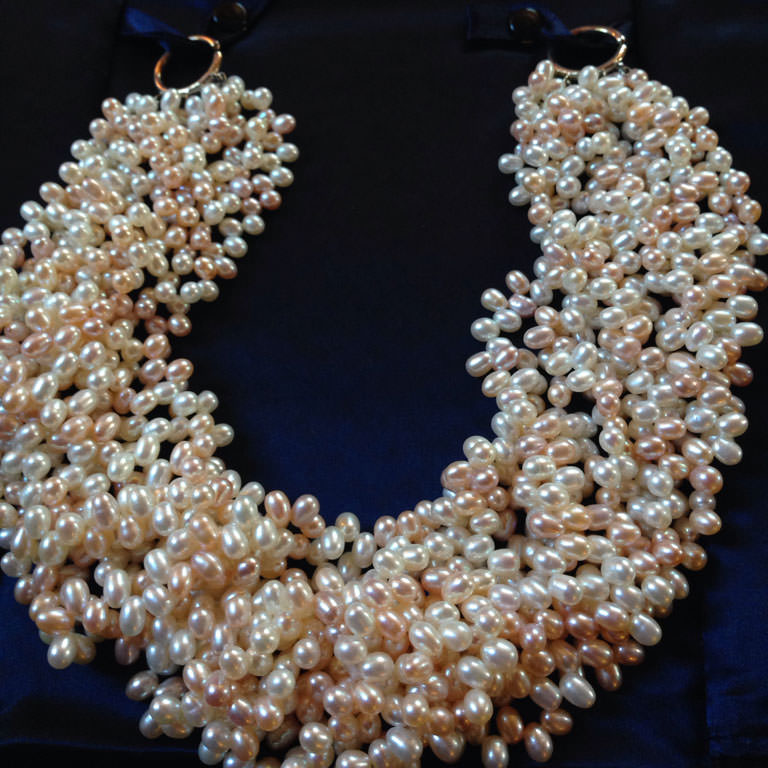 Every picture tells a story, and if you would like to know the story of this picture, please treat yourself to a visit to our Pearl Lovers thread in the Jewelry Box. Whether you love lustrous akoyas, freshwaters or faux, you will find something to swoon over here.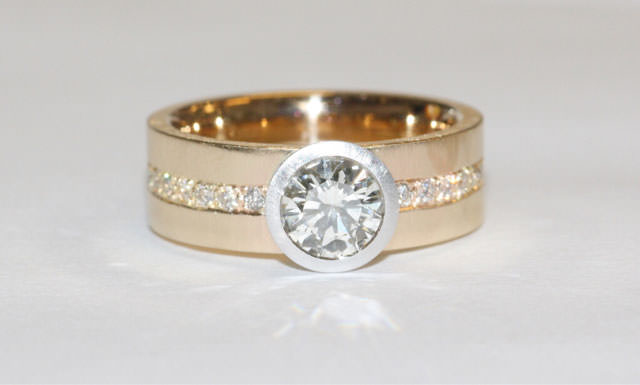 We are really loving the Small Diamonds thread, where our members share their gorgeous rings, like this beauty from BAGWANNABE. Nothing small about the styles and sentiments in this fun thread, which has been pretty busy lately.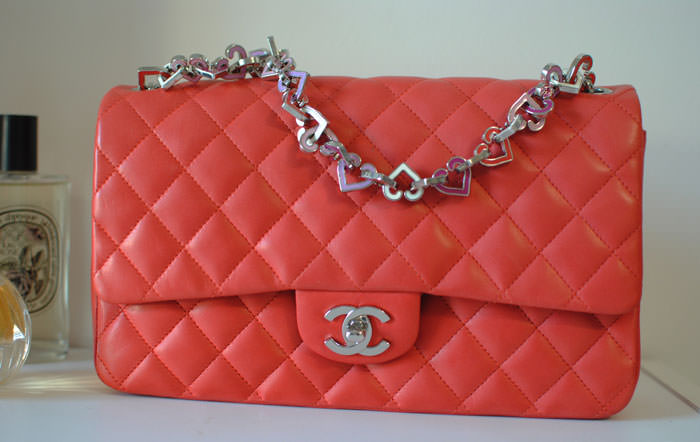 We know Valentine's Day has passed, but the buzz in Chanel this week was libertygirl's "Holy Grail" reveal, which certainly delivers a decidedly Valentine's vibe. This hard-to-find bag found a very appreciative audience this week, and for good reason. Hats off to libertygirl, this was a super find!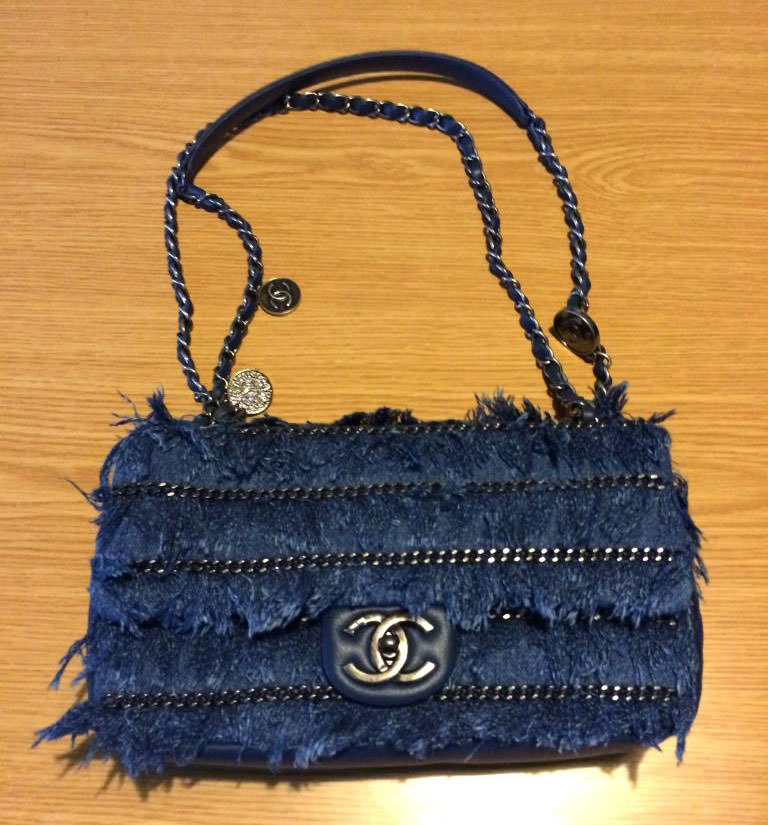 Katzilla started the Chinese New Year off with a bang and a bag, and she shared this very special fringed denim flap in the February Purchases thread. Our Chanel shoppers have been particularly busy this month: feast your eyes on designerdiva40's Coco shine flap, Sophie2456's stunning masters degree present to herself (congratulations on your degree, Sophie!) and bakeacookie's excellent card holder that went straight onto our wish list.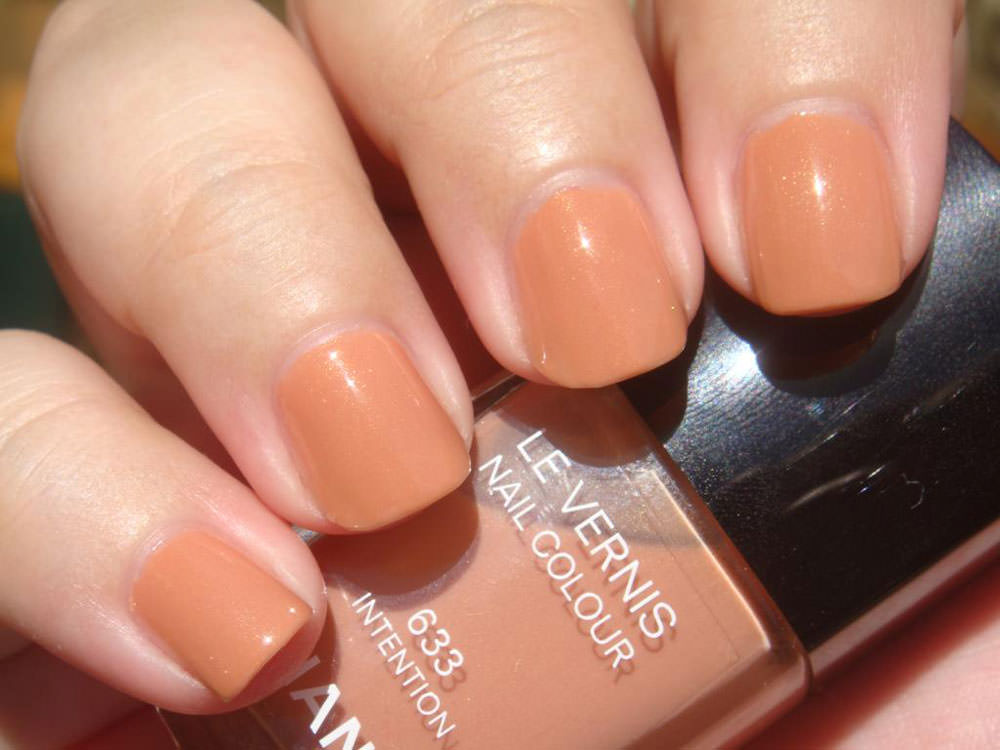 Before we sign off, we want to remind our nail polish fans that Nail Care is once again in full gift exchange mode. Qualifying members can join swaps and gift exchanges right on page one. Even if you dont participate, the reveal threads are a wonderful spectator sport. This reminder to visit the Nail Care subforum is brought to you by jen_sparrow and the Chanel on your Nails thread!
That's a wrap, Roundup readers. Please stay warm and safe. We wish all of you who celebrate a very happy and prosperous Year of the Goat. Thank you all for spending this time with us this week; we look forward to returning in seven days with more from the PurseForum, where there truly is something for everyone!