Did you miss us? We're sorry we missed all our PurseForum Roundup regulars last week, but we plan to make up for it with a picture-heavy look at some of our best conversations and reveals over on tPF. We visited Dior, Christian Louboutin and finally Balenciaga, where we found a super restoration thread we are sure you will enjoy.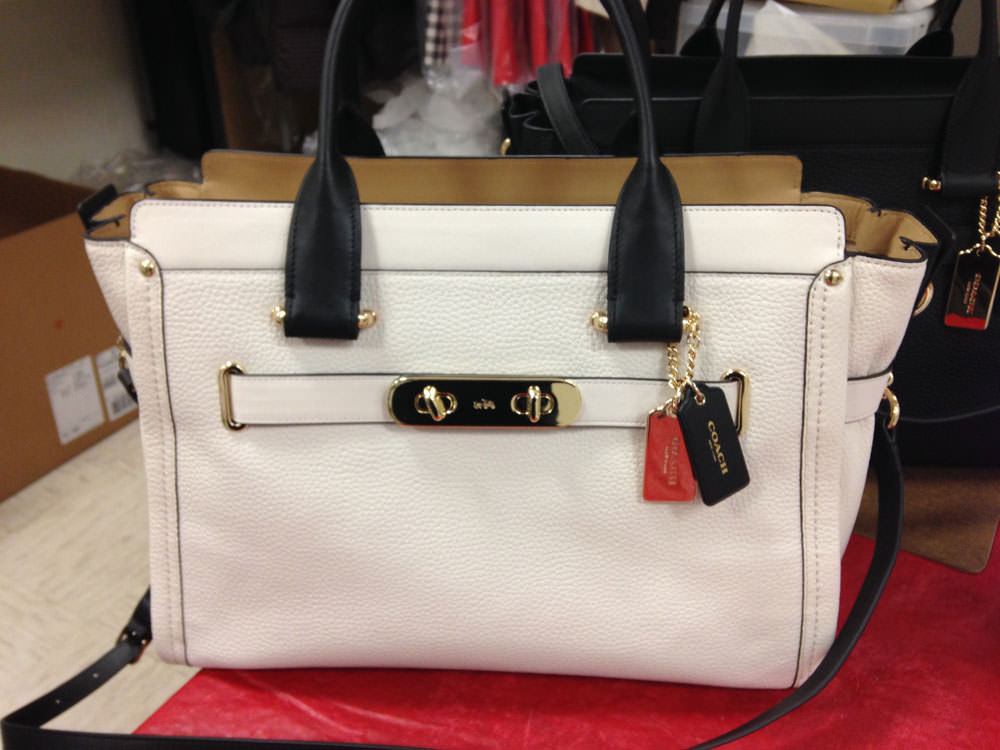 In Coach this week, SyrenityToo posted a very nice and comprehensive look at the new Swagger bag, complete with photos. Reactions to the bag in our subforum are mixed, but this review is top-notch!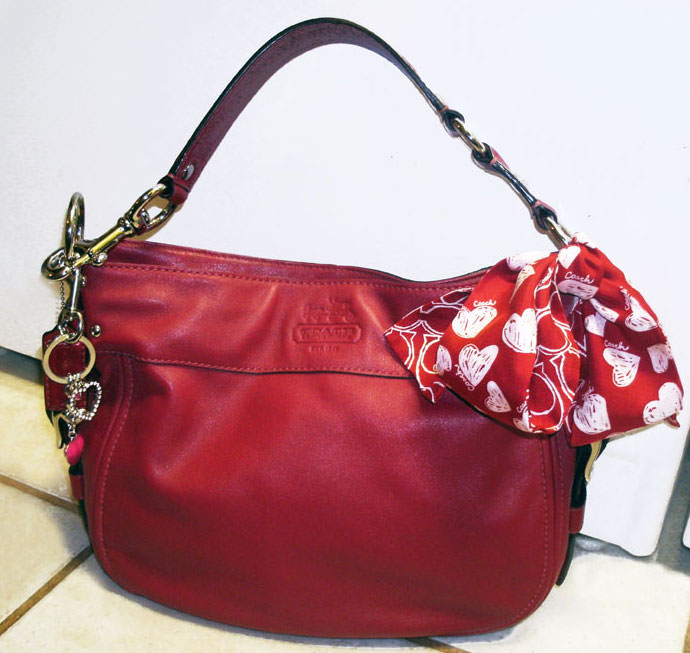 That hearts-and-chocolates holiday is right around the corner, and Coach members have already planned which bags they will be carrying; reds in every shade certainly dominate the field. The Valentine's Day thread has been bumped and filled with gorgeous new bags, so drop in and get inspired.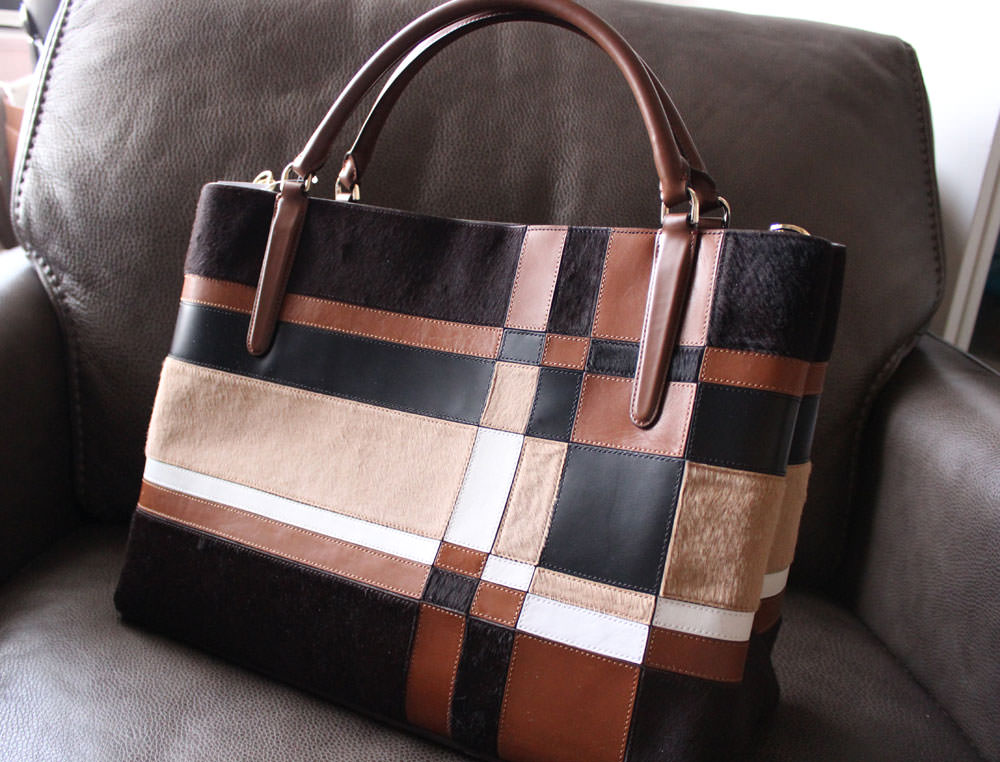 We promised you lots of pictures this week, and that's an easy task when our members reveal stunning bags like this haircalf patchwork soft borough from Desert Pack Rat. There are plenty more pictures in this thread, so head on over.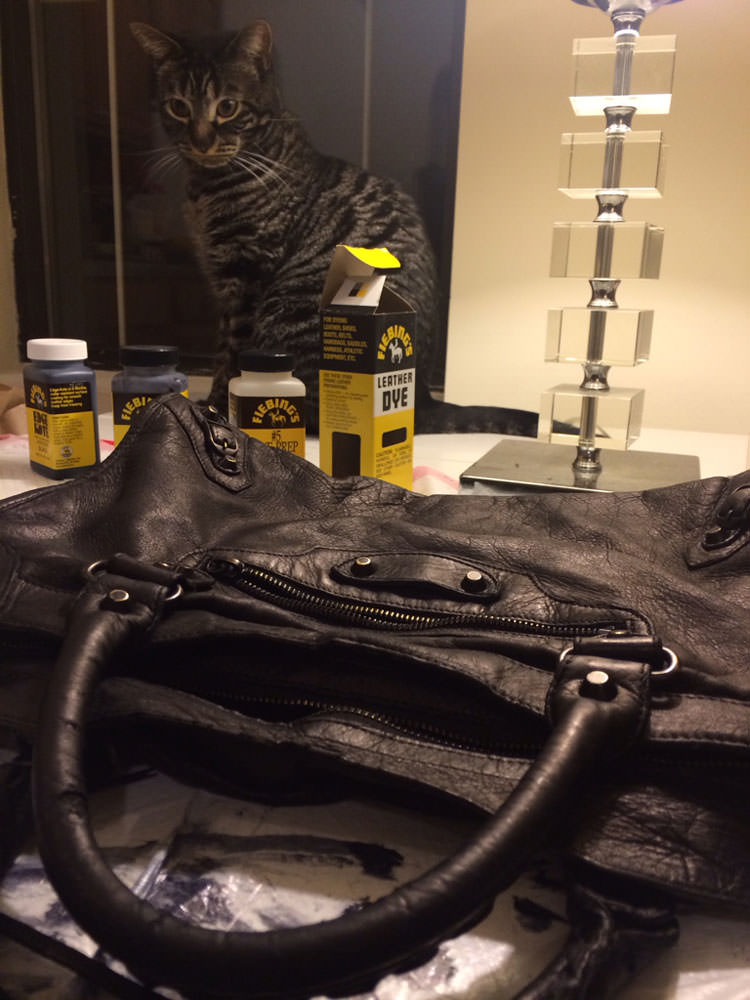 Could you muster the gumption dye an expensive handbag? This skeptical kitty looks to be giving our brave member kerryisntreal the feline side-eye in Balenciaga's Dye Project in Progress thread. But real or not, courageous kerry certainly did a terrific job sharing this adventure with her very appreciative Balenciaga family. No matter what your favorite brand, if you have ever had a worn-out bag (or a cat), you will absolutely love this thread.
If you have other bag care concerns, never fear, we have an entire subforum devoted to Care and Maintenance, and if you don't find what you are looking for, all you need do is start a thread and ask!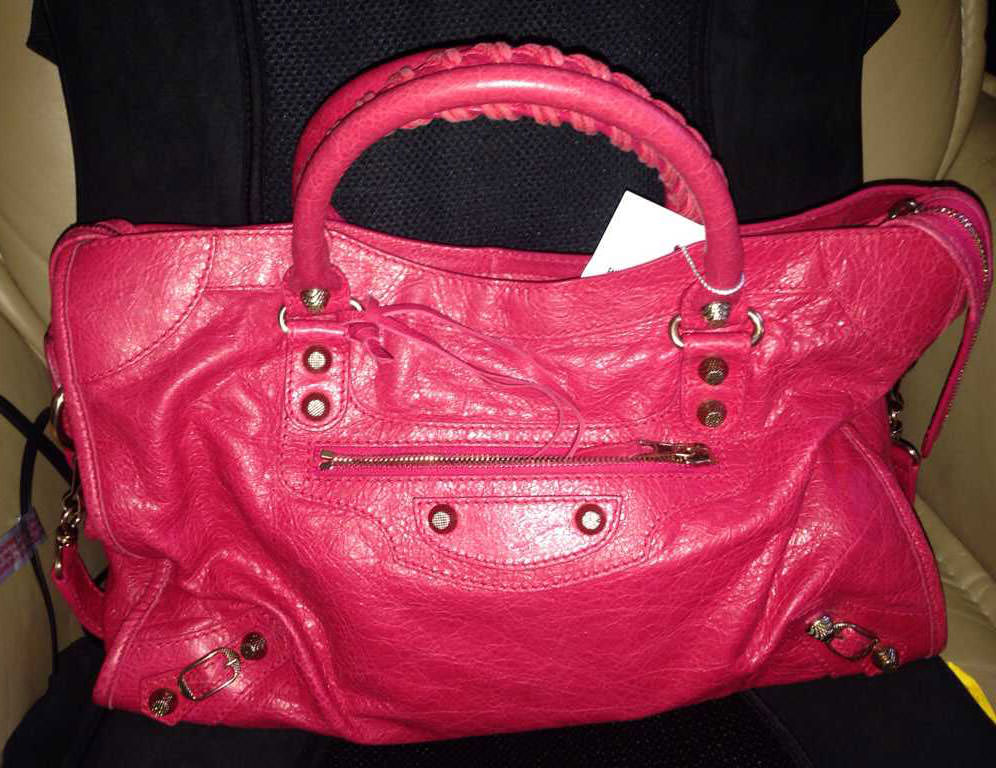 Also in Balenciaga, this beautiful bag has quite a story, and mbaldino could use your help facing her fear. Visit her thread for the full tale – and perhaps you have a little courage to spare, bacause mbaldino clearly loves this bag and needs just a wee extra push to get the two of them out and about together.
If you are thinking about a new or new-to-you Balenciaga, you will definitely want to visit this thread, where our members model their bags–it's where many a wish list is launched.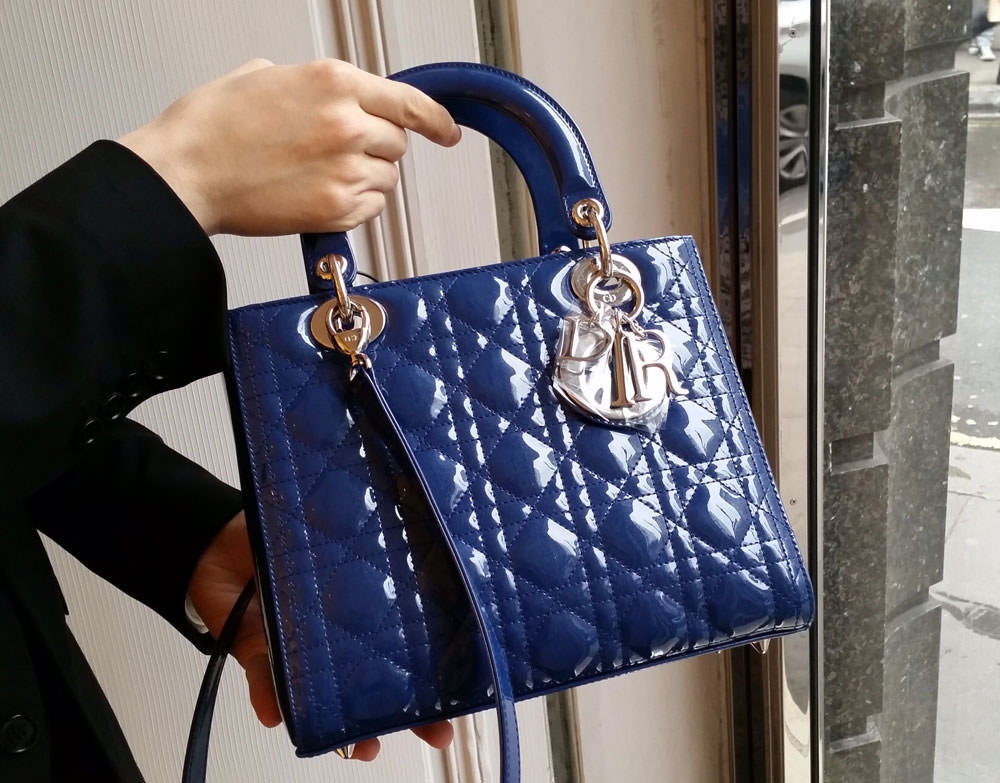 In Dior, smudleybear is trying to decide between this shimmering blue patent Lady Dior and, well, something else that we can't even remember. This jaw-dropping bag was the hands-down favorite in this thread, but it's not too late for you to weigh in! Bijoux Lady is also having a bit of trouble making a decision, so drop in this thread if you want to cast your vote.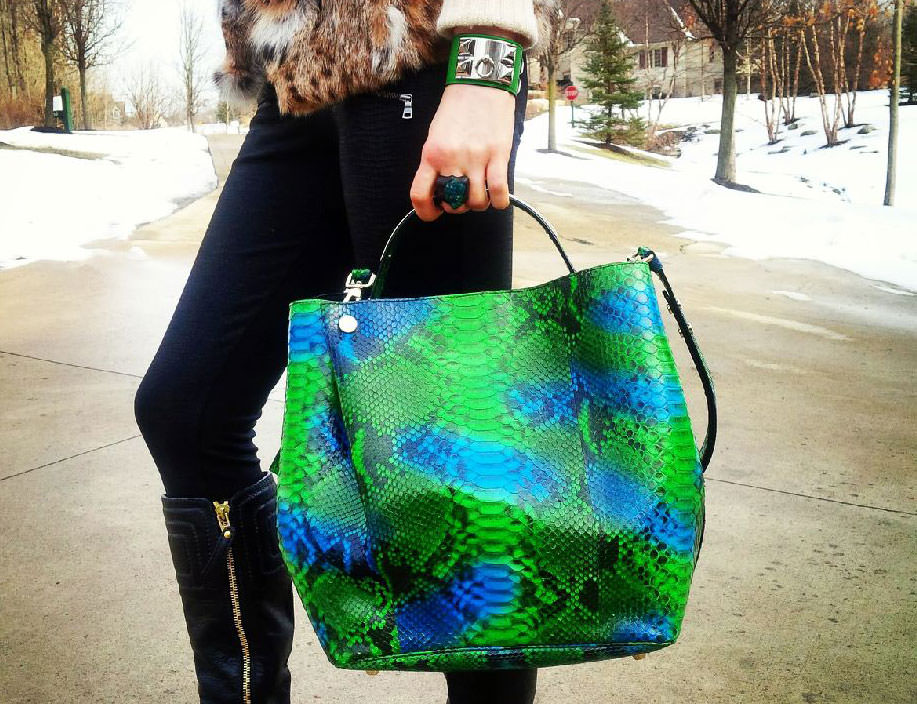 How's this for an unexpected pop of color on a winter day? We spotted this luminous bag in the Diors in Action thread, and there are plenty more shots of fabulous bags styled by our fashionable members. This is Panthere55 in action, by the way, and our hats are off to her.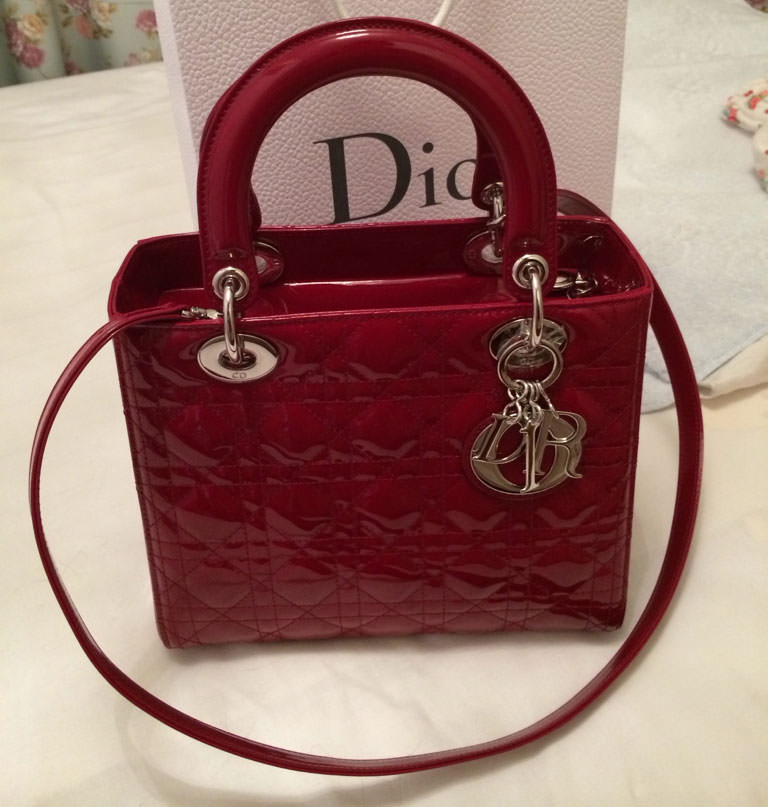 Right at press time, we found a new reveal and couldn't resist sharing! Chauham may be new to the brand, but she started her collection out with a bang with this cherry red Lady Dior, would't you say?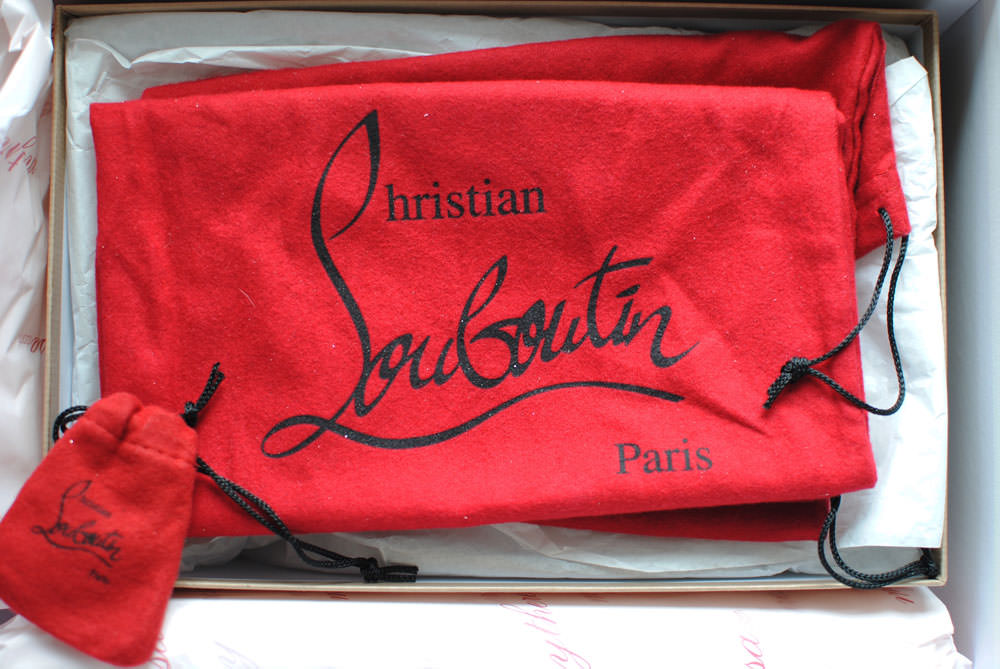 If you think there is something fabulous in this box, you are right. In Christian Louboutin, Liberty showed off her first Louboutins; they do not disappoint.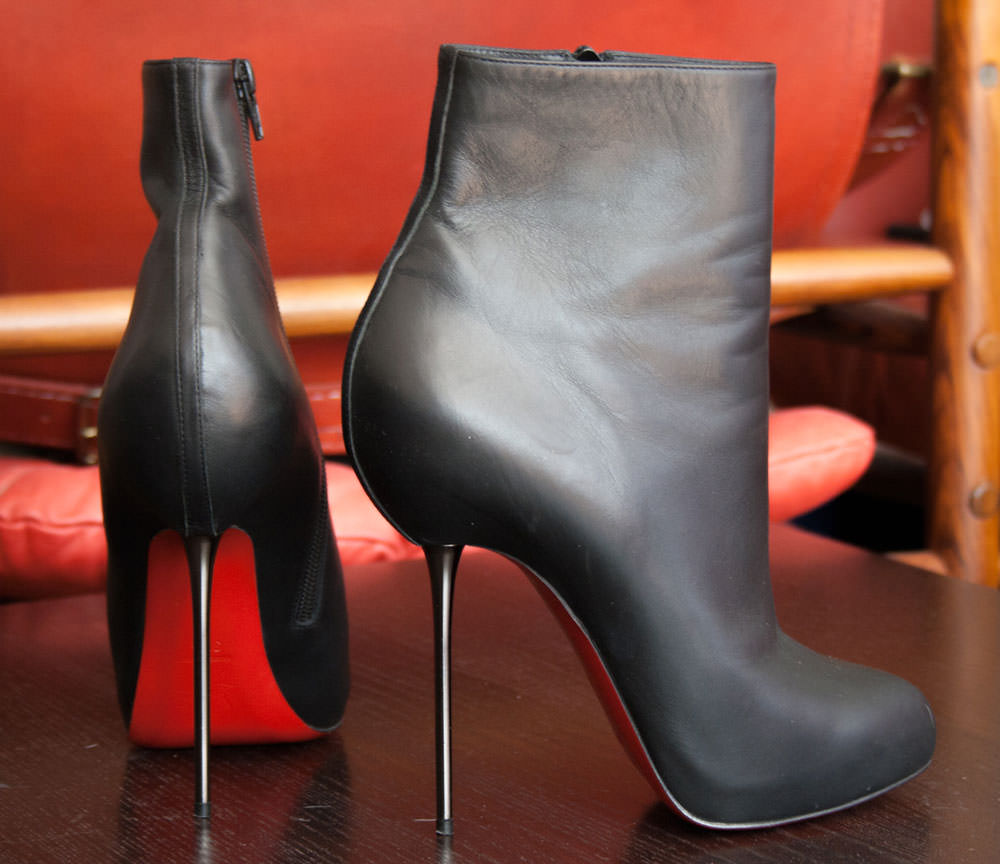 Have you wondered about the thin heels on some of your favorite brands? Wonder no more, friends, because we have the answers right here, in the Stabilty thread. All we can say is that is it a great relief to know that those of you tottering around in pin-thin spikes like these are in good hands.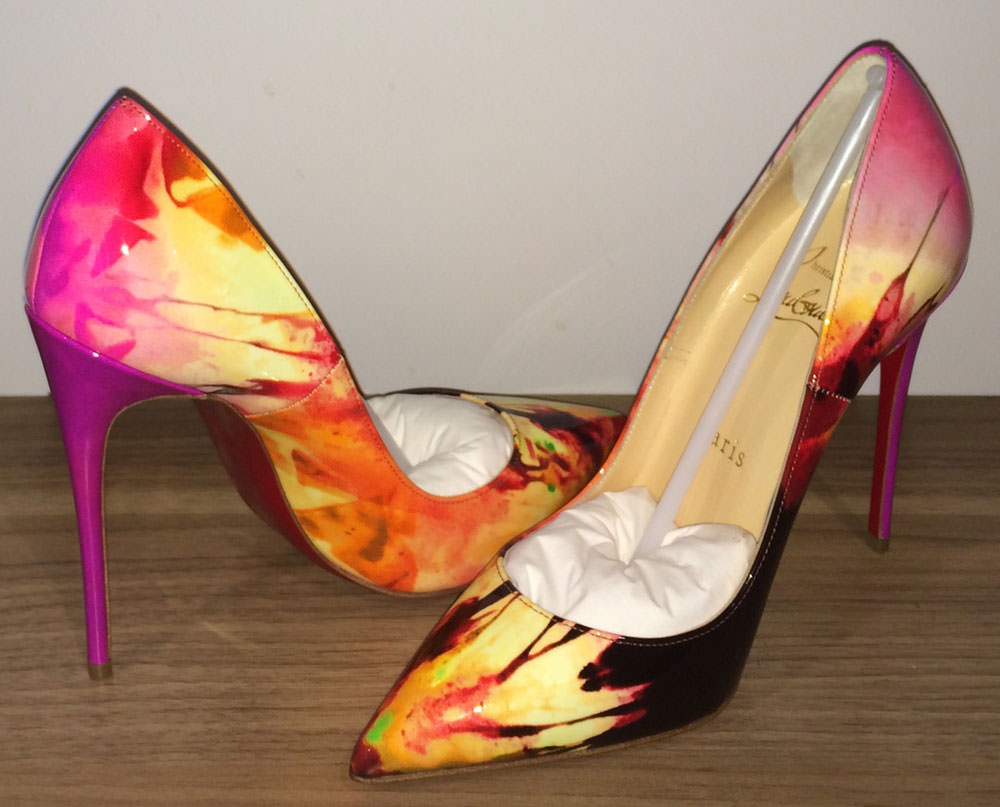 Before you leave Christian Louboutin, be sure to visit For3v3rz's new collection thread, where you will find such treasures as these magnificent tie dye So Kates and so much more.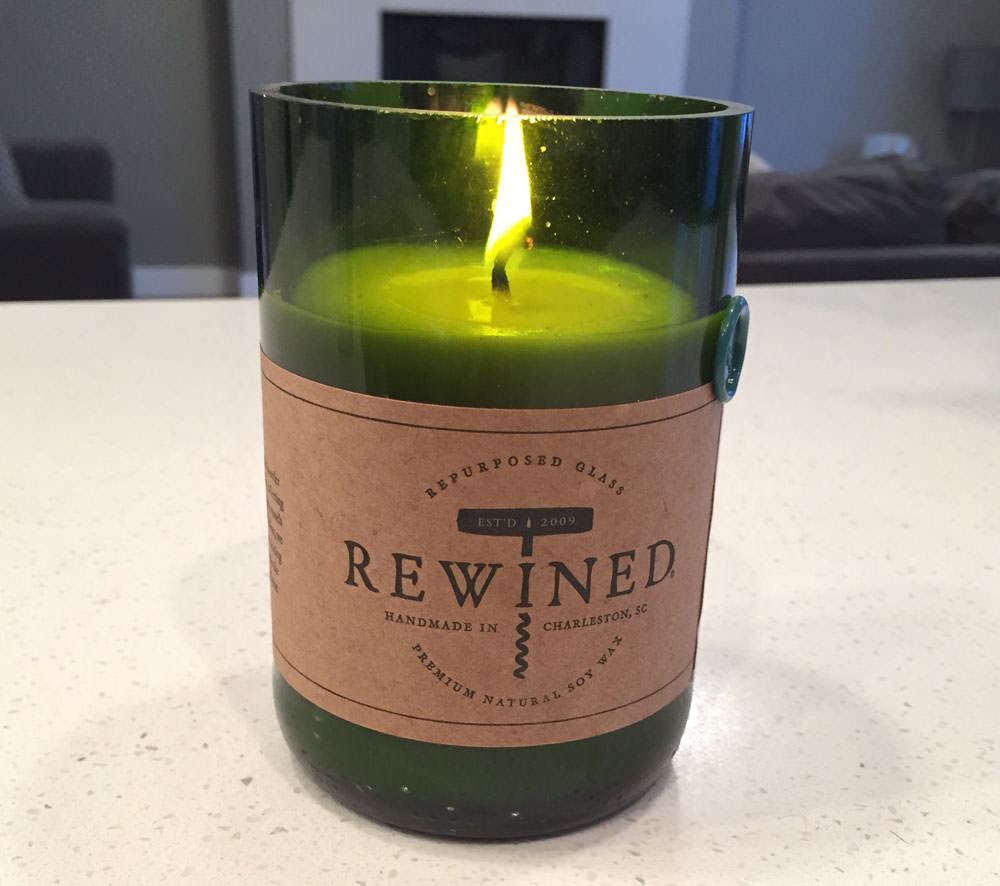 Over in The Playground–where anything goes–we found this neat idea in Home and Garden's What Candle are You Burning thread, which is full of great ideas on scents and candle brands when you are feeling like indulging in a little (Valentine's Day?) candle luxury.
We also dropped into Arts and Crafts and visited the Quilter's Club, which was quite an eye-opener–we have some incredibly talented members. The Playground is a great way to wile away the hours and get to know the non-fashion areas of the PurseForum. Trust us, there is never a dull moment in there.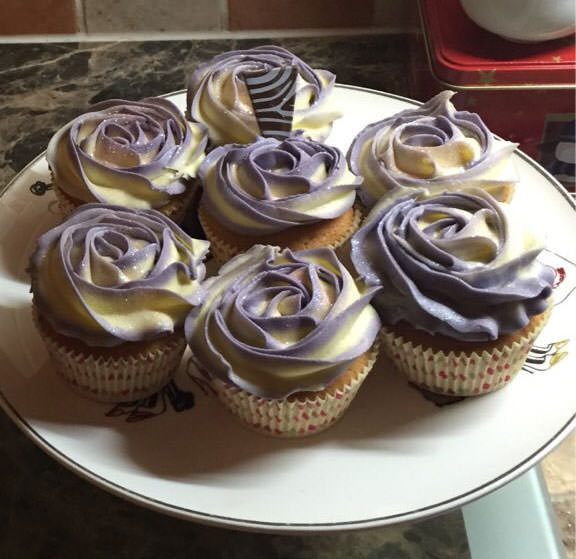 That's it for us, Roundup Readers! Happy Valentine's Day to all who are celebrating. And, to all who aren't, help yourself to a white chocolate and lavendar cupcake, brought to us by LoveTheLouis' mom and the I Ate This thread in The Kitchen. If white chocolate and lavender cupcakes aren't your thing (really?), not to worry, there are plenty of other scrumptious delights in this thread to tempt you.
Thank you for stopping this week, we are happy you did. We hope you have a wonderful weekend that we'll see you next week!