Welcome to another edition of the PurseForum Roundup. Each and every Friday, we bring you a sampling of the bags, accessories and conversations our members are sharing over at our home away from home, The PurseForum. This week, Hermès reveals, a visit to Louis Vuitton and more. Come inside and see!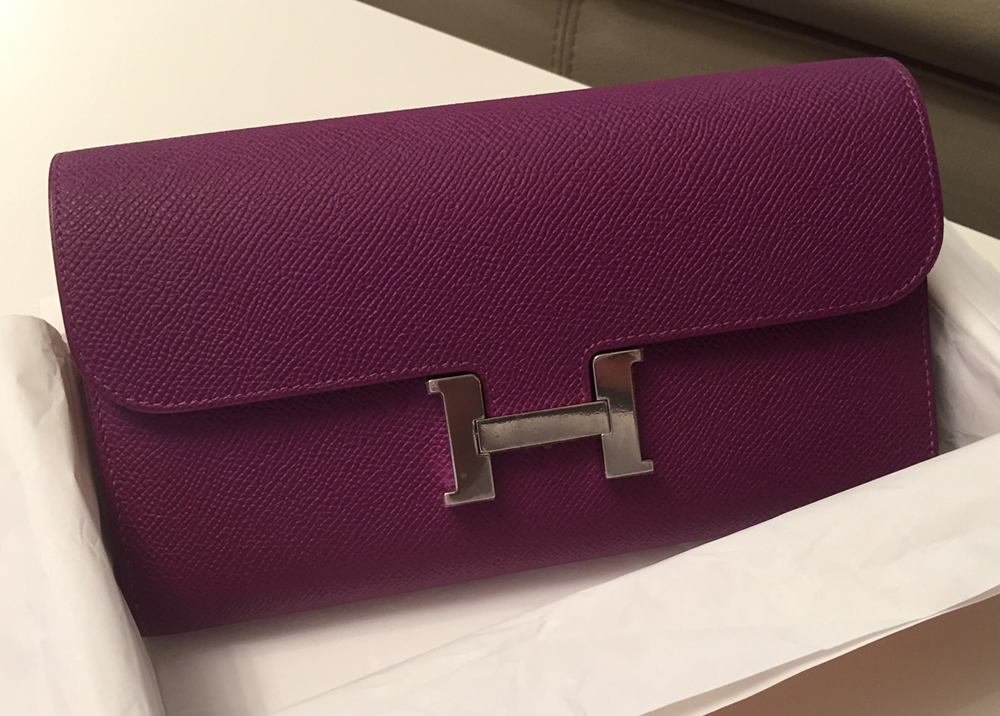 This week in Hermès, we found a gorgeous Constance wallet front and center in a reveal on page one. This pretty piece belongs to Jw1029, who also showed off a new bag charm.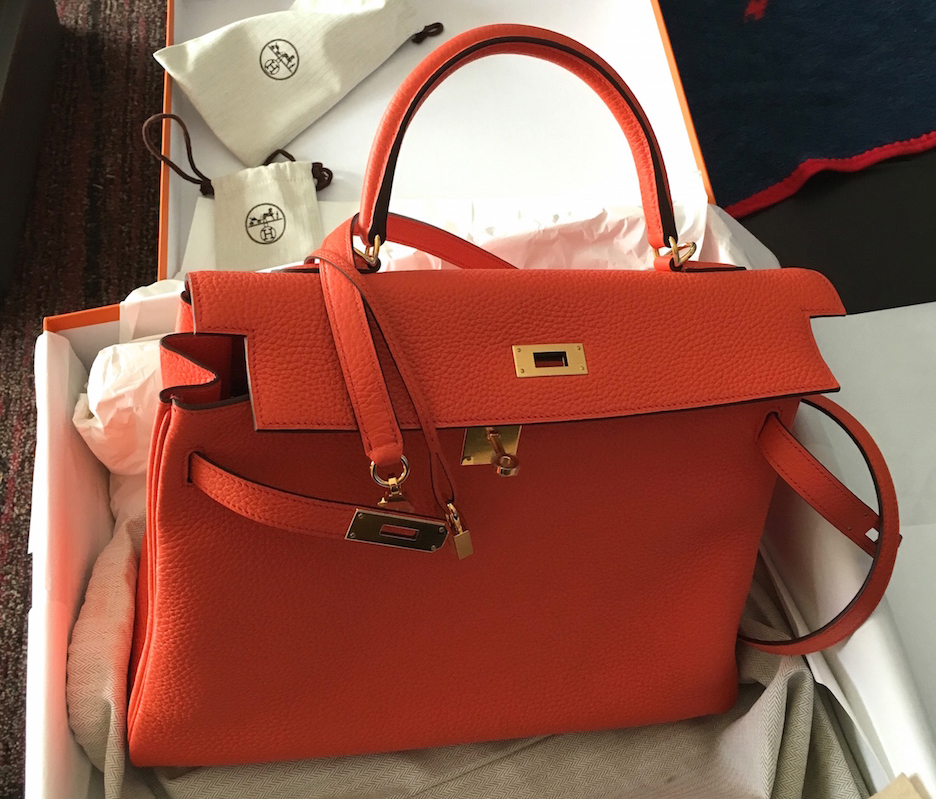 A purchase from Hermès most certainly takes some consideration; not only is availability unpredictable, but the price point definitely is not for everyone. Even if your pocketbook is prepared, the decision process at Hermès can be dizzying. Many of our members take several visits, often to multiple boutiques, before walking out with an orange bag.
This week was xichic's week, and this Orange Poppy Kelly walked out with her. Visit the "It finally happened…" thread for more on this wonderful bag. While you are in Hermès, be sure to treat yourself to a look at the spectacular Birkin in iheartorange's reveal right here.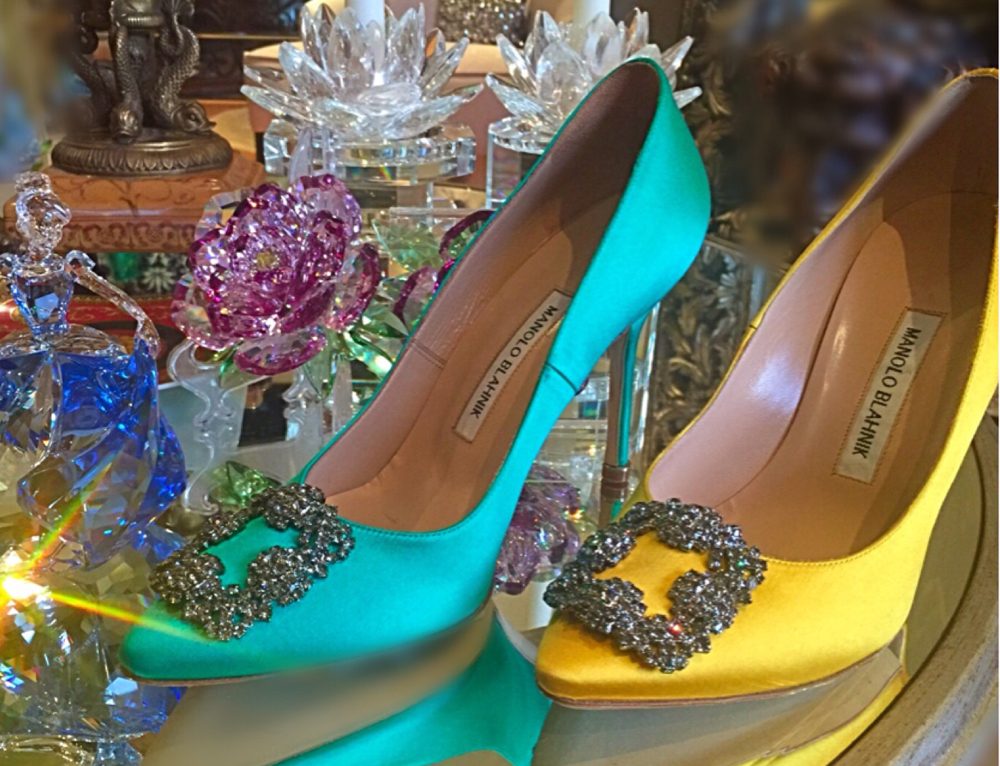 Seeing what our members have been snapping up in PurseForum's Shoes Shoes Shoes subforums is a wonderful spectator sport, and one we have missed in the past few busy months. This stunning pair of Manolos comes to us from Lake4, who, like many fans of the brand, could not stop at just one. If you are a fan of the BB, the Hangisi or one of the other flawless designs from MB, you have found a home with us on PurseForum.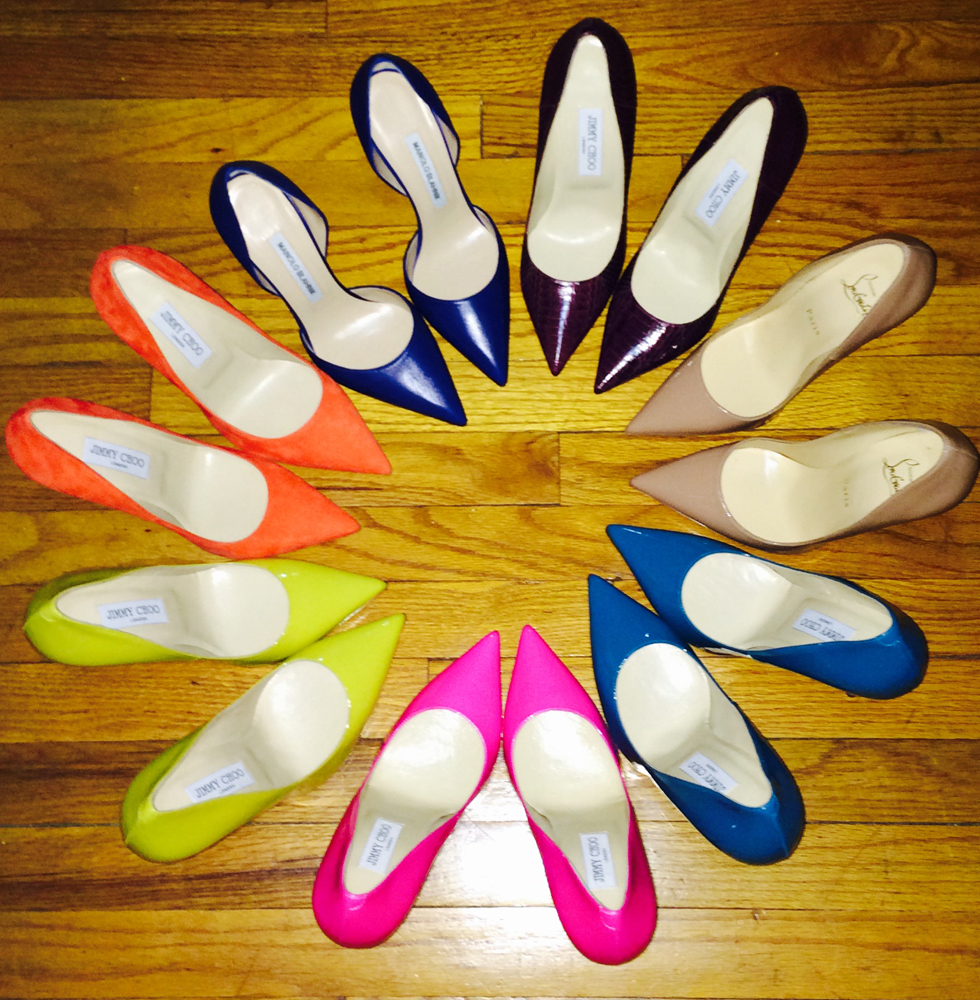 Sharing is caring, and our members love to share their shoe collections. Missie1 is clearly a Jimmy Choo fan, but savvy shoe afficionados can see that some other brands have snuck into the club. This thread is all about which heels our members fancy, so if you have a favorite, snap a few shots and come on in.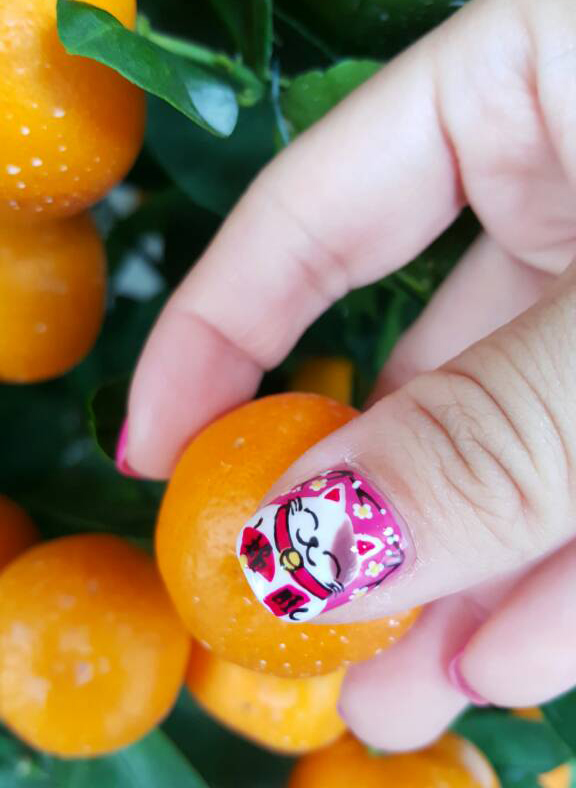 Our PurseForum members celebrated the Year of the (Fire) Monkey throughout our forum, and we would like to wish all of you a prosperous lunar new year. This sweet nod to the celebration comes from the Nail Art thread and the talented SunkistSunKiss.
Our Nail Care subforum is one of our busiest, and along with The Beauty Bar and Make-Up, it forms our beauty powerhouse destination: Beauty and Makeup. Nail Care includes a reference library, nail product rants and raves and a host of conversations on tips, tricks, brands and colors. This busy forum also has lots of swap boxes and gift exchanges, so if you are a fan of nail polish, you have found your people.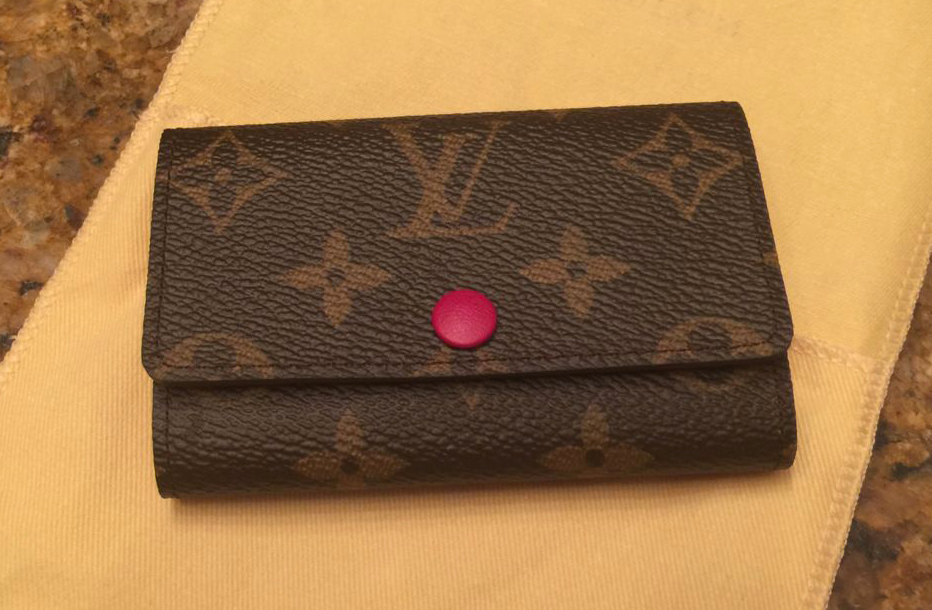 We have said this here often: good things come in small packages. More to the point, a reveal doesn't have to be huge to be wonderful. This little Louis Vuitton beauty found its way into Michelle44's collection this week, and we love the little pop of color on this classic "small leather good," fondly known as SLGs in PurseForum parlance.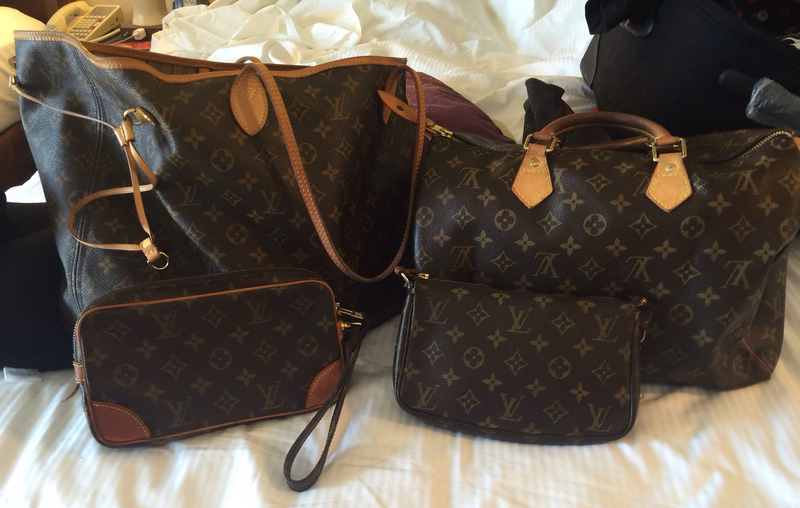 Of course we have nothing against big reveals, and AphiJill went big with her reveal of four new Louis Vuitton bags this week in the February Purchases thread. Pre-loved bags are a huge part of the market, and our members have a savvy eye for a bargain, thanks to our helpful tips, reference libraries and other fans of the brand ready to chime in with an opinion.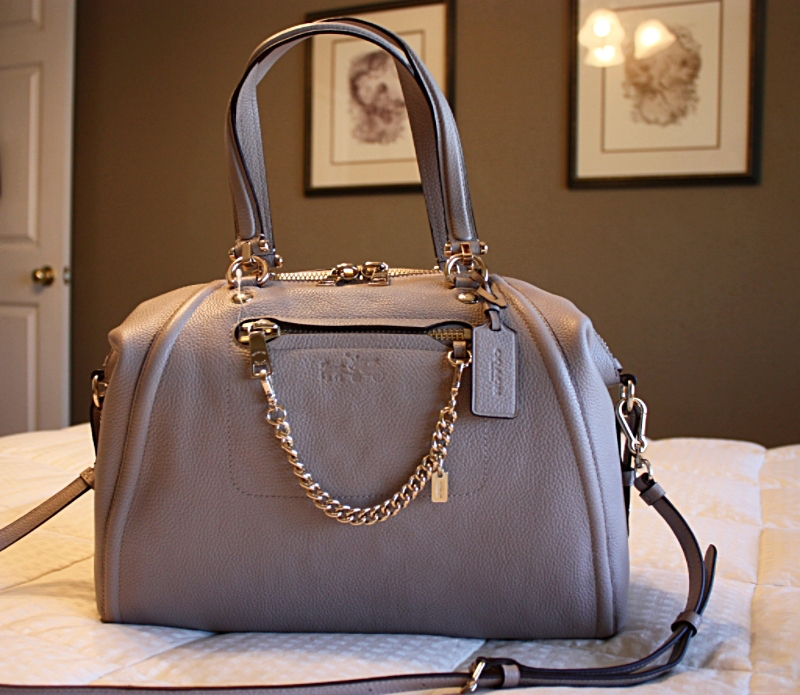 The Coach Mini Reveal thread is the place to be if you want to see bags coming at you at a fast clip. This week, we found MisBorsa's lovely new Prairie Satchel, as well as a Rhyder that gave ouiouilexiaussi pause when she found some scratches on the turnlock. Our members chimed in, and we'll see what the final outcome is. Coach is one of our busiest subforums; apart from the mini-reveal thread, our members often start their own reveal threads to share their new bags and the stories behind them.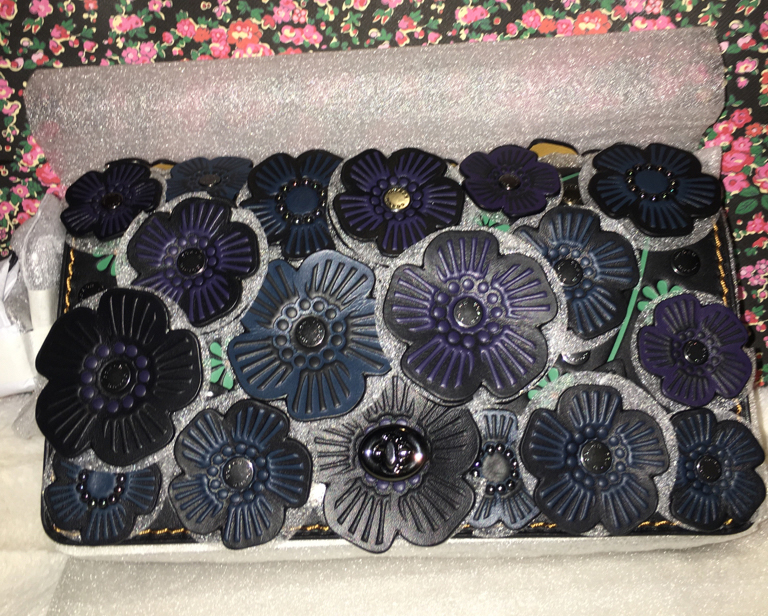 We hope you will visit Coach soon, where you can see frivofrugalista's new Tea Rose Dinky, among other things!
Thank you for joining us for another edition of the PurseForum Roundup. We will see you here again next week, and in the meantime, have a wonderful week ahead, and enjoy the weekend!