Good afternoon, Roundup readers! Did you miss us? We have missed you, and of course we have missed sharing the current happenings on the PurseForum. It has been a long and busy few months, and we are looking forward to getting back into the swing of things and keeping you updated on what's going on in our favorite fashion hangout. We dropped right into Hermès, Chloé, Dior, and Balenciaga, and we also have a few quick reveals from around the forum to get back into the swing. Thanks for coming along!
Lets start out right, with a visit to Chanel.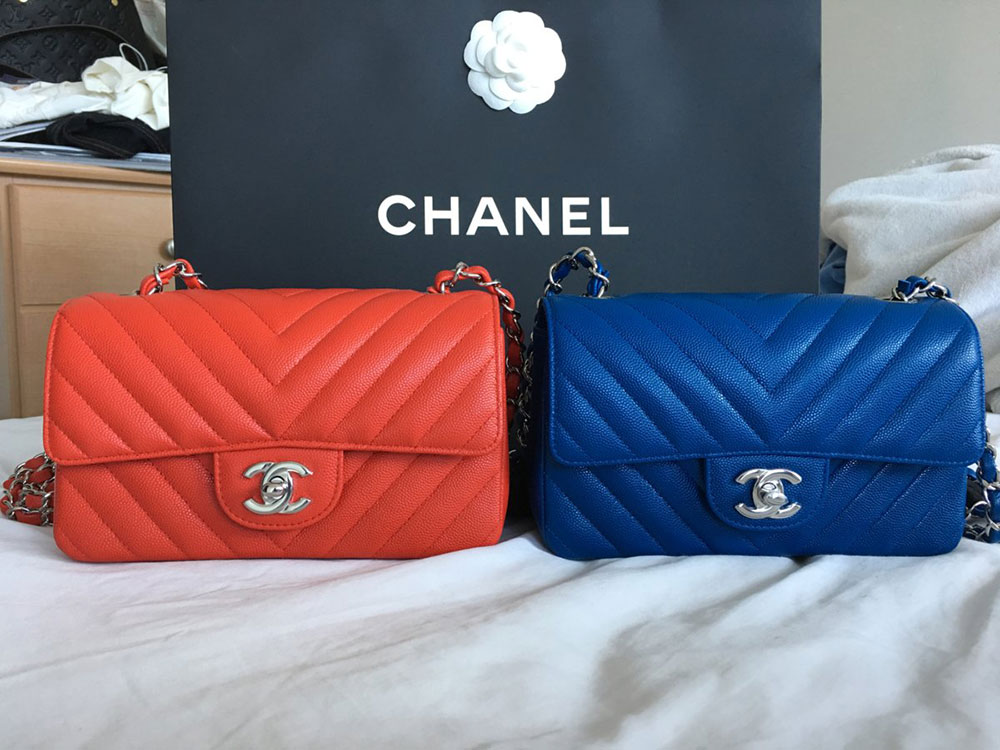 PurseForum truism: Our Chanel members never disappoint. We never fail to find amazing photographs in this subforum, and it really is a delight to stumble upon a pair of beauties like these two chevron Mini Flaps from tweetie102605. This thread is full of photographs, including modeling shots, so if you are a fan of the brand, you will not want to miss it.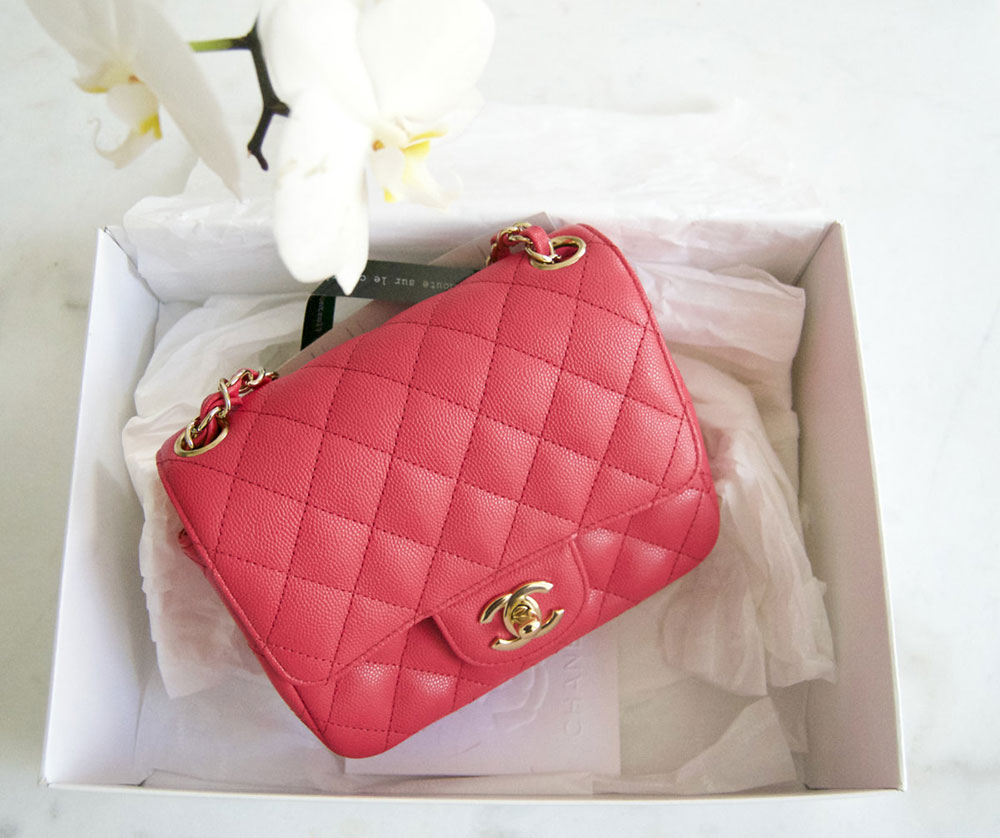 The bar for photographs is particularly high in Chanel, and ailuja did not disappoint when she revealed her very first Chanel this week.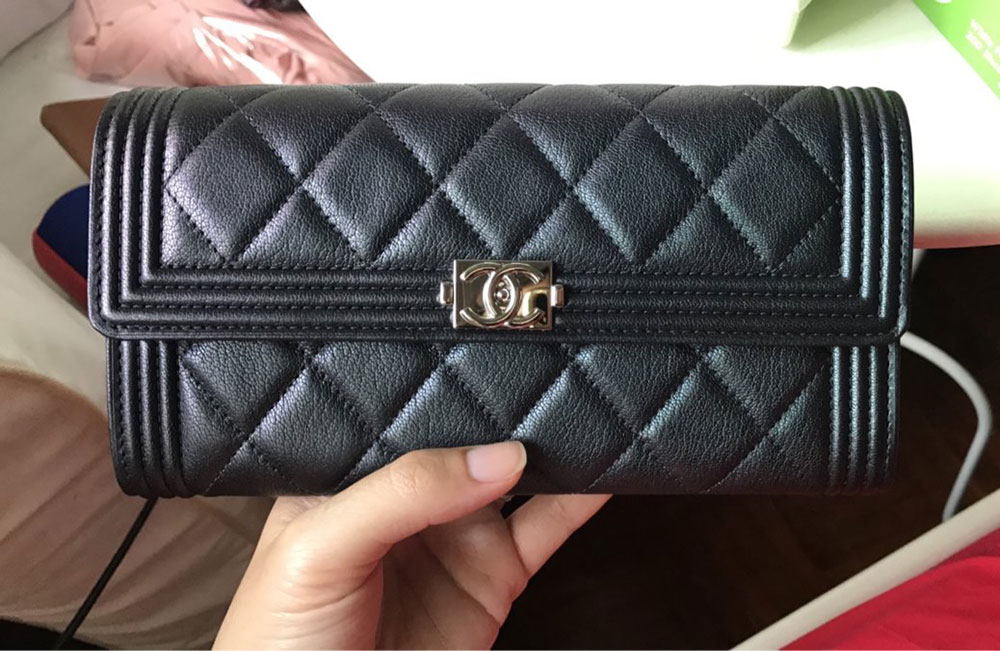 Audrelhr shared an interesting Boy wallet this week, and our resident Chanel experts are trying to track down the color, which has an iridescent quality that really adds a special element to this piece.
Chanel is one of our busiest destinations over at the PurseForum, so we hope you will pay us a visit. There is a massive pre-owned market for this brand, and our members consistently find vintage and slightly older bags that are truly as good as new. If you love the style but are not sure about the price tag, you may be pleasantly surprised–our library is full of tips and information about this "other" source for this iconic brand.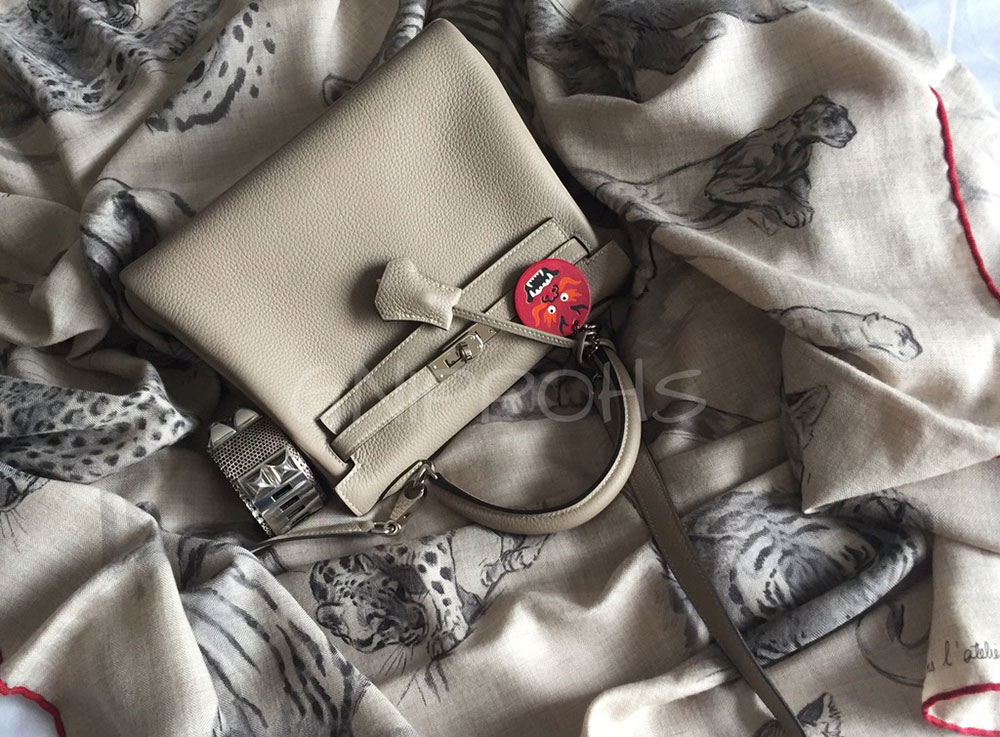 In Hermès, scarves caught our eye this week. It started with a visit to the bags and scarves thread, where we found GNIPPOH's perfectly matched ensemble, and where you will find many more fabulous scarves matched with even more fabulous bags. We also have a thread dedicated to Hermès's Spring 2017 scarves, and even better, our members model their scarves of the day in this themed thread. The themes for the year are on page one, so if you are a "scarfie" looking for a place to share, we have you covered!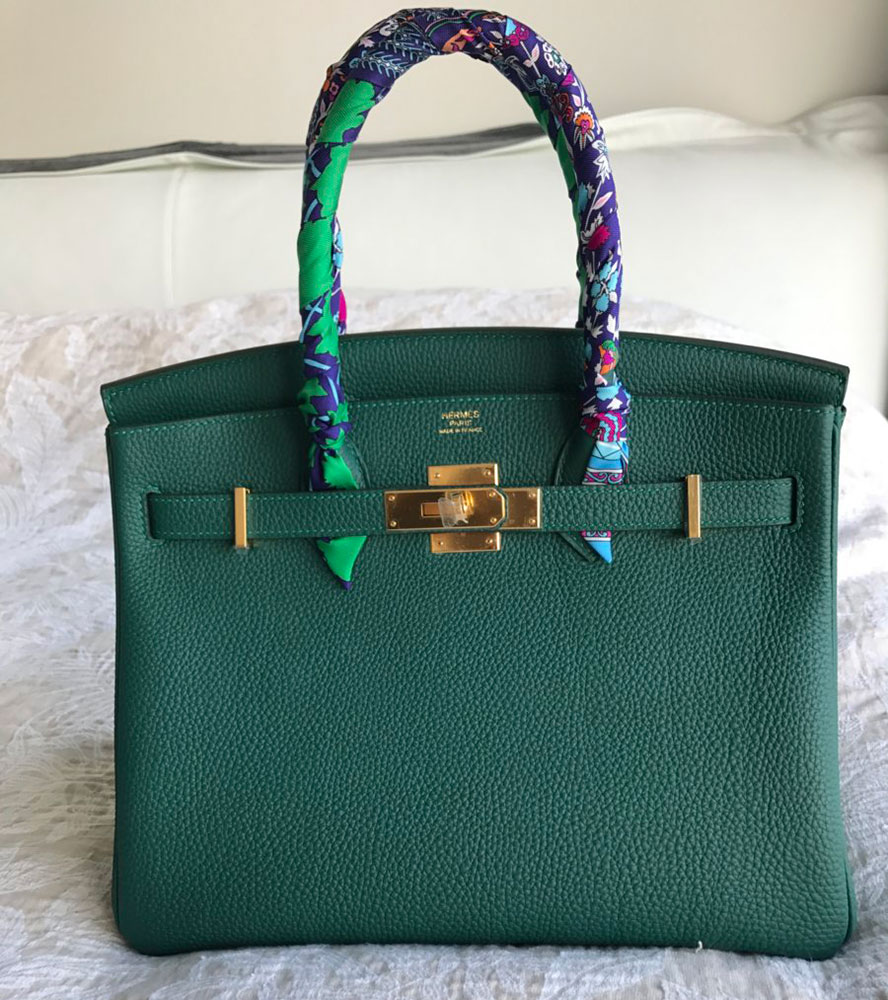 Also in Hermès, ninunani picked up a gorgeous Birkin in malachite green, a flawless color! There are lots more new Hermès goodies in our New Purchases thread. These threads are part of nearly every subforum and are a great way to catch up on which bags, shoes, scarves, and other accessories are in the inventory of your favorite brand!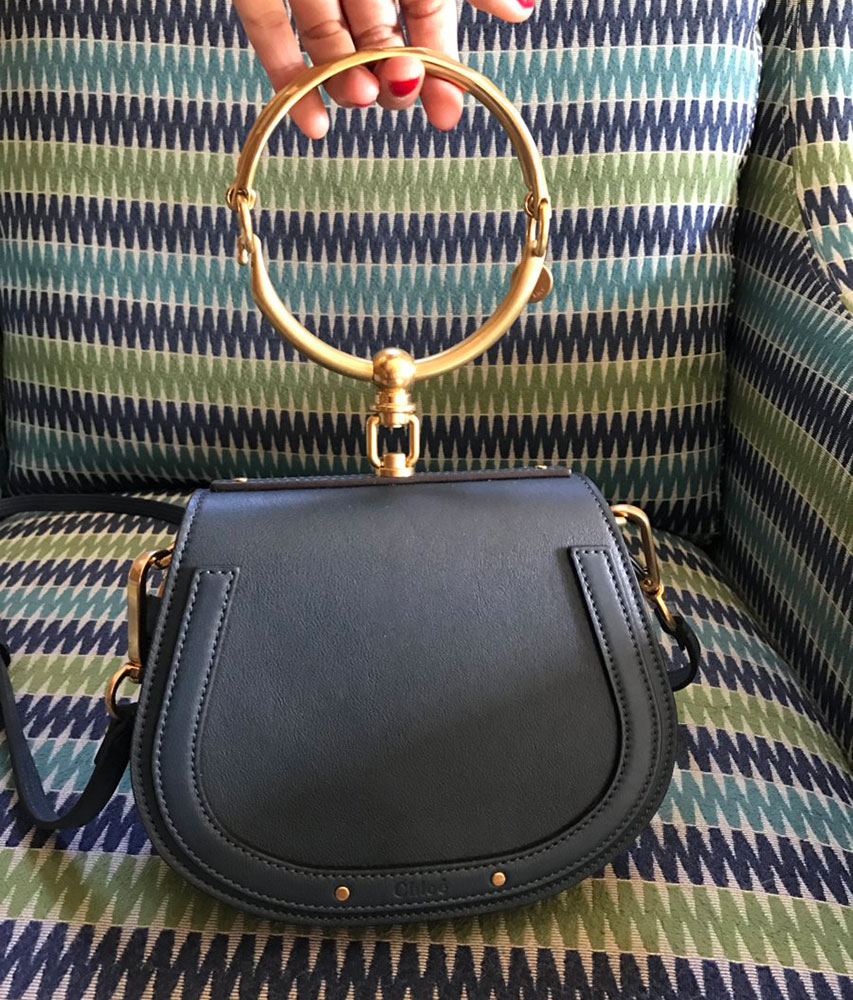 In Chloé, Rhl2897 shared the love for her new and quite delightful Nile, whose interesting statement hardware looks terrific on this blue bag. This new hardware is proving to be extremely wearable and popular with our members. We are seeing a lot of Niles popping on the PurseForm, and can report that the pre-launch chatter had our members good and ready when the bags hit the boutiques.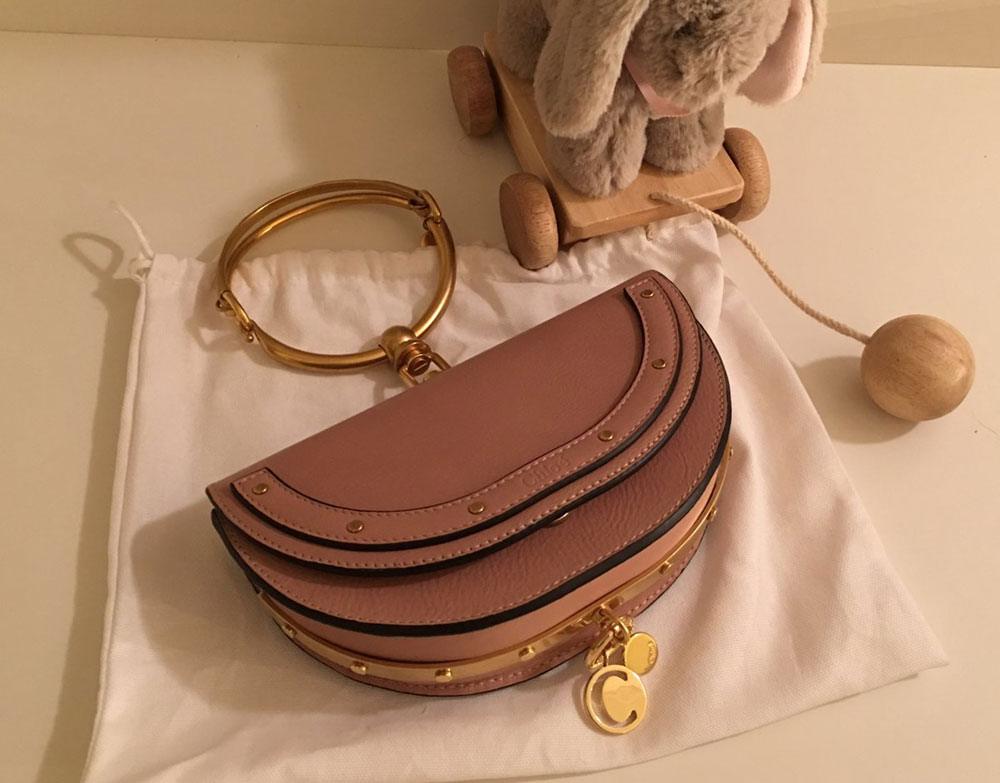 Also this week, Vanilla_addict showed of her Nile minaudière, a cute little bag that works well with the oversized ring. This would be a great bag to carry at a summer garden party, wedding, or graduation. (Yes, our calendar is filling up! Is yours?)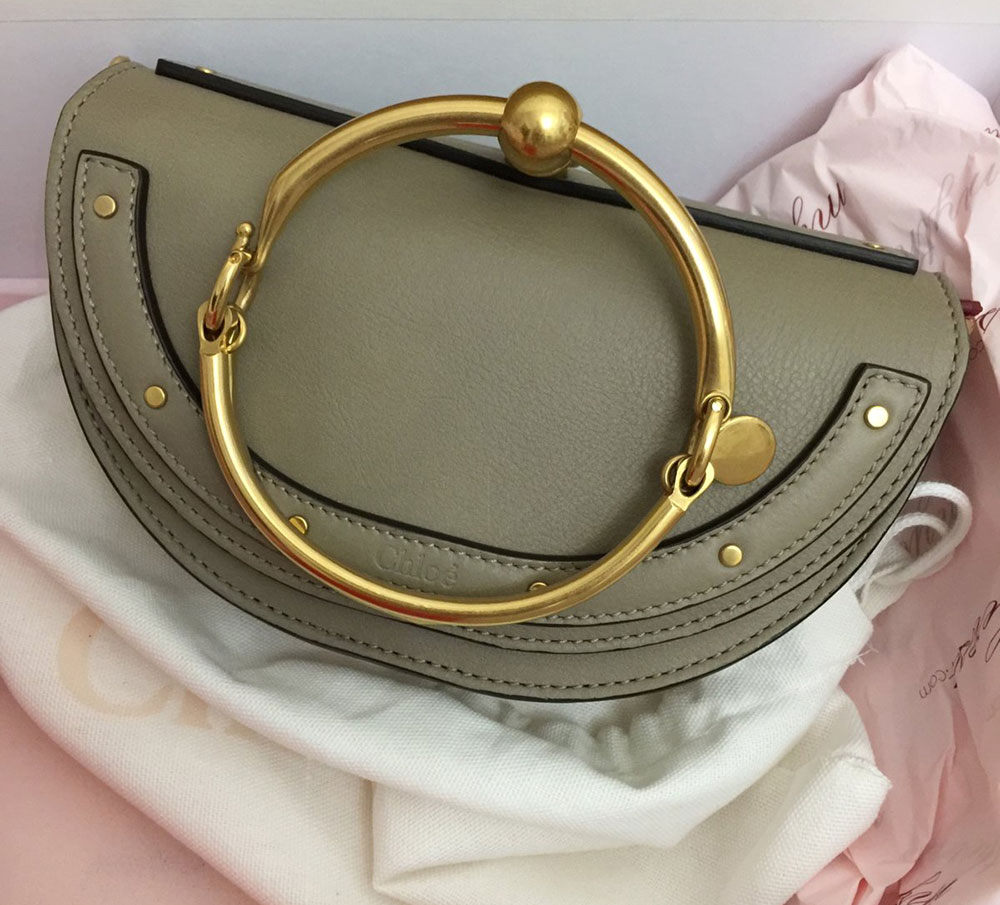 We found another example of this super little bag in barkcheejai's reveal thread, which includes great photos. Also, our members have started lots of discussions on the new Nile front and center right on page one of our Chloé subforum. From the looks of it, this brand has another winner on its hands.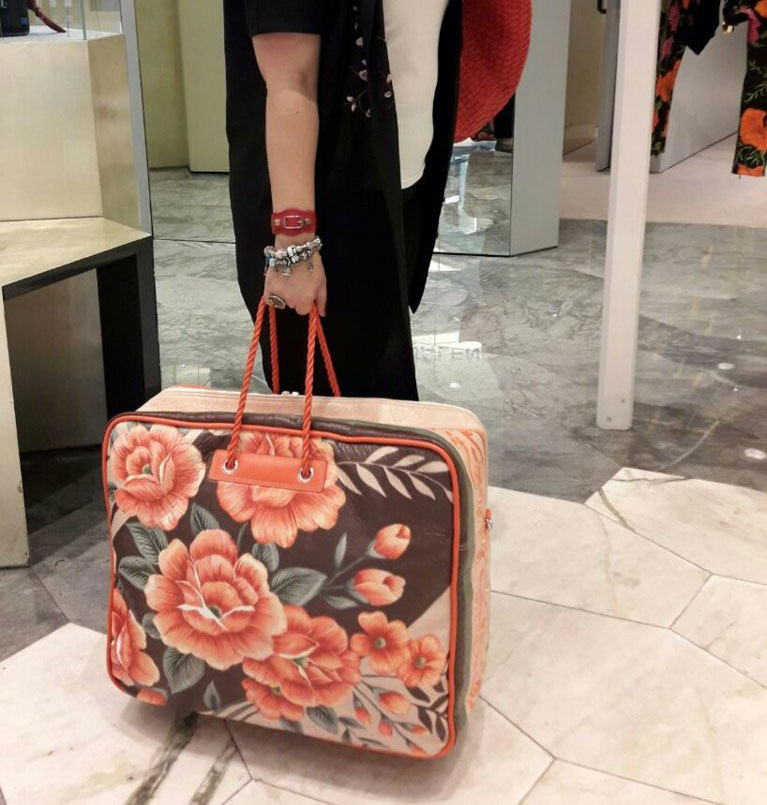 Over in Balenciaga, we are perusing some of the latest offerings, some of which have recently made it into the mainstream media, owing to their similarity to (ahem) other things. If you are not quite up-to-date with this conversation, take a look at the Blanket Bag thread and enjoy our members' takes on this inarguably utilitarian tote. Fashion can be so entertaining! But, no rain, no rainbows, and this thread is a classic illustration of why we love the PurseForum.
Balenciaga fan Kusuromax took one for the Balenciaga team and marched right to the boutique to see for herself what these bags are all about, bravely modeling several and posting pictures for us all to enjoy. Thank you Kusuromax! You can also visit this thread for more of Demna Gvasalia's latest styles for Balenciaga Fall 2017, or peek into our lively conversation on new shopper totes.
Next up, a quick Roundup-within-a-Roundup of some of this week's reveals from around the Forum.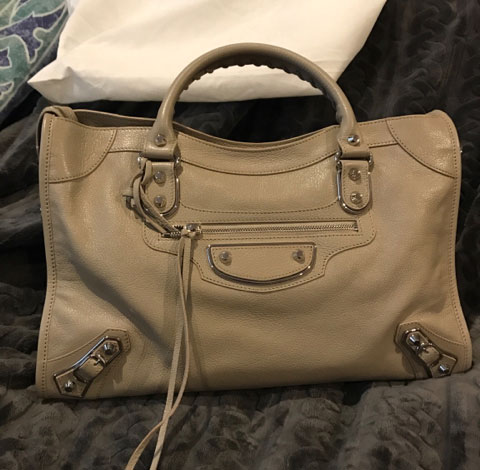 Nashpoo picked up her first Balenciaga, and while we love a splash of color from this brand, we also love the rich and lovely neutrals, like this soft camel with nickel hardware and metallic edge.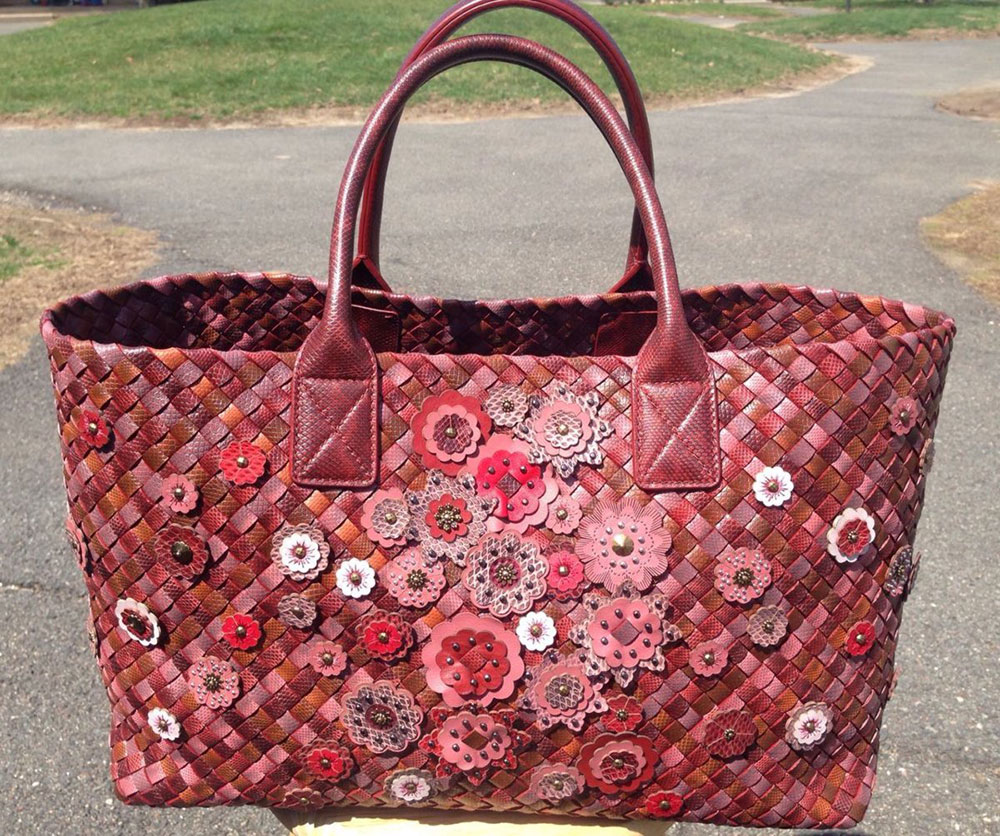 While we were all doing Easter, Passover and spring break, PleasantBagaholic picked up this stunning Bottega Veneta 50th anniversary Karung Giardino Cabat, which certainly caught our attention. This glorious version of the BV's iconic tote will certainly be a great accessory all spring and summer (and beyond).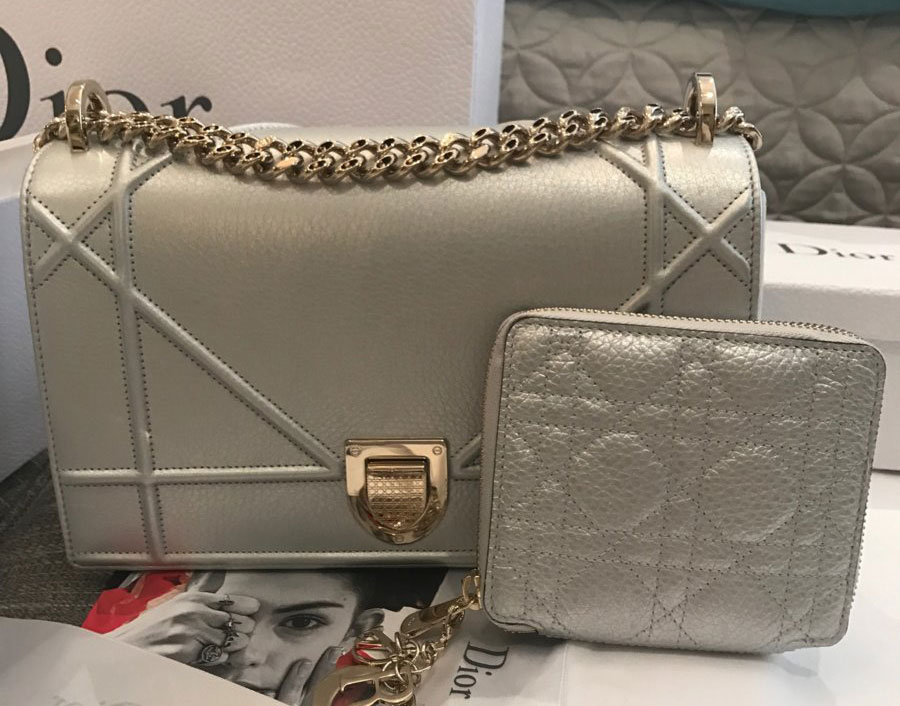 In Dior, we found a double reveal from fashion_junky, a shimmering duo of a Diorama and card case. Quite a few members have been visiting Dior recently for advice on a purchase, so if you are thinking about a new classic Dior, visit this busy subforum to get some input from our resident experts.
Thank you so much for stopping by! We appreciate our PurseForum and PurseBlog family so much, and we know you all have busy lives and are very grateful for the time you spend with us. Have a wonderful weekend and week ahead, and we look forward to seeing you next week!