Another long week has drawn to a close, and that means it's time to curl up with a warm computer (or another glowing device) and see what the PurseForum members have been up to this week. We visited Louis Vuitton, Valentino and the Bag Showcase, and that was just the beginning. Come on along!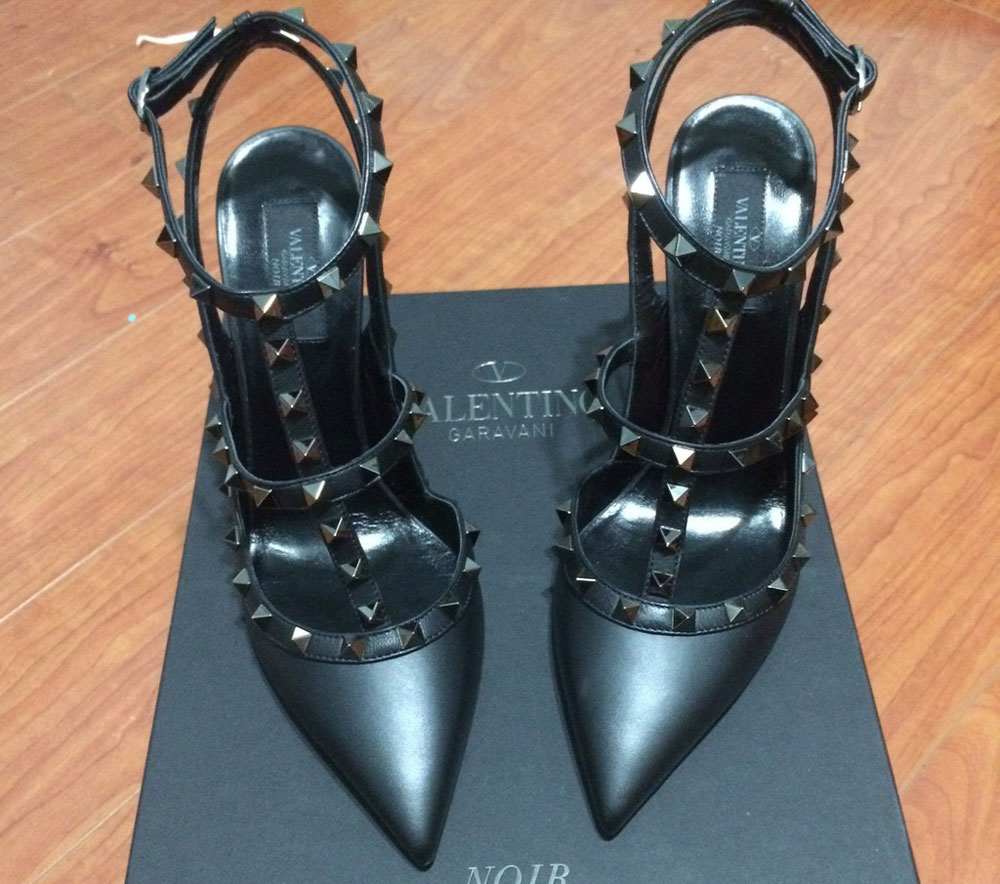 We wandered into Valentino this week and wondered how the heck we ever missed these gorgeous black Rockstuds! Onye54 shared these earlier this year, and wow. Also in Valentino, heychar is wondering if she needs to go up a size in her new Valentinos, and the jury is still out.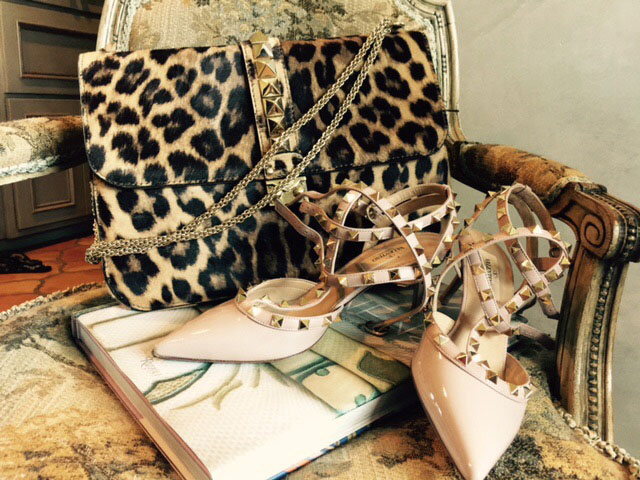 Leem also has a question in Valentino: she's wondering what our members think about this pairing. What say you? For more incredible Valentino pairings, visit the Valentino in Action thread to see an astonishing collection of bags and shoes styled by our own brilliant members–you won't be sorry.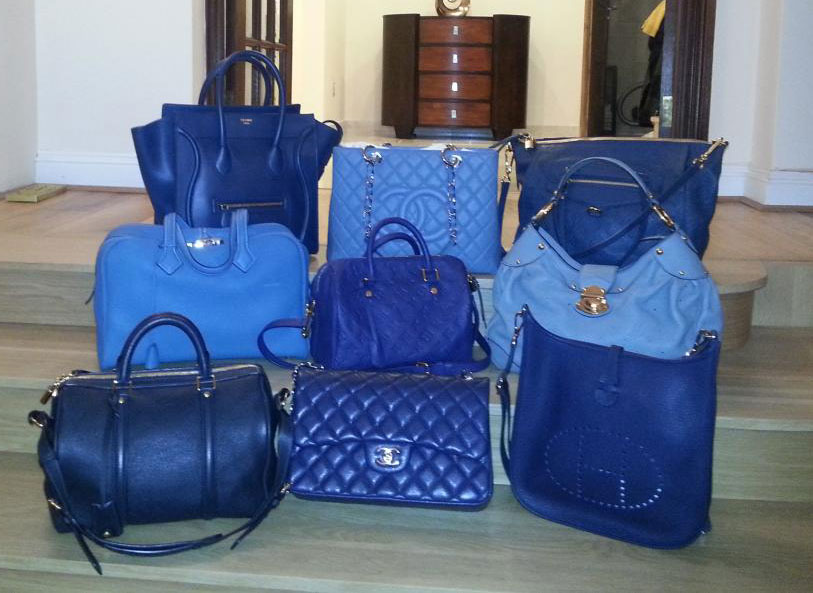 We have mentioned the Bag Showcase and visited from time to time, but this week we stumbled into a thread that knocked our socks off. Ivonna shared her amazing bag collection, and Roundup regulars will know how deeply we felt the love for this study in blue. Ivonna recently updated her showcase and included some terrific detail shots you will not want to miss.
You will also want to check out MYH's lovely 10-bag capsule collection thread; don't let the title fool you, these bags are solid gold. Maybe you will be inspired to add your collection to our Bag Showcase.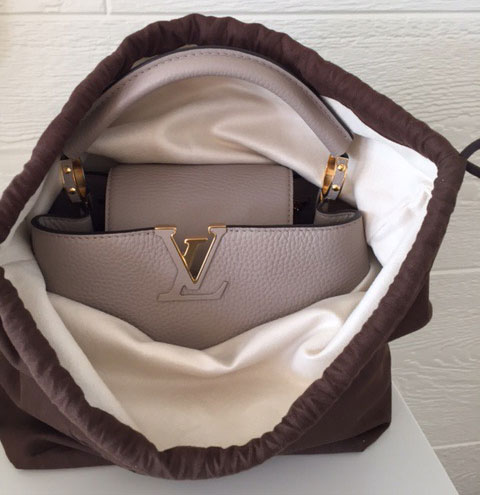 Pommiemommy's long wait finally paid off in Louis Vuitton this week and she was happy to share her splendid new bag with a very appreciative audience. There are plenty of photographs in this thread, including what fits in this beauty, so don't miss out.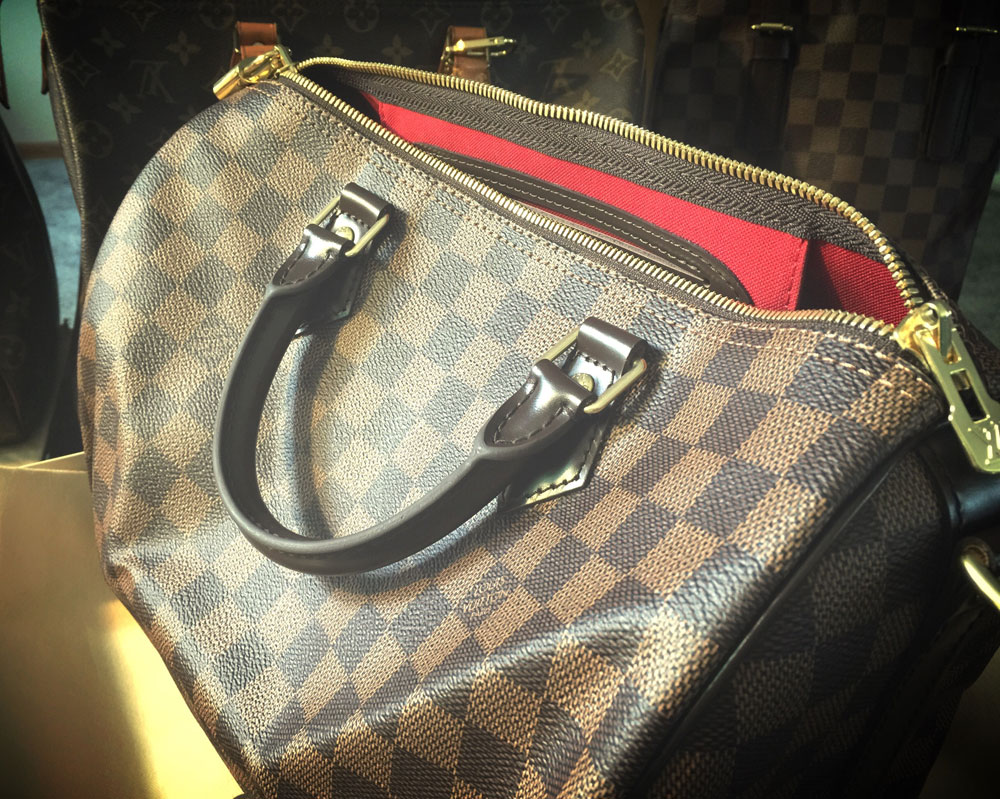 SMElleJae dropped in to share her new Speedy 30, and we couldn't resist sharing her lovely shot of this classic. There are plenty more photos in her thread, so you will definitely want to have a peek.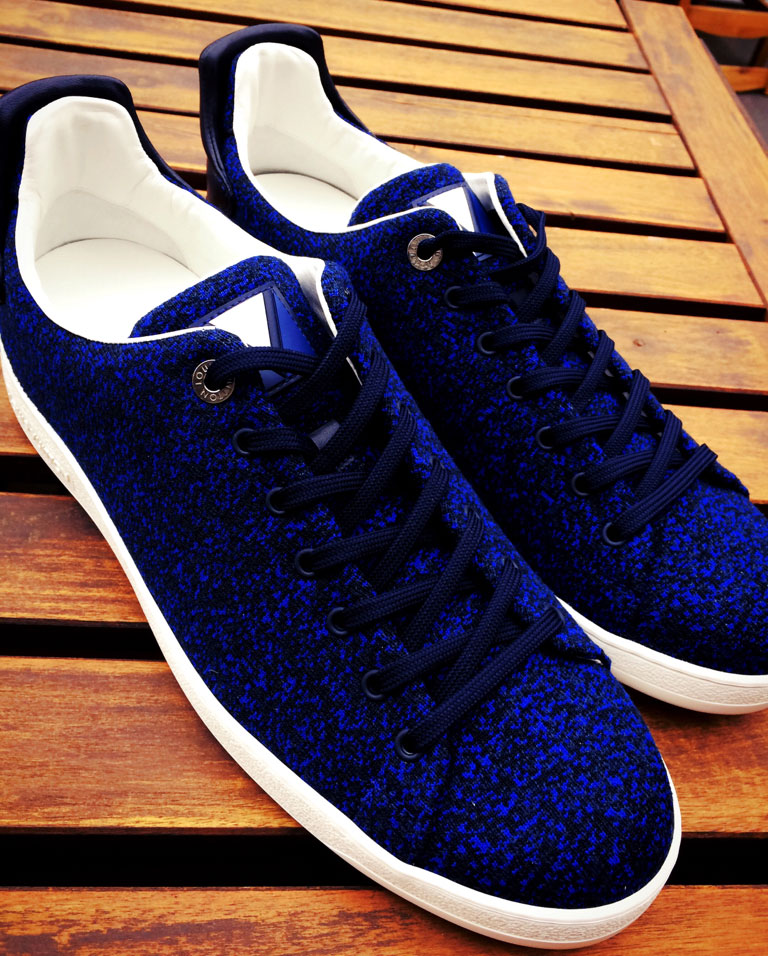 Right at press time, we found these magnificent shoes! What a fabulous color. Special thanks to asianmaylee for showing off these stunning Frontrow Sneakers, just in time!
There is so much to see this week; let's to a quick run-through of some of the other reveals going on across the forum, shall we?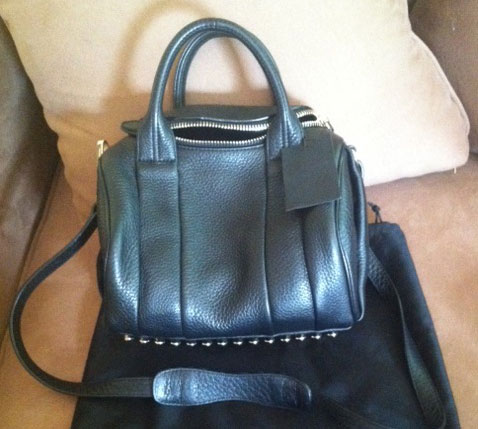 Over in Alexander Wang, we found that Dallas_Girl got a new Rocco,  as did paparazzi bait (and we love this neptune color!). SpeedyJC picked up a Rocco, too, and rockstarmish went against the grain and showed off her brand new Marion–a bag we don't see nearly enough in the Alexander Wang subforum.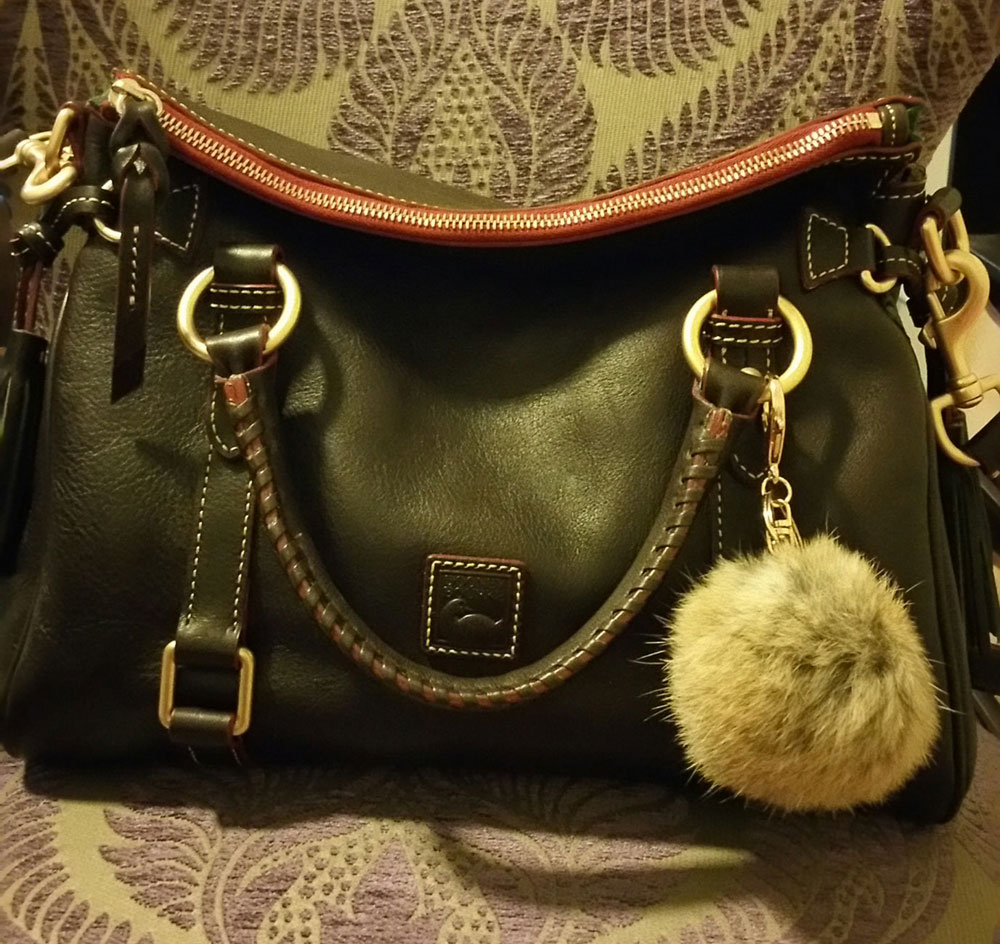 We found this smooshy, great-looking bag in Dooney and Burke. Member neonbright is going to have to keep this one under lock and key, because apparently her mom also has an eye for nice handbags.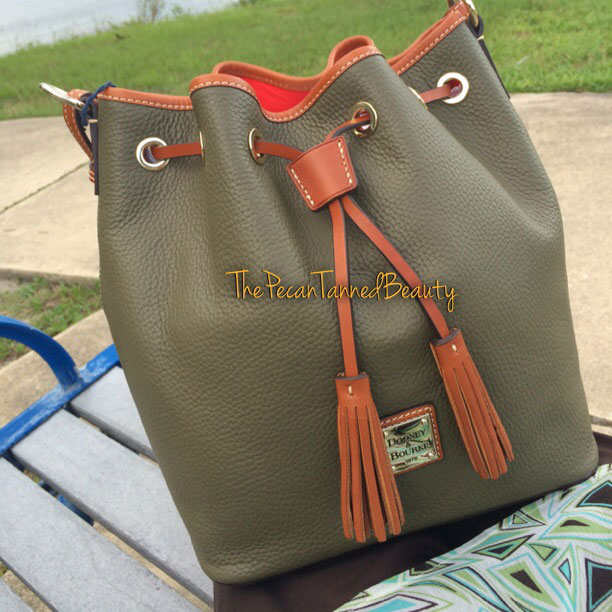 And look at this fabulous D&B drawstring bag PcanTannedBty snapped up. We absolutely love the olive color.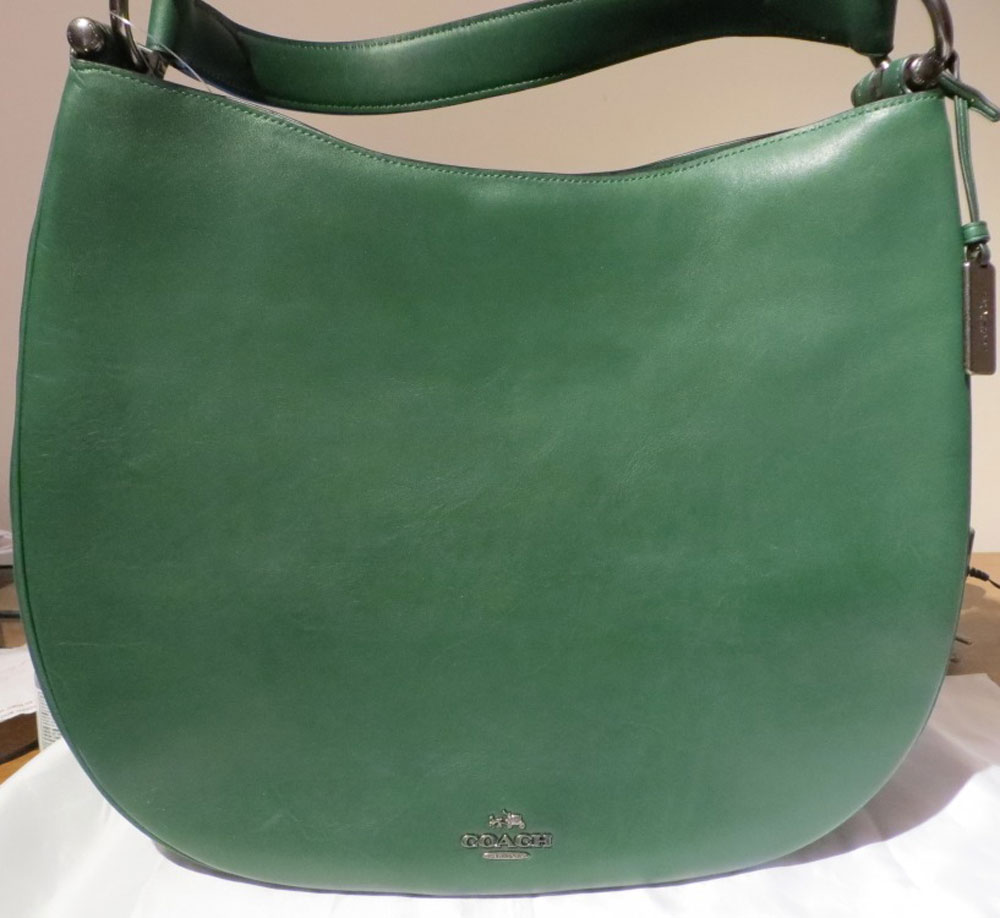 We're not sure how we missed this, but ildera5 sure picked up a pretty Coach hobo earlier this month. She did a wonderful job of photographing the details of this stylish bag, so be sure to pay a visit to her reveal thread to take it all in.
By the way, it's Duffel Friday in Coach this week, so if you happen to be toting a Coach Duffel today, be sure to drop in here and share the love!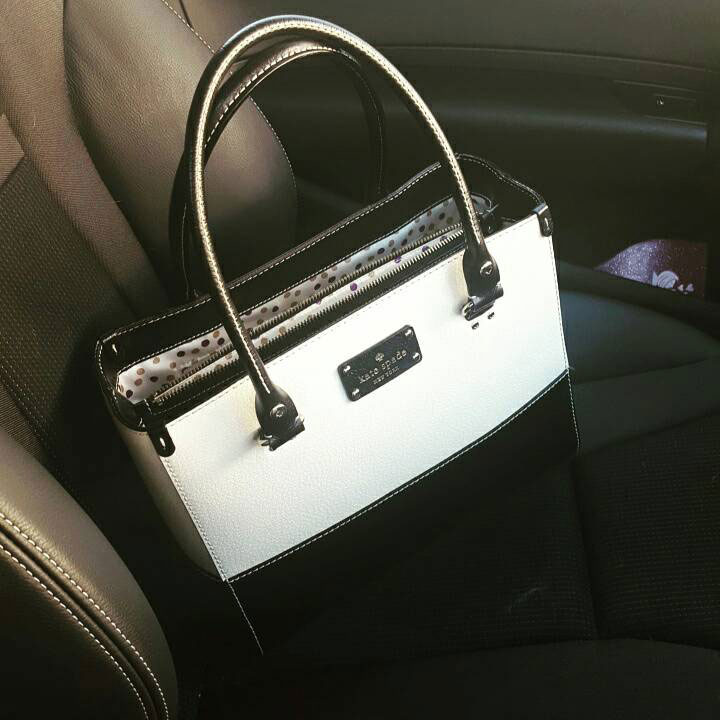 Kate Spade has really been knocking it out of the park for us lately, so we dropped into the Which Kate Spade are You Carrying Today thread for some ideas. Our members are snapping up quite a nice selection of Kate's designs, including this smart Quinn ready for a road trip in _Lee's front seat.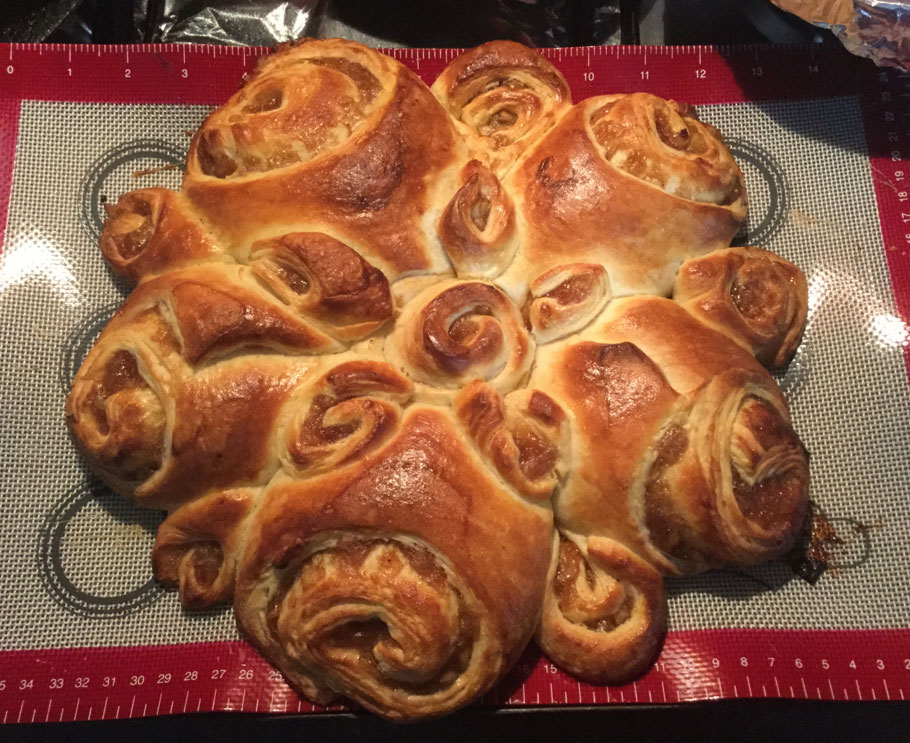 We couldn't wrap up this Roundup without sharing Mariamshah's beautiful apple Danish. Roundup regulars know this is from our favorite hangout in The Kitchen, the I Ate This thread. We just love seeing the foodie sides of our members!
That's a wrap, friends. We won't see you next week because it is out annual summer holiday at the PurseBlog, but we will be back in two weeks with more from our favorite place to hang out. Have a lovely weekend and week ahead, and we look forward to sharing more in just fourteen days!