Blue, sea foam, and green are some of my favorite colors, yet I don't own a single bag in any of those colors! So this week I decided to dedicate this round up to the bags I wish I had my in collection. Bag inspiration anyone? By the way if you're new to the roundups hello and welcome, allow us to give you the run down. These roundups are made from a highly curated selection of photos posted by our very own tPF members of their very own bags. Every week we read through the forums and pick out some of our favorite content and bring it to you here. If you aren't already a member, now is the time to join as it's a great place to connect with purse people from all over. So with all of that being said let's see what this week had in store for us!
The tPF Scoop
We're starting off the day with this cool and casual Cabas tote shared by our member misskittee in the "What Handbag/Purse Are You Carrying Today?!" thread.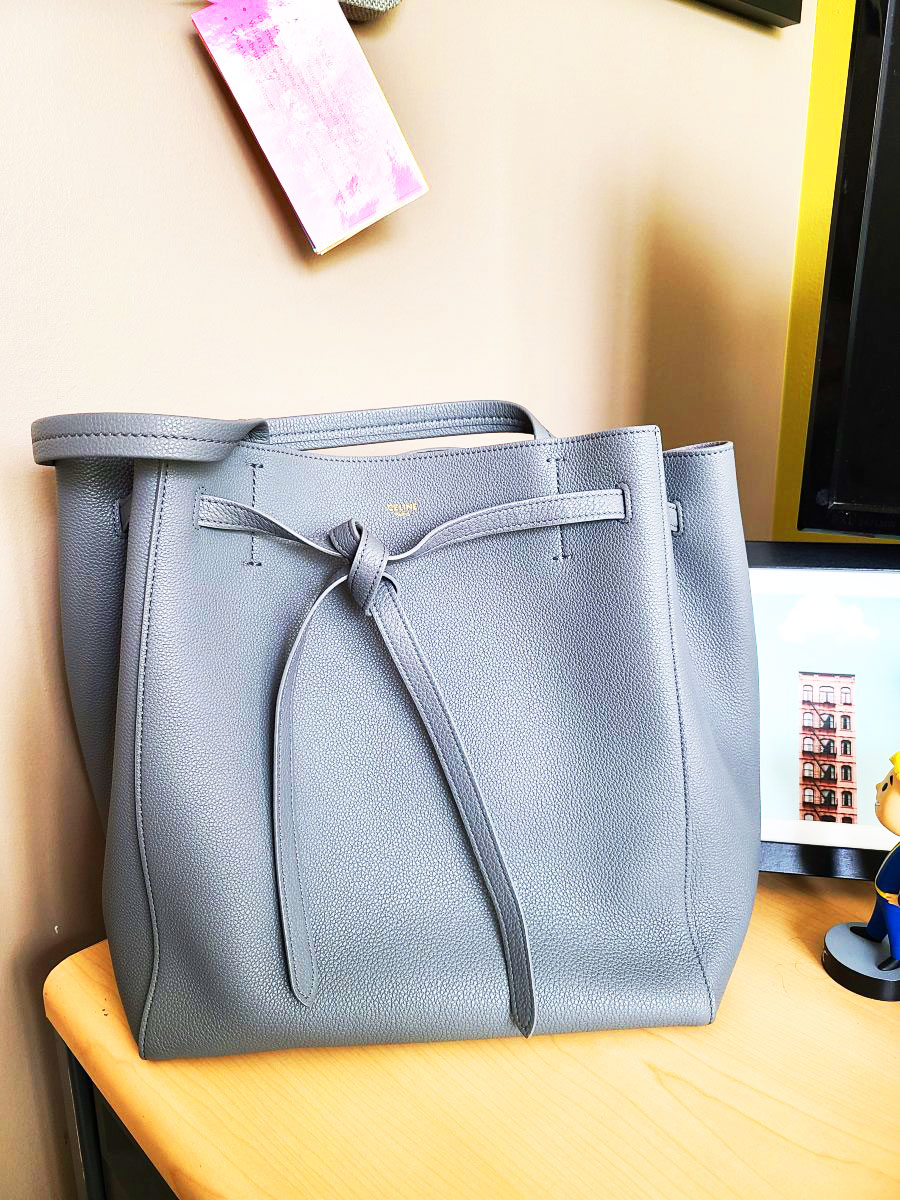 This pair is giving us major double trouble vibes! This photo was shared by our member soccerzfan in the "Please post your *YELLOW & GREEN* Chanel items here!" reference thread.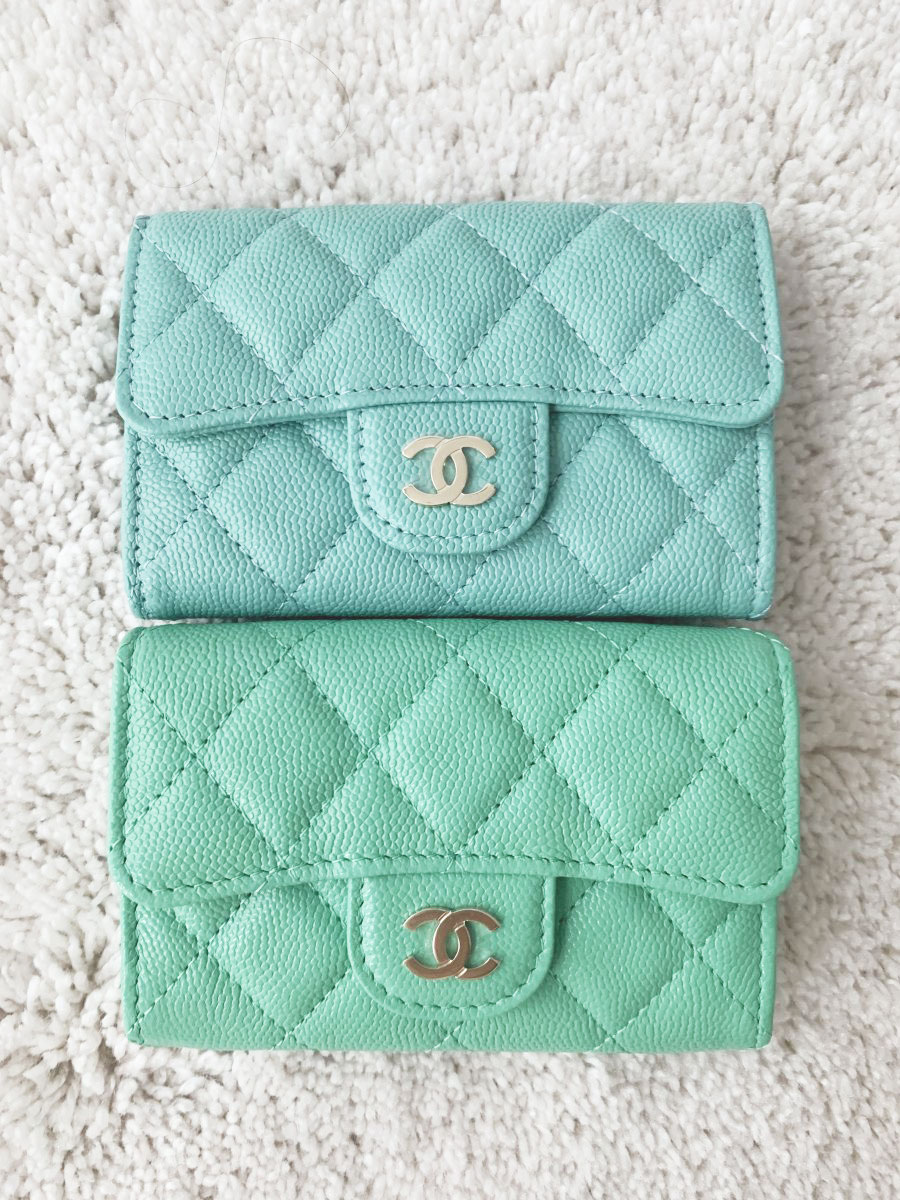 What's not to love about this blue beauty riding shotgun? This Saddle bag was shared by our member Capucine in the "Your Diors in Action!" thread.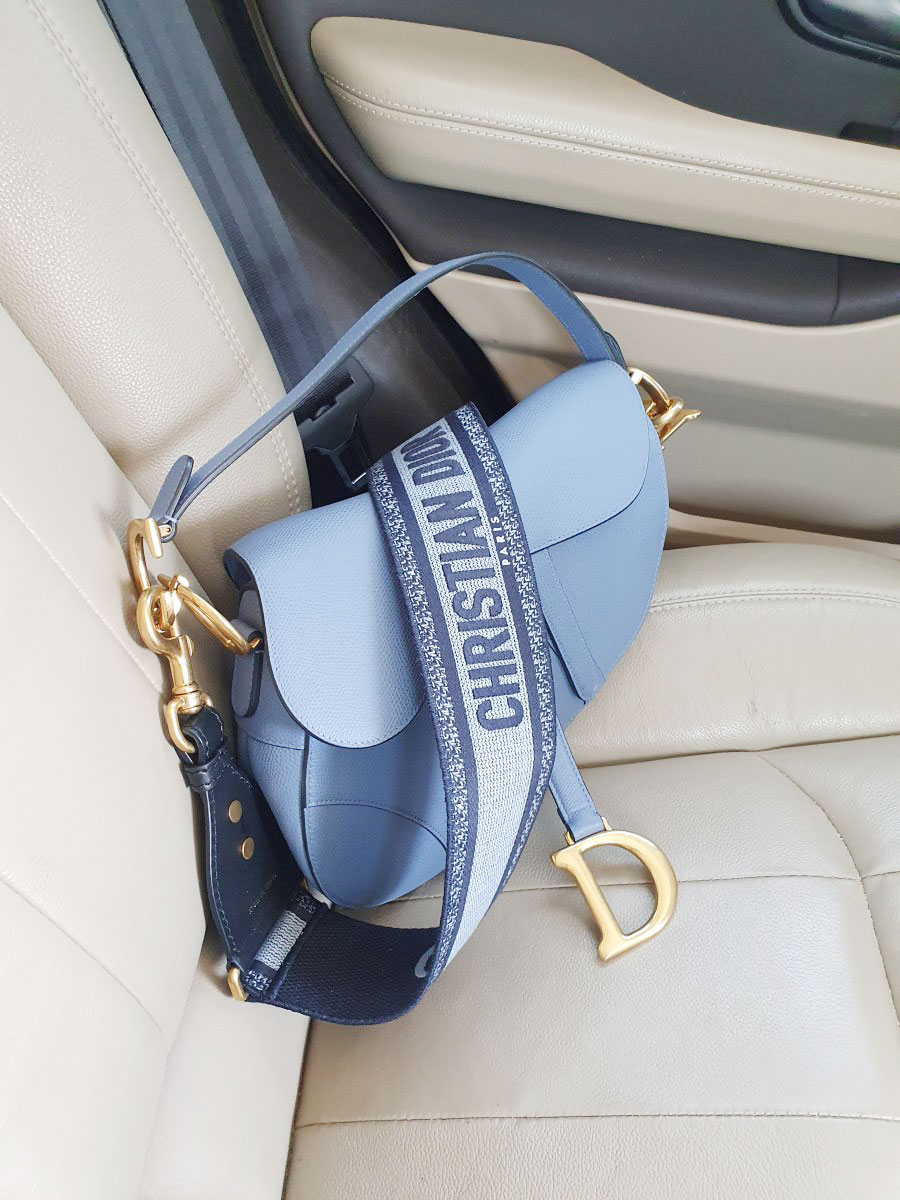 Up next is this stunning Bottega Cassette that was shared by our member BBBagHag in the "Bottega Veneta in Action!" thread. I simply am obsessed with this color!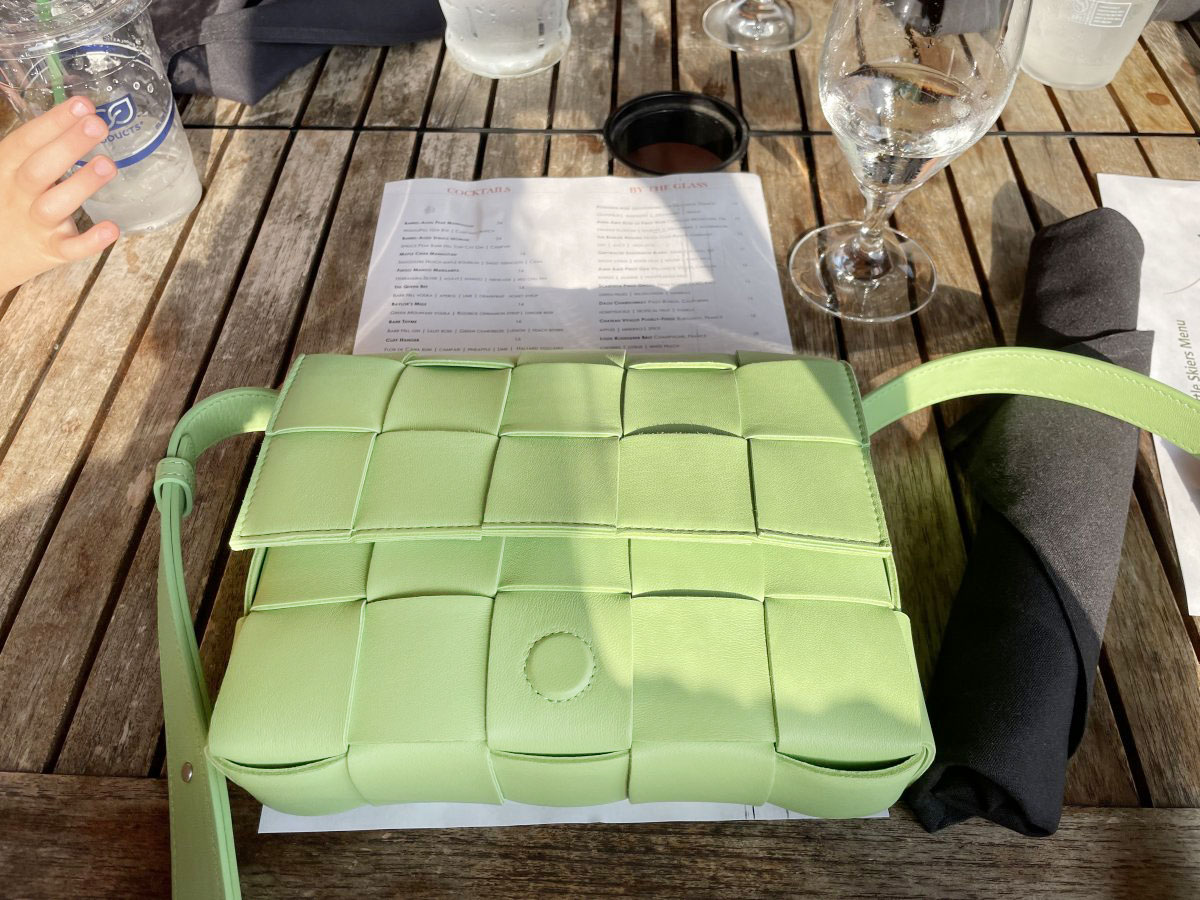 These pastel Marmont bags really have a special place in my heart, every time I see one I want one! This icy gal was shared by our member Moxisox in the "GG Marmont Bag Club" thread.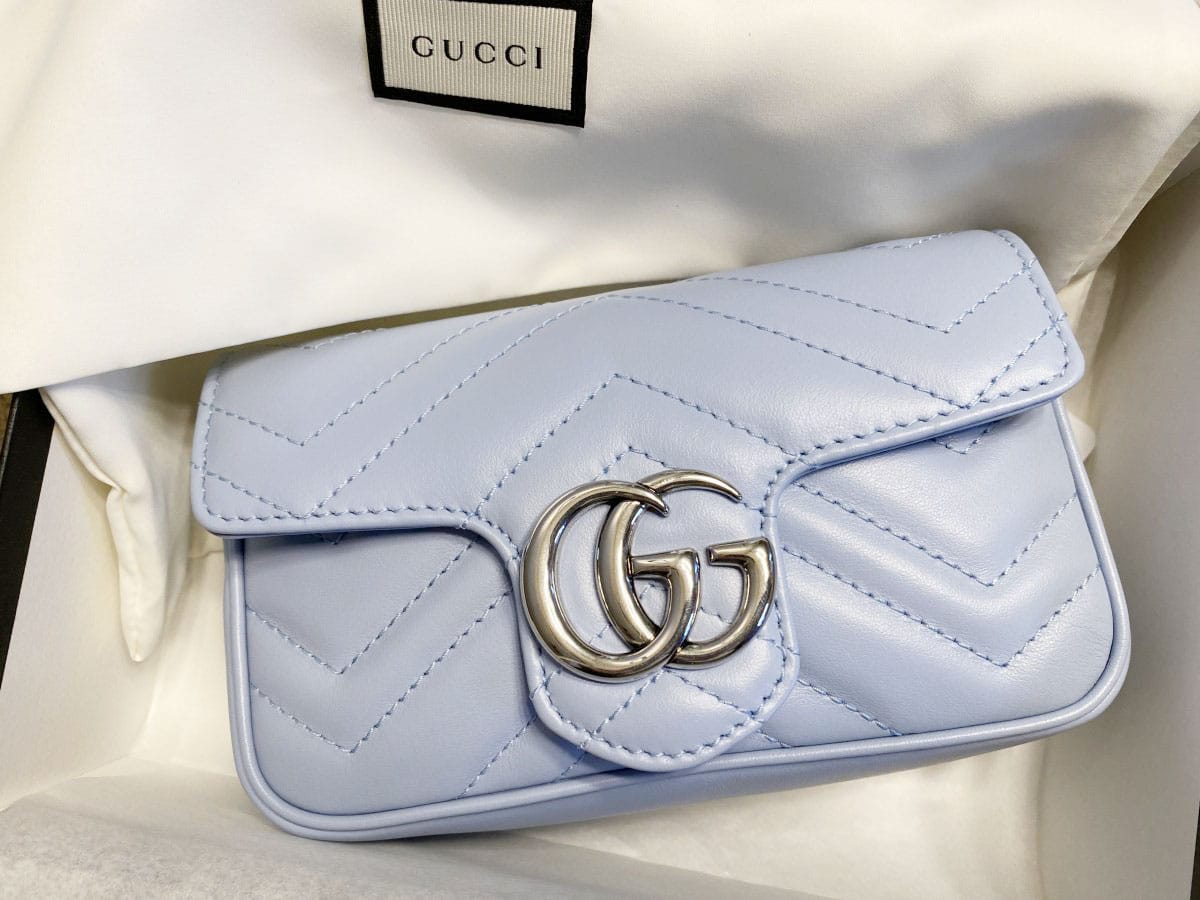 Last, but definitely not least, is this GORGEOUS Vert Criquet Kelly shared by our member TankerToad in the "Green Color Family…Pics Only!" thread. This has to be one of my favorite Hermès colors for sure.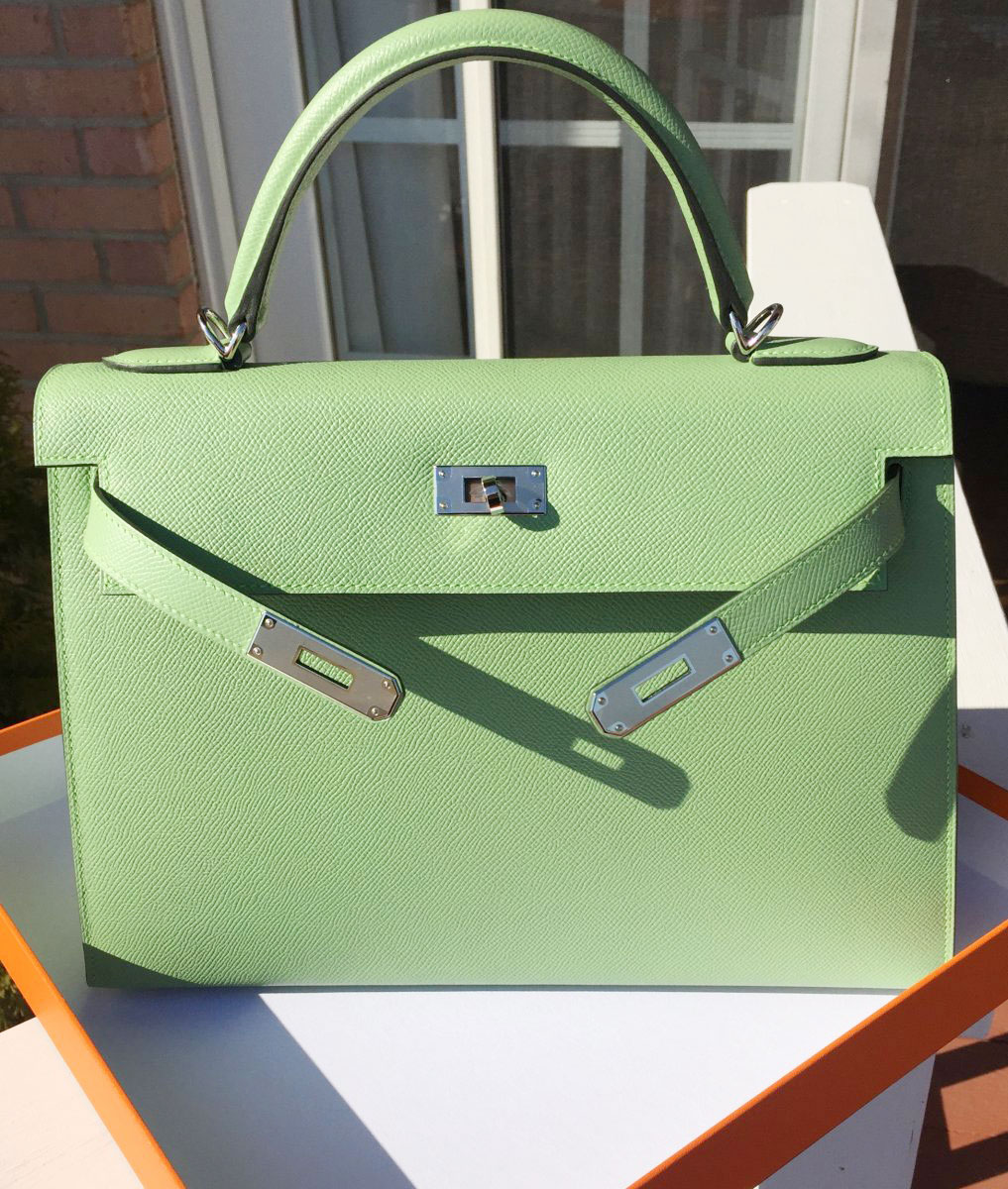 Want More?
While we're speaking of Hermès I highly recommend a good read through the "Hermès bag gang buys up half the supply" thread to read up on an interesting story regarding bag politics. Is Hermès' system working, or just aiding the resale market while alienating actual customers?
Another interesting read is the "Is Louis Vuitton Monogram too ostentatious?" thread where a member shares a story that left her second guessing her relationship with one of her bags. I think there is a moment in every bag collector's life where we become a little self conscious about our bags, and I remember experiencing a very similar feeling at one point in my life. Our members weighed in with some great advice and opinions. That's all for this week, see you all next time!