Happy Friday, Roundup readers! If you are in the US, you may be breathing a sigh of relief now that April 15 is finally part of the past, at least for this year. Some of us won't be bag shopping for a while, but others may have a refund coming–we tip our fascinators to you if that is the case! Either way, you are in for a treat this week, as we have lots of reveals to share.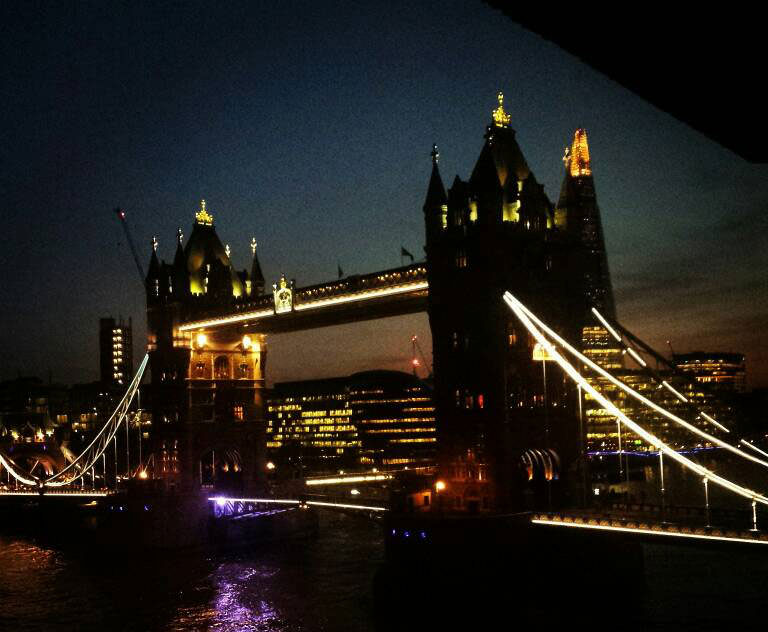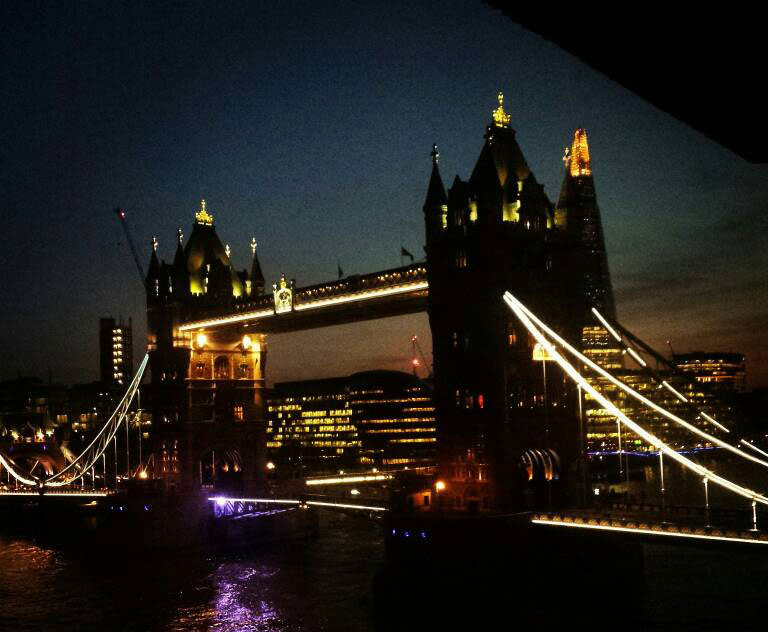 Speaking of fascinators, we are all still on royal baby watch in the William and Catherine thread in our wildly busy Celebrity News and Gossip subforum. Join us as we speculate on names and look for clues as to when the newest member of the Royal Family will make an appearance. Fans of royal style will love the Royal Ladies Style thread in our Celebrity Style Subforum.
If you love celebrity style but can never figure out what the heck they are wearing (or better yet – if you always know what they are wearing), drop into the Can you ID? Subforum. Last but not least, our wonderfully apropos picture comes from _Lee, who definitely knows how to pick out a hotel room! This is just one of the many splendid photos our the always-entertaining Random Picture thread; we invite you to share whatever catches your eye.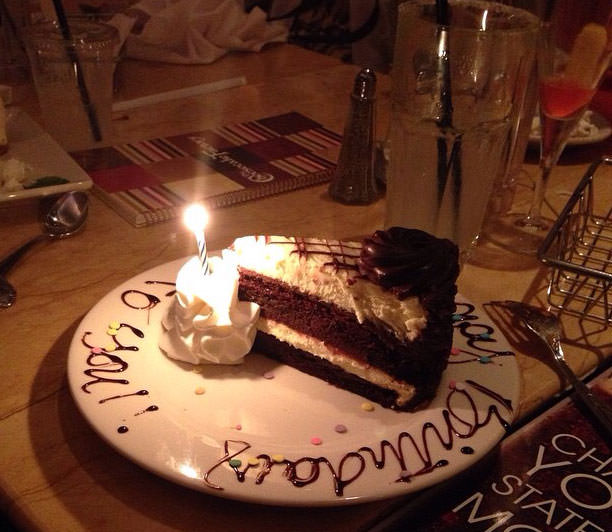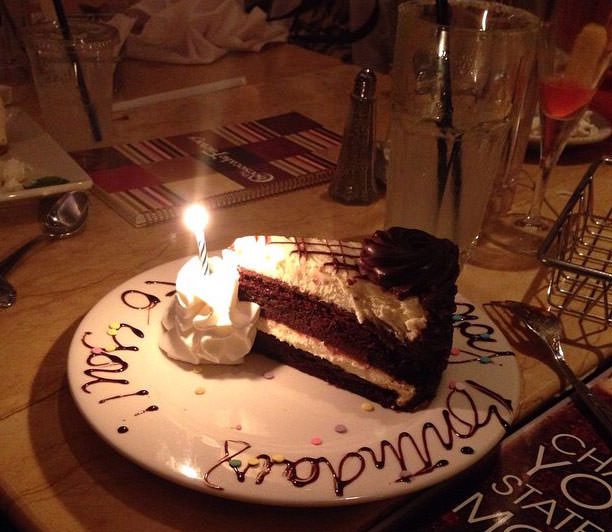 This week, some of the hottest conversations are happening in Television and Cinema, as Mad Men, Game of Thrones and a host of other series kicked off their new seasons. We also have every batch of Real Housewives represented, plus a treasure trove of ideas on what is bingeworthy in our Netflix thread. This week's photo comes to us from the Kitchen, where Sweatpea83 shared some of the wonderful party treats from a recent celebration.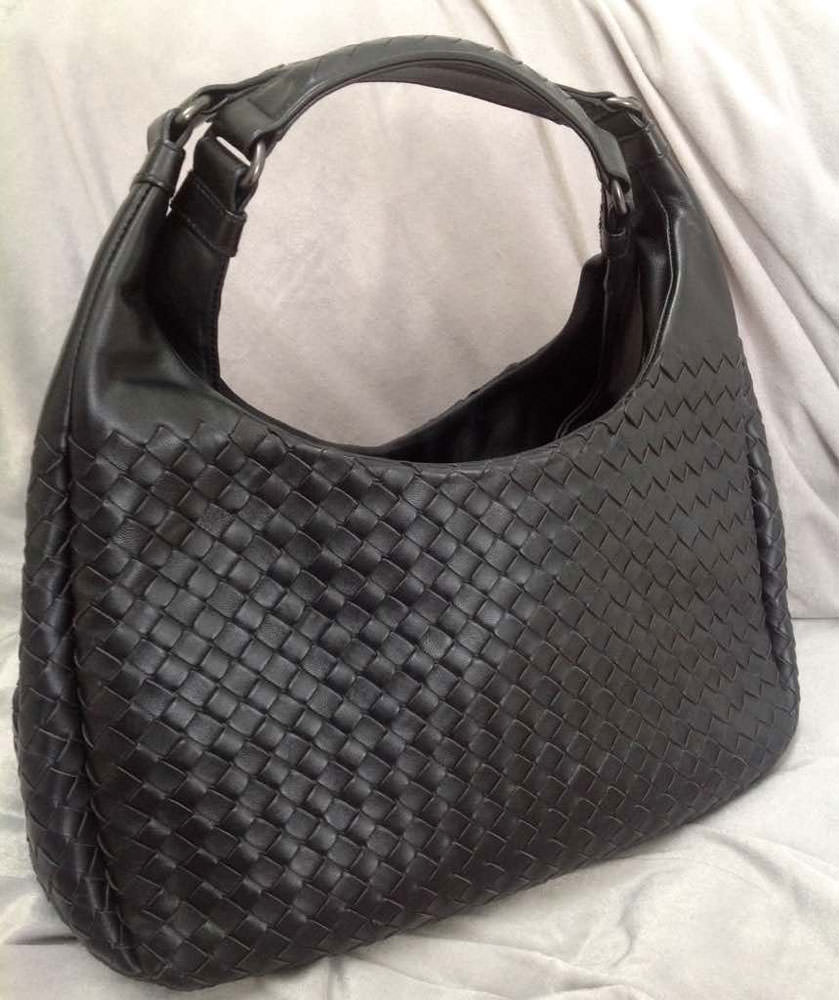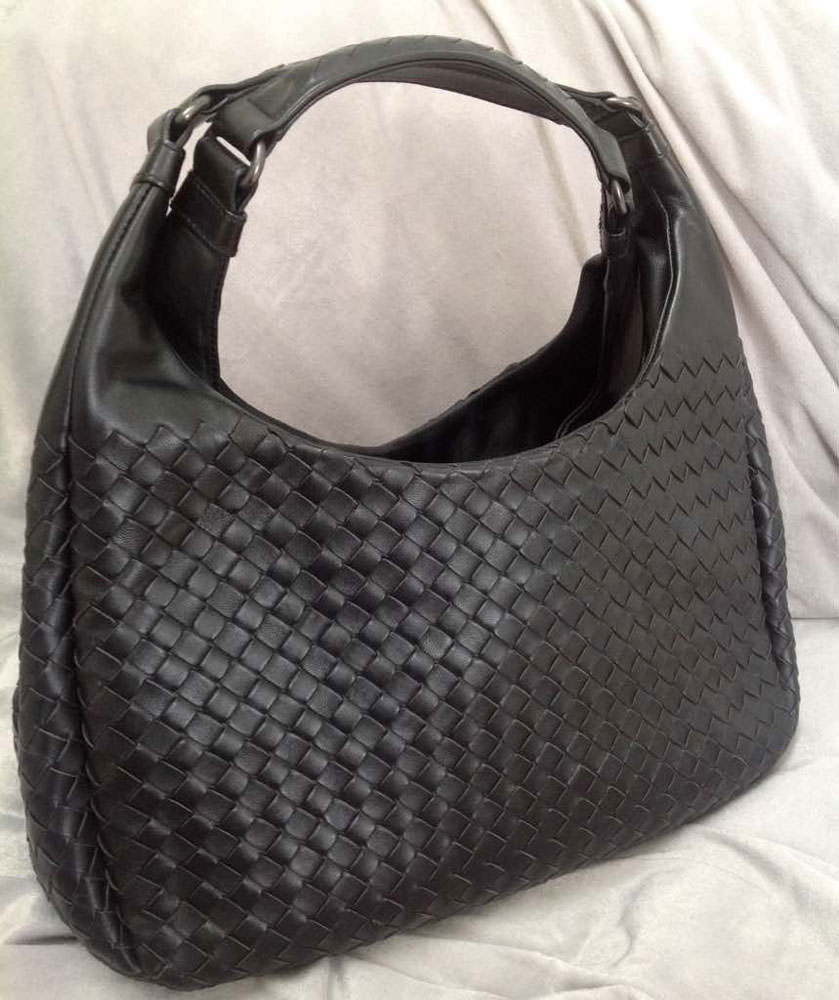 Here is a quick round of reveals, starting with this Campana from bagloverny in Bottega Veneta. PorscheGirl also showed off a real treasure in Bottega Veneta this week. Purse fans know the value of a wonderful vintage bag find, and PorscheGirl didn't have to look any farther than her own closet for this wonderful clutch from the 1980s.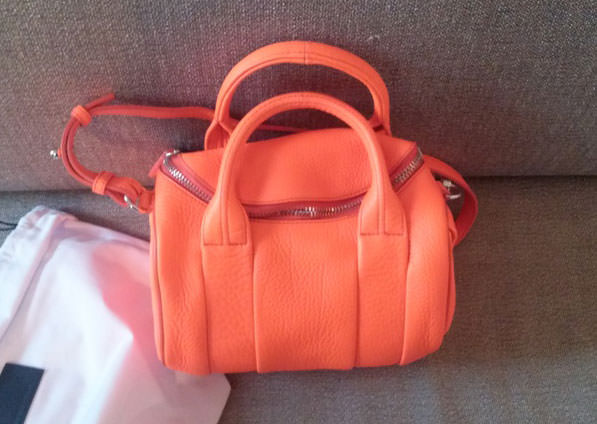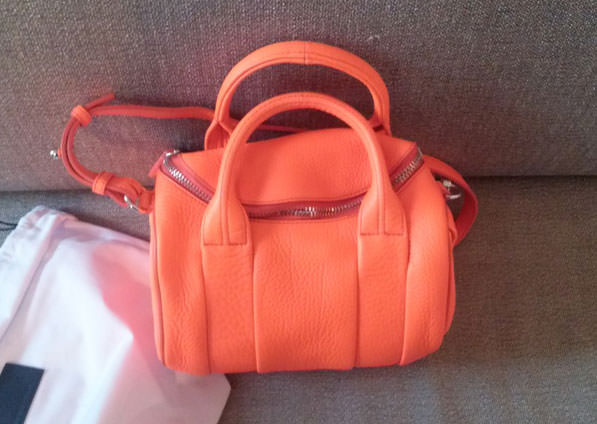 Another quickie, this time from Alexander Wang. We love orange, and this sweet little Rockie is perfect for spring in a great shade of orange. This is Cloudburst2000's first AW, and what a way to start off a relationship!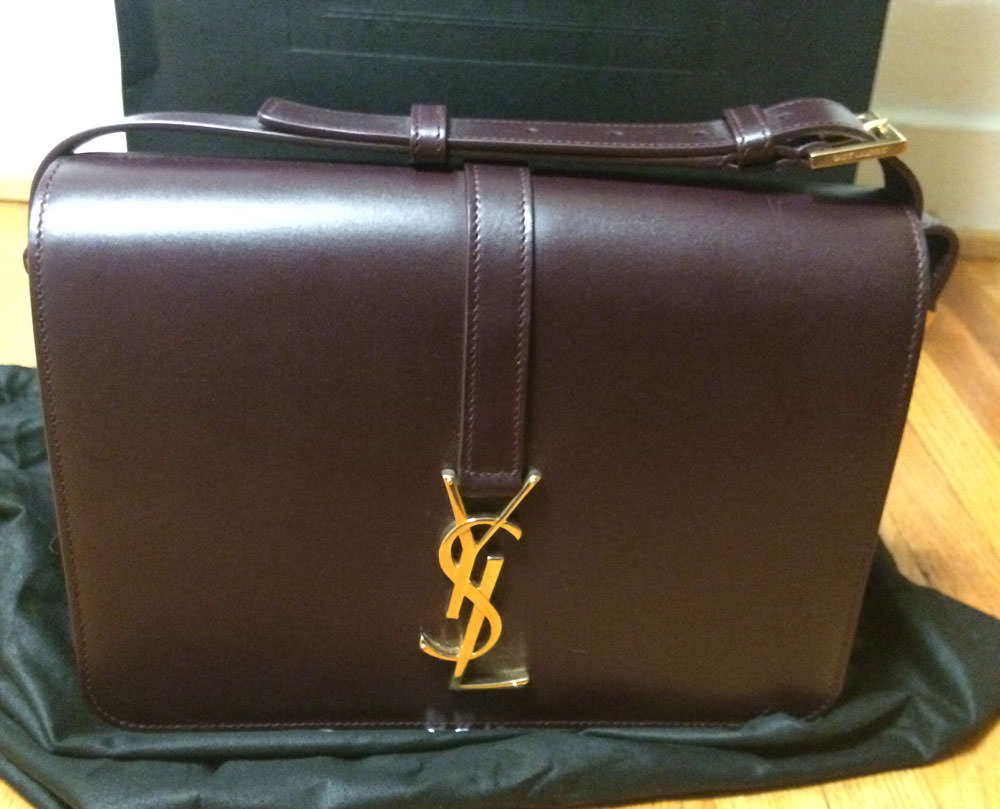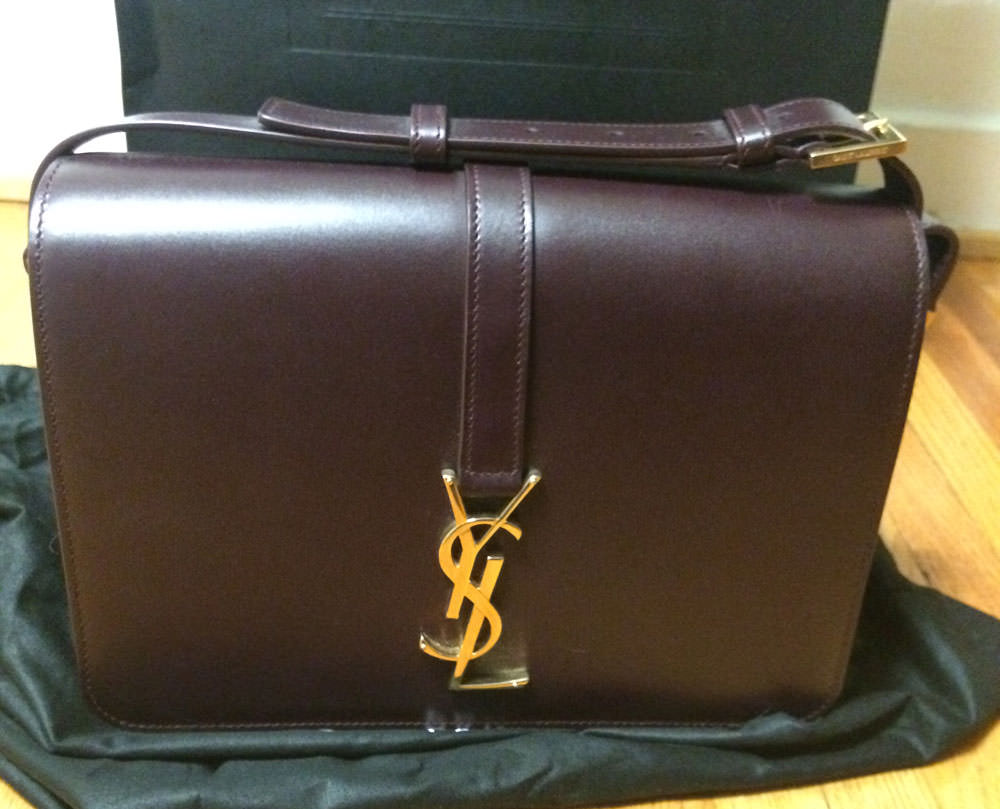 Thunder_perfect wowed the Saint Laurent forum this week with this bordeaux Universite, a sharp, versatile bag that is a great way to jump start a new collection. Zvrdorth picked up a small Cabas, and nsiu is looking for a little nudge in the right direction in this thread.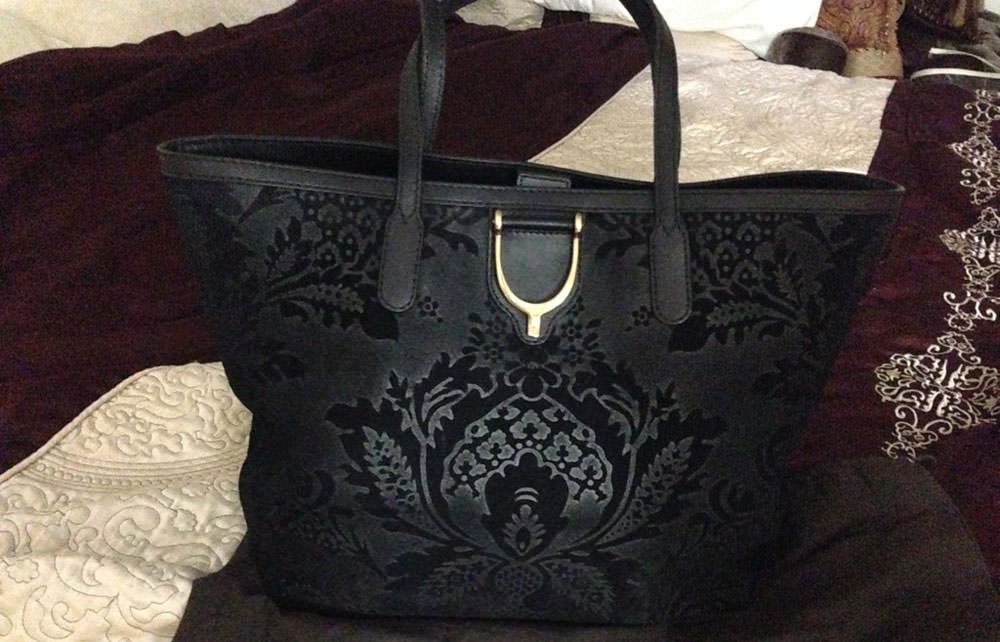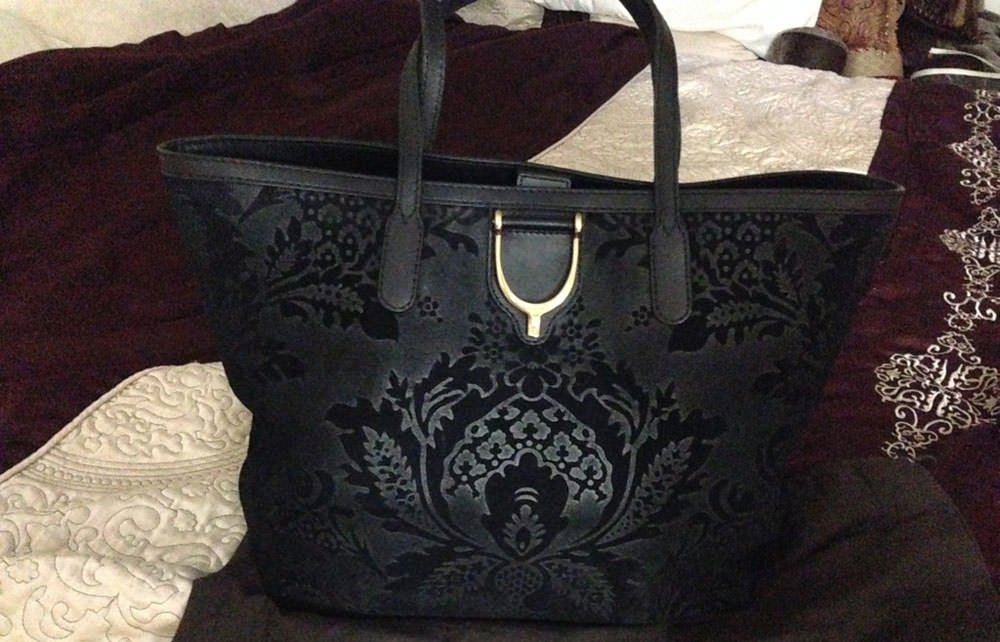 It's not technically a reveal, we nonetheless couldn't resist sharing immigratty's soft stirrup brocade tote in the What Lovely Gucci Bag are You Using Today thread. Your visit to this thread will be rewarded, we guarantee–our members have been very busy bringing home a nice selection of Gucci's offerings for the season, like this.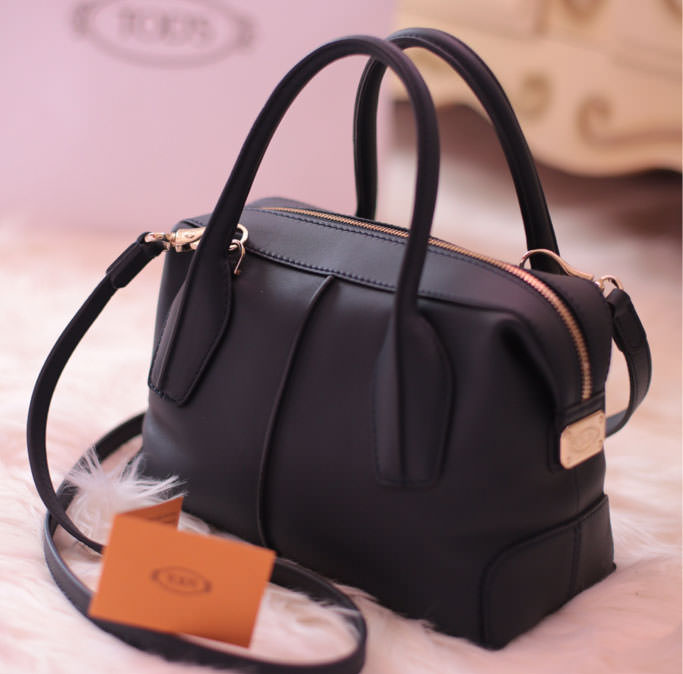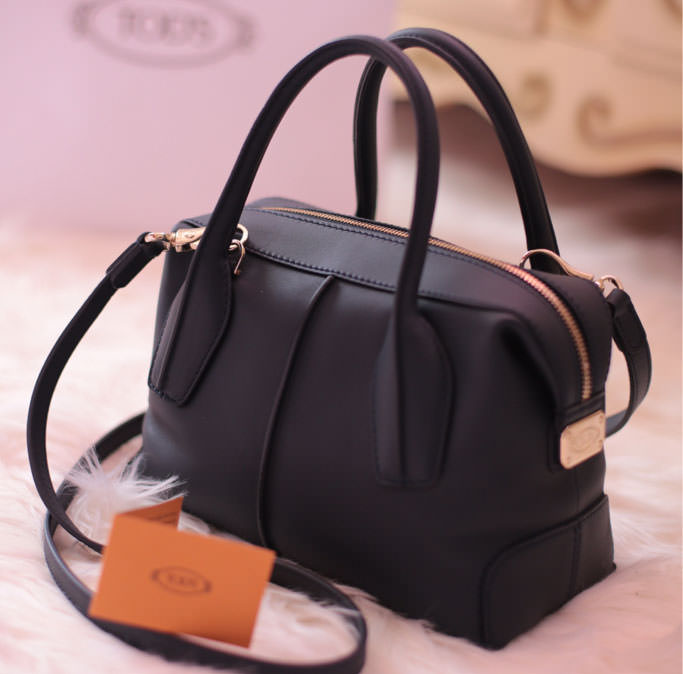 Isn't this dreamy? There are lots more glamour shots of this pretty Tod's bag in chellart's reveal thread. We also got a peek inside the boutique, and a family photo of the bags that didn't get to go home with our lucky member. There are lots of reveals on the first page of Tod's, and we are sure you will enjoy the understated, elegant style of this hot brand.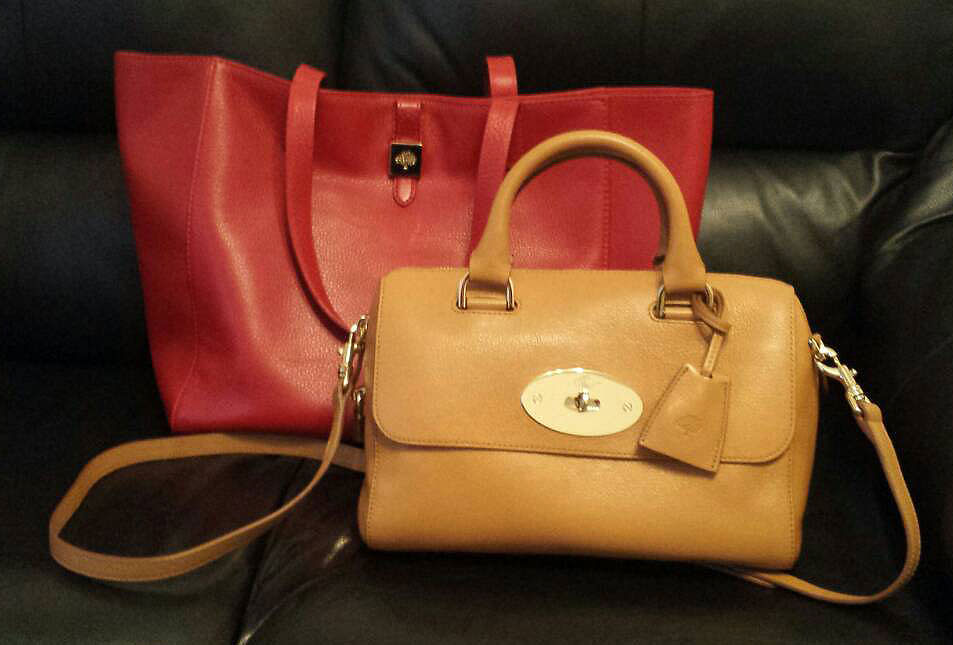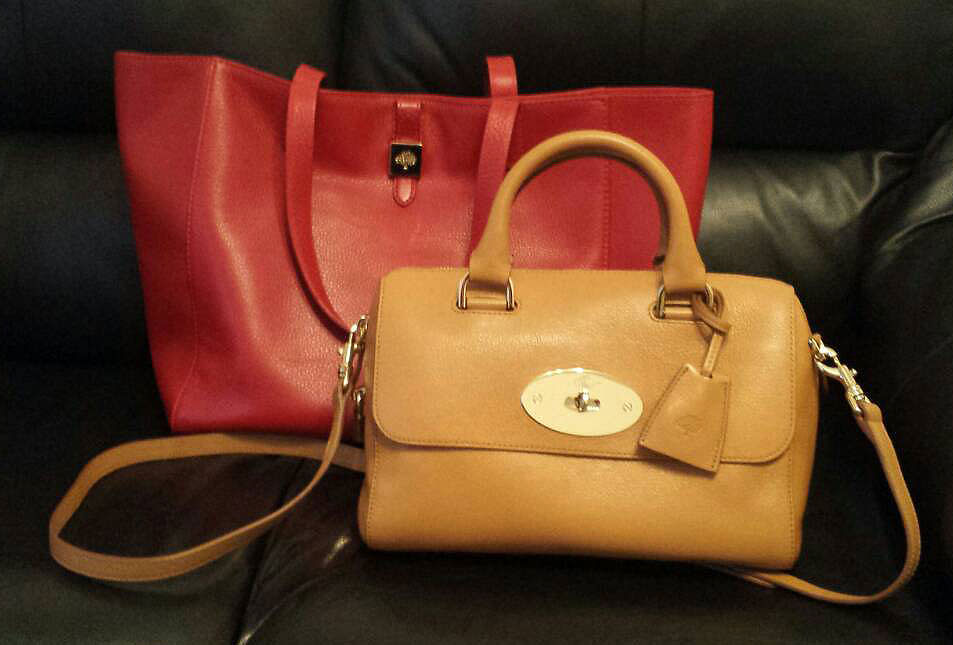 We wrap this roundup of reveals with this pretty pair of Mulberry bags from Ser and the Which Mulberry are You Carrying Today thread. We love totes, and the color of this one is really a winner!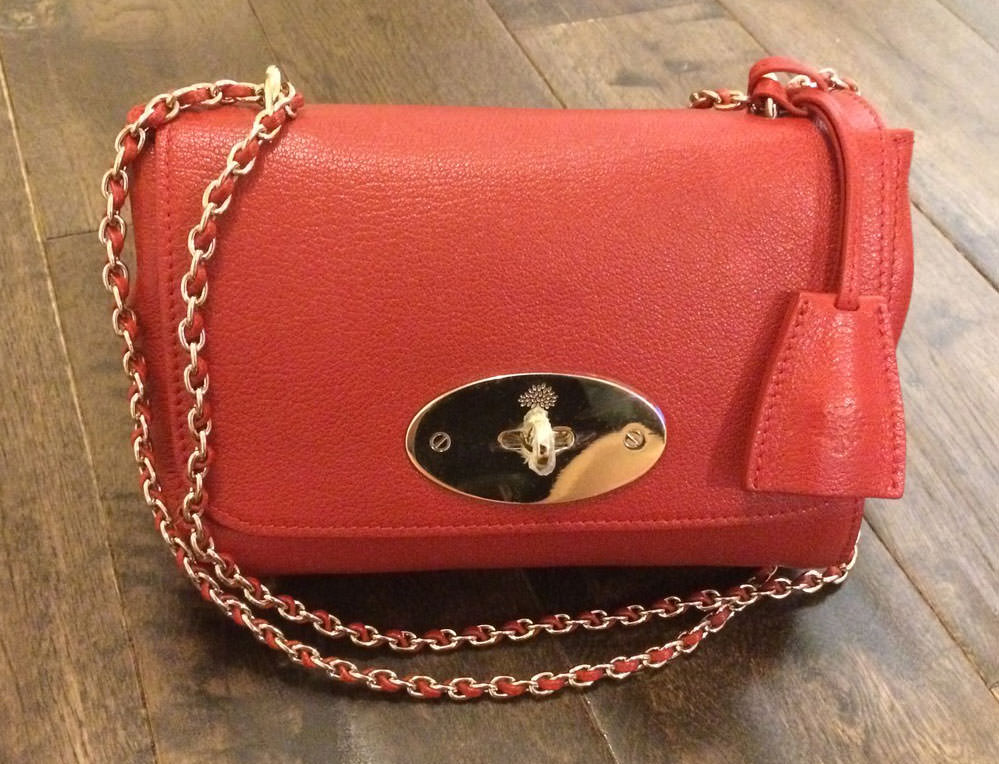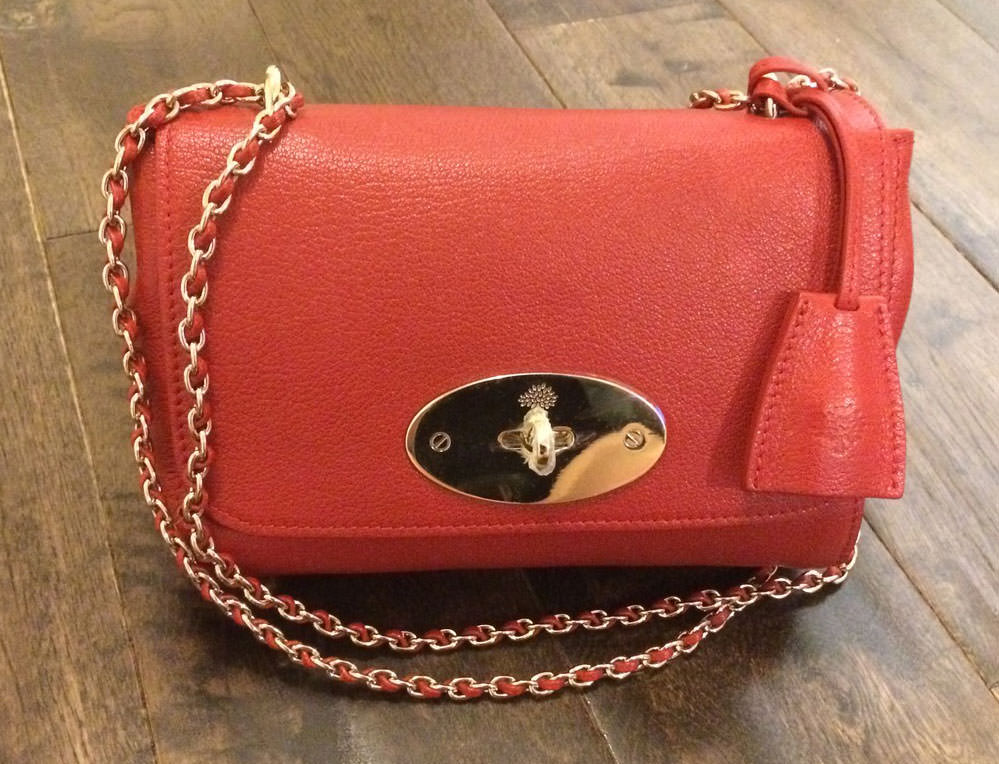 Right at press time, look what popped up on page one of Mulberry! A yummy little treasure from Froydis that we just wish we could reach out and grab right through the monitor.
With that, we bid you adieu. Thank you for stopping by, and thank you for loving bags and giving us a reason to find the best of them on the PurseForum to share with you every week! We hope you have a wonderful week and look forward to bringing you another roundup next Friday.