Hello all you cool cats and kittens. If you recognize that phrase you know where I'm going with this. But first, for all the newcomers this is another tPF Roundup! Whether it's shopping, personal issues, or current events, the PurseForum has a thread for it, and these roundups feature pictures by our very own tPF members. With that being said, let's jump right in!
First off I'd like to discuss with you all the train wreck that is TIGER KING. Not only did I watch it, but I finished the popular Netflix show in its entirety in just two days. As member Winter'sJoy says on the "Netflix's Tiger King" thread "No you gotta binge watch lol. Think of it like a bandaid and rip it off".

Unfortunately all that it left me with is a lot of confusion, and the desire to wear sequins. If quarantine hasn't forced you to stoop to our level just yet, I'm sure you've seen the show's problematic characters being referenced all over the web, and maybe you can even appreciate this "resourceful way to get tips" as member Lady Zhuge says!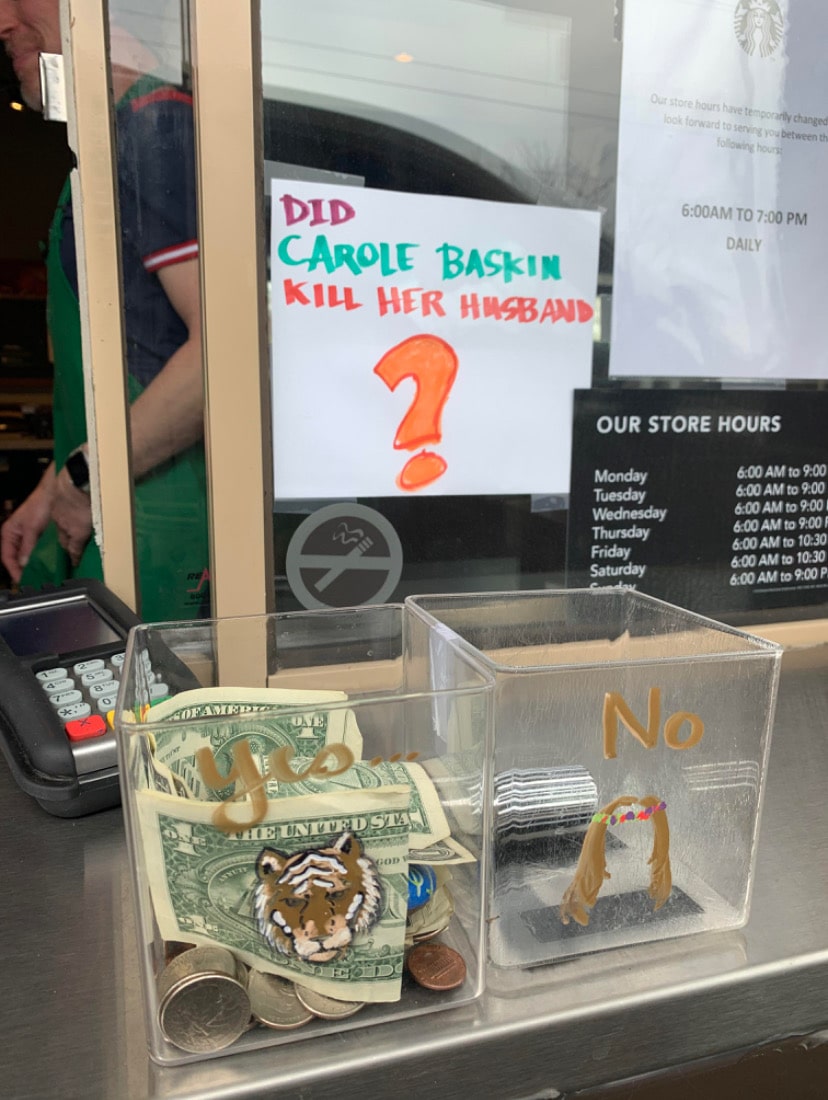 Ok now back to our regular programming! I stopped by the "What was your last Dior purchase?" thread and was just floored by our member imlvholic's new book tote. Congrats on this beauty!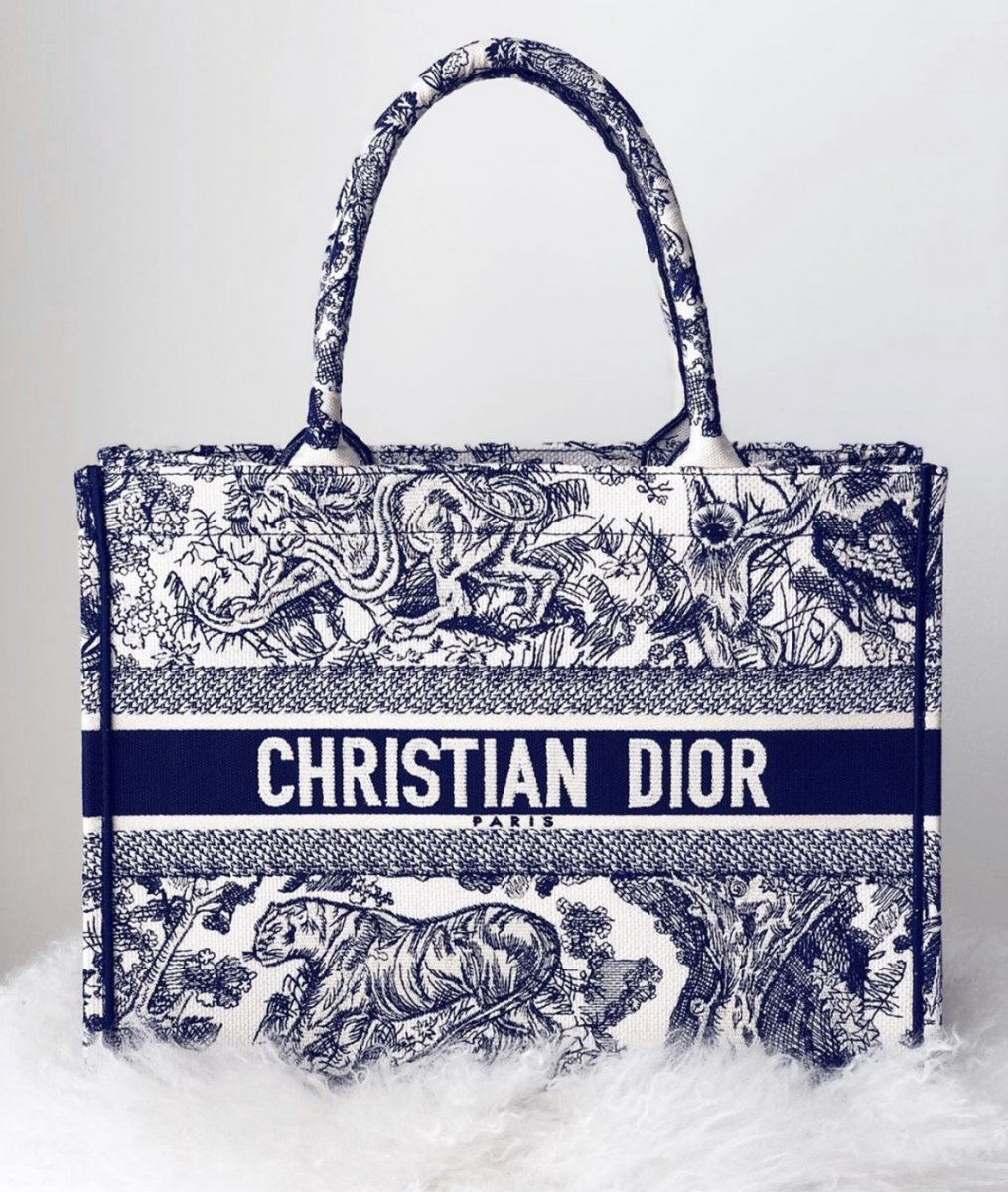 Since I've had a lot of time on my hands I wanted to look for some nail inspo for my in-home manicures. I did some digging and came across this matchy mani by member thel in the "Chanel on your nails thread".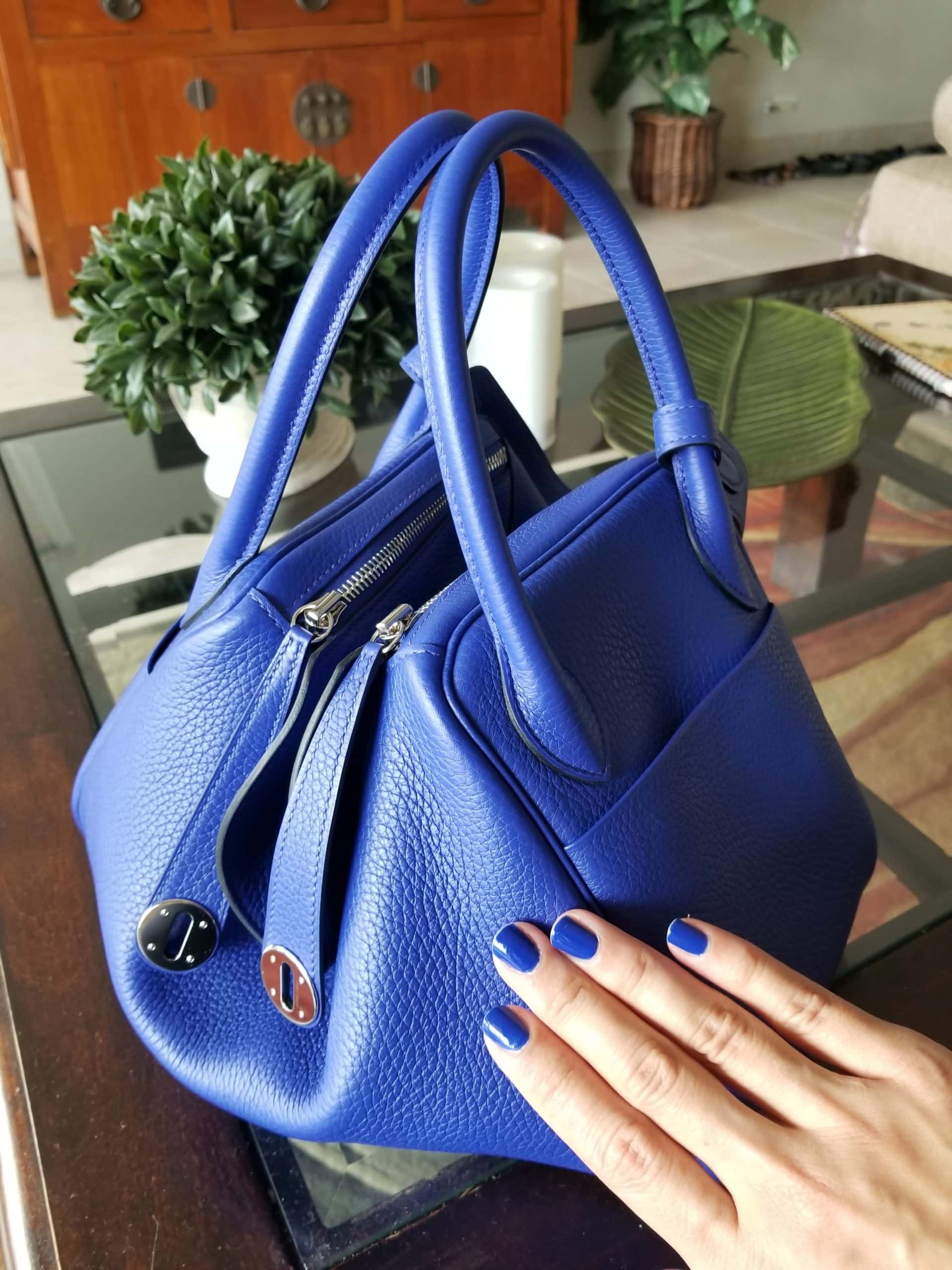 I'm loving member pinksky777's in home vacay (aka the living room) pairing that she posted to the "What Bottega Veneta are you carrying *today* ?" thread. I'm just such a sucker for Bottega blue.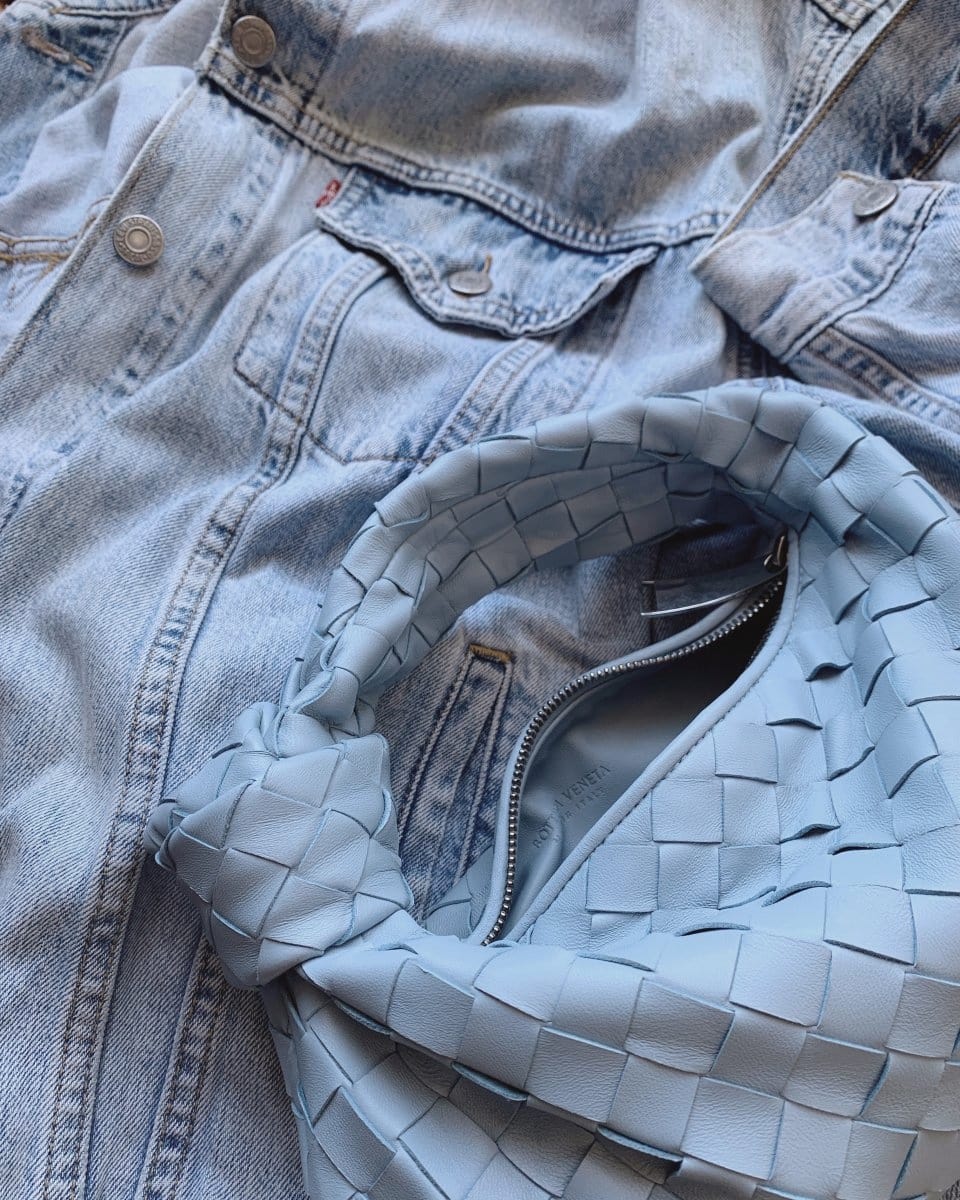 Speaking of staying home there is a new Shelter In Place subforum for all your pandemic related threads, with one of my favorites being the "Sheltering in Place with Your Bags!" thread. This one isn't brand specific, so I get to enjoy a variety of bags plus the opportunity to be exposed to new bag brands! Here, member weezer shared a photo of her Neverfull taking it easy in the garden.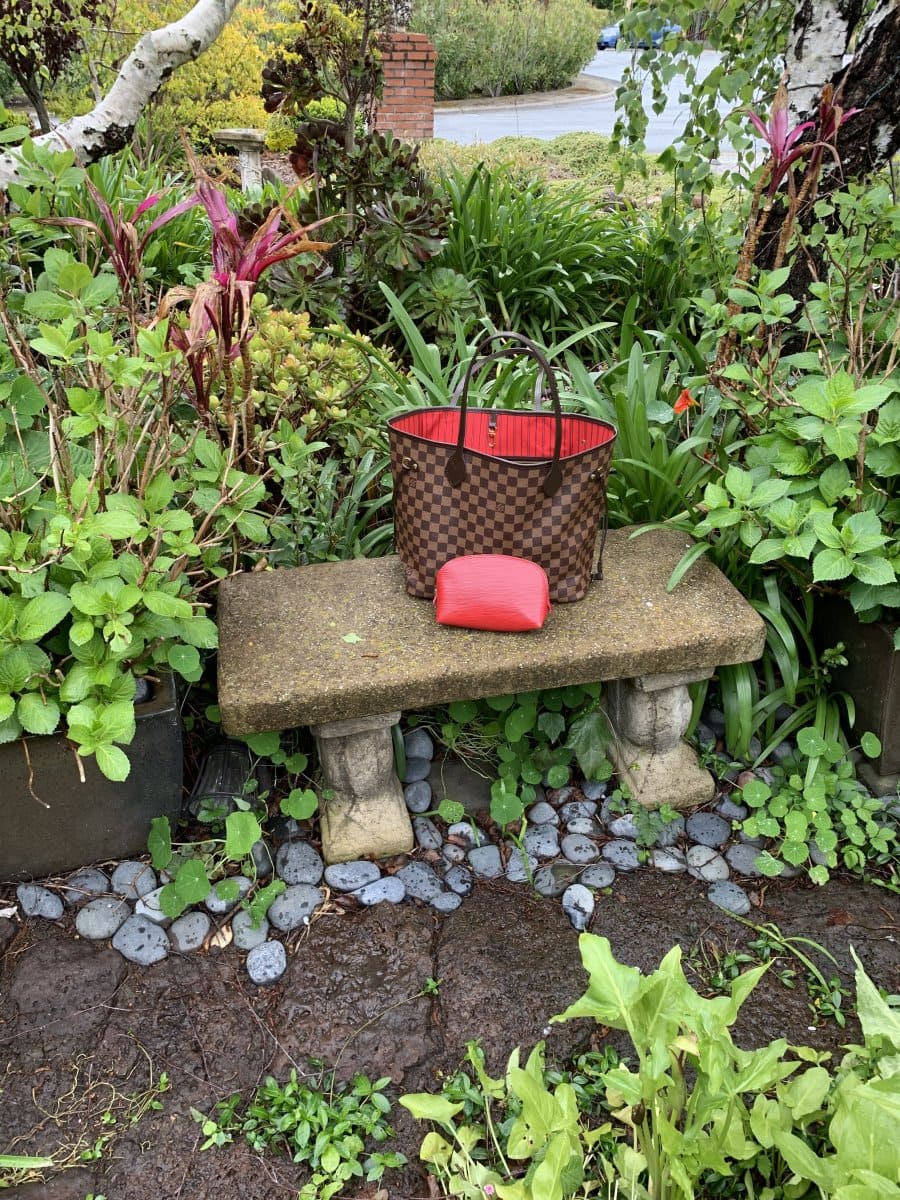 Lastly, I sadly discovered that Hermes' famed window director, Leïla Menchari passed away due to the novel coronavirus. Here is a link to her obituary in The New York Times. In her honor, members posted photos of their Regina scarves to the Leïla Menchari thread. Member Living.la.vida.fifi shared hers in multiple color-ways, but I found the red particularly striking.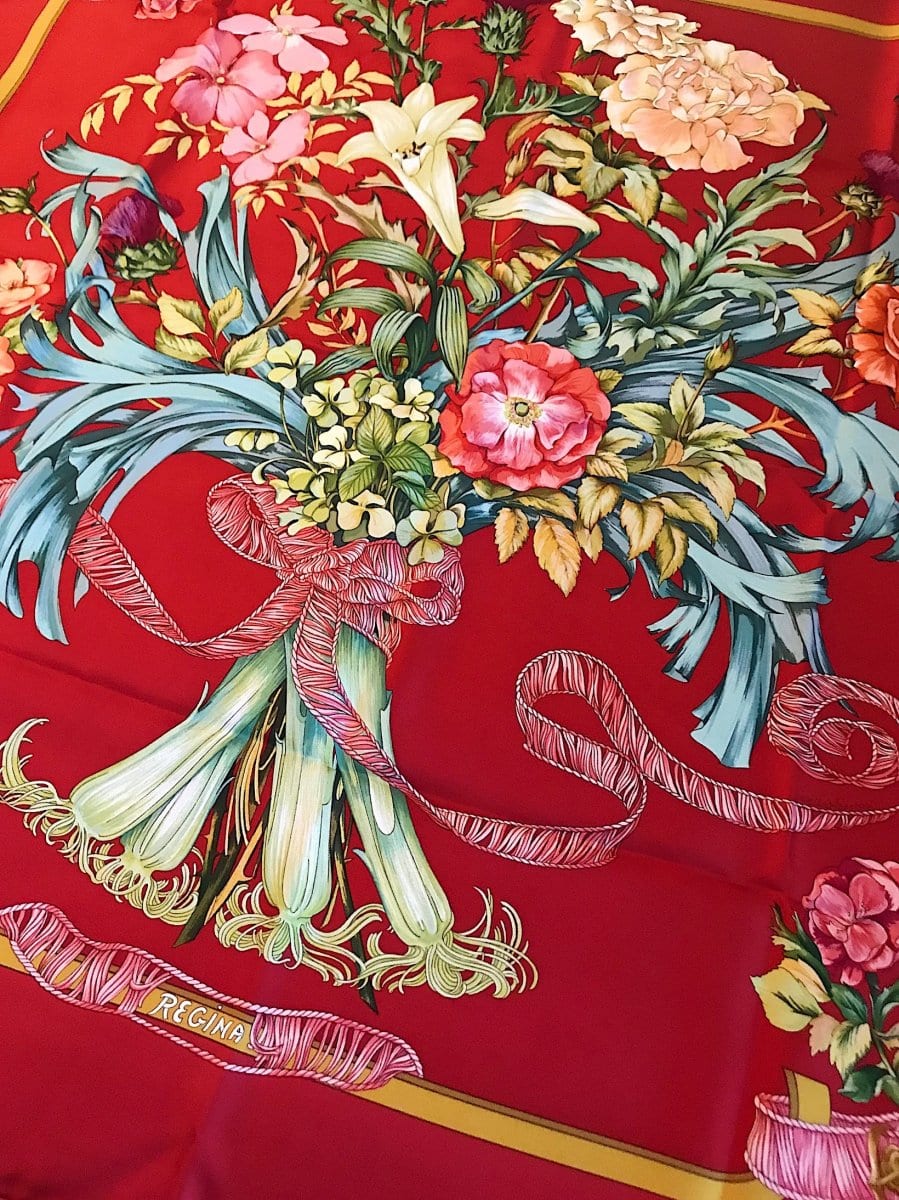 That's a wrap for this week, thank you all for tunning in while you stay in!